EDIT MAIN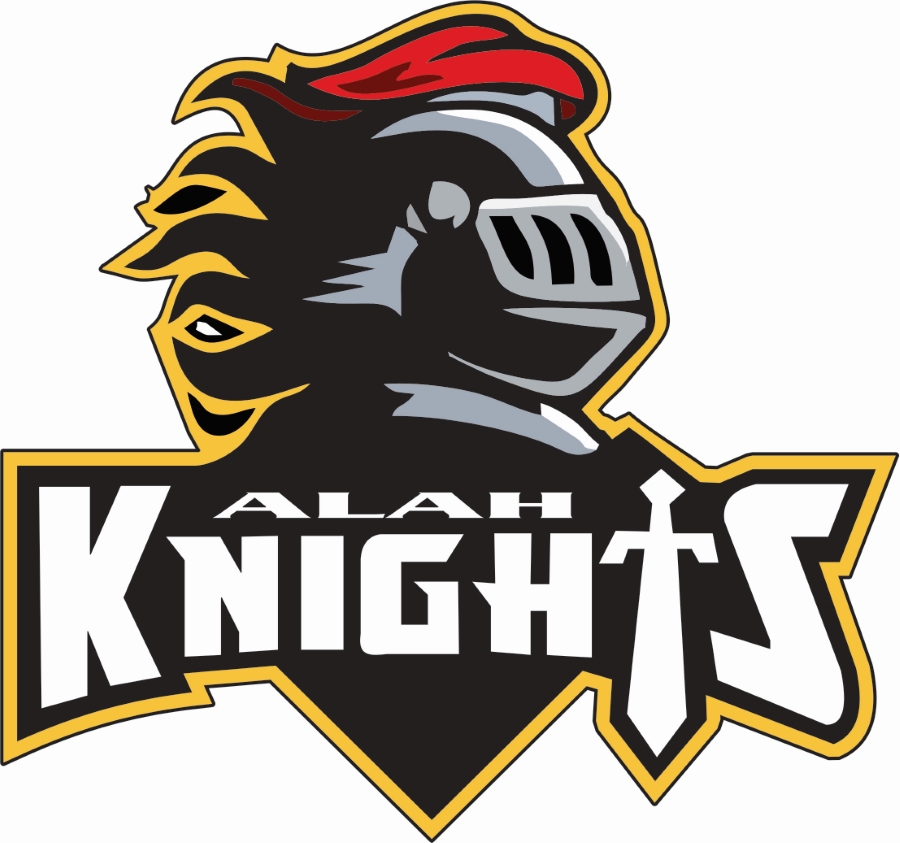 Atwood-Hammond Grade School
Weekly Announcements
AHGS Upcoming Events
February 24: JH Girls Volleyball in Findlay @5pm (bus time is 3:30pm)
February 25: JH Girls Volleyball in Atwood @6pm
February 25: 7th and 8th Graders will attend an assembly at ALAH about the warnings of Vaping
February 25: Parent Education Opportunity at ALAH @ 6:30pm. Topic will be on Vaping
February 27: JH Girls Volleyball @ Paris @6pm (bus time is 4:15)
February 29: JH 7th Grade Girls Volleyball Regional in Macon @ 11am
Make sure you have downloaded our new app to keep up on all the latest news at AHGS. You can find the app in the App Store or use the QR code below. Be watching our app for up to date news on the Junior High Girls Volleyball Conference Tournament.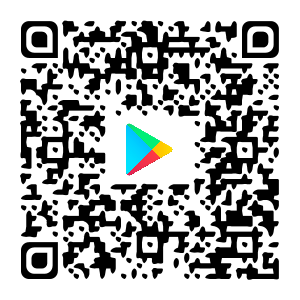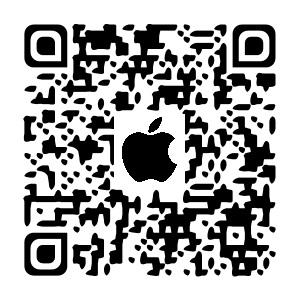 Drop-Off in the morning/Pick up in the Afternoon
Please remember when you are dropping students off in the morning that it is a "drive-through" system. Please do not park in the middle of the drive so people cannot get through. If you are needing to park to get out of the car or watch students go into the building you will need to park in a parking spot and let them walk in from there.
A reminder that we do not want any cars entering or leaving the East parking lot until after 3:35. If you are picking up your child after school we ask that you park on the road and either wait in your car or walk up to meet your child. This is for the safety of our students. Please follow these rules so we can ensure the safety of our kids at dismissal.
Follow us on Social Media
Facebook: Atwood-Hammond Grade School
Twitter: @Ahgsp
District website: www.cusd305.org
PBIS News
Quarterly Expectations
Be Here and Be On time
SCHOOL-WIDE GOAL: Increase the number of students who attend school and get to school on time!
Every day that our attendance goal is met, a letter gets revealed. Spell out ATTEND TODAY ACHIEVE TOMORROW and the whole school will receive a reward party!
CLASSROOM GOAL: Strive to get PERFECT ATTENDANCE!
Every day that your classroom or homeroom has perfect attendance with no tardies, every student in your class will receive a Knight Buck AND your class will earn progress toward a class party. The top three classes with the most perfect attendance days will earn the class party. Send a class representative to Mrs. Patterson's room each day your class meets this goal.
Parent Education Opportunity
The high school will be hosting a guest speaker on Tuesday, February 25. Connie Gyorr will be speaking on the topic of Vaping. There was a flyer sent home with students this week. This will take place at ALAH at 6:30 pm.
Congratulations
We had 5 students compete in the county-wide Spelling Bee at Cerro Gordo on February 20. Congratulations to Chey Pipkin, Kimberly Hernandez, Ava Davis, and our 7th and 8th grade representatives for a job well done. Also congratulations to Ava Davis who placed 2nd. She will advance to the Regional Spelling Bee competition. That will be held on March 21 at Eisenhower High School. Good Luck to Ava!

*HOMEWORK HANGOUT/ Mon-Thurs 3:30-4:30*