EDIT MAIN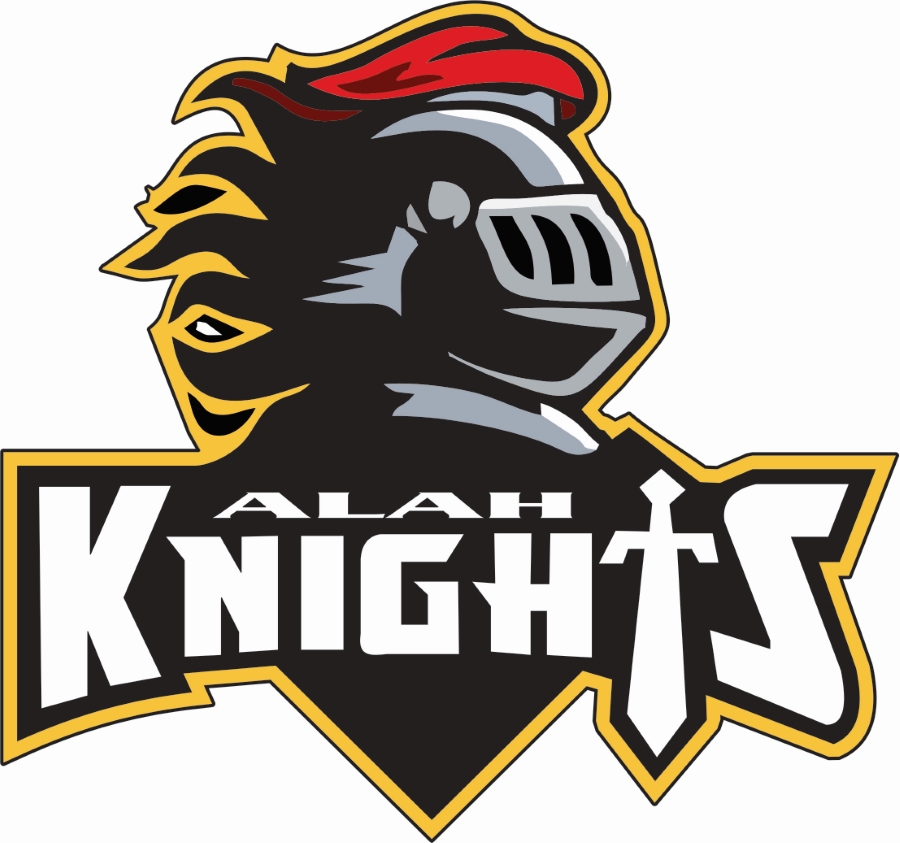 Atwood-Hammond Grade School
Weekly Announcements
Make sure you have downloaded our new app to keep up on all the latest news at AHGS. You can find the app in the App Store or use the QR code
.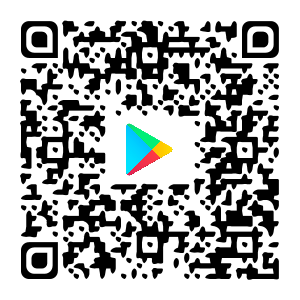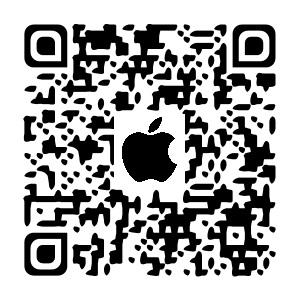 Follow us on Social Media
Facebook: Atwood-Hammond Grade School
Twitter: @Ahgsp
District website: www.cusd305.org
Please Self-certify by 7:15 am each morning
Junior High Track and Girl's Basketball
Please continue to check the Athletic calendar for changes
Monday, March 22
JH Track Meet in Arthur @4pmMonday

JHGBB Game in Arcola @ 6pm



Tuesday, March 23

JH Track 3:30-5:30 Shuttle leaves at 3:20

JHGBB Game in Cerro Gordo @5pm

Wednesday, March 24

JH GB practice 3:30-5:30

JH Track practice 3:30-5:30

Thursday, March 25

JH GB Game vs. Villa Grove @ Atwood 6pm

JH Track practice 3:30-5:30

Friday, March 26

JH Track practice 3:30-5:30

Friday JH GB practice 3:30-5:30
Positive Quote of the Day
Monday- "Be stronger than your excuses"
Tuesday-"I never lose, I either win or learn."
Wednesday- "Just one positive thought in the morning can change your whole day."
Thursday-"A little progress each day adds up to a big result"
Friday-"The happiest people don't have the best of everything, they make the best of everything."
Knights Gear for Sale/Concession Stand
Knights masks will soon be available
Smencils will be on sale again this Friday. We have 3 new flavors: Cherry Cola, Root Beer Float, and Fizzy Pop. They are 1.00 each
5th-8th Grade Concession Stand on Friday 7:45-8:15 am. Everything is 1.00
PBIS Expectations: Be Respectful Be Responsible Be Ready to Learn
4th Quarter Goal is called "Keep Your Marbles"

Our 4th quarter goal will be focusing on meeting classroom expectations.
Be Respectful. Be Responsible. Be Ready to Learn.
Teachers will use their own classroom behavior management system to determine if their class followed classroom expectations each day. If your class "kept their marbles" by the end of the day then they get to add one actual marble to our school jar. If our school can fill a jar of marbles by the end of the quarter then we will earn our 4th quarter reward.
Social Distancing/Masks
Remember to walk in a single file in the hallways to maintain social distancing guidelines.
Masks need to be worn correctly at all times. You must cover your mouth and your nose.
Pledge of Allegiance
Please stand and join me for the Pledge of Allegiance