EDIT MAIN
Lovington Grade School
Weekly Announcements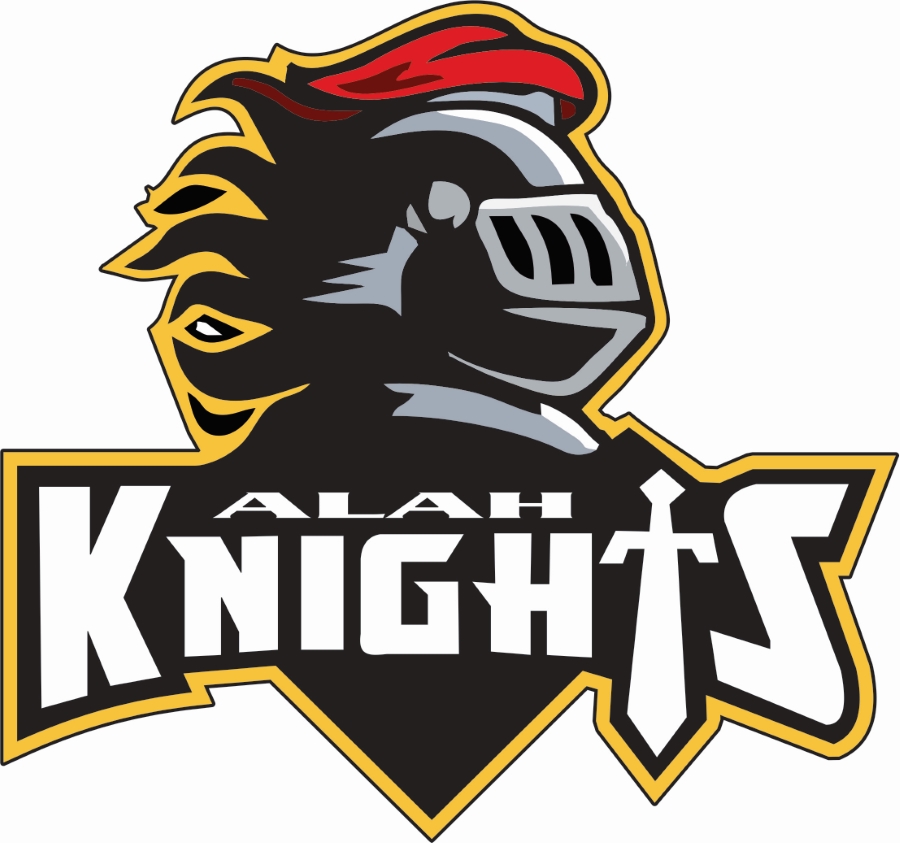 Week of February 24-28
---
School SHOUT OUTS
Congratulations, Max boddy, for earning the title of champion at the moultrie county spelling bee!
Congratulations to Teagan Murphy who broke the school record for instrument ID (girls) in 10 seconds!
---
Menu for this week-
Lunch Menu
Monday, February 24
Happy Birthday, Kayannah Lemmons!
Tuesday, February 25
Happy Birthday, Damien Tipton!
JH Volleyball game @ Atwood 6pm - 8th Grade Night
Wednesday, February 26
Spring Picture Day - Bring your smiles!
Thursday, February 27
Happy Birthday, Adrian Wilhelm!
Happy Birthday, Mr. Jay!
Friday, February 27
Happy Birthday, Micah Burket!
Happy Birthday, Mr. Stone!
Saturday, February 29
JH Girls Basketball 7th Grade Regional in Macon @ 12:00

Bus time- Lovington @ 10:45
---
Sports
Knightly basketball 101
Girls in 4th, 5th, 6th, and 7th grades interested in attending Knightly Basketball Camp, please turn in your registration by March 4 to the office.
Cost is $10
---
Knightly News
Spring Pictures
Yearbooks
---
We're thrilled to announce Arthur CUSD #305's new app! Download the app on Android: http://bit.ly/36O8eCt or iPhone: https://apple.co/2QMbqZP or scan the QR code.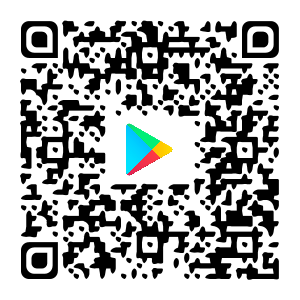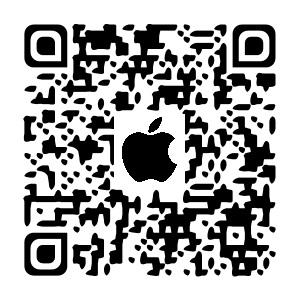 Follow us on Social Media:
Facebook: Lovington Grade School
Twitter: @LovingtonGS
District website: www.cusd305.org