EDIT MAIN
Lovington Grade School
Weekly Announcements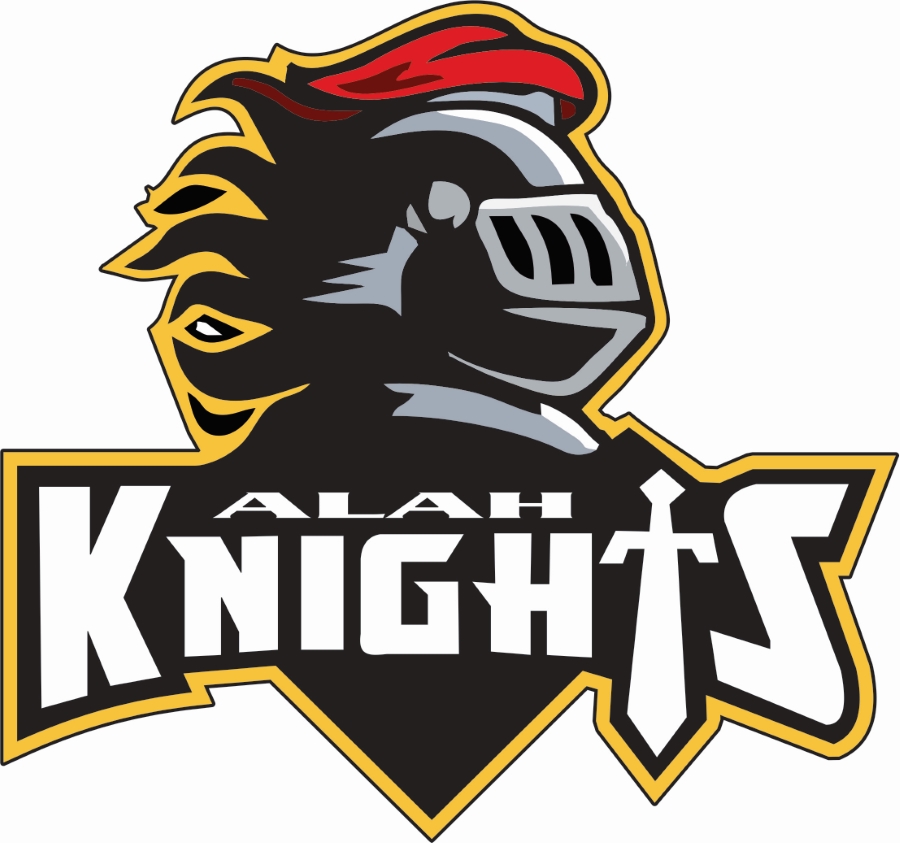 Week of March 9-13
---
Menu for this week-
Lunch Menu
Tuesday, March 10
Happy Birthday, Samantha Fowler!
Thursday, March 12
IAR Testing Starts
Happy Birthday, Natalie Hutchcraft!
Friday, March 13
IAR Testing
Preschool Roundup
Yearbook orders due
Jump Rope for Heart Money Due
Report Cards
---
IAR Testing
We will be participating in the Illinois Assessment of Readiness beginning March 12. Testing will end on March 18. It is very important that your child is in attendance for these assessments. This is only for grades 3rd-8th graders. Each grade will have one test each day during the testing dates.
---
Knightly News
Yearbooks
---
We're thrilled to announce Arthur CUSD #305's new app! Download the app on Android: http://bit.ly/36O8eCt or iPhone: https://apple.co/2QMbqZP or scan the QR code.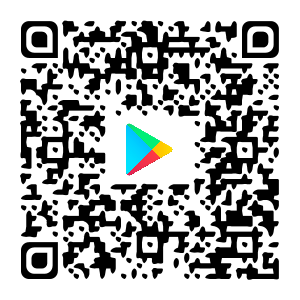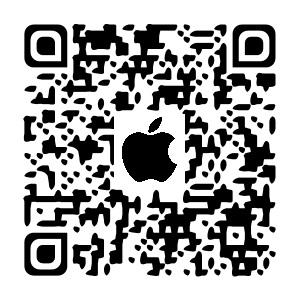 Follow us on Social Media:
Facebook: Lovington Grade School
Twitter: @LovingtonGS
District website: www.cusd305.org