Dear Knight Families,
PBIS: We are tying our 4th quarter goal into our building wide reading goal. Our goal is that 80% of our students will meet their individual reading goal for the year. If they are unsure of what their goal is they need to ask their teacher or Mrs. Patterson. Hopefully they enjoy this goal and get the chance to read some good books! Students can earn individual reading awards based on the number of books they read. Each level comes with its own rewards! Pick up a good book and help us reach our goal!
Currently we have read at 15,202 books. Keep reading and help us reach our school-wide goal!
8th Grade promotion: Promotion will be held on Thursday, May 26 at 6 pm. The promotion ceremony will be held at Wilson Field (the Football Field) at Arthur Lovington Atwood-Hammond High School. We will be sending more detailed information out the closer it gets. In the event of bad weather, our rain date will be Saturday, May 28 at 10:00 am.
D.A.R.E.: The D.A.R.E. graduation was a success. Thank you to all the students, parents, and grandparents for helping us celebrate this program. A big thank you to Officer Goodman, Officer Bross and the Village of Atwood for helping provide this wonderful resource to our students.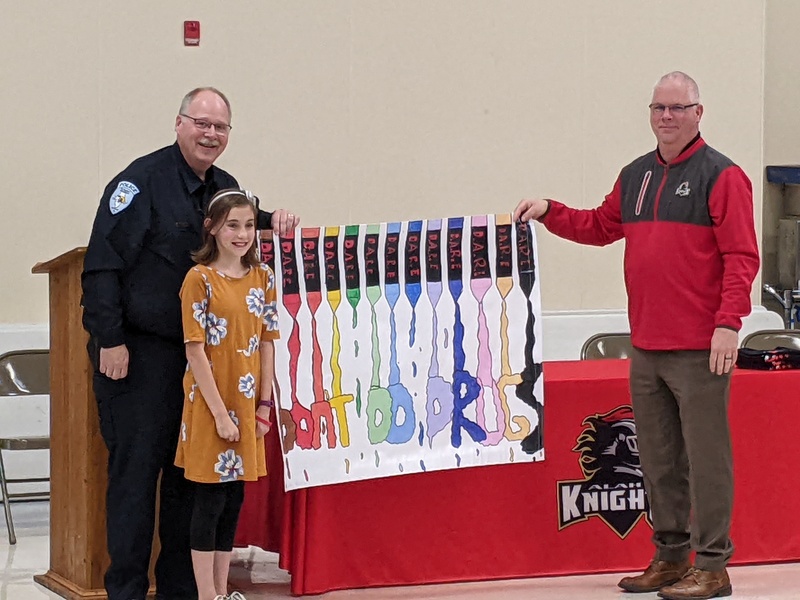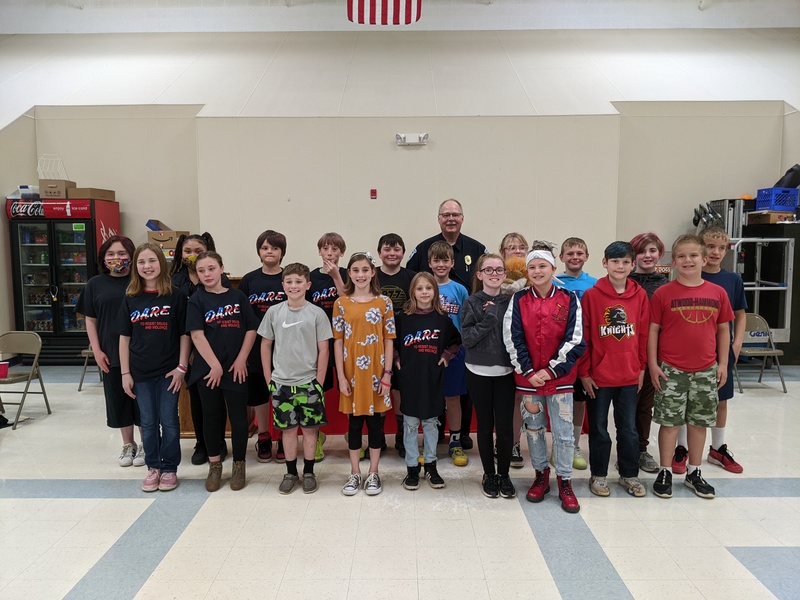 Music Program
Our 3rd and 4th graders did a spectacular job at their spring musical on Thursday! A huge thanks to Mrs. Harvey for working with these students and always putting on a great show! It is always a great night when we get to see our student's show off their talents! The final concert for music will consist of our 5th-8th grade bands. This event will be held on May 12 at 6 pm.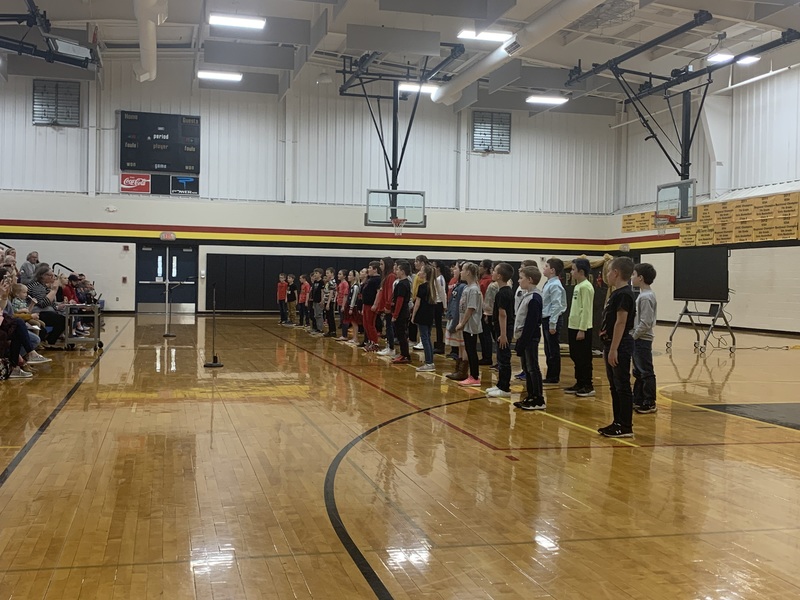 Celebrations
May 2-6 is Teacher Appreciation week. We are blessed with a dedicated, wonderful staff at AHGS. I invite you to join me in letting the teachers know how much they are appreciated !
We also get the privilege of celebrating National School Nurse day on May 11. Ms. Greger goes above and beyond at our school to make sure the kids' needs are met. She fills in at the school in all capacities! We are so grateful to have her on staff!
What would our school be without our Lunch Ladies? May 6 is School Lunch Hero Day! Judy, Kristina and Kristina work diligently everyday to provide our students with the best lunches! Thank you to our Lunch ladies!
Please help me in celebrating these wonderful staff members!
Have a wonderful weekend!
Dates to Remember:
May 12: 5th-8th Grade band/chorus concert @ 6 pm
May 26: 8th Grade Promotion 6 pm (Arthur Lovington Atwood-Hammond High School football field)
May 28: Rain date for 8th grade promotion @ 10:00 am