News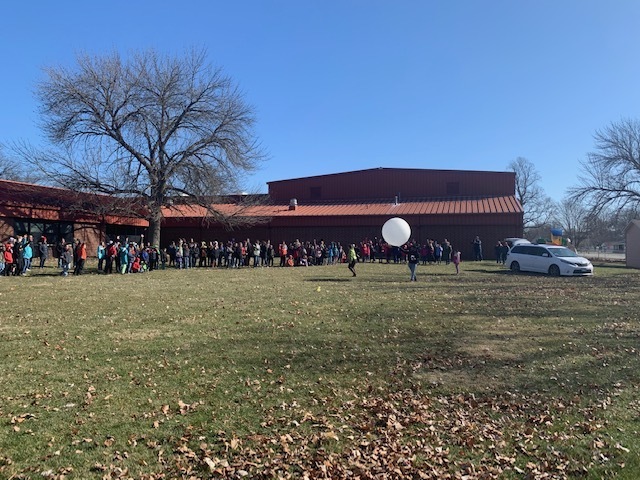 Mr. Manselle, along with the help of AGS and LGS Science teachers Mrs. Evans and Mrs. Wulf provided a unique learning opportunity for our students. Through collaboration...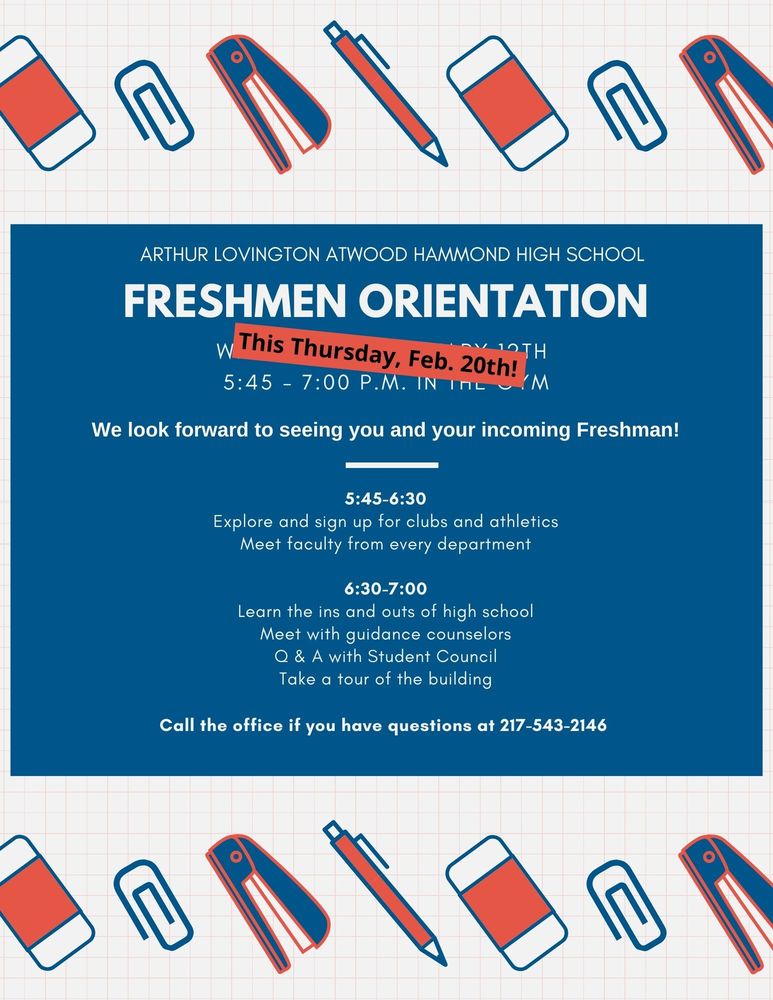 This Thursday is Freshman Orientation! We hope to see you all there!
SEE ALL NEWS
LIVE FEED

Lindsay Wells
about 14 hours ago
LGS Kindergarten google meeting 12pm and 6pm Thursday, April 9th!
Look for the link in your packets or shoot Miss Wells an email!

Justin Jerkovitz
1 day ago
LGS 5th Grade Google Meet meeting this Friday @ 12pm! Check student emails for invites. There should be a link attached this time! :)
Hope to see you then!
Amanda Romine
2 days ago
Dear Parents, Arthur CUSD #305 is continuing to provide food for our students during our school closure.
Each week, in order to make sure we have enough meals, please complete the form below for your children who attend school in our school district who would like to request 5 days of meals (breakfast and lunch) during our emergency school closure. There will be no charge for these meals for any student.
The pickup date for this pre-order is Monday, April 13 from 9-11 am. Please place your order by noon this Thursday, April 9. Make sure to pick up at the school you select below.
Please reach out to your individual school administrators via phone or email if you cannot make this time frame.

Jennifer Hostetler
2 days ago
Huge THANK YOU to our school district for proving healthy meals to our kids during this time! Enjoy the beautiful weather!
view image
Jennifer Voegel
3 days ago
Thank You to the LGS staff and Chief Swisher for helping with meals and Ed packets. We are grateful for your dedication to our students and the community.
view image
SEE ALL POSTS