News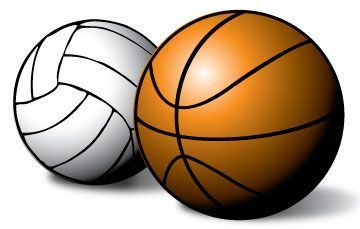 Good evening! Our region, Region 6, switched from Tier 3 to Tier 1 this afternoon allowing practices to begin for winter sports. Please read the information for Junior...

A new reading challenge has begun at the Grade School. Joust Read is a way to promote three book lists for the Illinois Readers' Choice Award. Readers earn jousters for the...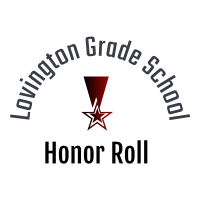 Congratulations to the students who made Straight-A High Honors and Honor Roll for 2nd Quarter!
SEE ALL NEWS
LIVE FEED

Melissa Ashmore
1 day ago
ALL PARENTS OF LGS STUDENTS! Please be on the lookout for Erin's Law paperwork coming home in your student's bookbag. Every year, students in Illinois and many other states are educated within their schools (mandated) on sexual abuse prevention and personal safety.

Sage Hale
4 days ago
Arthur Grade School is looking for a full-time one-on-one aide. Candidates must have a paraprofessional license. Candidates may assist in all areas of the building including, but not limited to the lunchroom, classrooms, outside duties, and any other areas needed to help students. For more information, you can contact Mrs. Hale at the AGS office and fill out our online application on our school website.

Melissa Ashmore
4 days ago
The Erin's Law consents are very important to read over and discuss with your family and student. The consents are ONLY necessary to return to LGS if you DO NOT wish for your student to engage in the presentation. Consents are due to the LGS office no later than February 15th.
Amanda Romine
4 days ago
Arthur CUSD 305 is able to offer free meals for students who pre-order for the week. This form MUST be filled out by noon on Thursday, January 21 to order meals for the Week of January 25.
Pick up times for each building is as follows:
Monday, January 25 Pickup:
AGS - 8:30-10:00 a.m.
AHGS - 9:30-10:15 a.m.
LGS - 8:30-10:00 a.m.
ALAHHS - 8:30-10:00 a.m.

Alicia Henning
7 days ago
Never miss a chance to catch snowflakes, especially after a busy day learning.
view image
SEE ALL POSTS