This past Tuesday was Giving Tuesday and one of our community families made a donation to some of our teachers. The teachers were presented with their gift of $300 to use towards any classroom needs. Thank you for your gracious donation.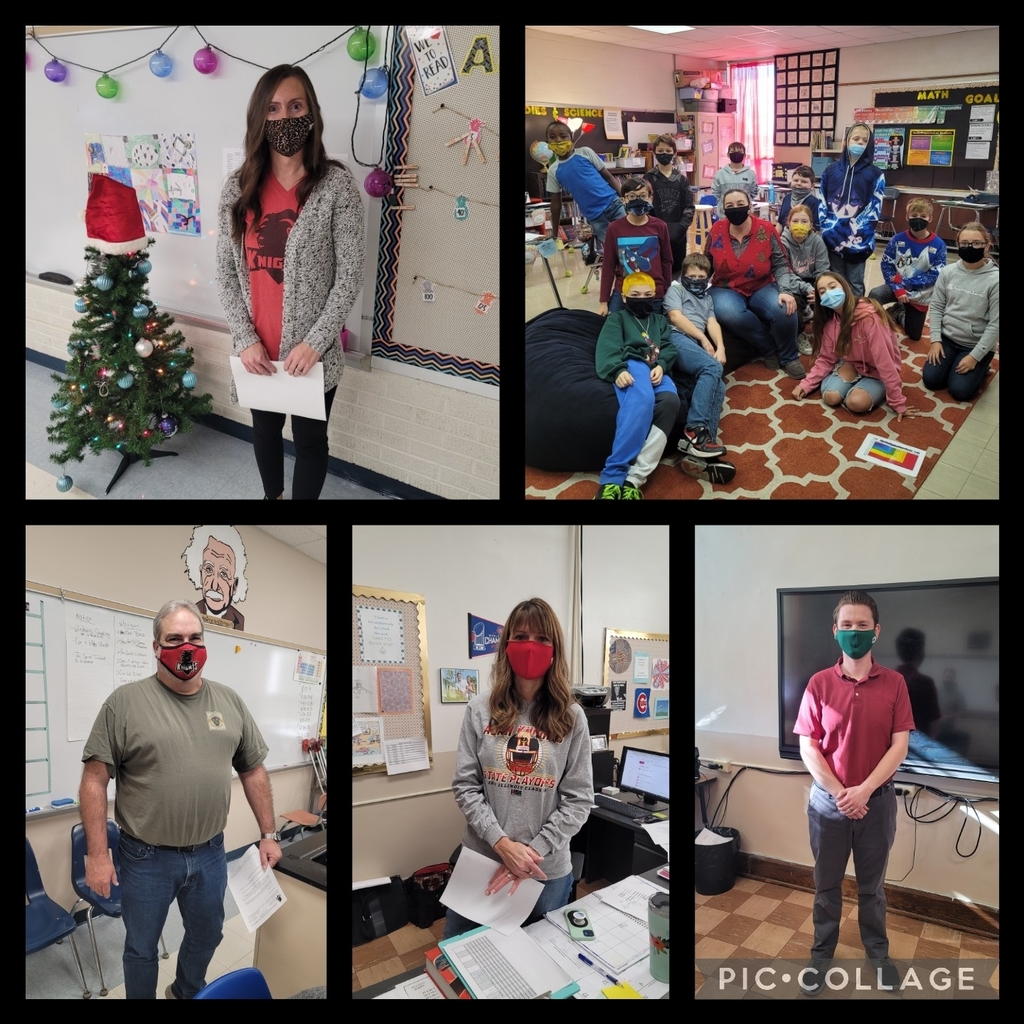 Throughout Arthur CUSD 305 today, we recognized several staff members who were nominated by their co-workers for their outstanding efforts! We are very grateful for all you do!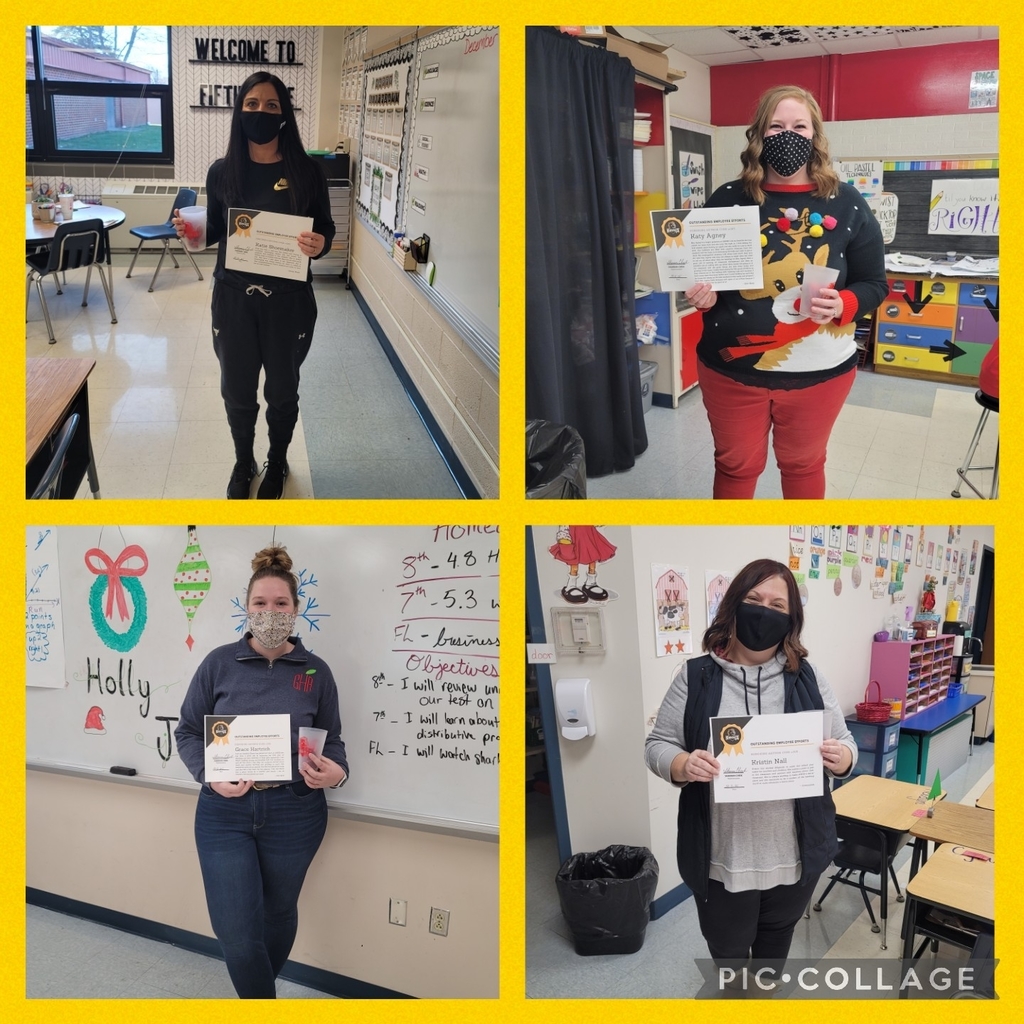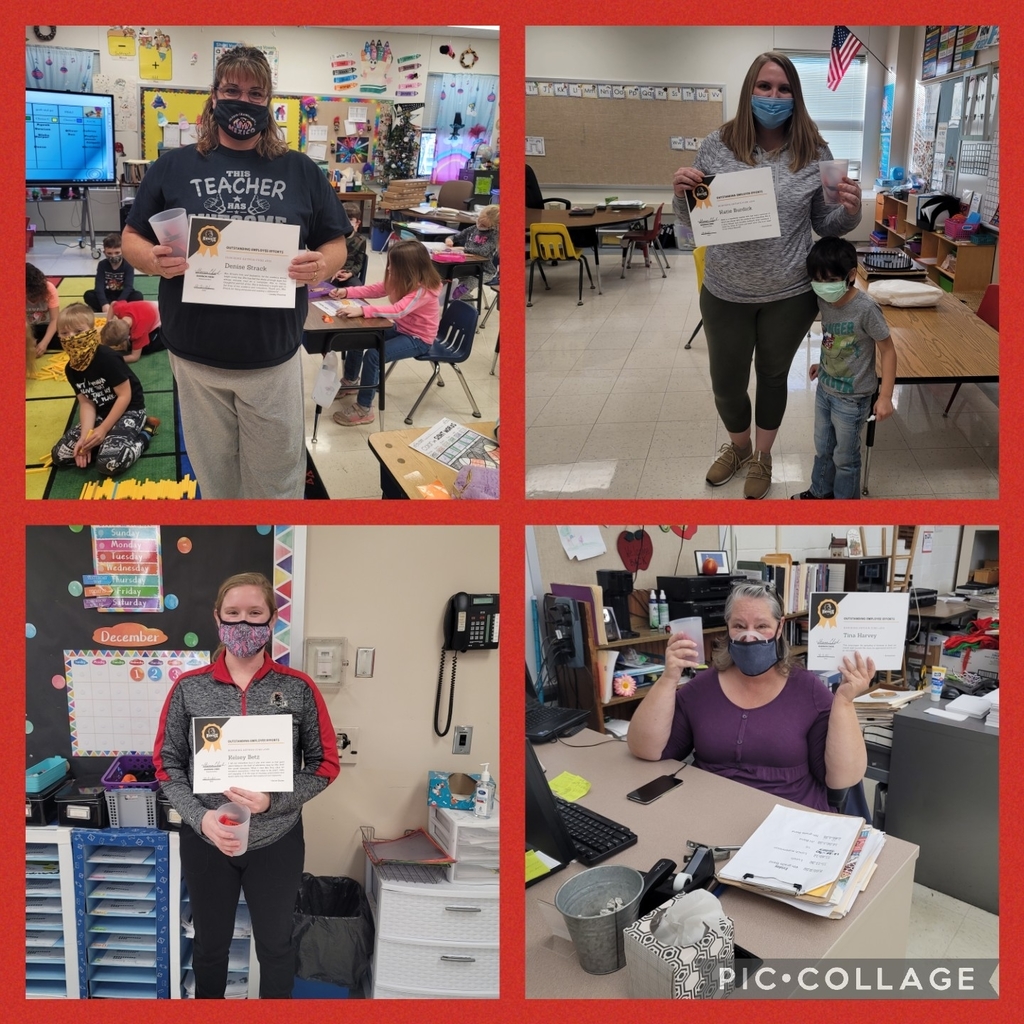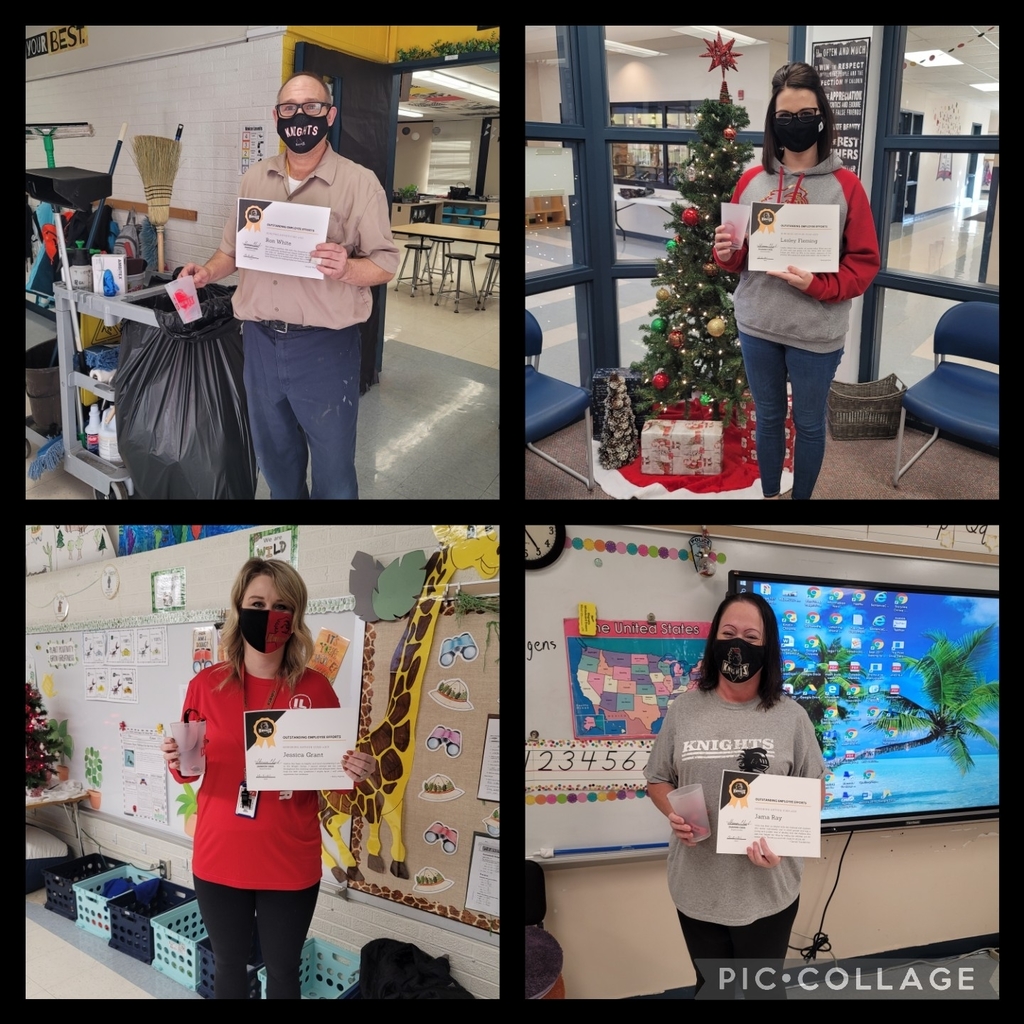 Congratulations to Selah for being our our first Shining Knight of the year! She earned 150 Knight Bucks this year to receive the royal treatment for the day!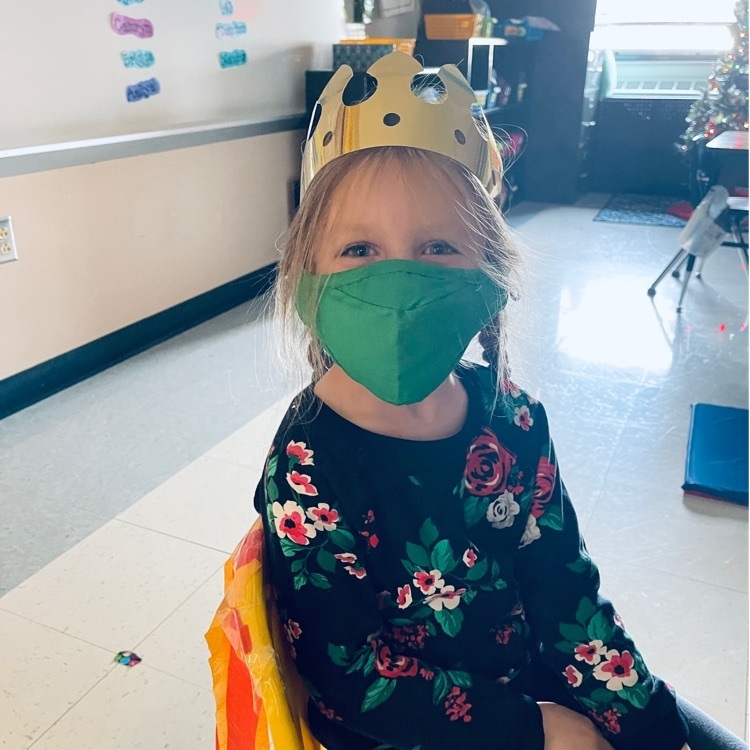 I love when our students step in and want to help! Wyatt was very helpful Thursday morning! He saw Mr. White washing windows and wanted to help!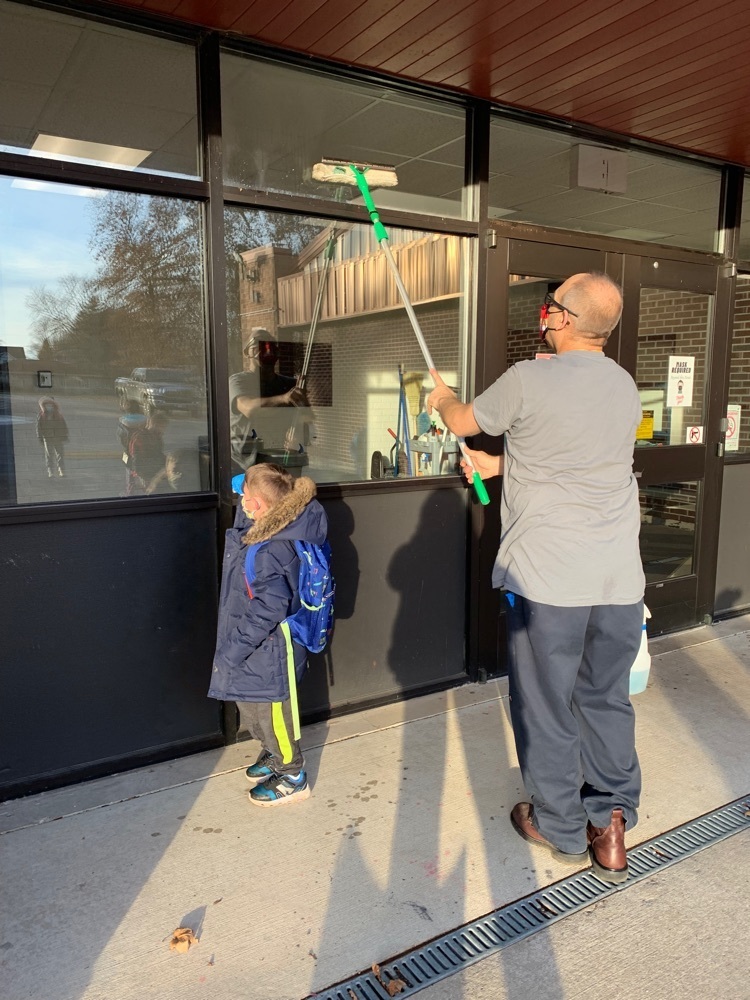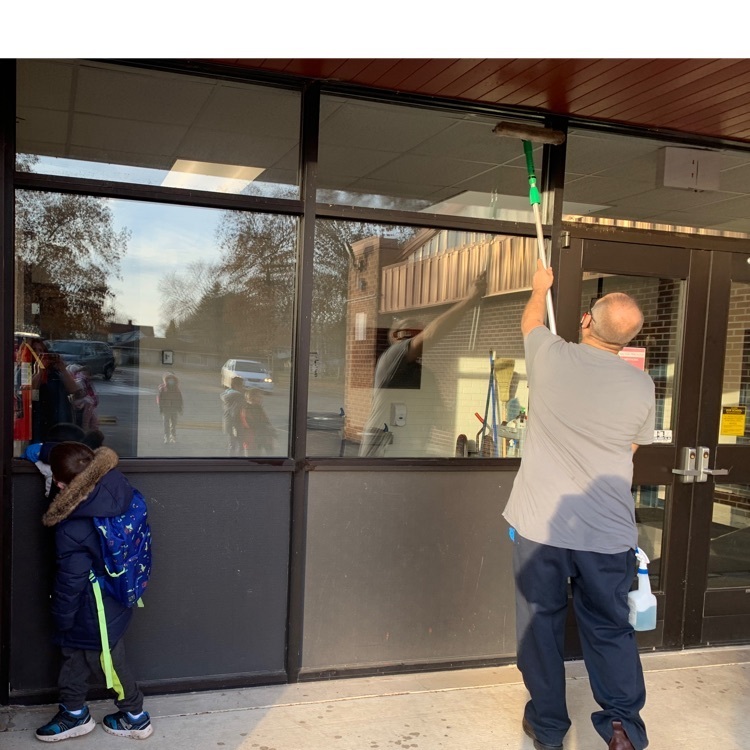 We would like to thank those that came out tonight to our second community engagement for our long-range facility planning. If you were unable to make it tonight, you can still participate in one of the two virtual sessions on December 2nd or 5th.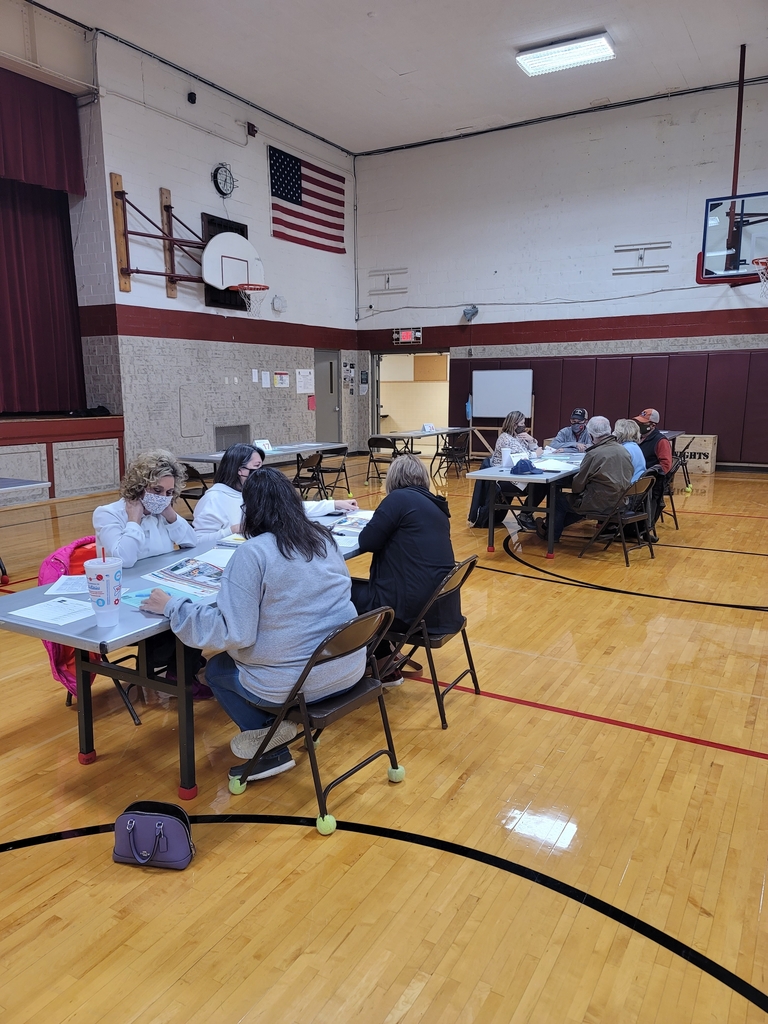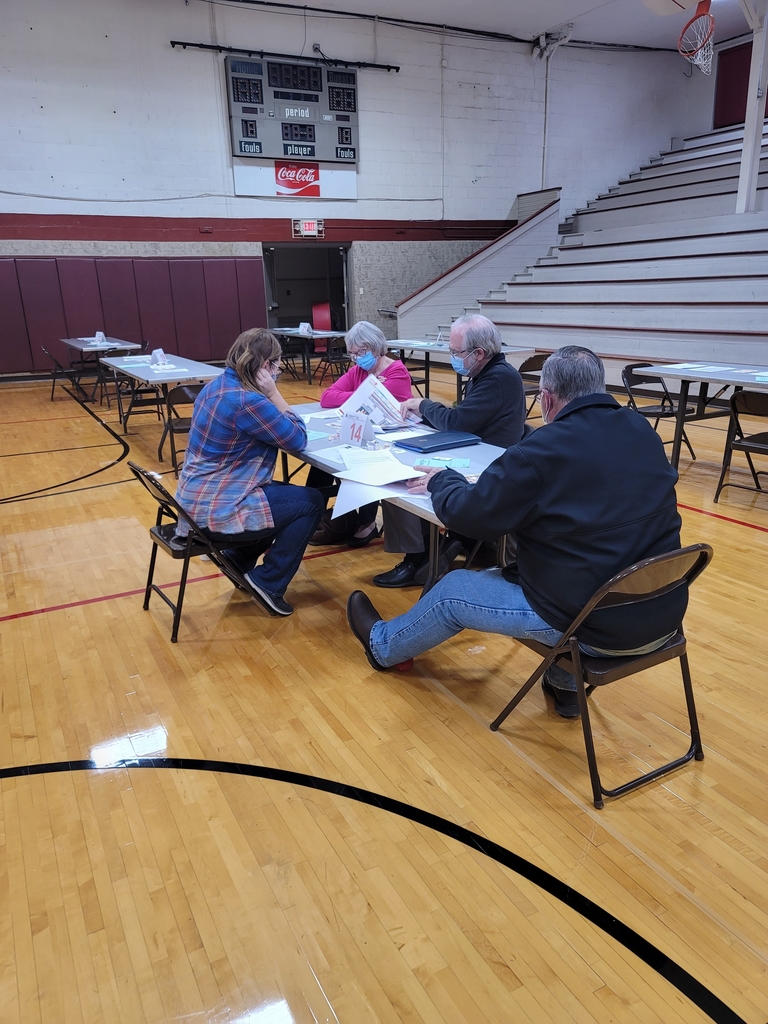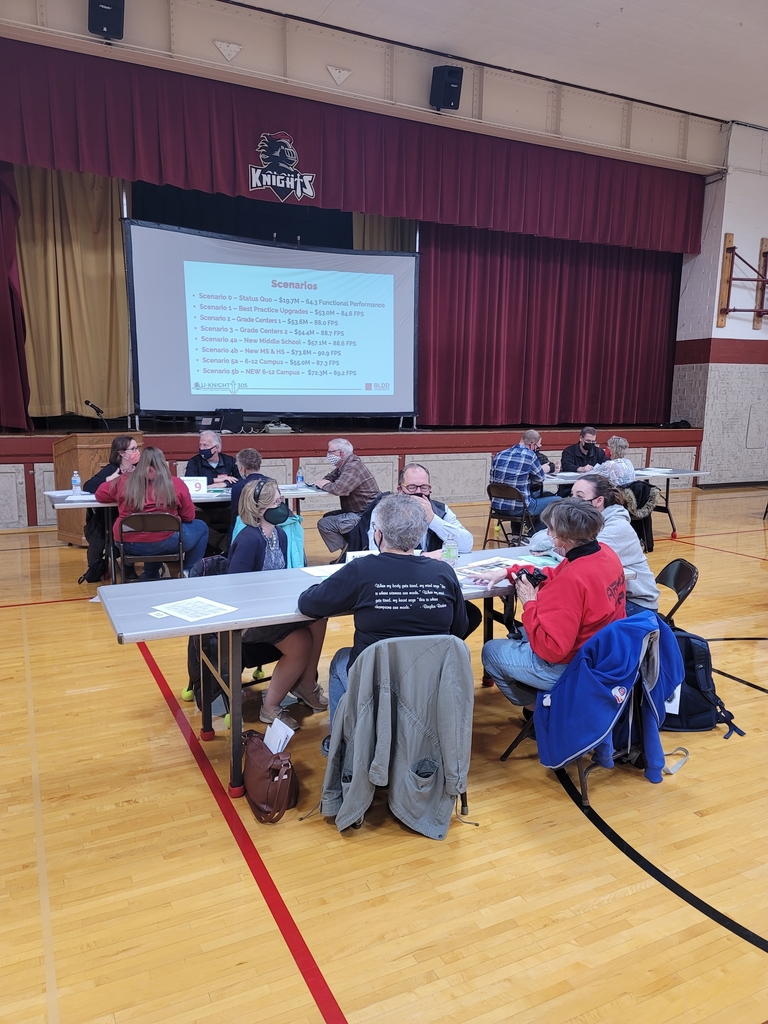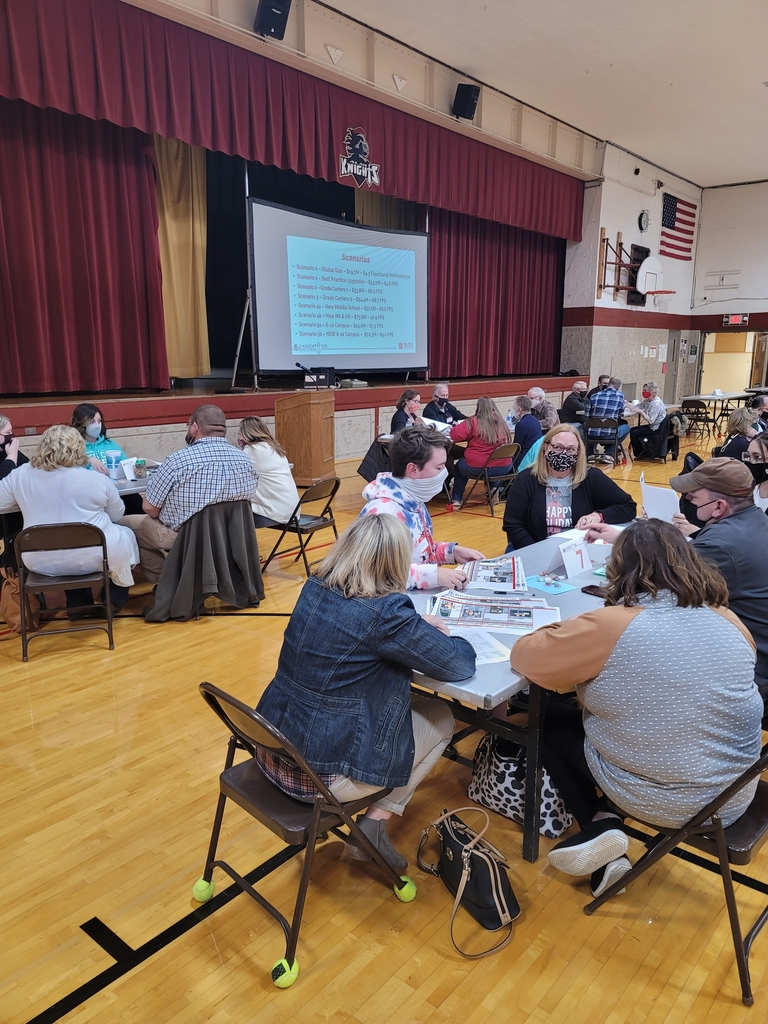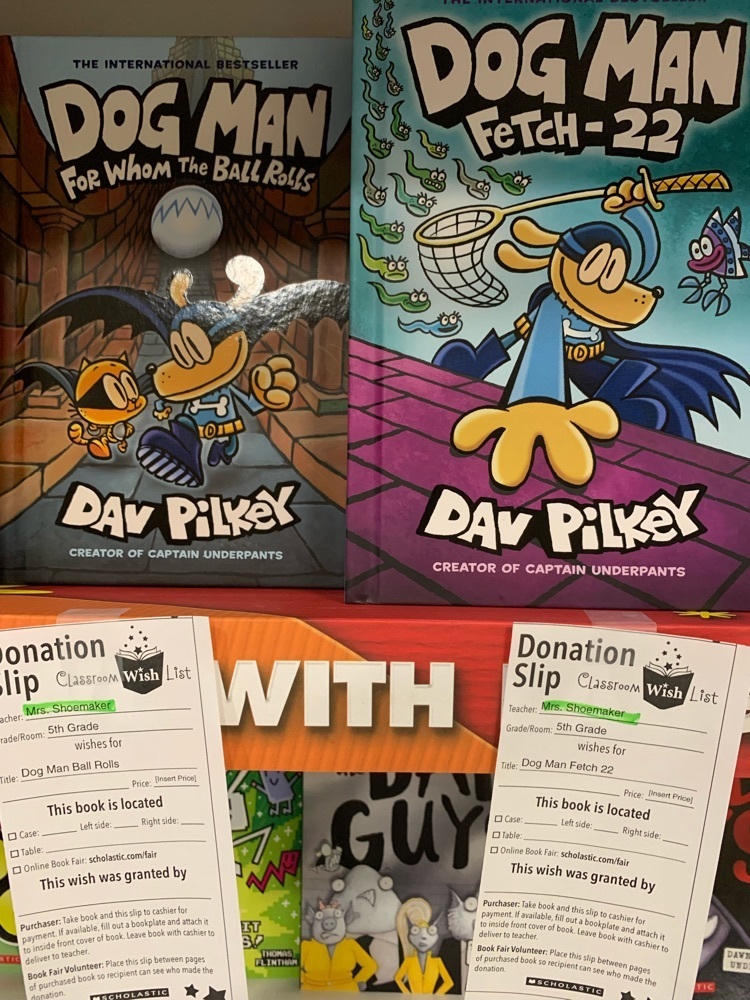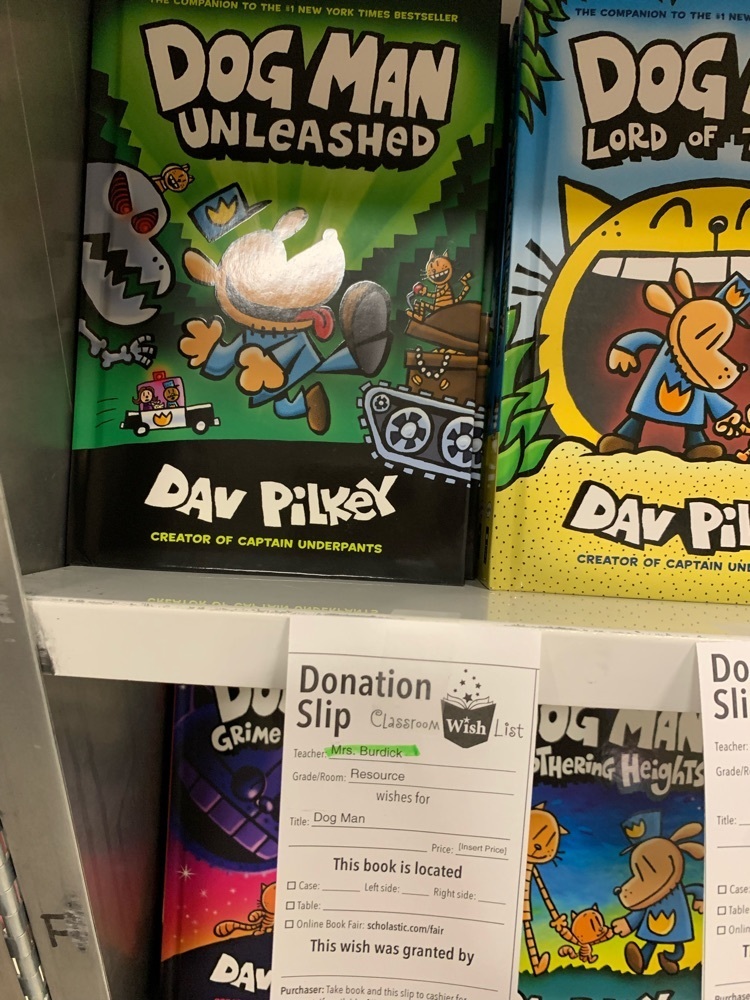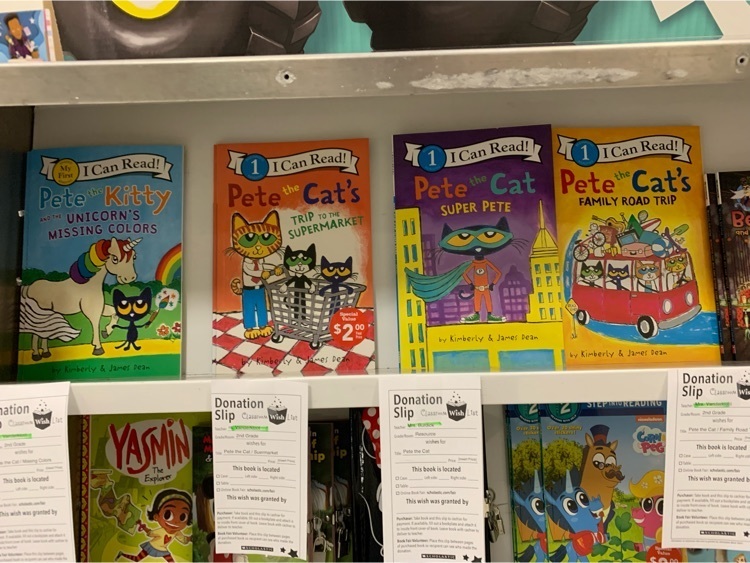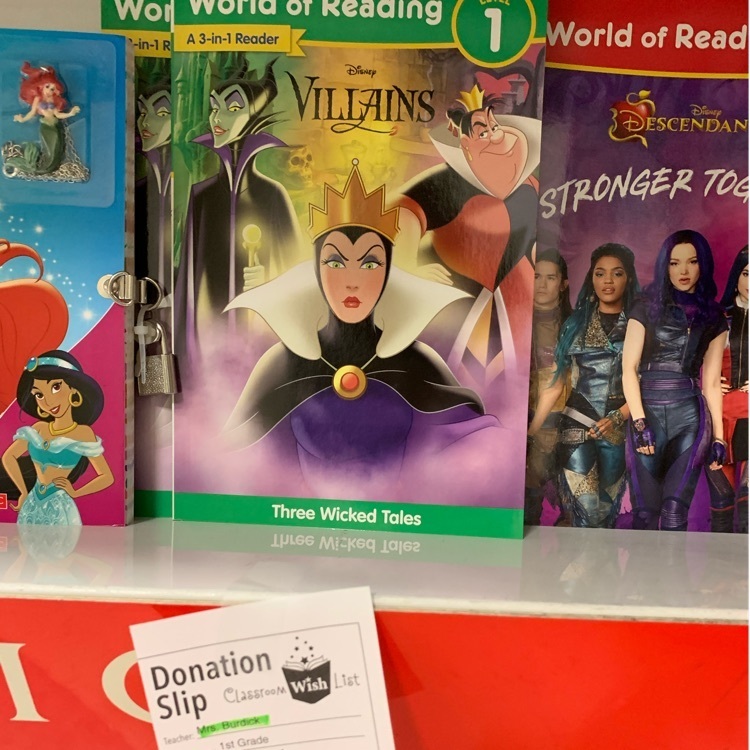 Merry Reading! Shop these teacher wishes at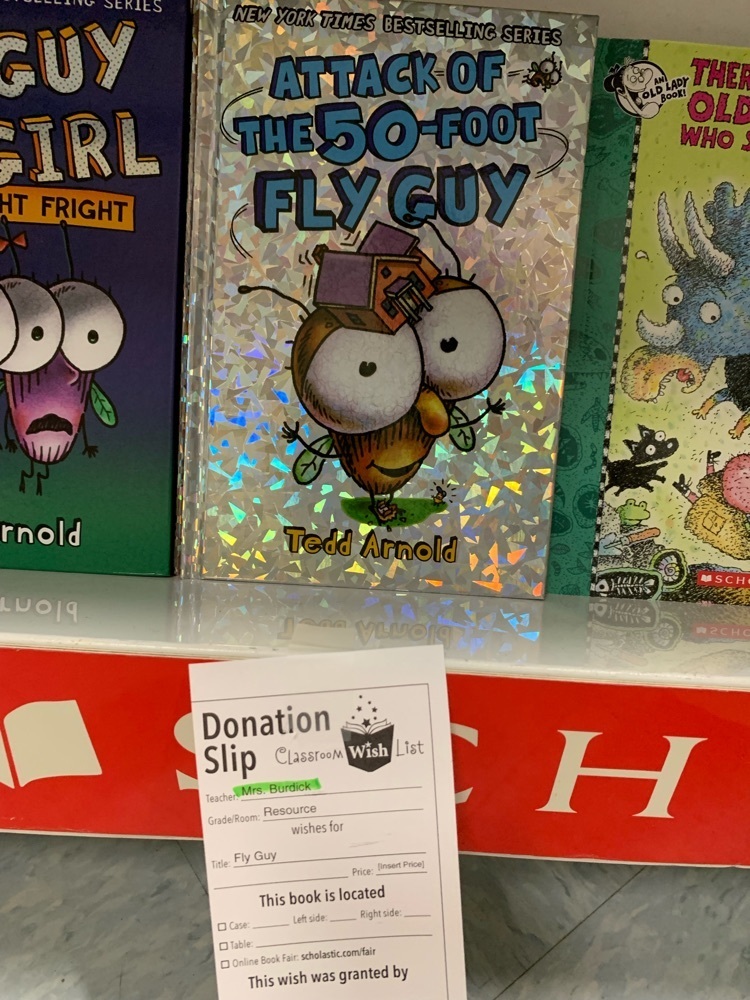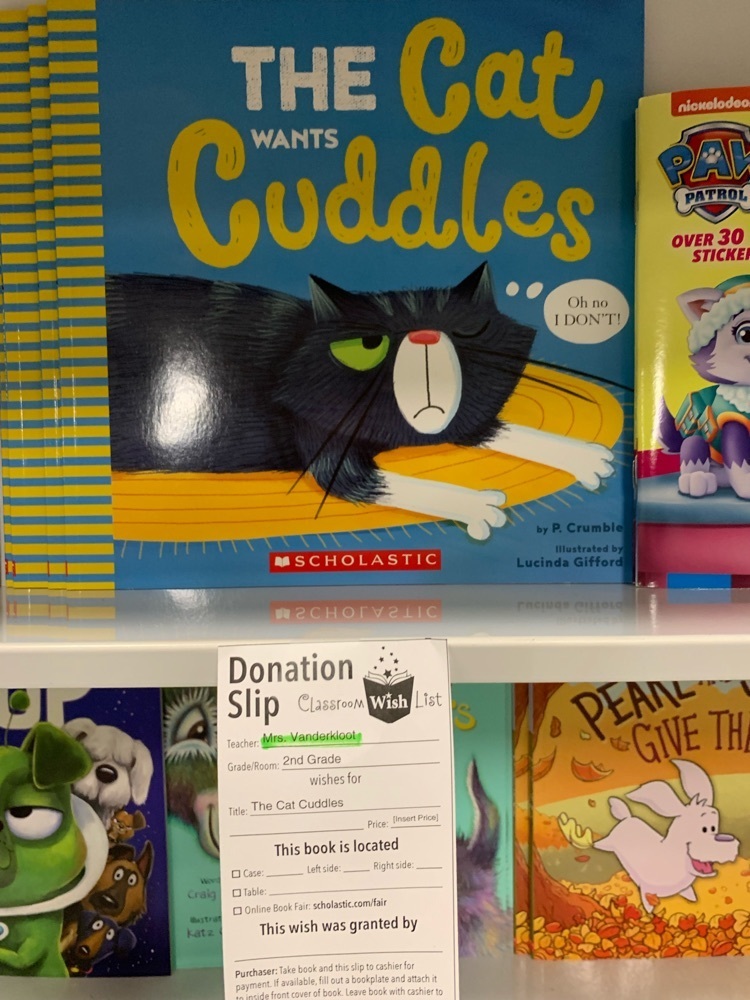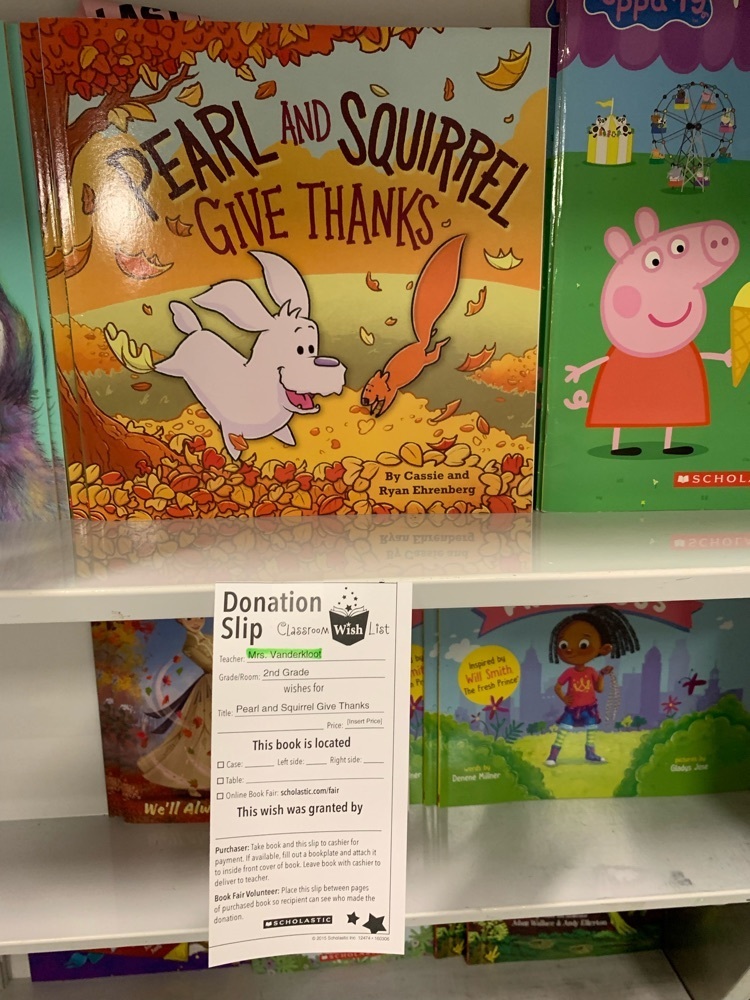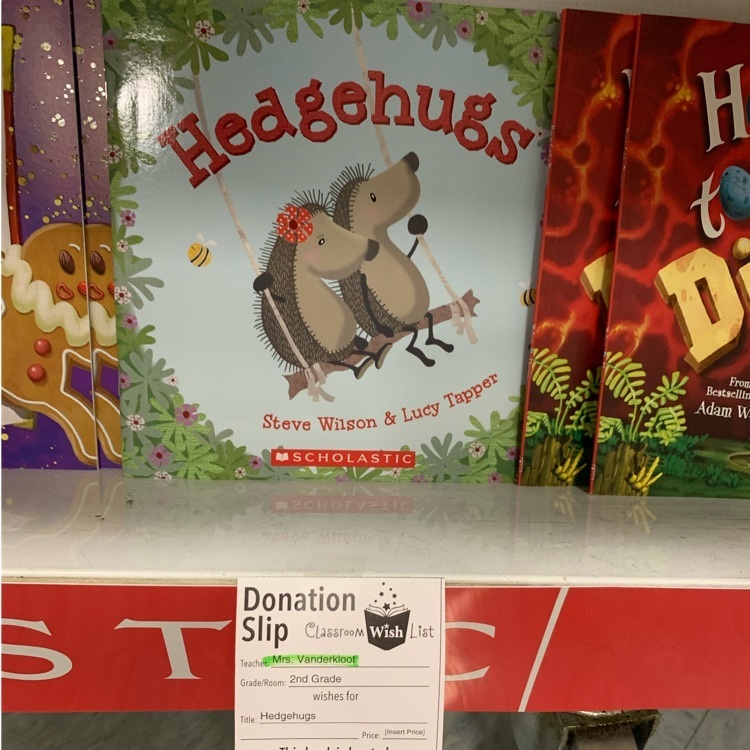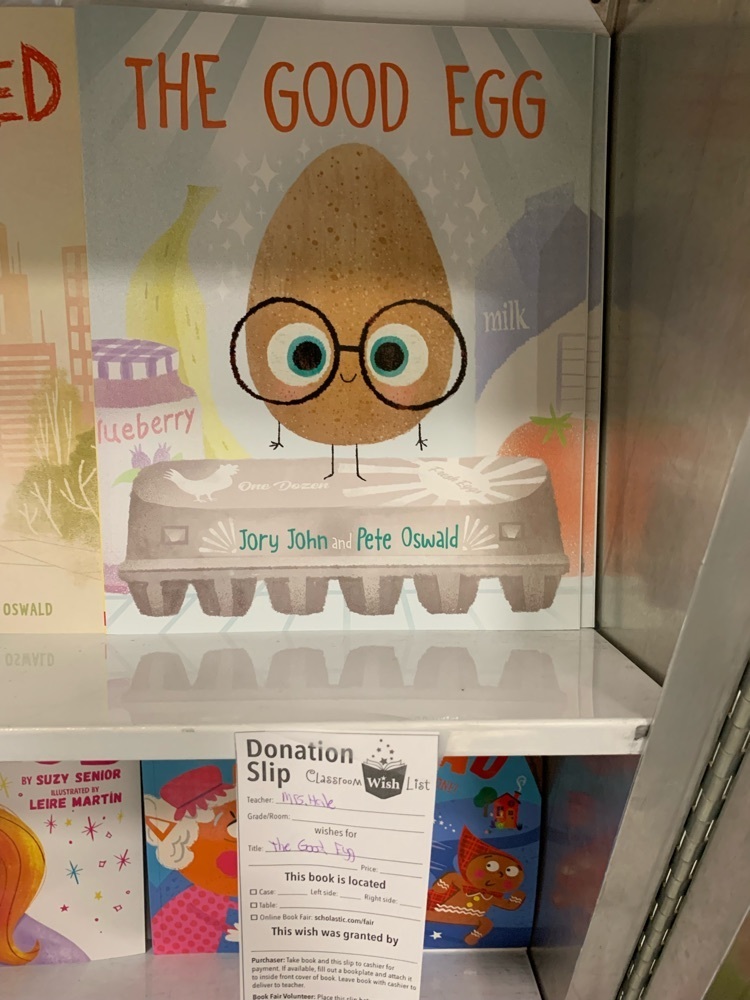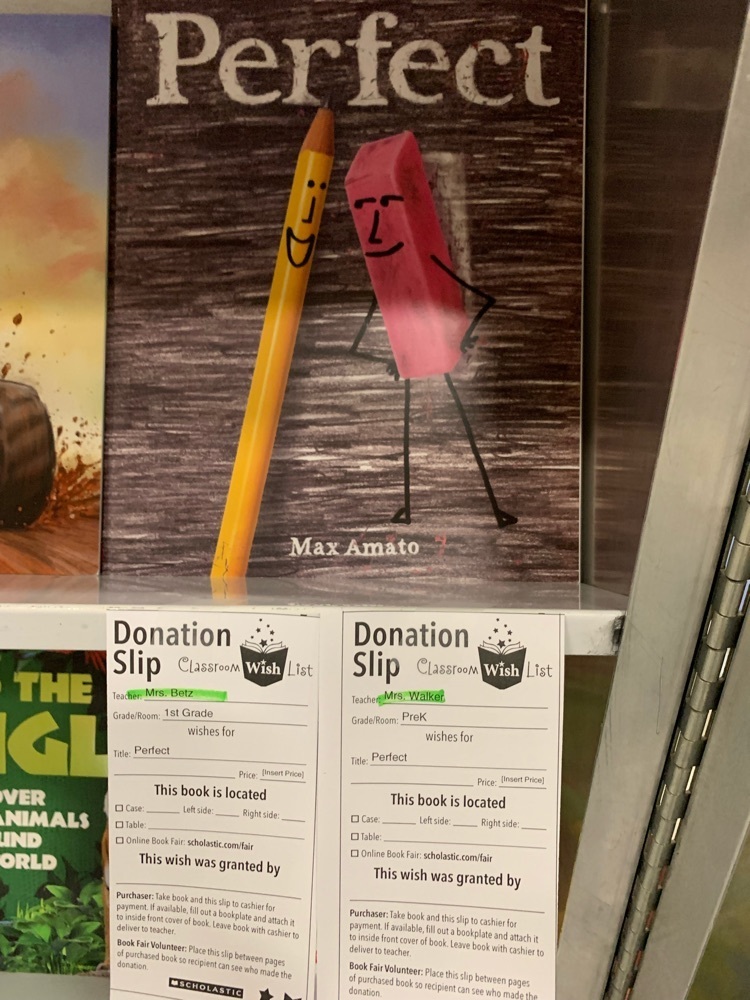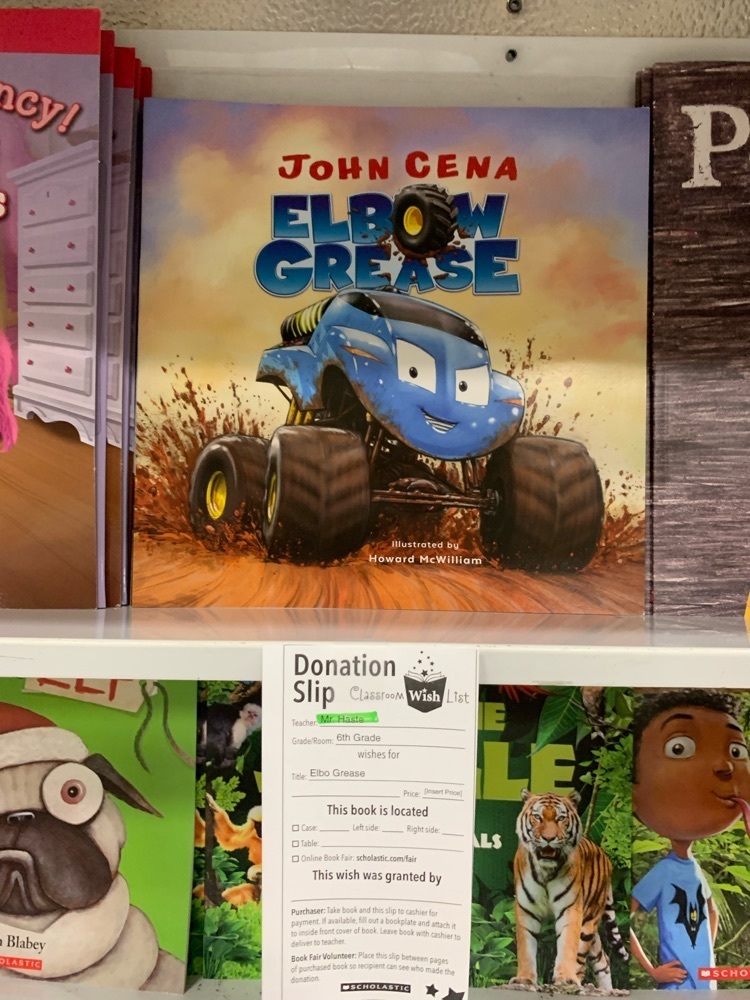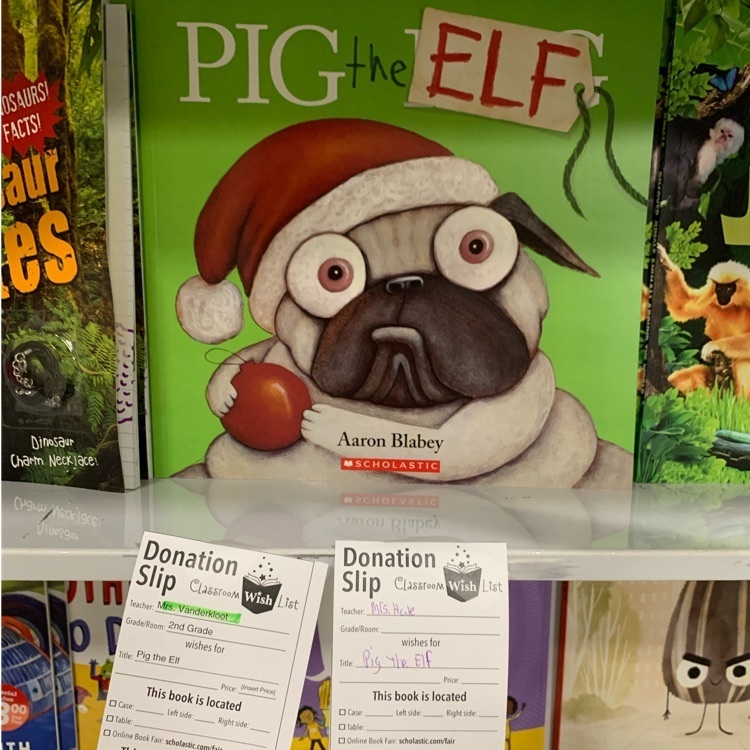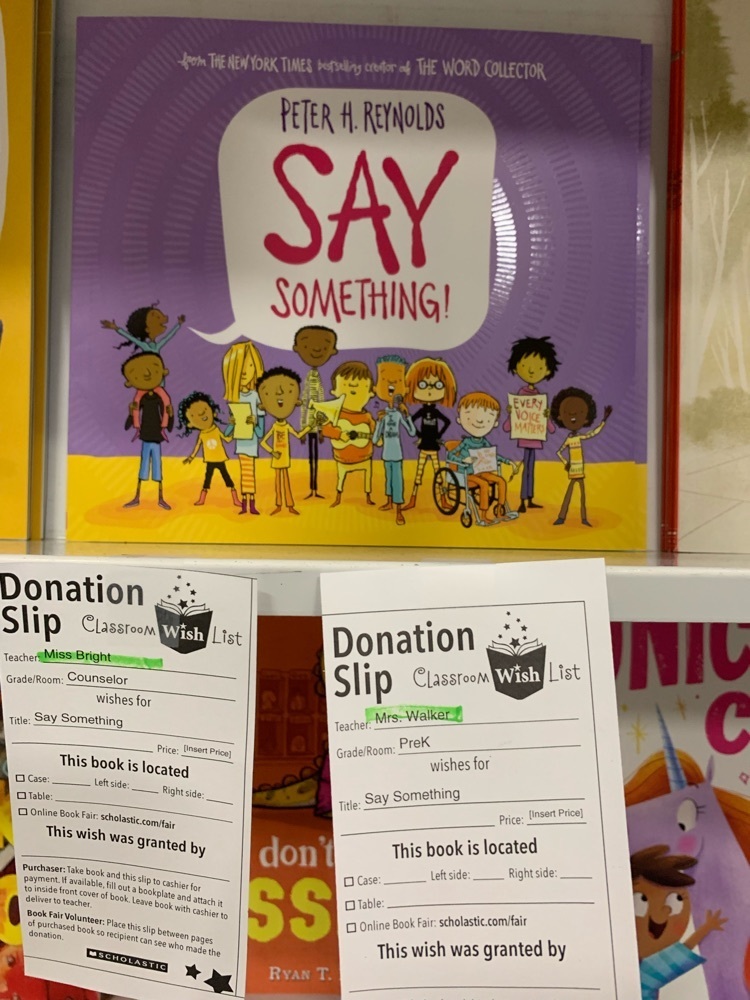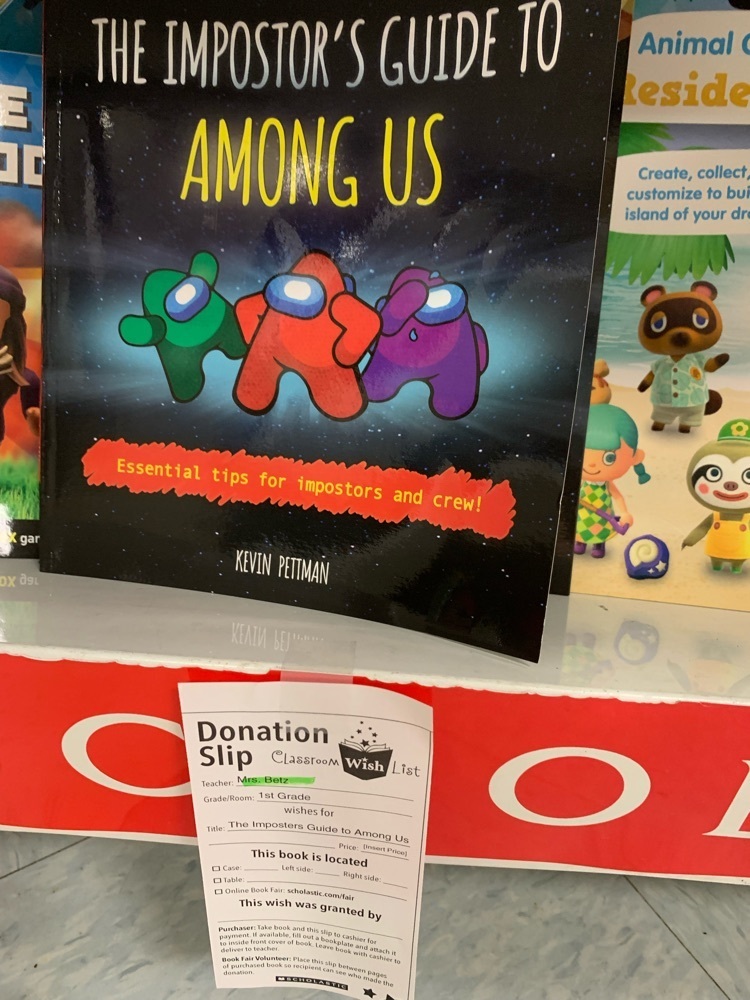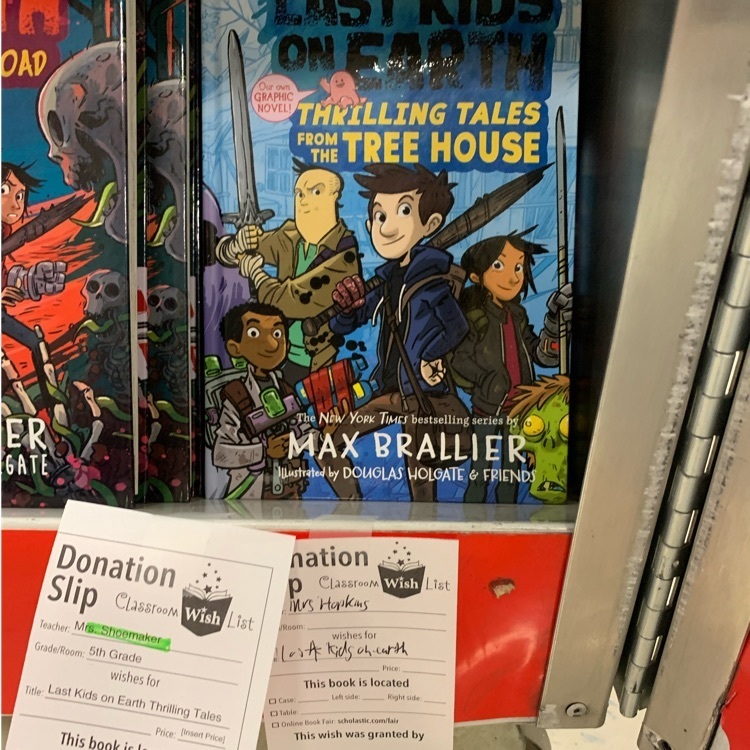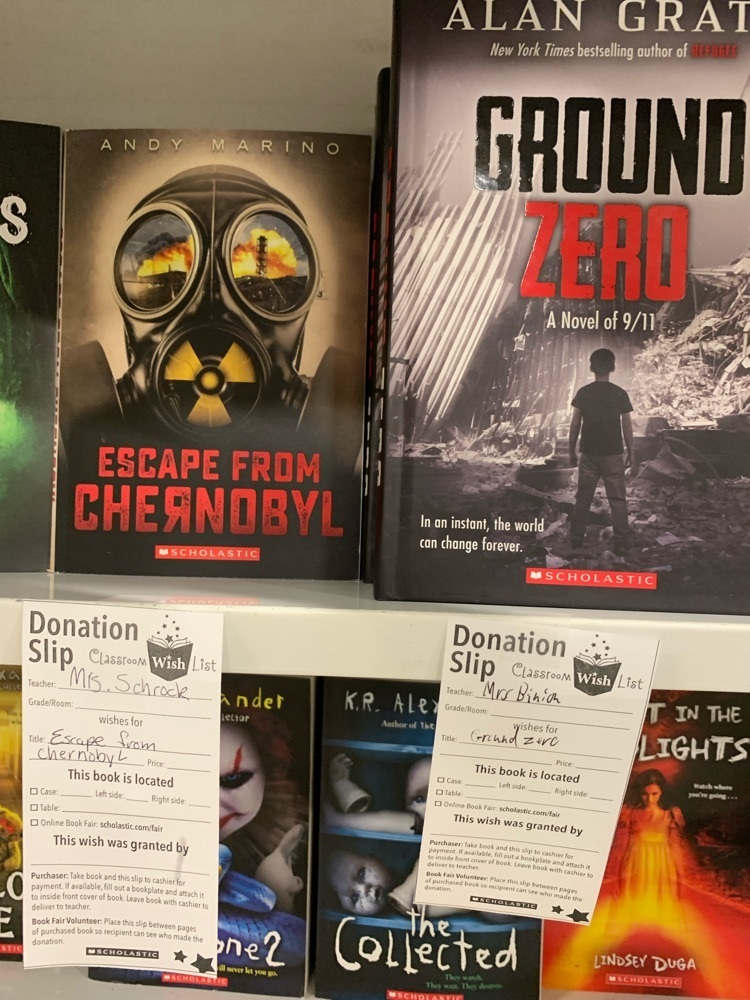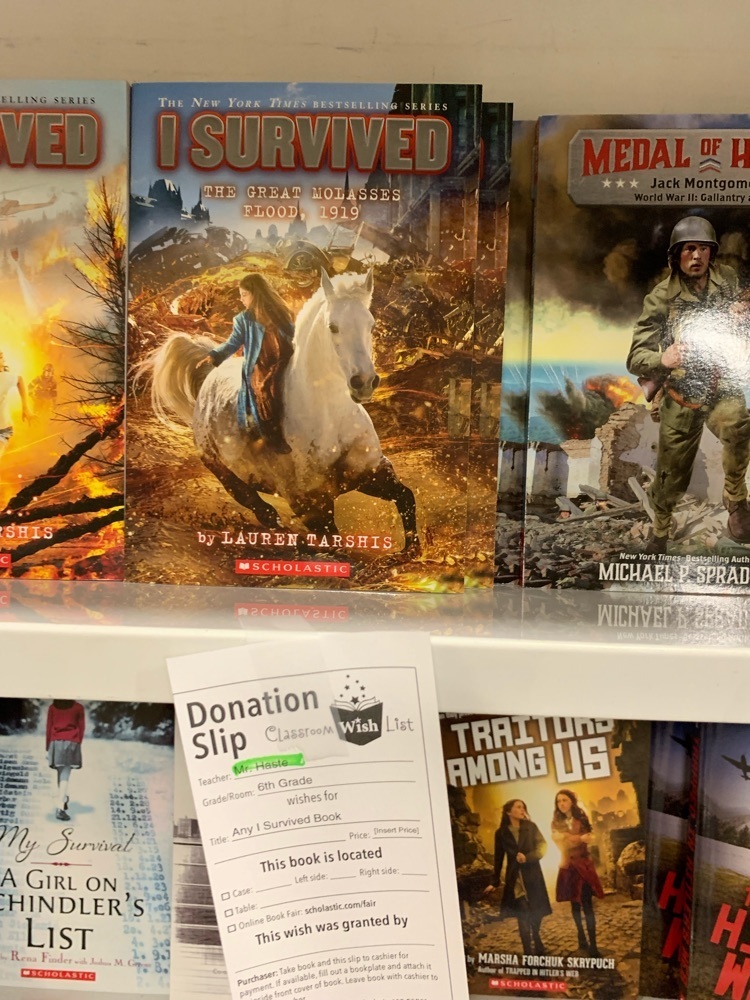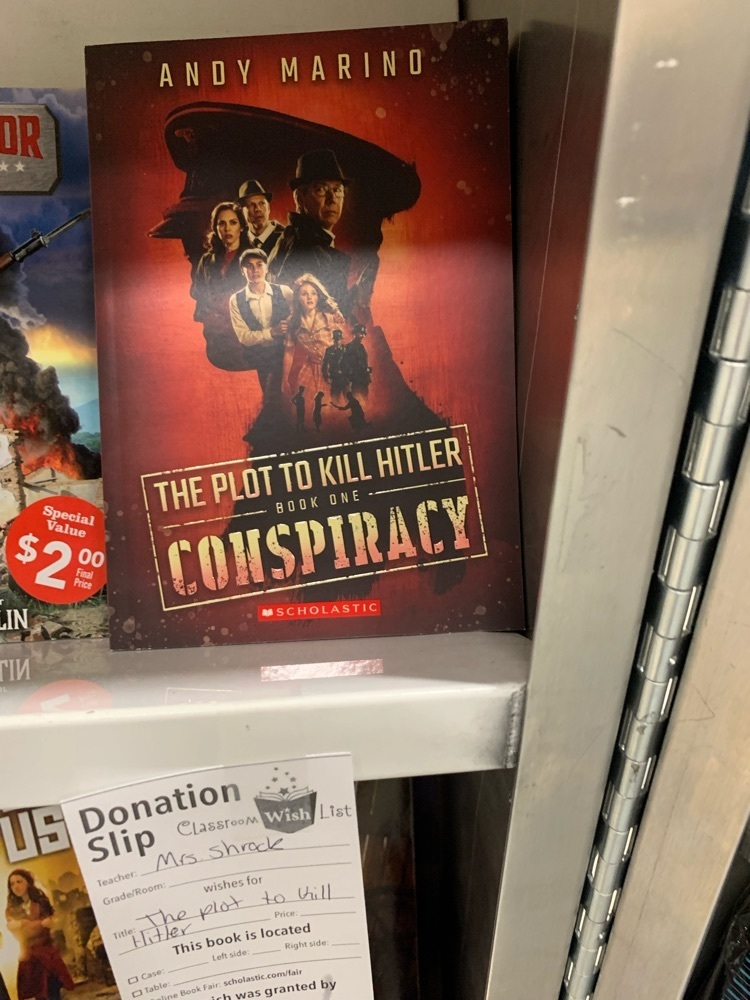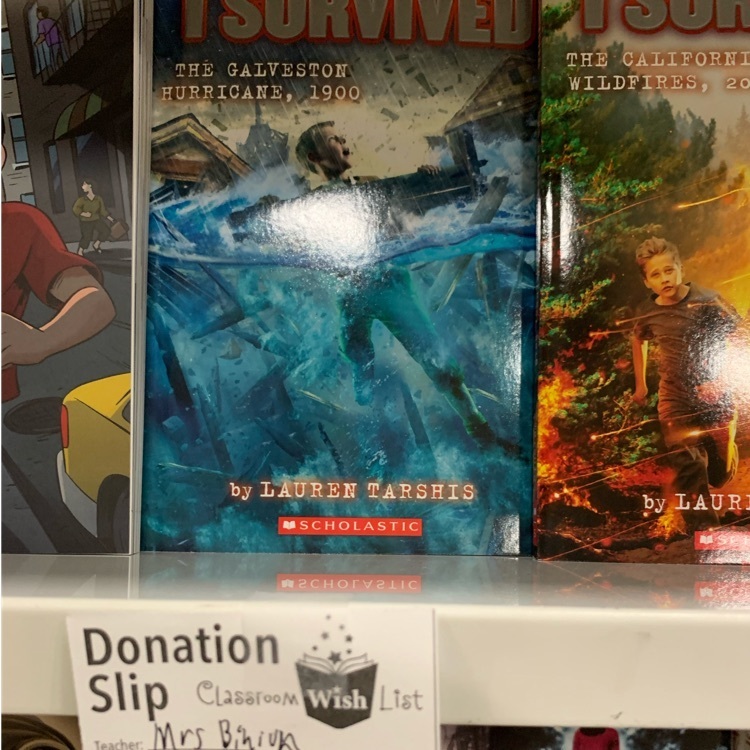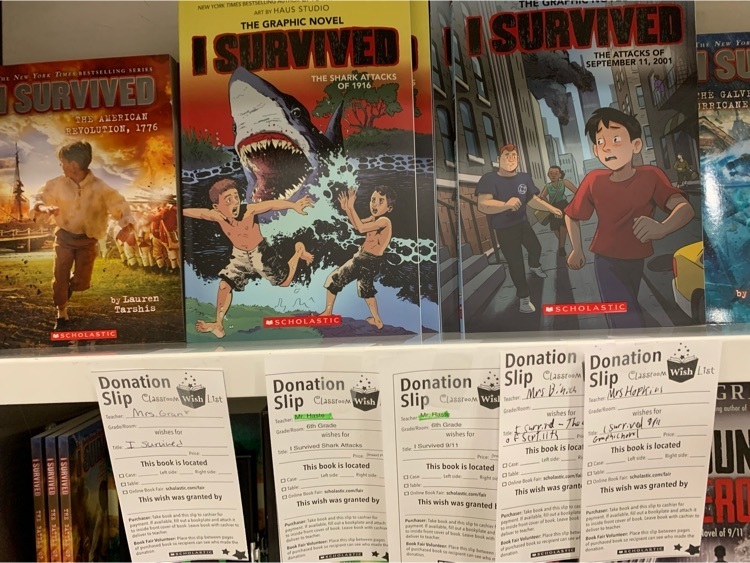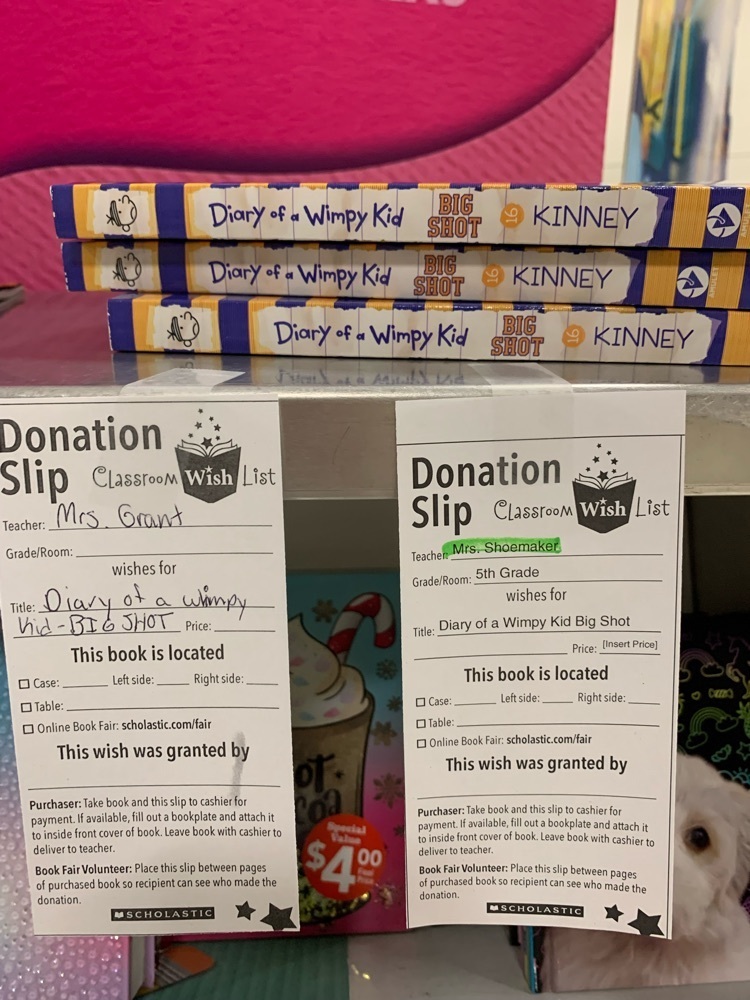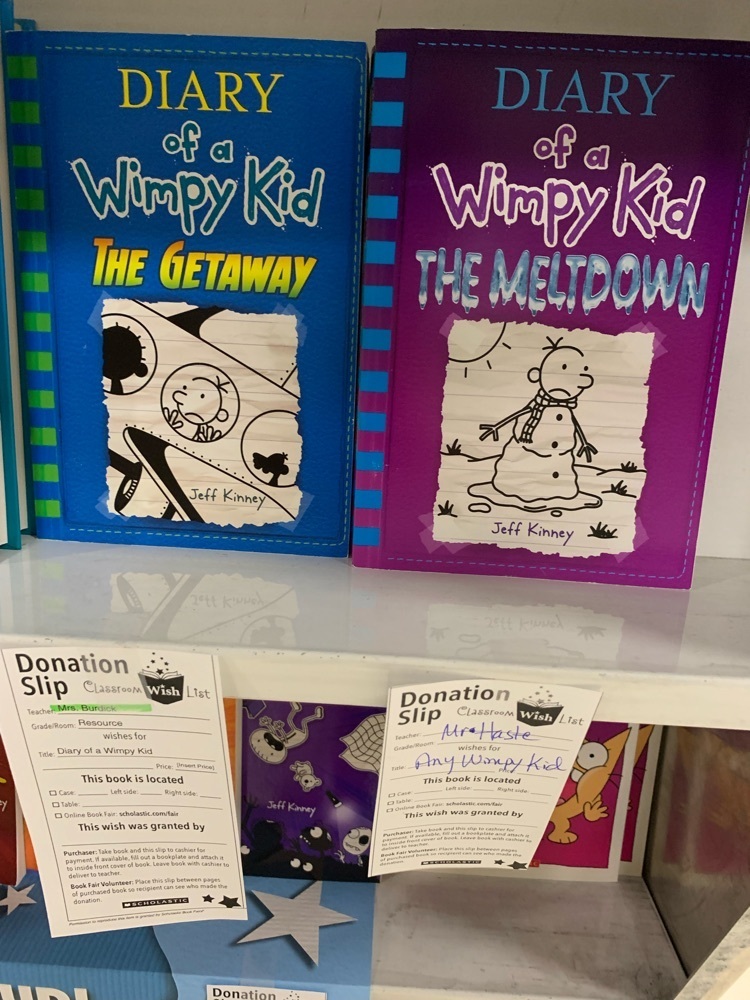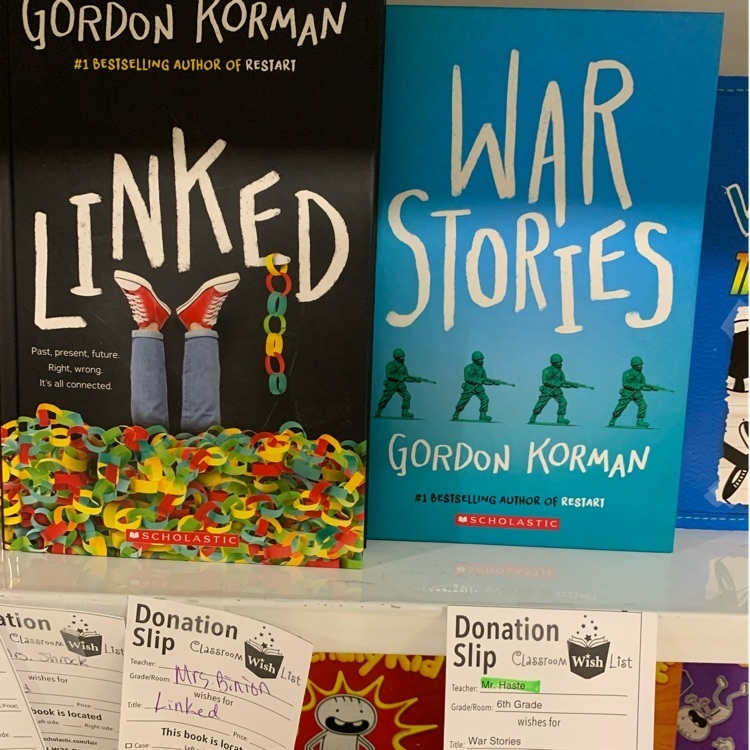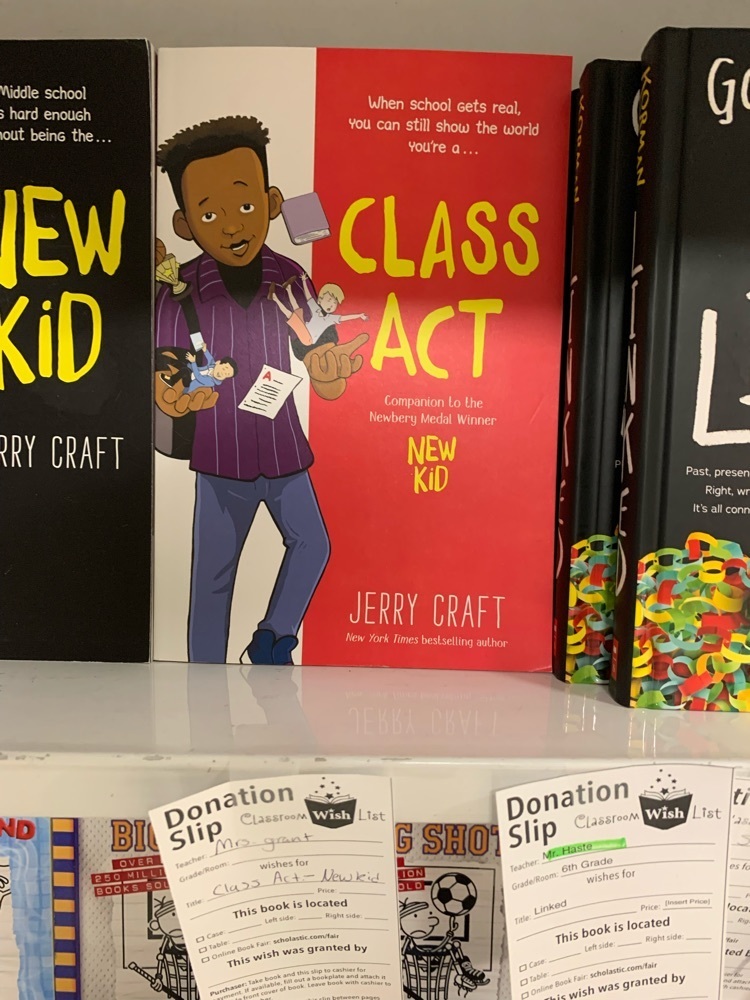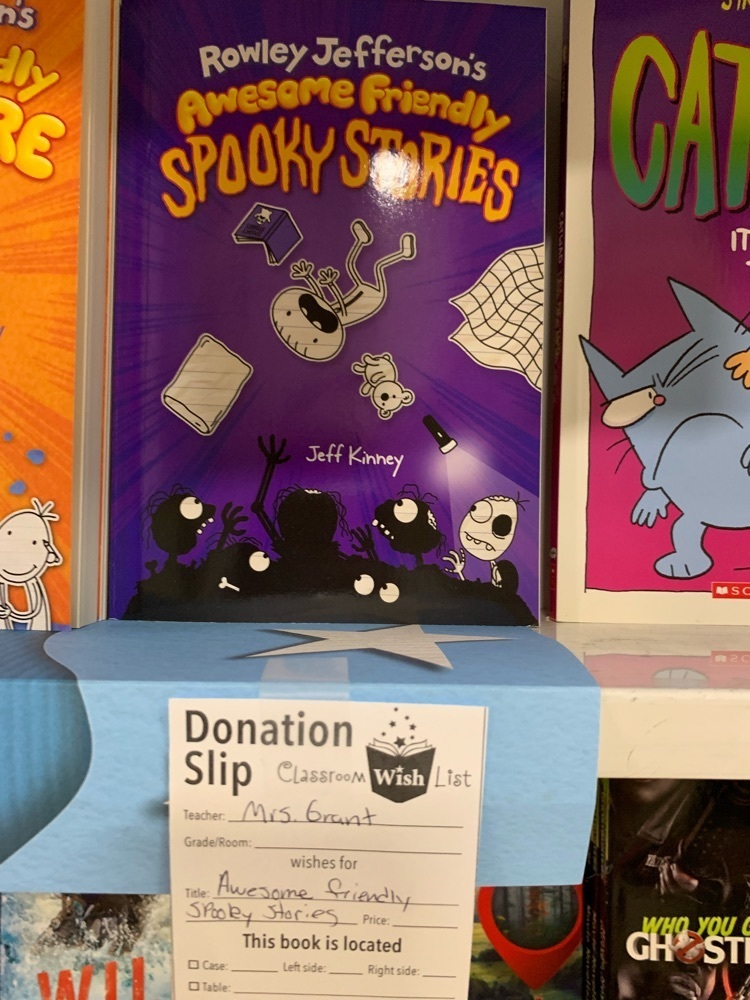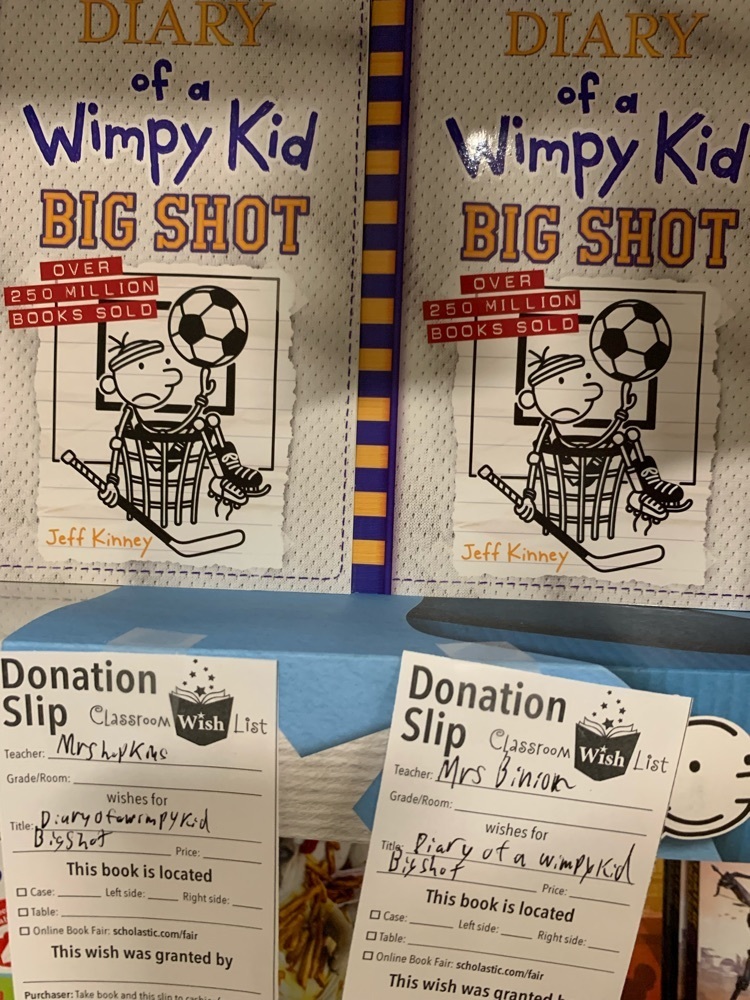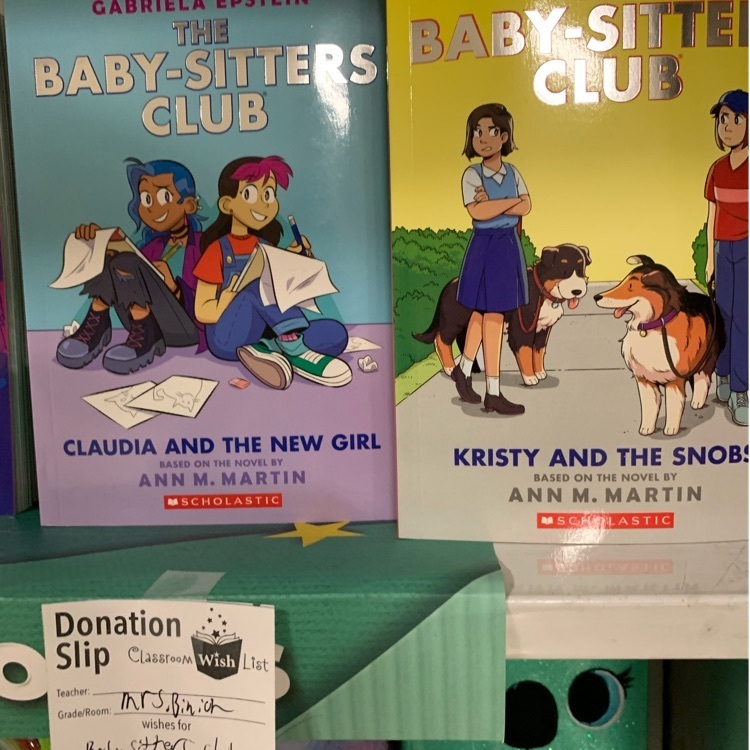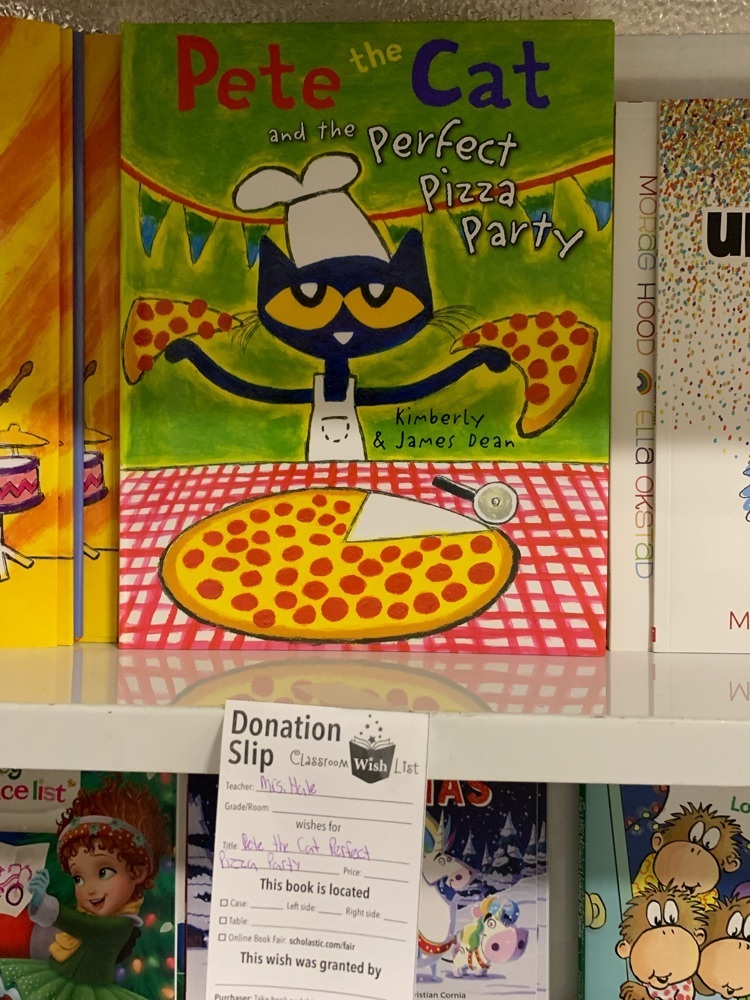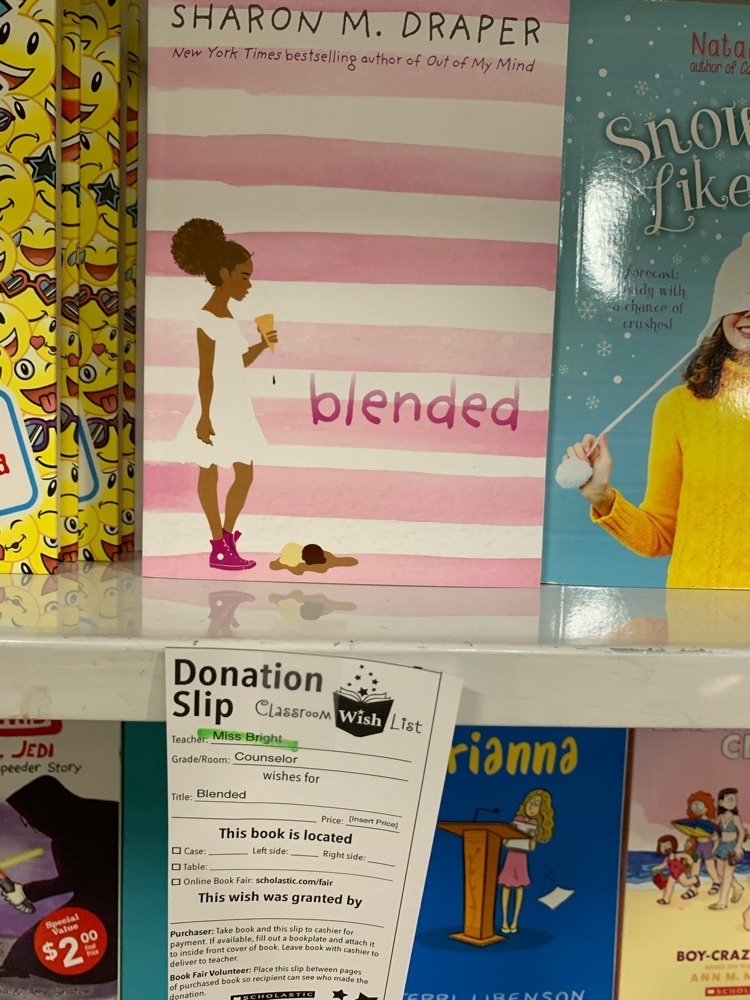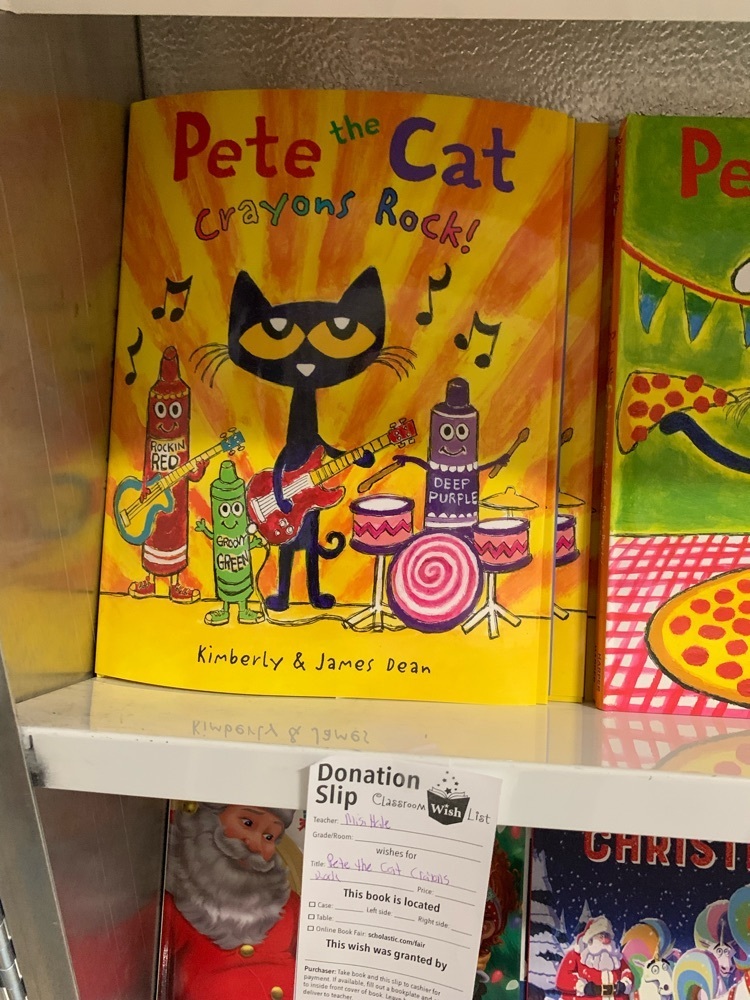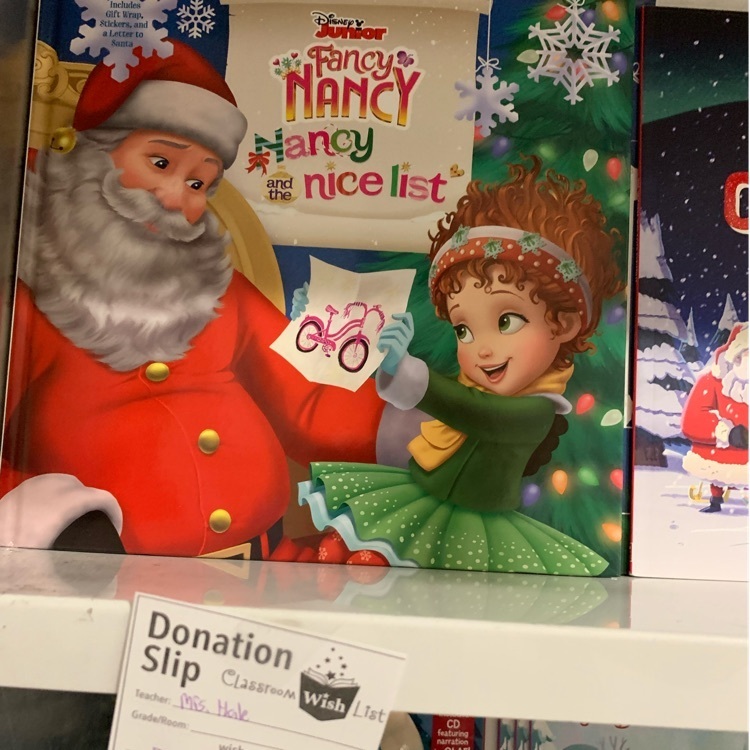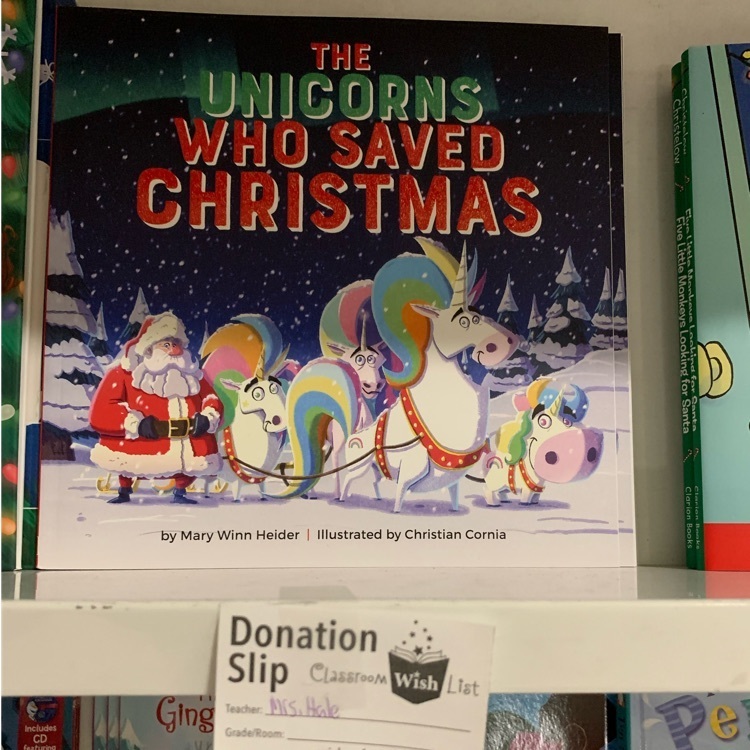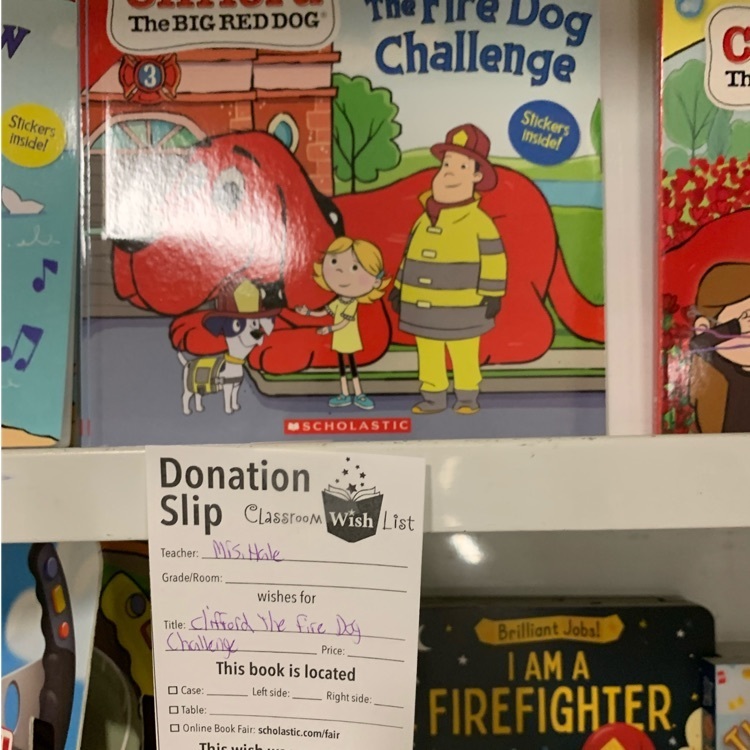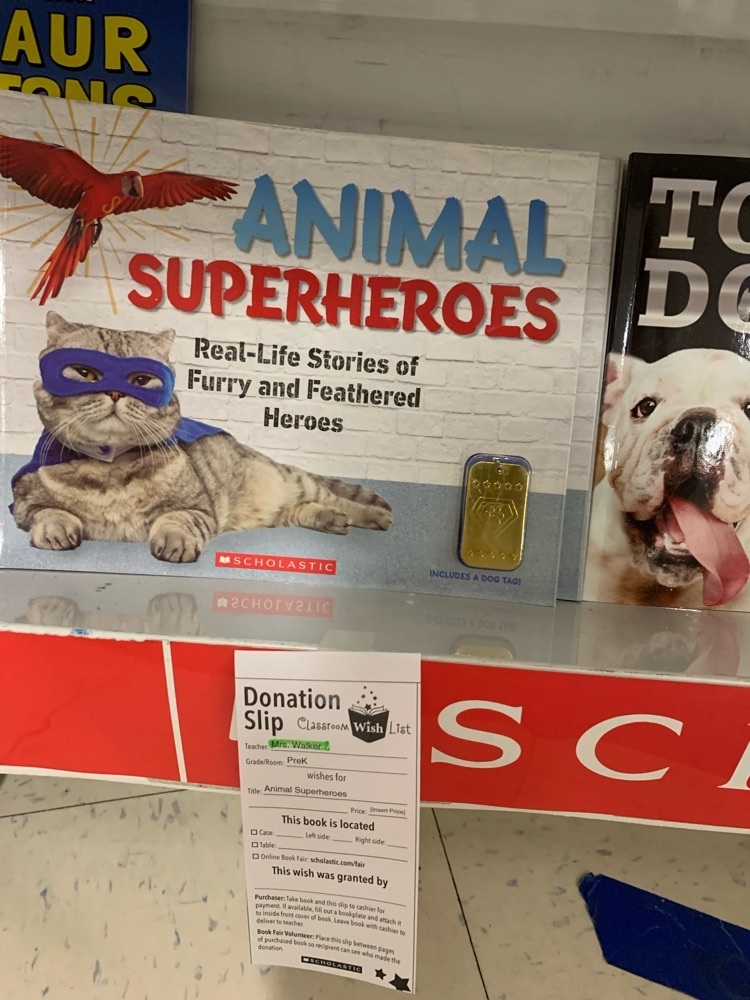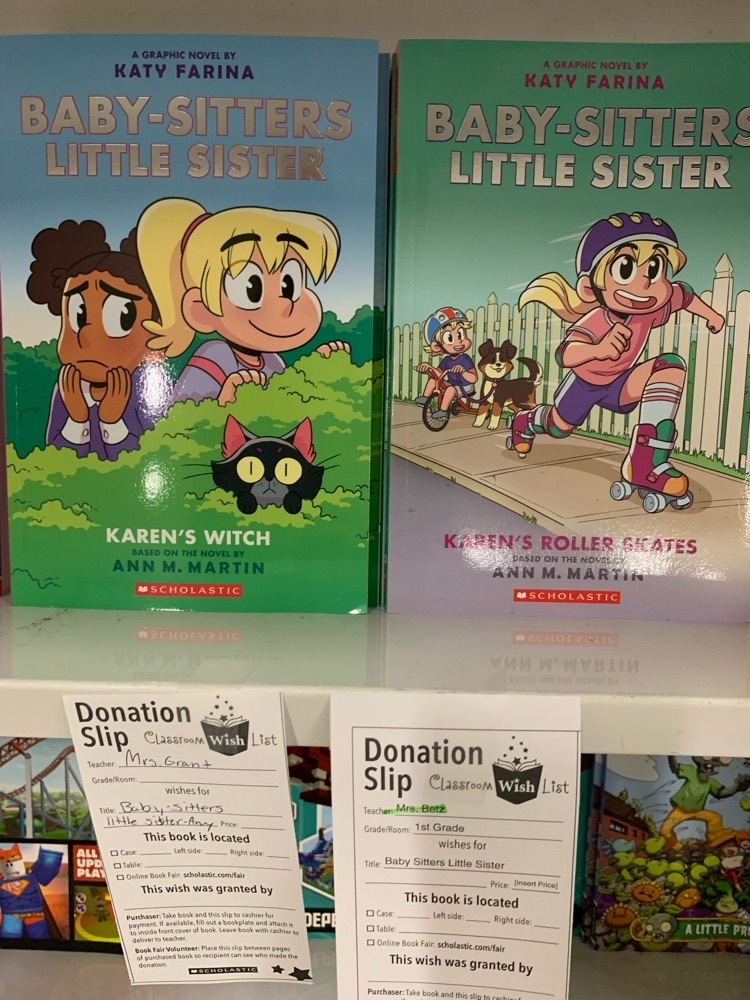 So excited to be hosting our first in person band concert after a long year! Thankful for the talent in this room!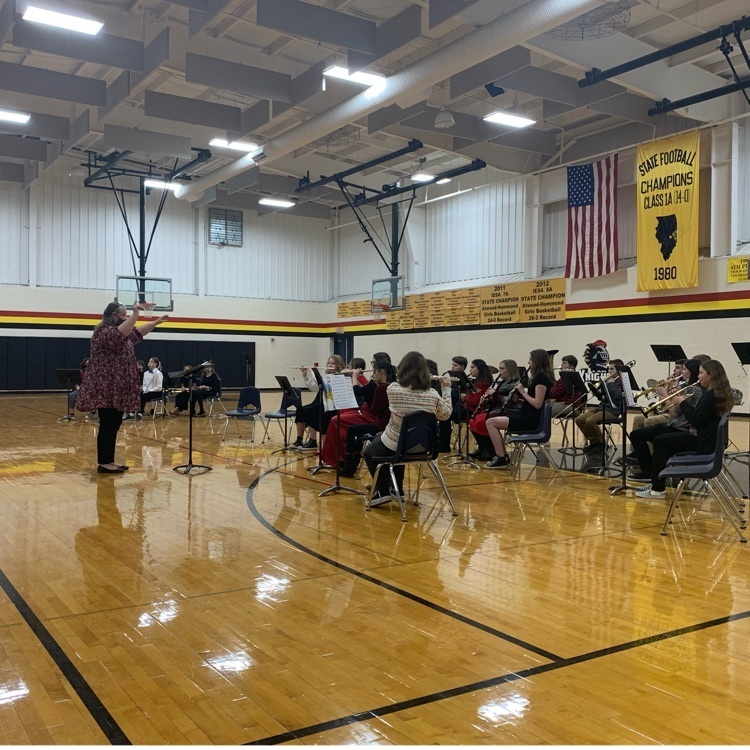 Our next community engagement meeting for our long-range facility improvement planning is this coming Wednesday, December 1st at 6PM in the high school gym. We hope to see you there. We need ideas and help from our communities! Questions? Call Shannon Cheek at 217-543-2511.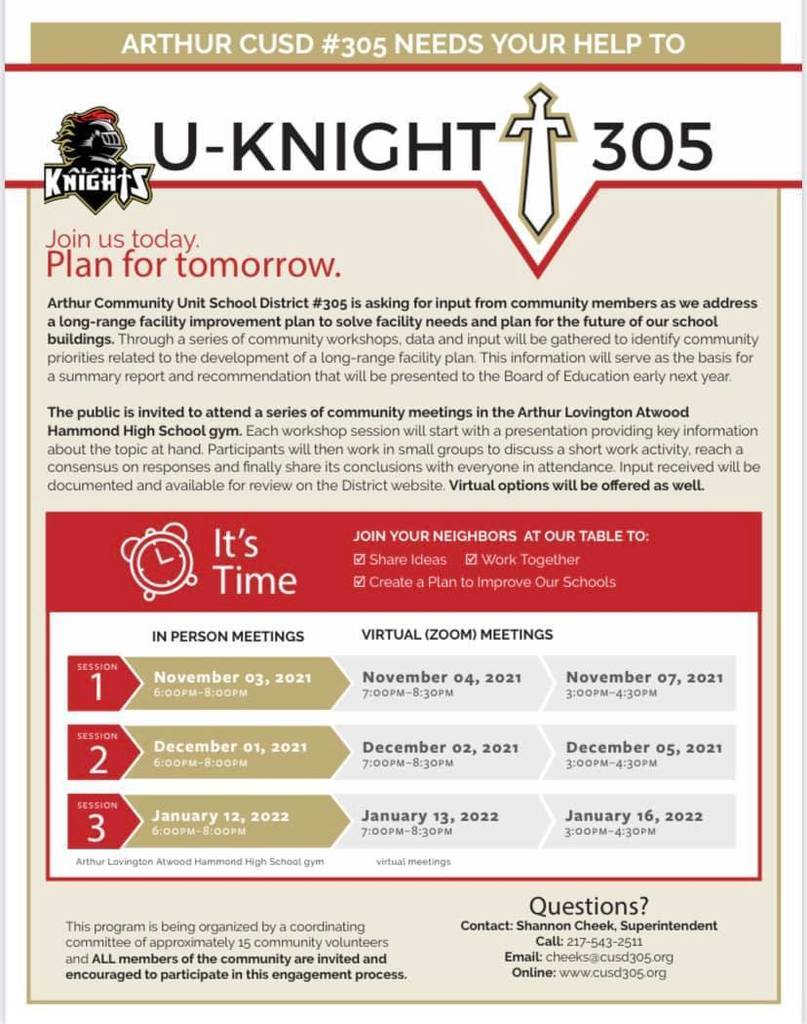 Bella completed 10 punch cards for completing her green light in Reflex math. She earned many desk pets and lunch for all of her hard work!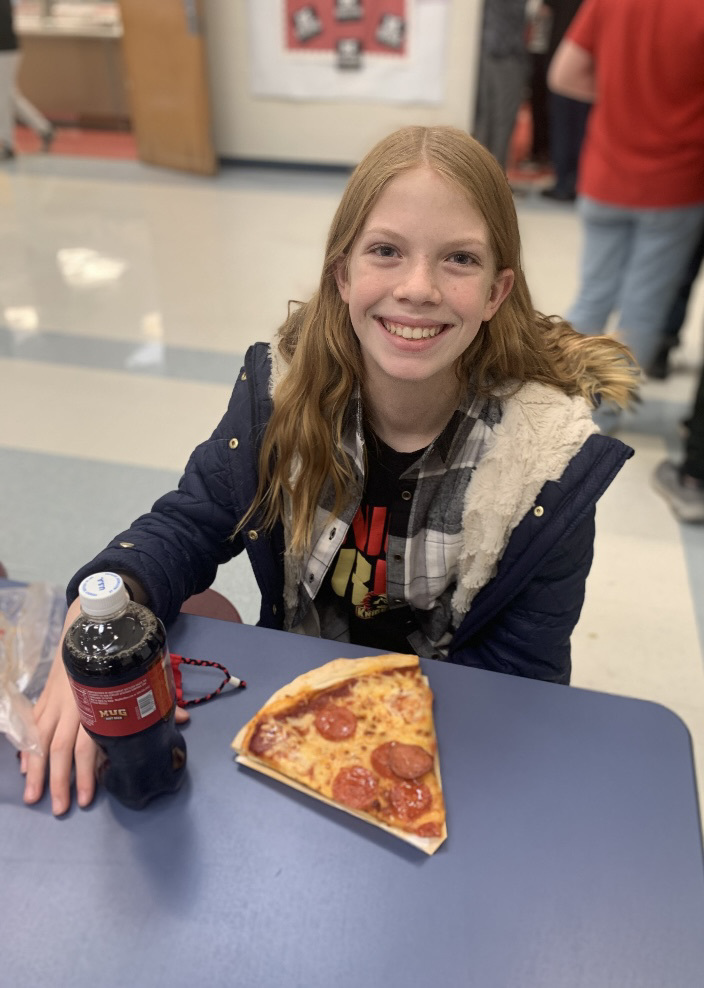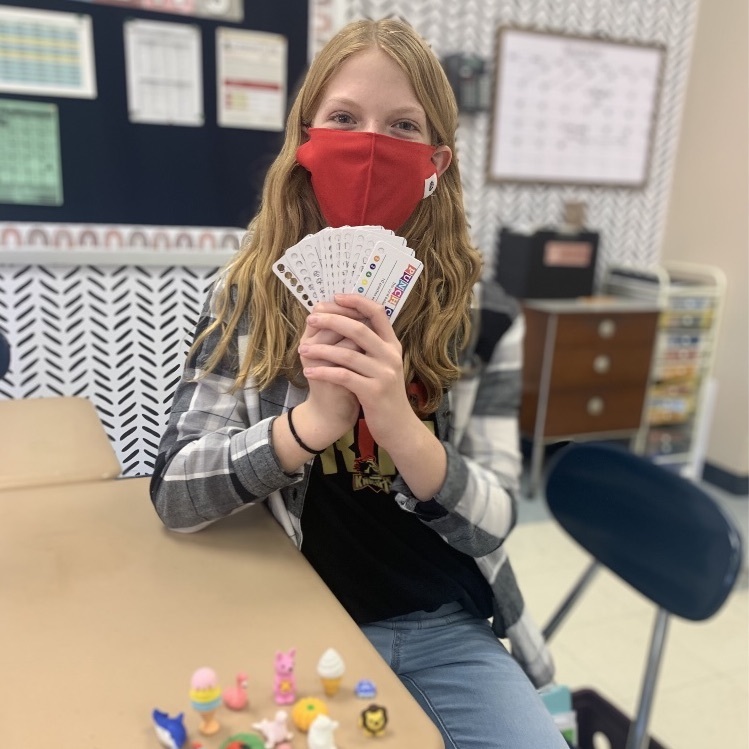 5th grade made "Macy's Thanksgiving Day" balloons!!