JH GBB in Bement tonight!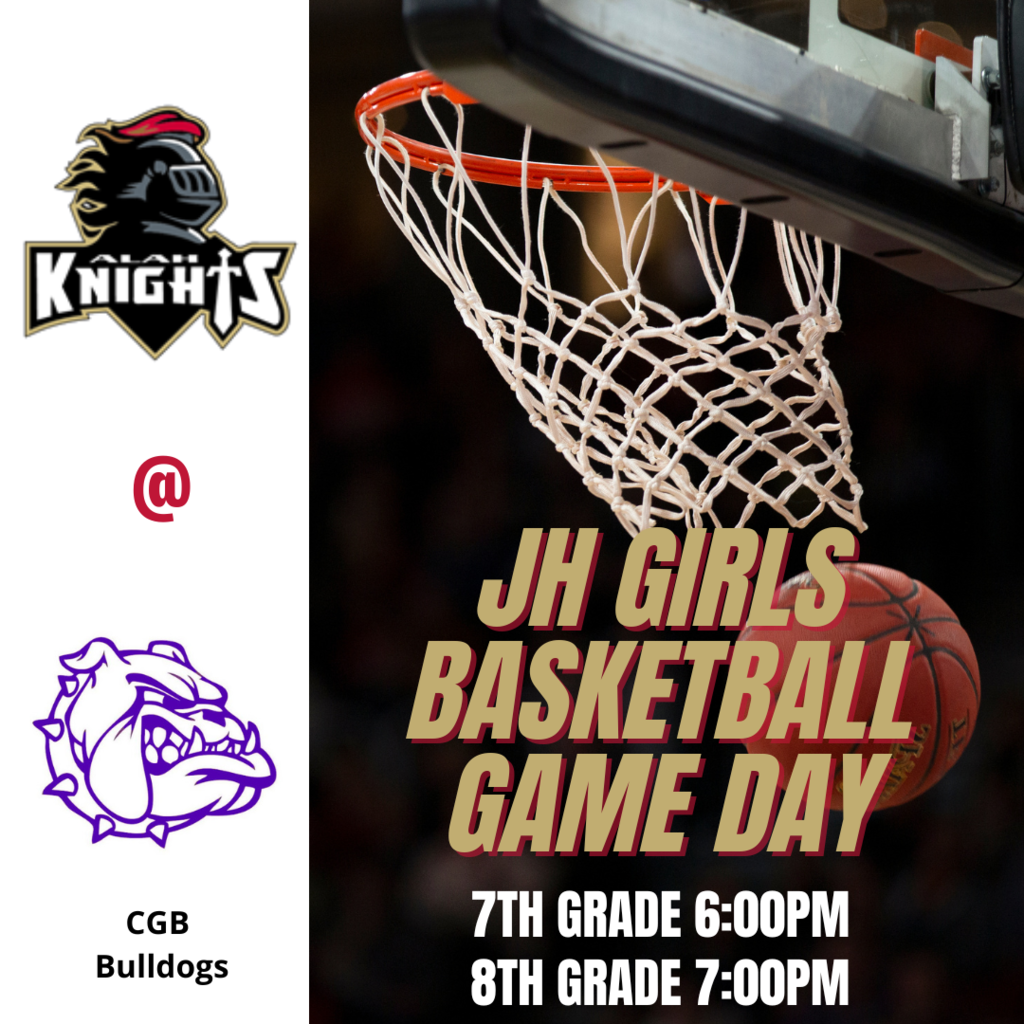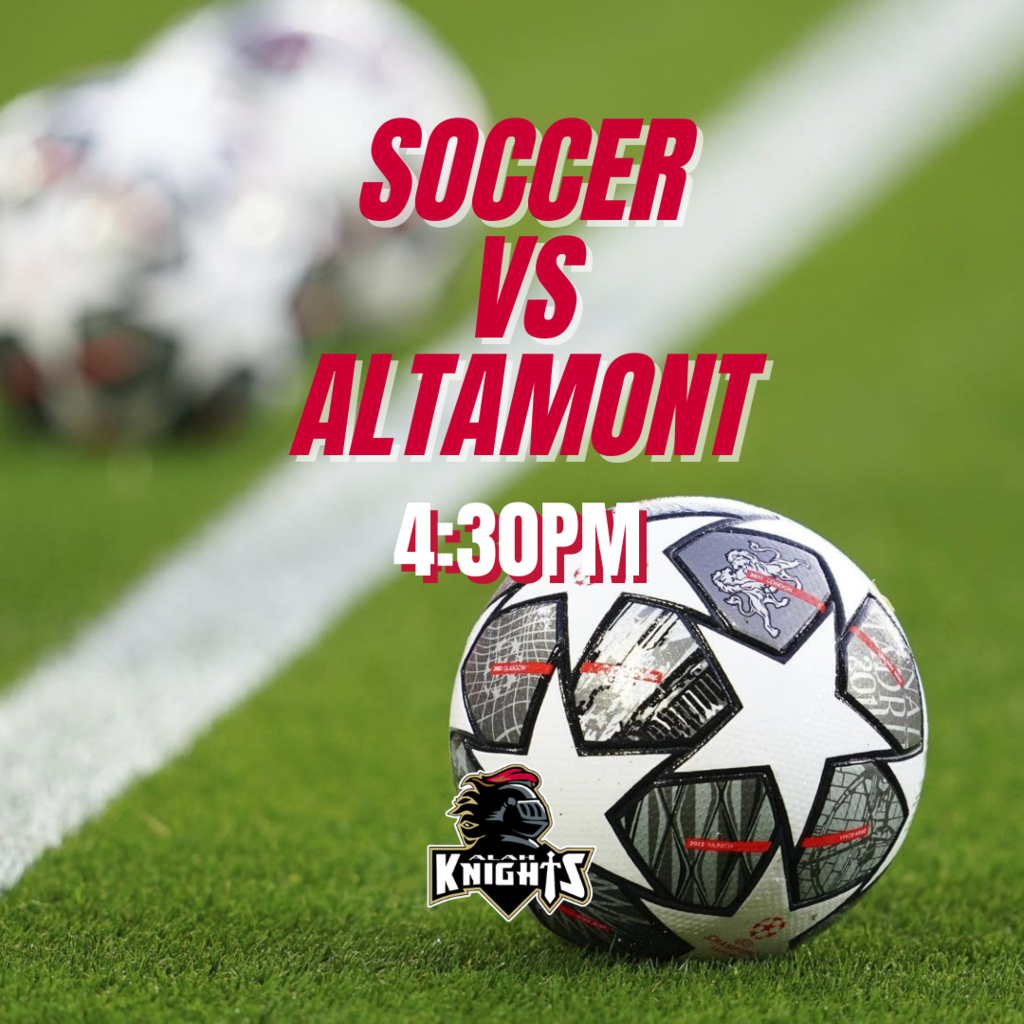 Want to volunteer as a mentor to a student in our district? Thank you to Kevin Huffman and Sage Hale for becoming a mentor! Contact Amanda Romine at
romineam@cusd305.org
to apply.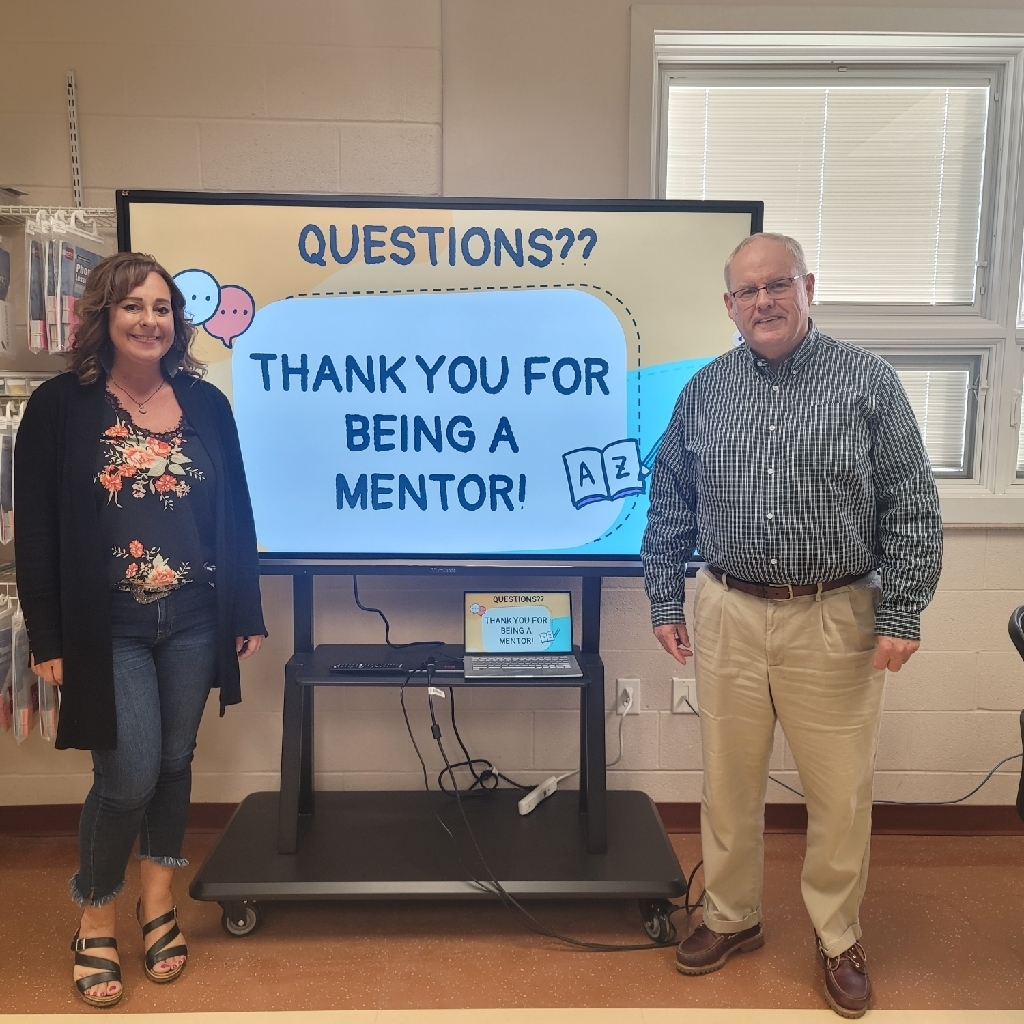 Volleyball 10/3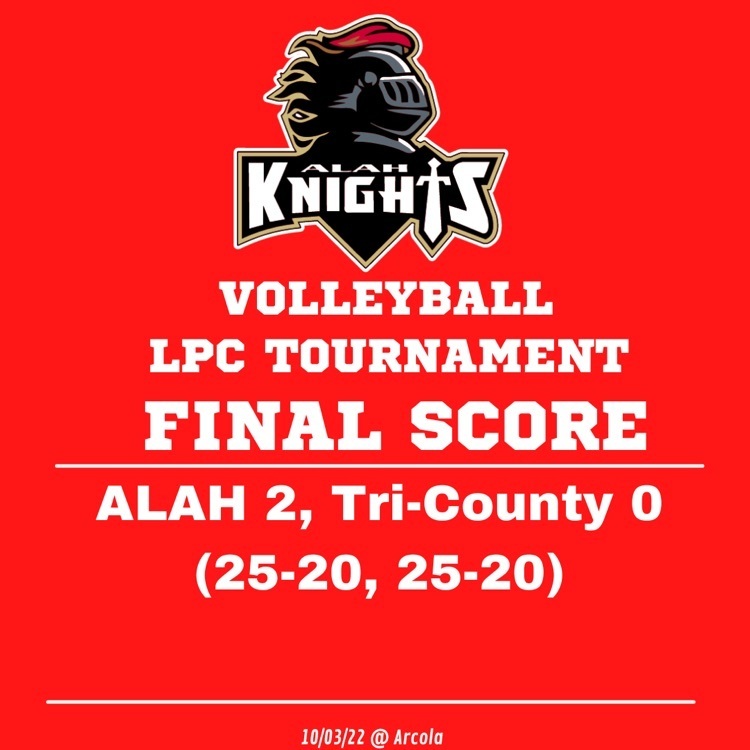 Soccer 10/3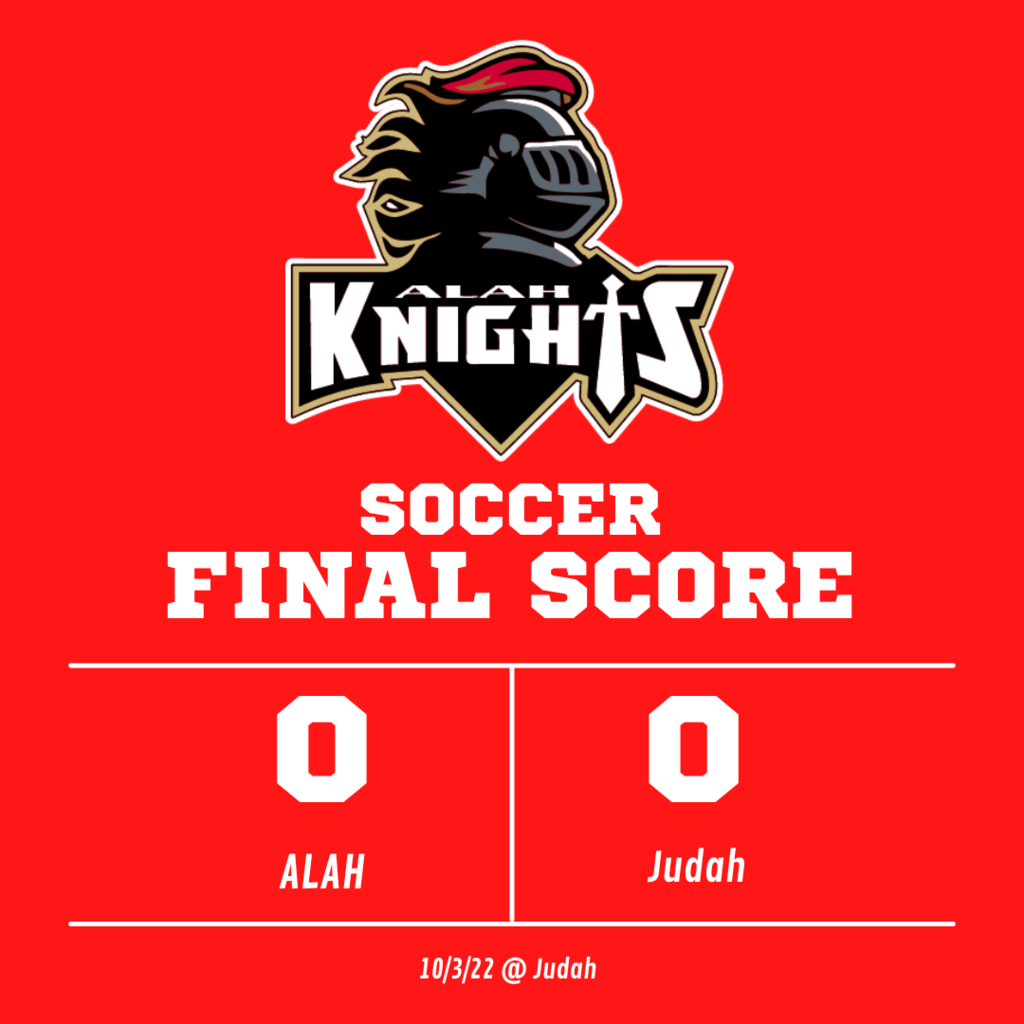 JV Football 10/3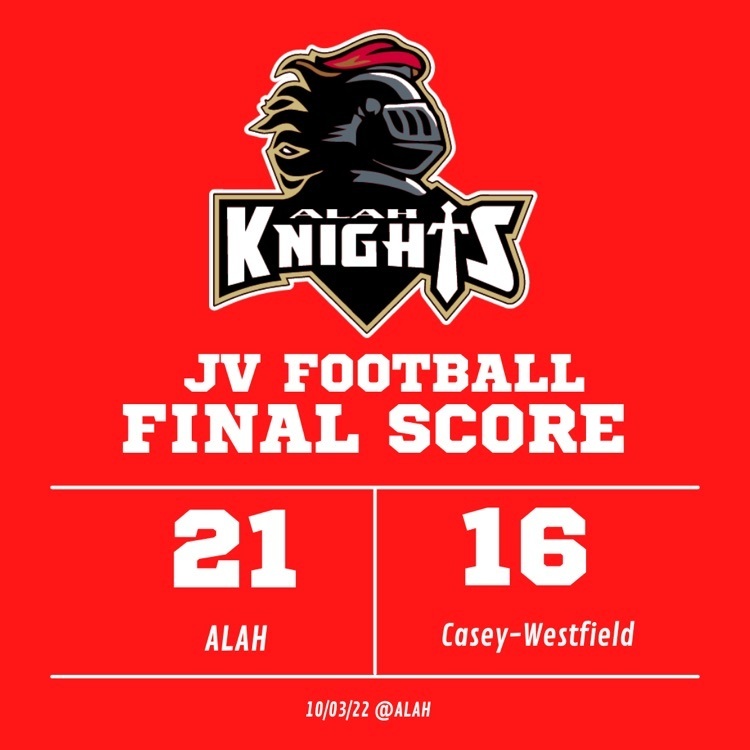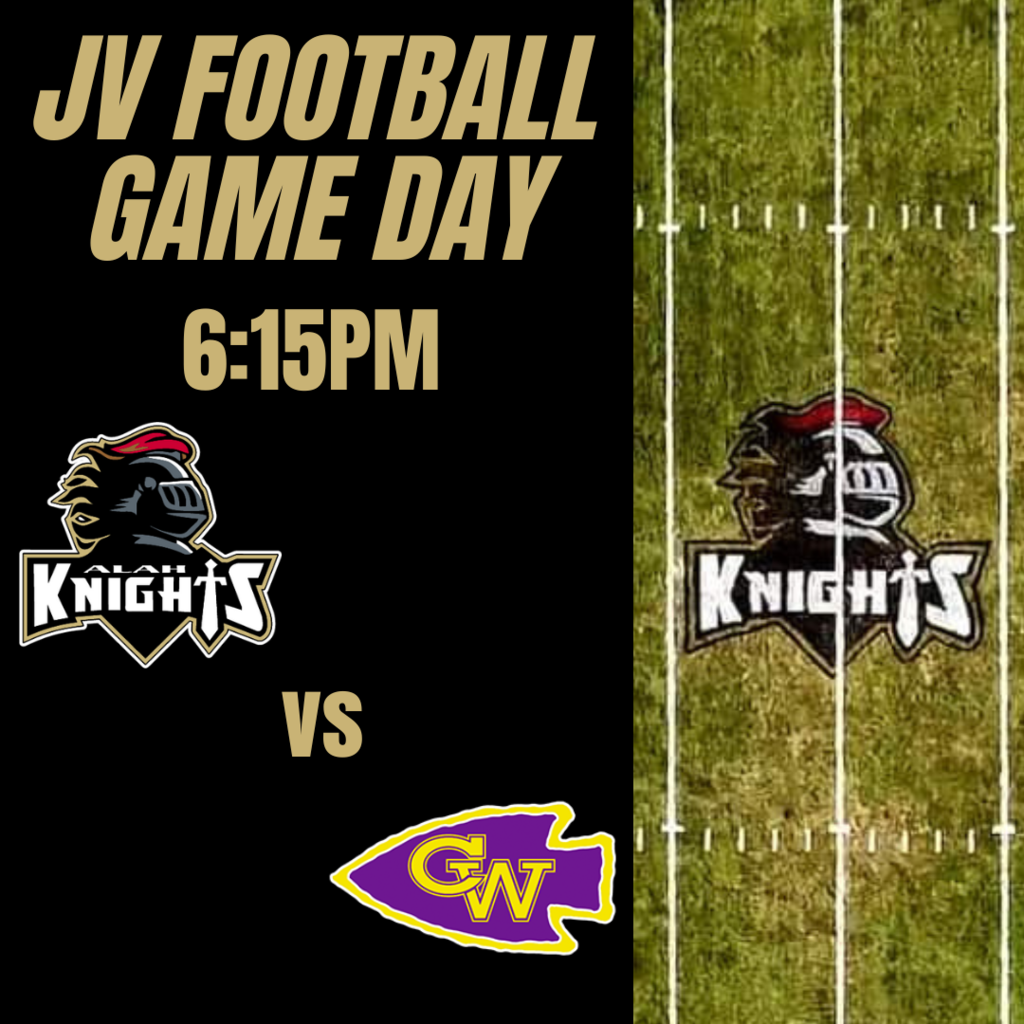 Soccer on the road tonight at Judah Christian! The game will be played at the Field of Dreams. 1202 S Rising Rd, Champaign, IL 61822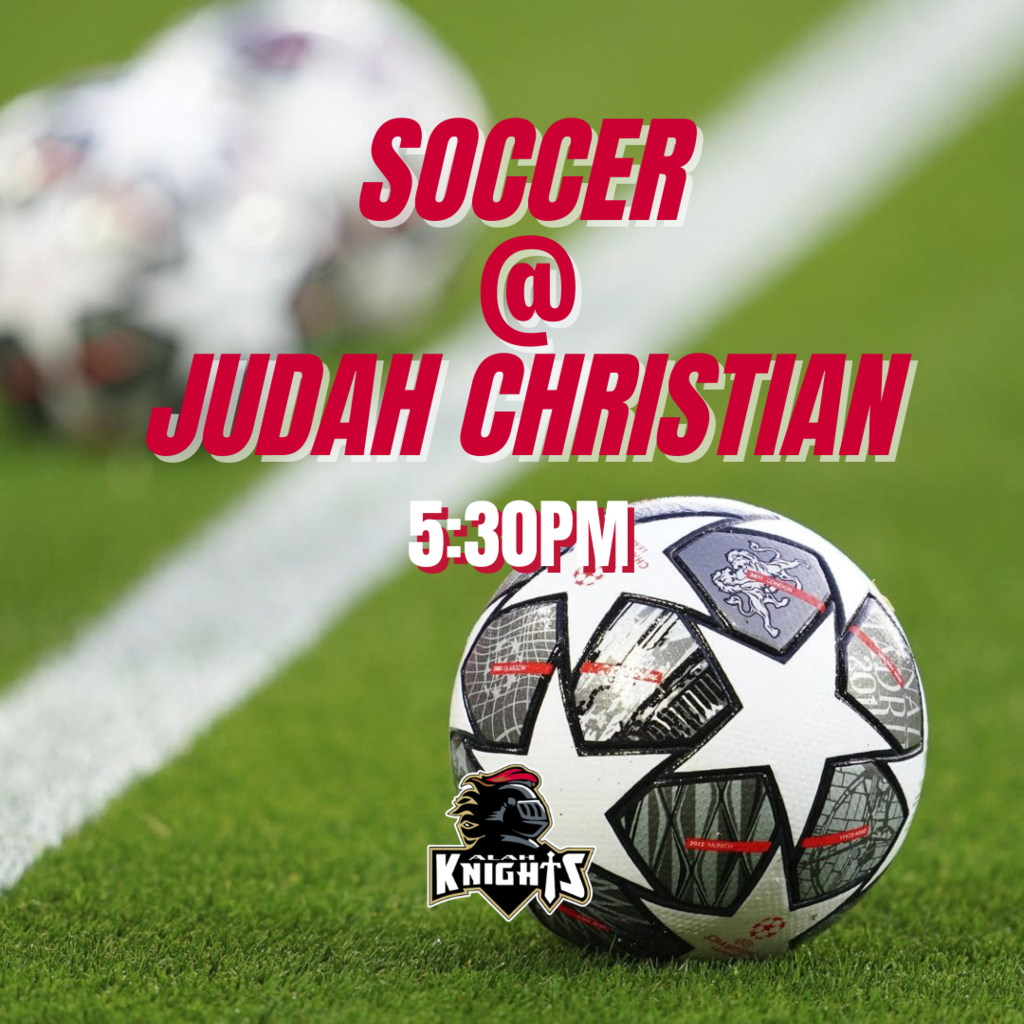 Volleyball in Arcola tonight at the LPC Conference Tournament!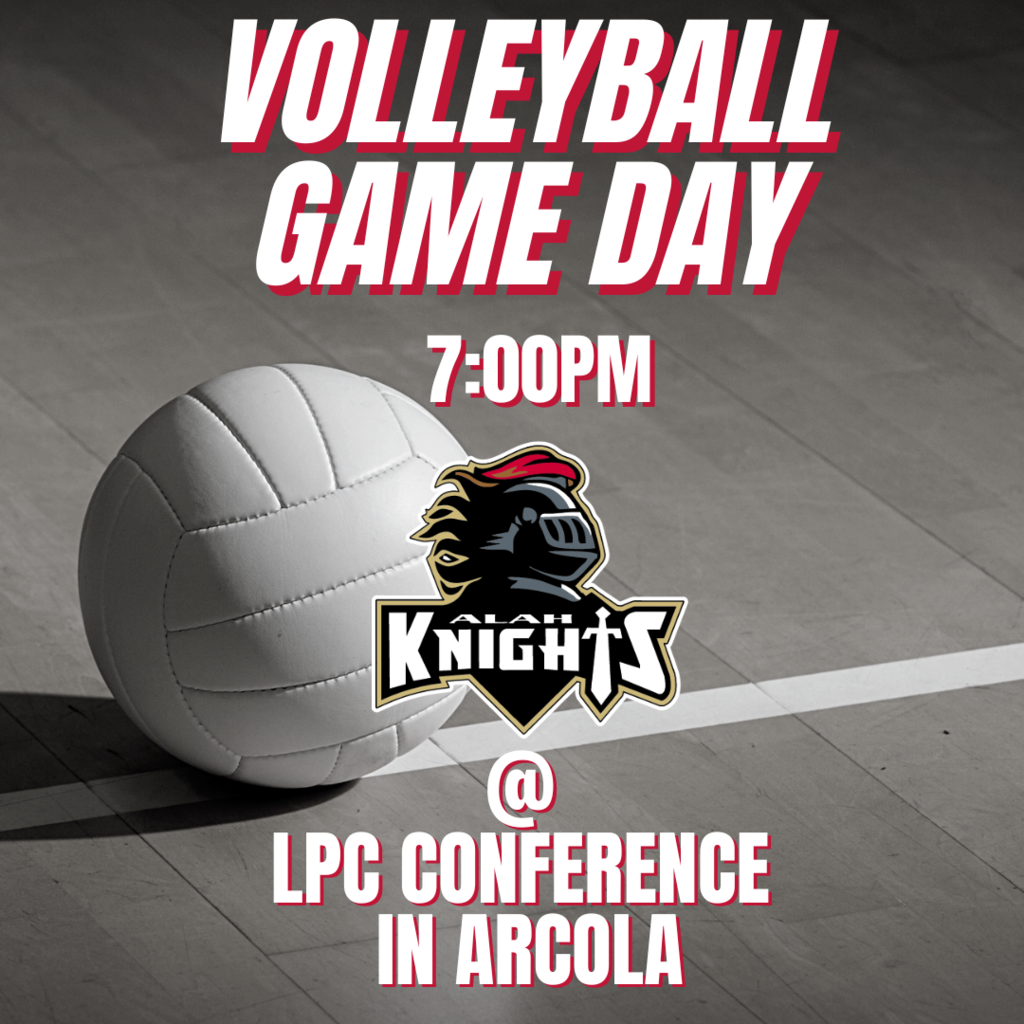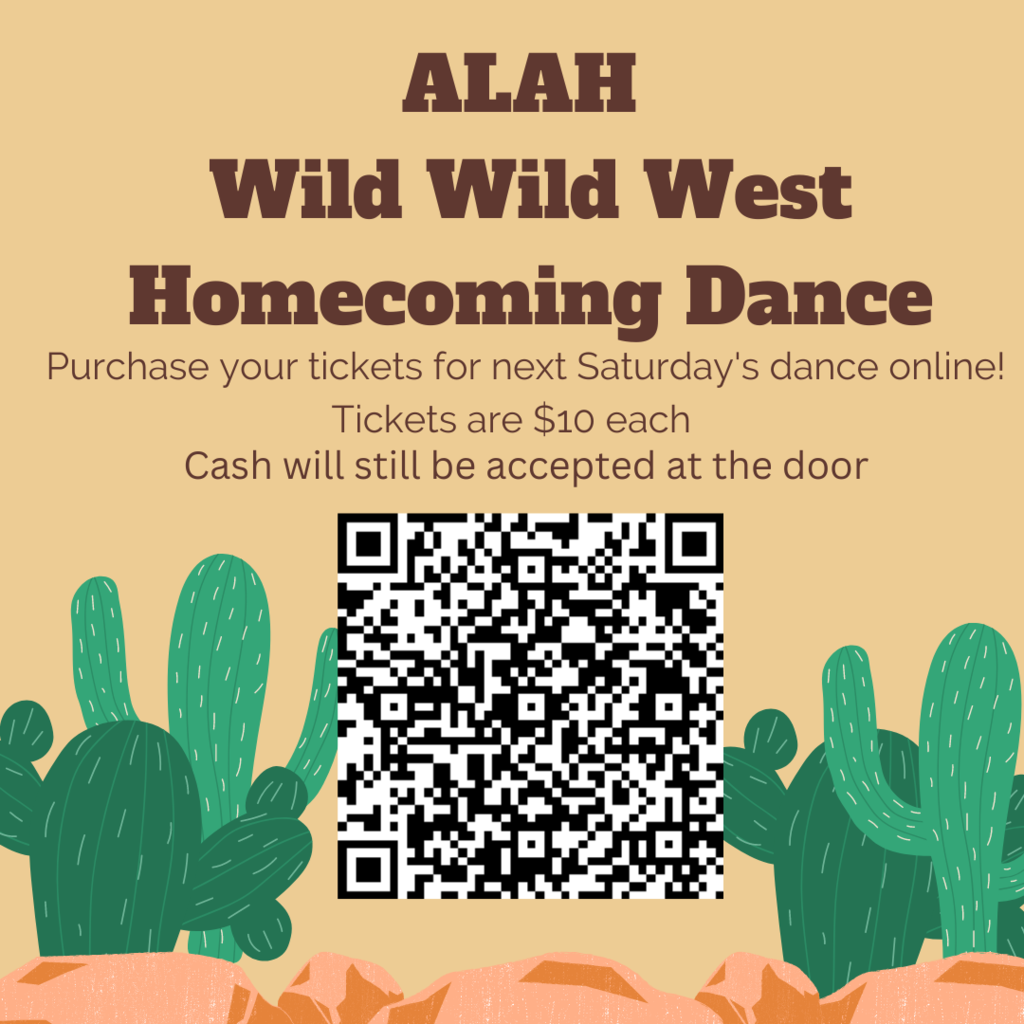 Soccer 10/1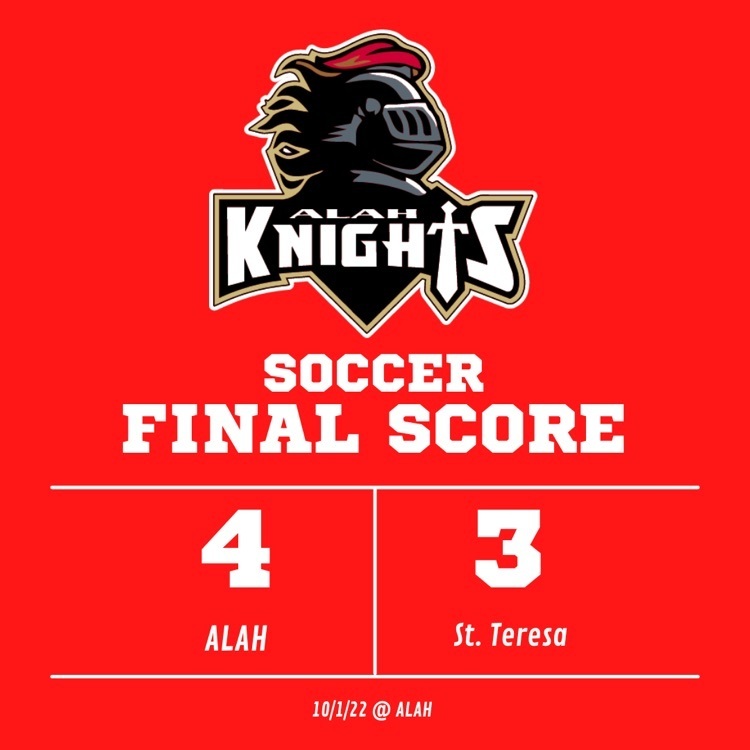 LPC Cross County Meet - 10/1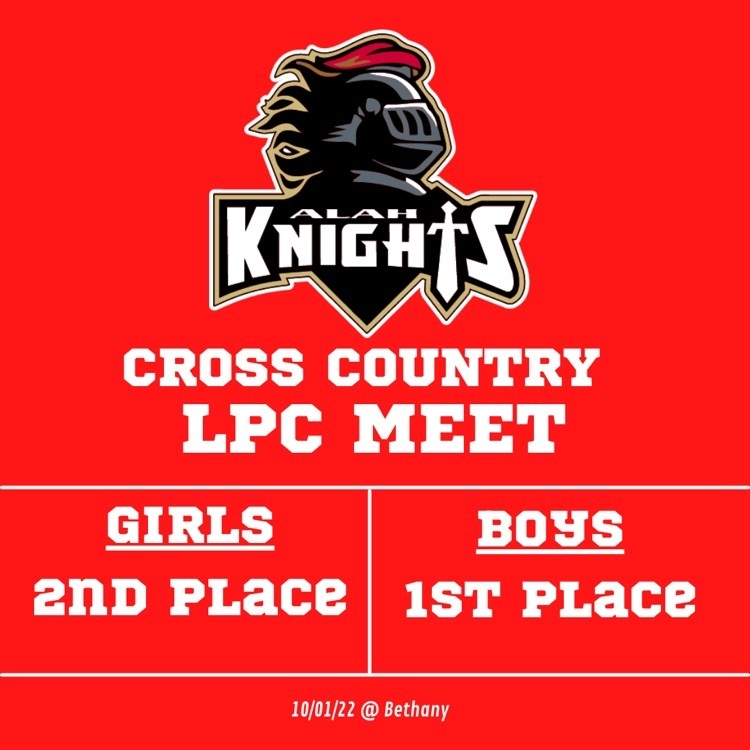 Cross Country is running this morning at Crowder Park in Bethany!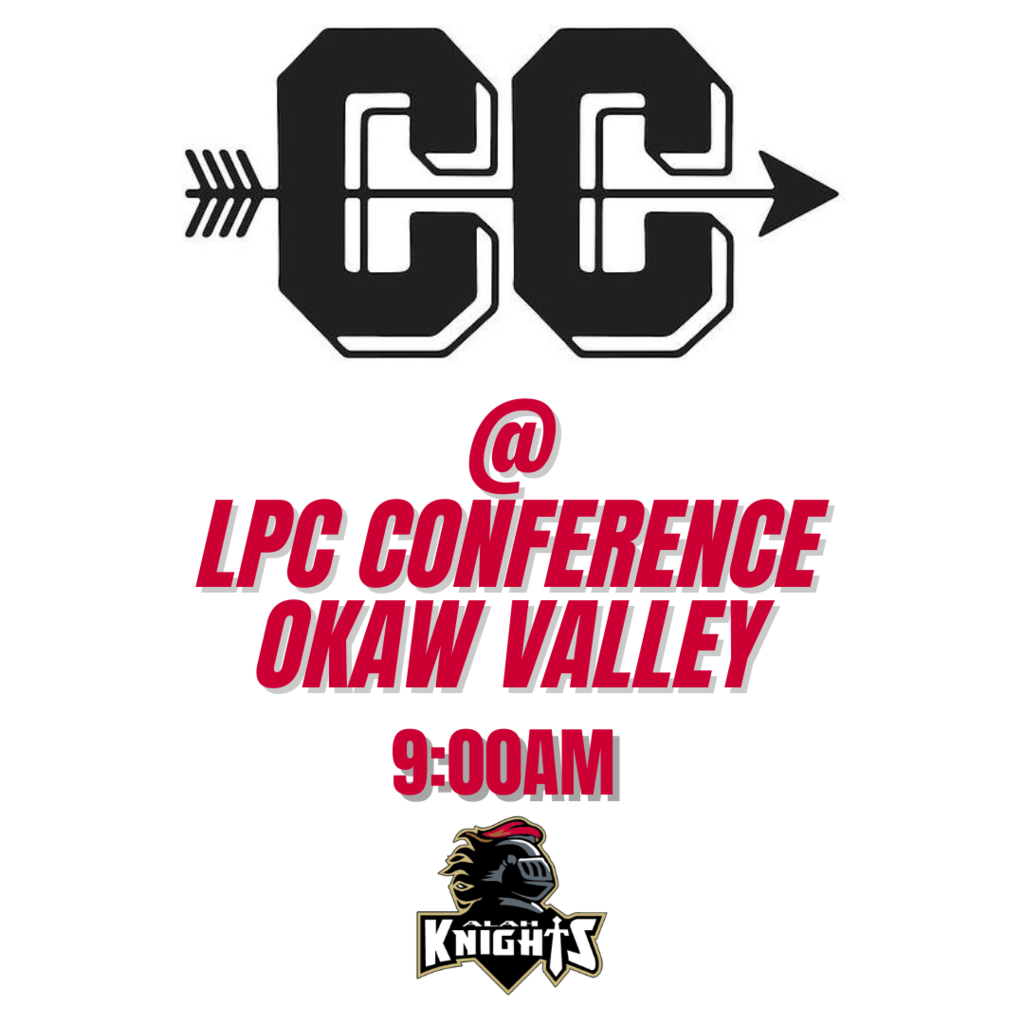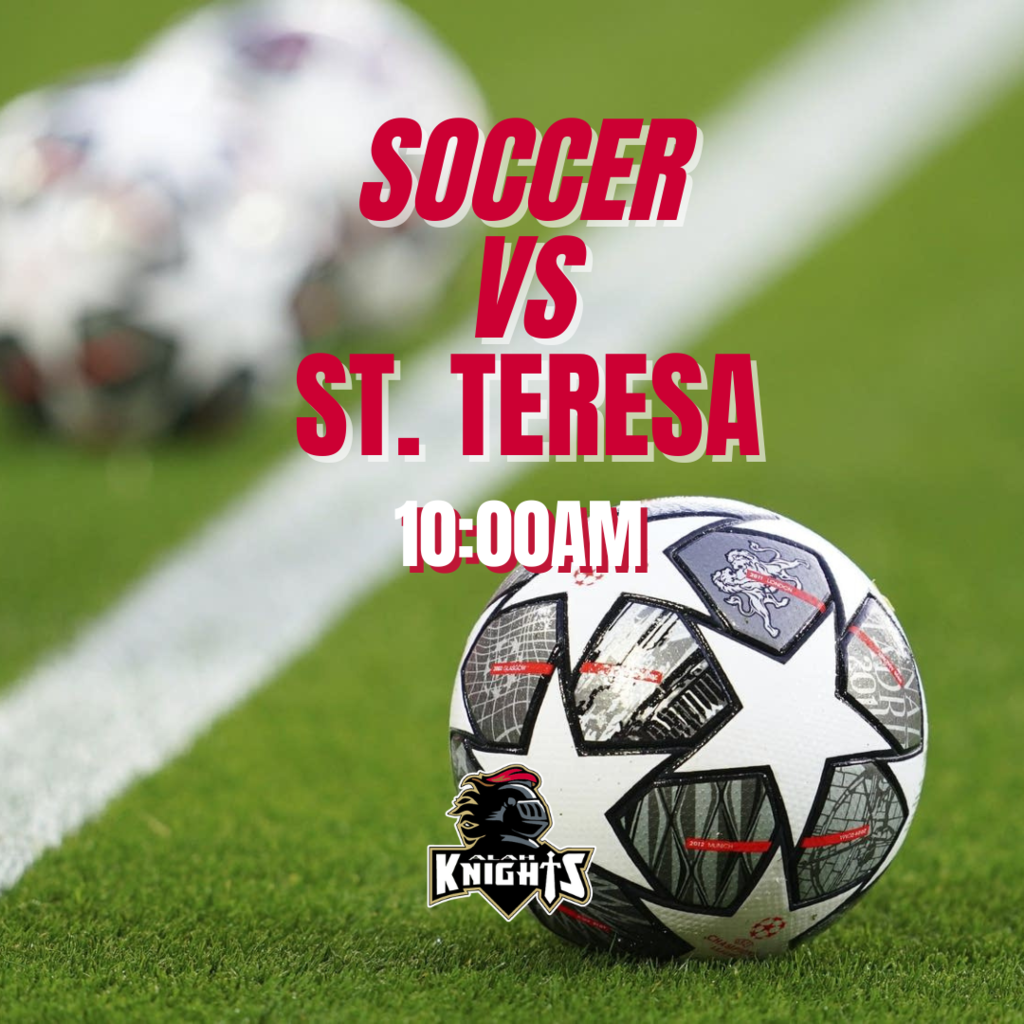 Football 9/30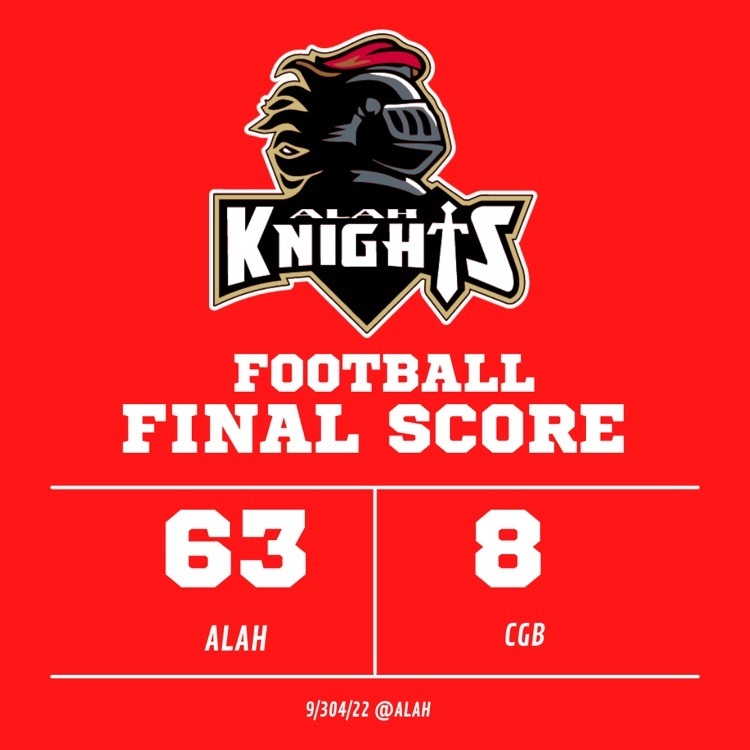 Next Week's Athletics Please note the football game has been pushed back to 7:30pm and the soccer game will be played before hand.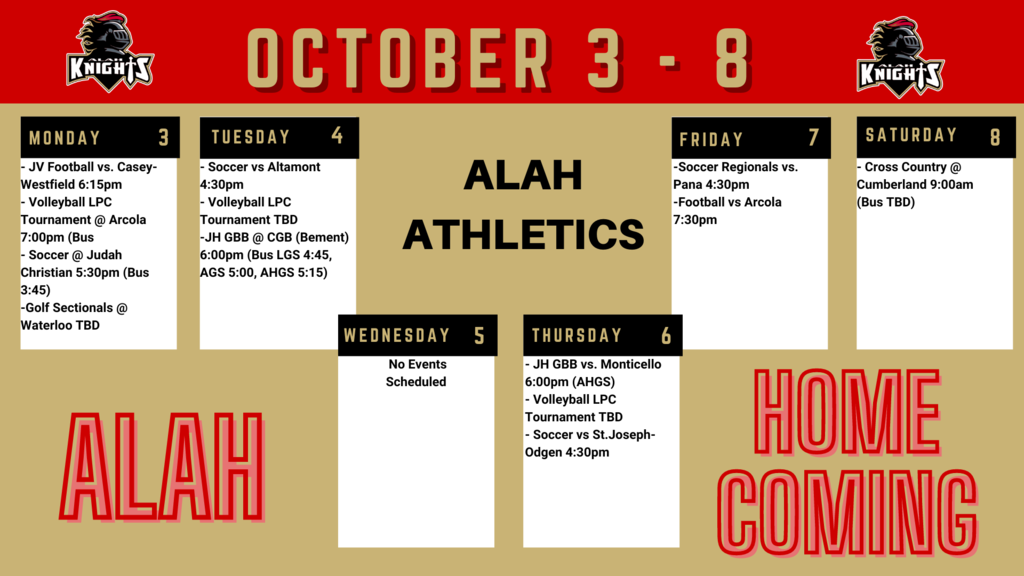 After learning about 2 of the top chip companies students in Foods Class made various 'Chip Dips' to try. Mrs Voegel deemed the 'Loaded Baked Potato Chip Dip' her favorite!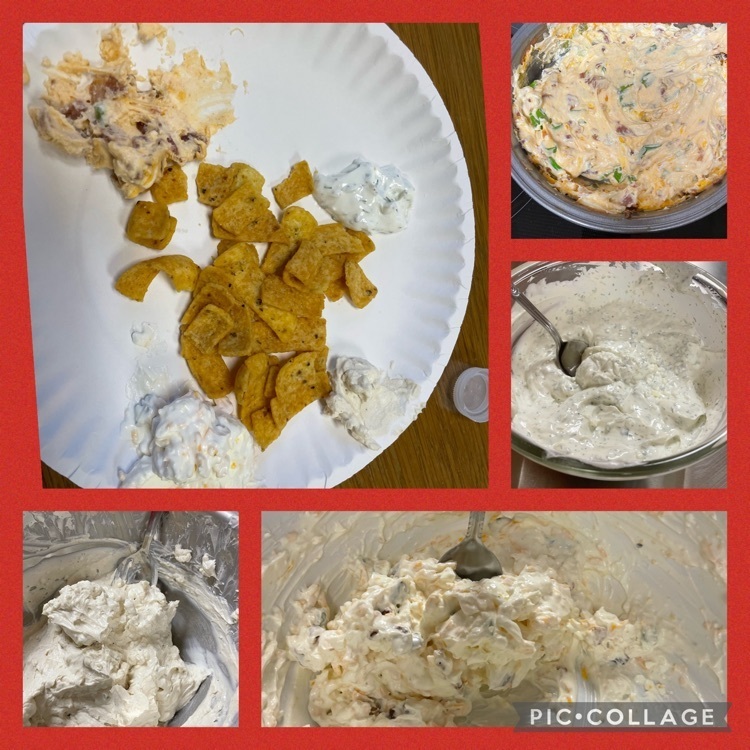 Purchase your ticket online for tonights's game! Cash will still be accepted at the gate. There is a $1 convenience fee per ticket. To purchase tickets, please visit our GoFan page:
https://gofan.co/app/school/IL15258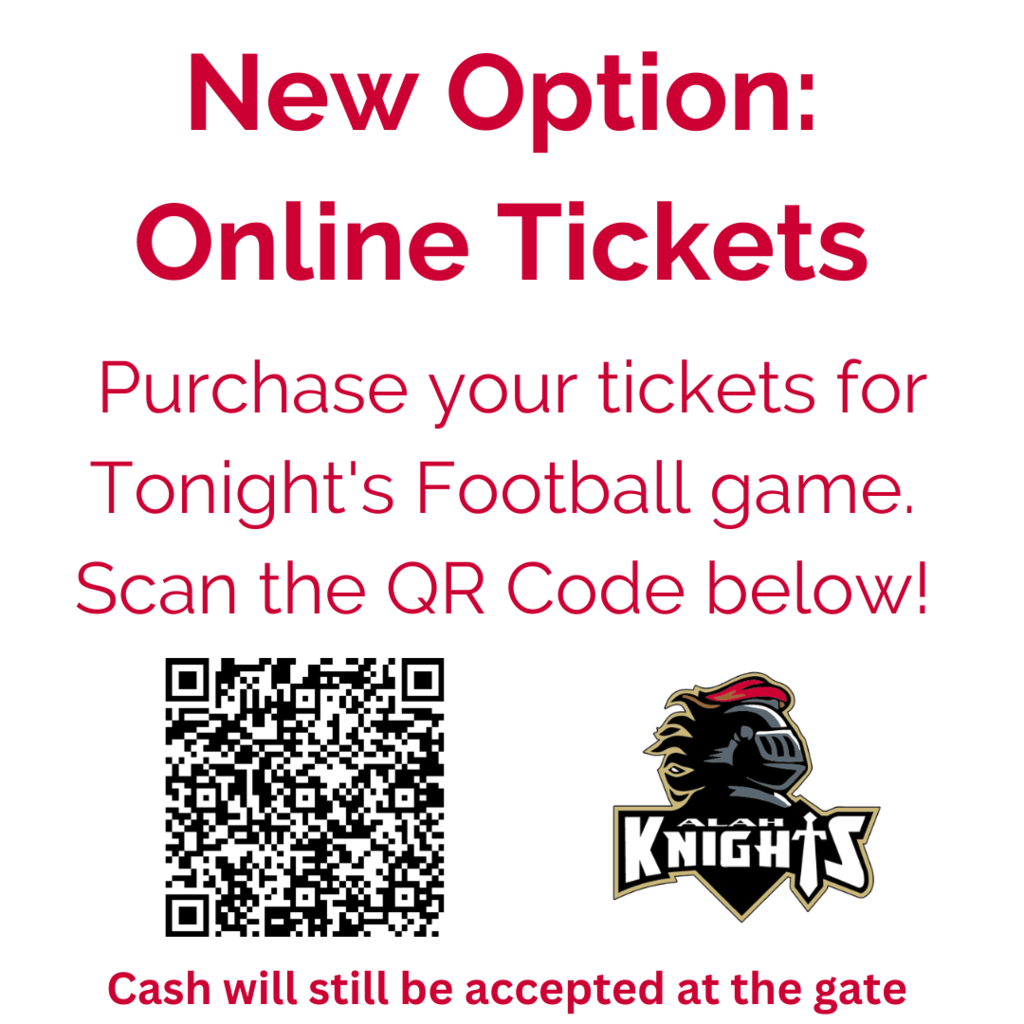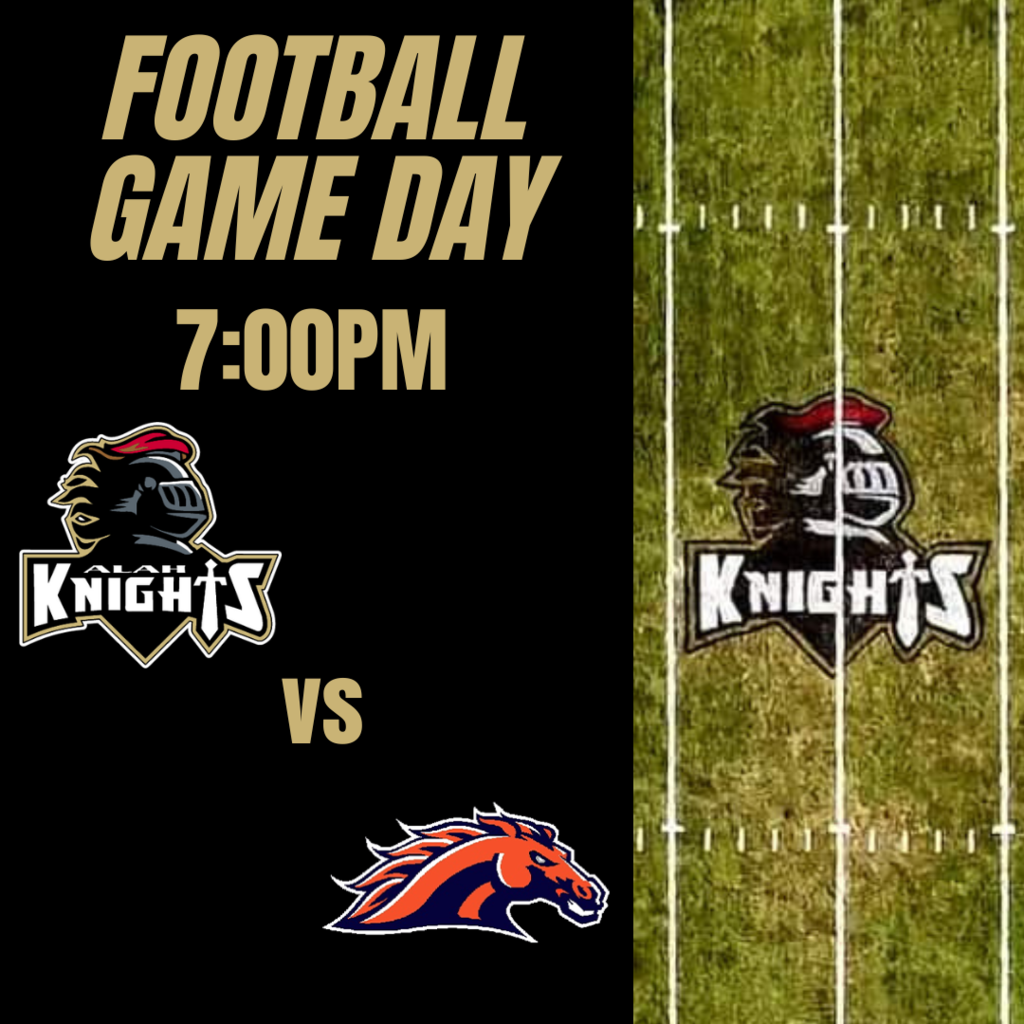 Volleyball 9/29