Volleyball 9/25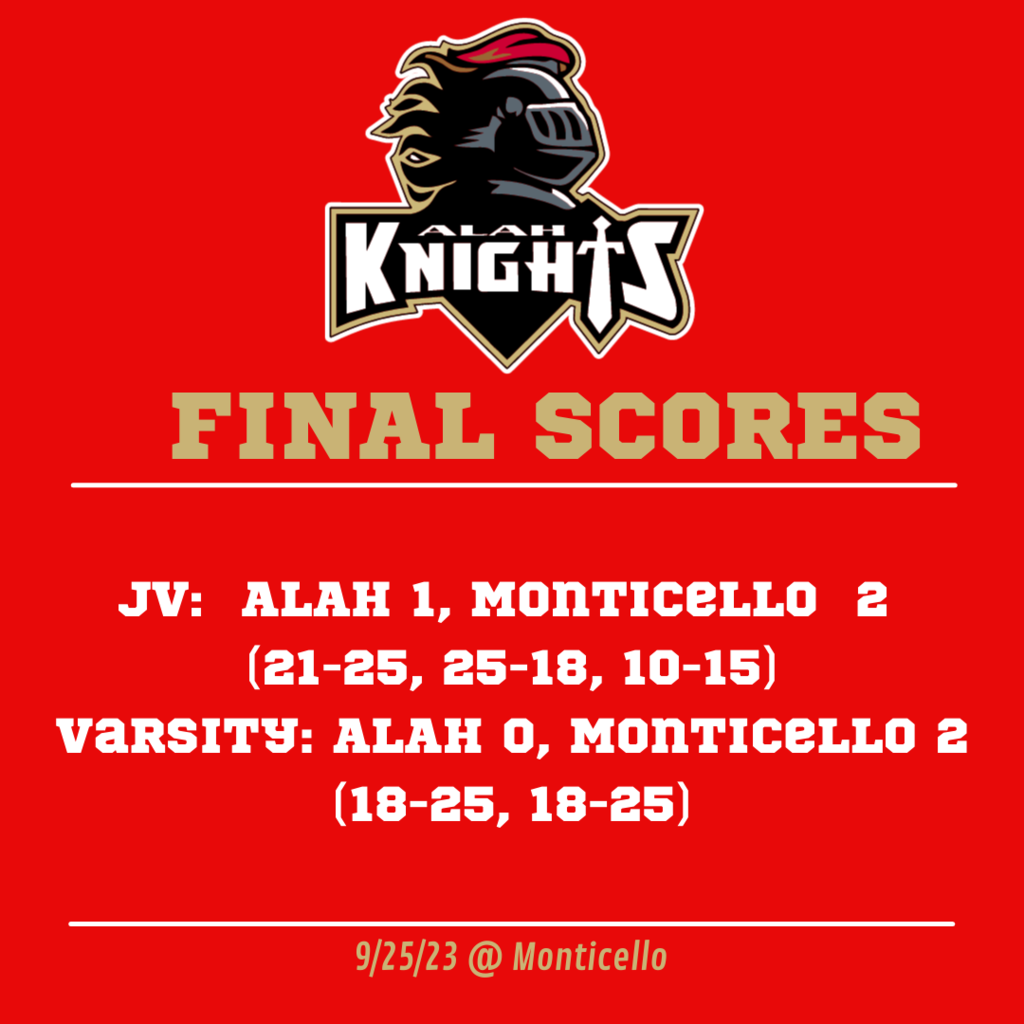 Soccer 9/25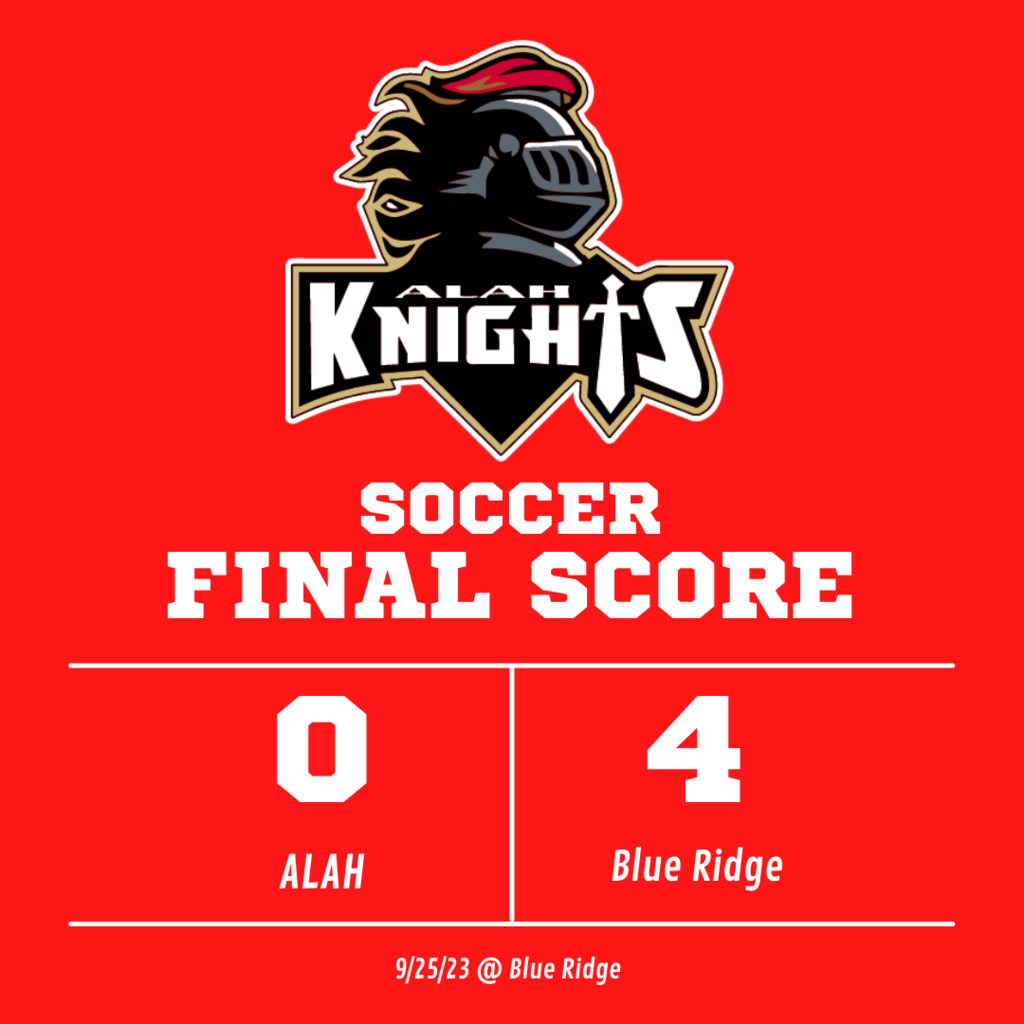 JV Football 9/25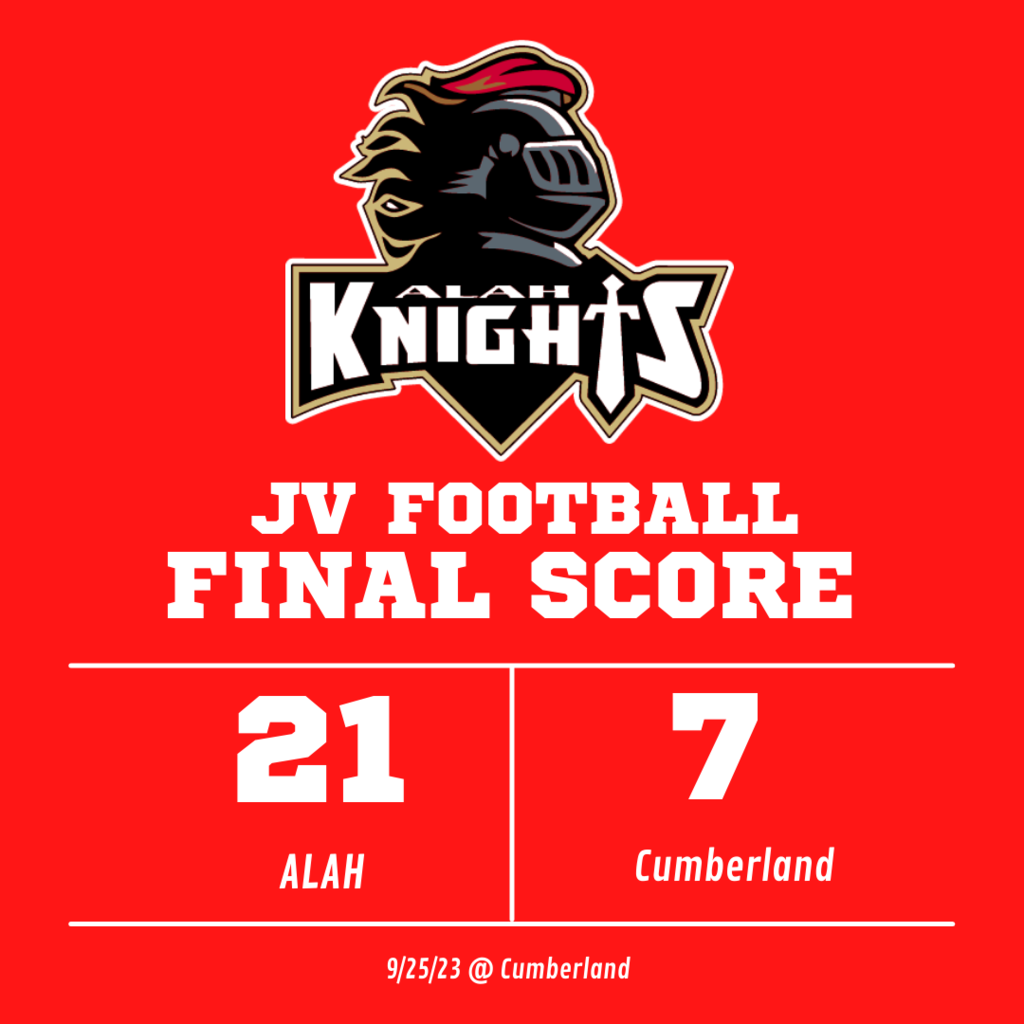 SOMETHING GREAT at ALAH (Day#28): The float building has begun & it is all hands on deck to get them ready for Friday! Homecoming Week 2023 is underway! #GoKnights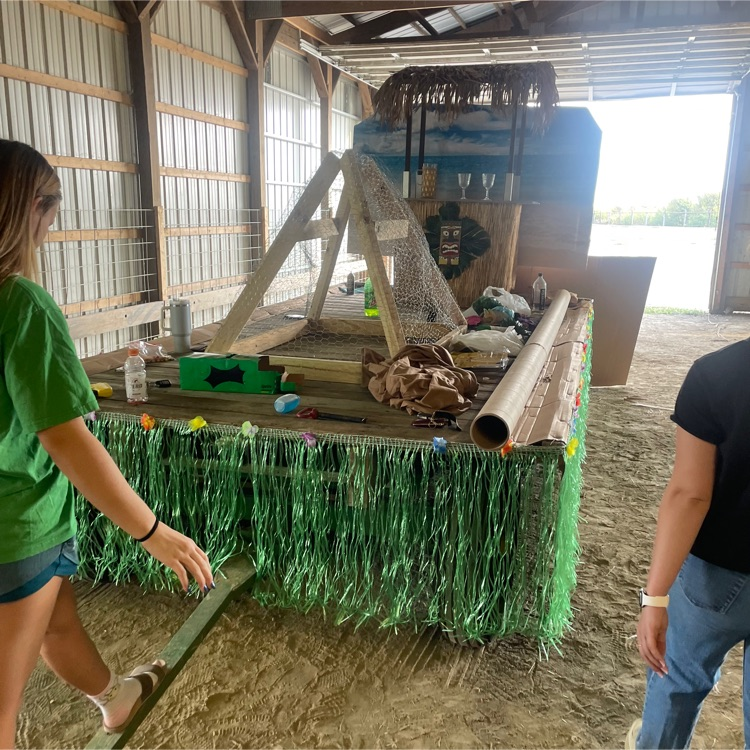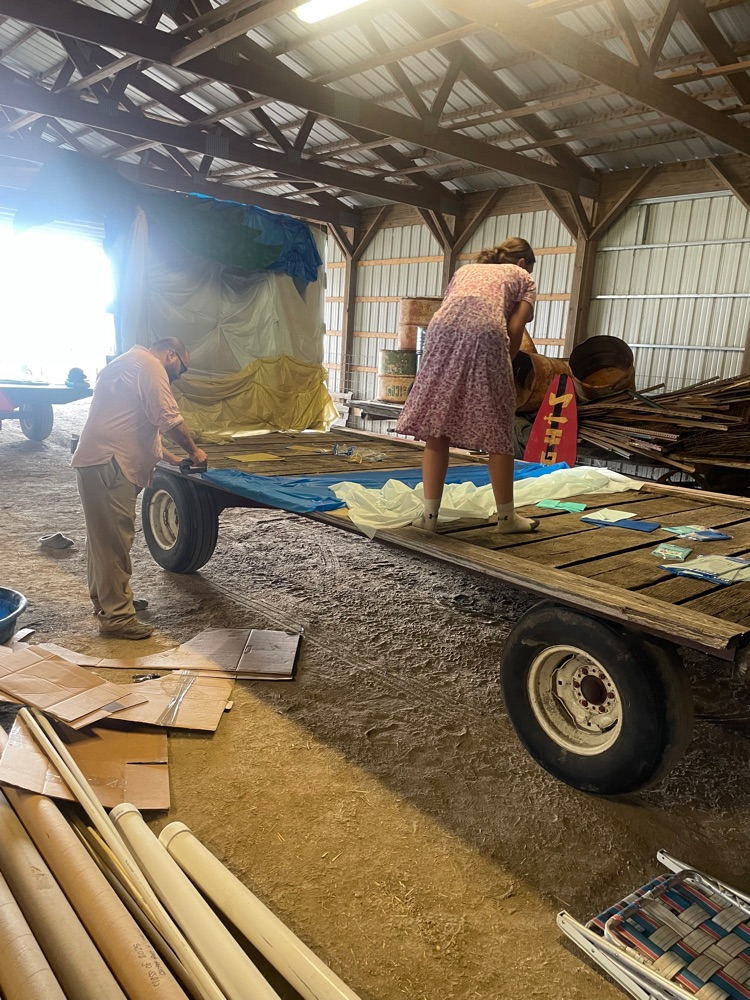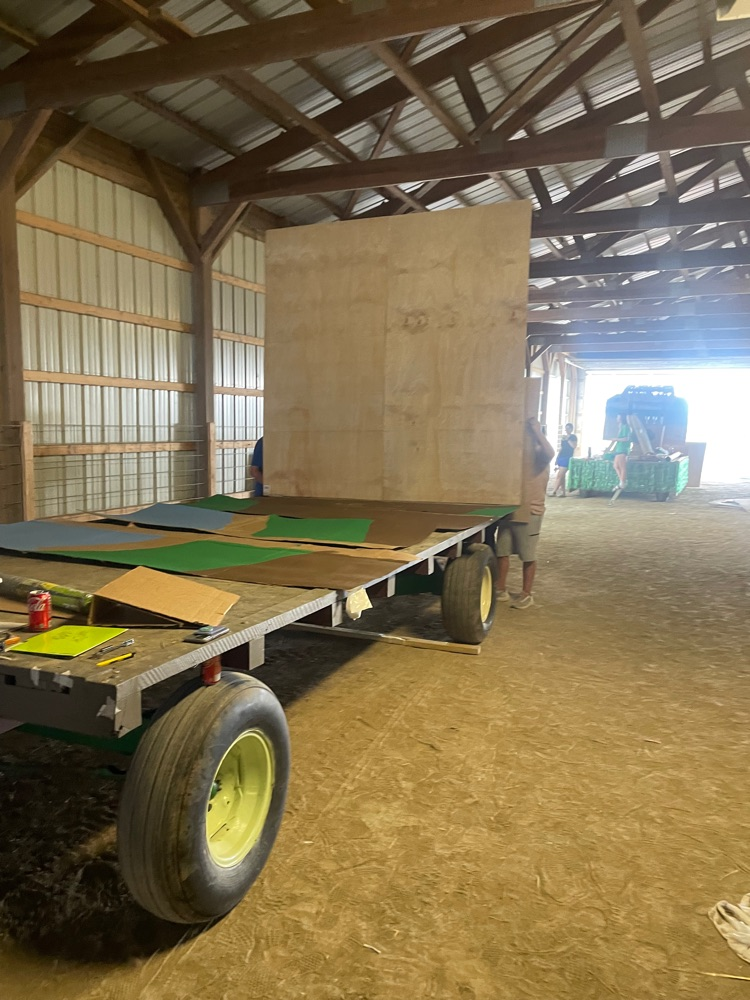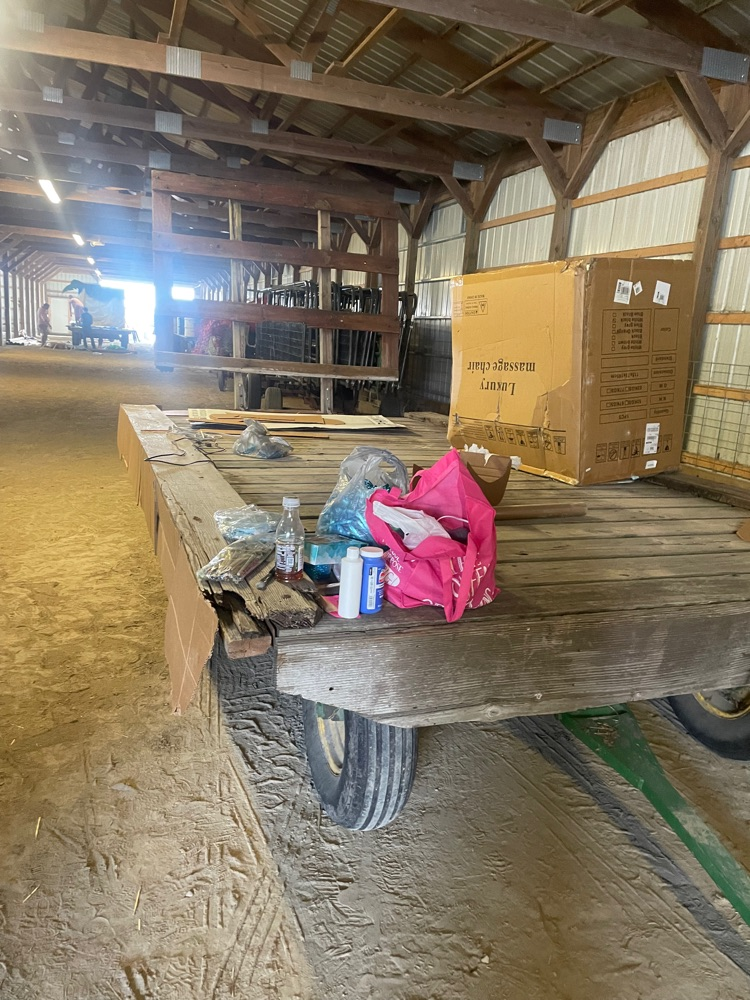 Do you know what Flicker Ball ? A cross between ultimate frisbee/football and basketball! Who knew ?Oh so fun! #GoKnights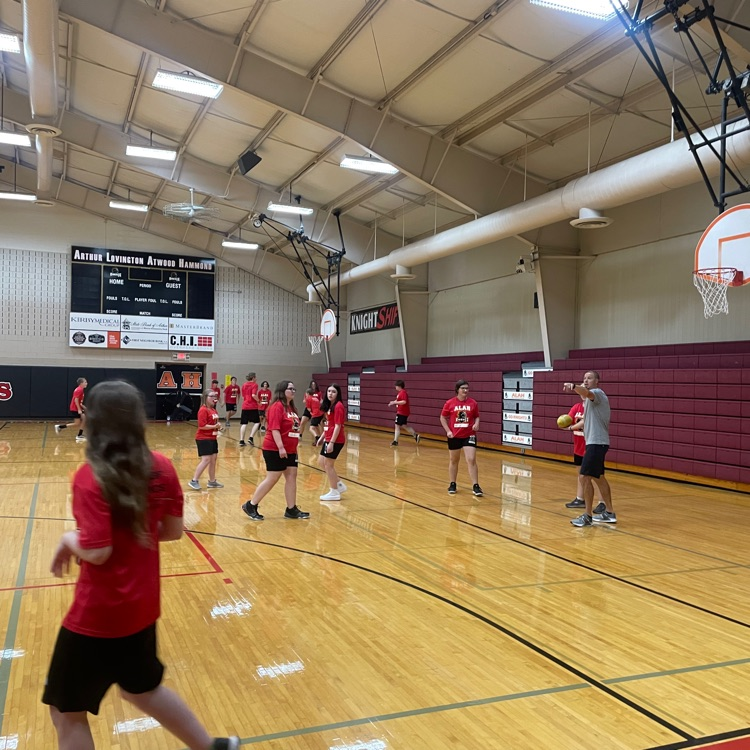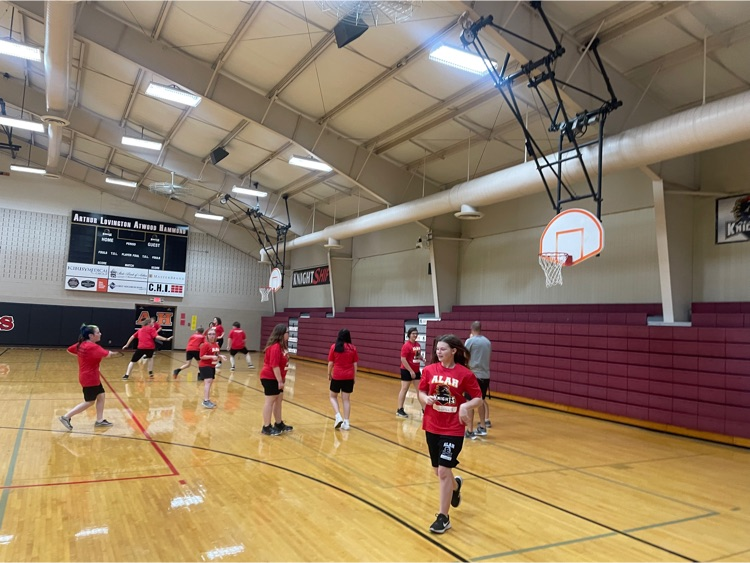 All of these ALAH Cross Country runners ran Personal Records today! We had 1 boy medalist (Preston Gingerich) and 3 girl medalists (Ruby Burton, Kimberly Krutsinger, and Embrey Reardon). Also, Ruby and Kimberly became the 2nd and 3rd fastest girl runners in school history!!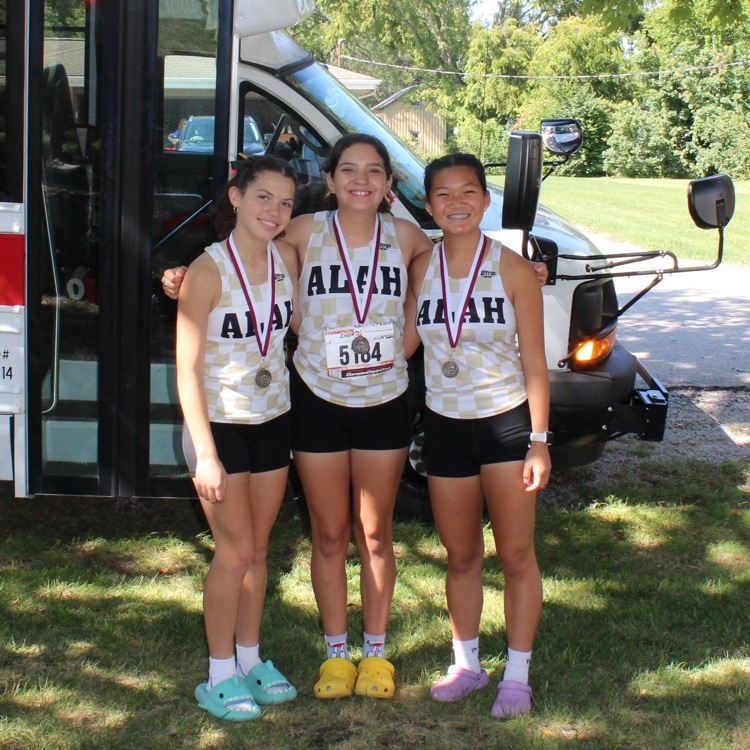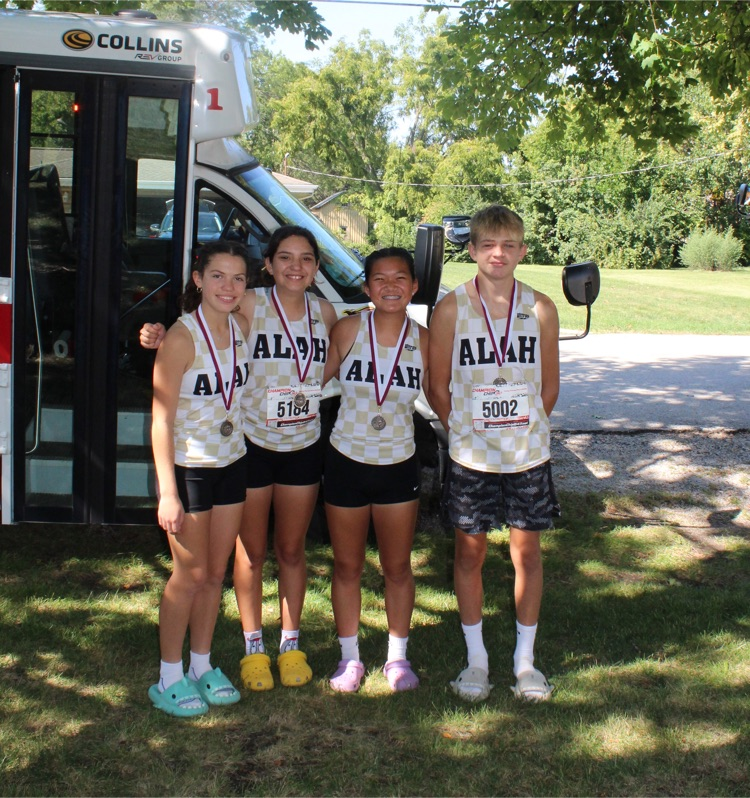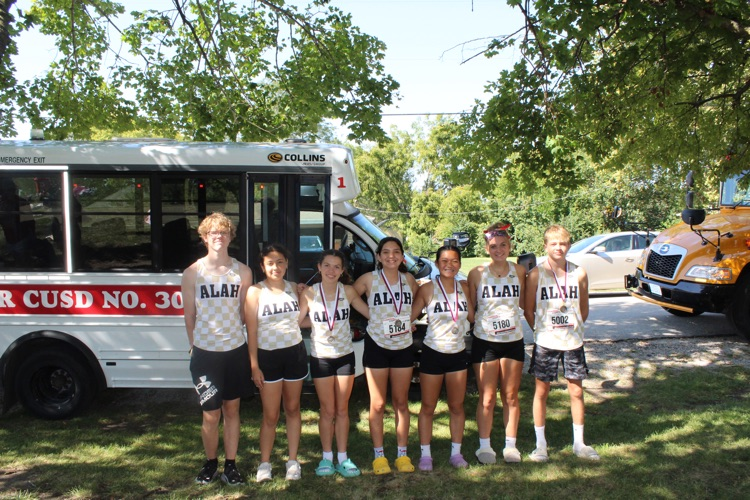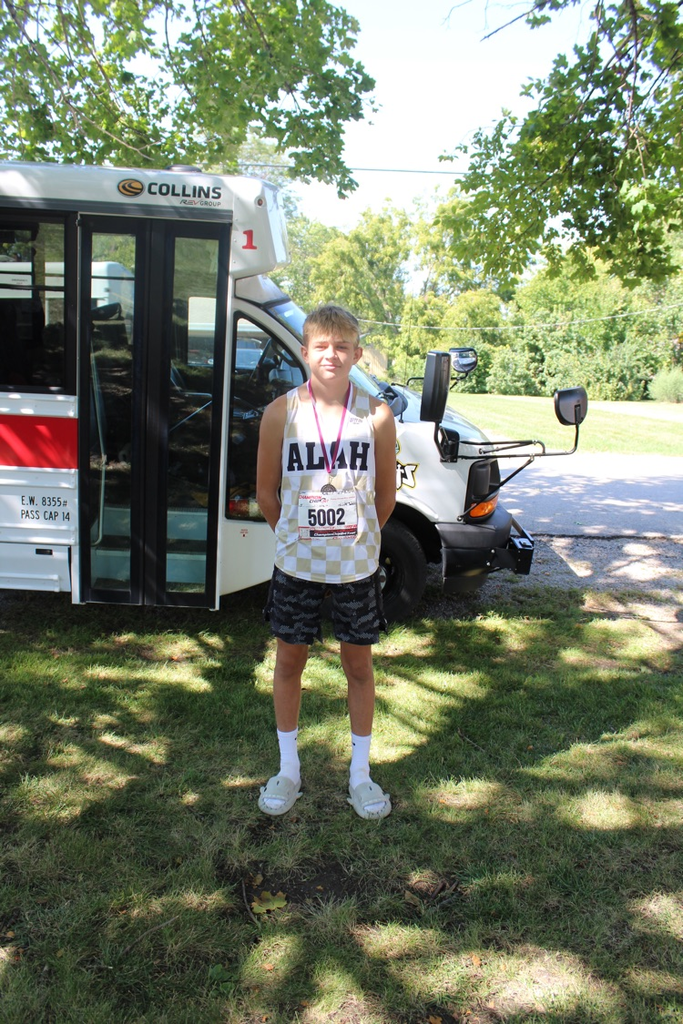 Attention parents of seniors and college students: The FAFSA form is going through changes to simplify the process. Due to this, the form will not be available until December this year. Find more info about the financial aid process at
www.studentaid.gov
.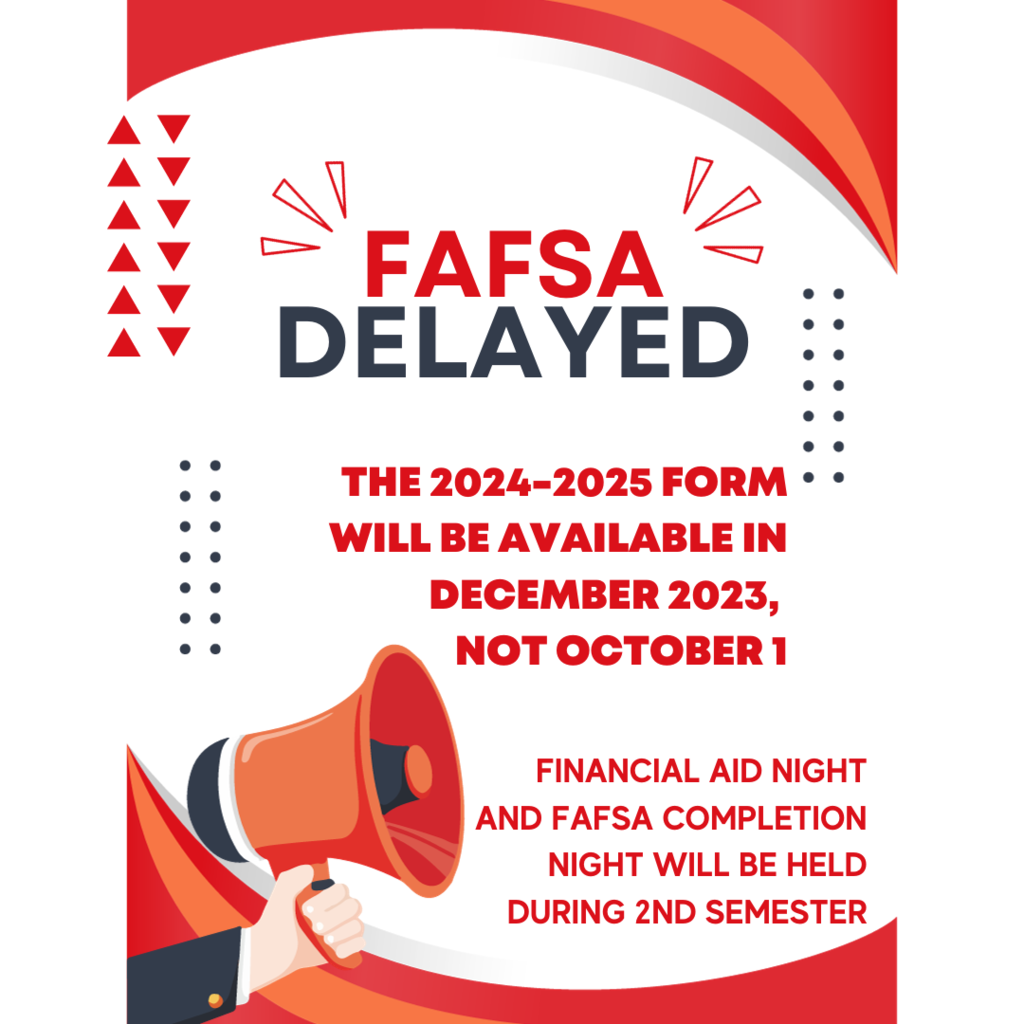 Football 9/22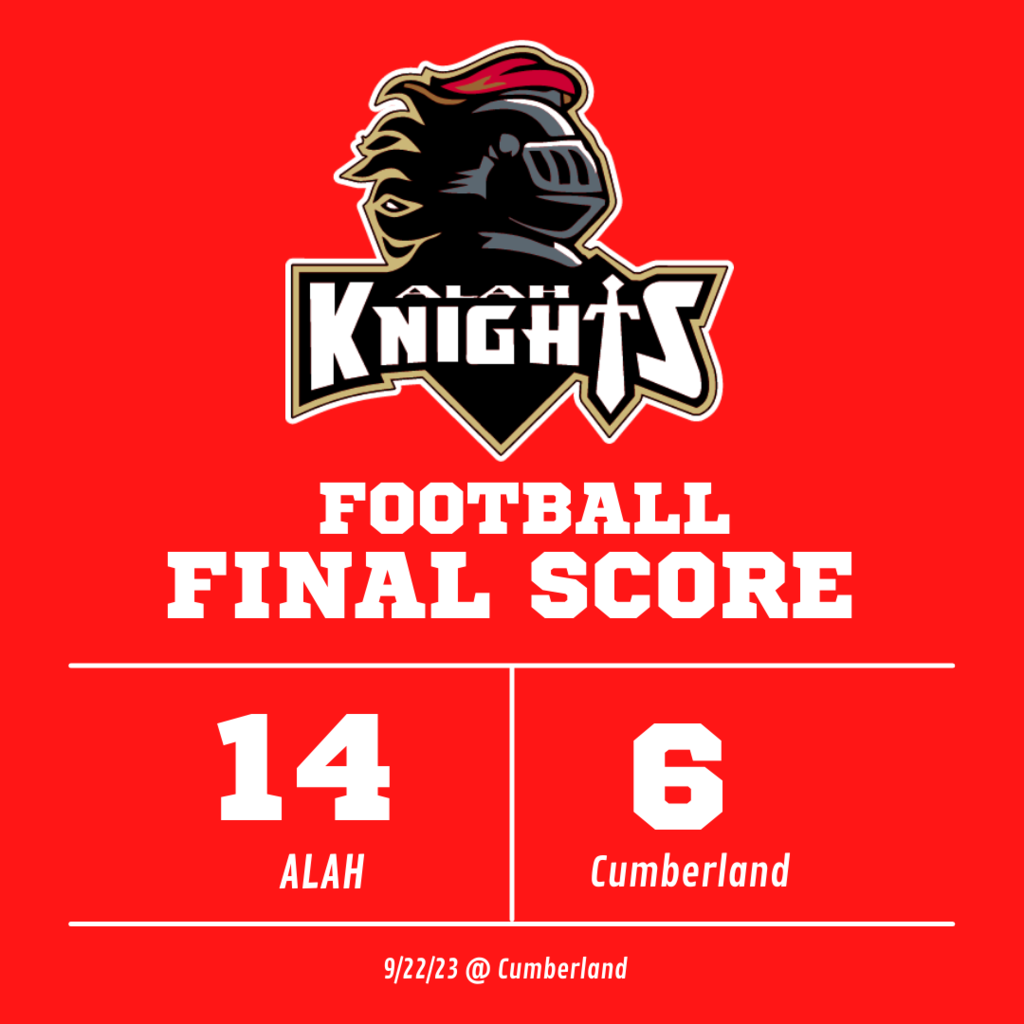 Foods class had their first lab today. Magic Marshmallow Crescents and drinks of their choice. We had Punch, Oreo Milkshakes, and Strawberry-Lemonade Shakeups!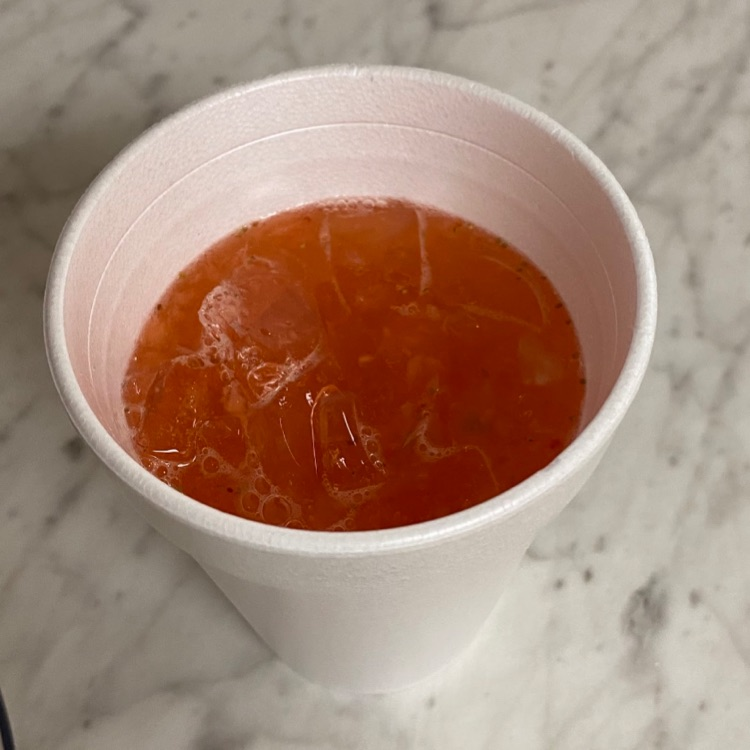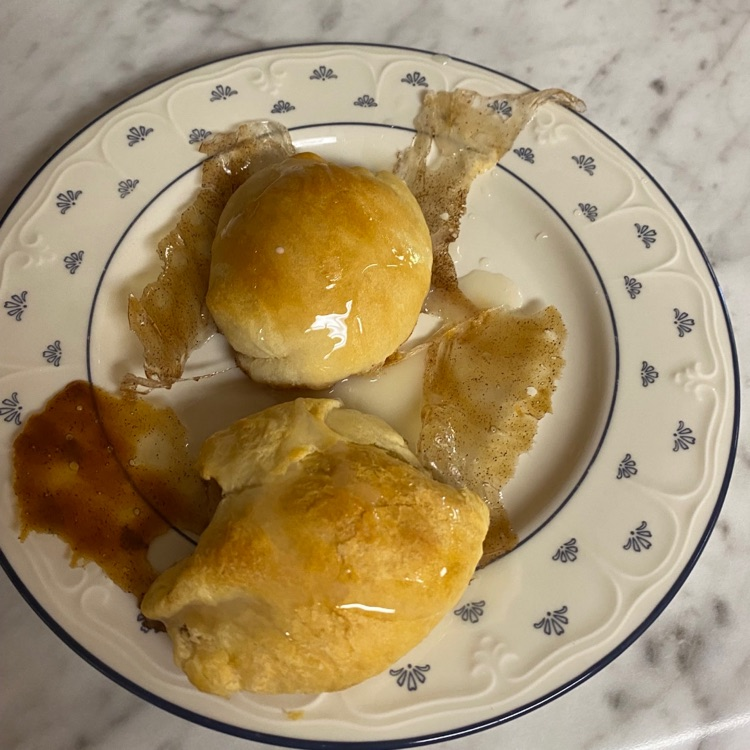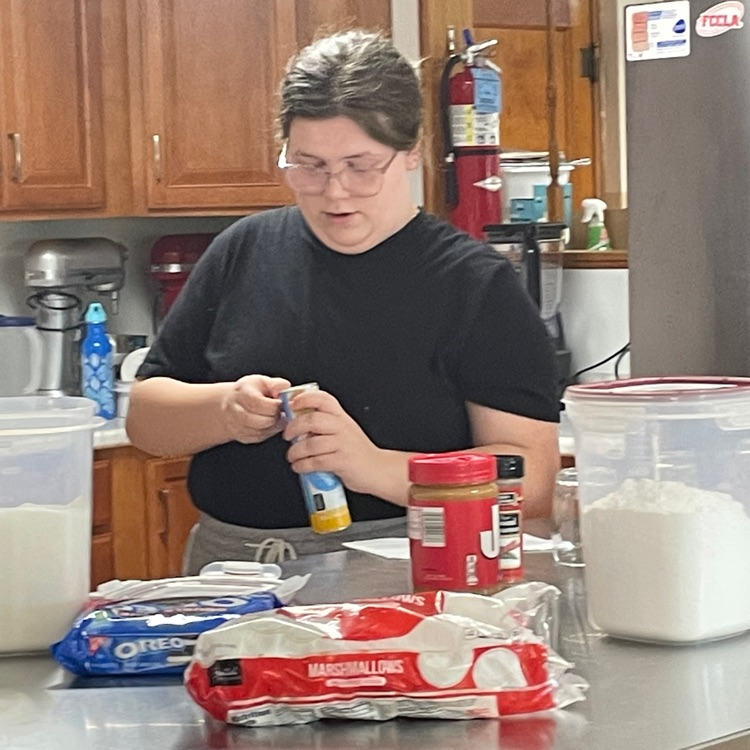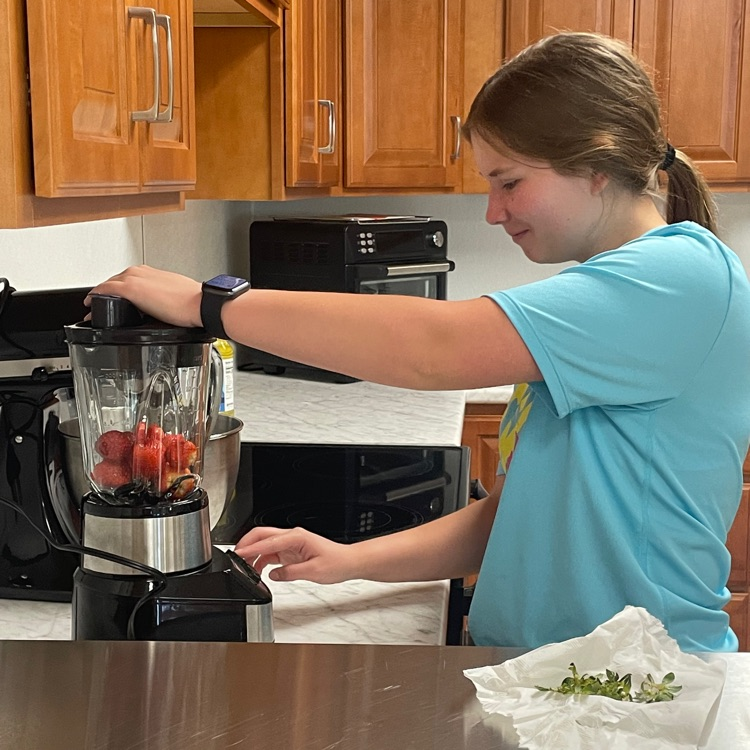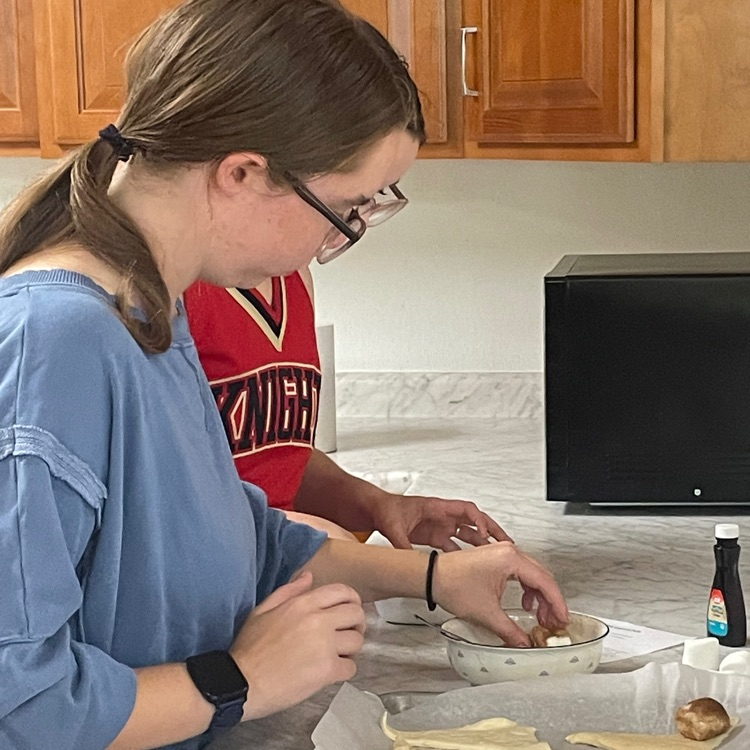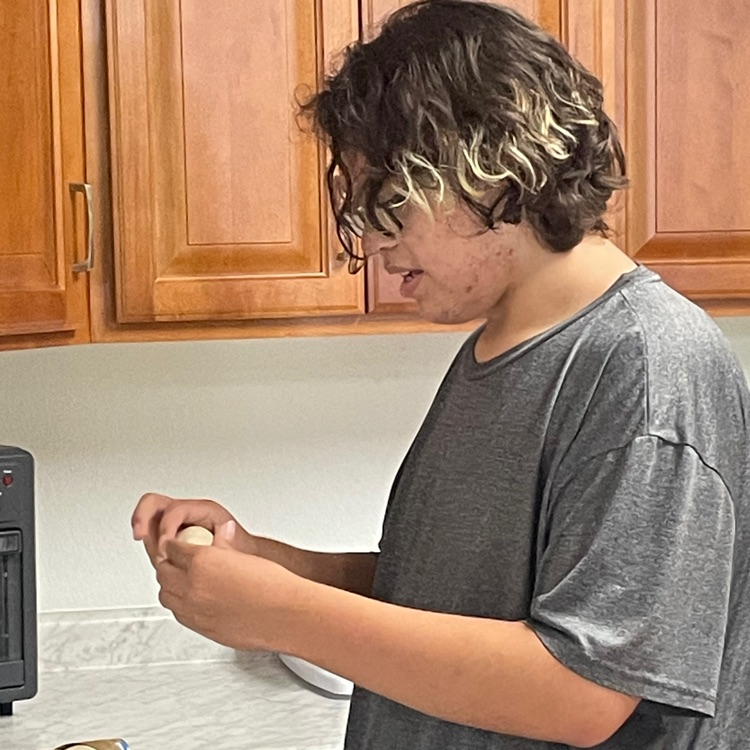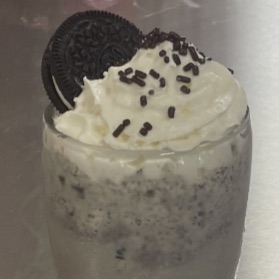 SOMETHING GREAT at ALAH (Day #27): Our chorus class is singing about winter and snow. They are so good they have us looking forward to snow falling! Who knew ? Our fine arts department rocks everyday. #GoKnights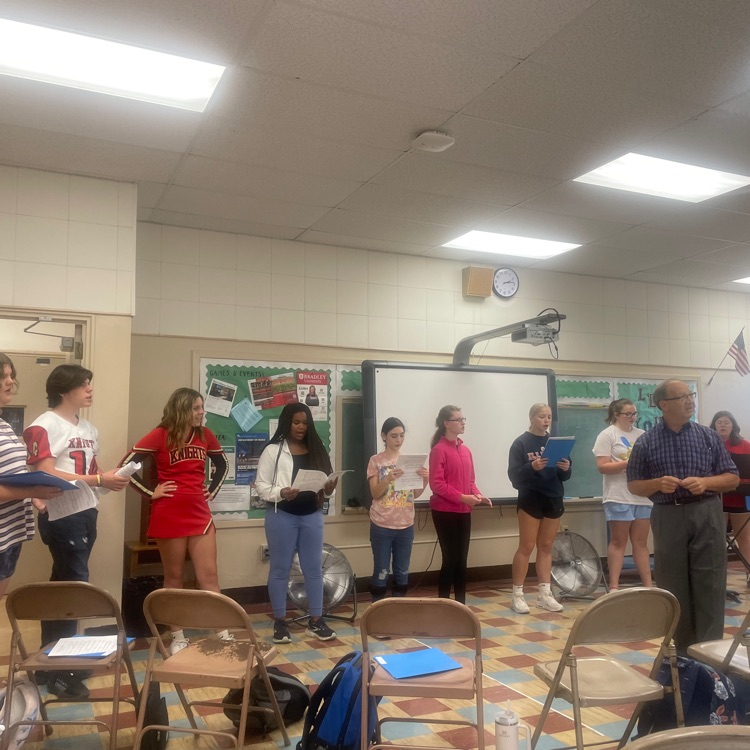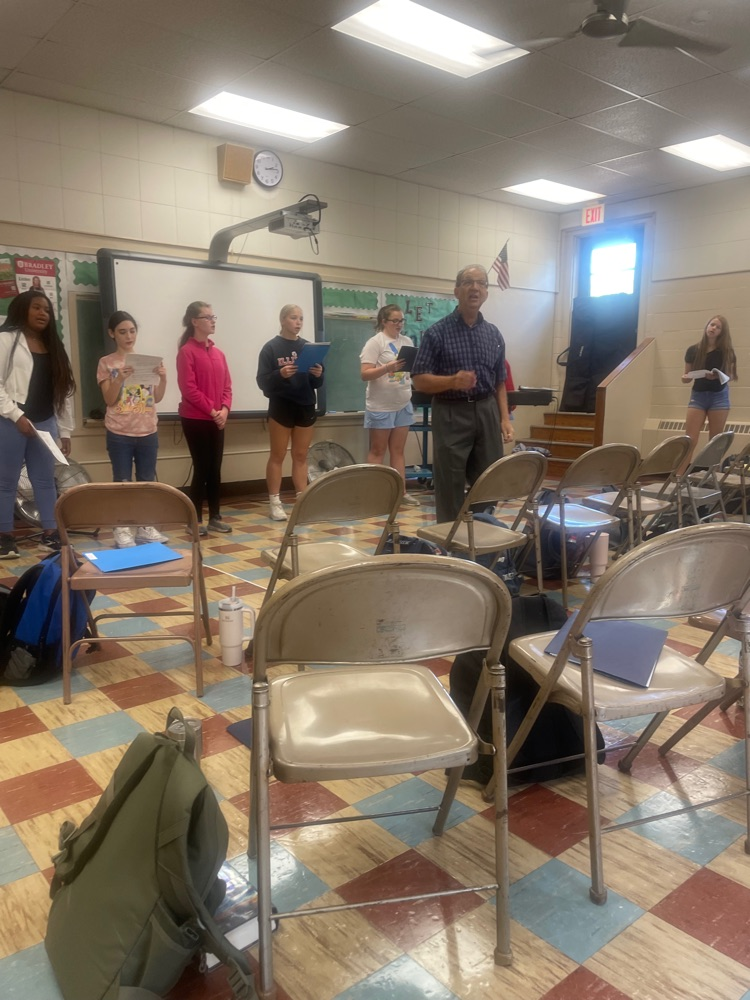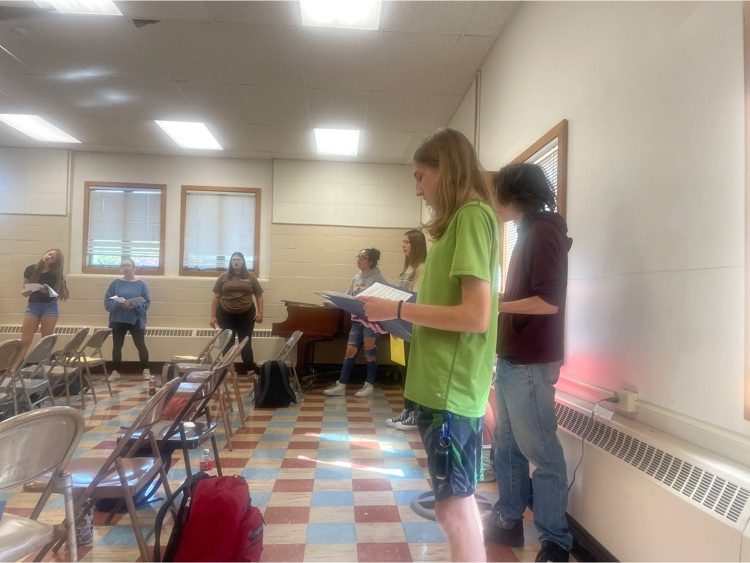 We would like to recognize this week's ALAH High School Shining Knights! Students are nominated by teachers for positives with academics, behavior or attitude. Students get a small reward for the week and will then be put in for a monthly drawing for a gift card. This weeks Shining Knights are: Billy Lieb, Lilian Edwards, Ben Newhouse, Zildjian Allen, Brynlee Moore, Wyatt Stuckey, Morgan Casteel, Max Boddy, Kale McComas, Reece Oye, and Jeffrey Arwine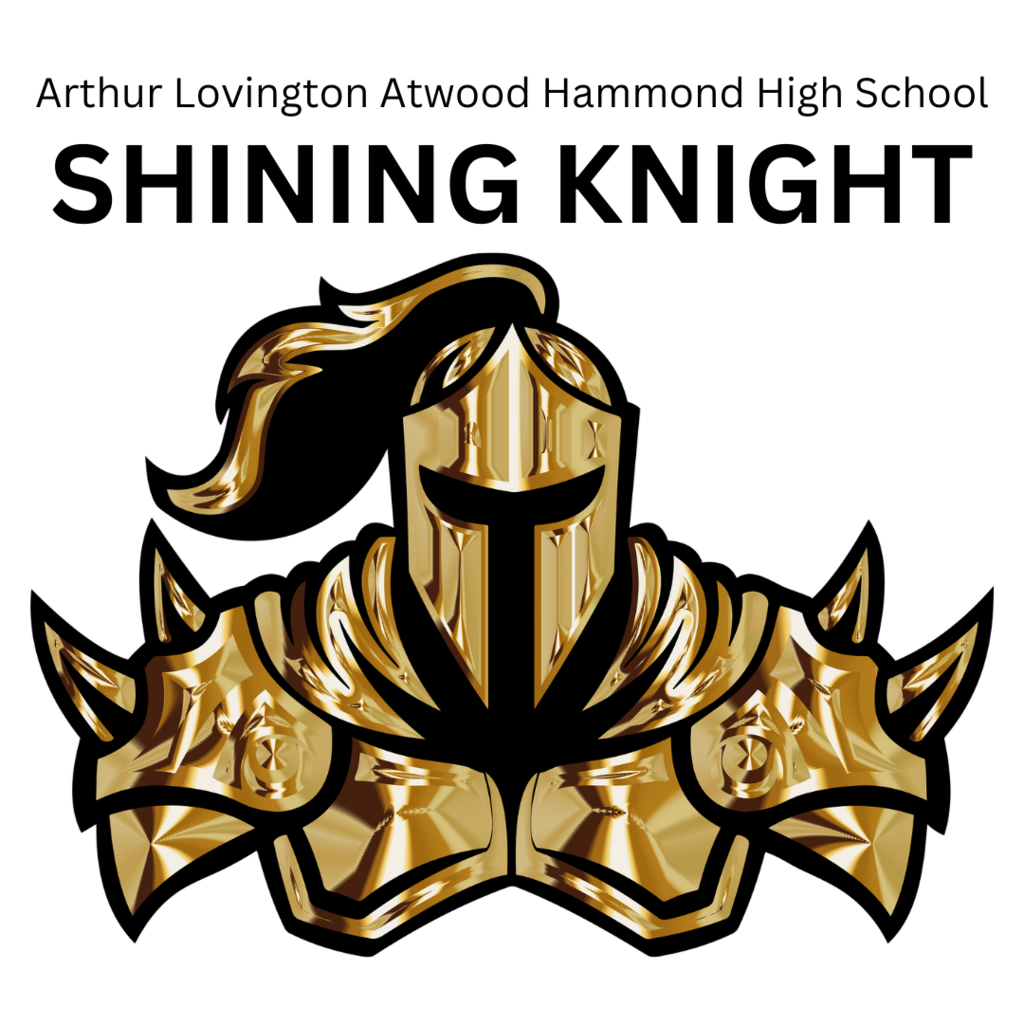 Intro to Ag dressing up Step Brothers in official FFA dress!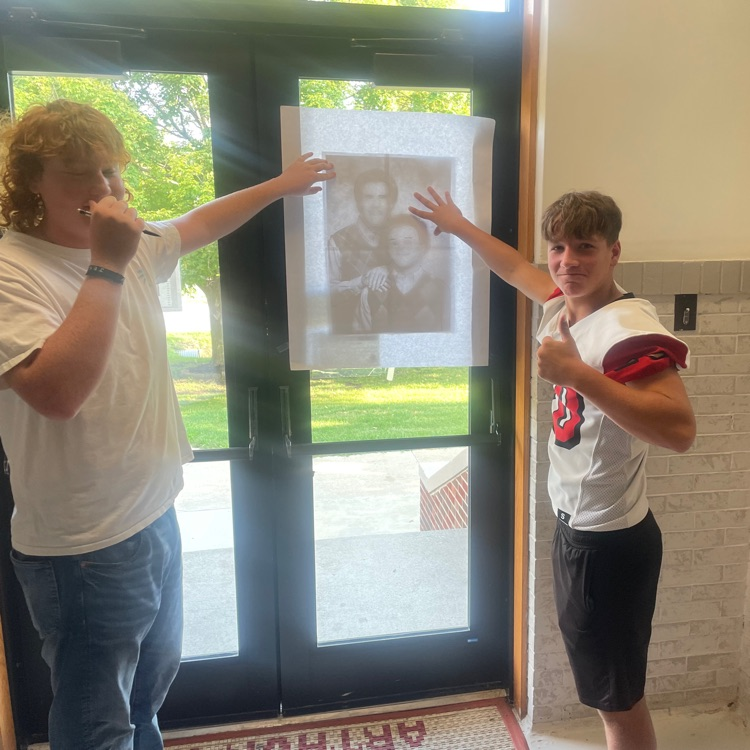 Volleyball 9/21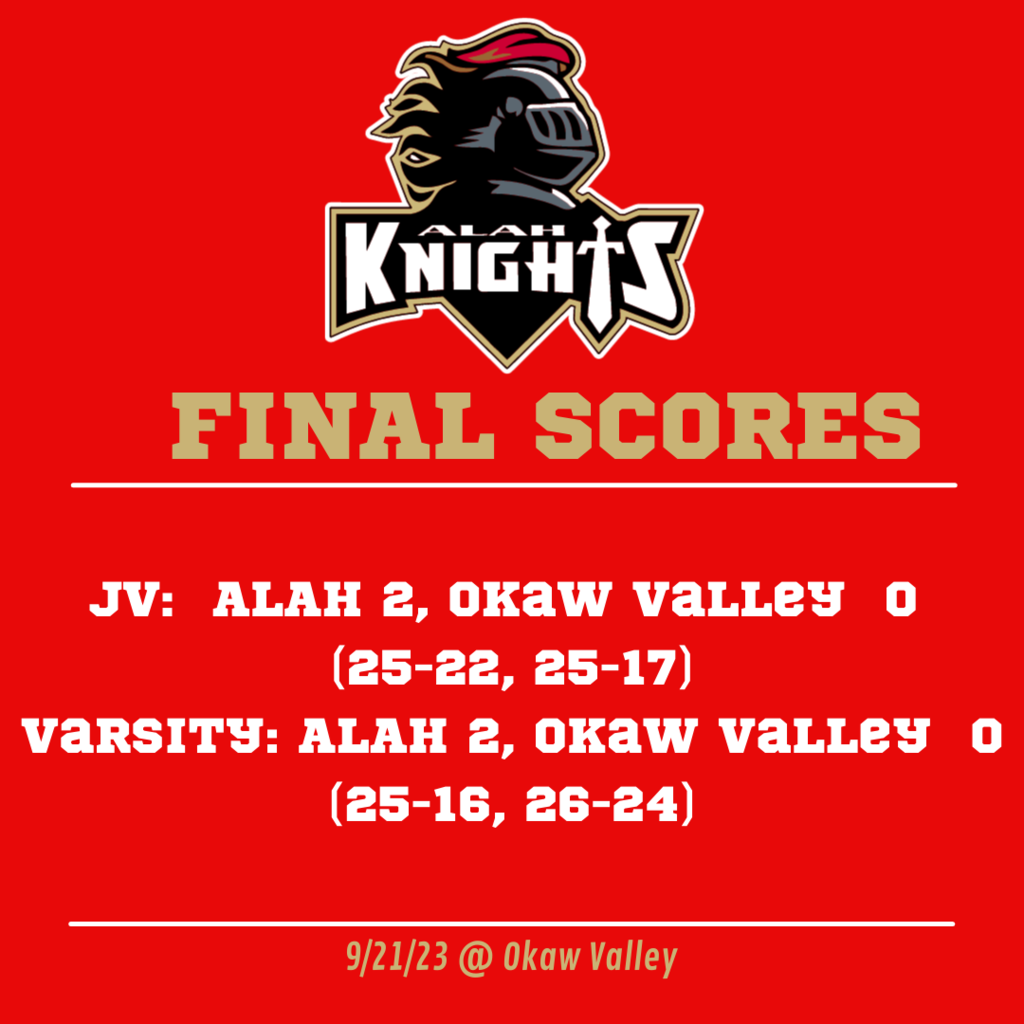 Soccer 9/21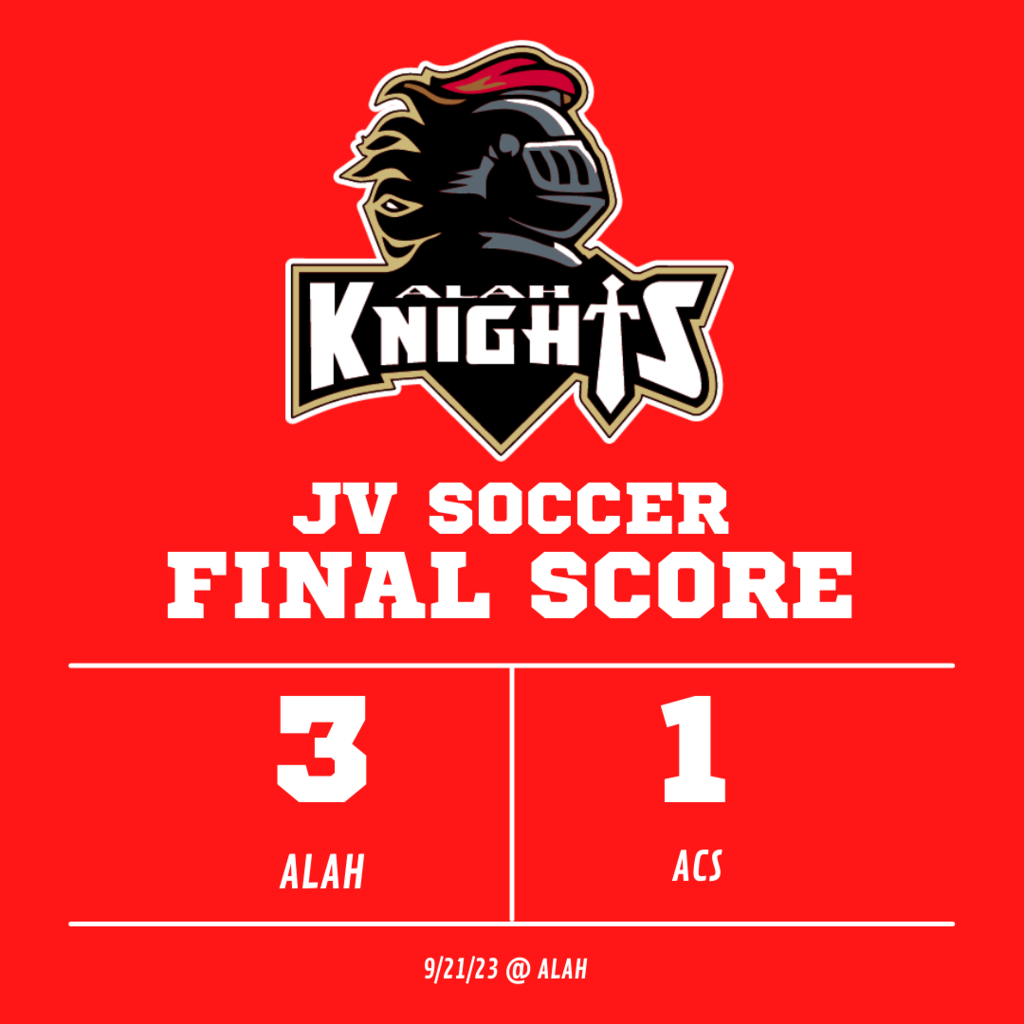 SOMETHING GREAT at ALAH (Day #26): Nothing better than hosting a home soccer match ! #GoKnights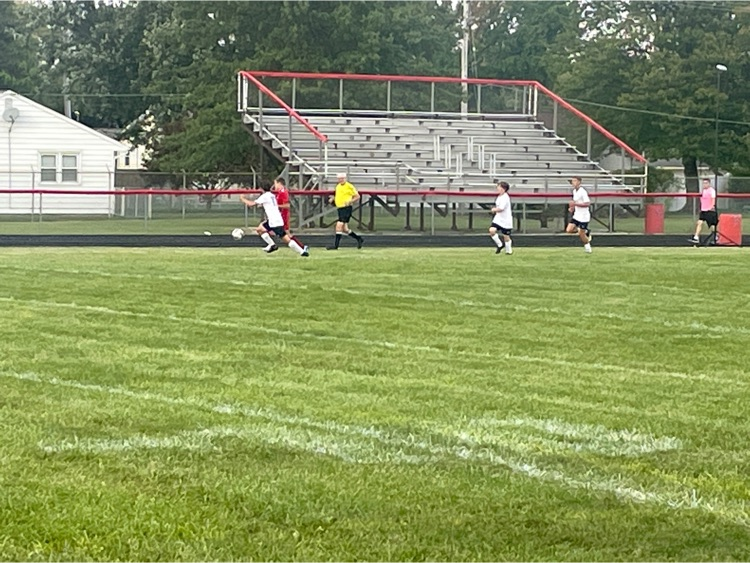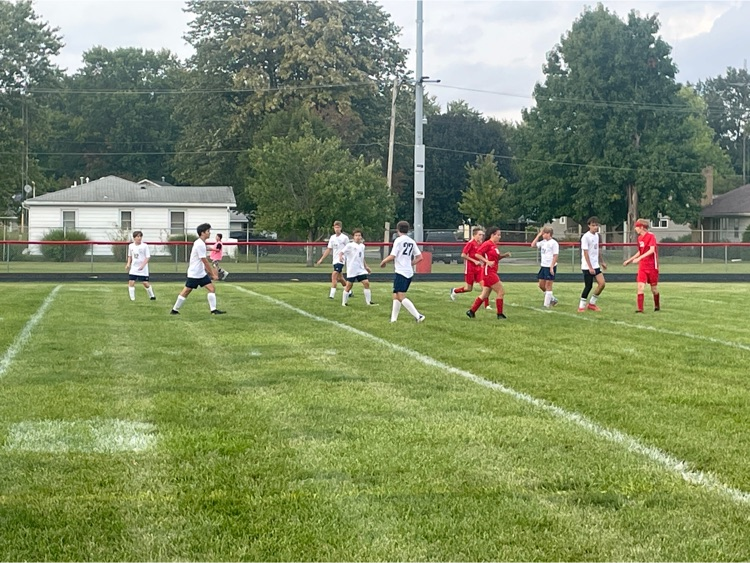 ALAH Students attending the annual Construction Trades Expo in Mattoon. Great opportunity for the students to learn a variety of Trades!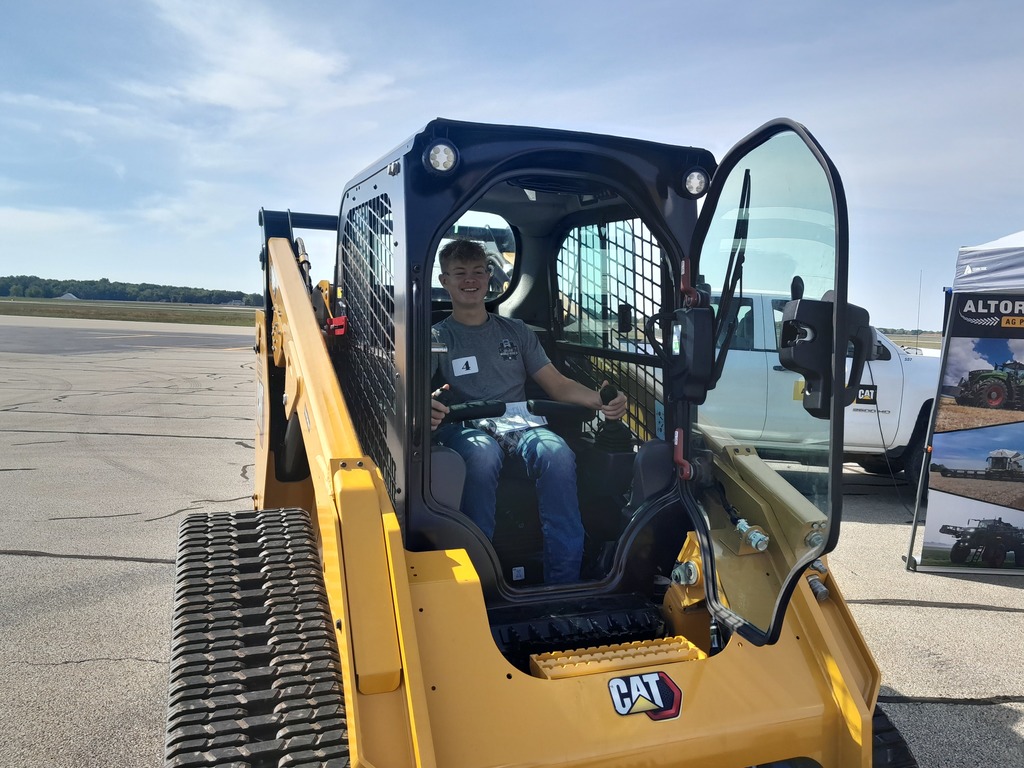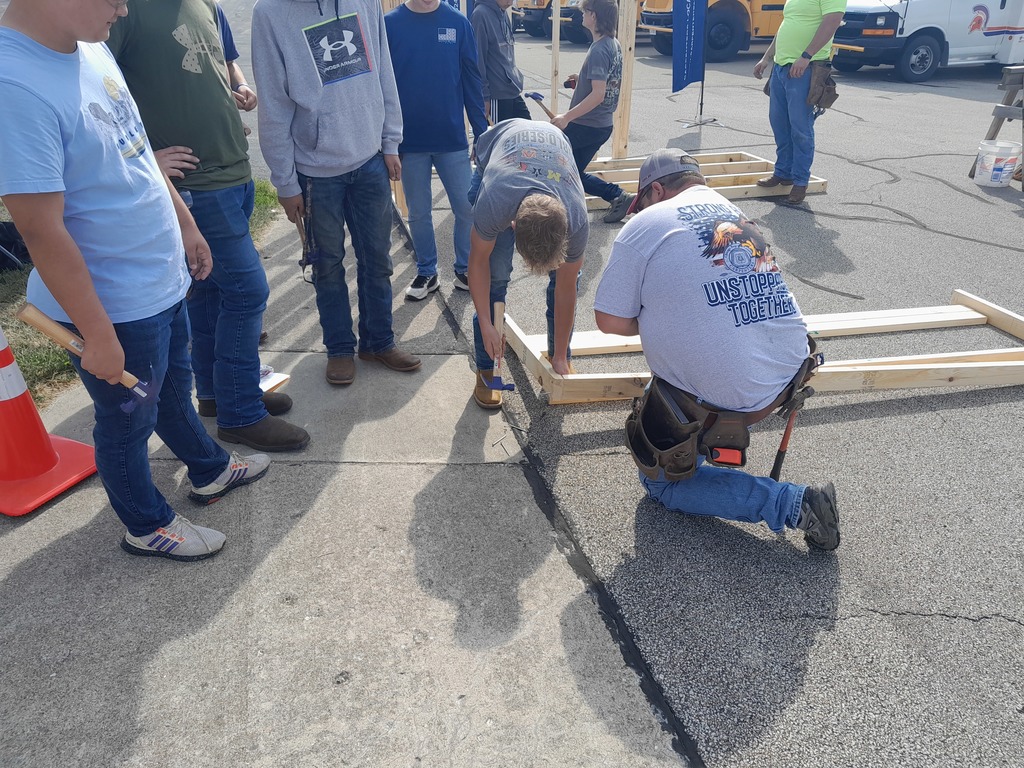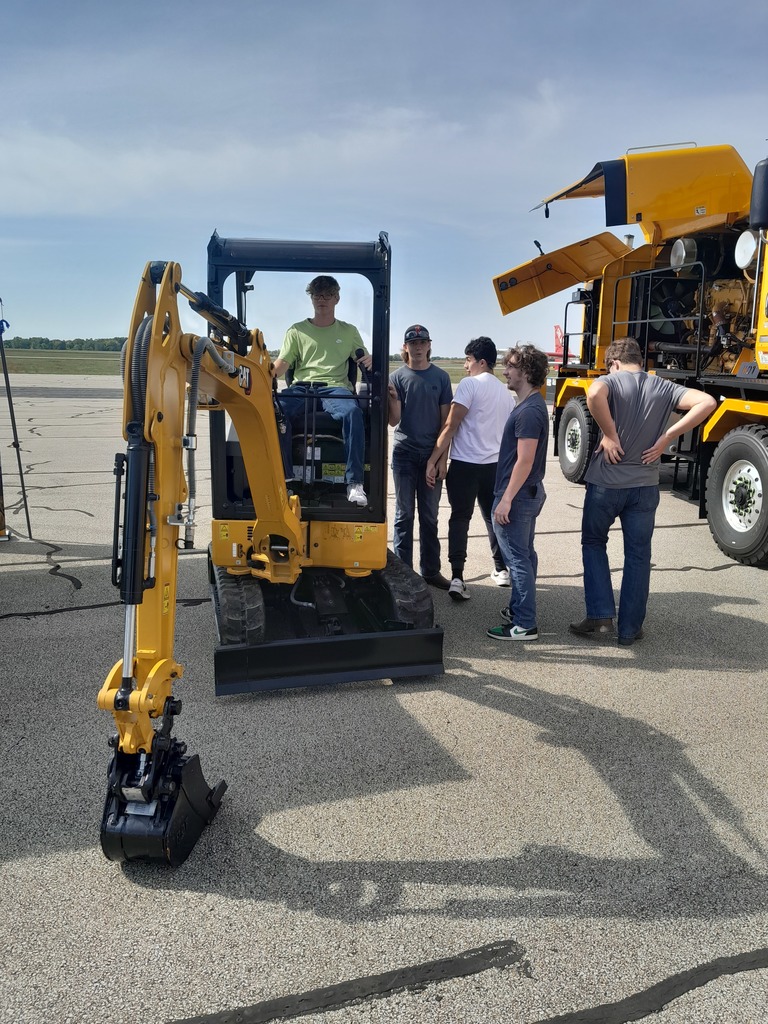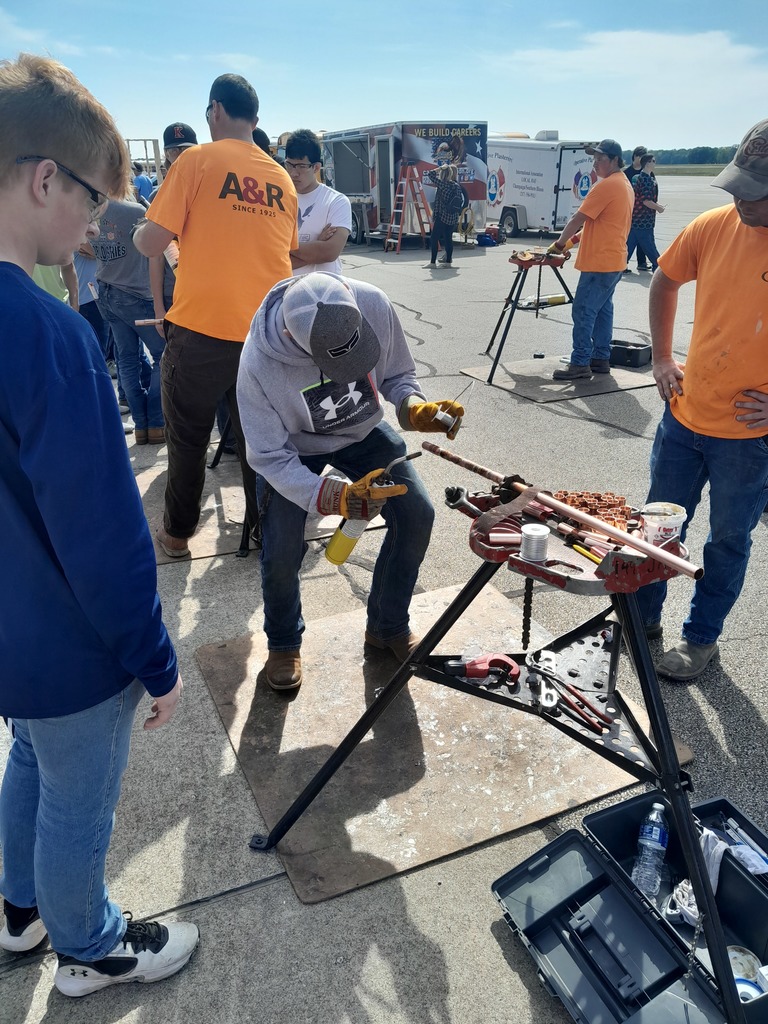 SOMETHING GREAT at ALAH (Day #25): Our student body participated in a scavenger hunt to celebrate Constitution Day! #ourhistorydepartmentrocks #GoKnights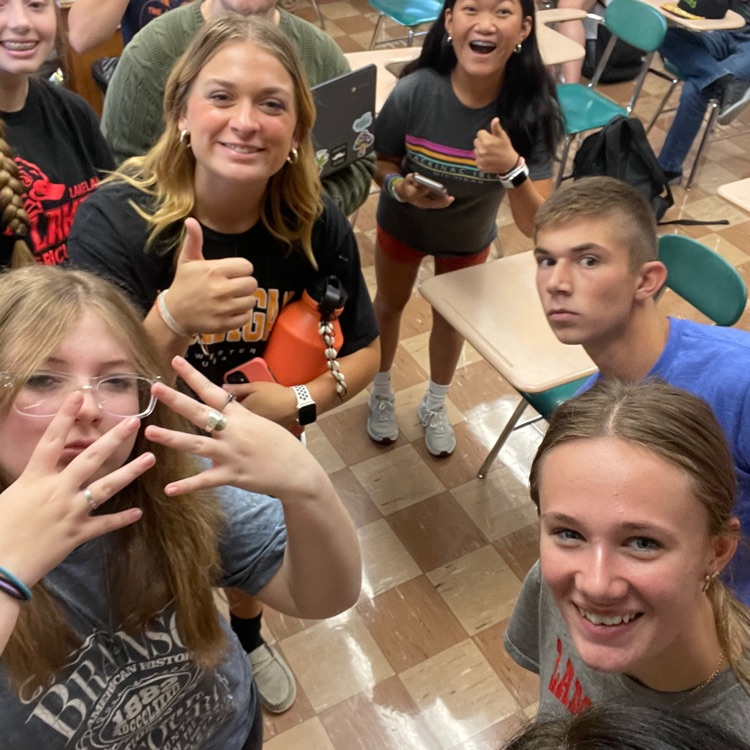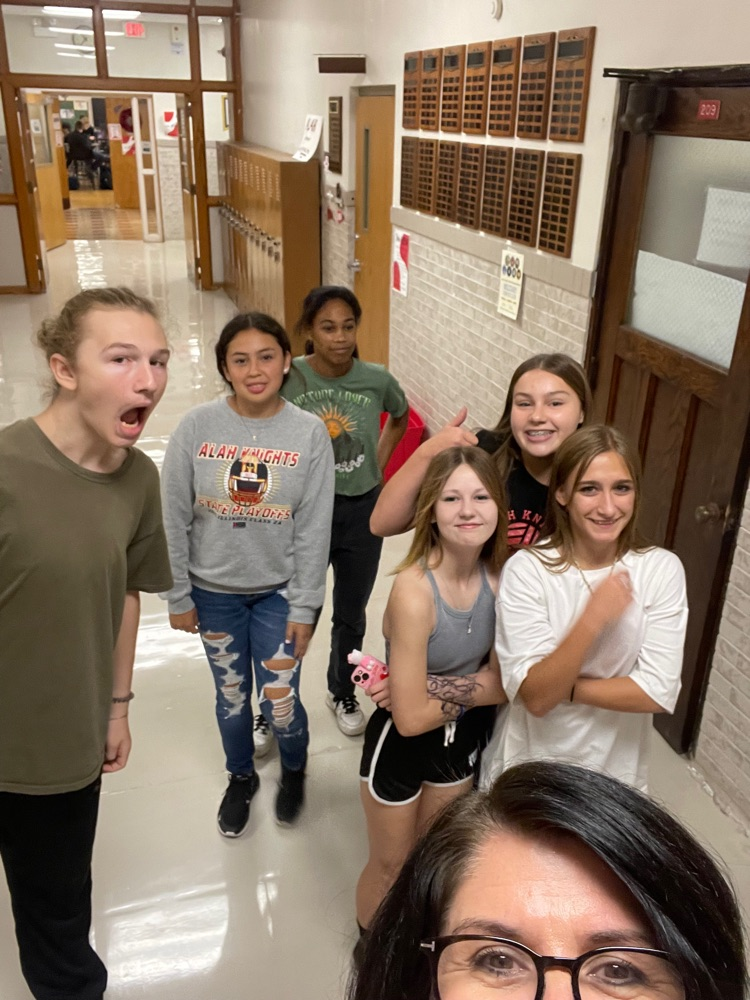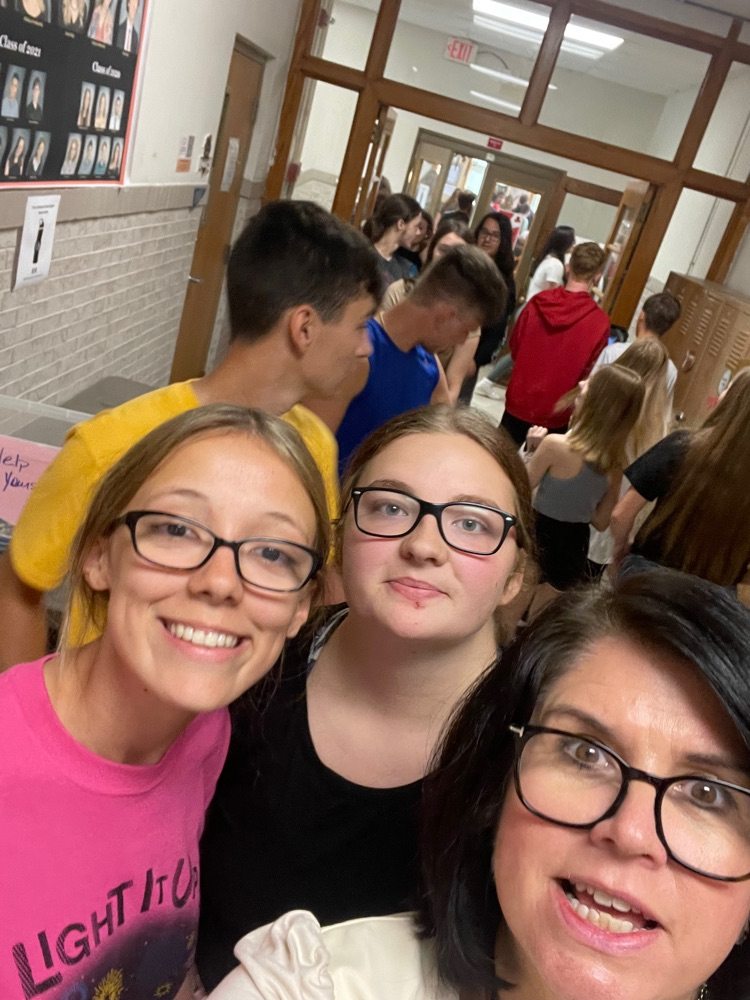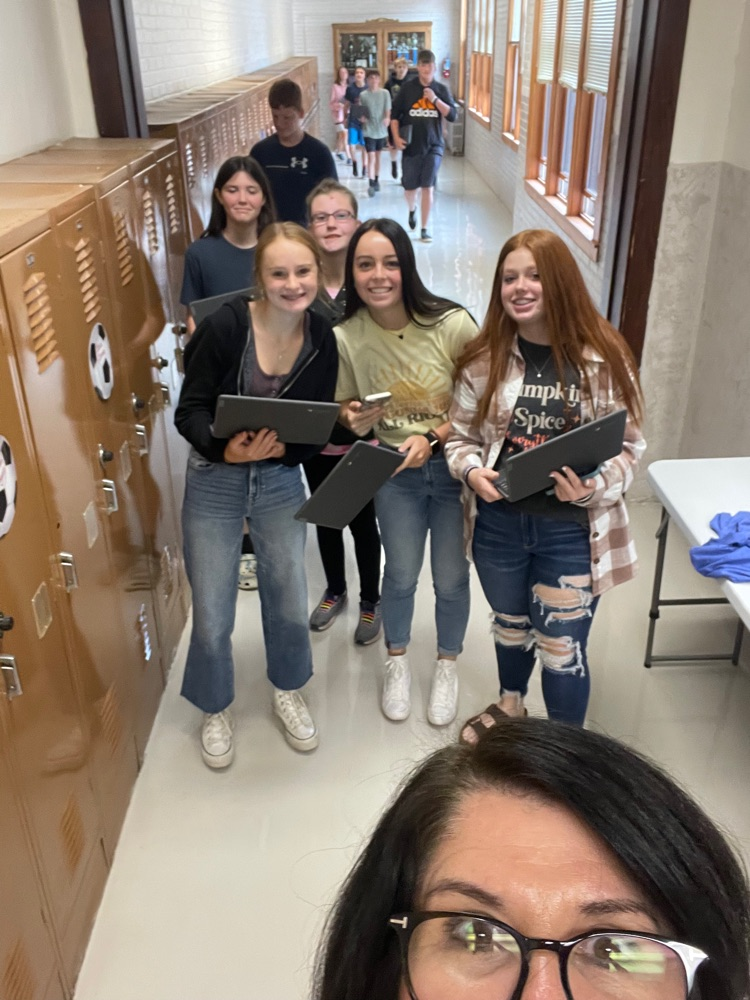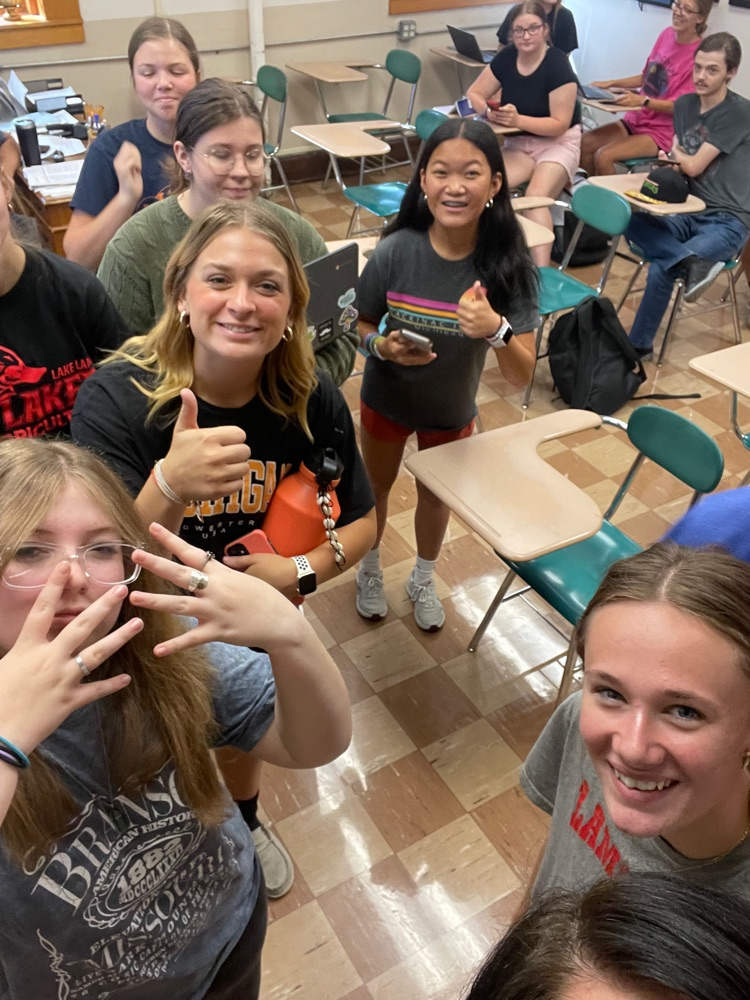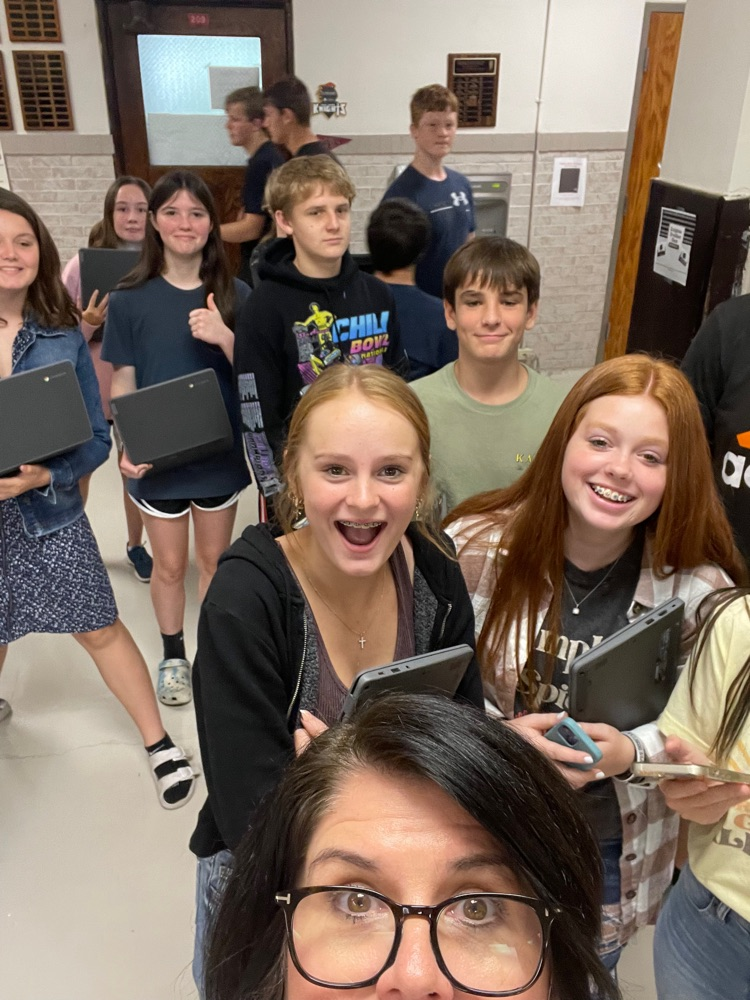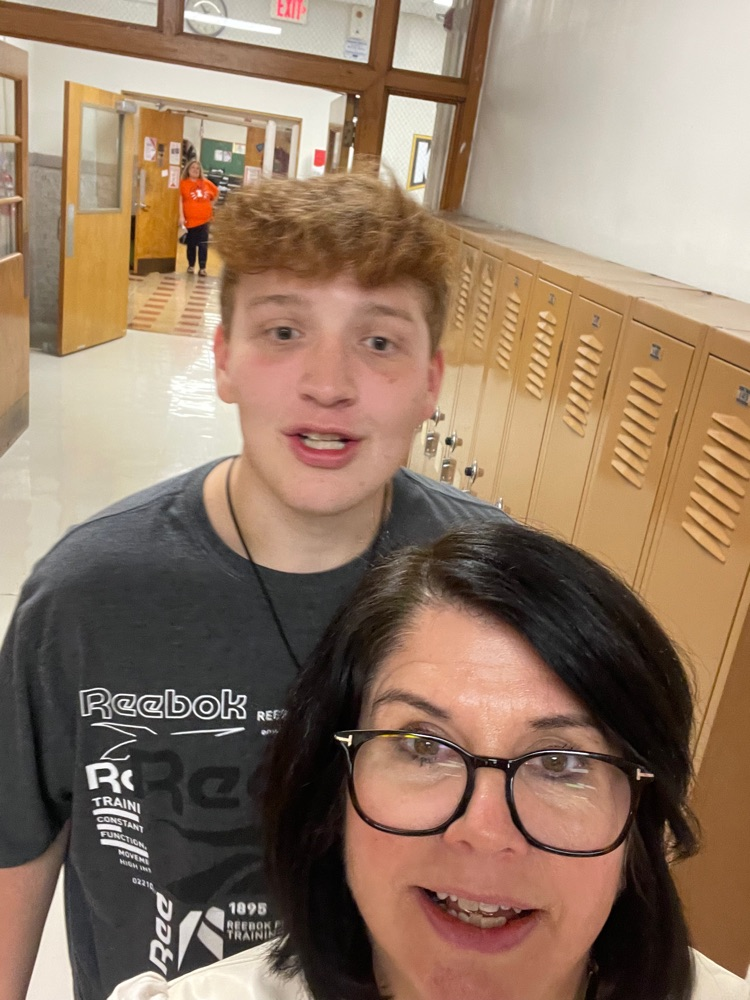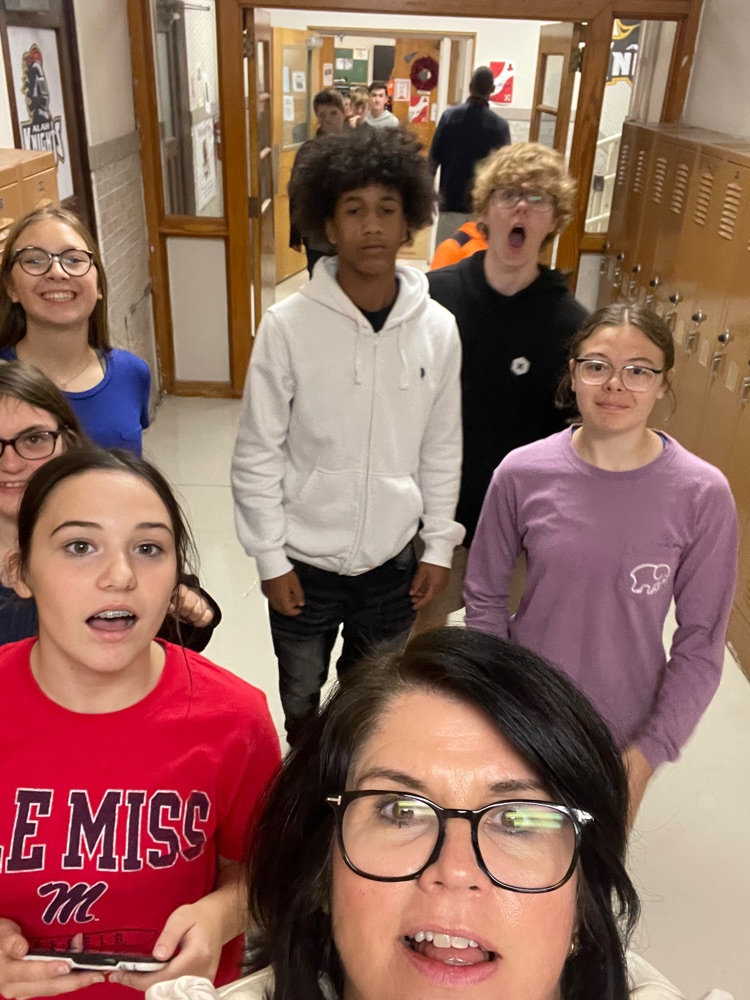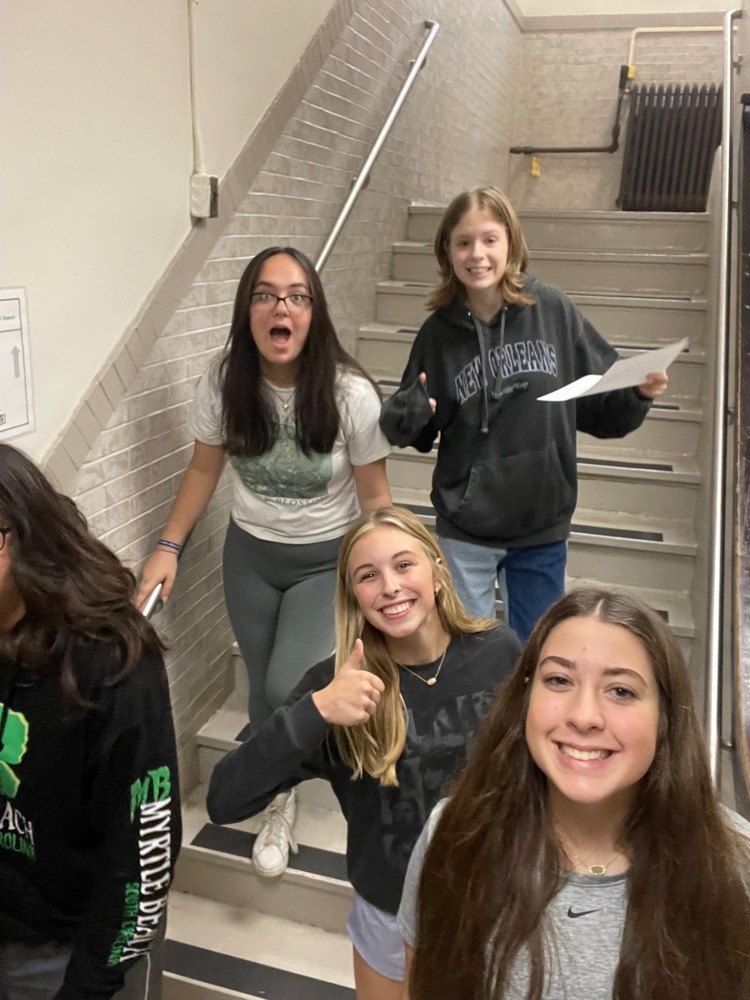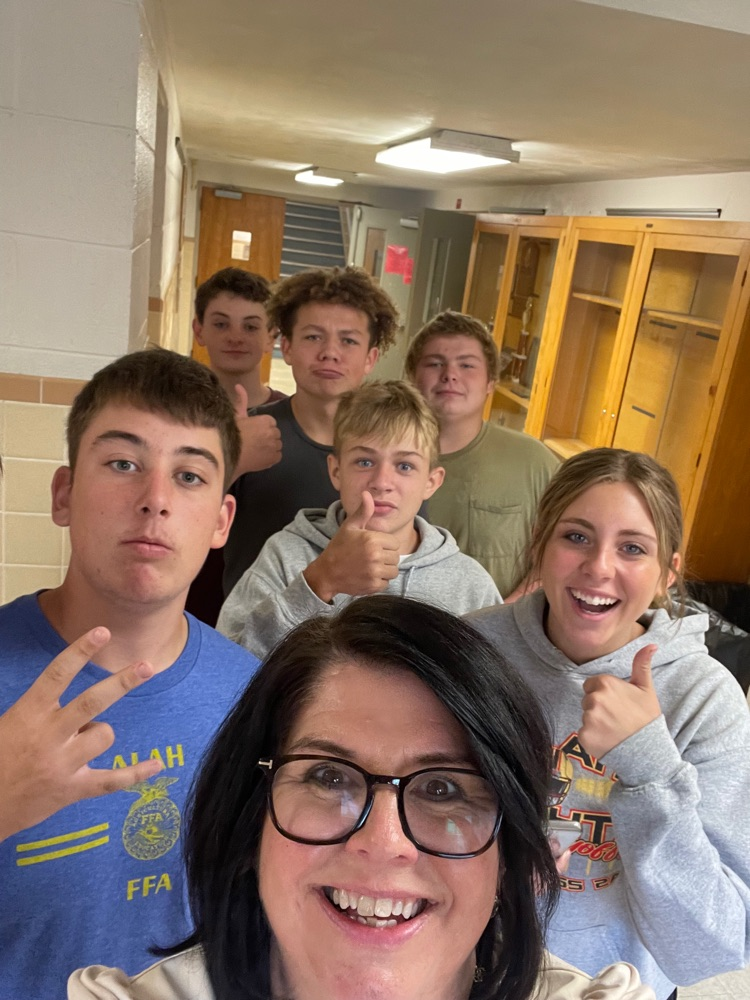 Volleyball 9/19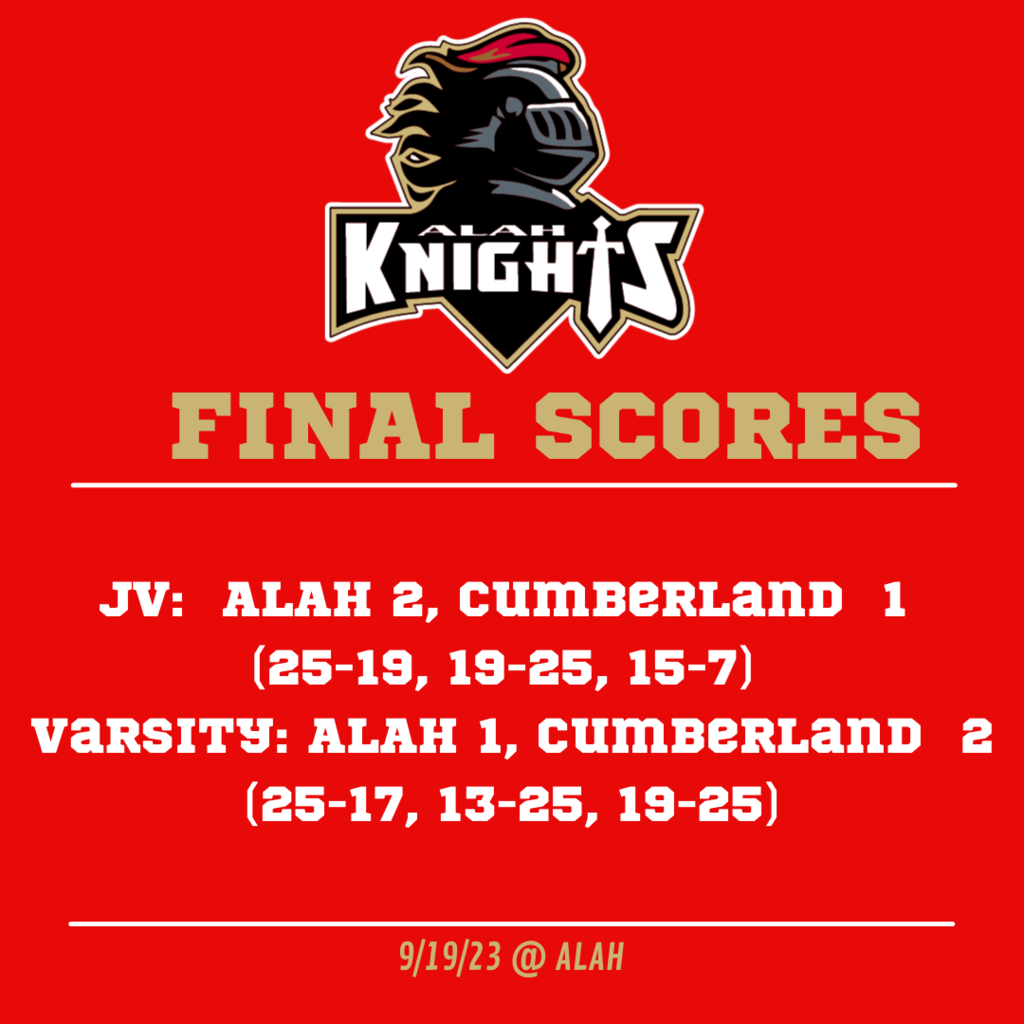 Congratulations to our golf teams. The girls finished 4th and the boys won their 5th consecutive LPC championship! CC Davis, Kendall Schrock, and Canton Wesch (Arcola) earned all-conference recognition. #GoKnights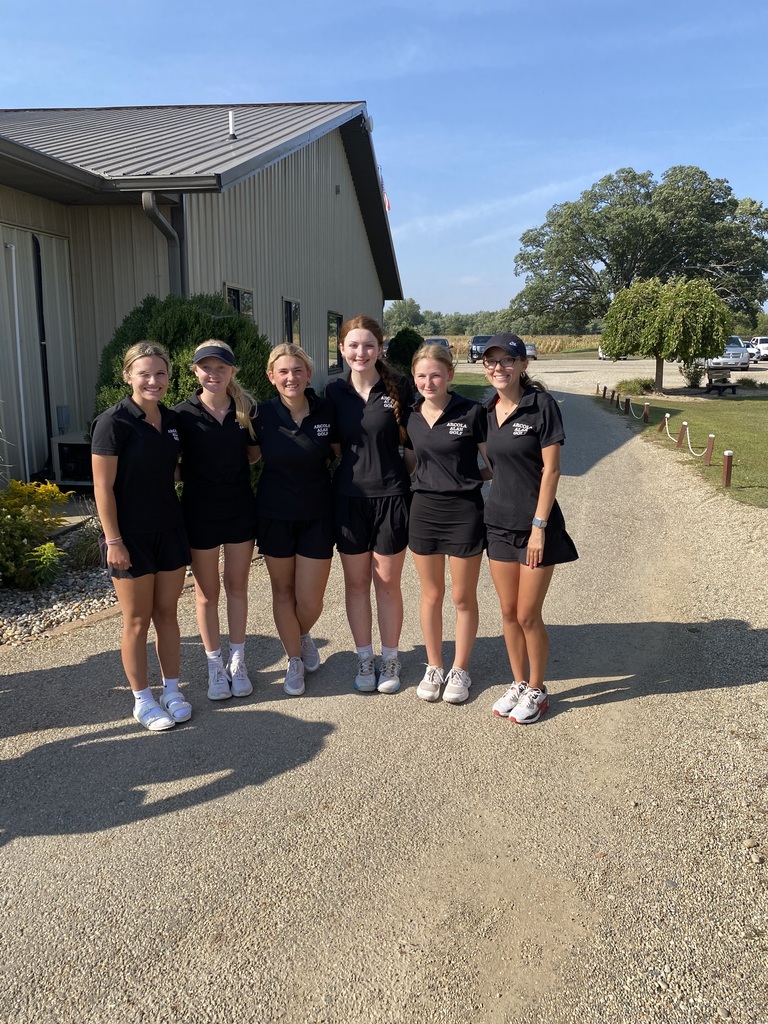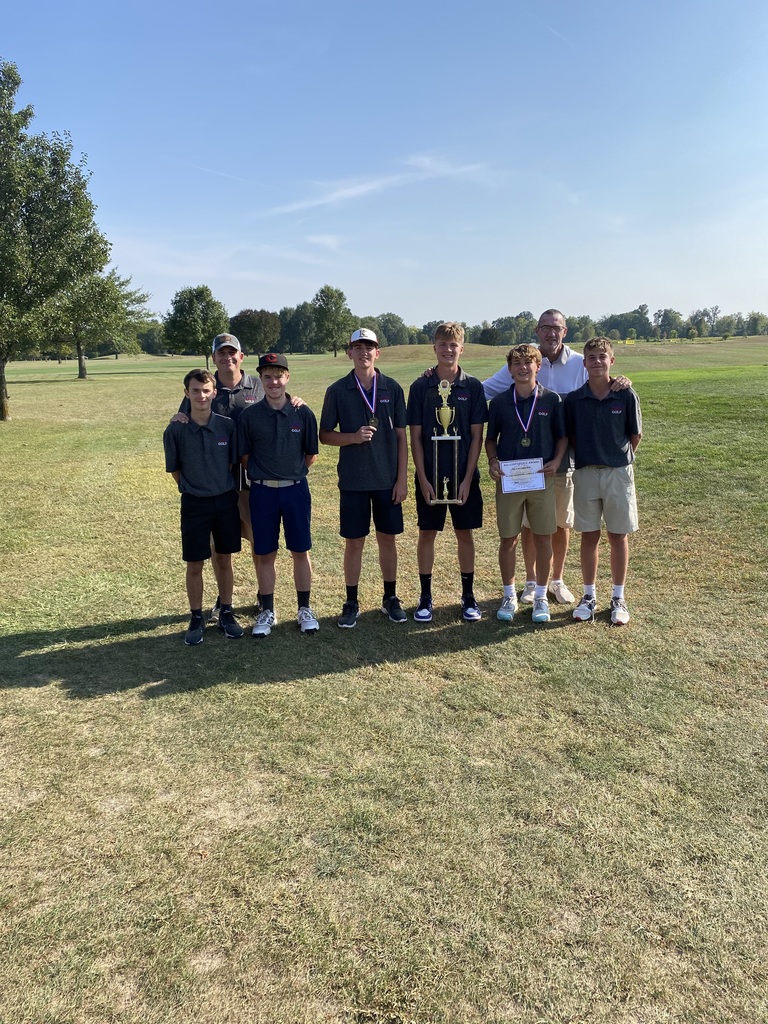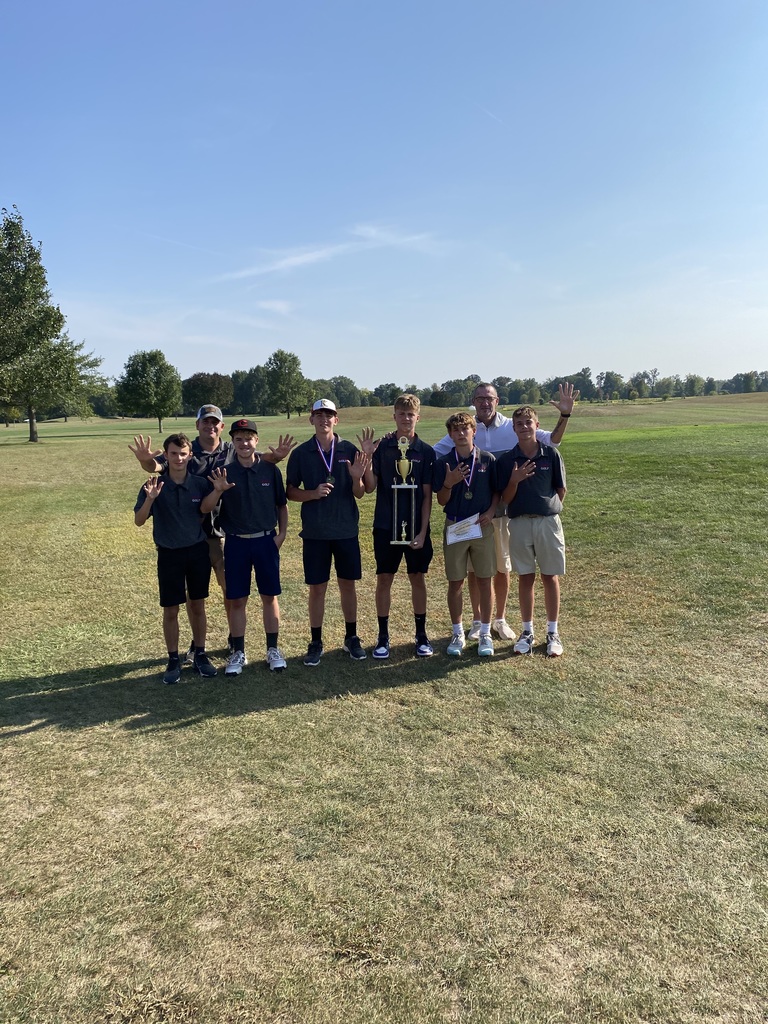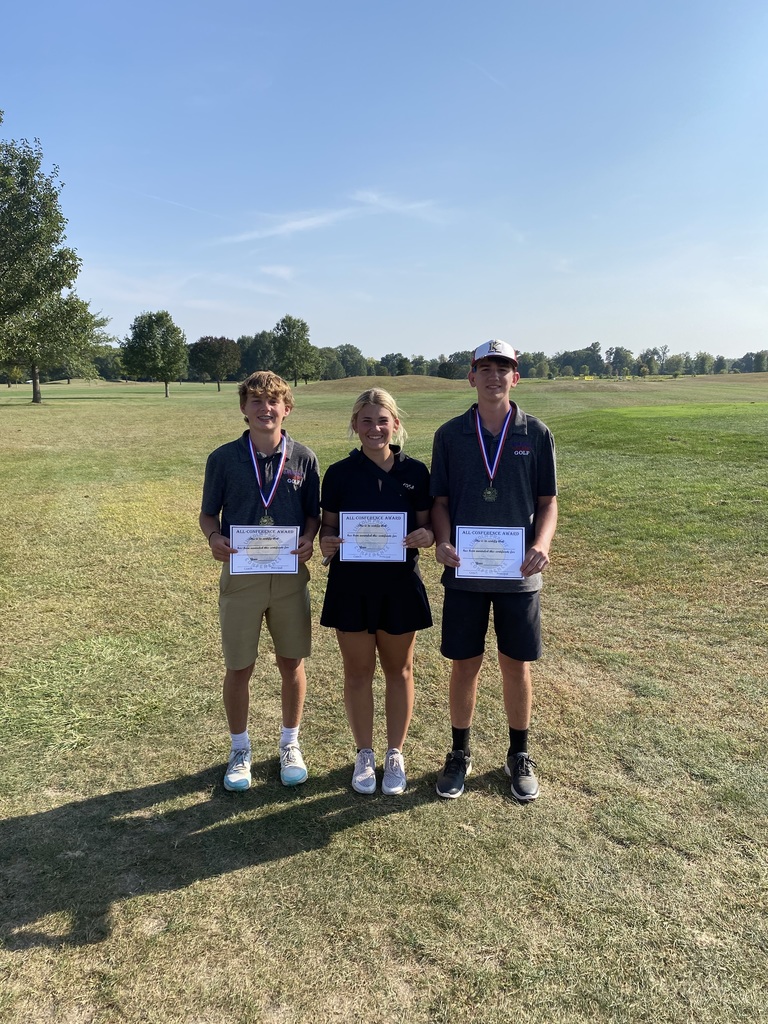 SOMETHING GREAT at ALAH (Day #24): Teachers collaborating for a huge Constitution Week activity sponsored by our SS department #GoKnights