Safari Day in Kindergarten! We made vests and binoculars before going on a Safari in our animal preserve.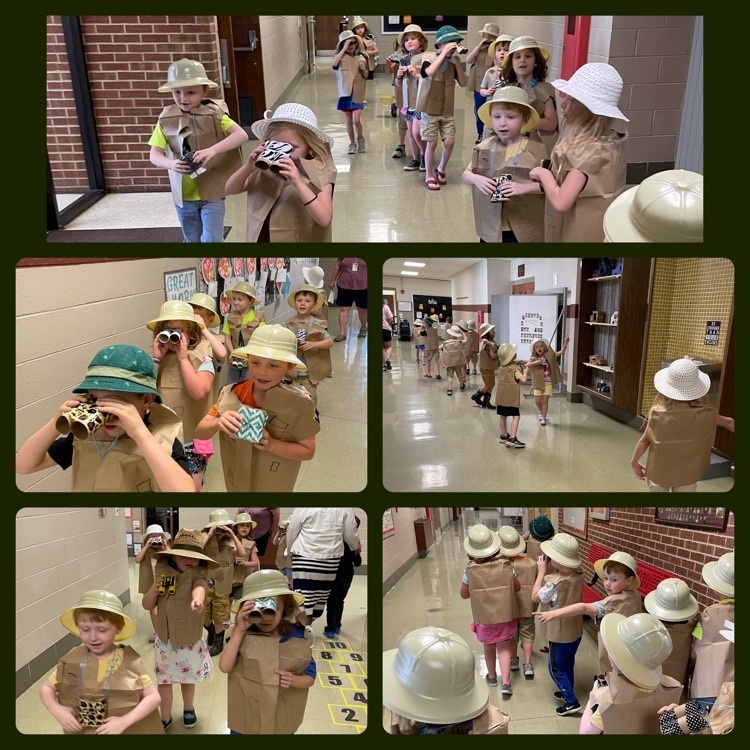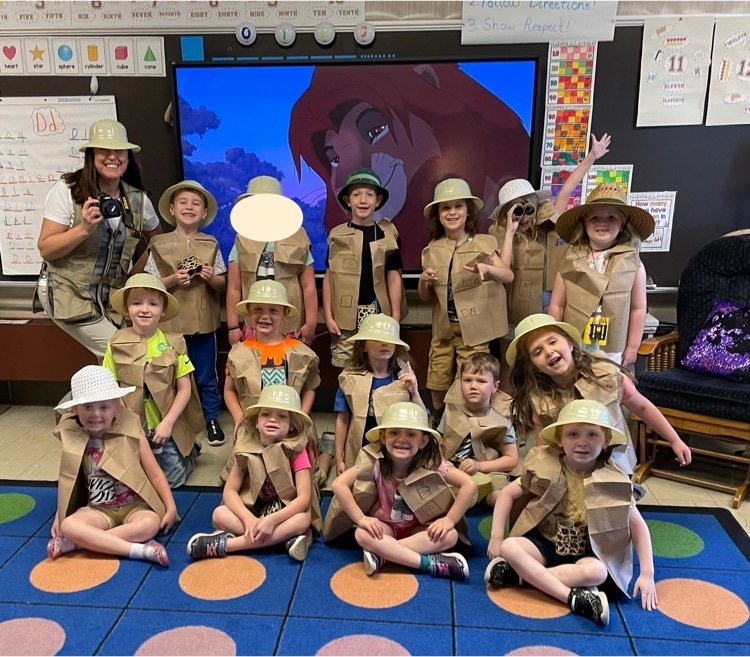 Today for Arts and Crafts Day, Kindergarten sprayed watercolors, used acrylic paint on an arrow hanger and drew on paper upside down. We also drew self-portraits and drew in the tables. We're looking forward to Safari Day tomorrow.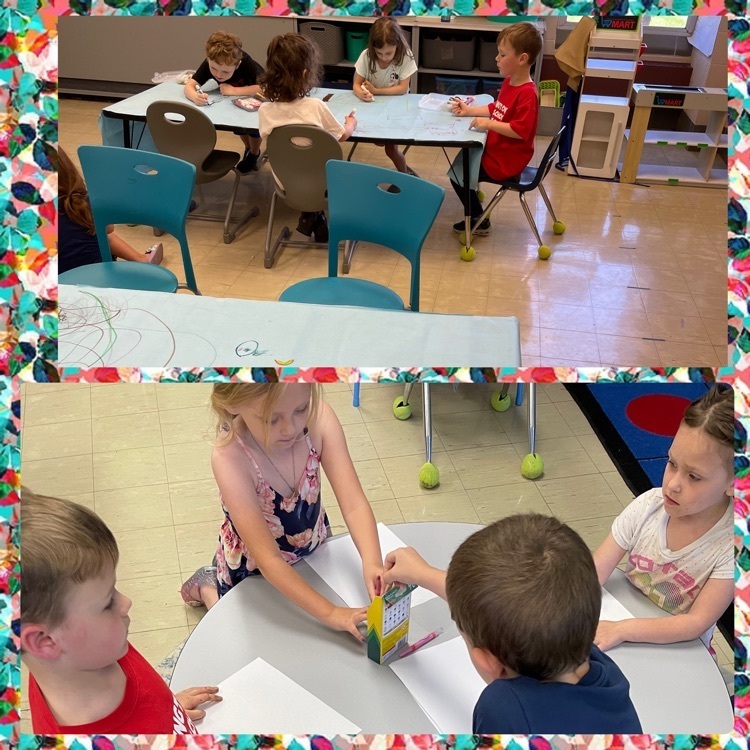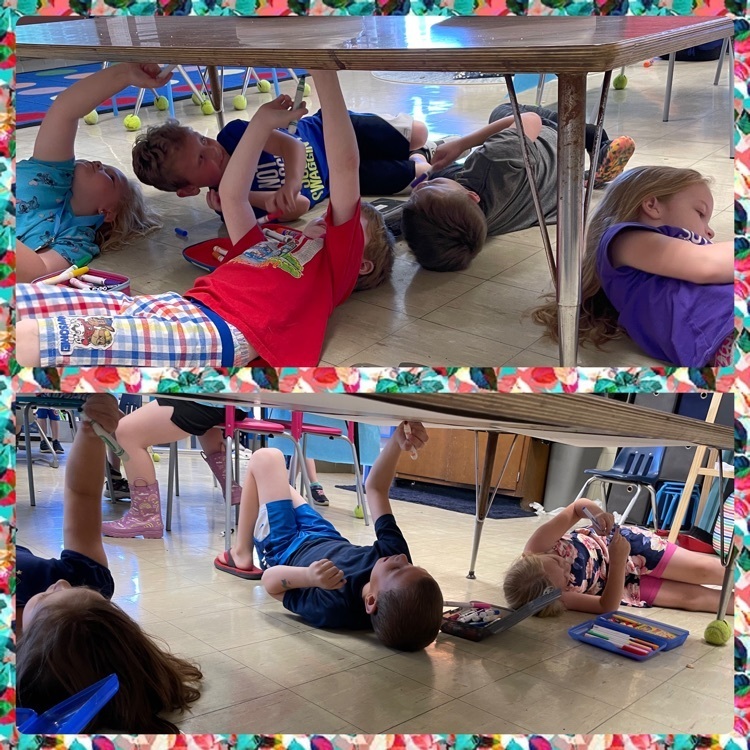 3rd grade is having a ball reading novels. Our Harry Potter group got to make wands, eat Bertie Botts jelly beans, and make owl research projects.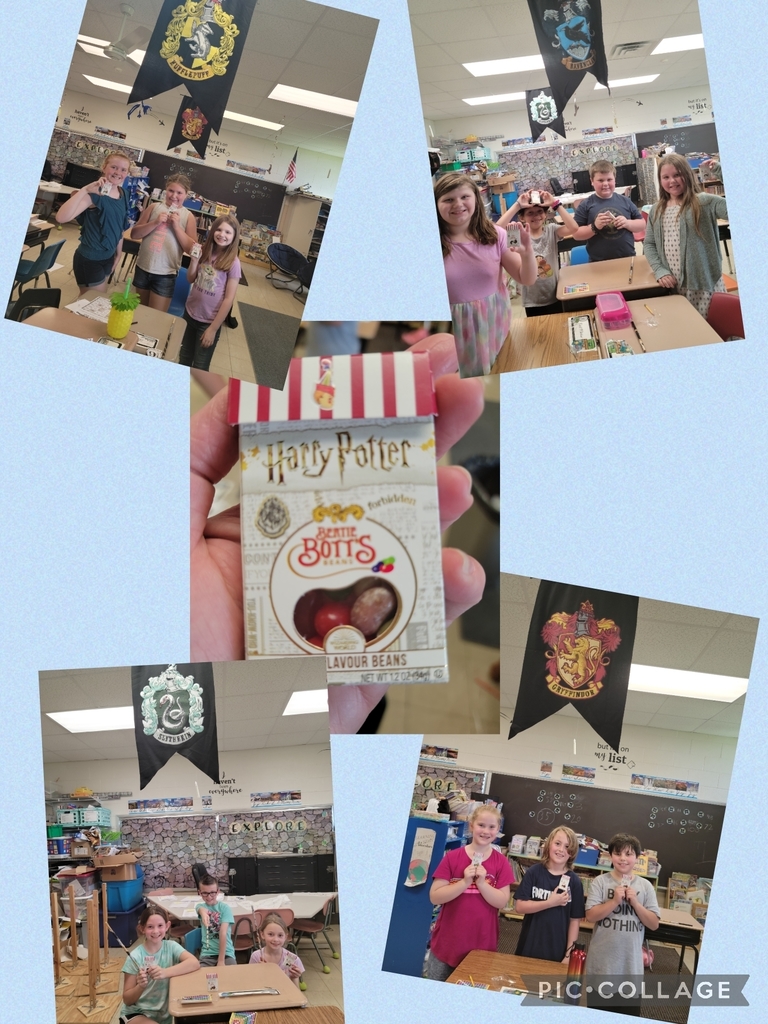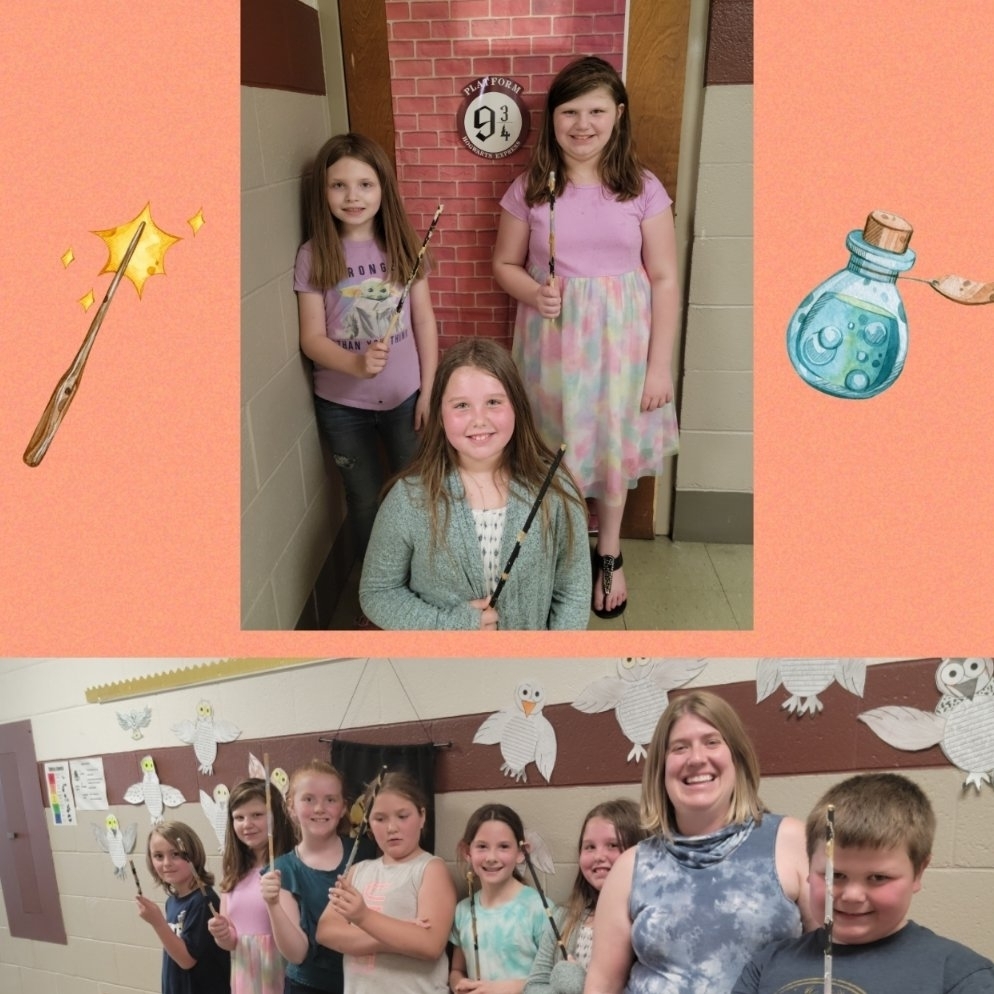 Thank you District #305 Education Foundation for purchasing outside playground equipment for our PreK- 5th grade students. It was very much needed and appreciated.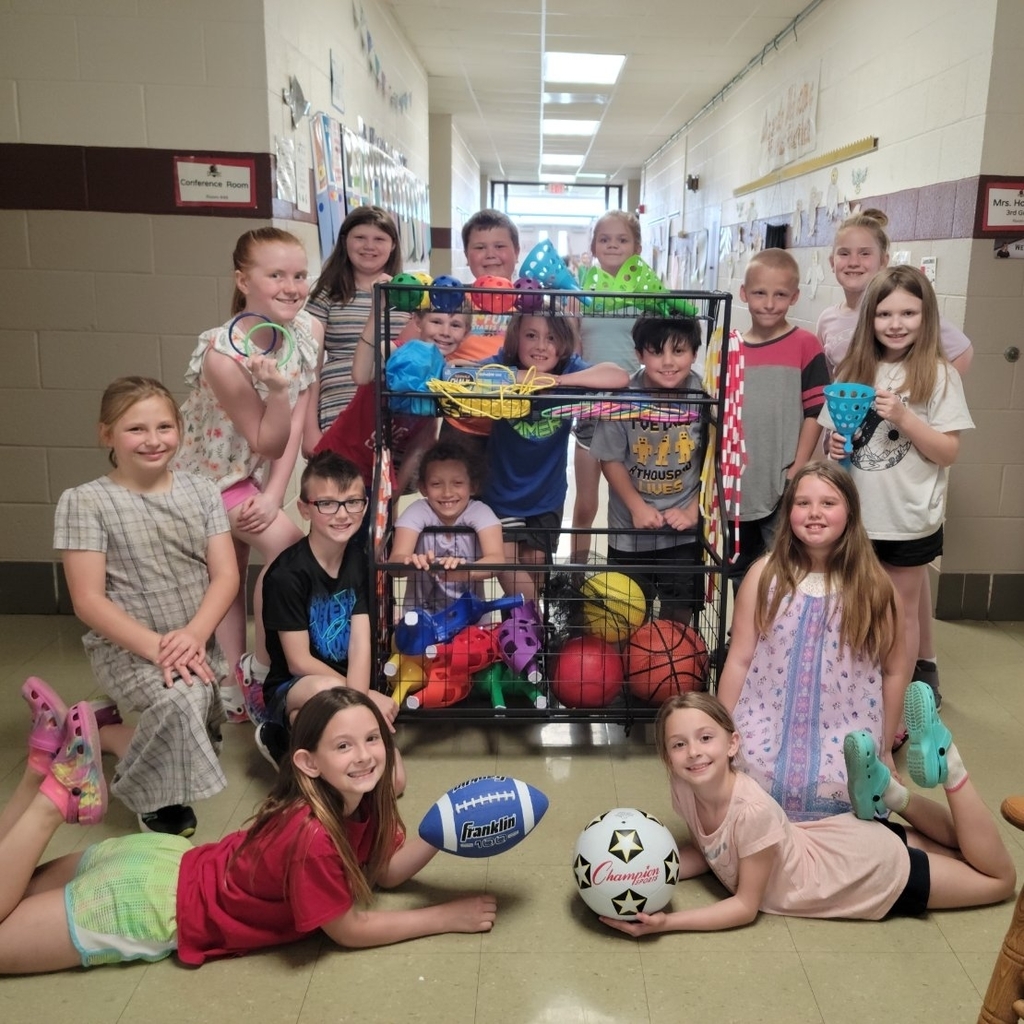 Artist of the Week this week: Brantley Benner! Congrats!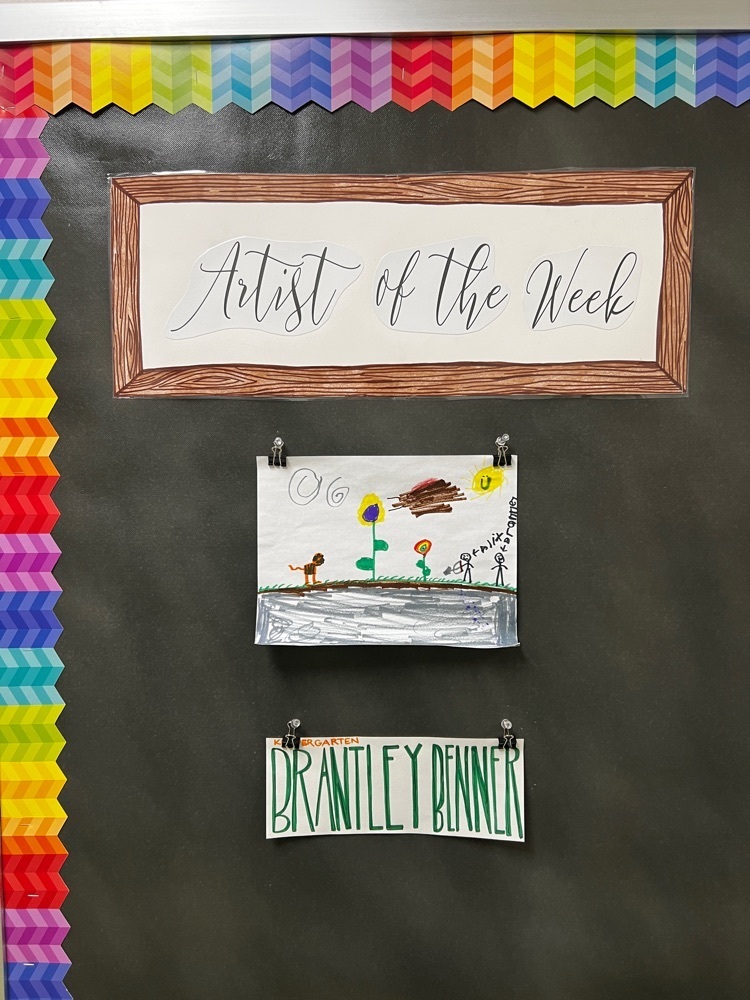 JH Track State Qualifiers: Boys:D aylon Doggett, Payton Warrior, Easton Frederick, Justin Schrock, Cash Hale Girls: Ruby Burton, Embrey Reardon, Sophie Monts, Leighton Poulos, Cassidy Rohacs not pictured: Brynlee Moore, Brooklynn Peeler, Alex Clark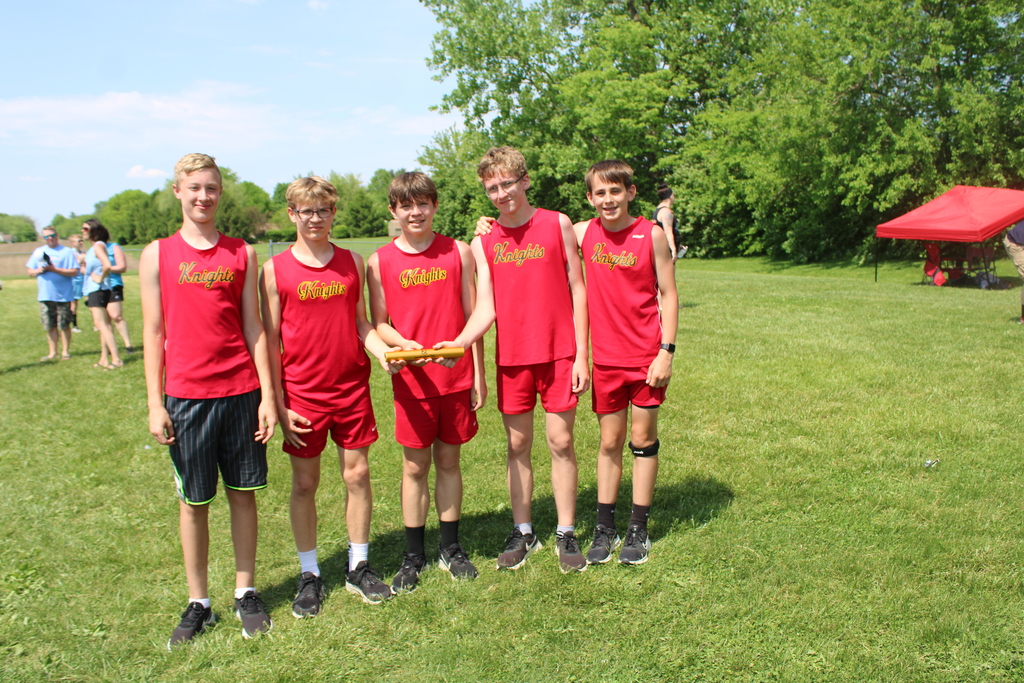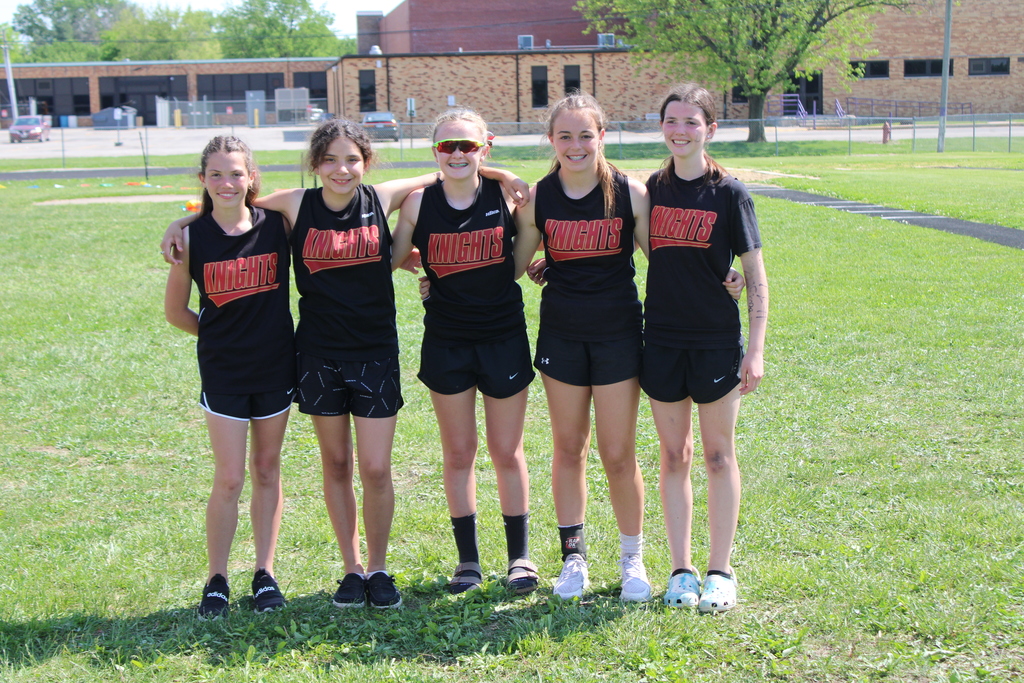 7th Grade Girls Class 3A Sectional Champions! #GoKnights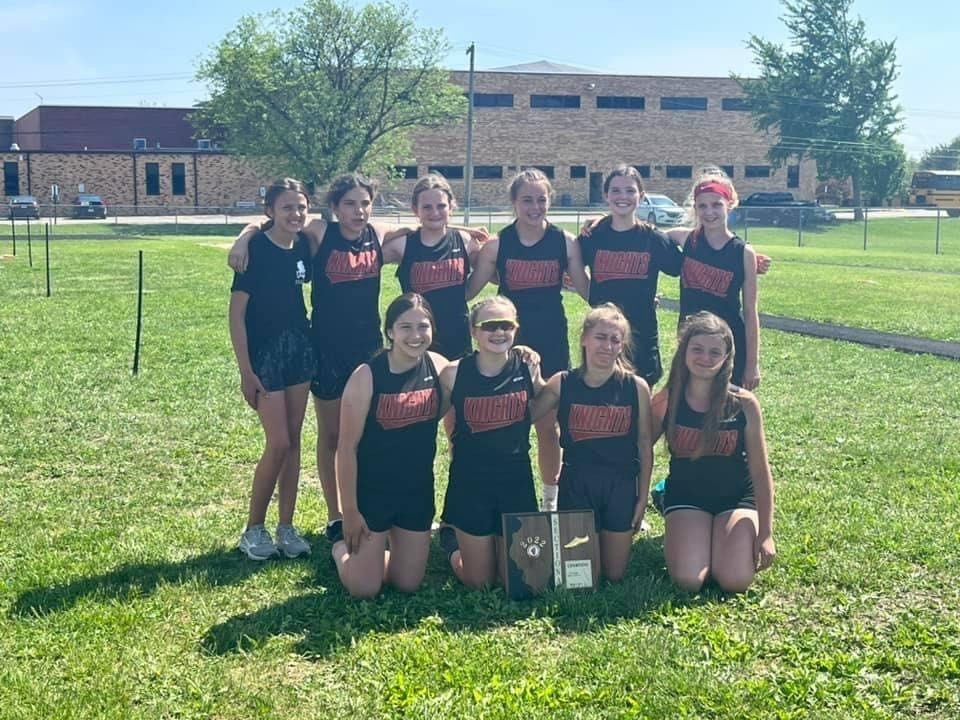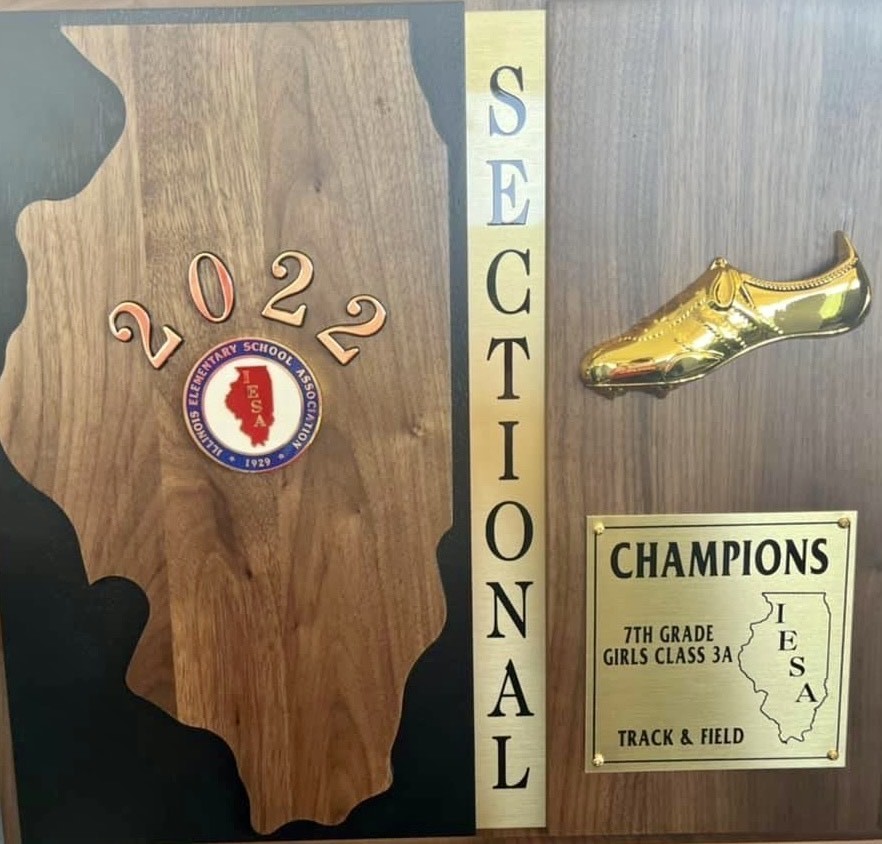 JH Track Results - Sectional Meet @ Shelbyville Moulton 5/14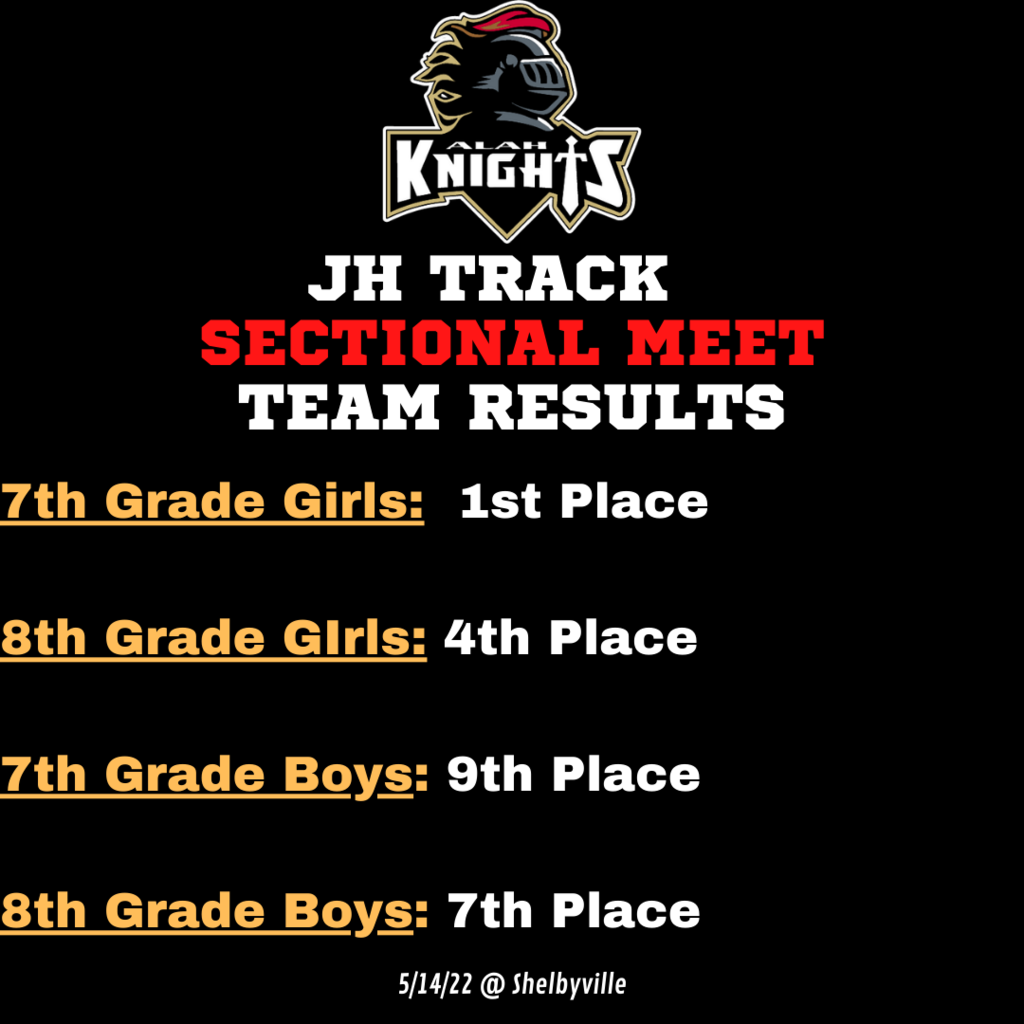 Attention Parents!! Our last 8 days of school are coming soon! We are going to end this year in a memorable way! We have lots of fun activities planned. Monday, May 16 Arts & Crafts Day (½ day of activities) We will be using paint so don't wear too nice of clothes or come dressed as an artist of your choice. Tuesday, May 17 Safari Day Wear clothes for a safari Wednesday, May 18 Fairy Tale Day Dress as your favorite Fairy Tale character Thursday, May 19 Mad Scientist Day Dress as a Mad Scientist Friday, May 20 Glow Day Wear fluorescent colors or white Monday, May 23 Camp Day Wear flannel or red Tuesday May 24 Beach Day Wear Hawaiian or Tie-dye Shirt! Bring a beach towel! Wednesday May 25 Field Day Wear clothes for outside activities and be sure to wear sunscreen!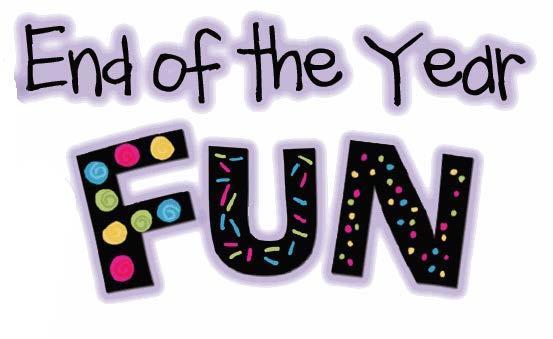 Congratulations Alivia! We are so proud of you for completing the Joust Read Challenge by reading all 20 of the Monarch books. Today a reader, tomorrow a leader!! #GoKnights #ReadEveryDay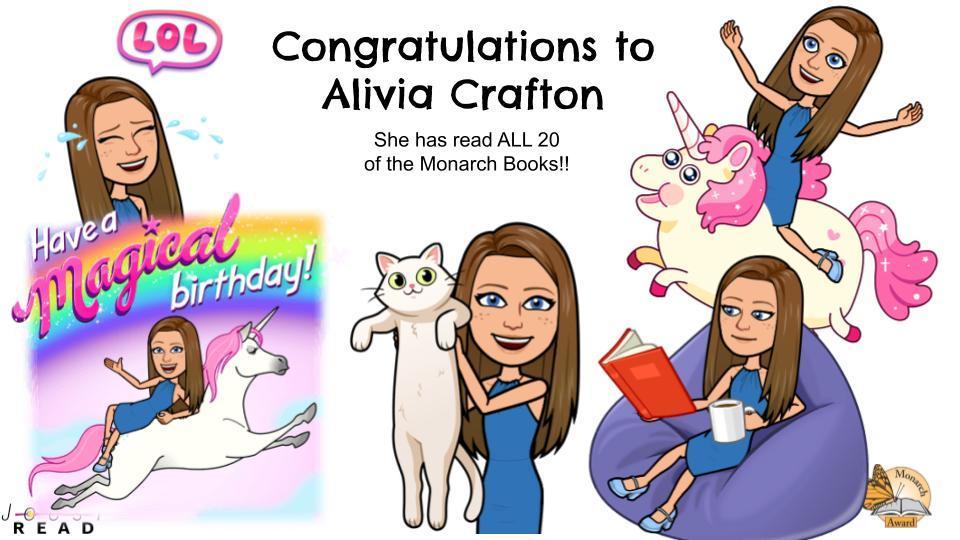 2nd grade loved testing out the new playground equipment today!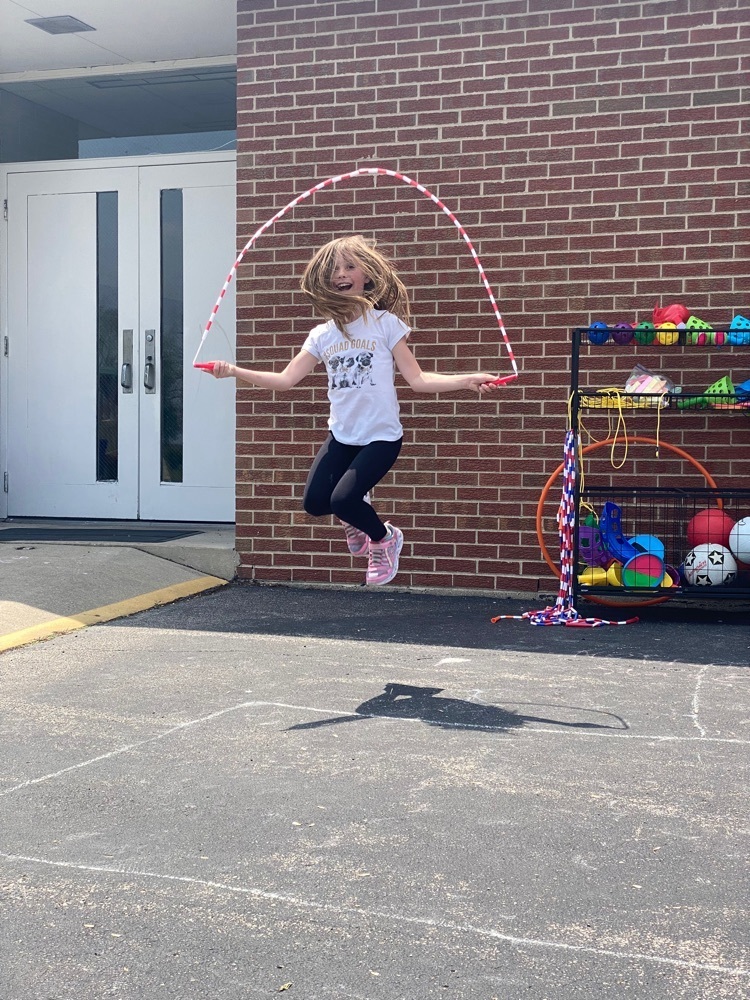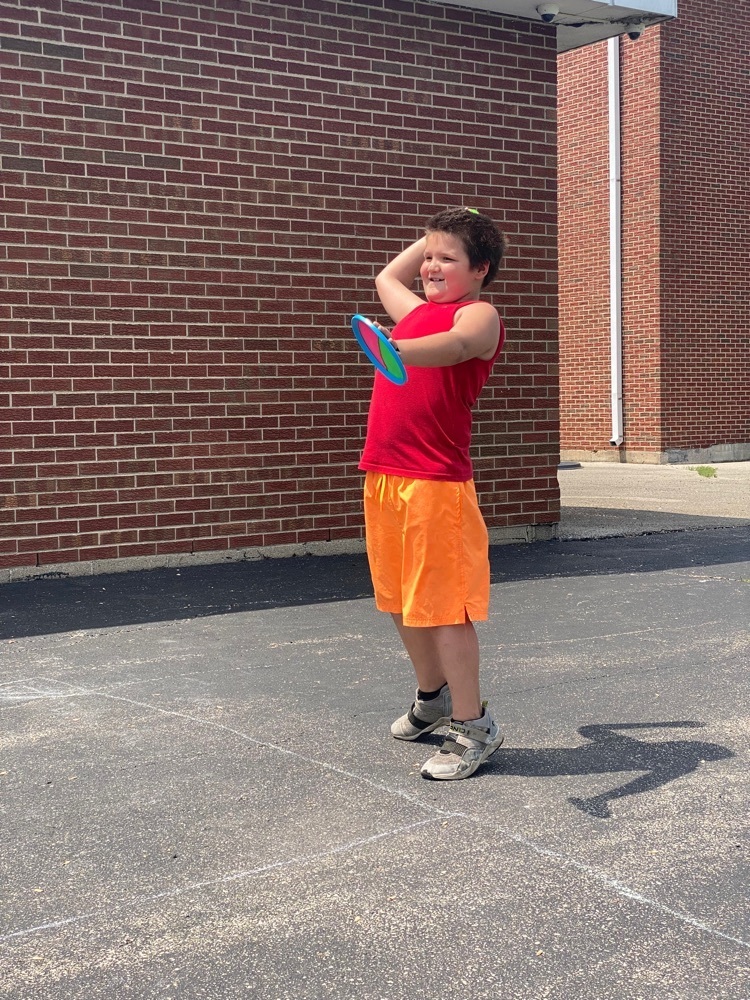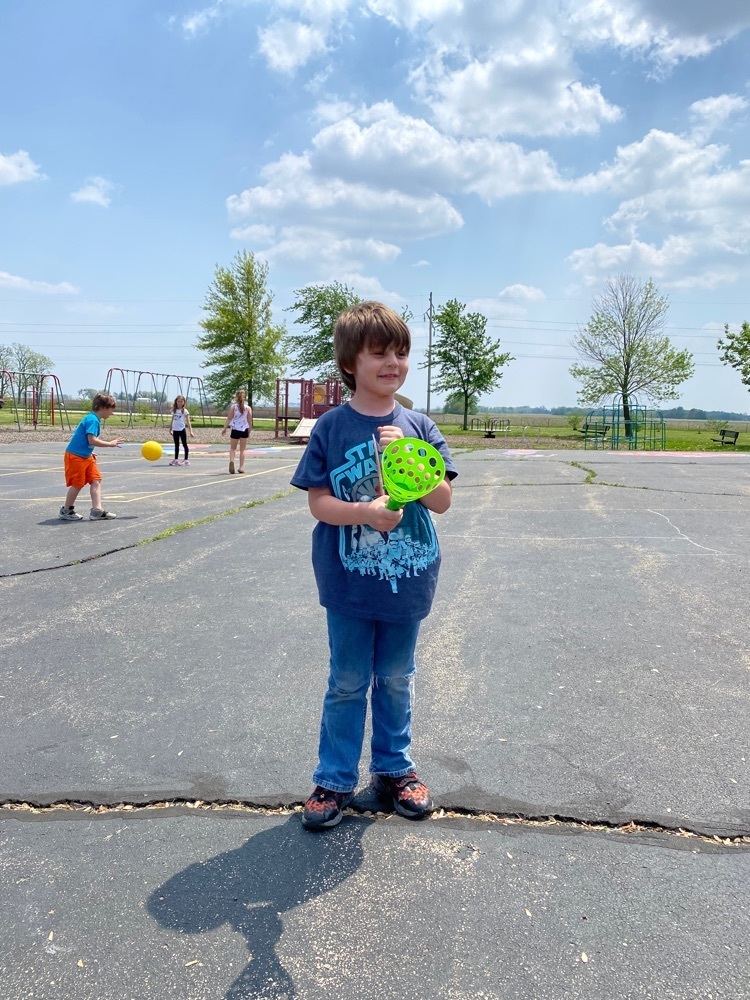 Attention LGS Parents: Friday, May 13 we have a lunch change. "A choice" will be Sausage Breakfast Pizza. There will NOT be a C choice.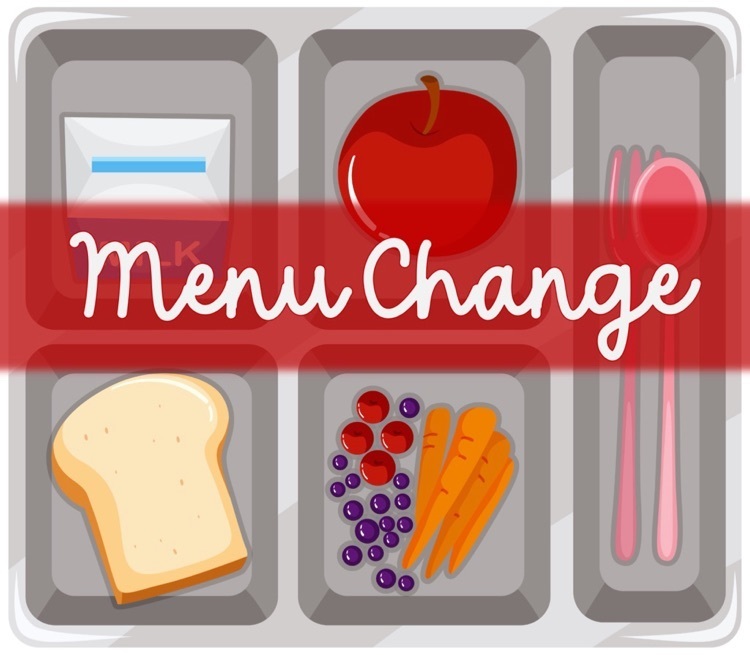 Attention LGS Parents: Today's "C choice" is a turkey and cheese sandwich.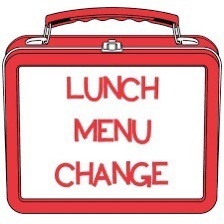 Parents/Guardians, You are invited! May 25th for lunch with your student!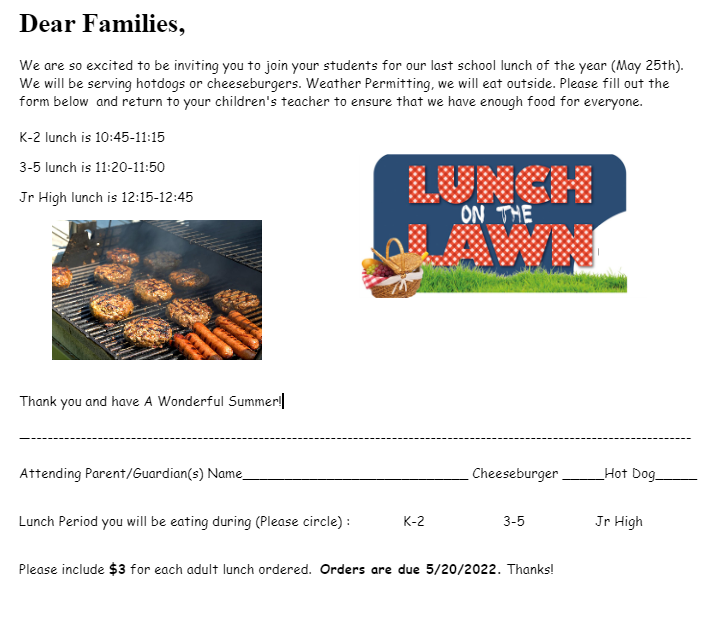 There will be an informational meeting for all parents/guardians of boys wanting to play Jr High AND High School Basketball this upcoming season (2022-23). Thursday May 12th in the new gym @ 7:00 pm. This will include all incoming 7th grade through current Juniors. We will be discussing our options, expectations, and our schedule for the month of June. I encourage all athletes and parents/guardians to attend. If you can not attend feel free to contact Coach McGill via email:
mcgillb@cusd305.org
Coach McGill #GoKnights!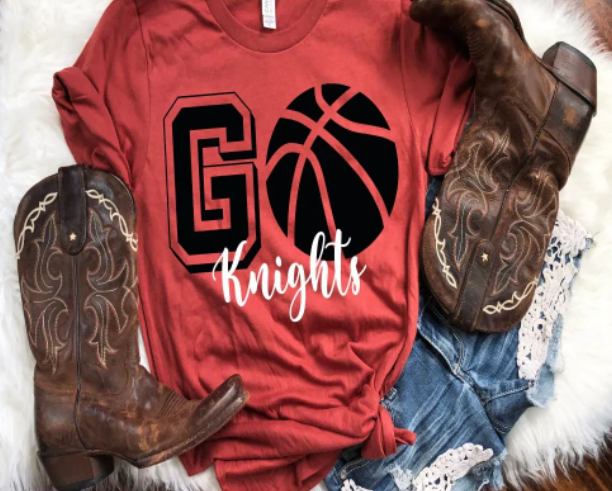 More of First grade as they explored 3D shapes with 3D snacks! We had cubes, cones, spheres, cylinders, and rectangular prisms.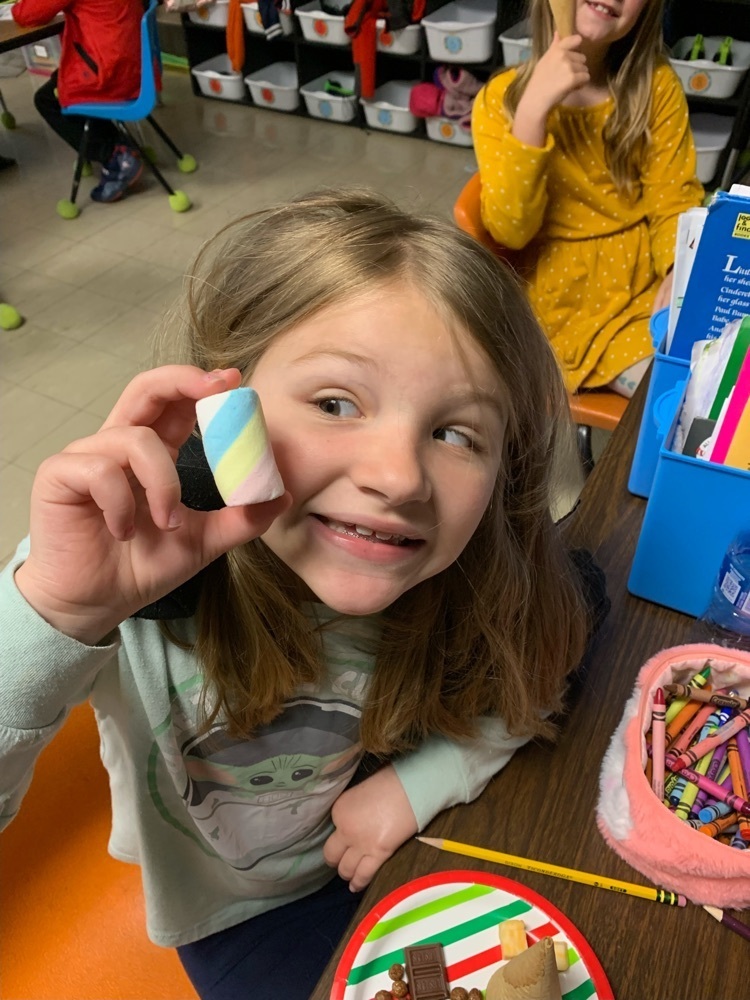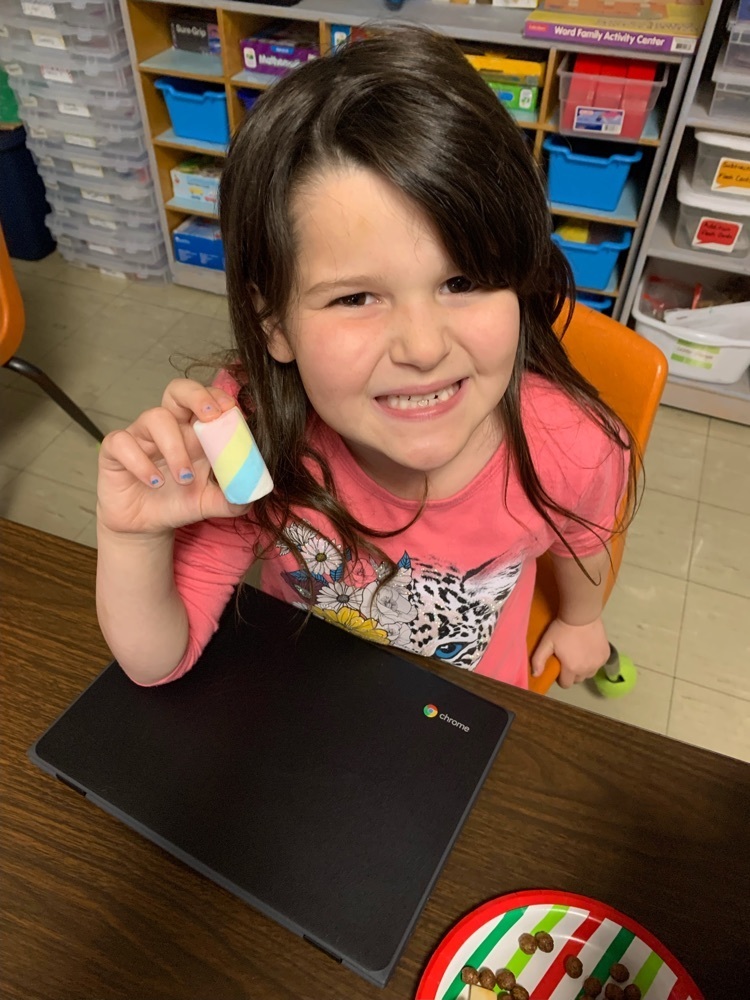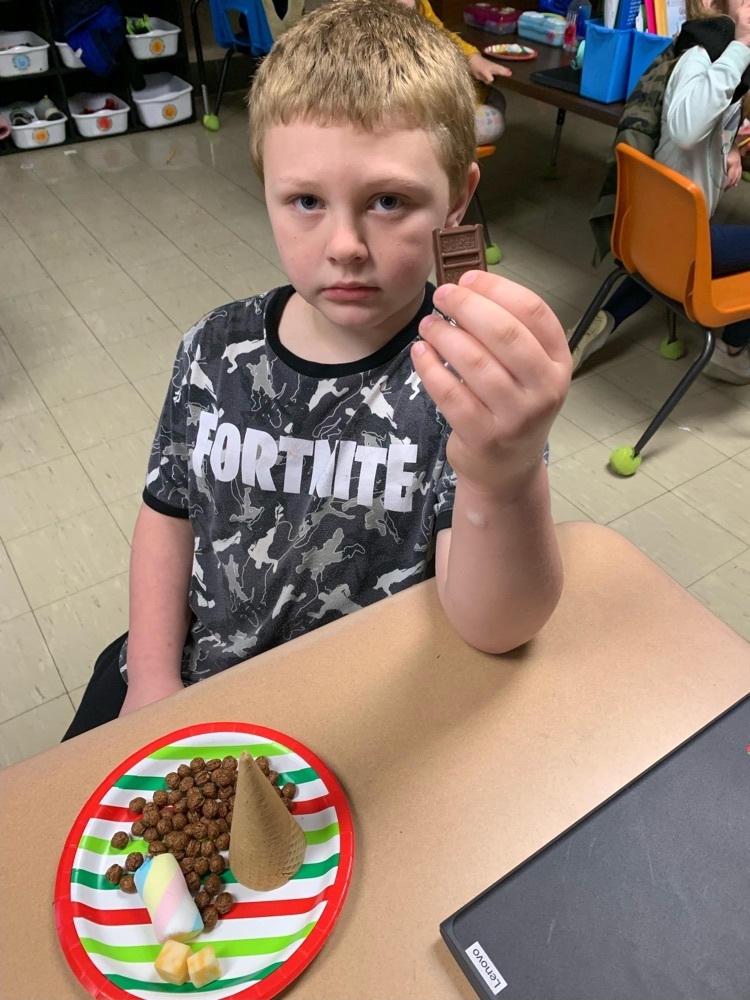 First grade explored 3D shapes with 3D snacks! We had cubes, cones, spheres, cylinders, and rectangular prisms.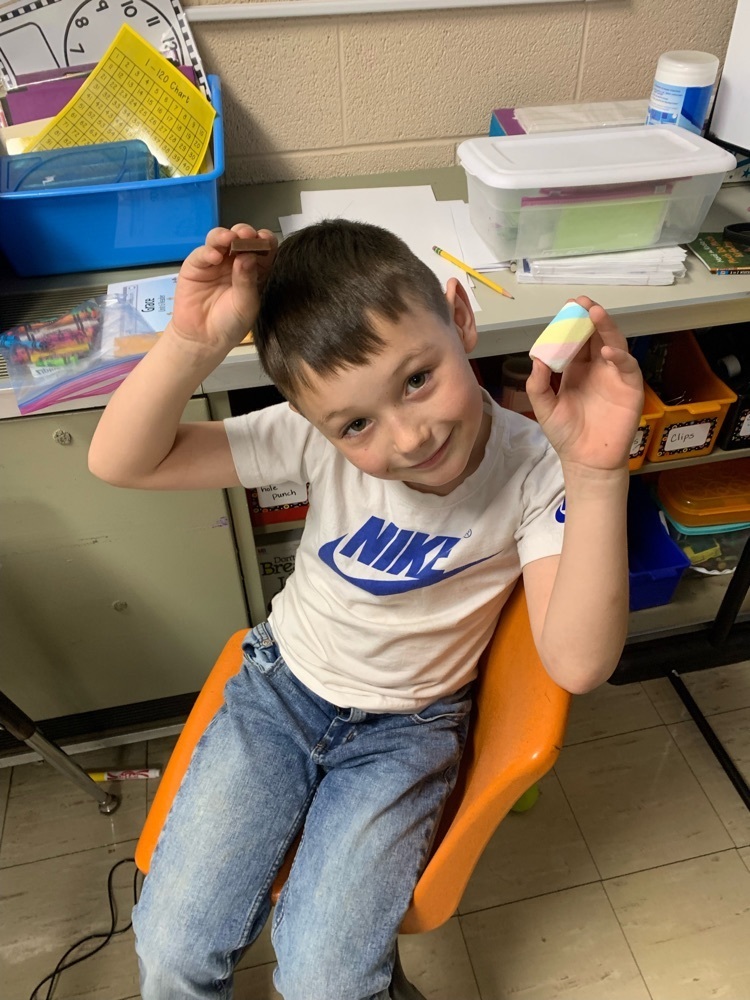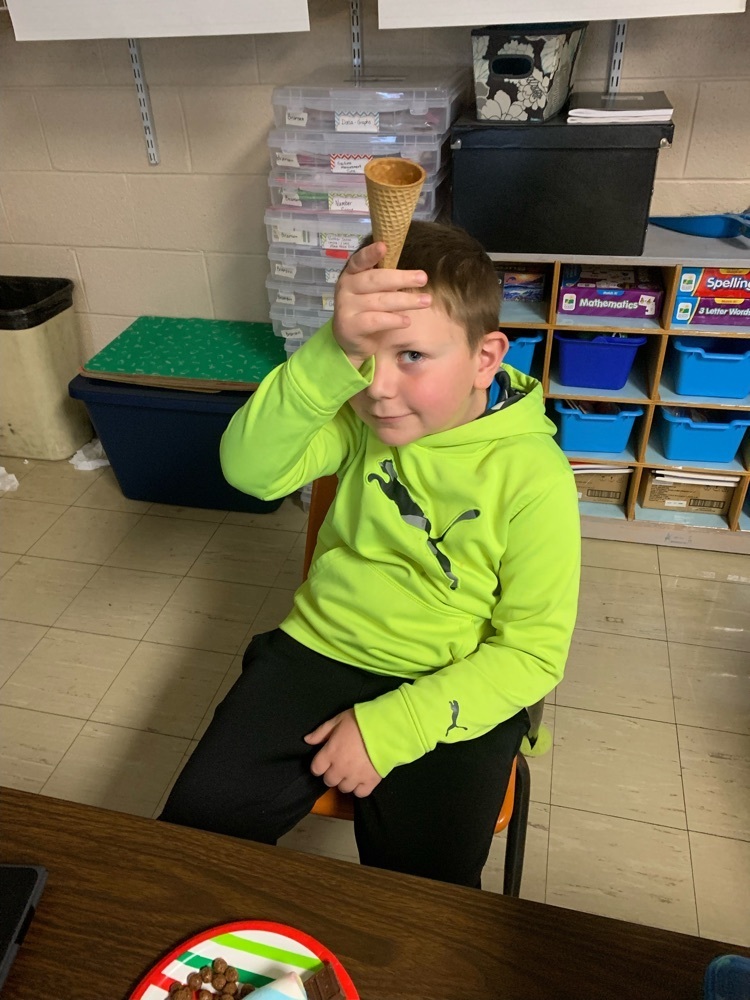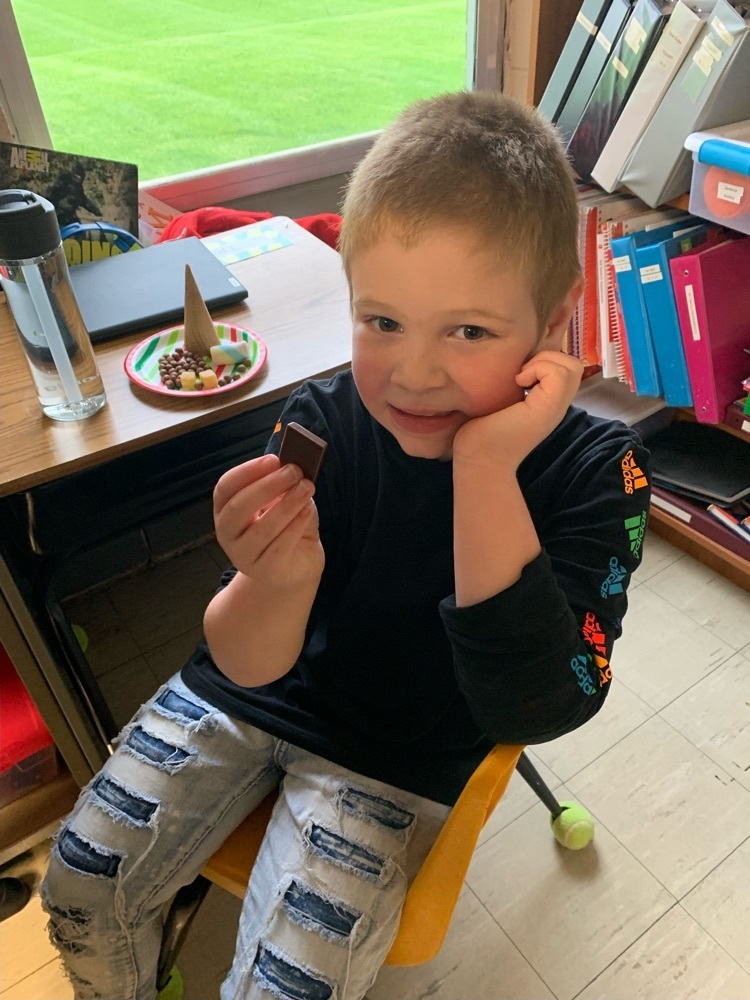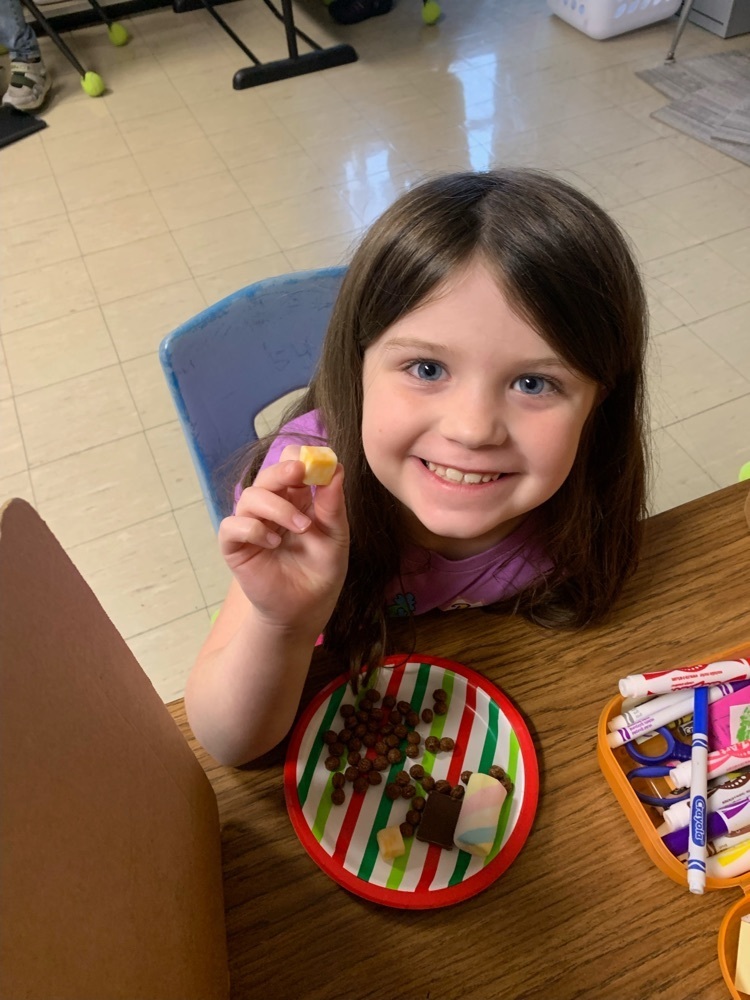 Some of our morning preschool loved doing a photo session #teamMrs.Morrow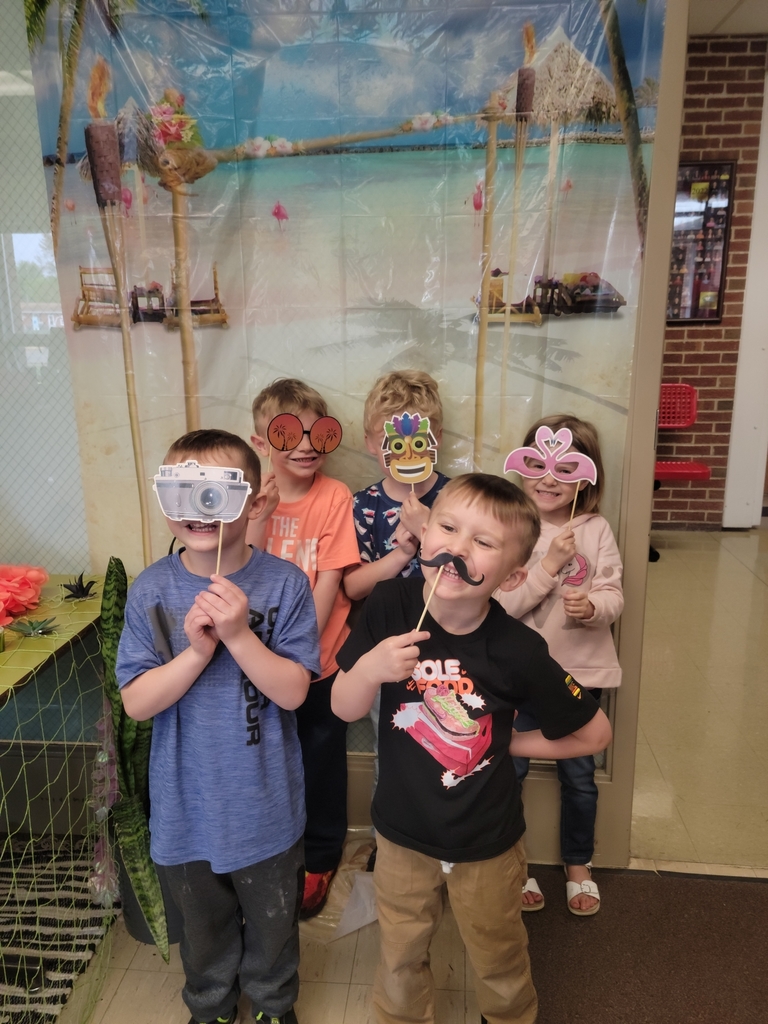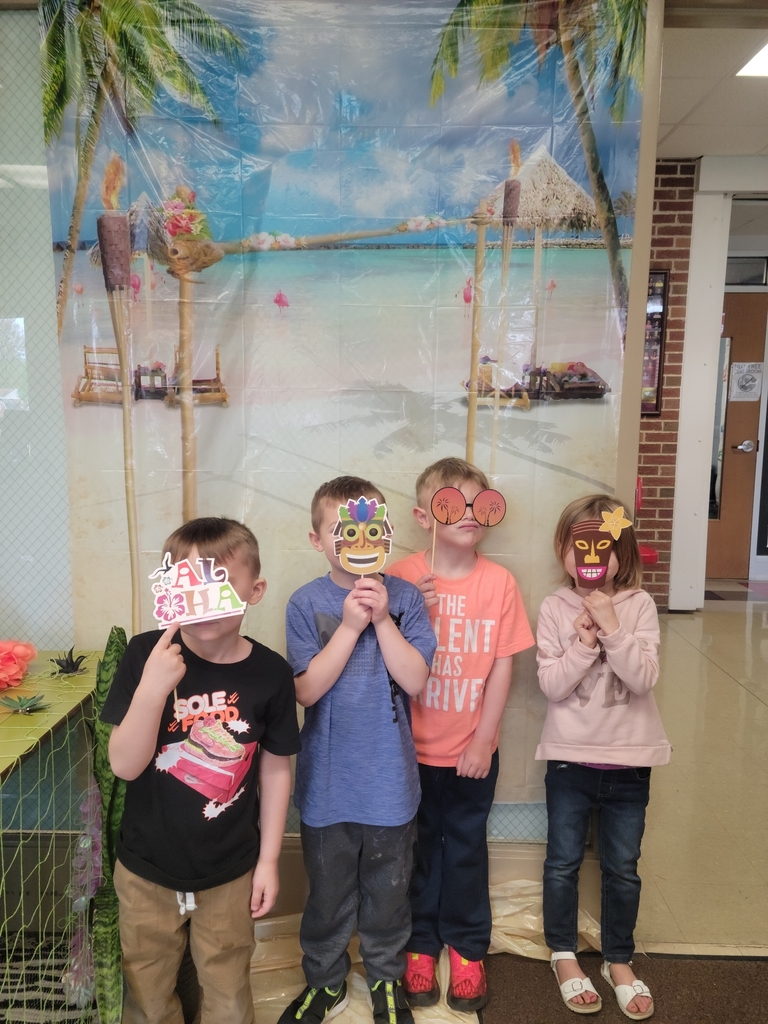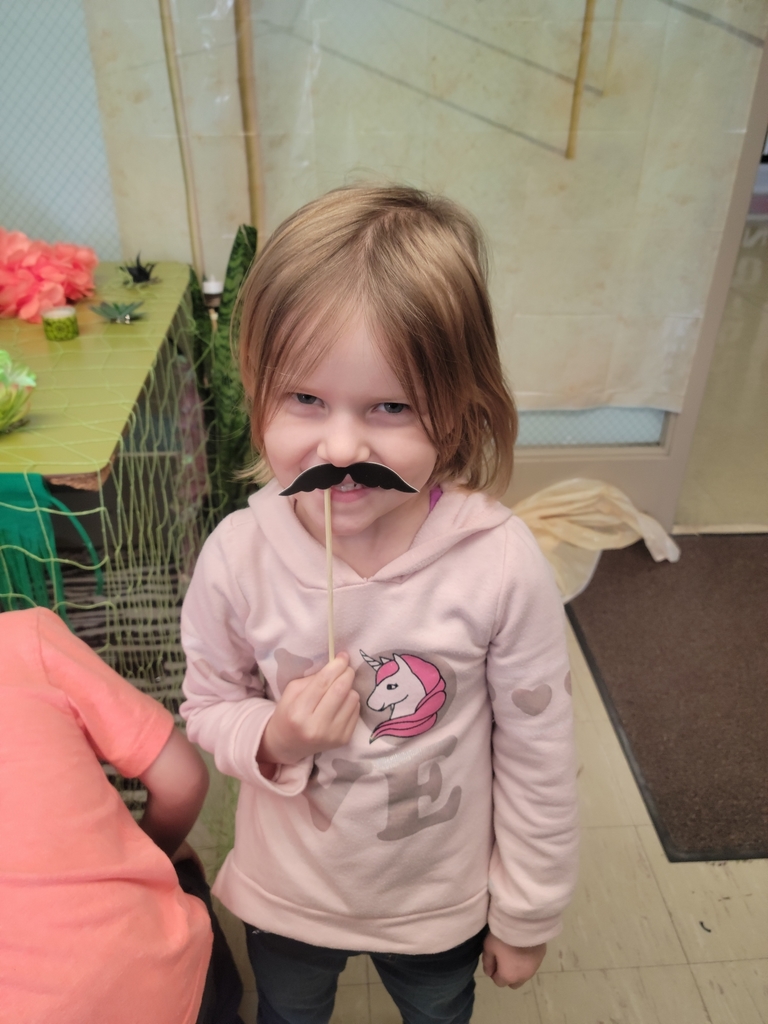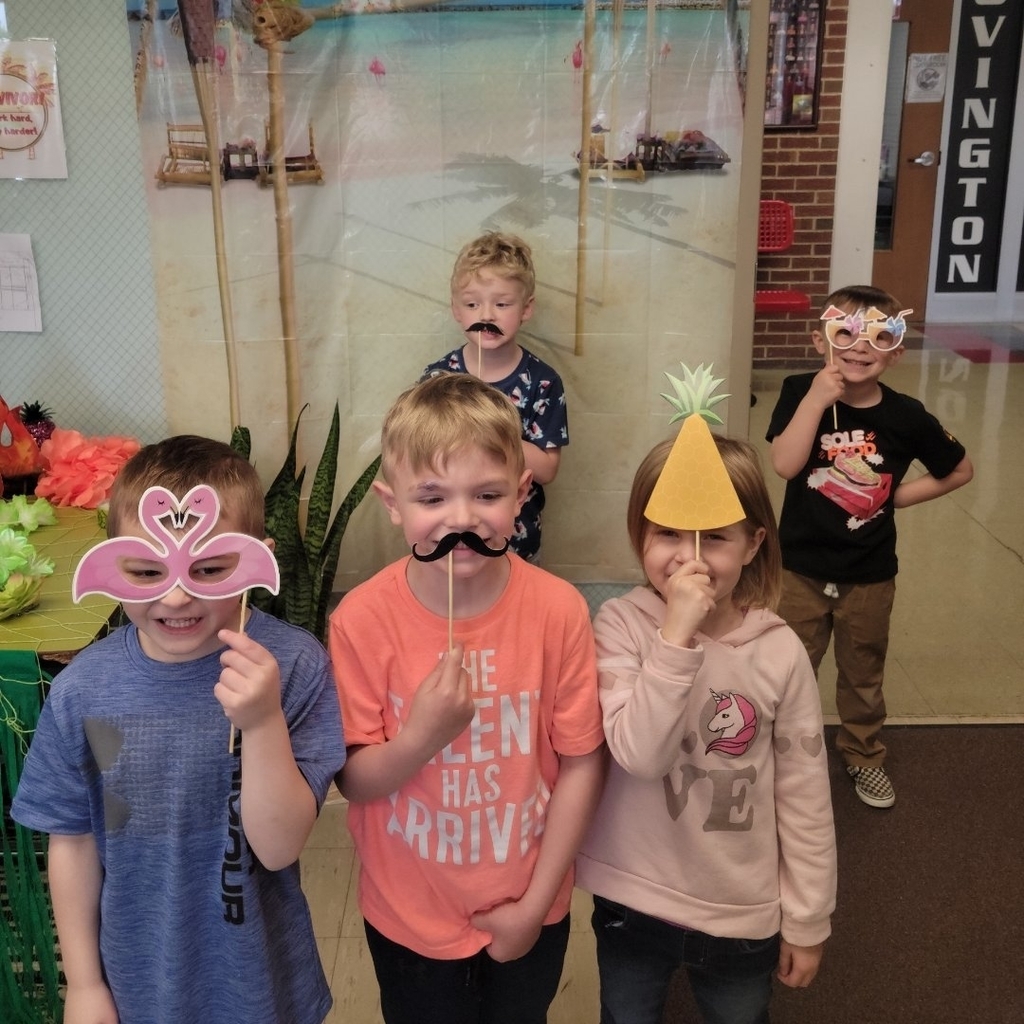 Today Kindergarten went to the Central Illinois Children's Museum for a STEM lab and exploration! We were scheduled for Scovill but unfortunately the weather didn't cooperate so we stopped for an ice cream treat at the MTZ DQ. Thank you to our fabulous chaperones for helping us keep tabs on all of them. Here are a few photos of the fun.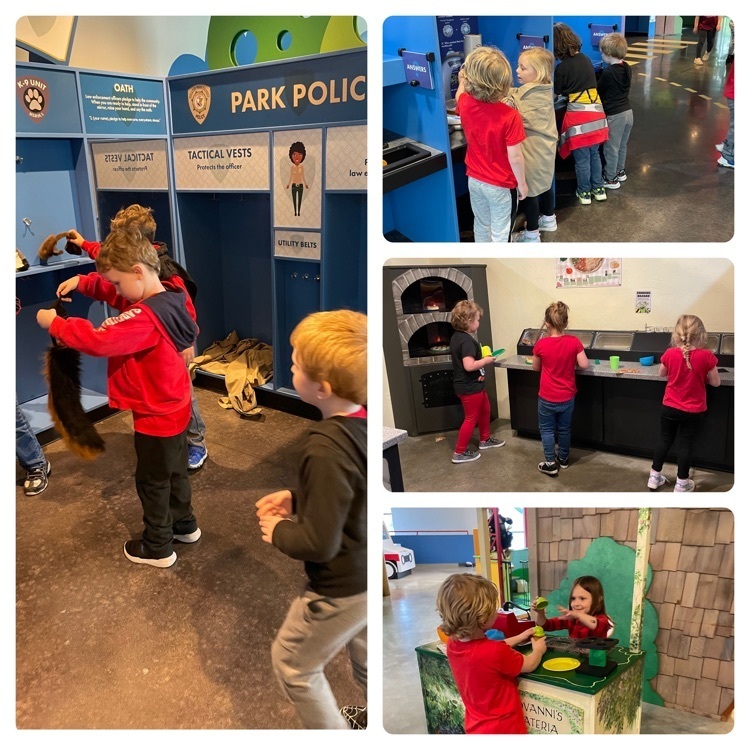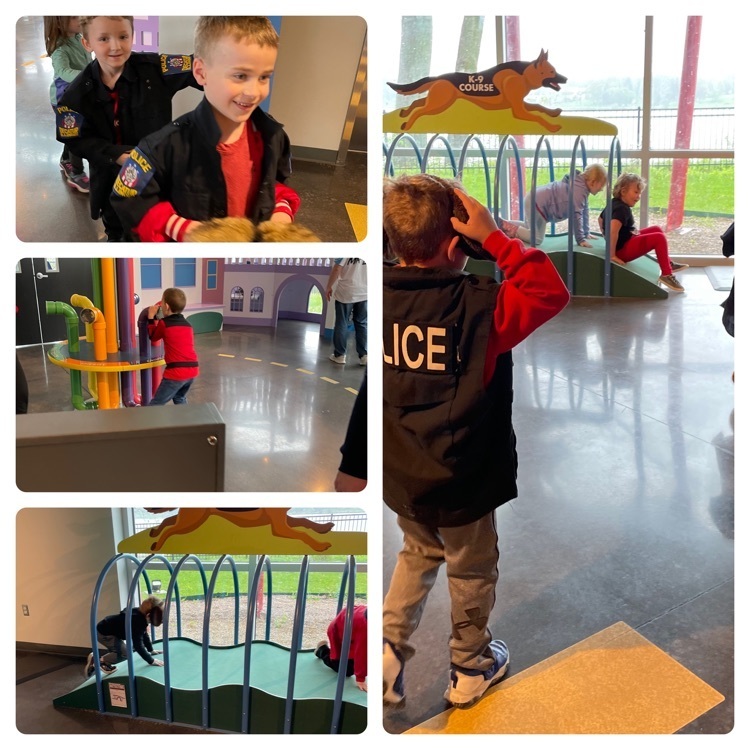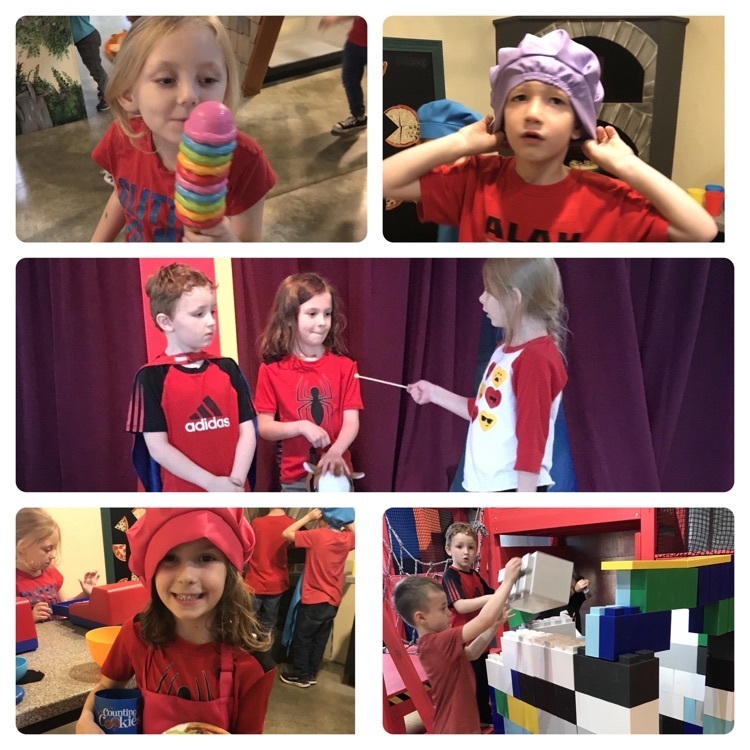 Last art room newsletter of the year!