LGS had the onry leprechaun come to class today! We enjoyed a green buffet and gold hunt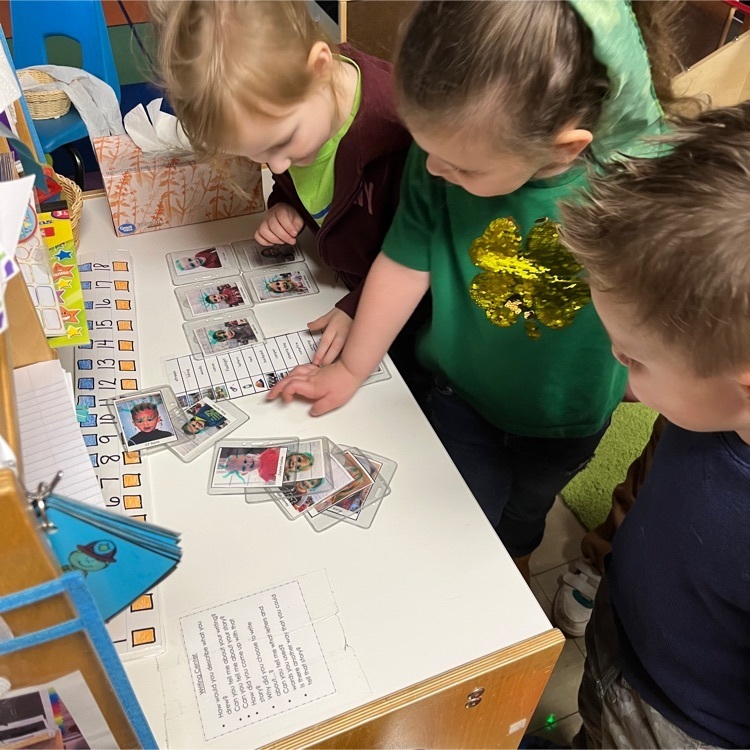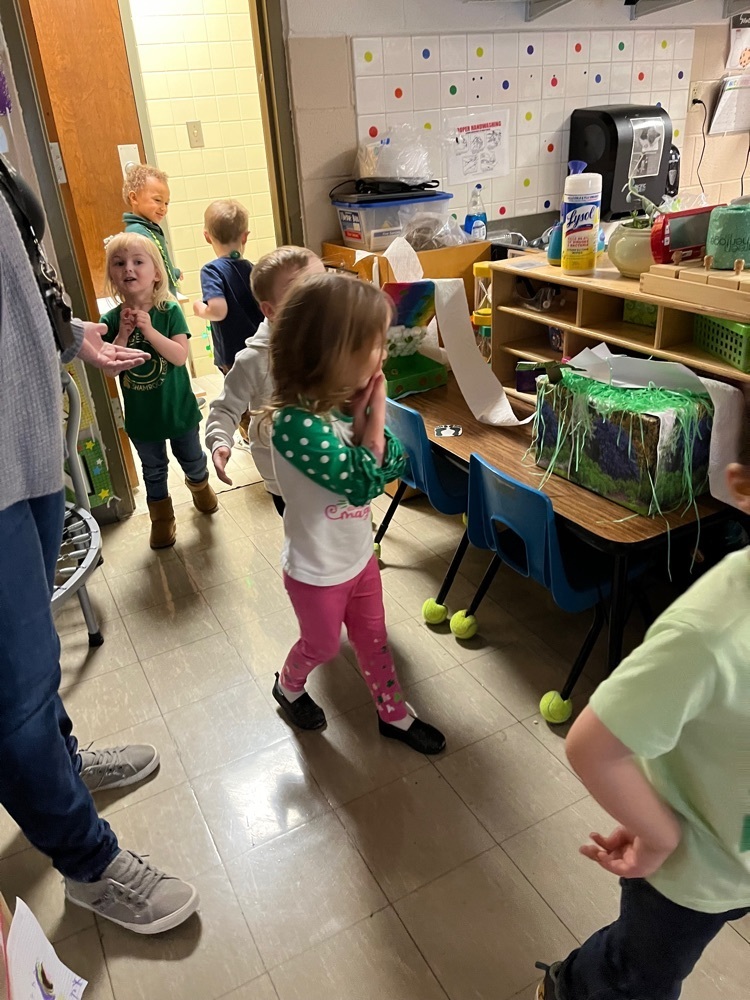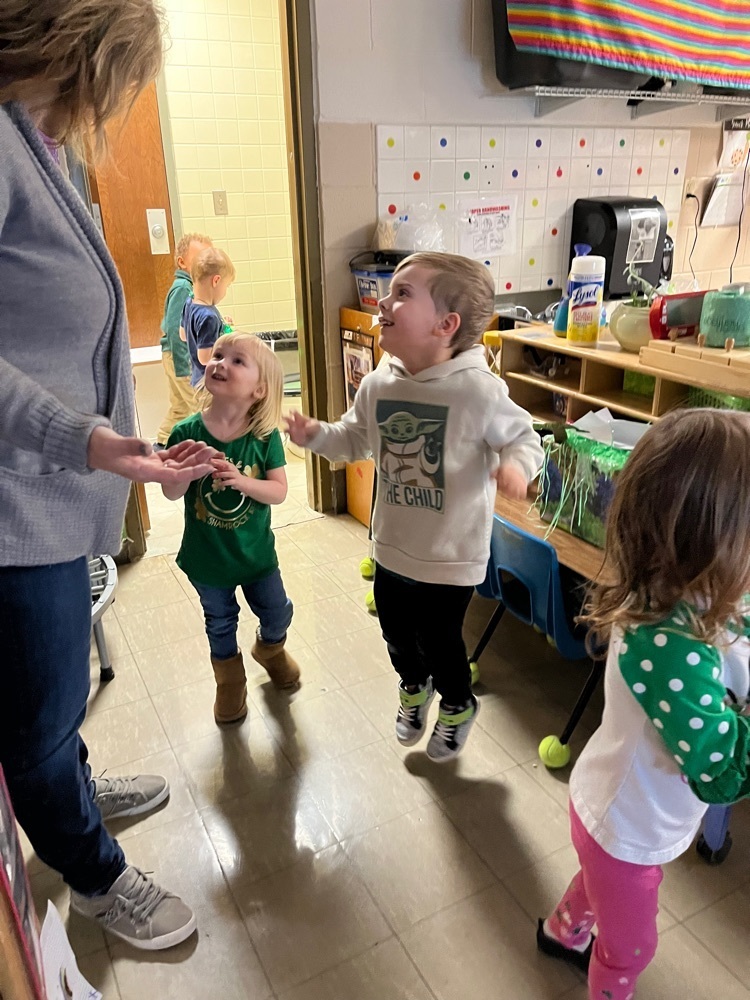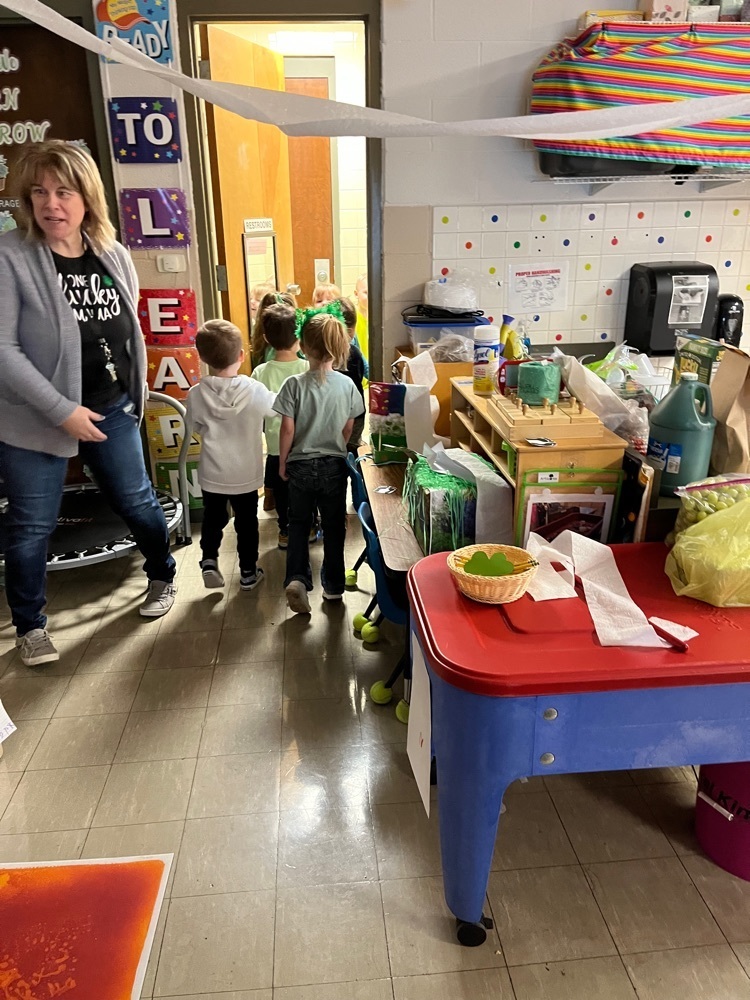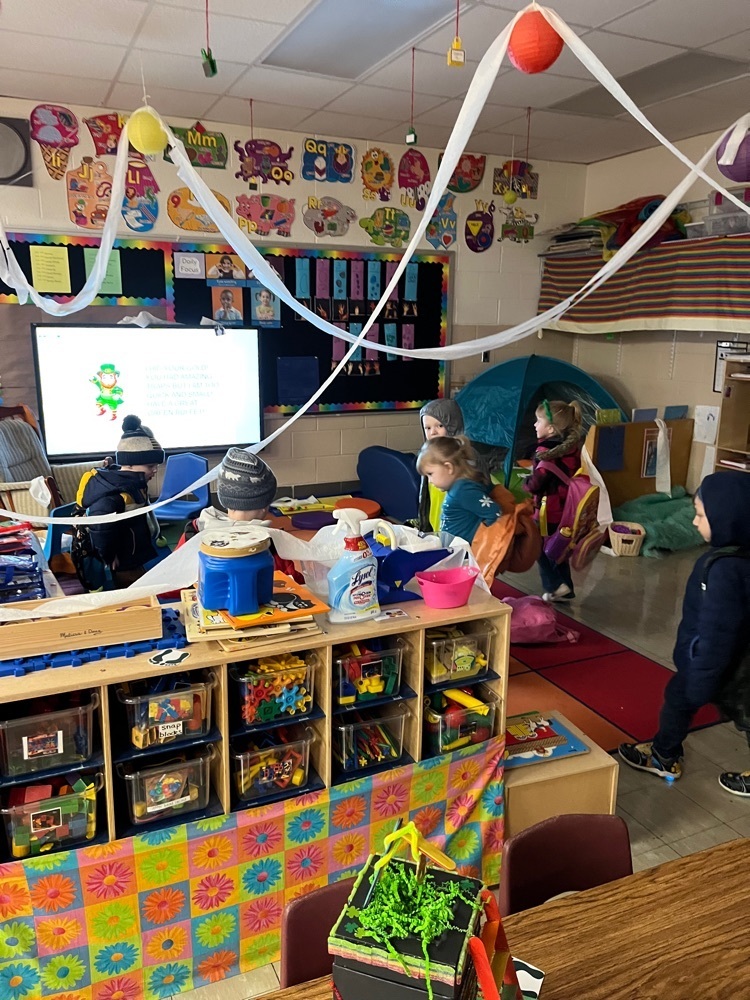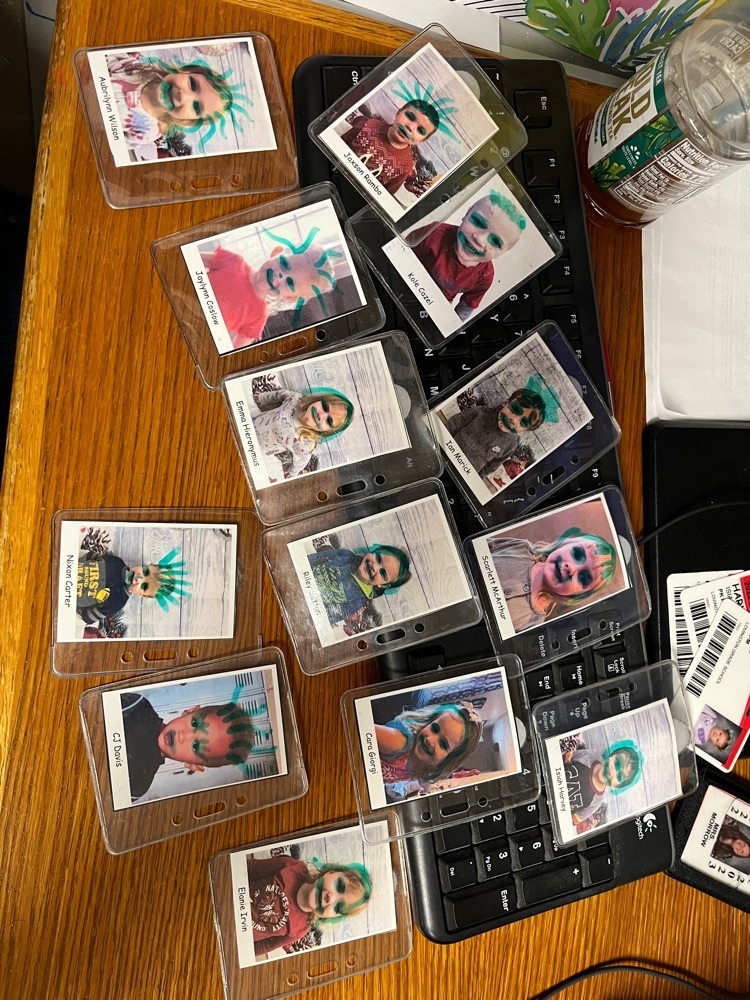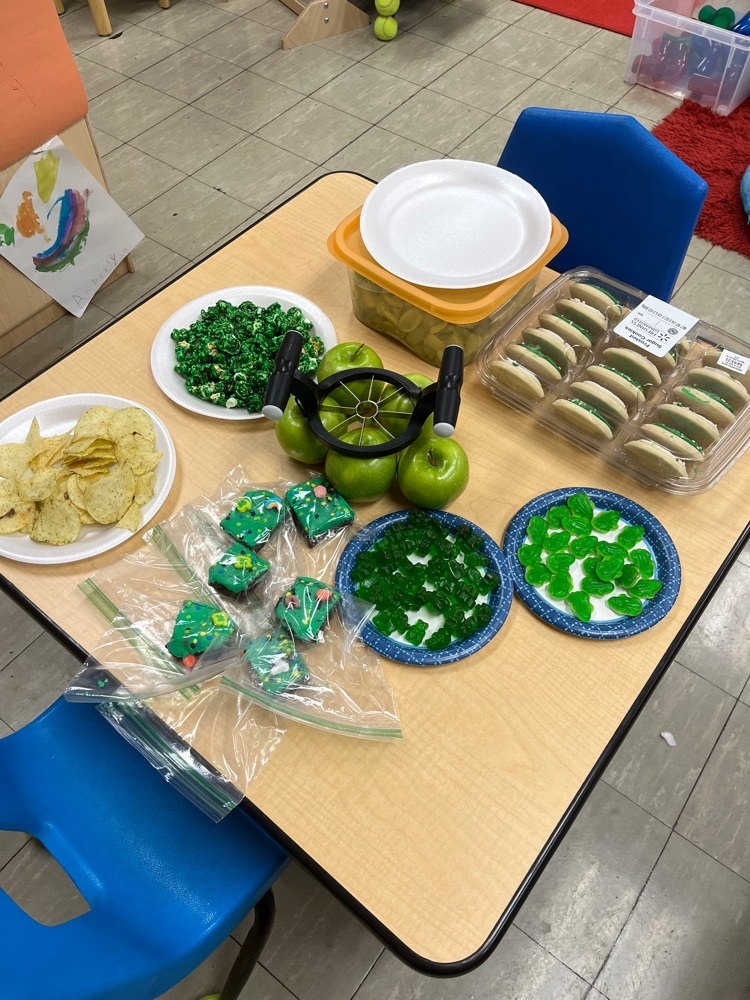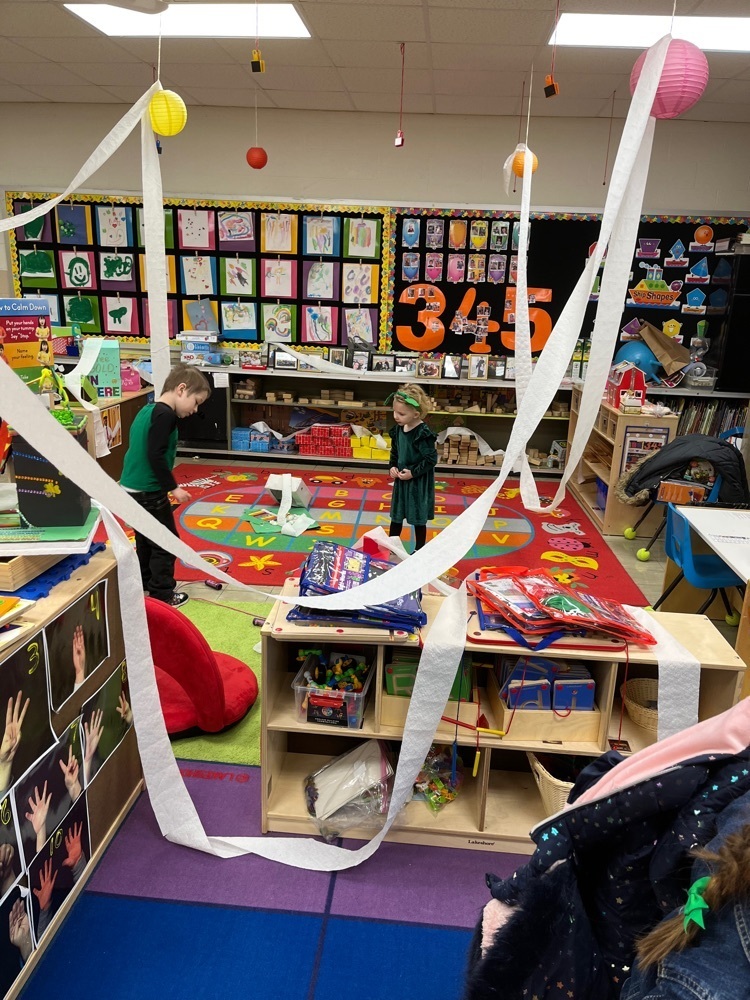 The Scholastic Bowl team had a great night. Varsity finished with wins against Tuscola and Okaw Valley and a loss to Cerro Gordo while JV won both of their matches against Tuscola and Cerro Gordo! Current records: Varsity 3-3, JV 4-1

The students in Frist Grade have made this adorable mouse house for "Rattenborough." He is the class' pet mouse to take home every night and journal about his adventures. This activity enriches the Knightly Reading Family Literacy Event in which all K-6 families in District 305 read The Mouse and the Motorcycle.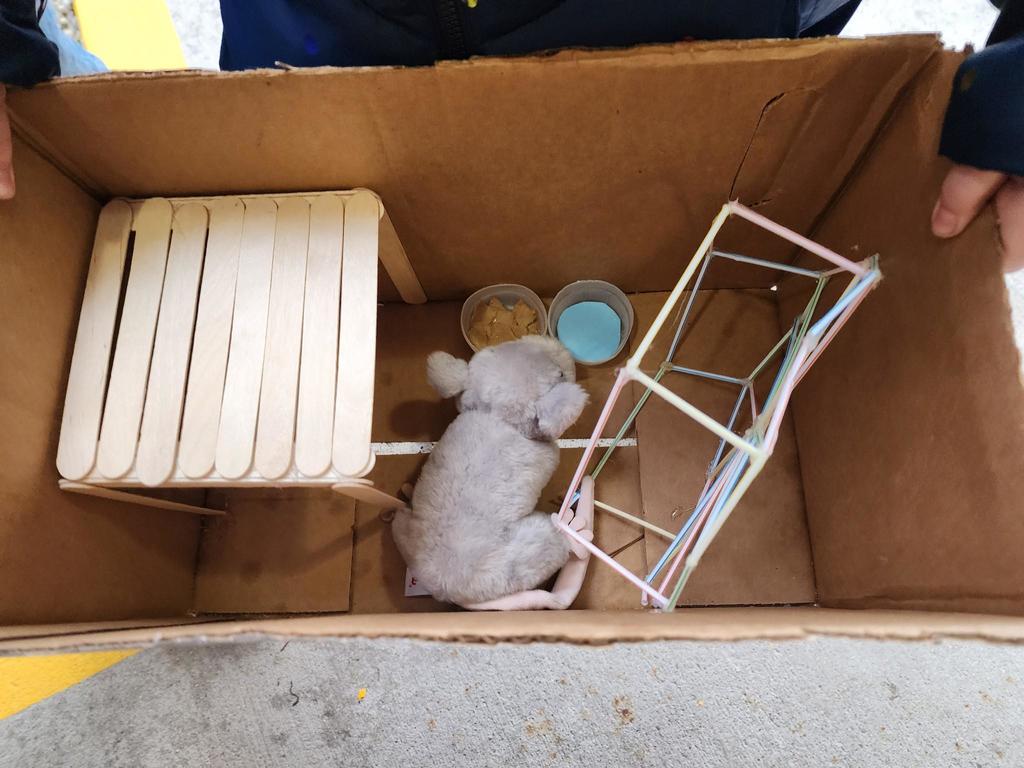 As a kickoff for March Madness tomorrow, staff and students are encouraged to dress in their favorite men's and/or women's college basketball team attire! 🏀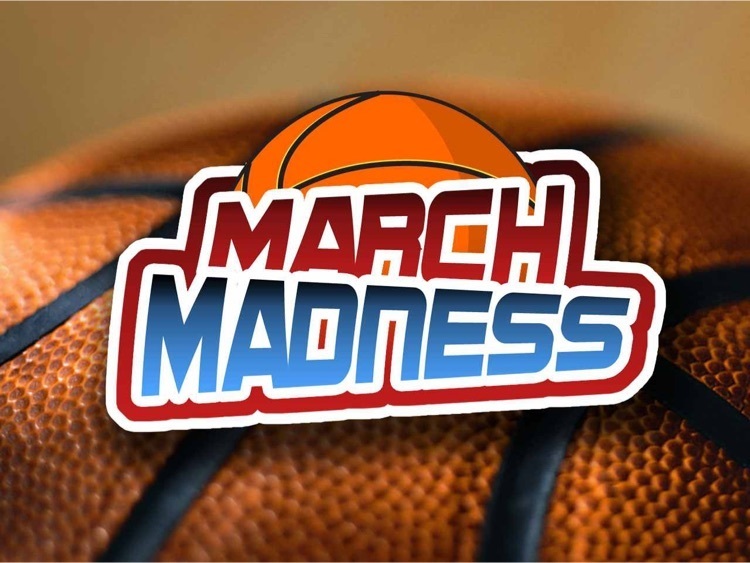 Varsity scholastic bowl had a rough night with a win against Bement and losses to Cerro Gordo and Villa Grove. JV did well with wins against Bement and Cerro Gordo and alias to Villa Grove. We do it all again Thursday night in Cerro Gordo!

🍀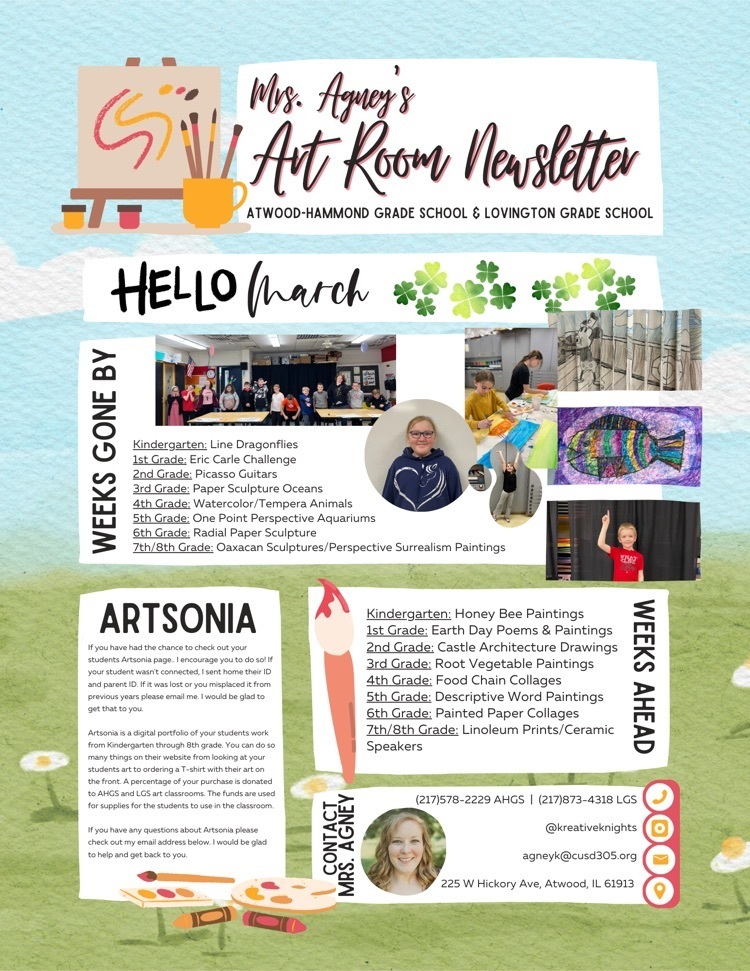 8th Grade Volleyball played hard and had a great season! Wish you the best in high school! #GoKnights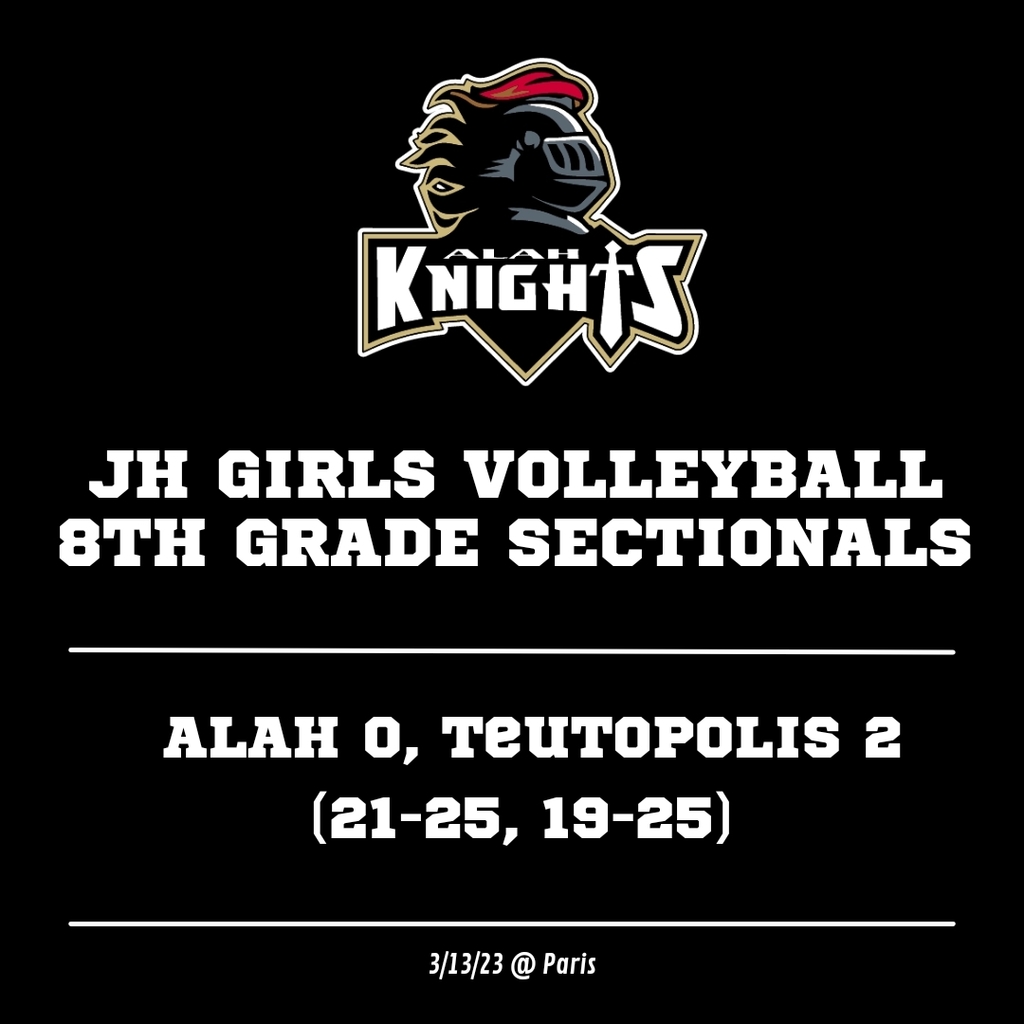 Wonderful group of great choice makers right here!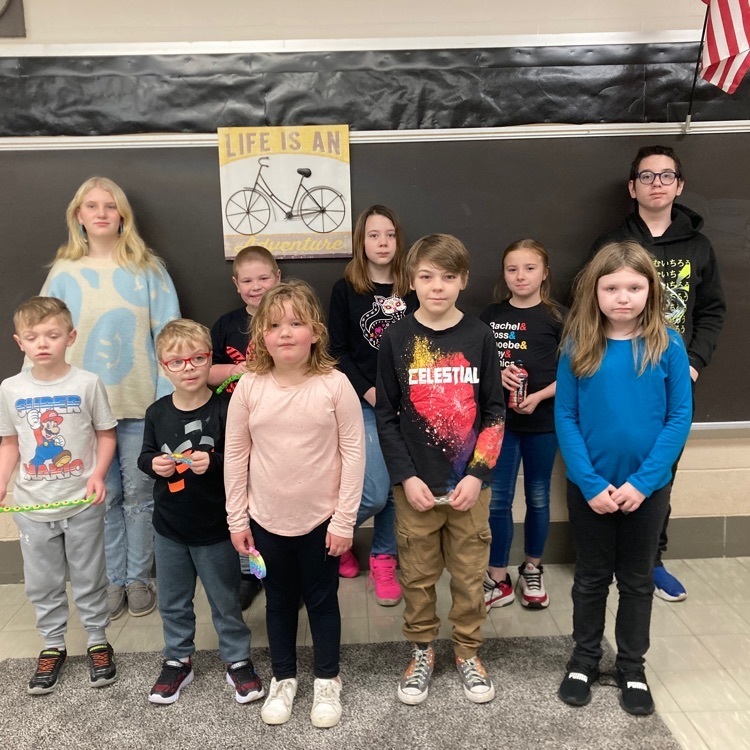 Some might say "Oh they're just playing." But Bridges Mathematics is full of "purposeful play" which is developmentally appropriate for kindergarten! Not only are they working on their social skills, but they are solidifying their understanding of what makes 5.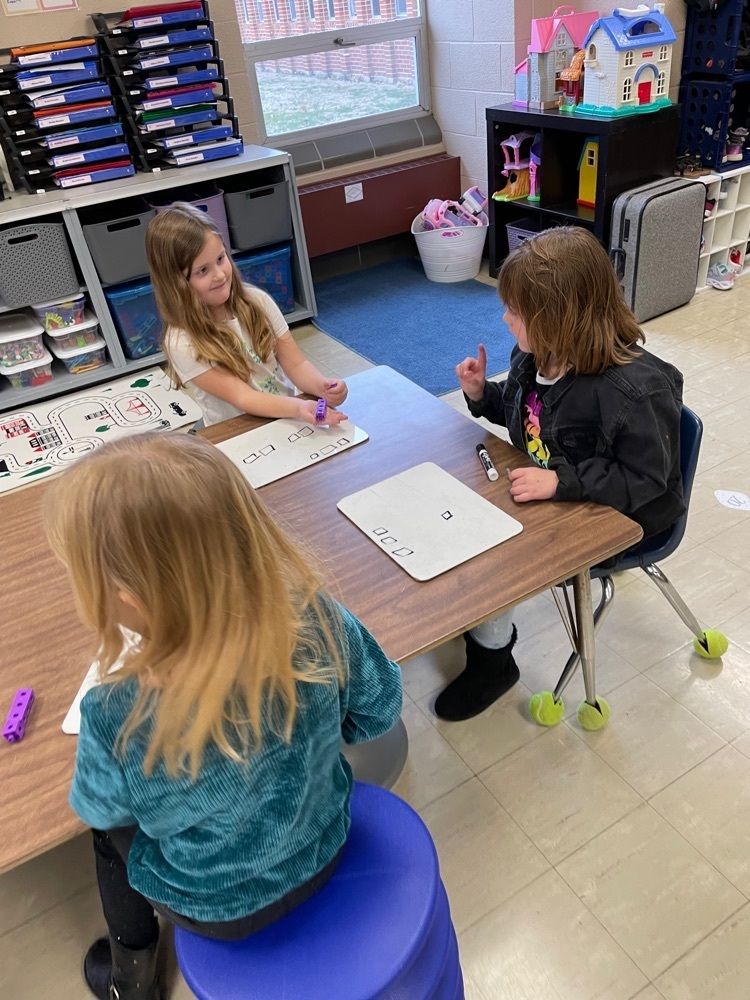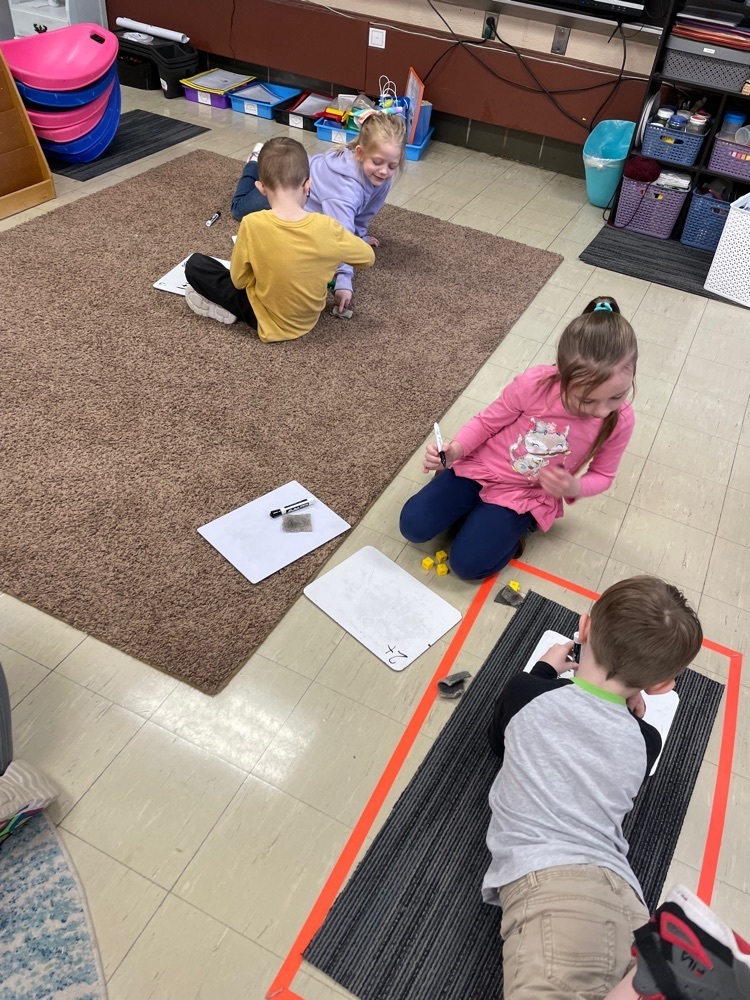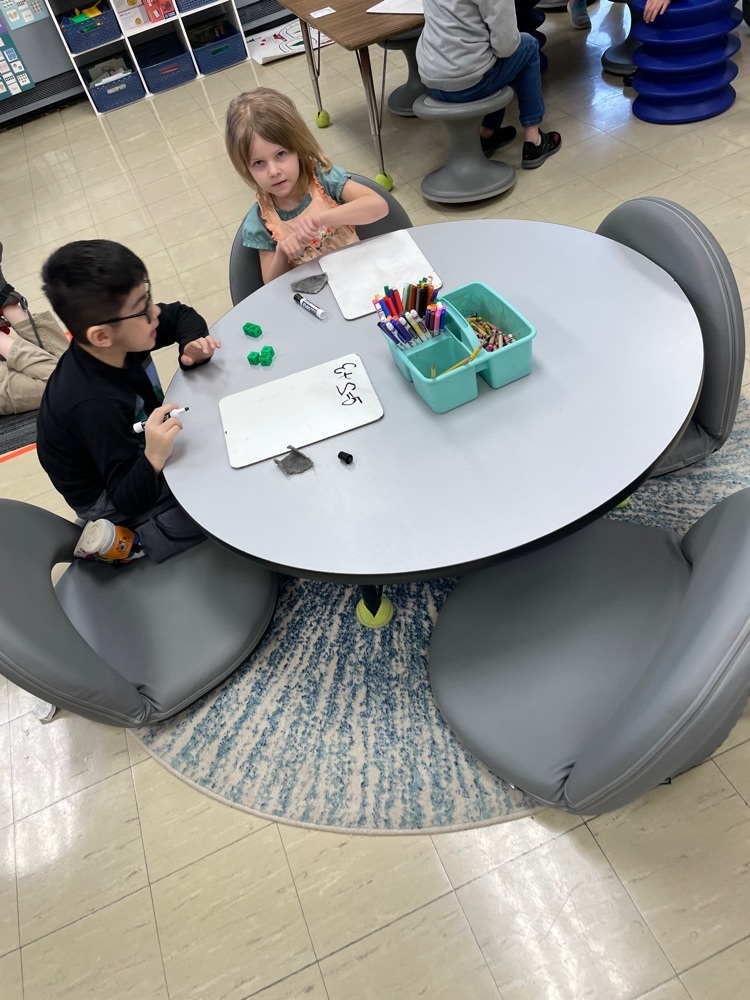 Artist of the Week this week is Alix Wilson! Congrats!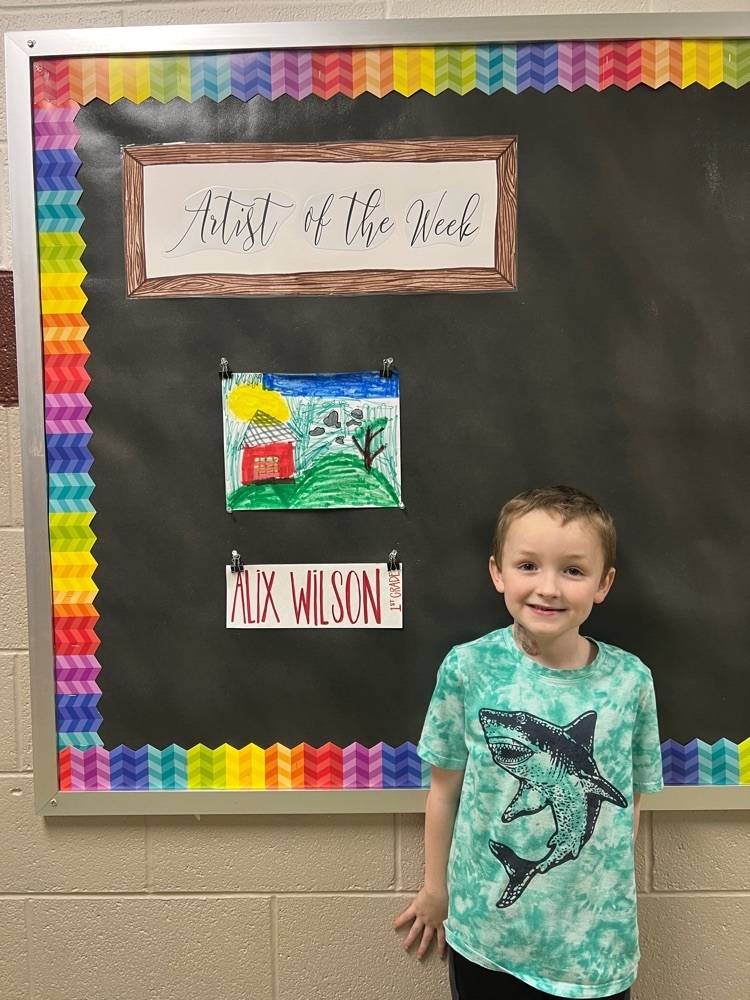 Fourth grade Twist-O-Matic experiment! Students had so much fun.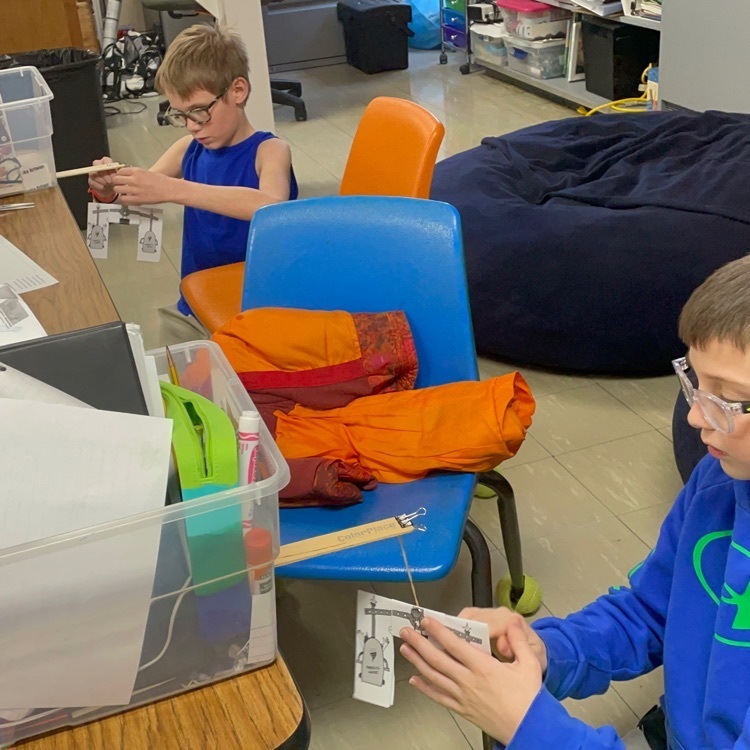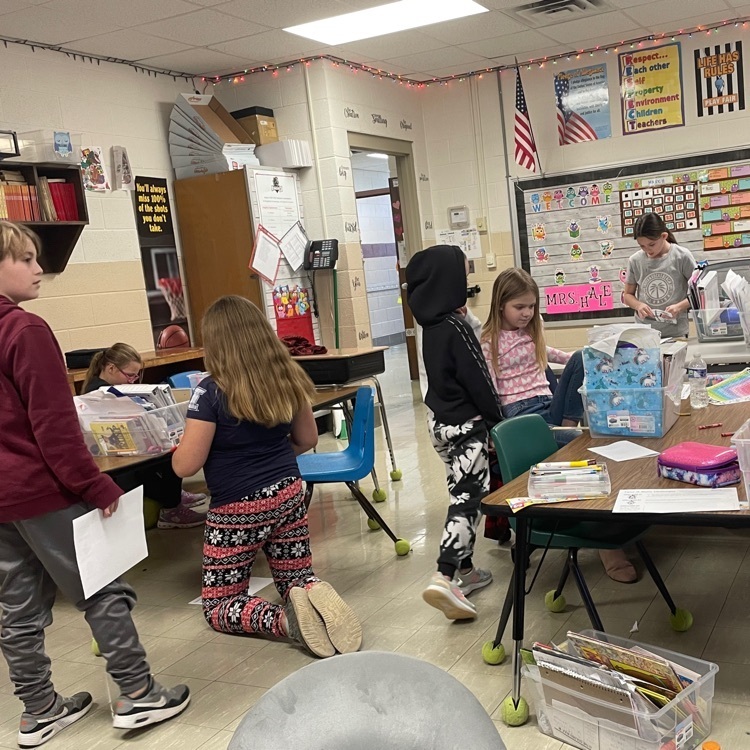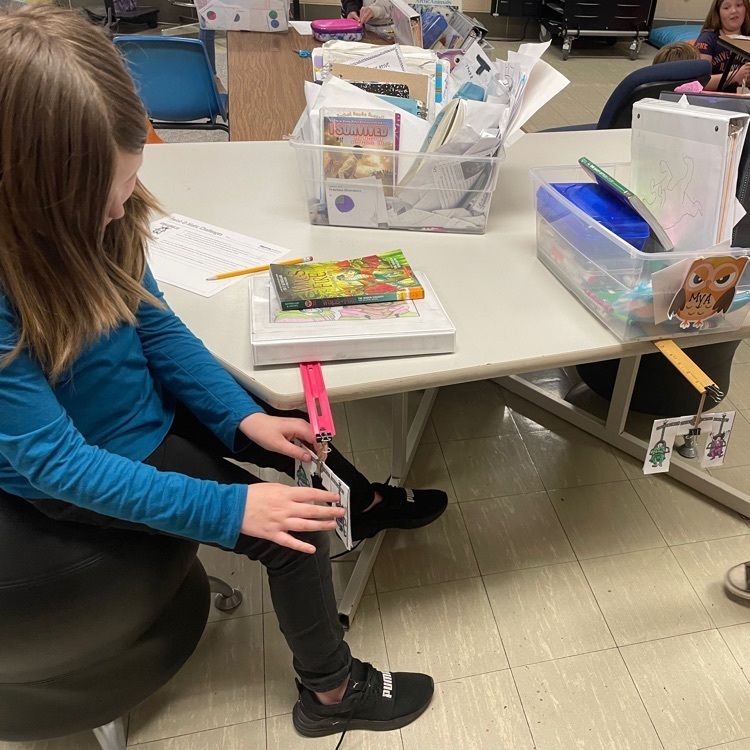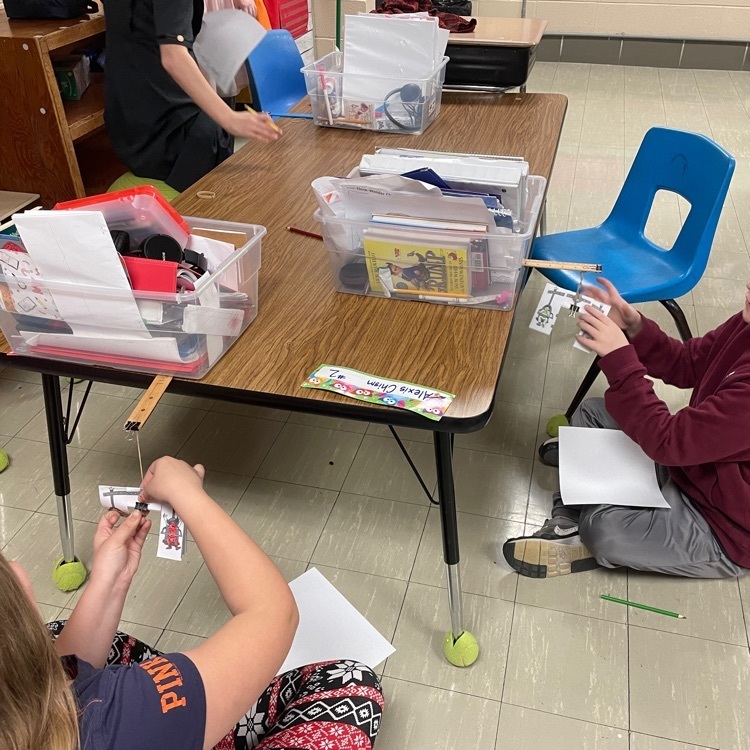 The students got to learn how to crack eggs and finally try their green eggs! These kids were amazing! Every kid at least tried them!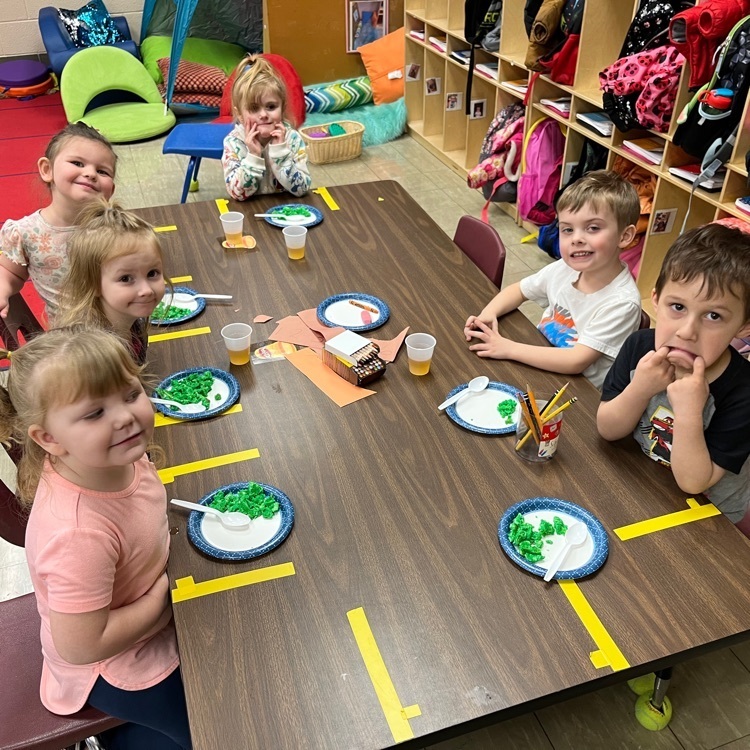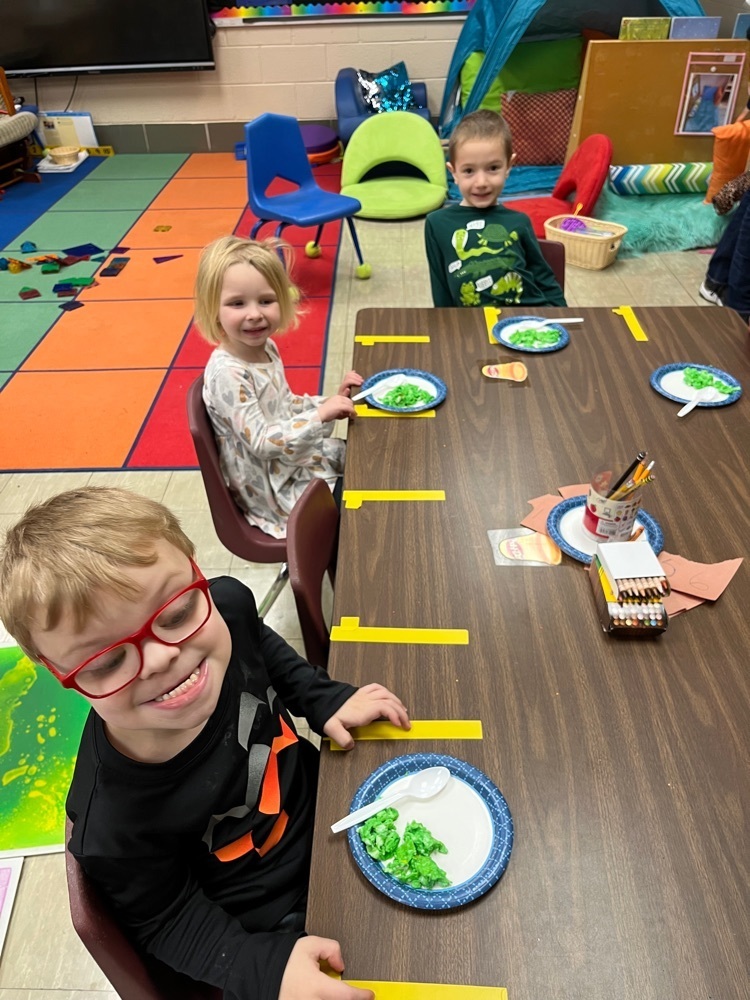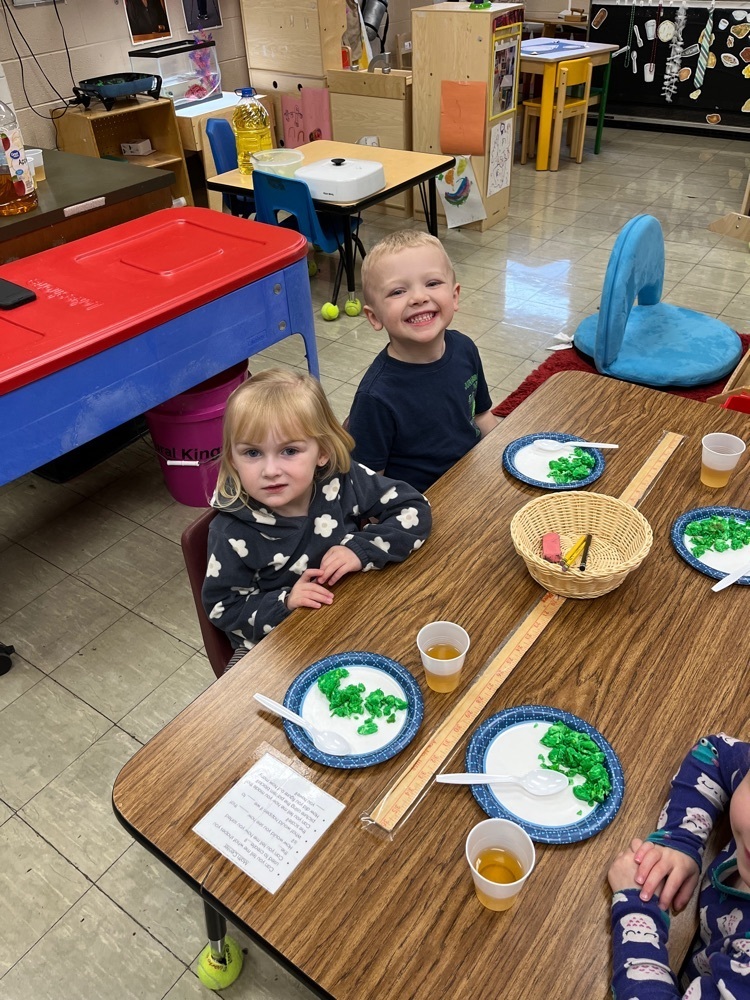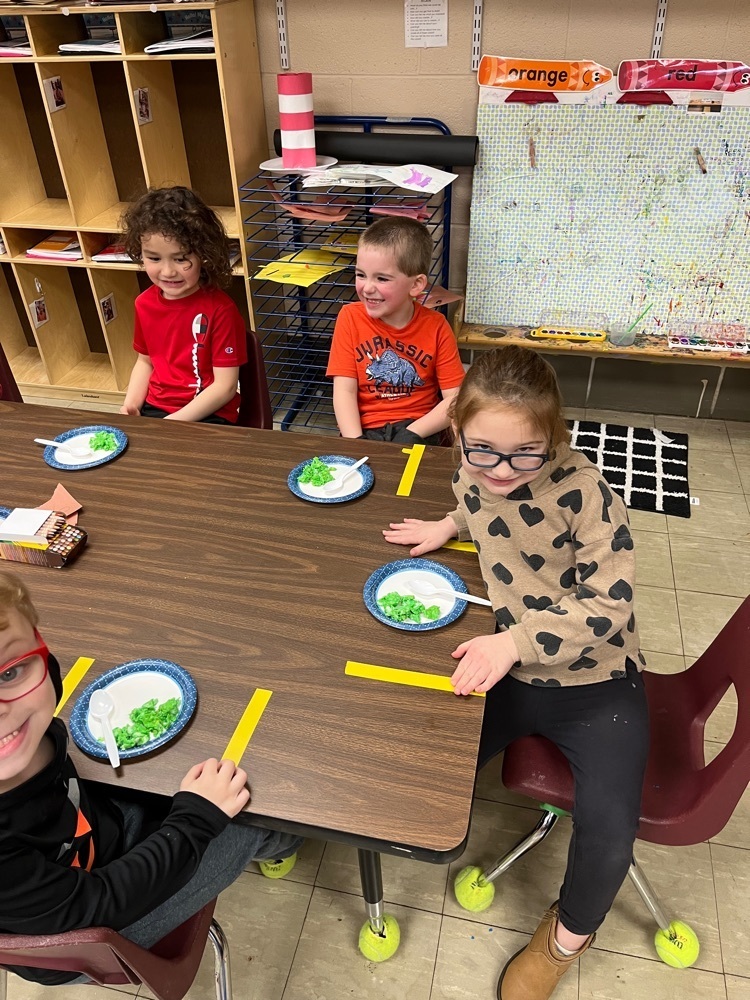 JH 8th Grade Volleyball Regional Champions 🏆 #GoKnights #Congratulations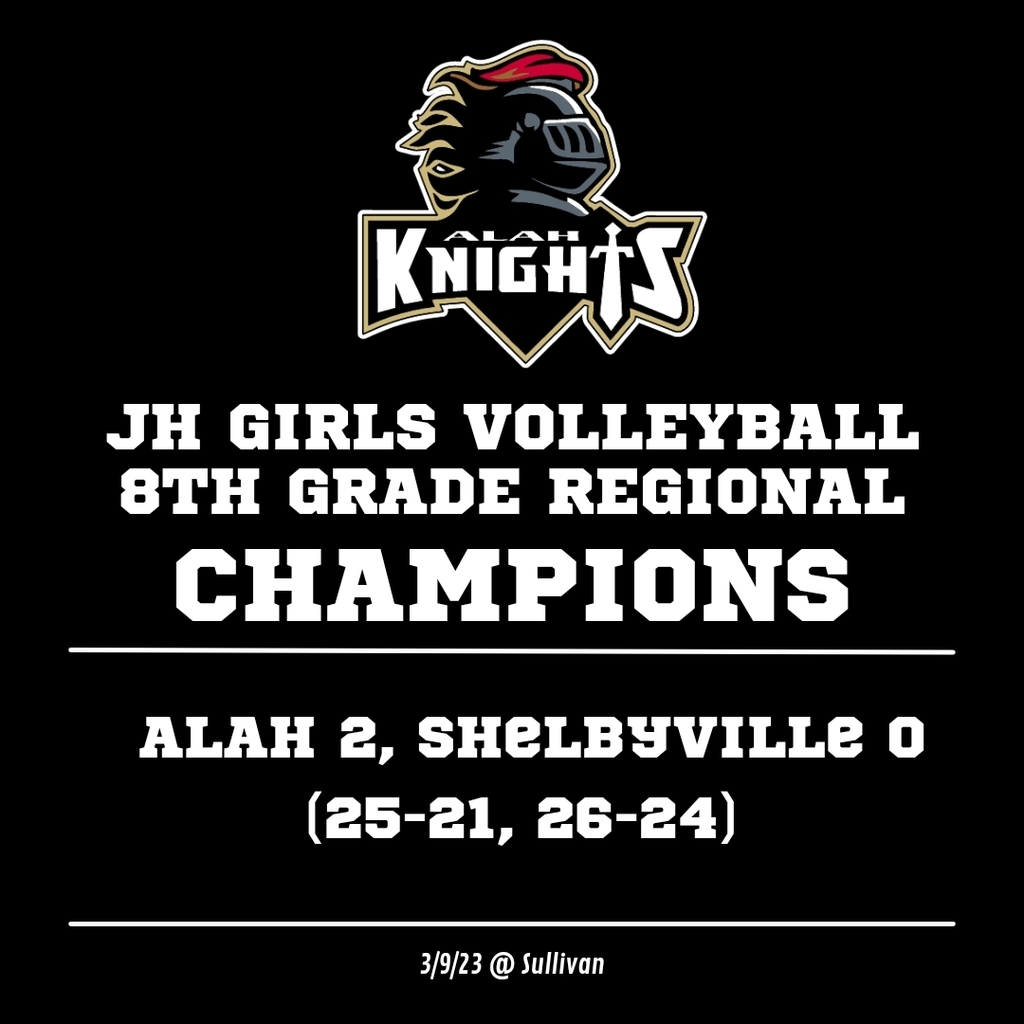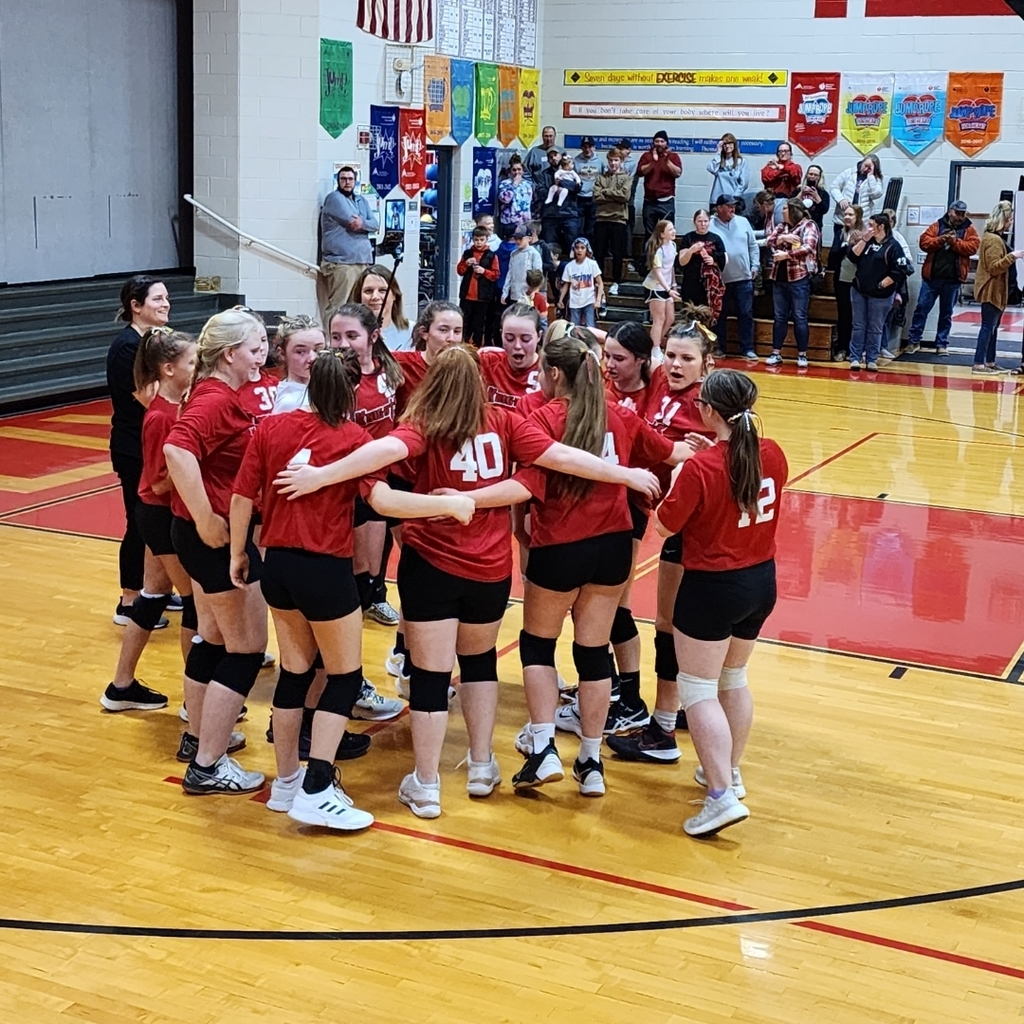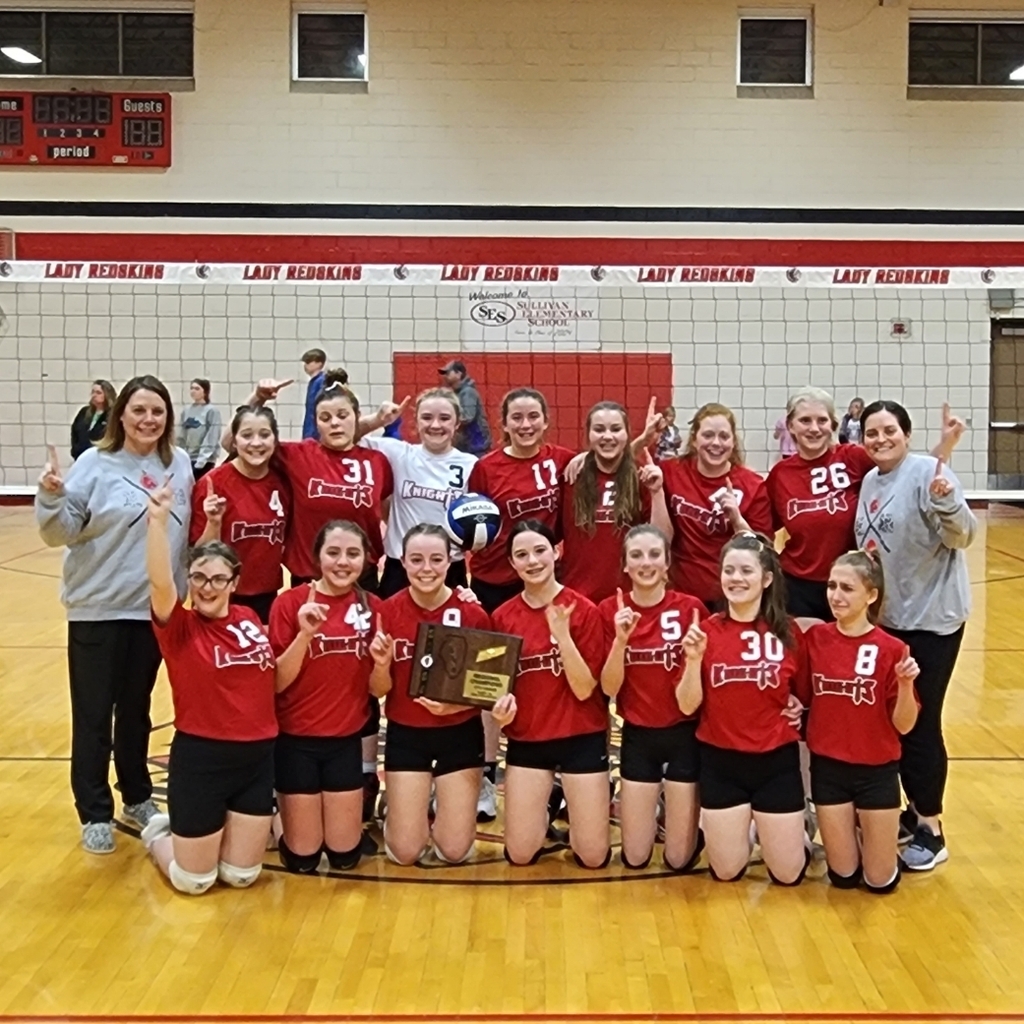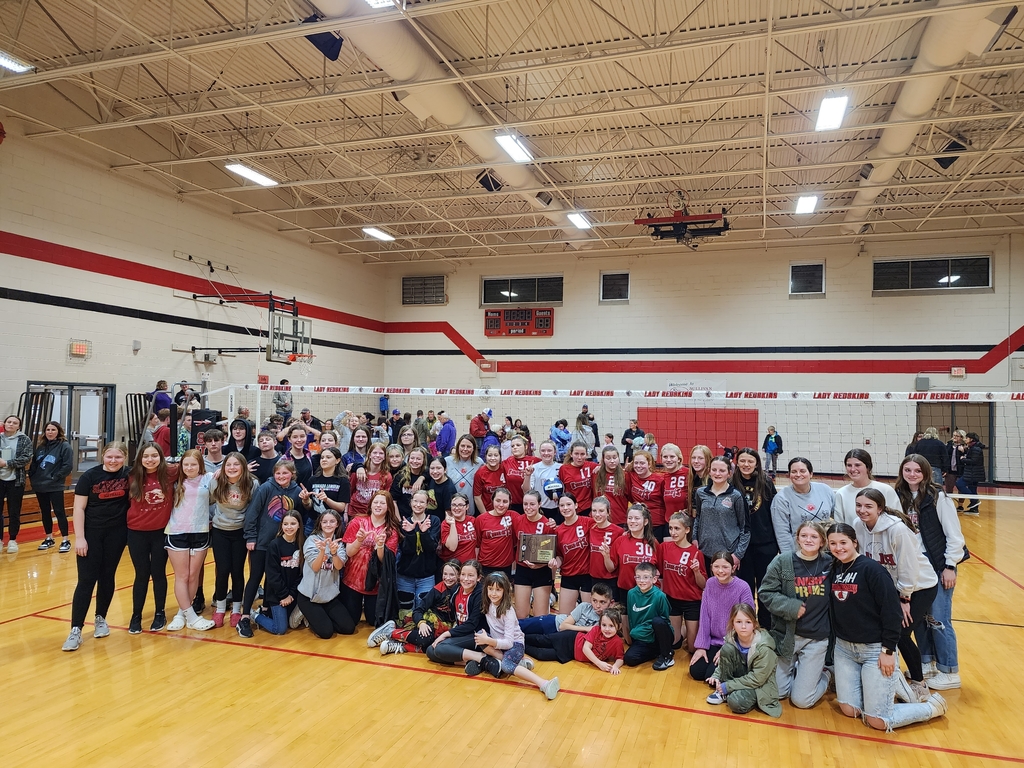 Lovington Kindergarten is loving being able to pilot the Bridges Mathematics curriculum! Today we worked on solving story problems and we got to play a number line game with Hap the Grasshopper.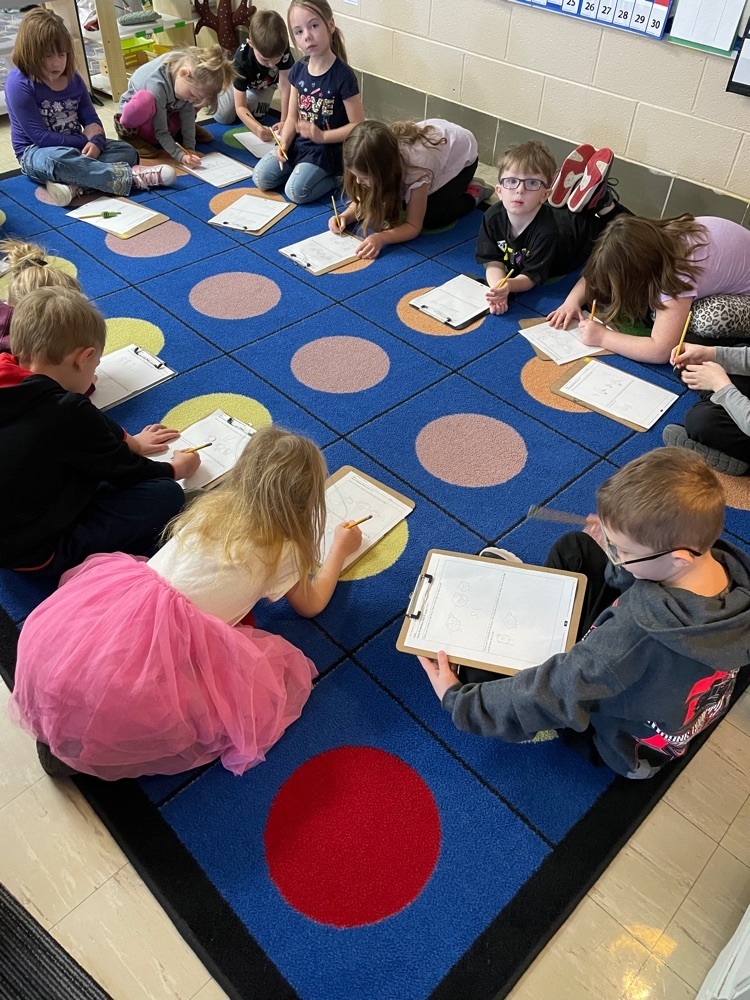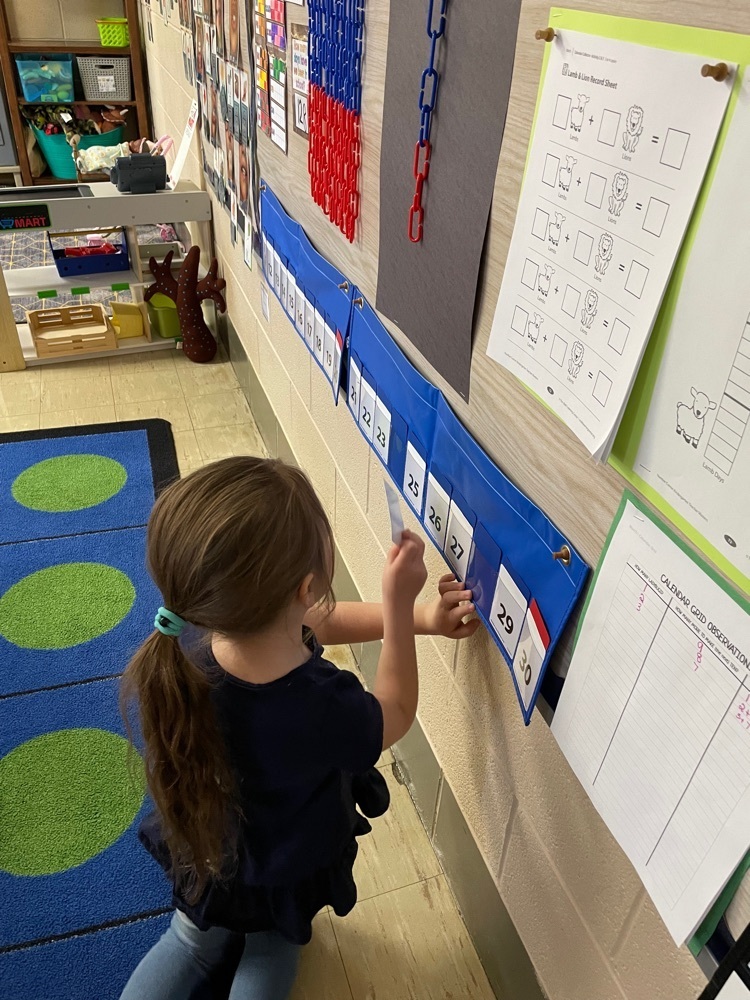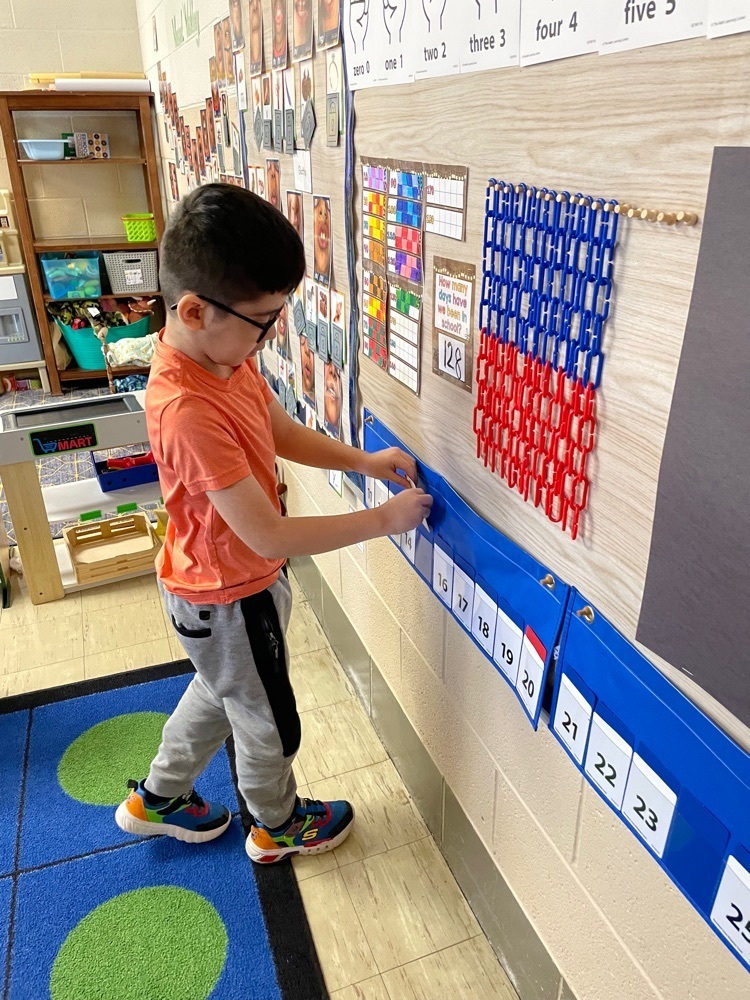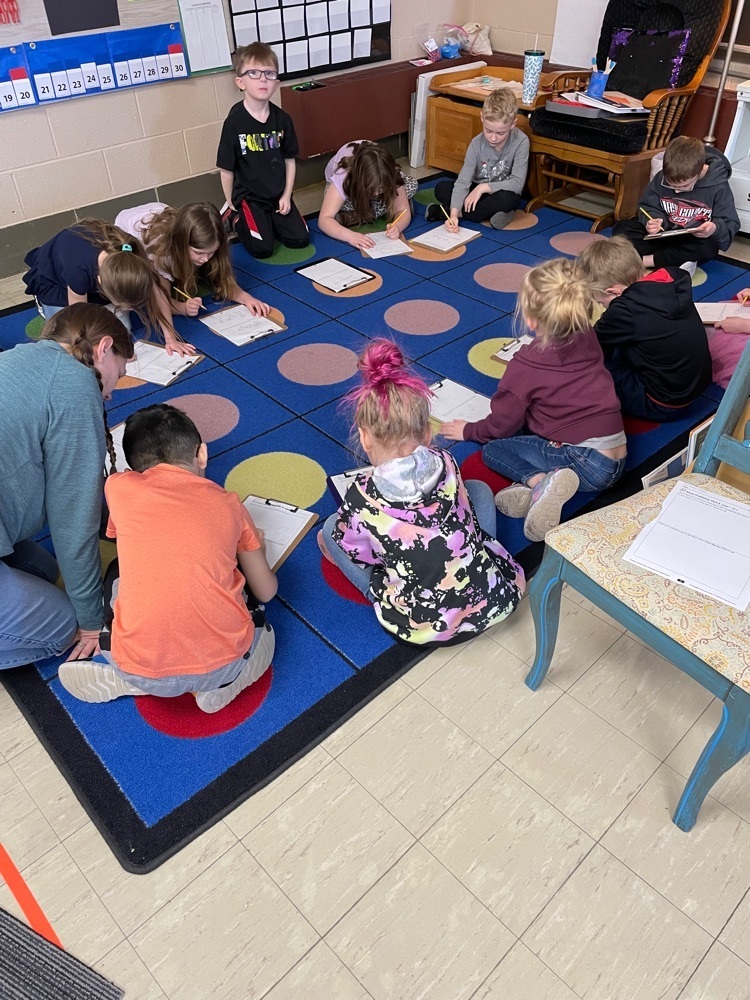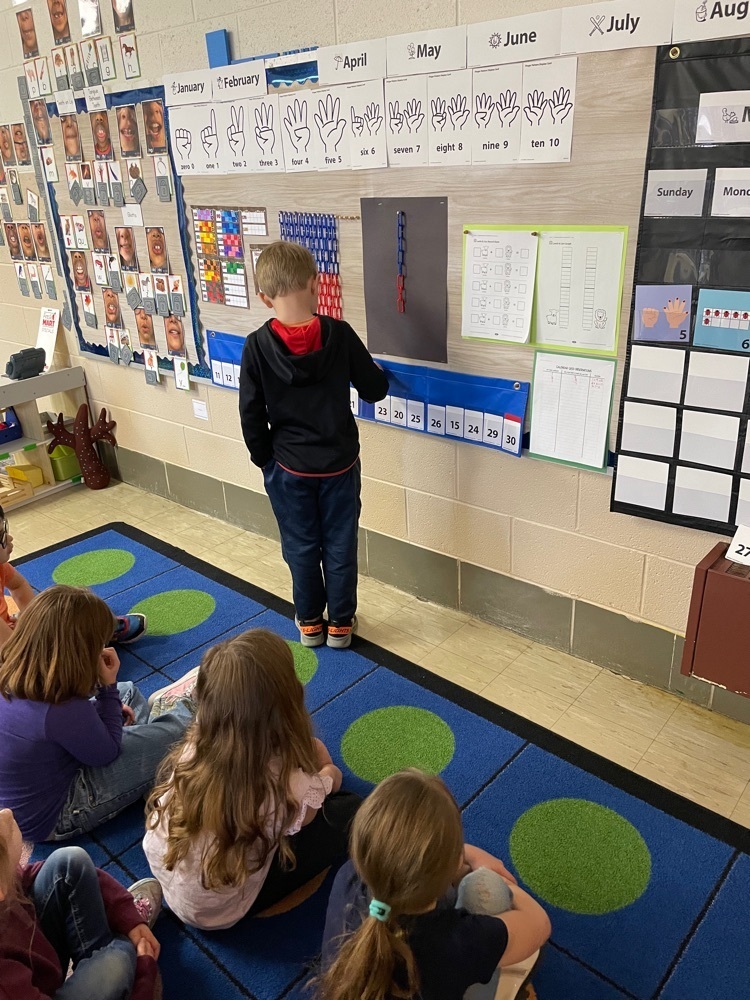 Good morning Knights! This is a reminder that today is School Improvement Day. The high school will dismiss at 1:00 and the grade schools will dismiss at 1:15. Have a wonderful day!

JH 8th Grade Volleyball Regionals advance to Regional Championship Thursday night! #GoKnights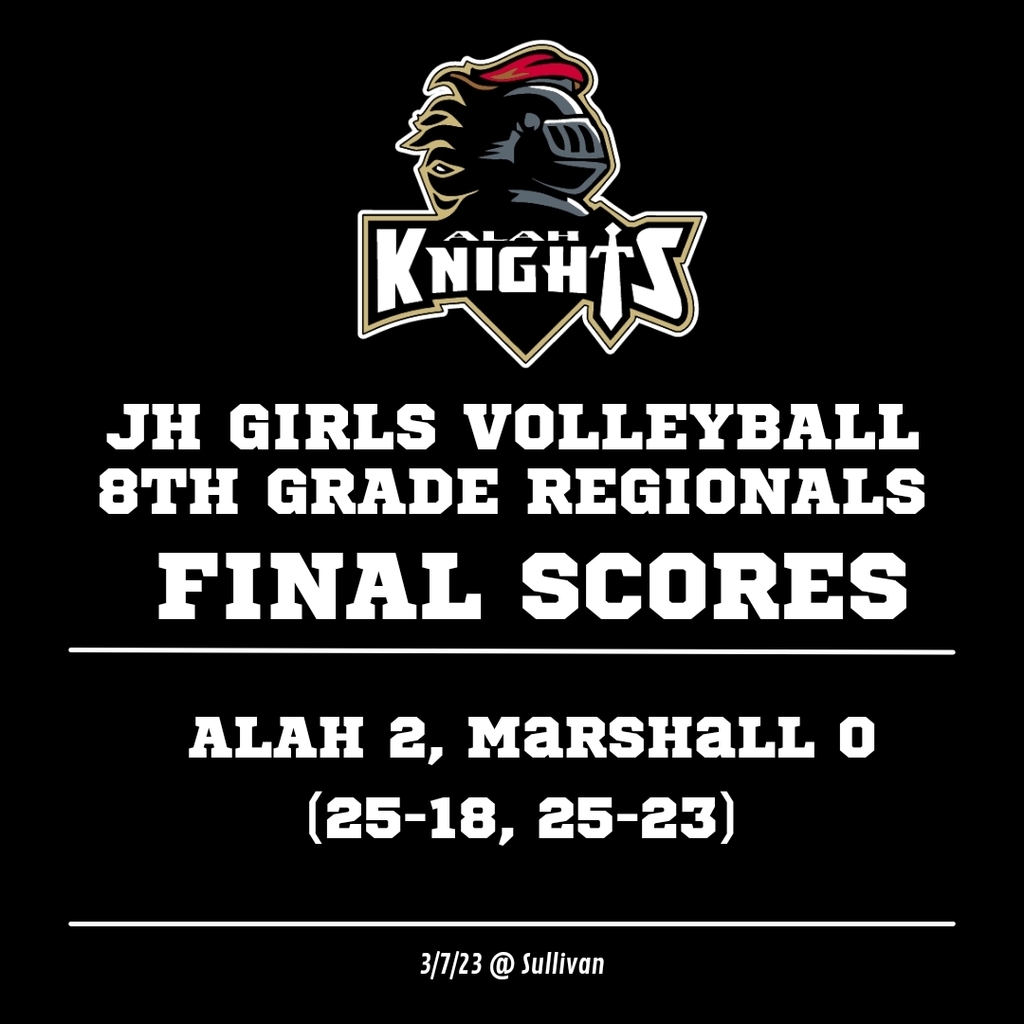 No scholastic bowl practice after school today! Meets begin next week!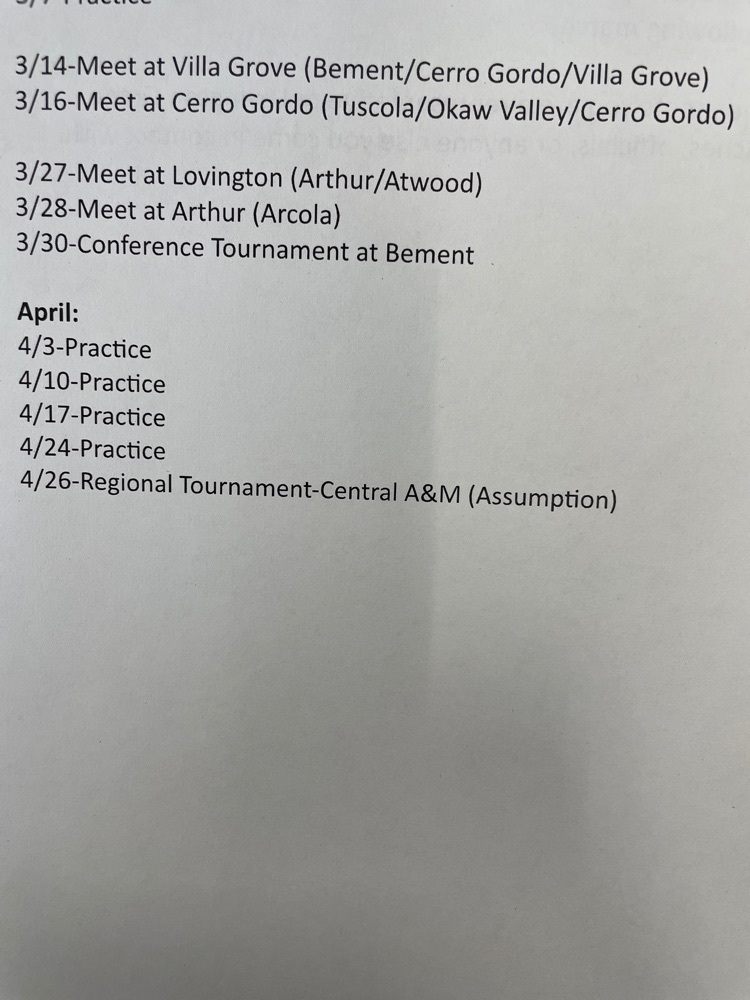 8th Grade Promotion Details: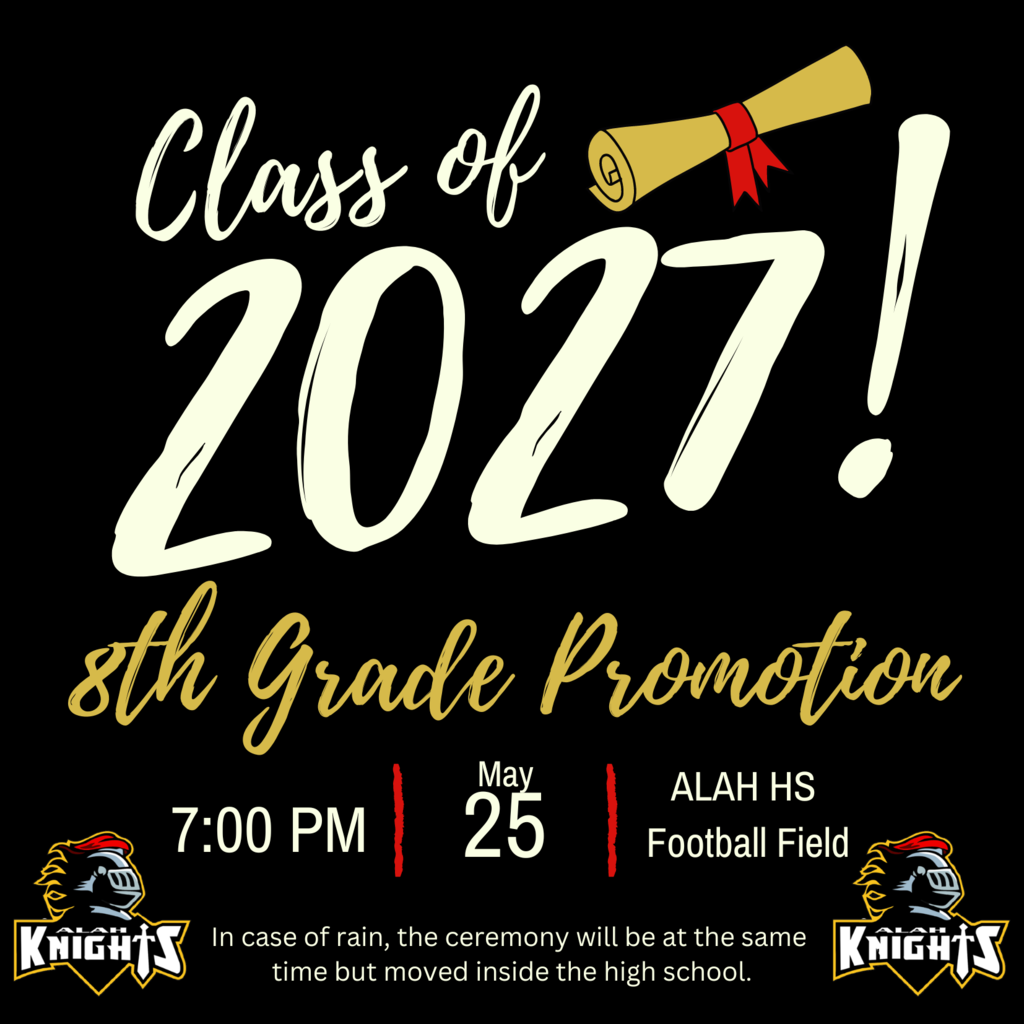 So proud of this group for making such great choices all week!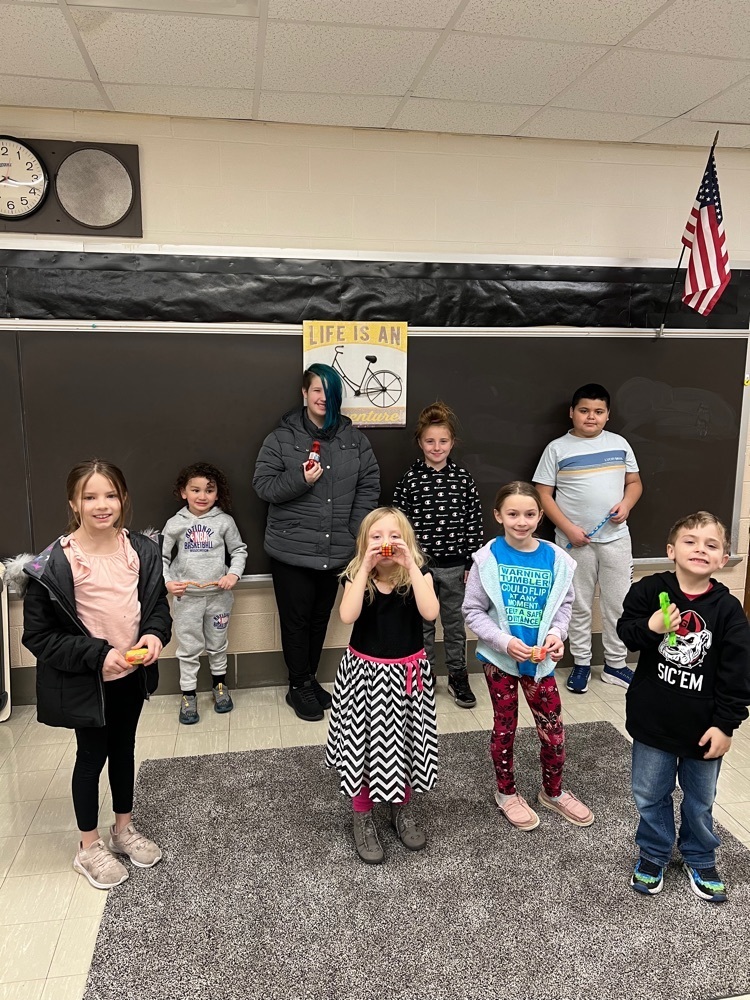 Big thanks to guest reader, Mr. Cheek! We enjoyed you visiting our class today!