Want to volunteer as a mentor to a student in our district? Thank you to Kevin Huffman and Sage Hale for becoming a mentor! Contact Amanda Romine at
romineam@cusd305.org
to apply.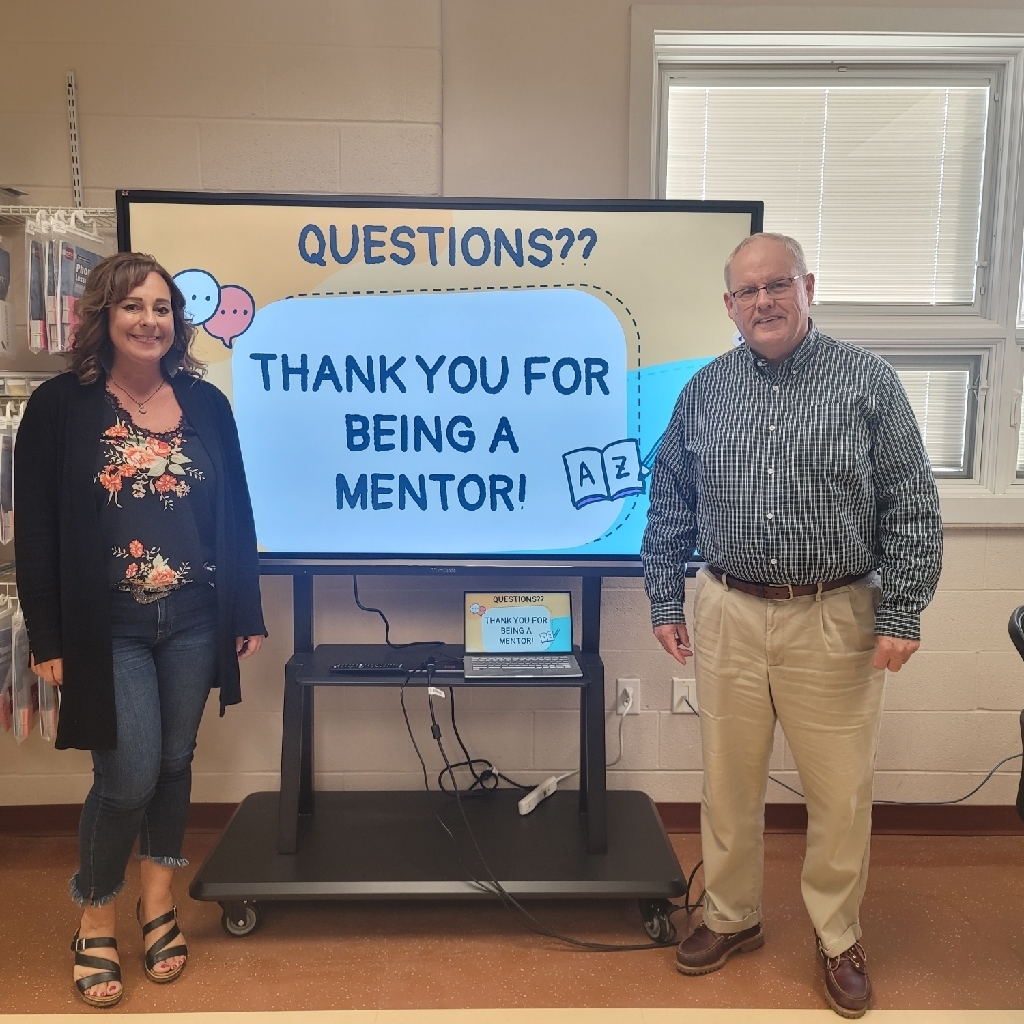 1st grade LOVED Ag in the Classroom! Thank you for coming and helping us create our fun cow masks, Mrs. Sanner!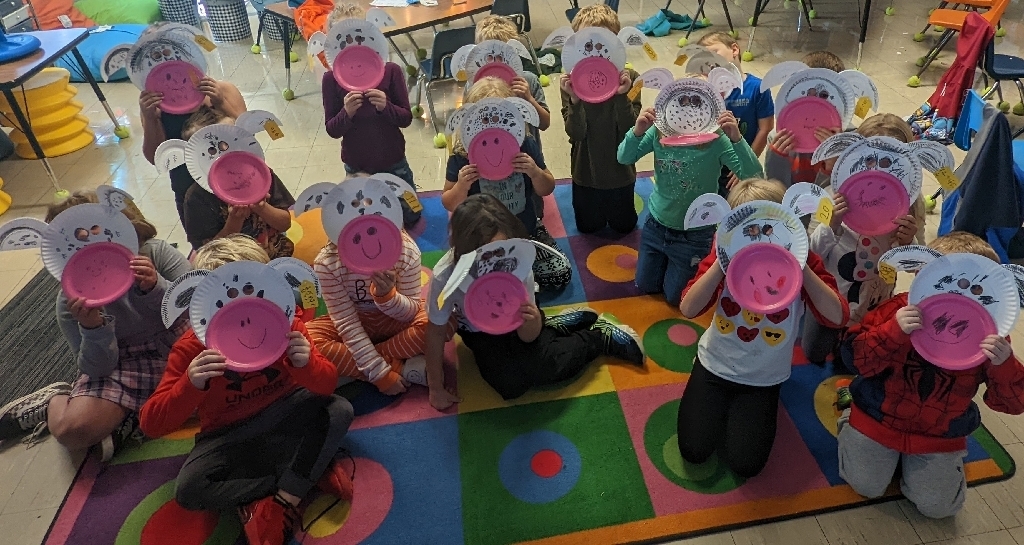 LGS Student Council and PTO hosted a food drive last week to benefit the local food pantry. We collected 782 items total! The winner of the ice cream party was 5th grade, with 148 items collected. The winner of the donuts was 6th grade, with 117 items collects. Thank you to everyone to donated! We couldn't have done this without you!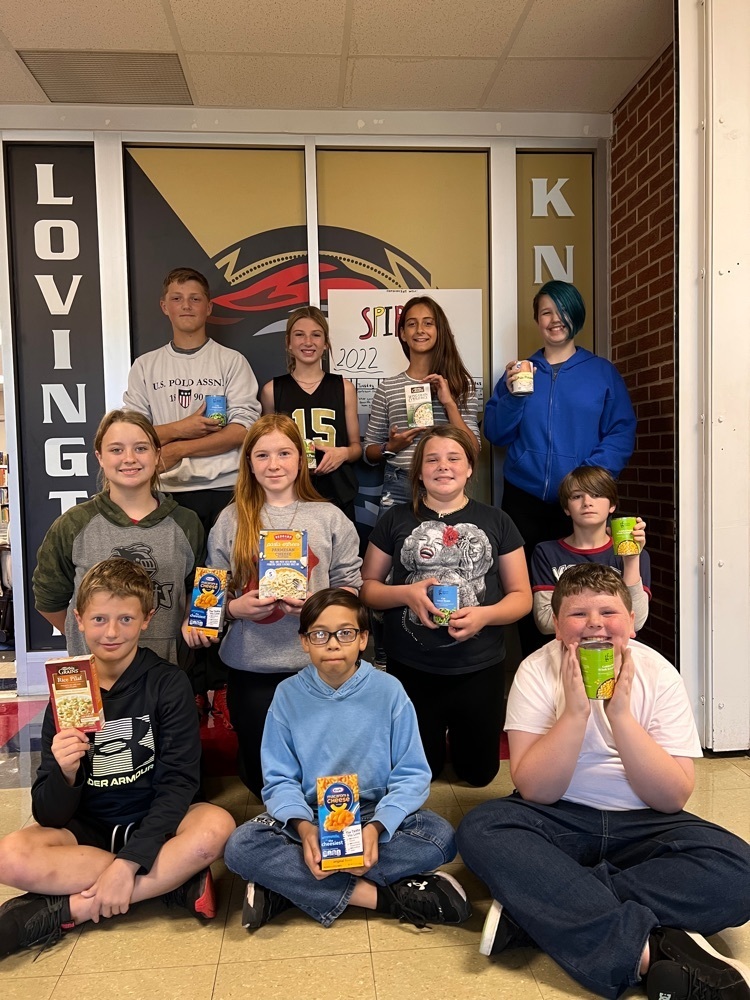 JH Girls Basketball 9/29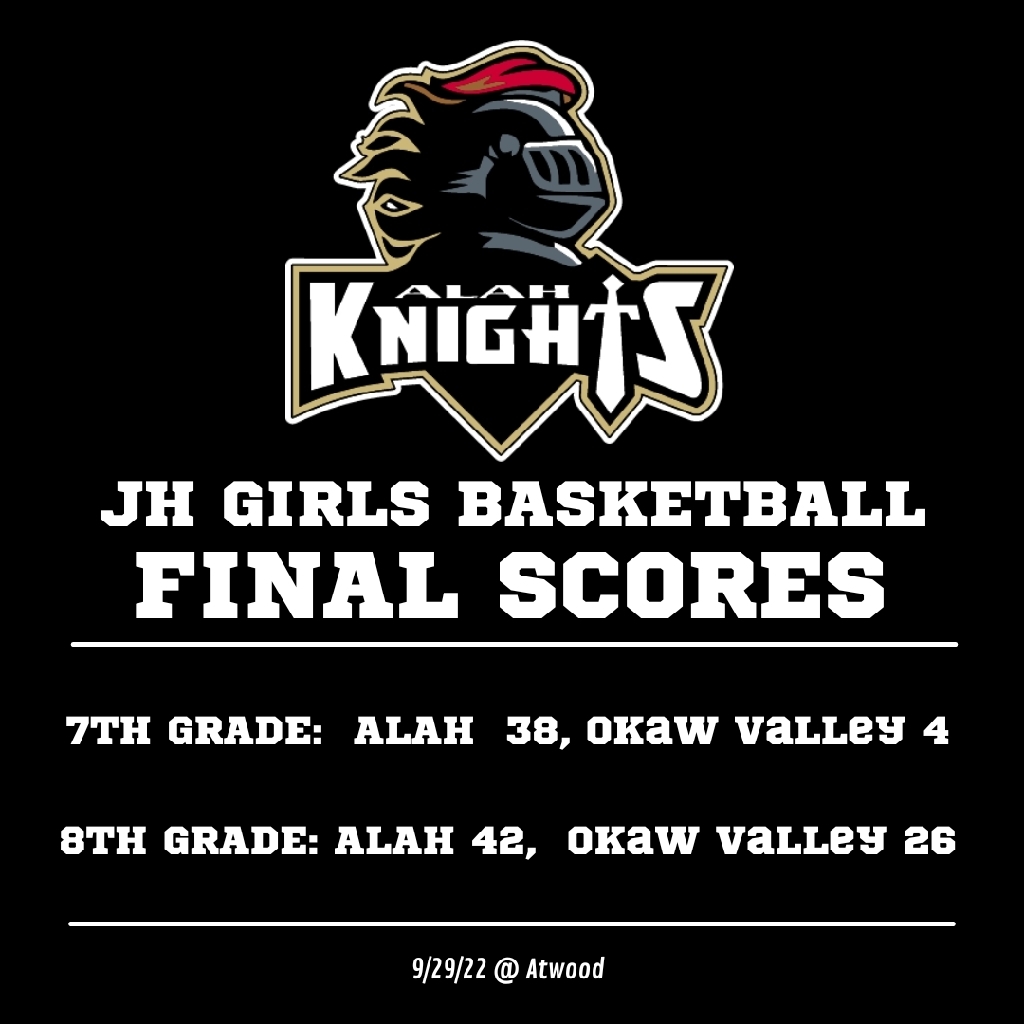 Join our Team of Knights!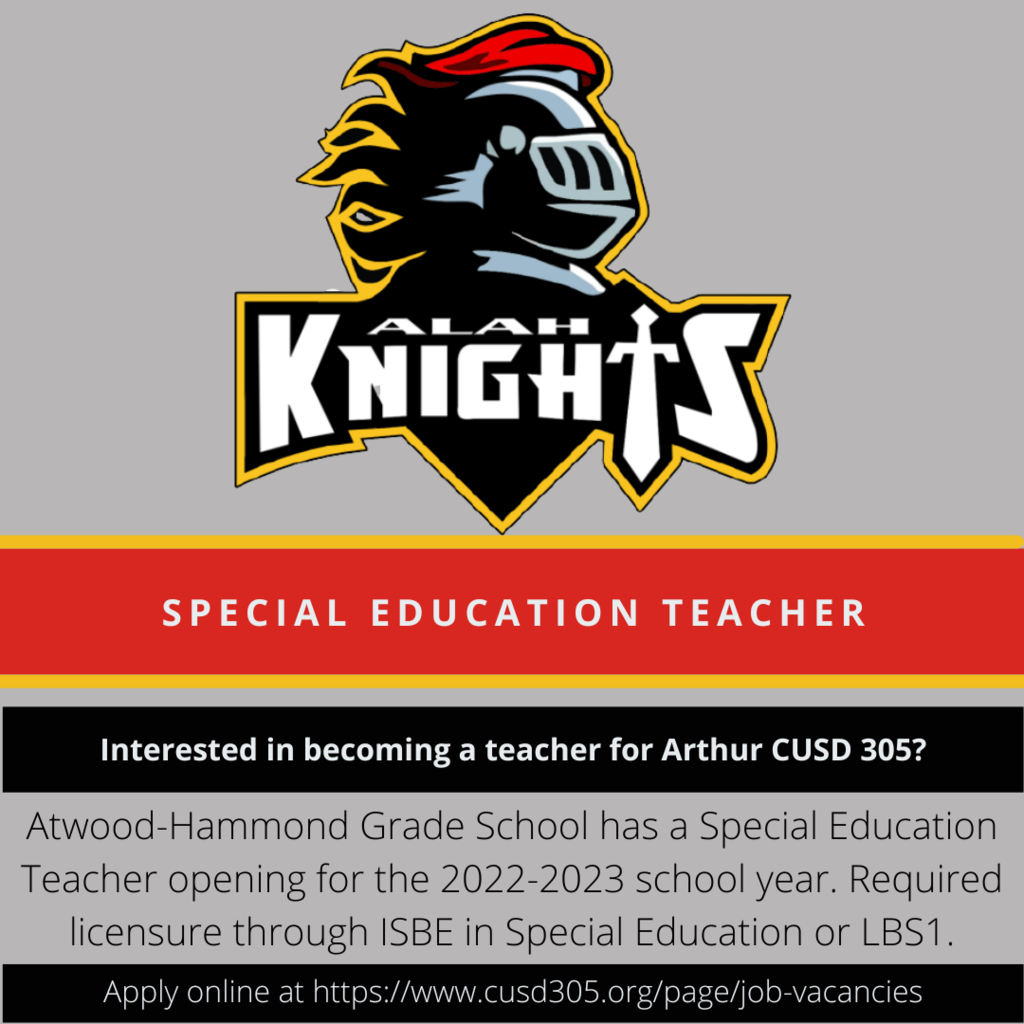 Next week is Homecoming Week! Be sure to check out the picture for the dress up days that the student council has come up with. Flyers will come home with your students later this week. Also, don't forget to remind your kiddos to bring in food for the food drive this week for a chance to earn ice cream or donuts!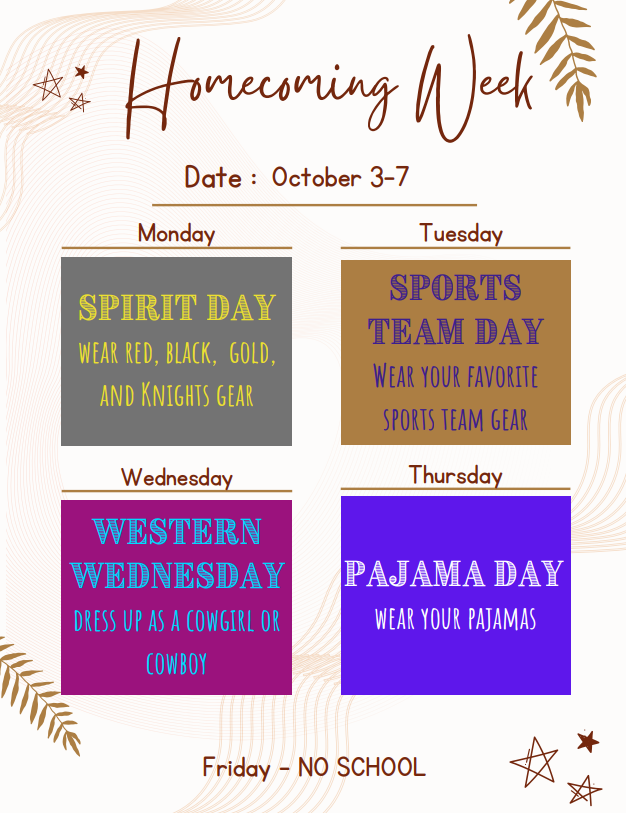 Artist of the Week this week is Kennedy Ashenfelter! Congrats!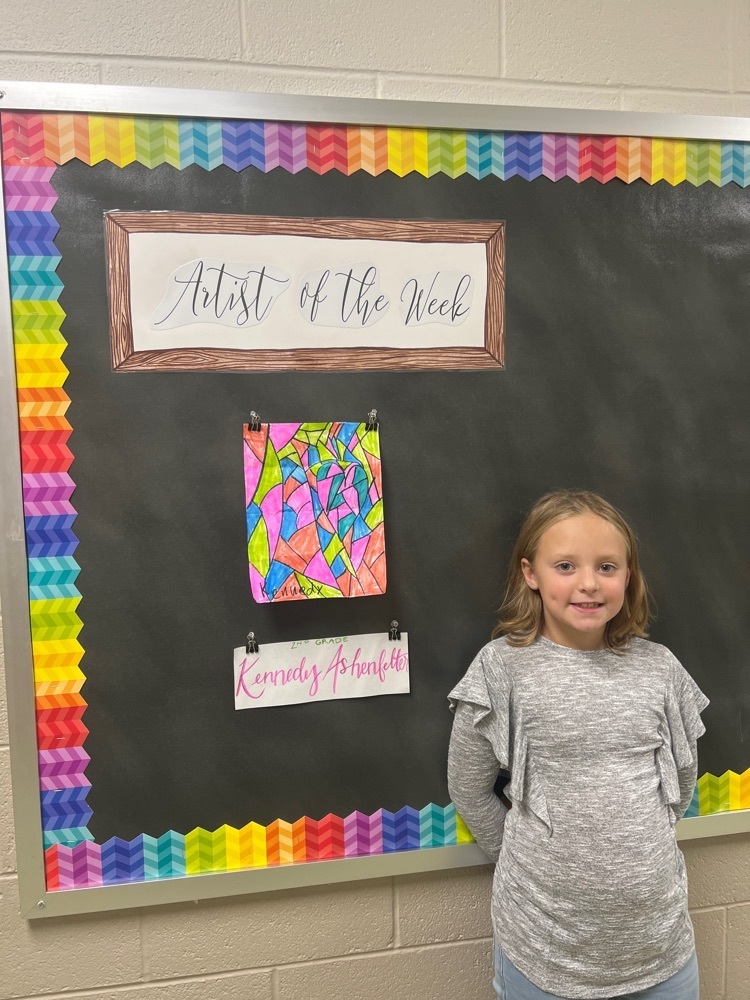 JH Girls Basketball 9/26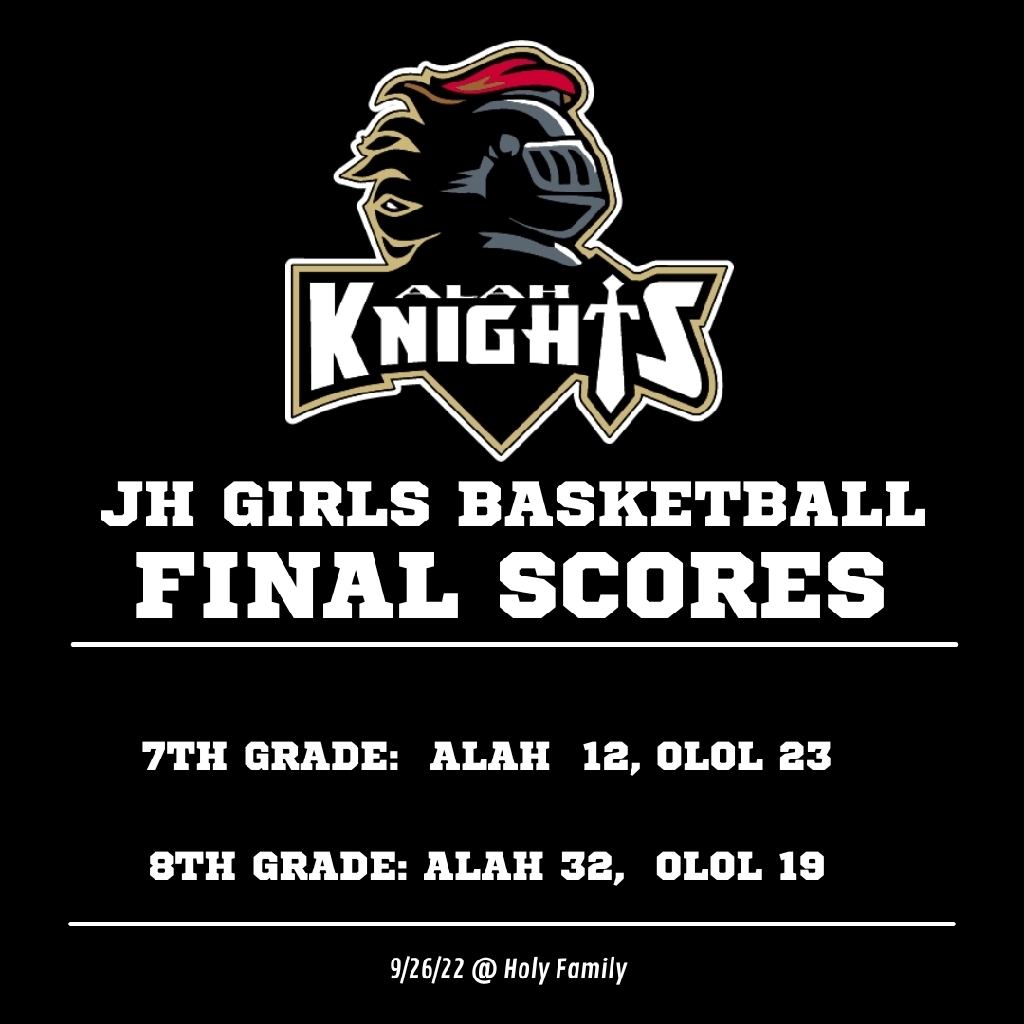 JH Baseball 9/24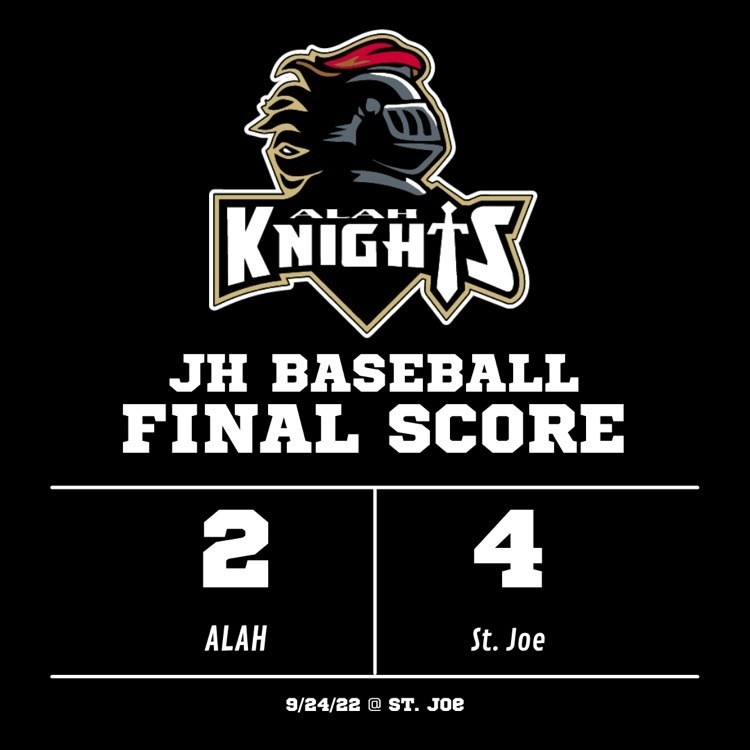 We would love to have others join us in mentoring a student in our district! Thank you to Jared Blaudow, Cara Blaudow, Margo Blaudow, and Sharon Rocke for becoming a mentor! Contact Amanda Romine at
romineam@cusd305.org
to apply.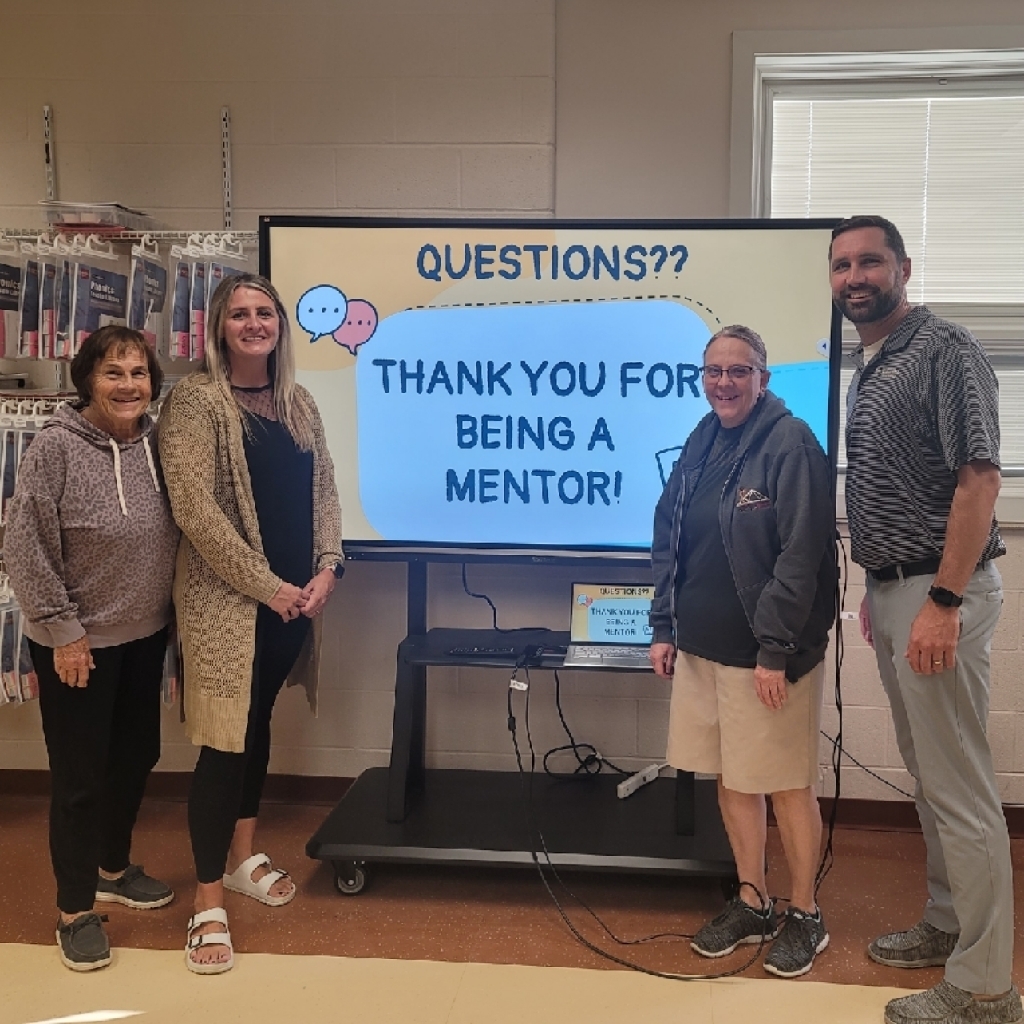 Artist of the Week this week is Layleen Sutton! Congrats!!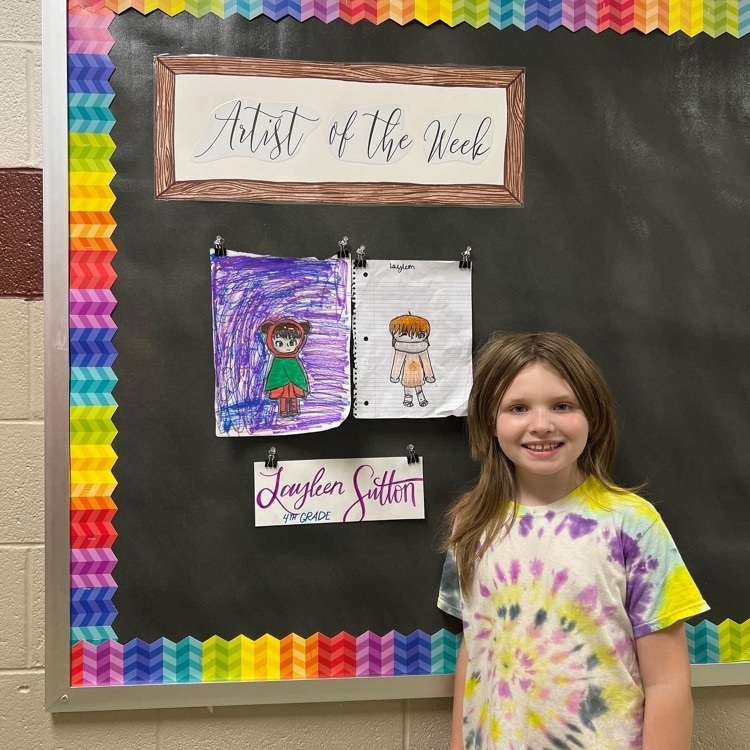 JH Girls Basketball v. Sangamon Valley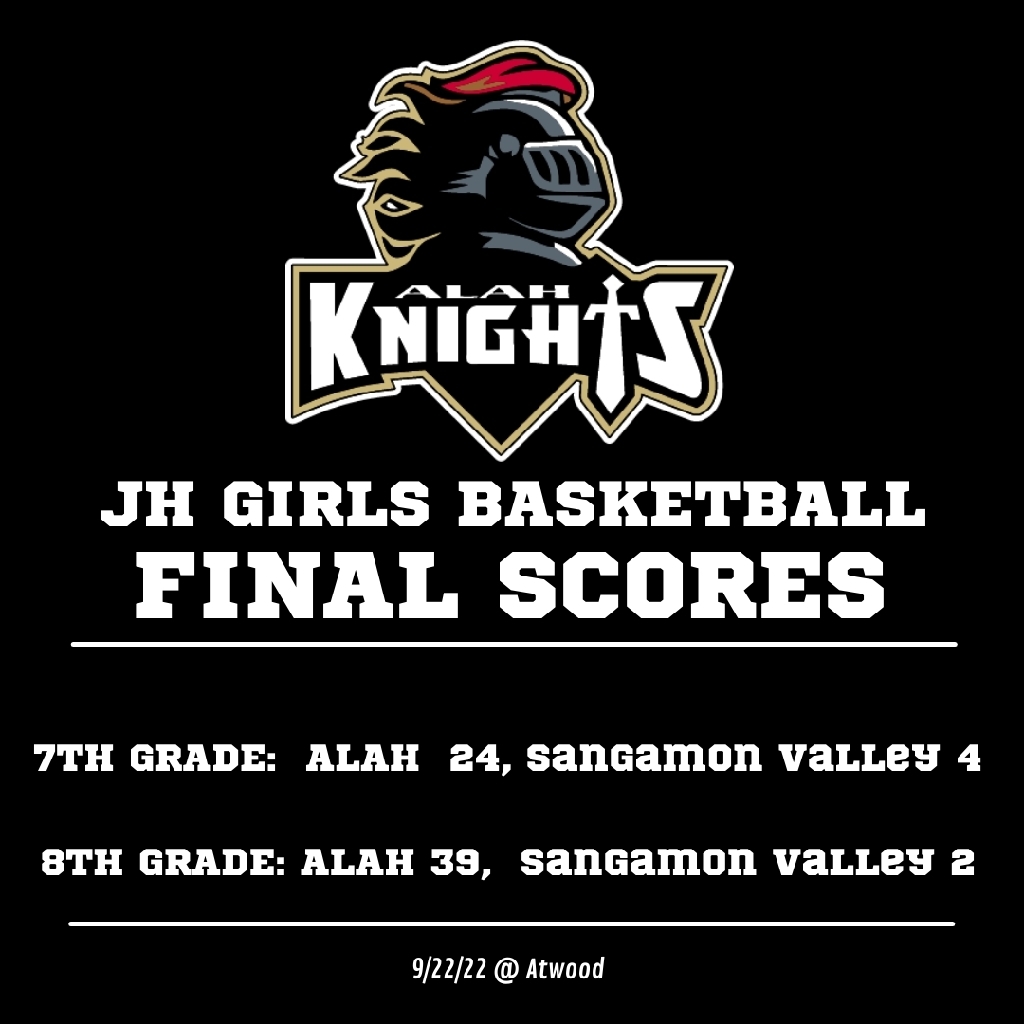 JH Girls Basketball at Sullivan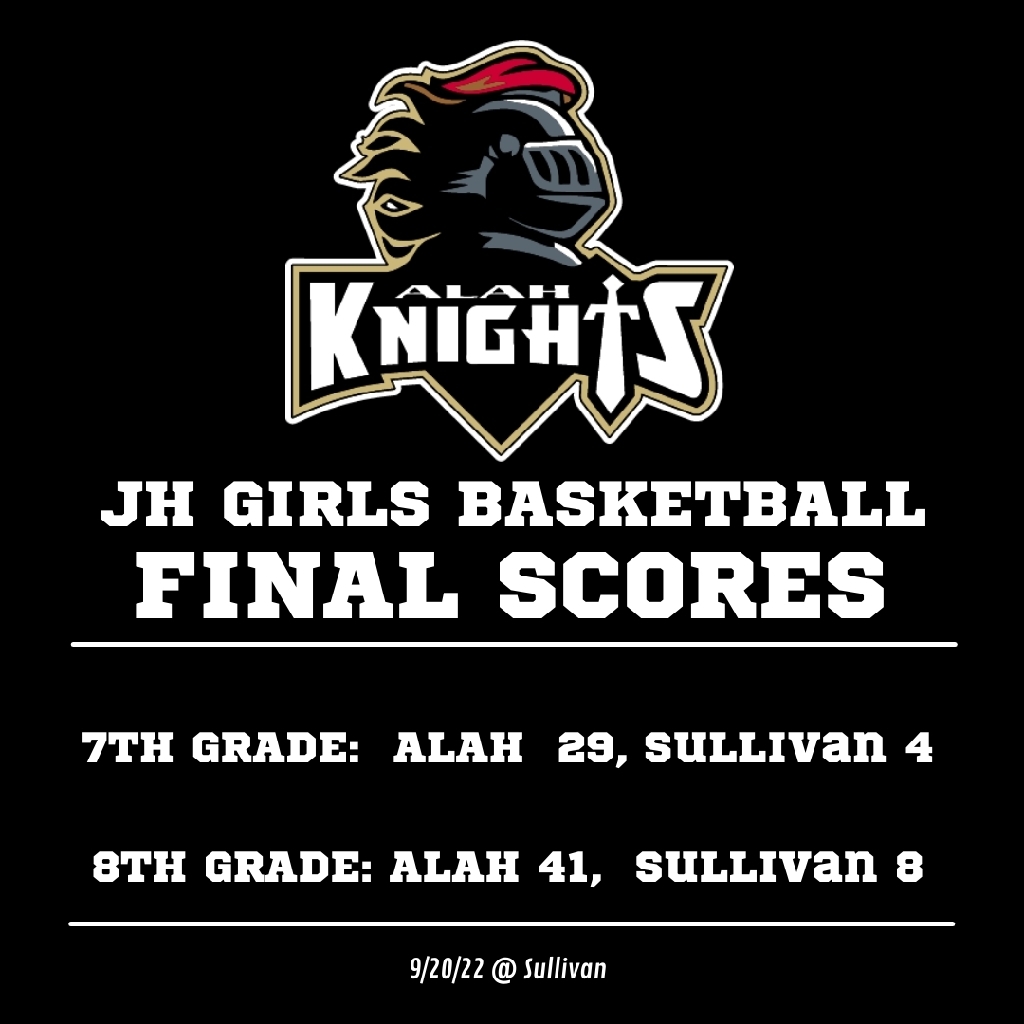 JH Baseball 9/19 - Regional Champions!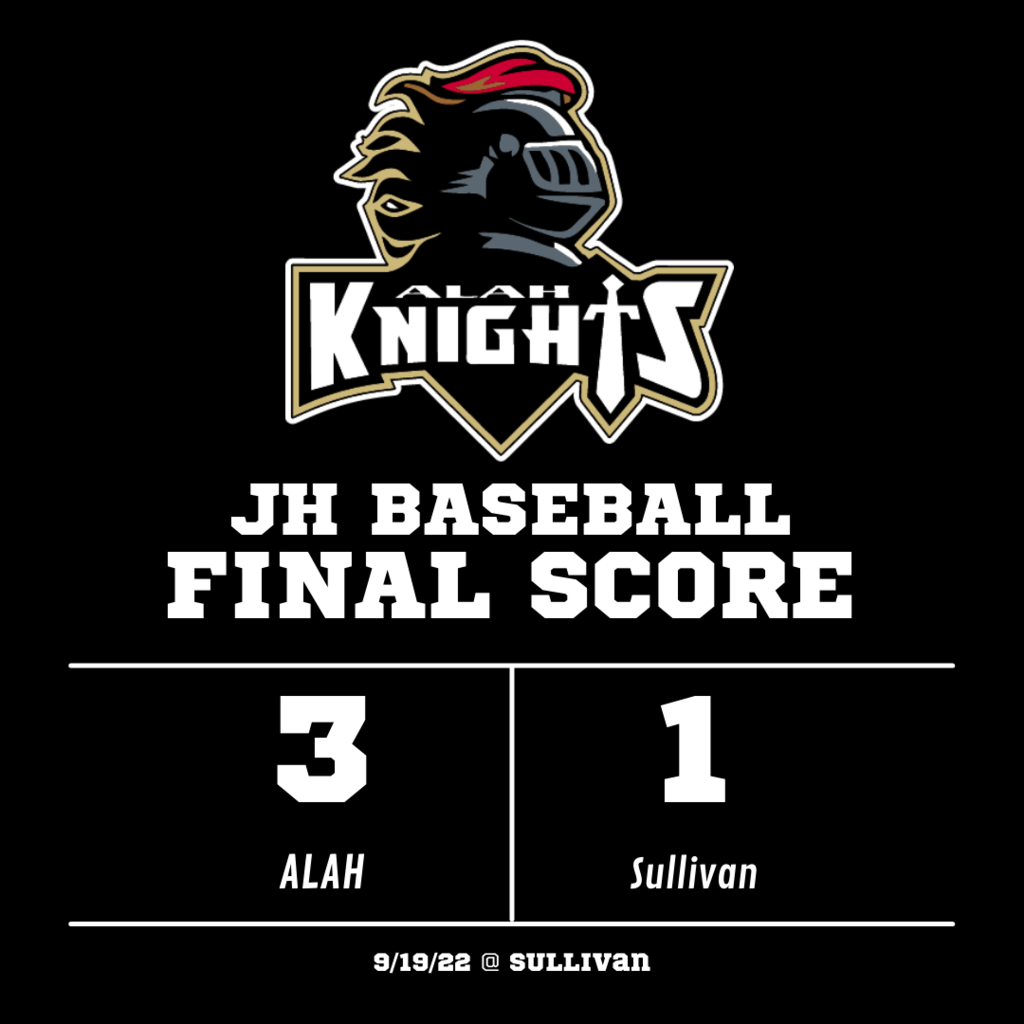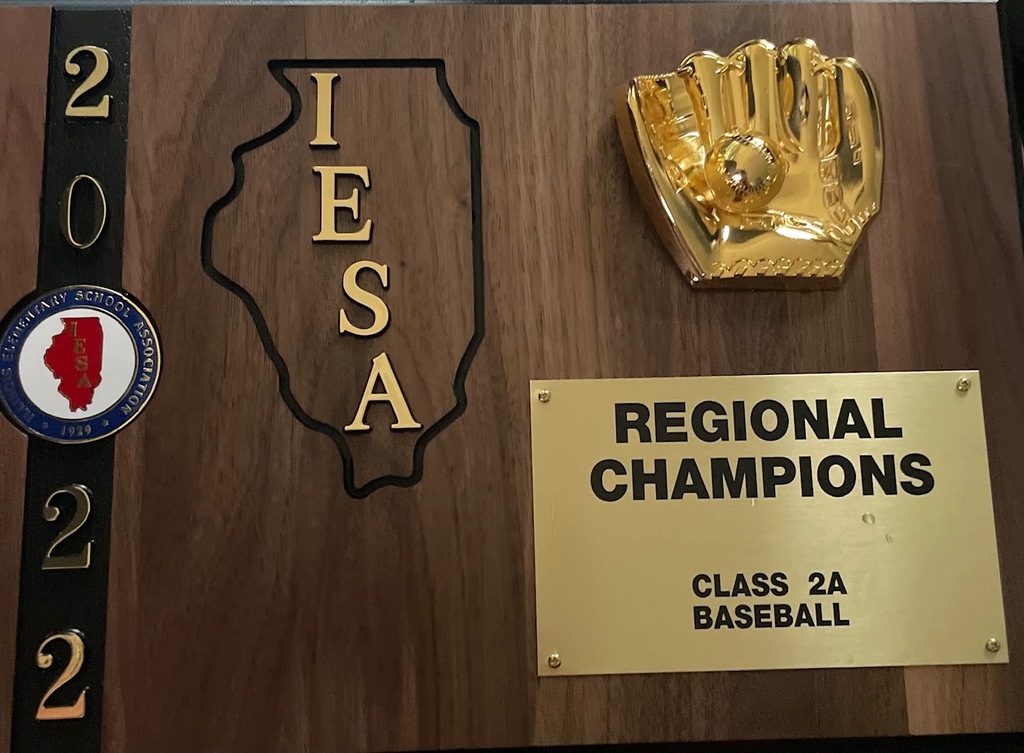 Good afternoon Knights! Looking at the projected forecast and in consultation with the administrative team we will be dismissing at 1:15pm at the high school and 1:30pm at the grade schools for Tuesday, September 20th and Wednesday, September 21st. We hope that by providing you this message that it allows you time to plan. Thanks for your understanding and we hope you have a great week. #GoKnights
LGS 1st grade had so much fun on their summer nature walk. They loved collecting different signs of summer and making art collages with their findings.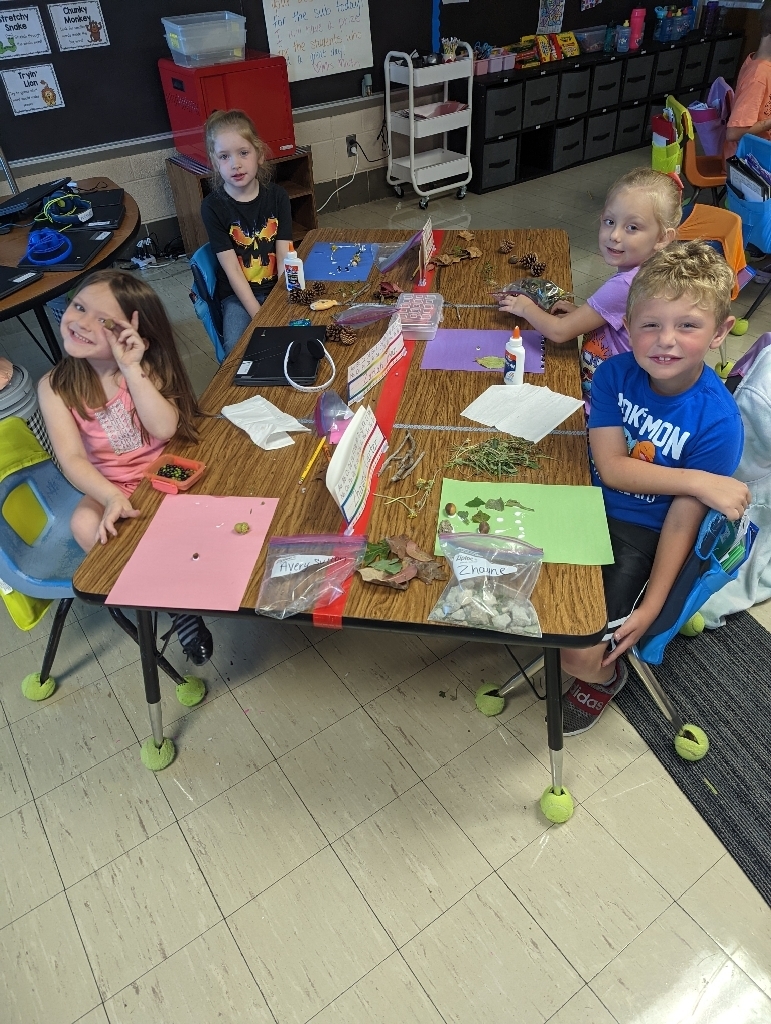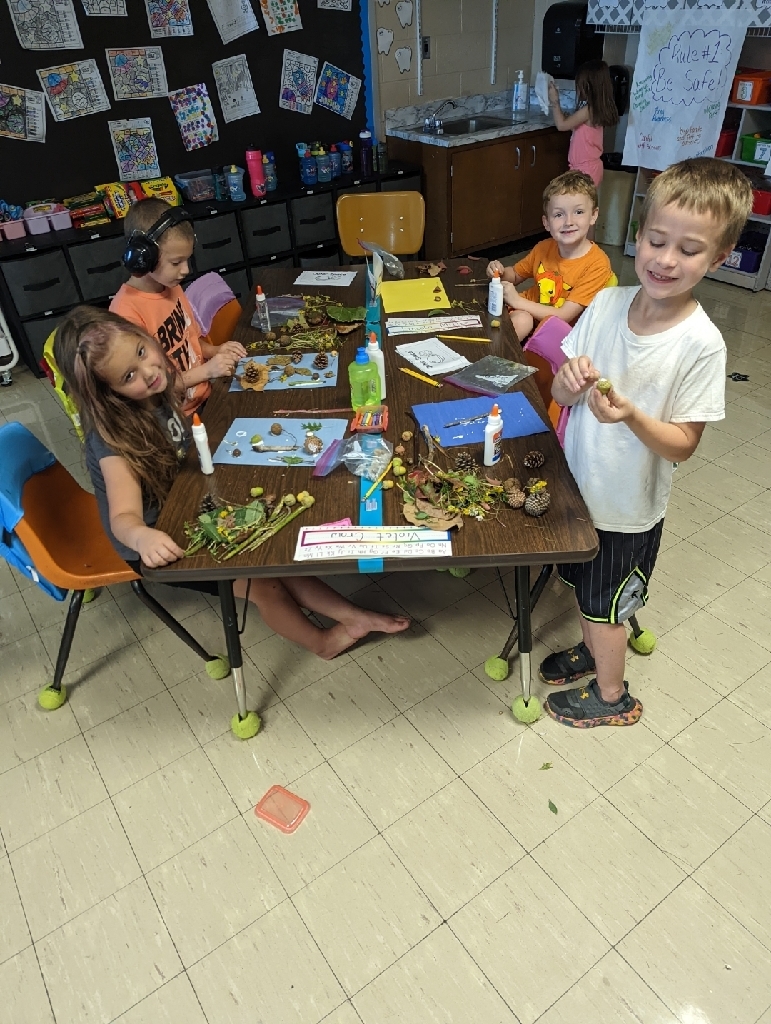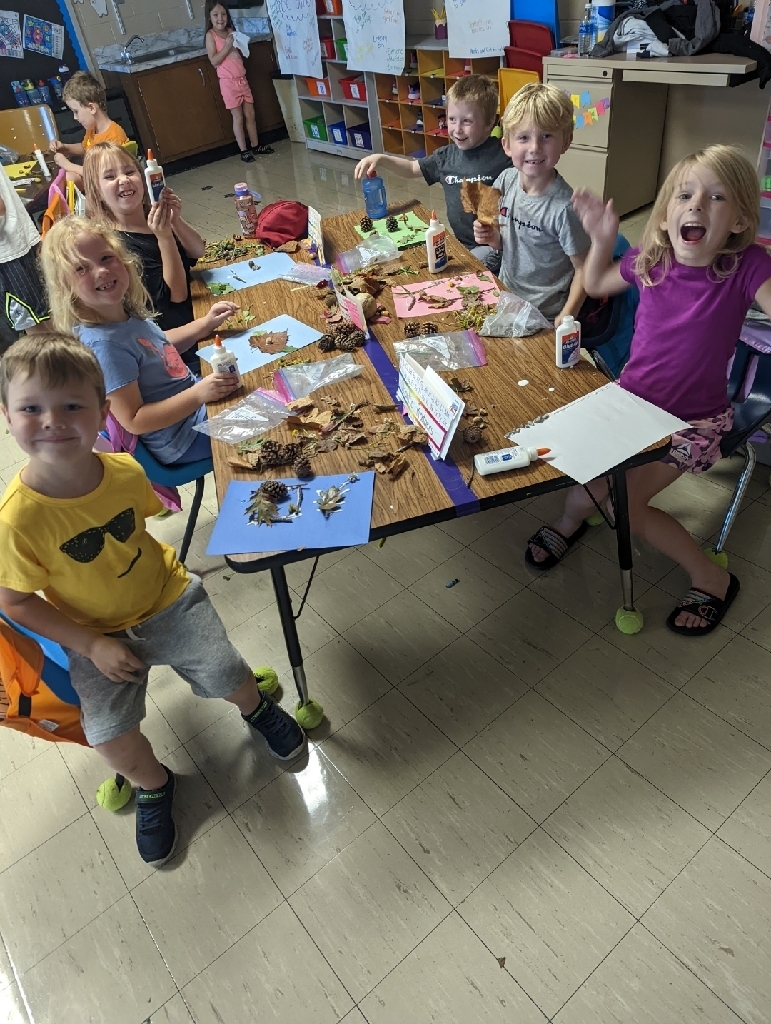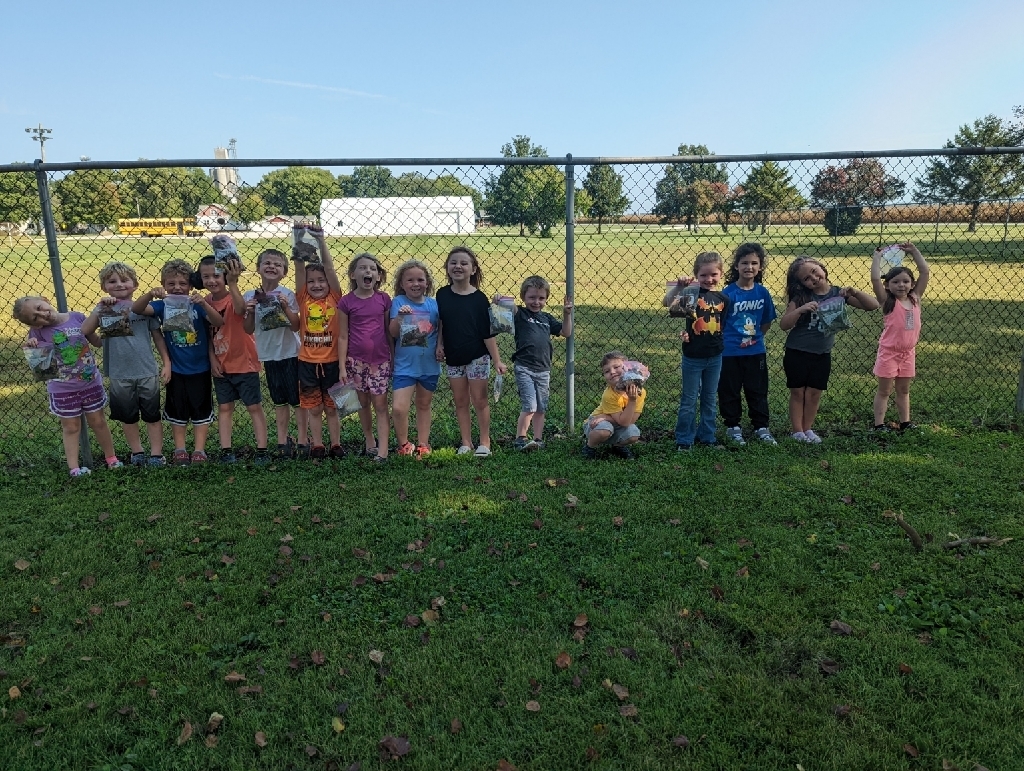 JH Baseball Regional Semifinal 9/17 - The Knights will play in the Regional Championship on Monday at 4:30 vs. Sullivan. Game will be played at Wyman Park in Sullivan.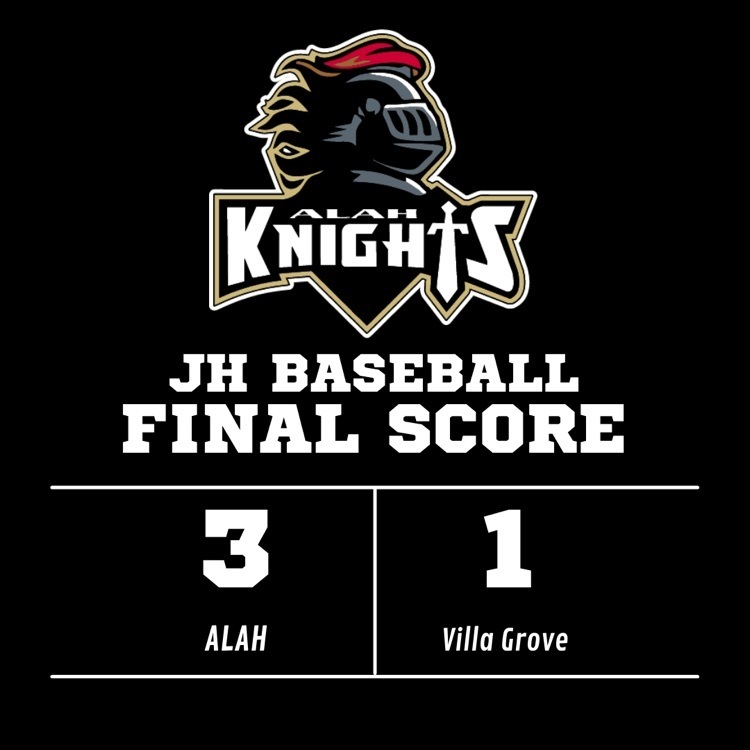 Good Luck to our Junior High Boys Baseball team! They play their first round of regionals tonight vs Holy Cross at 4:30.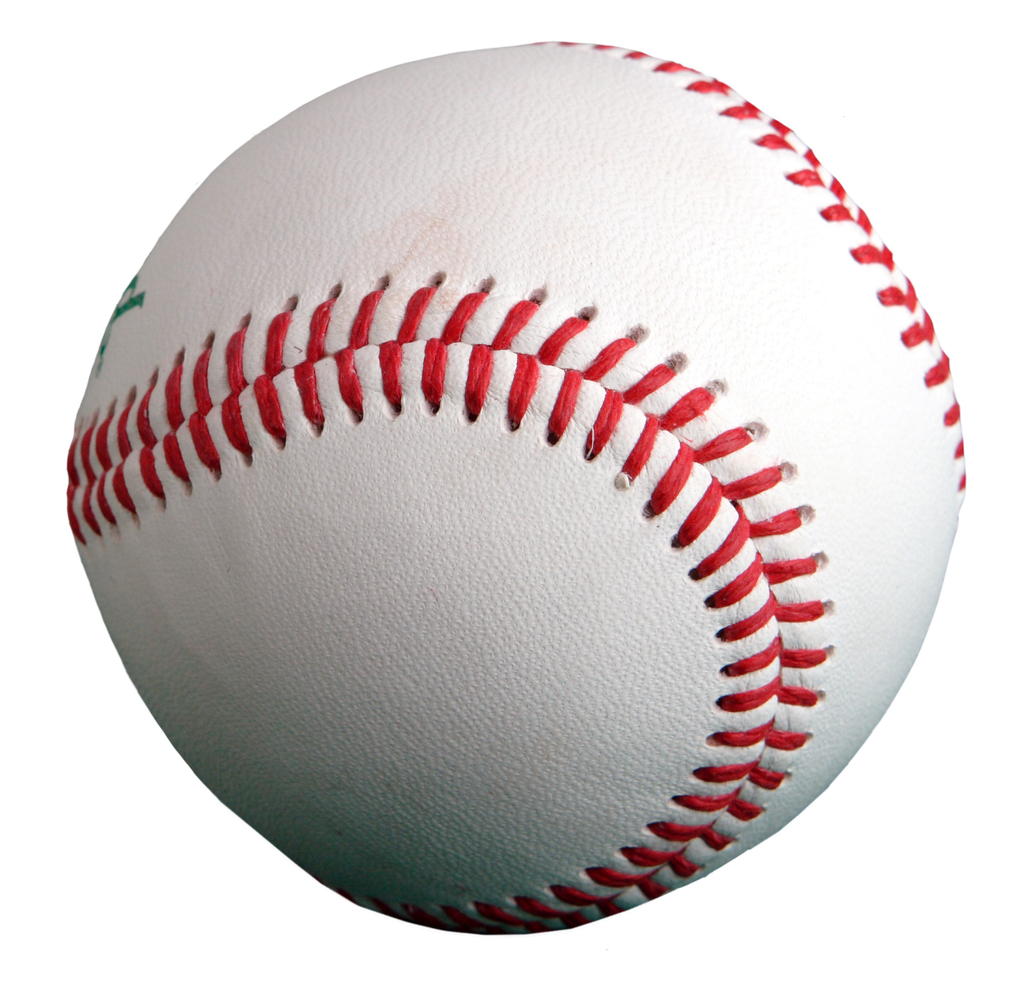 Artist of the Week this week: Landon Willoughby. Congrats!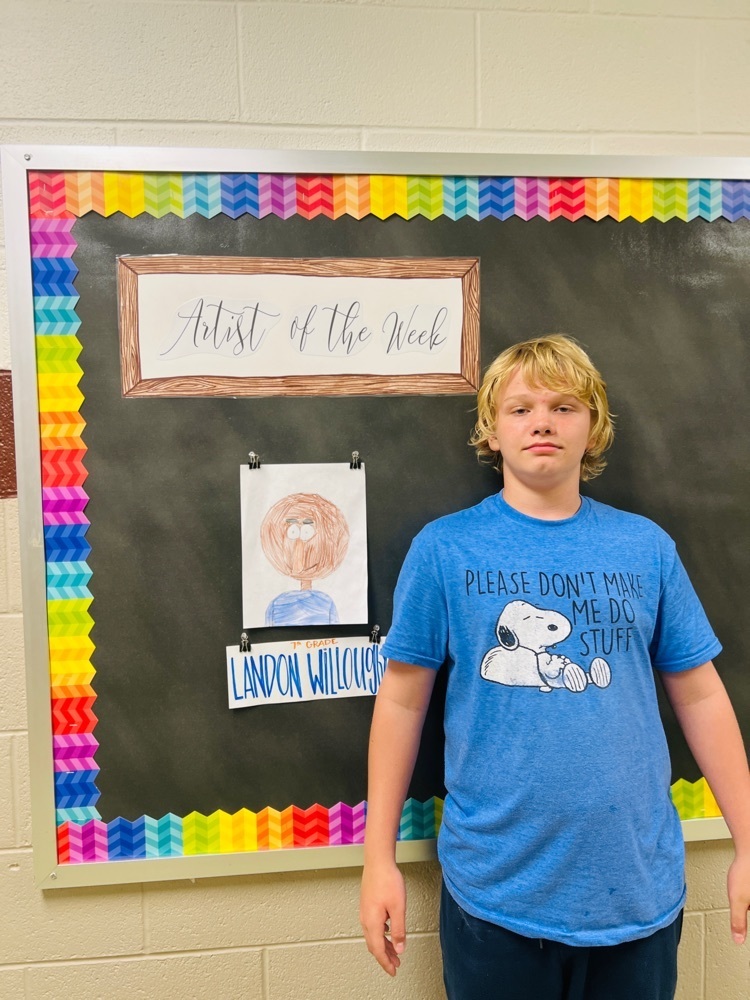 Fifth and fourth grade preparing for Homecoming week on LGS campus.