Best part of the week, reading to Mrs. Crossman's Kindergarten class! So much passion and enthusiasm for learning. Loved it! Thanks for the invite Mrs. Crossman.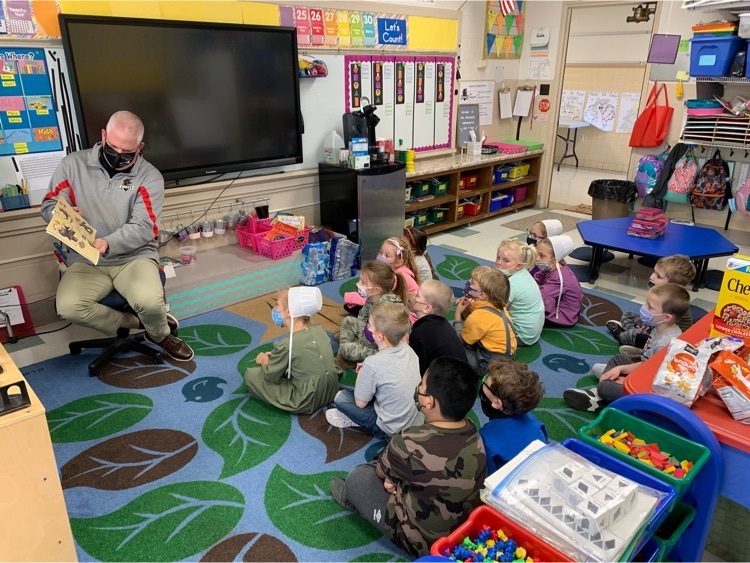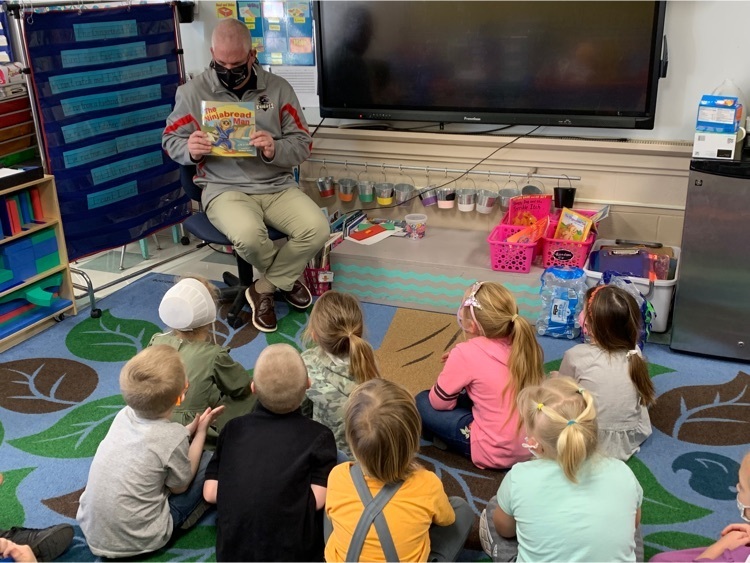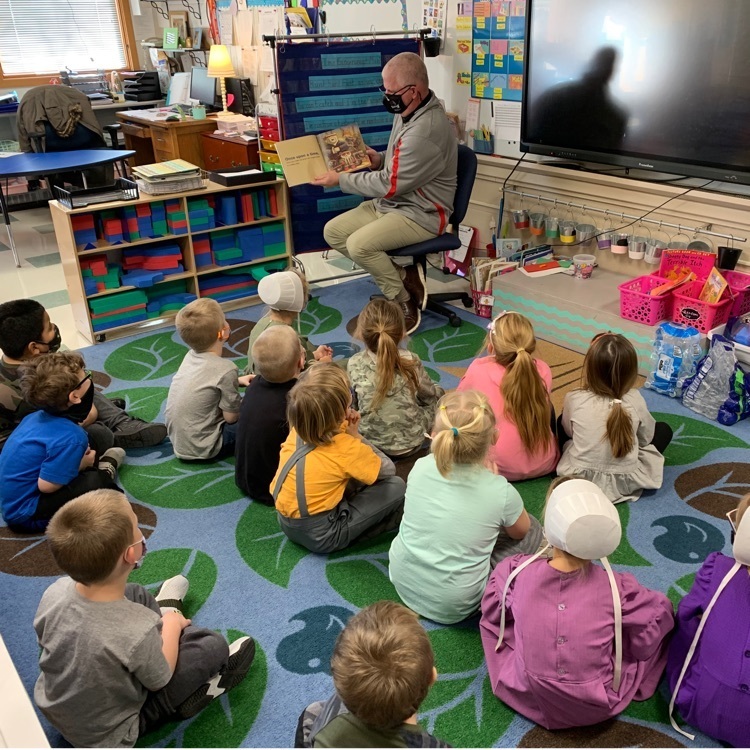 This is a reminder that today is a School Improvement Day. Students will be dismissed at 1:00 from the high school and 1:15 from the grade schools. Have a wonderful day!

JH Volleyball 1/11/22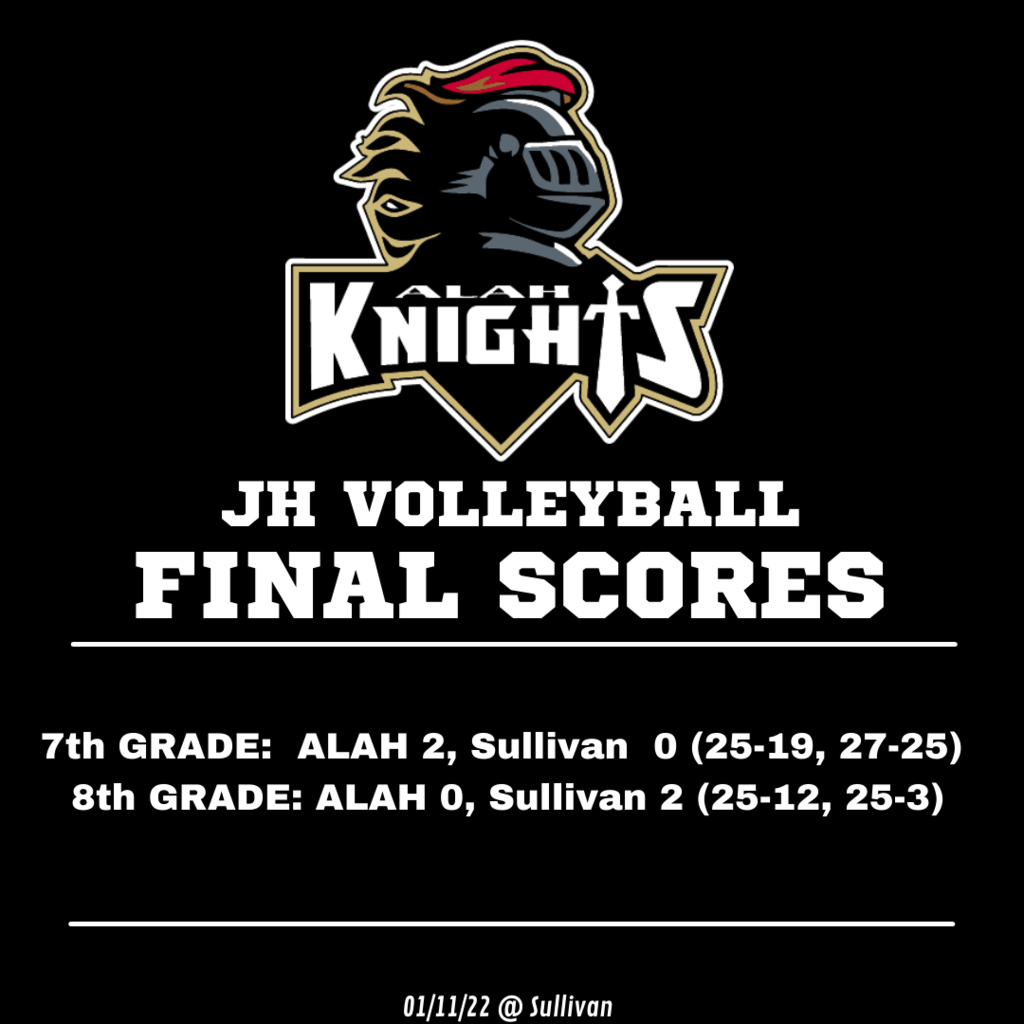 Wednesday evening from 6-8 PM, we will gather in the old high school gym to work on plans for the future. Please plan to attend. This is the last of the Community Engagement sessions and we want to hear from you! Please share this post to get the word out!

Varsity Boys Basketball 1/7/22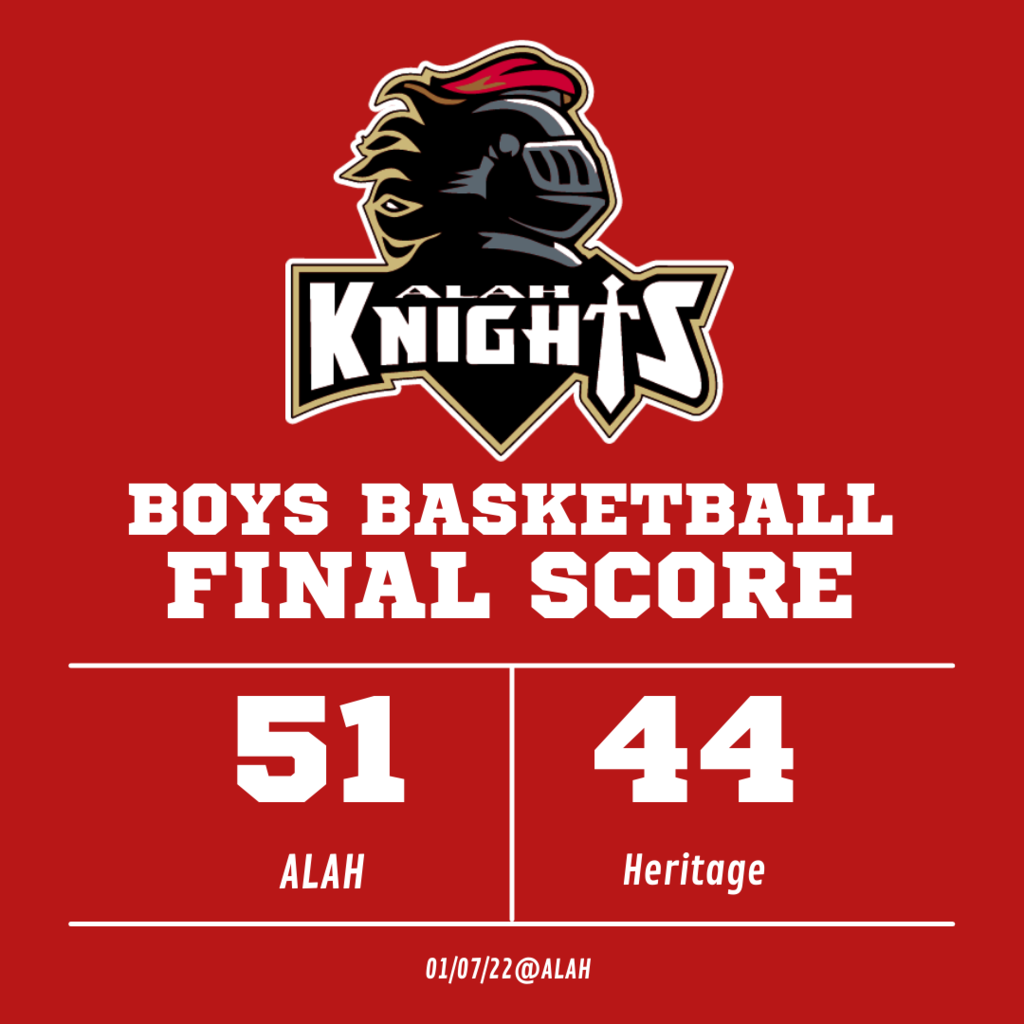 JH Volleyball 1/6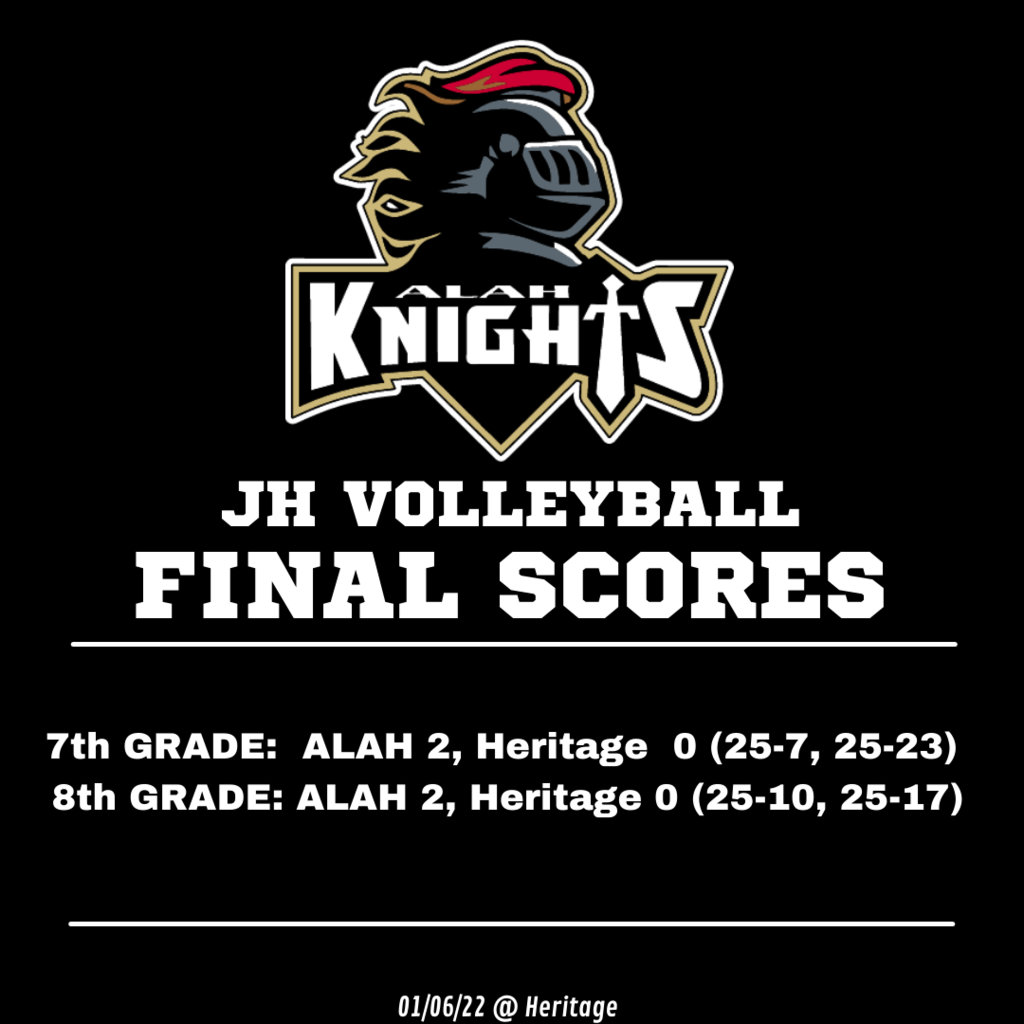 U-Knight 305 will host the third Community Engagement Session for Arthur CUSD 305 facility planning on Wednesday, January 12th from 6-8 PM in the high school old gym. Please plan to attend and share your ideas with the community and the school. We hope to see you next Wednesday!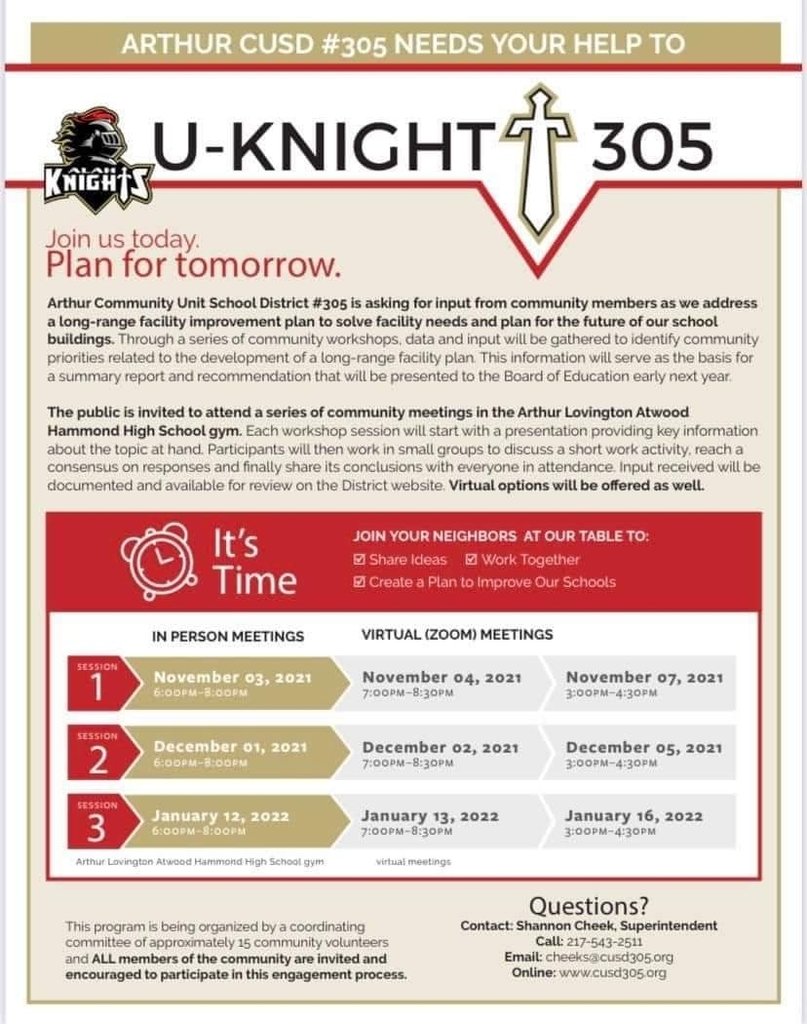 JH Volleyball 1/4/22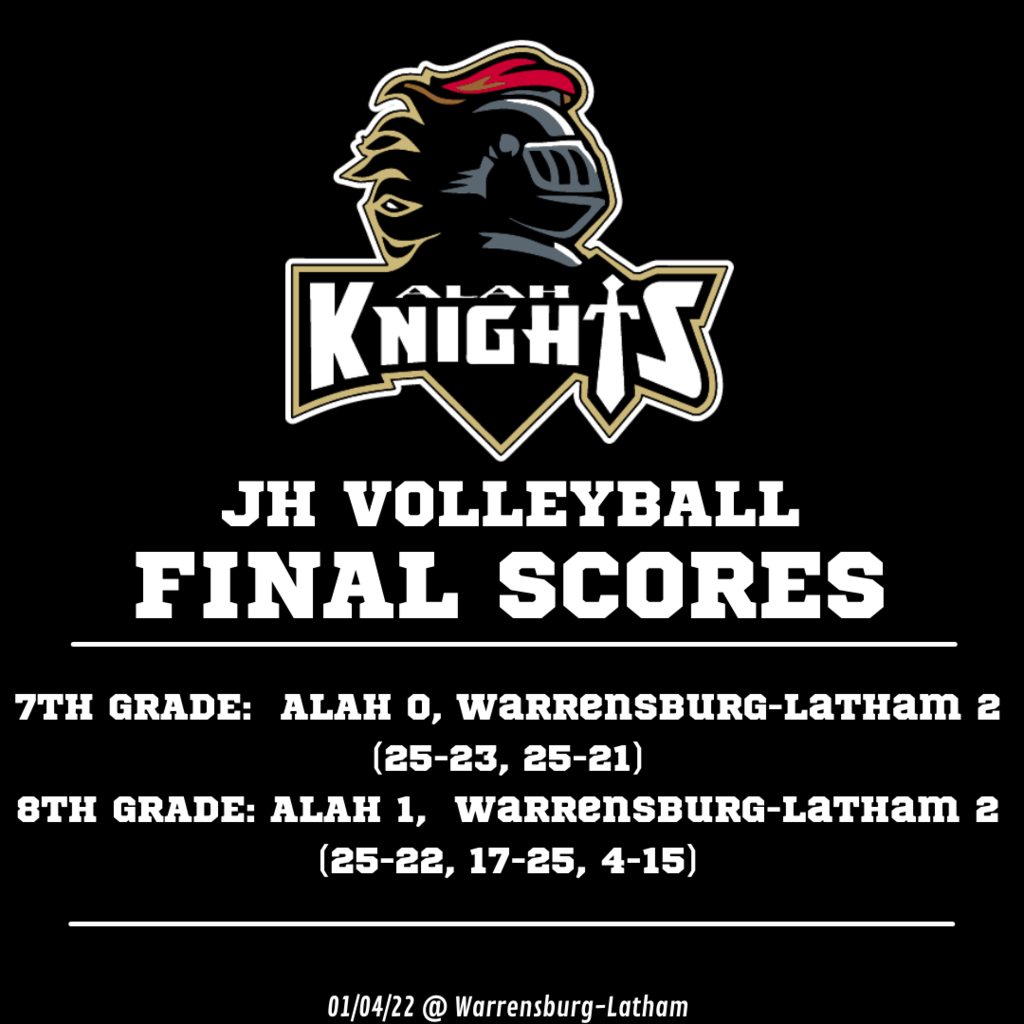 DCHD Weekly Update - January 3, 2022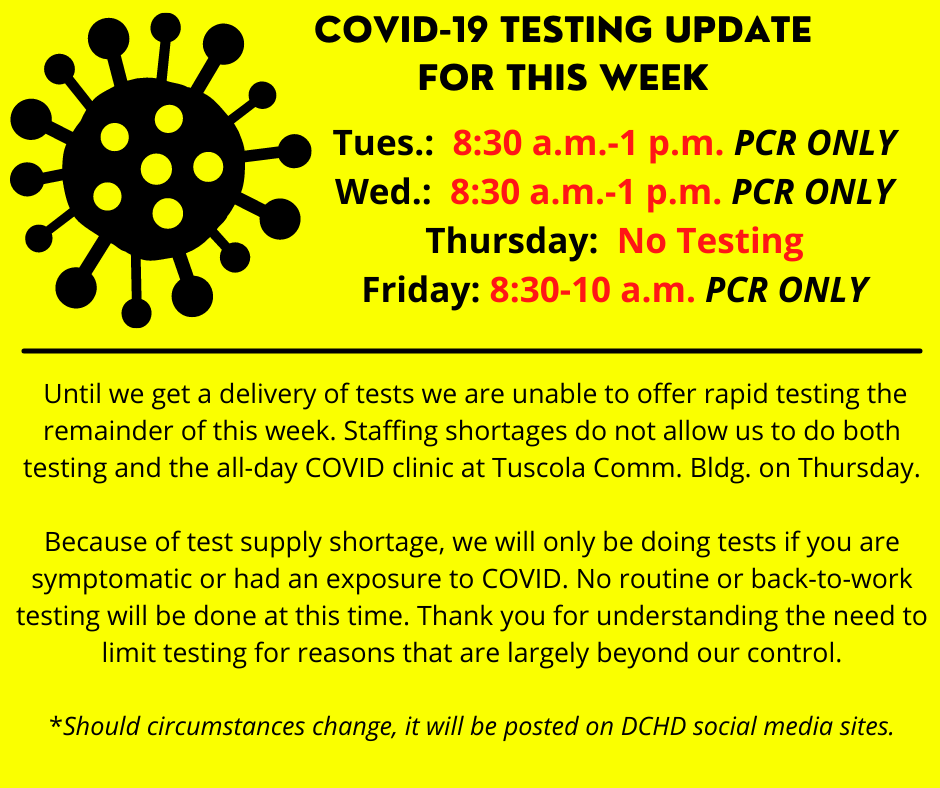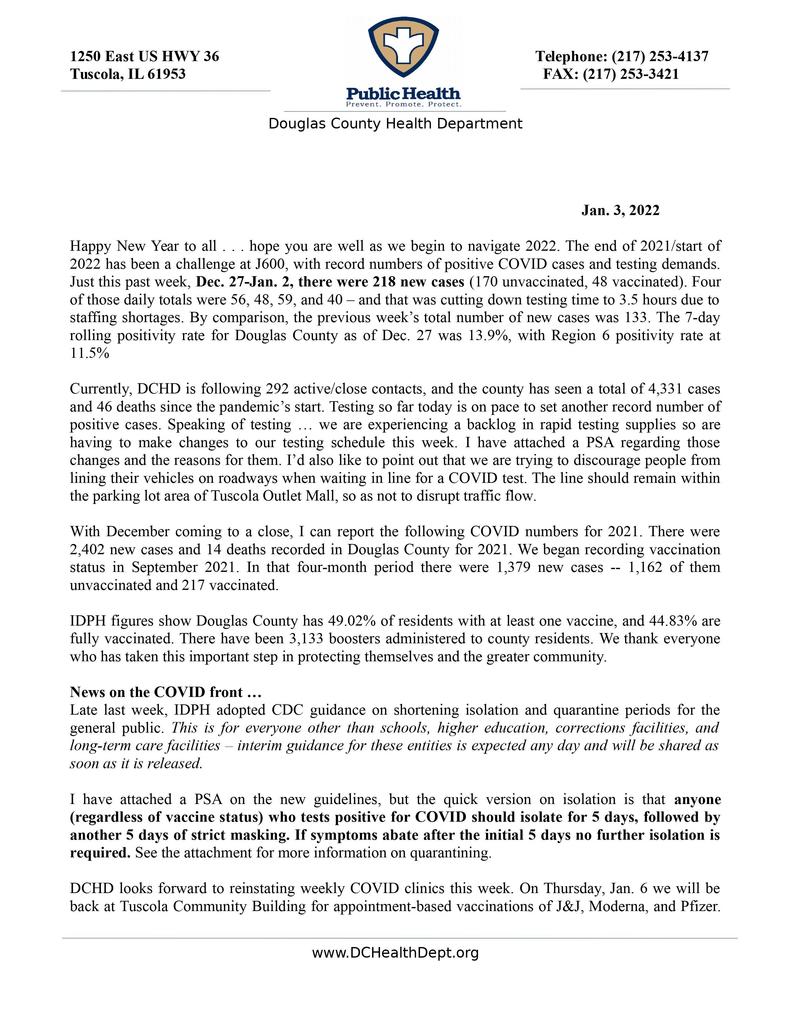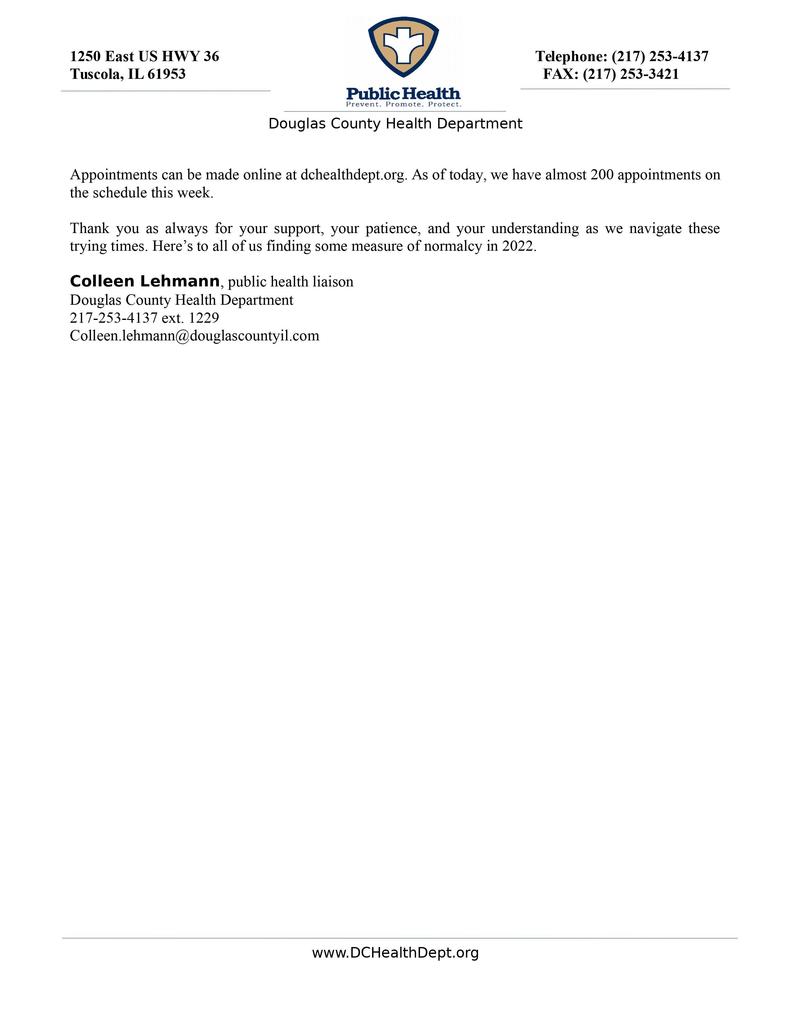 JH Boys Basketball 1/3/22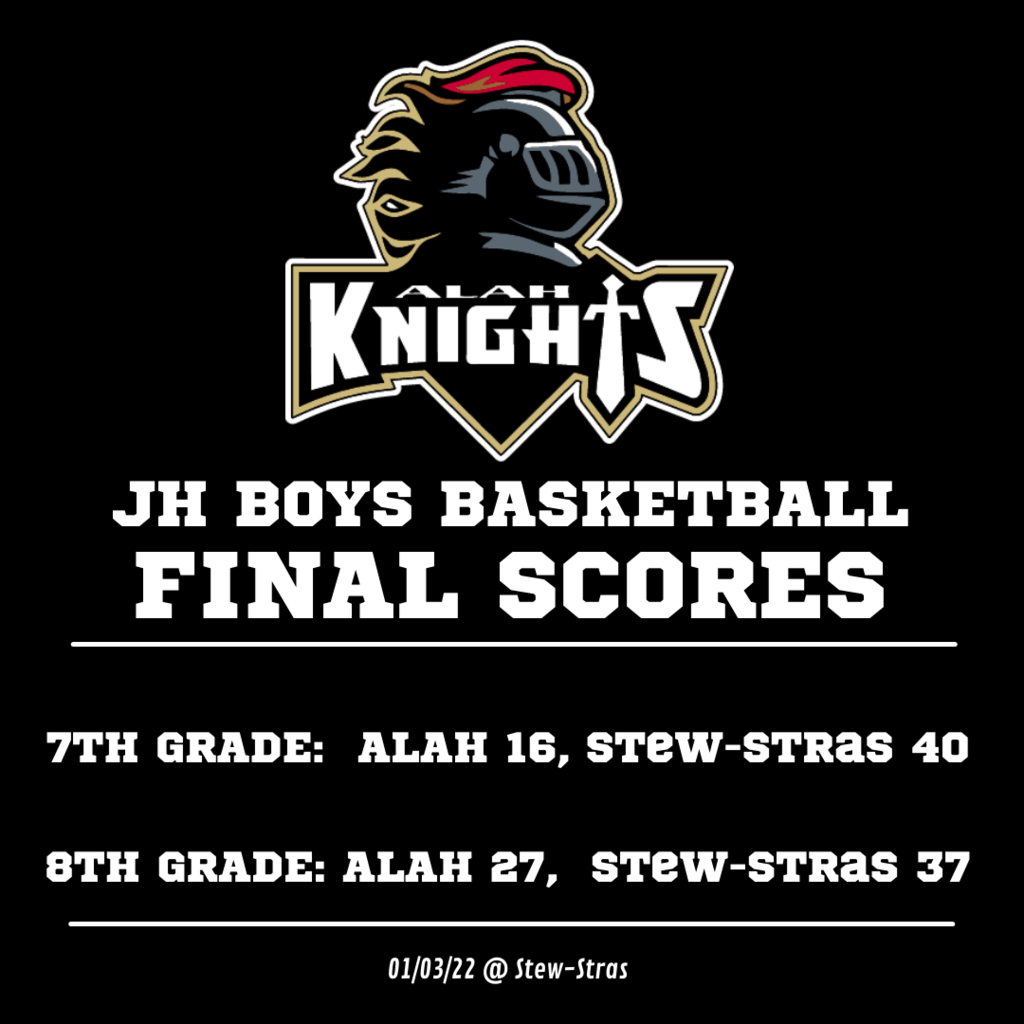 JH Volleyball 1/3/22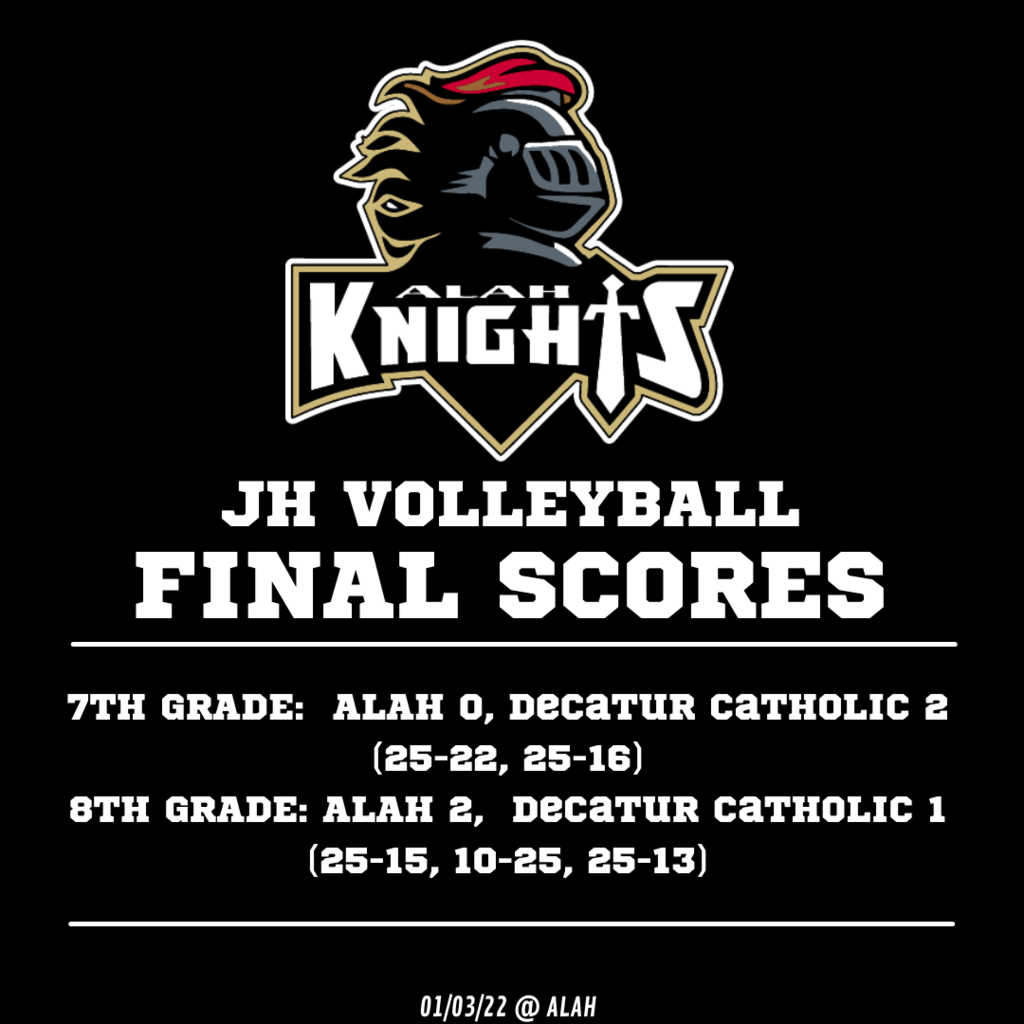 JH Boys Basketball 12/20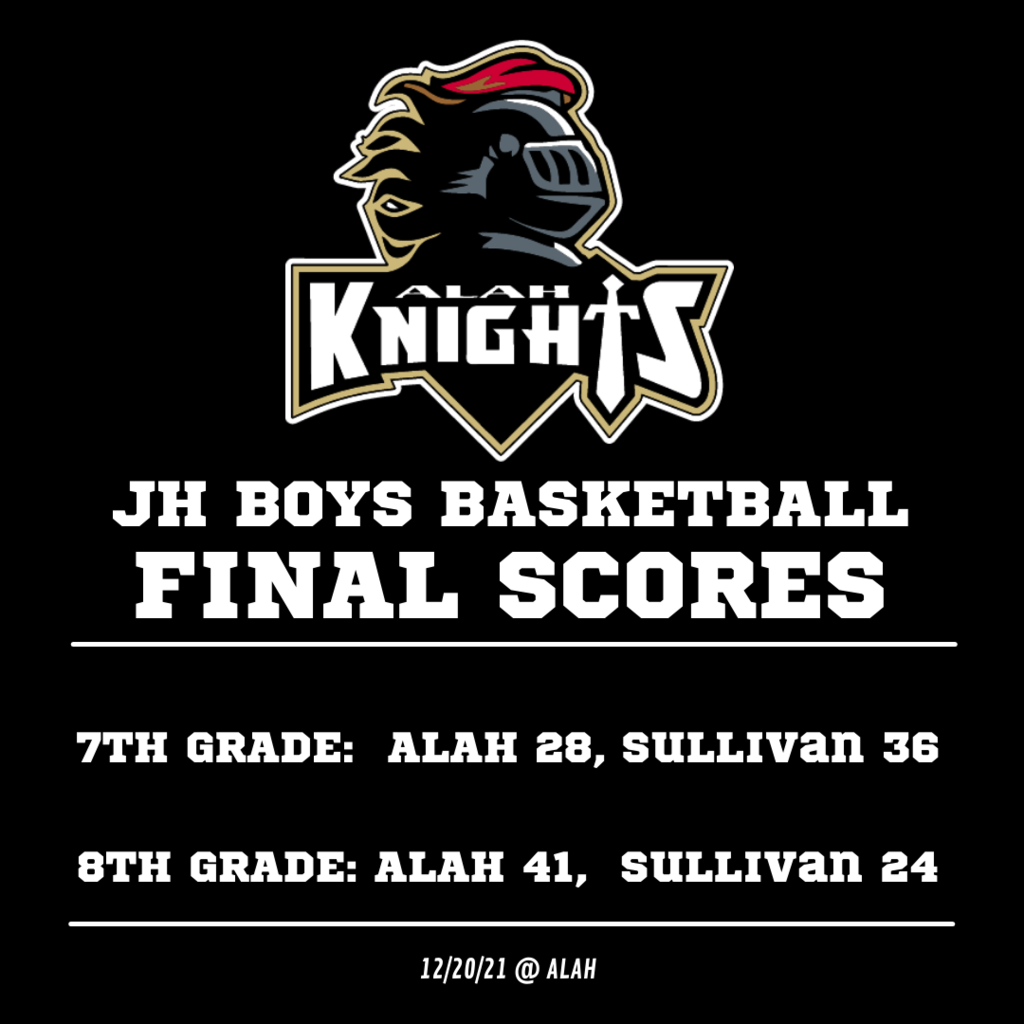 Vine Street Christian Church is providing a free Christmas Dinner. See attached image for details.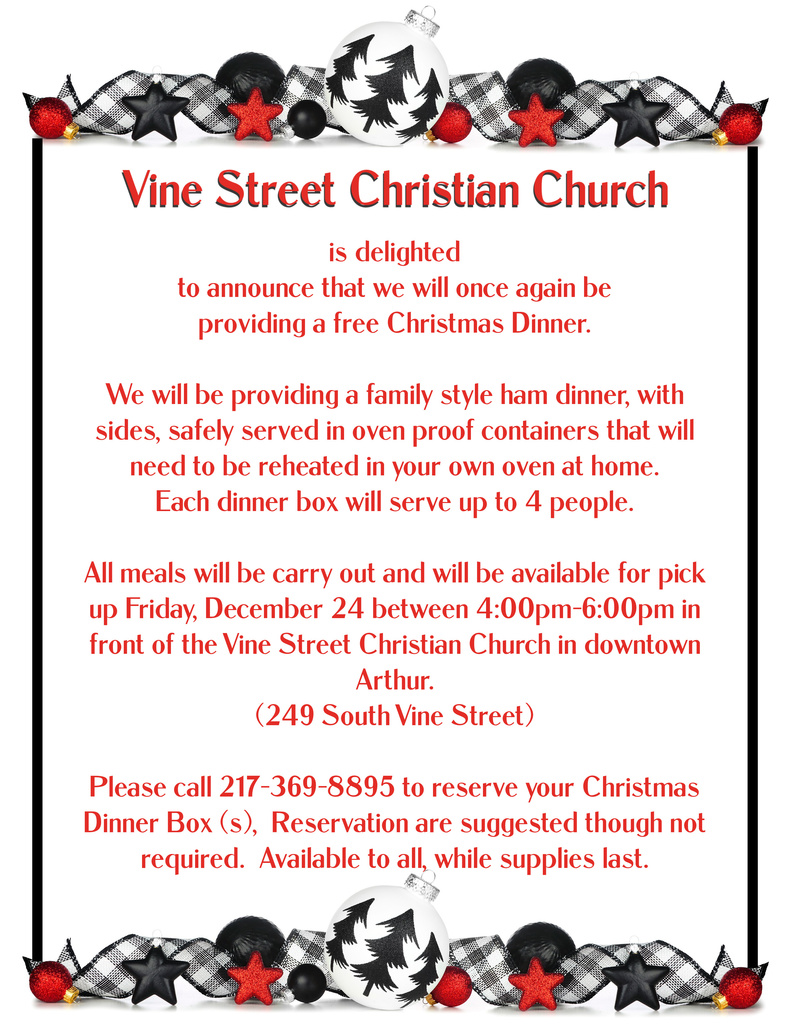 AGS 7th-8th grade don't forget Laundry Soap 🧼 pick up is from 3.30-5:30 tonight!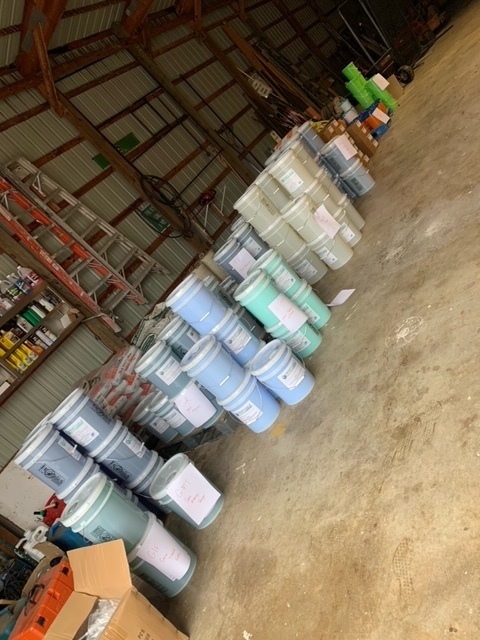 JH Boys Basketball vs. Tuscola 12/9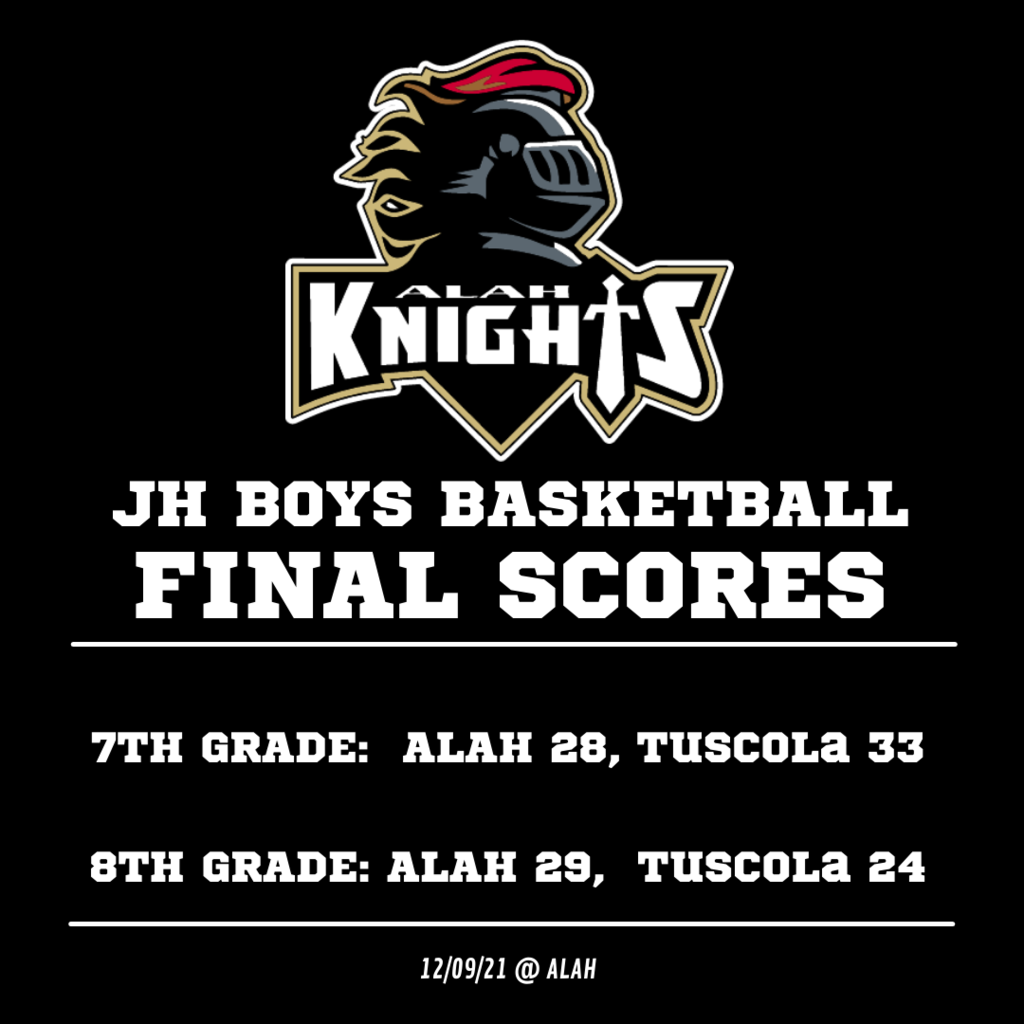 DCHD COVID testing hours changing starting Monday, December 13. Please see images for more information.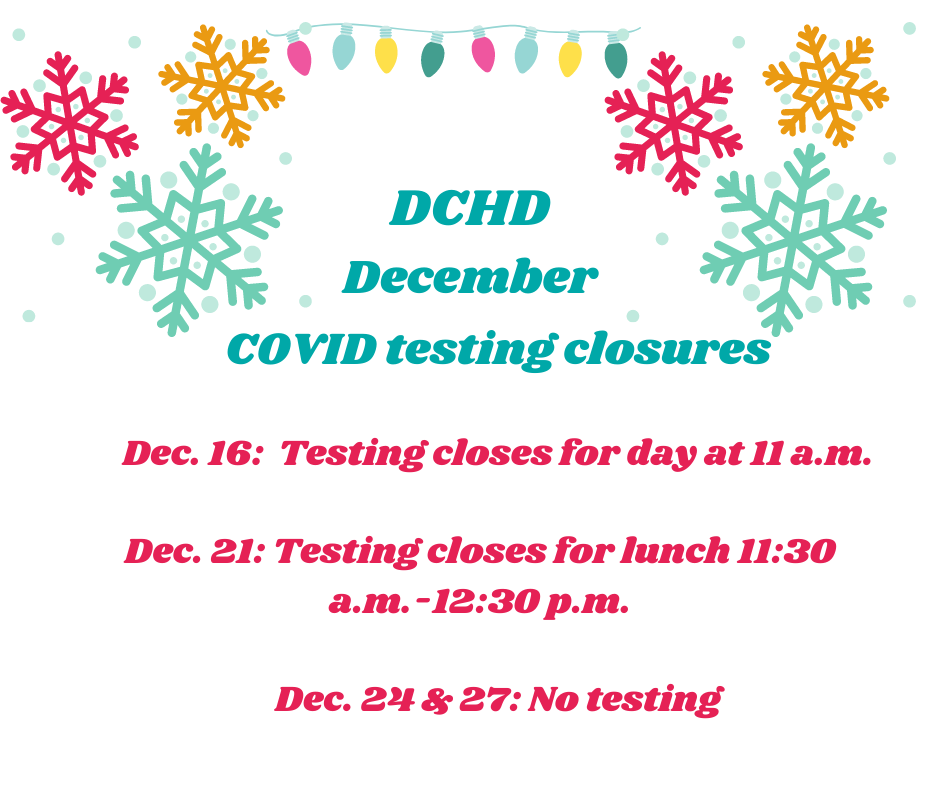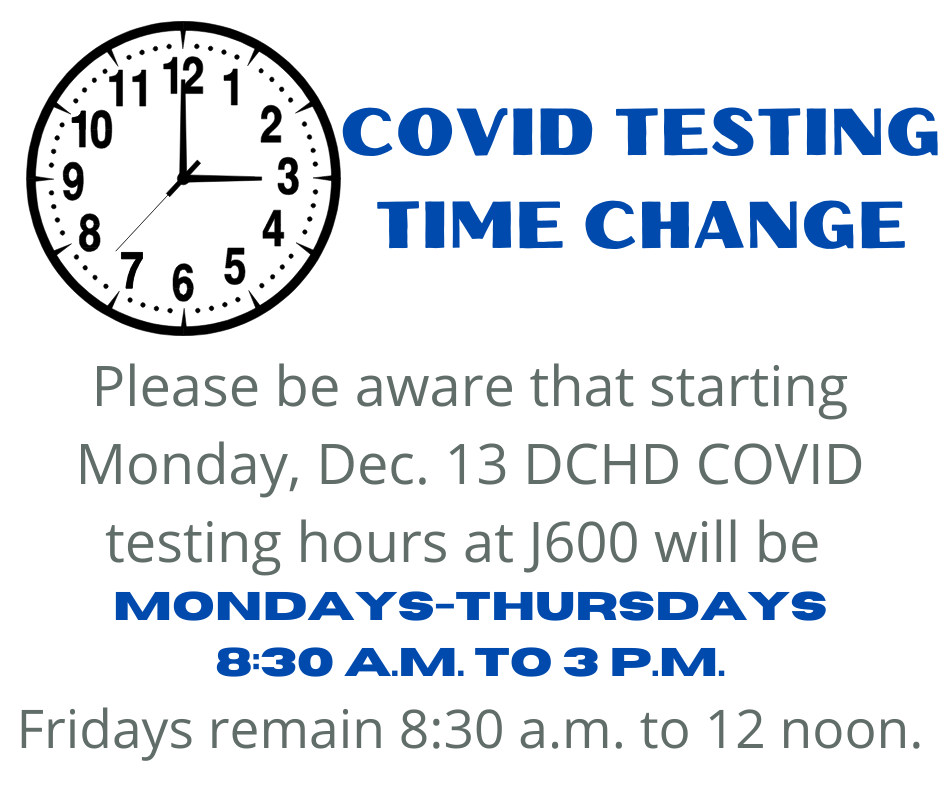 JH Boys Basketball 12/6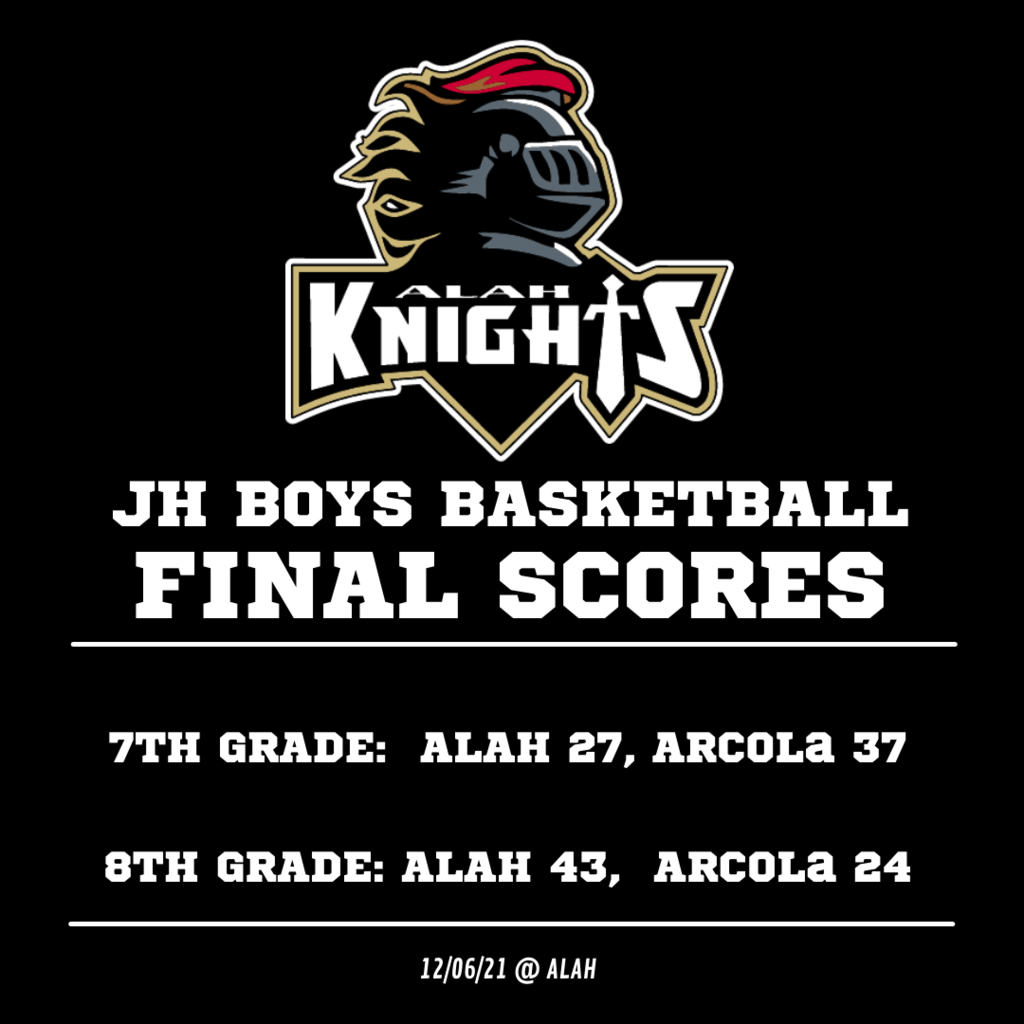 Varsity Girls Basketball 12/6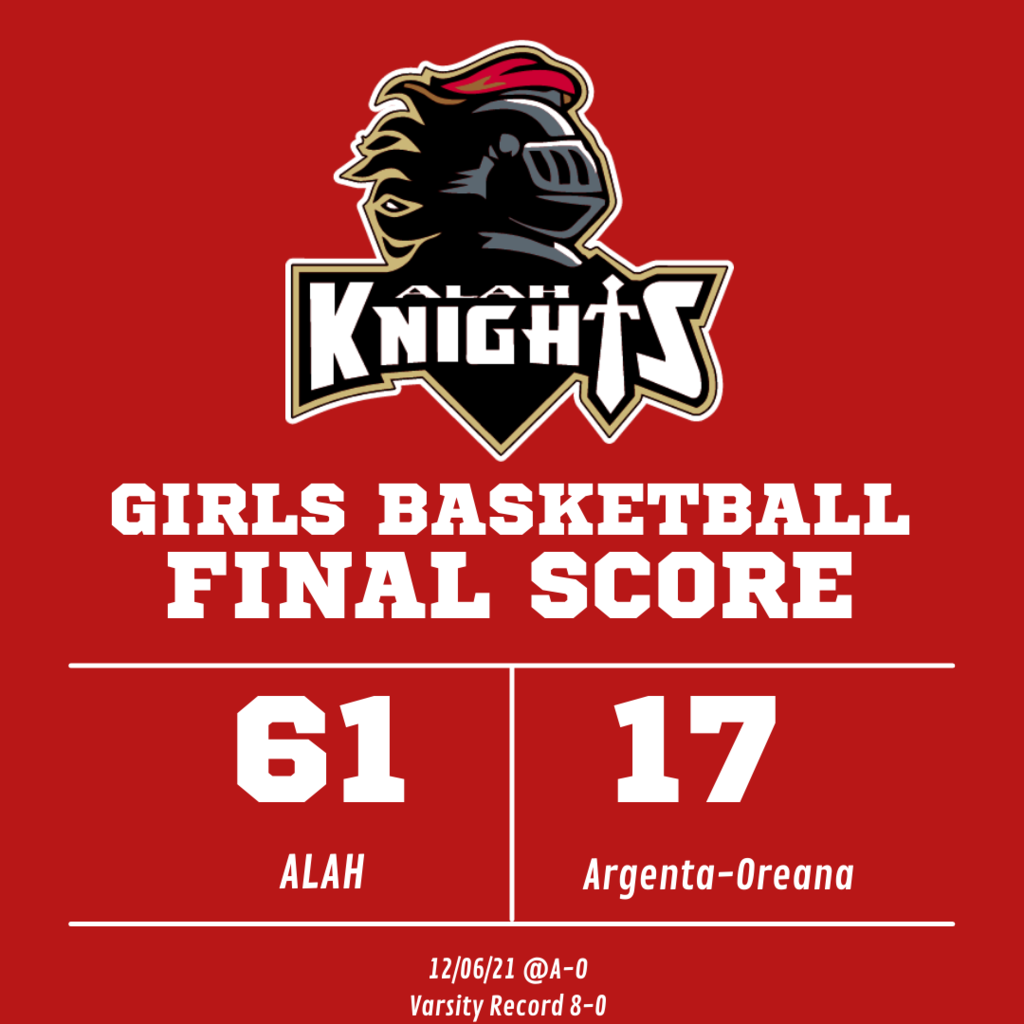 JH Boys Basketball 12/3