Join our team at Arthur CUSD 305!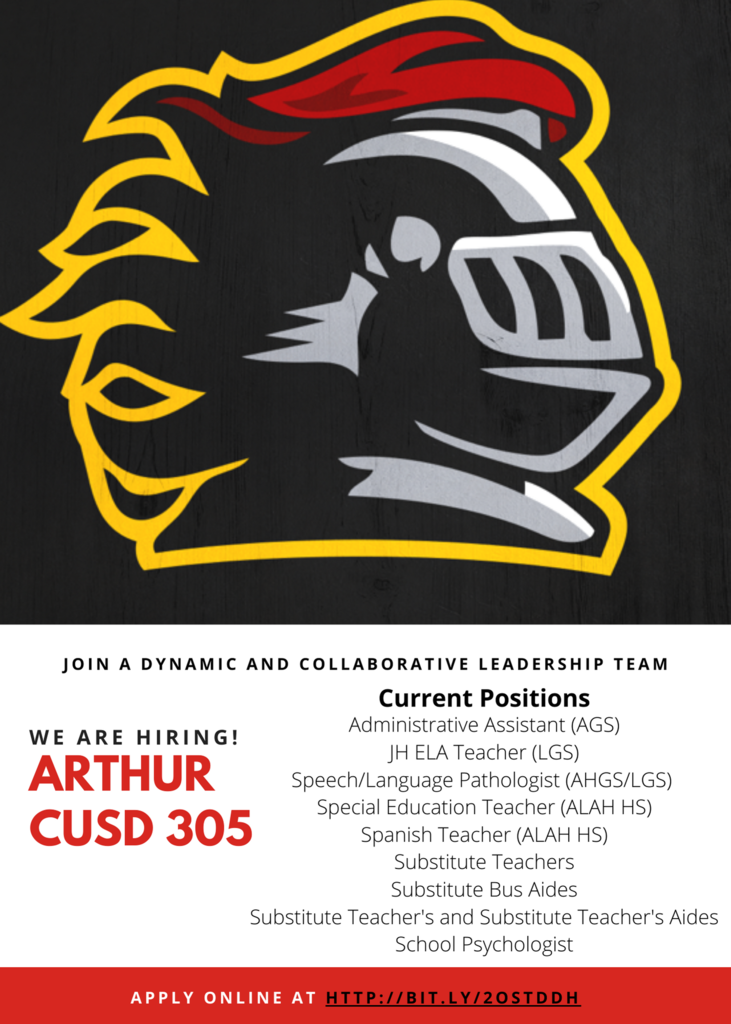 8th Grade Girls Basketball falls to Sullivan tonight. Back in action on Thursday at Sangamon Valley. #GoKnights

7th Grade Girls Basketball improves to 2-0 with a 35-13 win over Sullivan. #GoKnights

​Is your spice cabinet alphabetized? Can you answer the phone, type an email, and wave at someone walking by, all at the same time, while smiling? If so, we might have the perfect job opportunity for you! Arthur Grade School is seeking an organized and responsible Administrative Assistant to join our grade school office staff. This position is full time, 11 month, hourly position. The ideal candidate will be a hard-working professional able to undertake a variety of office support tasks and comfortable working with a high degree of attention to detail and discretion. Candidate must be proficient in technology, show initiative, flexible and comfortable working in a fast-paced environment. The ability to learn new programs, including school information system software, is a must. Excellent written and verbal communication skills are essential. Everyday duties include supporting the grade school office, working with various forms of technology, communicating and supporting students, parents, faculty, and administration as well as handling sensitive information in a confidential manner. Bachelor's Degree preferred. Salary based on experience. Start date is October 18th or when available. Apply online at
https://forms.gle/zY6bQ9QWUoQaKkwP8
. Email a cover letter and resume to
peraltaa@cusd305.org
.

JH Baseball final: ALAH 2, M-F 4. Congratulations to our players and coaches on a GREAT season.

JH Baseball Update: ALAH 2, M-F 2. End of 6th. #GoKnights

JH Baseball Update: ALAH 2, M-F 2. End of the 5th. #GoKnights

JH Baseball Update: ALAH 2, M-F 1. End of the 4th. #GoKnights

JH Baseball Update: Knights 2, Maroa-Forsyth 1 - bottom of 4th - Knights are coming up to bat. #GoKnights

JH Baseball advances to Monday's Regional Championship with a 10-0 win over Argenta-Oreana. #GoKnights

7th and 8th grade girls basketball teams both open the season with wins at Shiloh. #GoKnights

JH Boys Basketball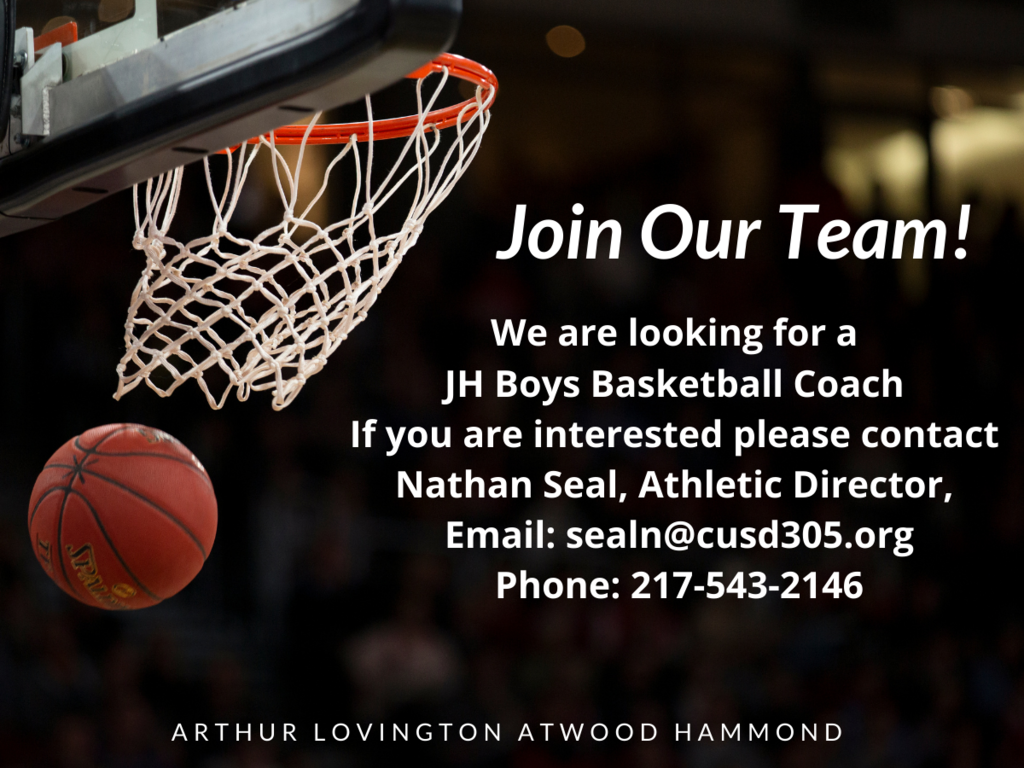 DCHD Weekly COVID Update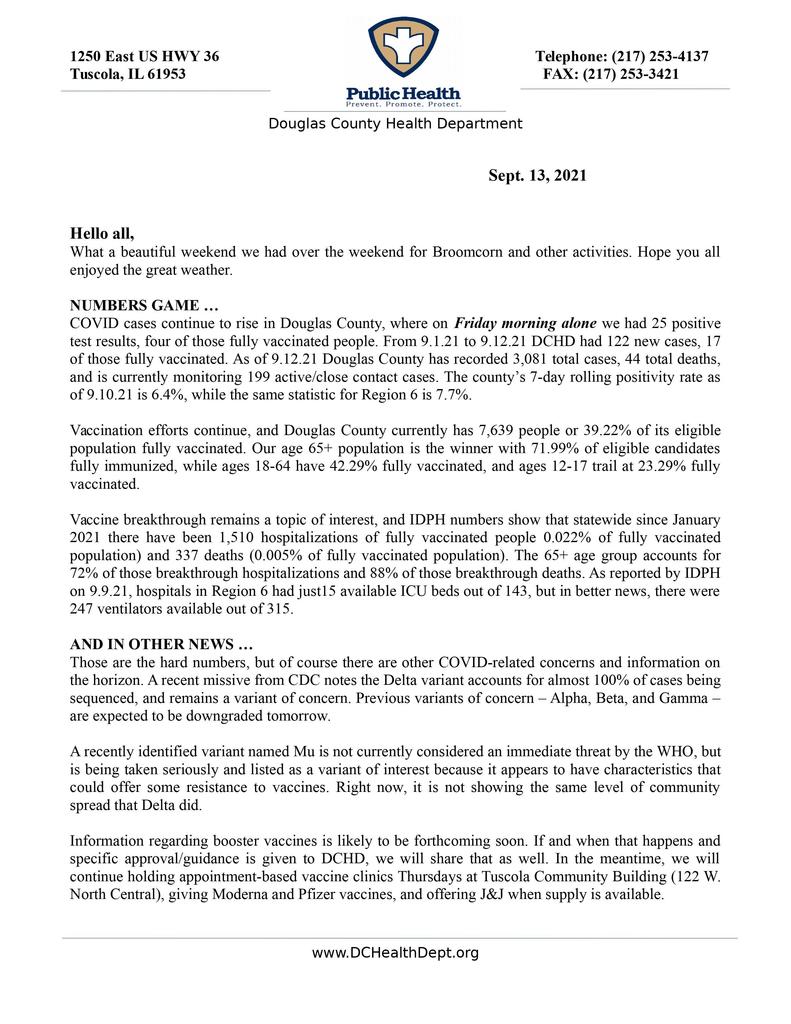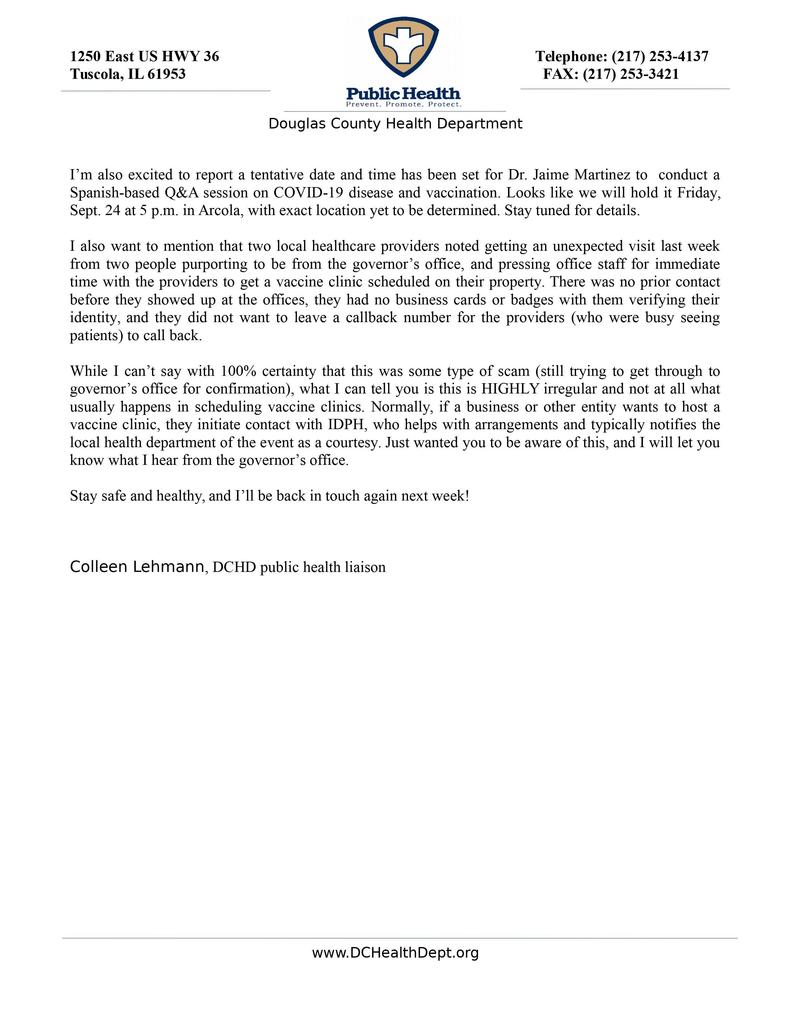 JH Baseball Update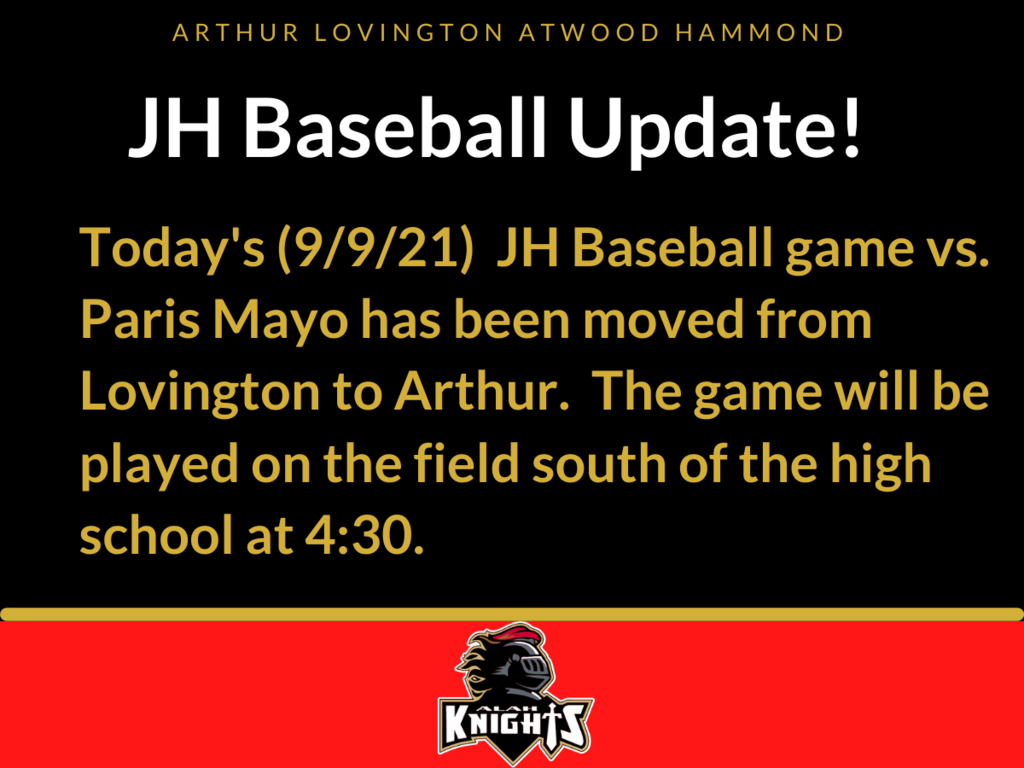 Good afternoon Knights! This is a reminder that tomorrow, Thursday, September 9, is a School Improvement Day. The high school will be dismissed at 1:00 pm and the grade schools will be dismissed at 1:15 pm.

Are you interested in becoming a teacher? Learn about your options to earn a Professional Educator License at the Future Teacher Open House at the Regional Office of Education in Charleston. See attached flyer for more details.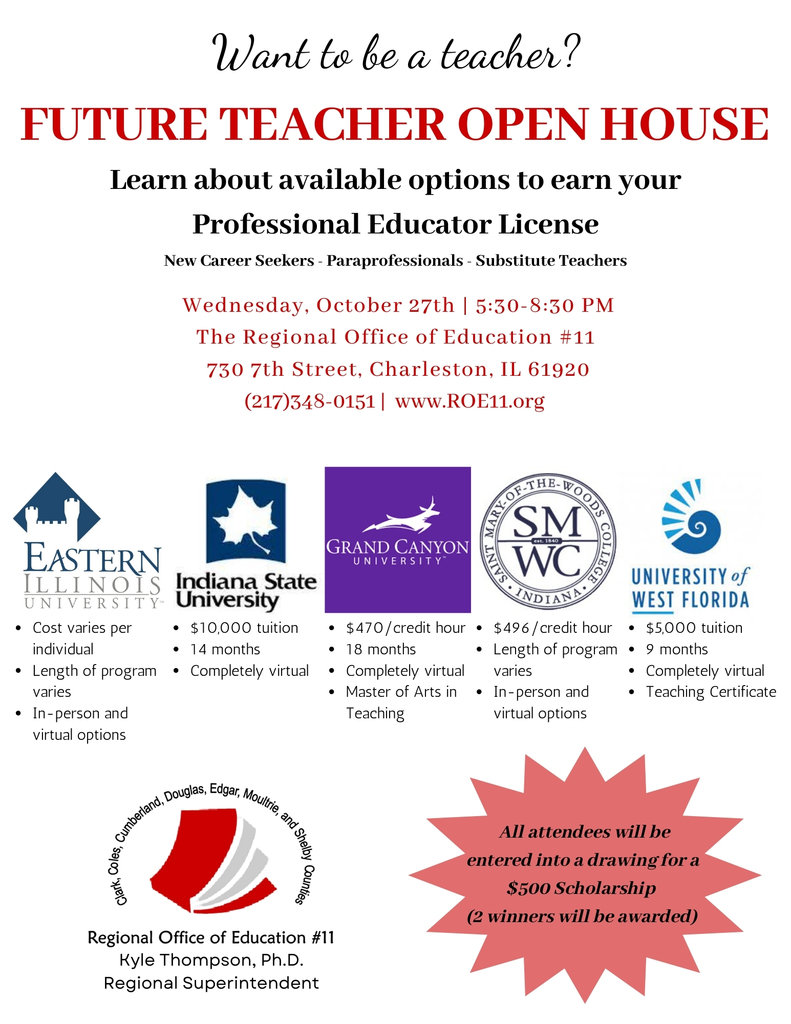 DCHD Weekly COVID Update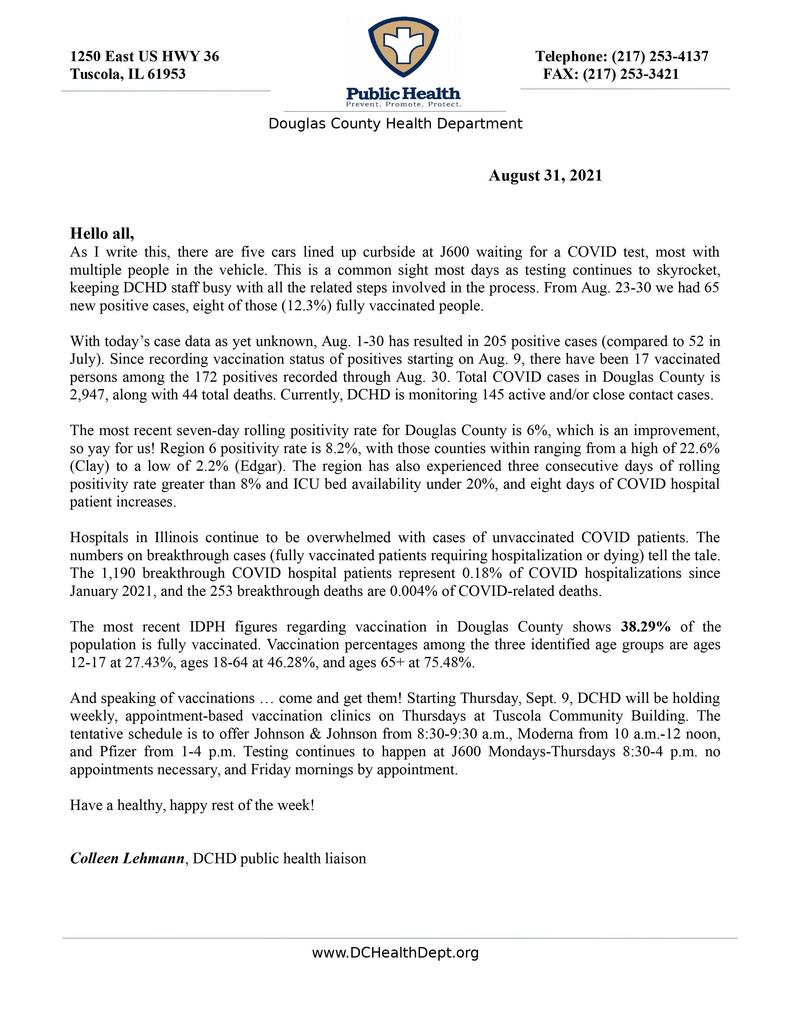 Starting Tuesday, August 31st, 2021 Good afternoon Knights! Arthur CUSD 305 will resume full day schedules beginning Tuesday, August 31. The dismissal times are 3:13 p.m. at the high school and 3:30 p.m. at the grade schools. Thank you for your understanding during the past week. #GoKnights

Starting Monday, August 30th, 2021 Good afternoon Knights! Thanks for a great week of school. Looking at the projected forecast and in consultation with the administrative team we will be dismissing at 1:15pm at the high school and 1:30pm at the grade schools for Monday, August 30th. We do not have A/C in all of our buildings and with the wearing of masks, we are sensitive to the heat in some of our classrooms throughout the district. Again, next week on Monday, August 30th we will be operating on a shortened schedule with dismissal at the high school at 1:15pm and dismissal at each grade school at 1:30pm We hope that by providing you this message that it allows you time to plan. Thanks for your understanding and we hope you have a great weekend. #GoKnights

Today's JH Baseball game vs. Stewardson-Strasburg has been canceled.