The championship match of the JHOC Scholastic Bowl tournament is underway and CUSD #305 is well represented with Lovington Grade School vs. Arthur Grade School! #GoKnights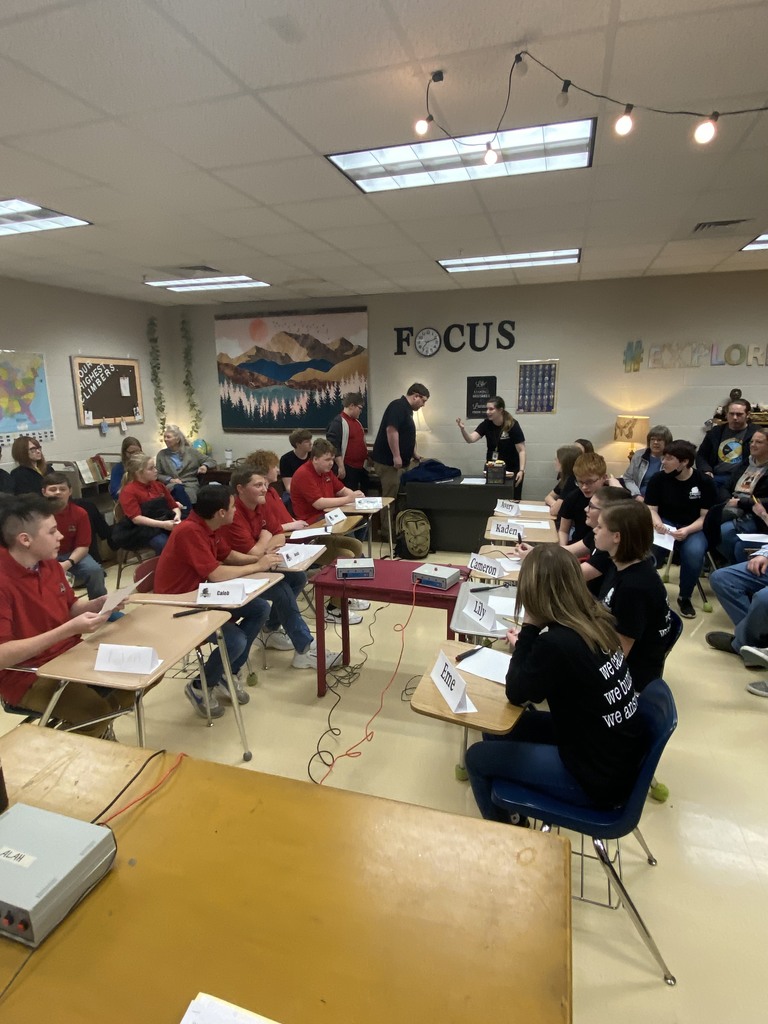 Today Atwood-Hammond Grade School Junior High Students had the wonderful privilege of listening to William Gingold. He is a child Holocaust survivor from World War II. William was born on September 20, 1939- just one day before the hospital, in which he was born in Warsaw, Poland, was bombed and destroyed by Nazi, Germany. The Gingold family was incarcerated in the Warsaw Ghetto and eventually escaped to the Russian border in January of 1942. The students spent approximately 1 hour listening and asking questions about this time in our history. We want to thank Mrs. Schrock for setting this up and a big thank you to William for coming and sharing his story.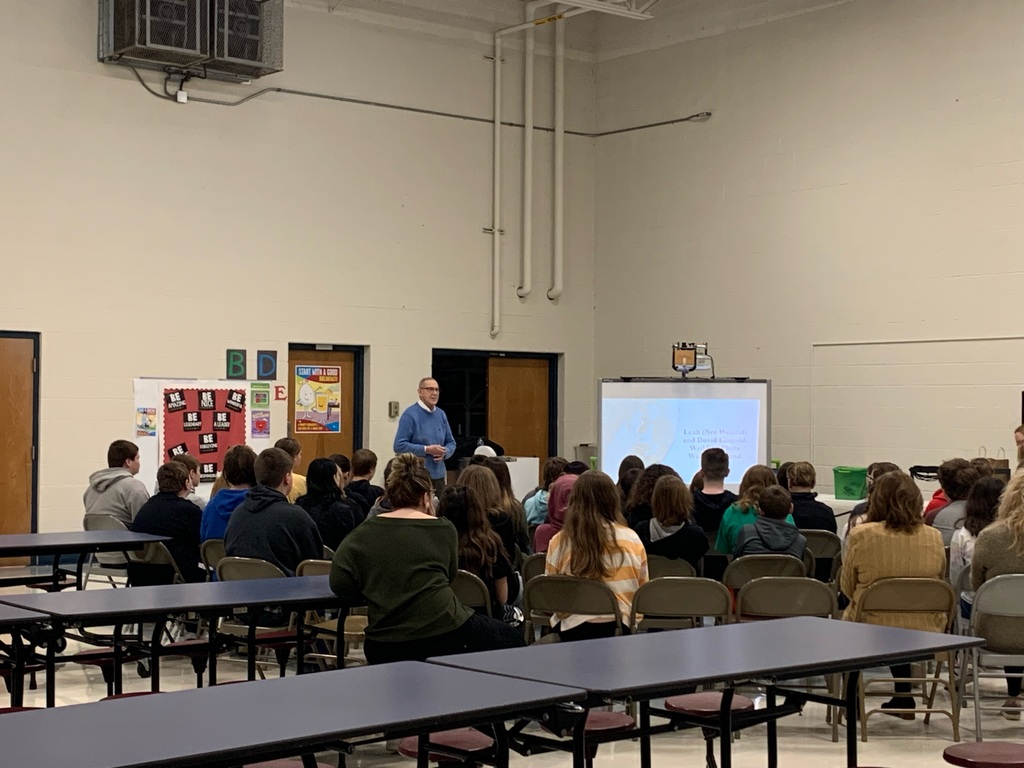 Our new baseball/softball/golf training area at Lovington is progressing nicely. Thank you to all of those that have helped to make this space available for our JH and HS student-athletes! #GoKnights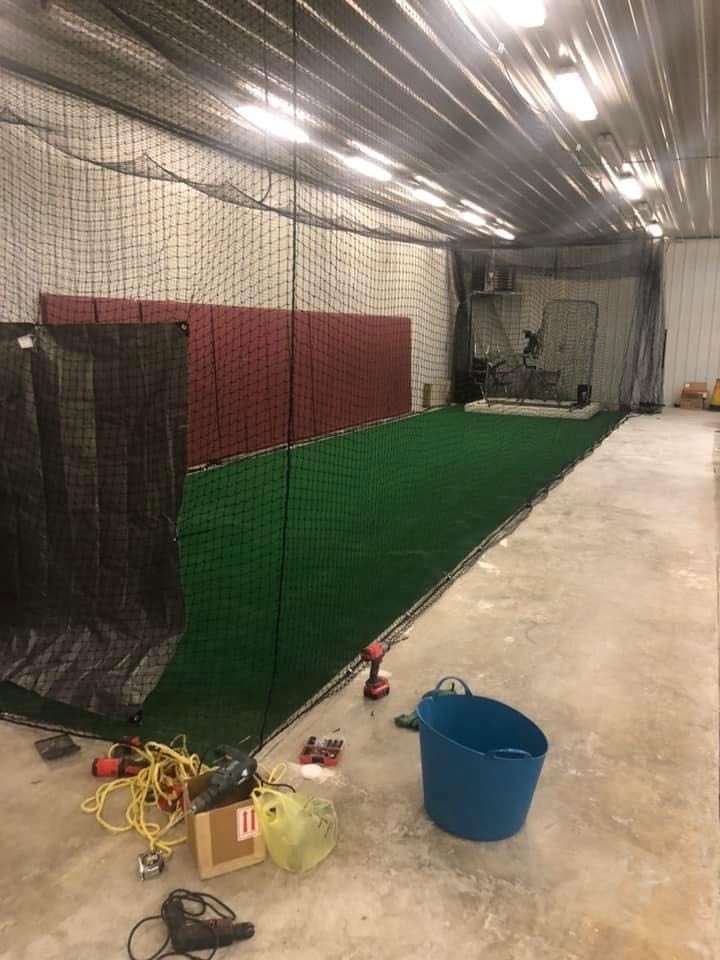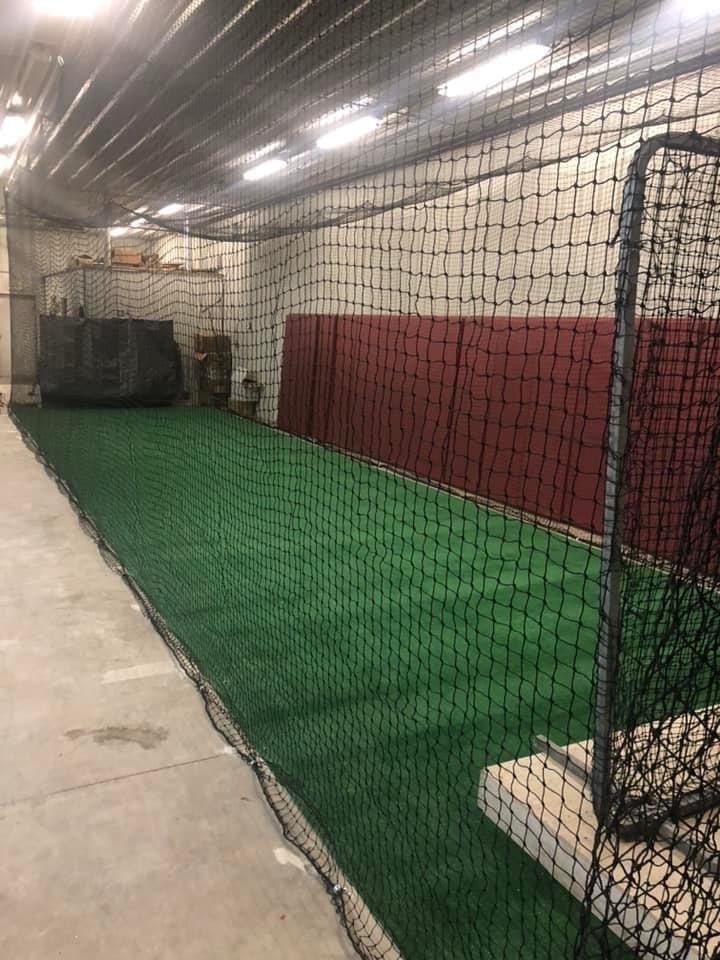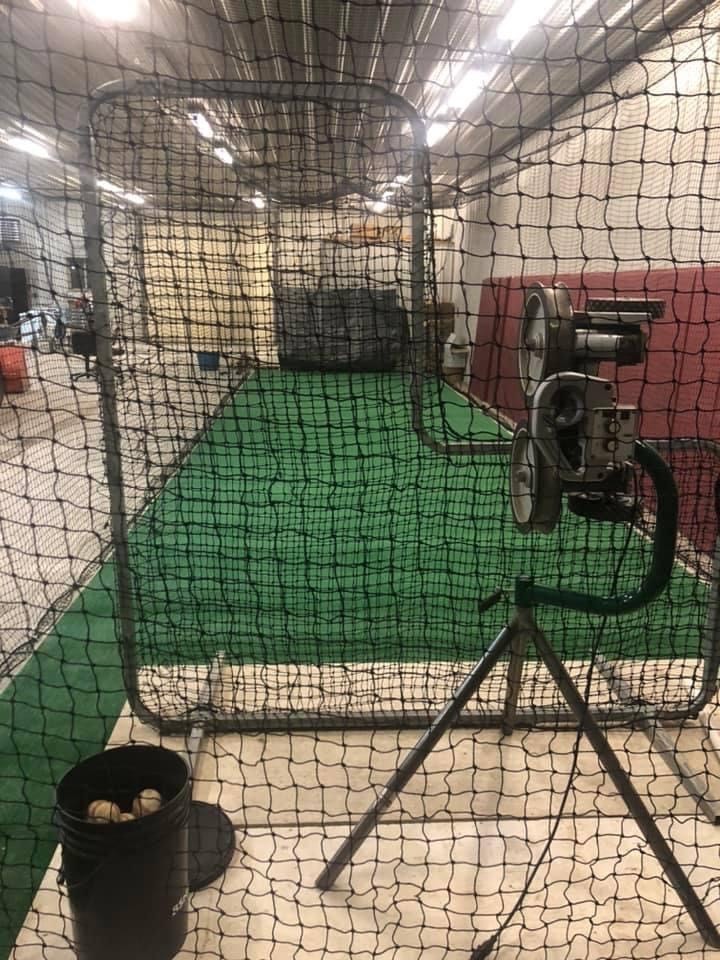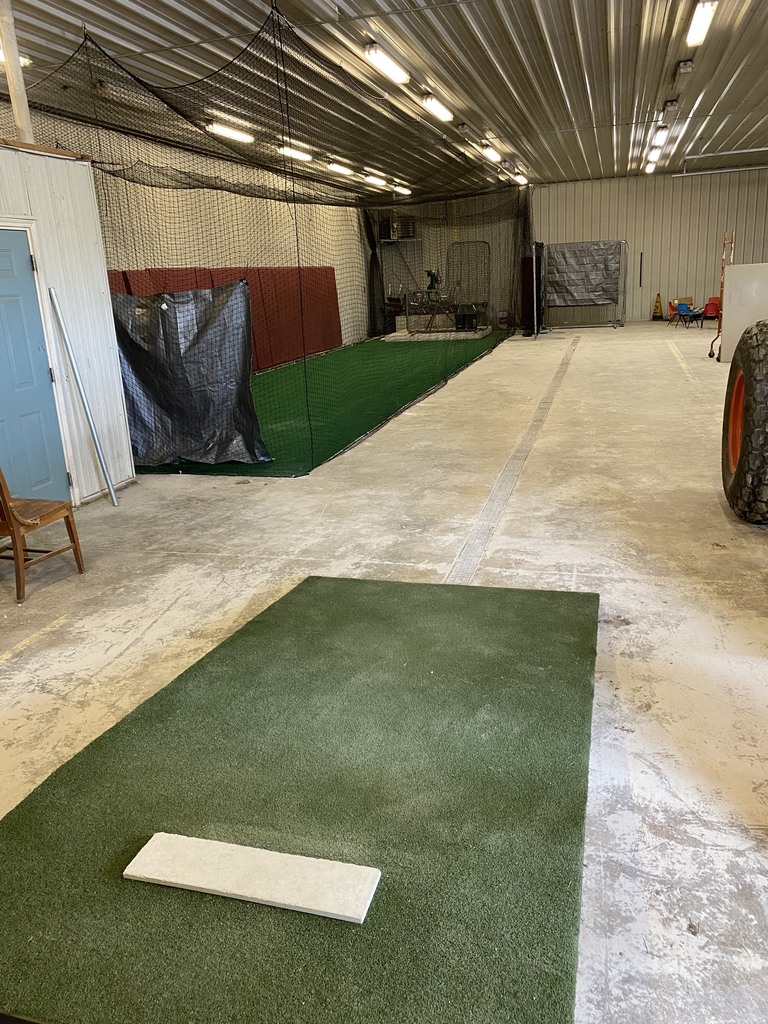 Varsity Baseball at Tuscola - 3/30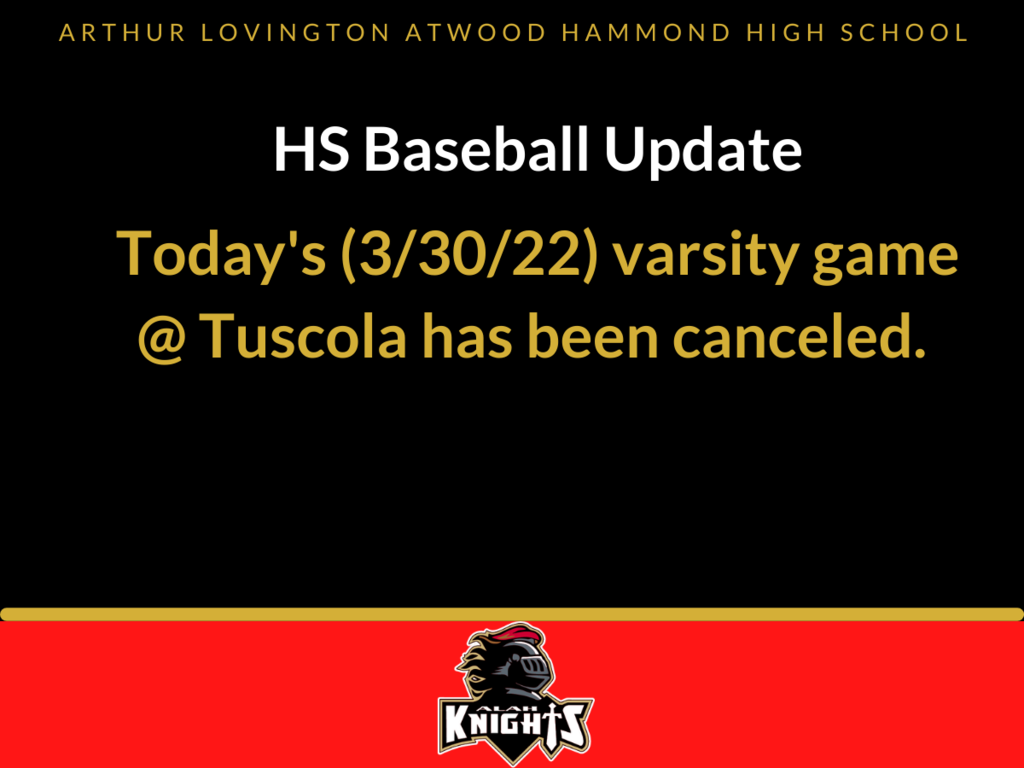 Softball 4/2/22 at Blue Ridge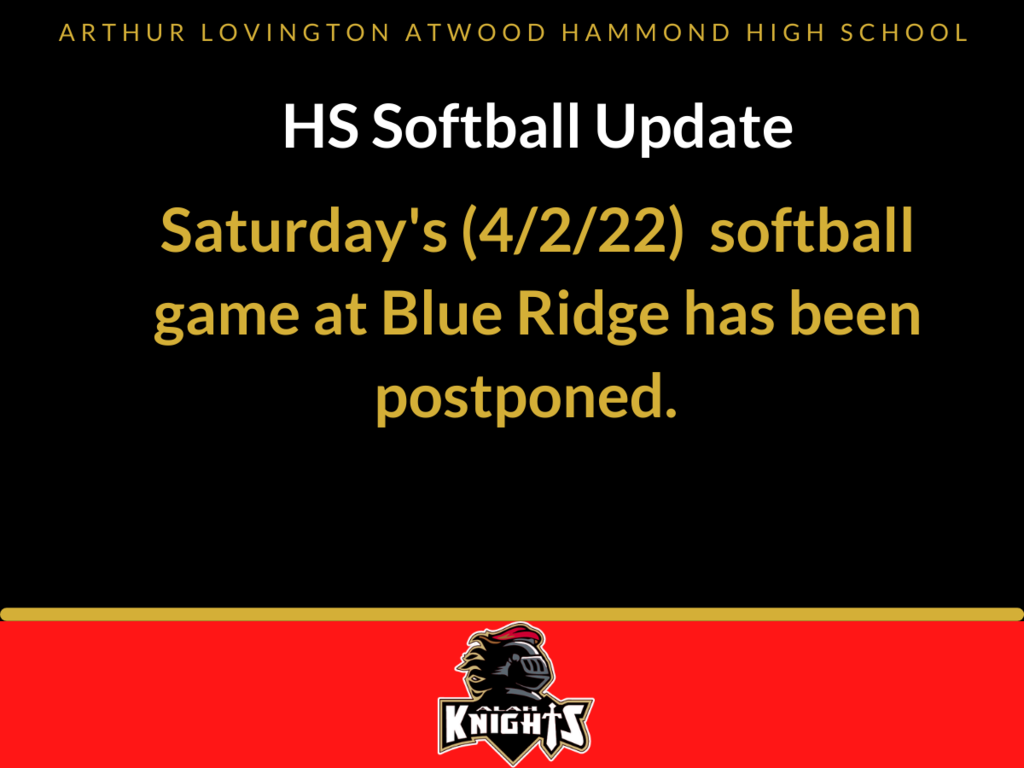 Don't forget to Spring Forward tonight.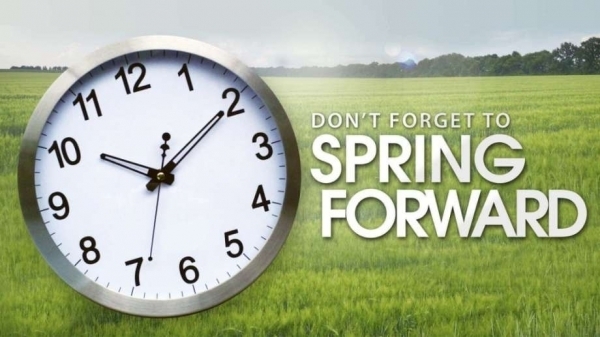 Arthur Grade School is excited to meet all of our incoming Kindergarteners. AGS's enrollment for kindergarten students is now open for the 2022-2023 school year until April 15th. Please come by the school to pick up an enrollment packet or call to enroll your student (a packet will be mailed to you). The office staff can be reached anytime from 8:00 am to 4:00 pm at 217-543-2109 with any questions. Go Knights!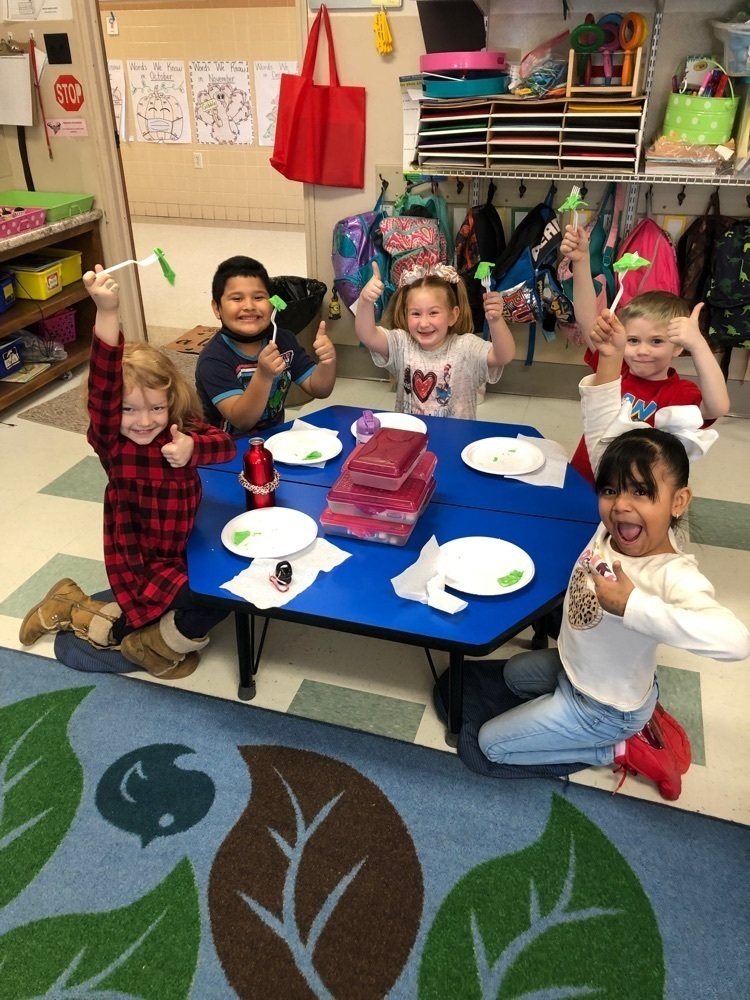 Arthur CUSD 305 is hiring! Become a Knight.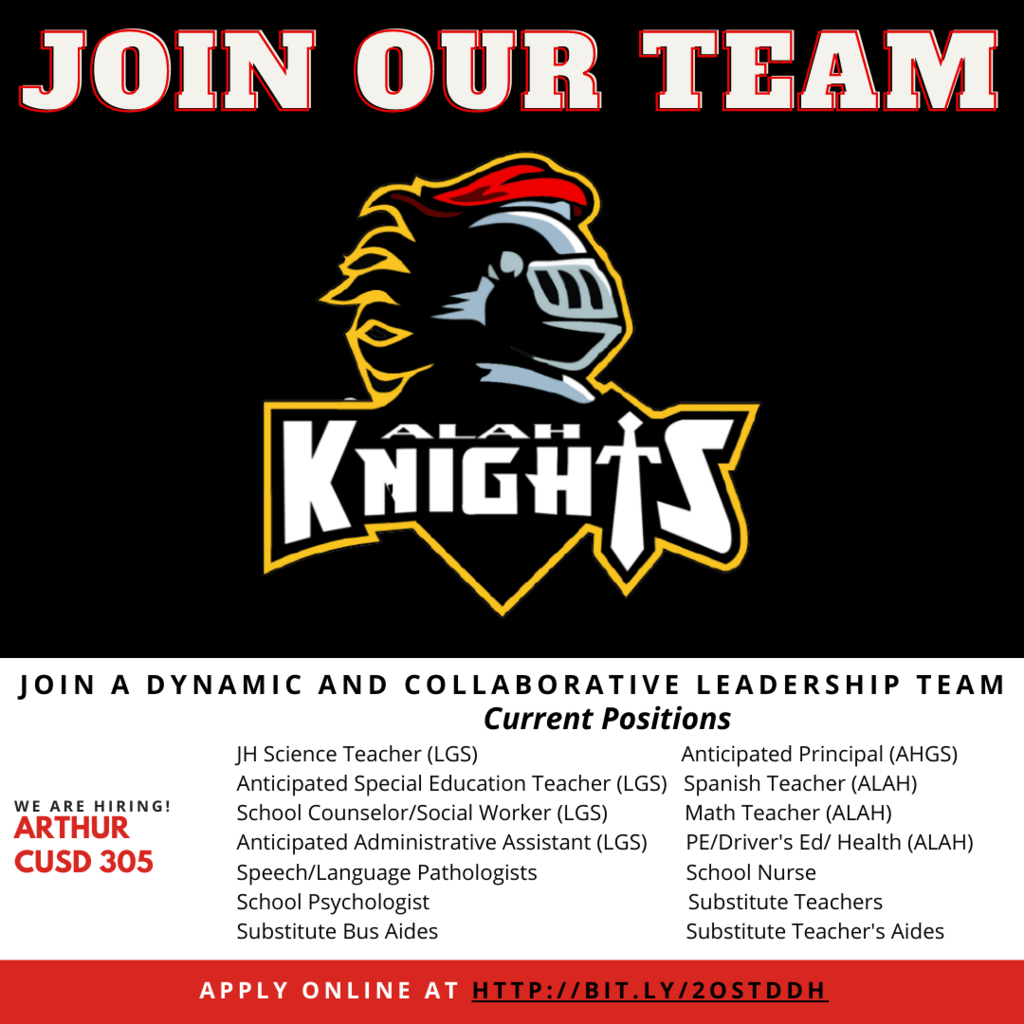 REMINDER: Tomorrow, Thursday, March 10 is a school improvement day. Students will dismiss at 1:00 at the high school and 1:15 from the grade schools.

8th Grade Volleyball 3/8/22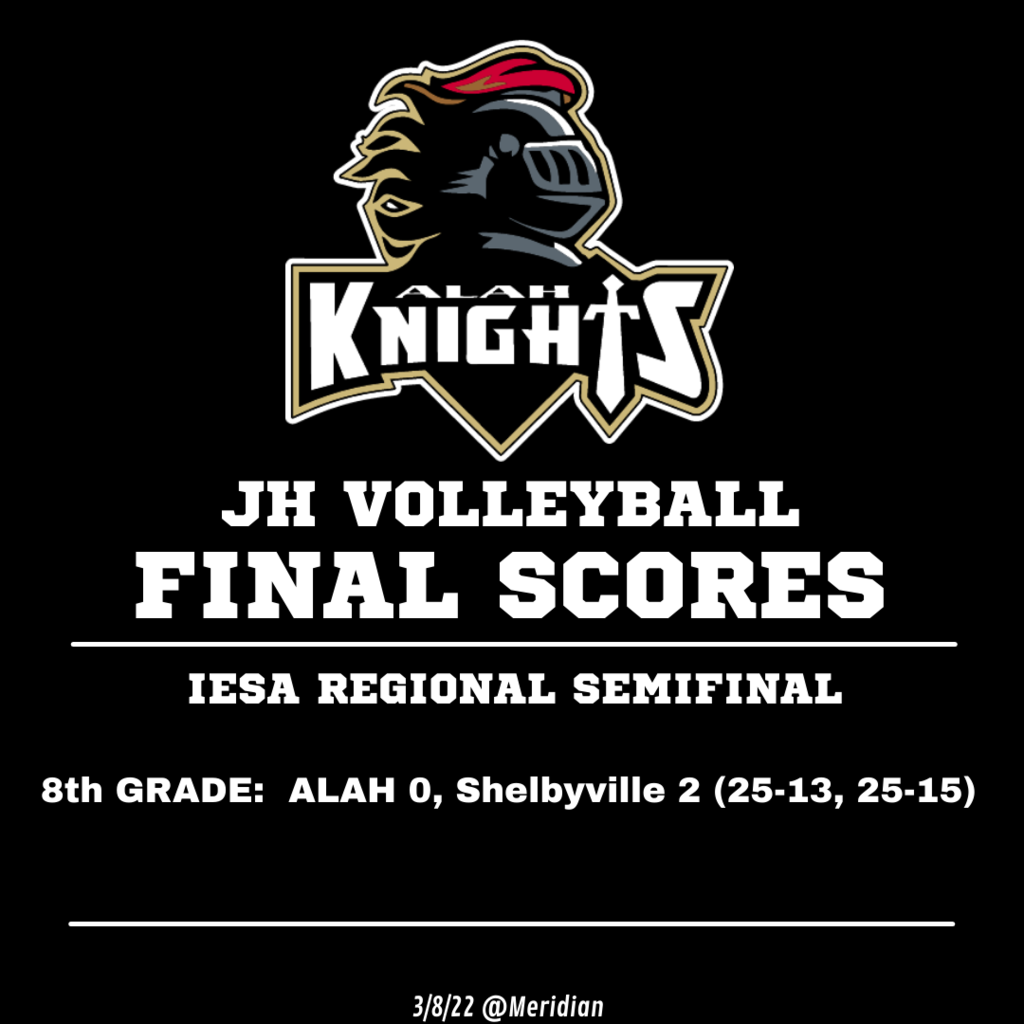 Let's Go Knights! Best student section around!!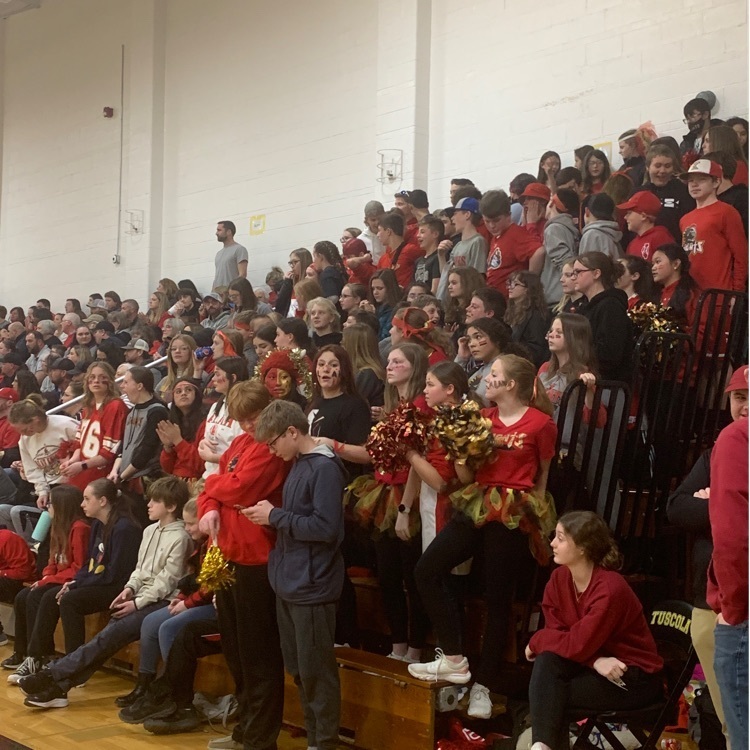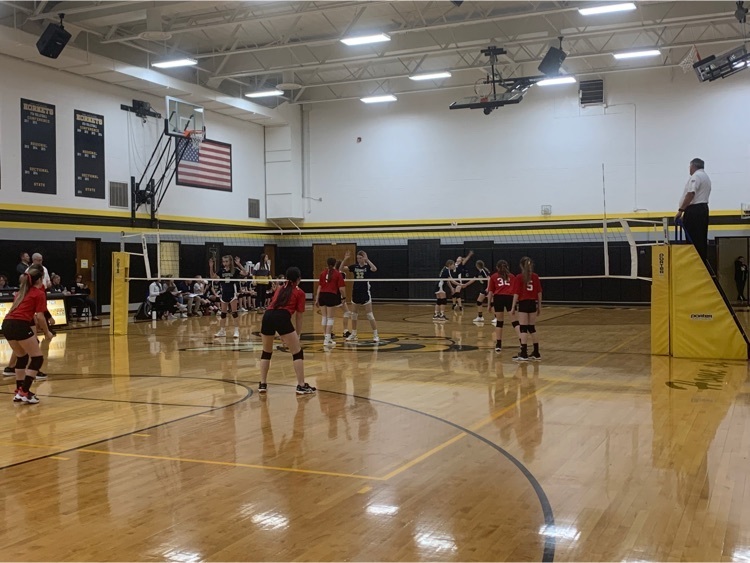 FAN BUS INFORMATION Attention 6th,7th, and 8th graders. We WILL be having a fan bus for tonight's JH Volleyball Sectional Game in Tuscola. Students MUST sign up with the principal at their building. The bus will leave from LGS @ 5:30, AGS @ 5:45, and AHGS @6pm. If you are a track member you can get on the bus at AGS @ 5:45. You will need to get transportation from the high school to Arthur Grade School to get on the bus. Admission will be covered for students on the bus but they will need money for concessions if they choose to purchase anything. The game starts at 6:30 and students will be dropped back off at the schools after the game. Let's GO KNIGHTS!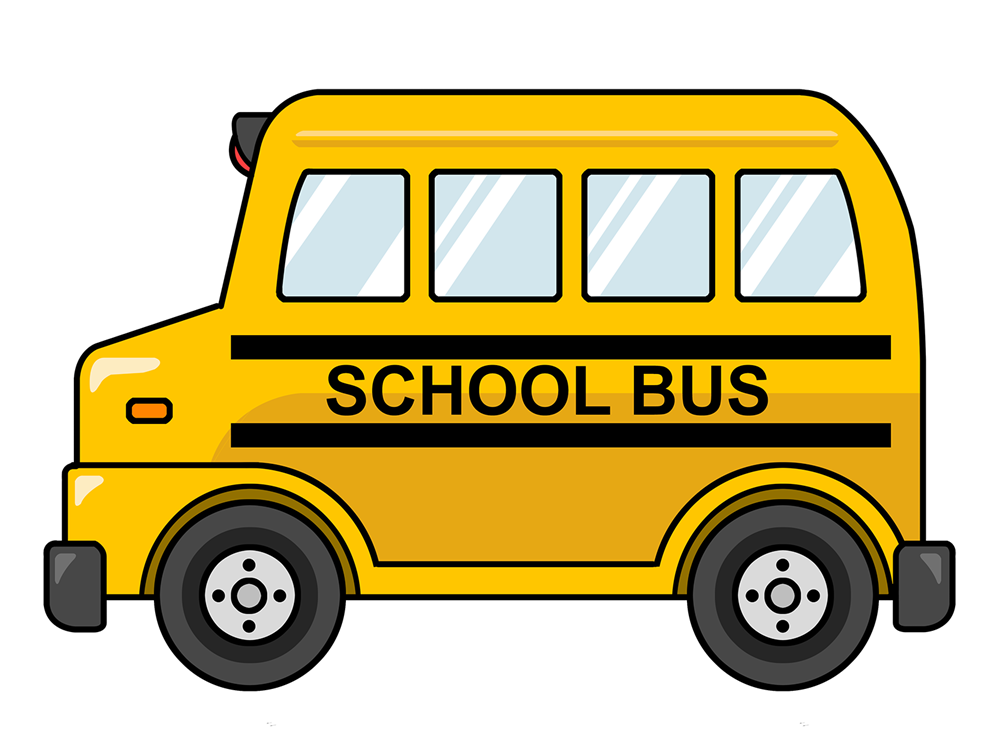 Thank you to all of our coaches and parents who participated in the Knights Basketball program. The kids grew so much as players and loved the experience. #GoKnights!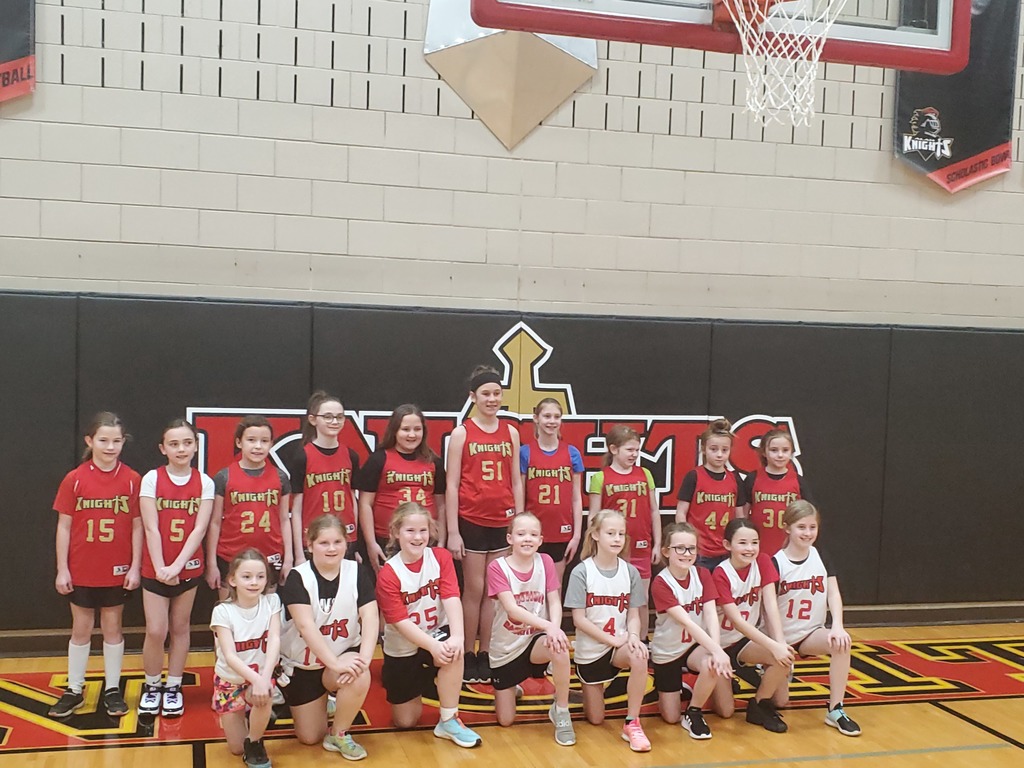 8th Grade Volleyball 3/5/22. Next game vs. Shelbyville on 3/8 at Meridian - 7:00pm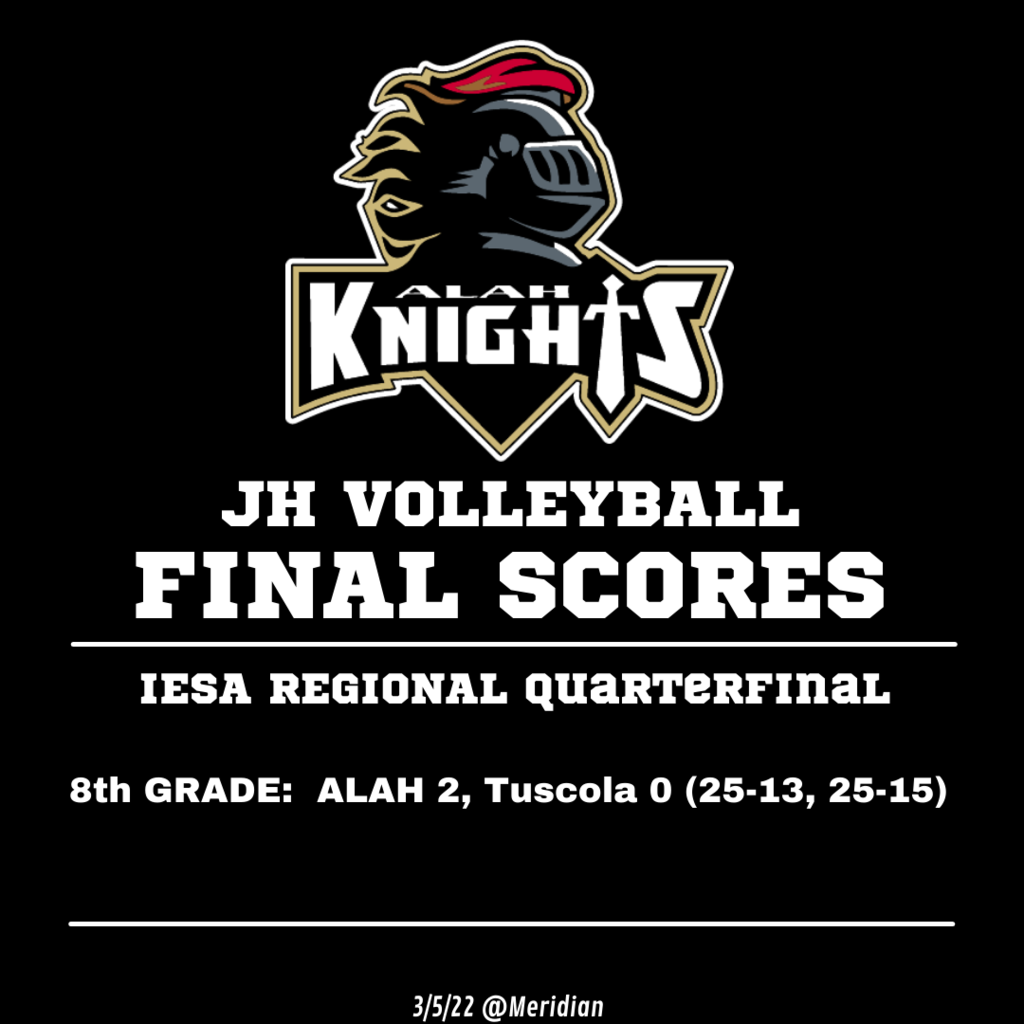 7th Grade Volleyball Regional Champions!!!!!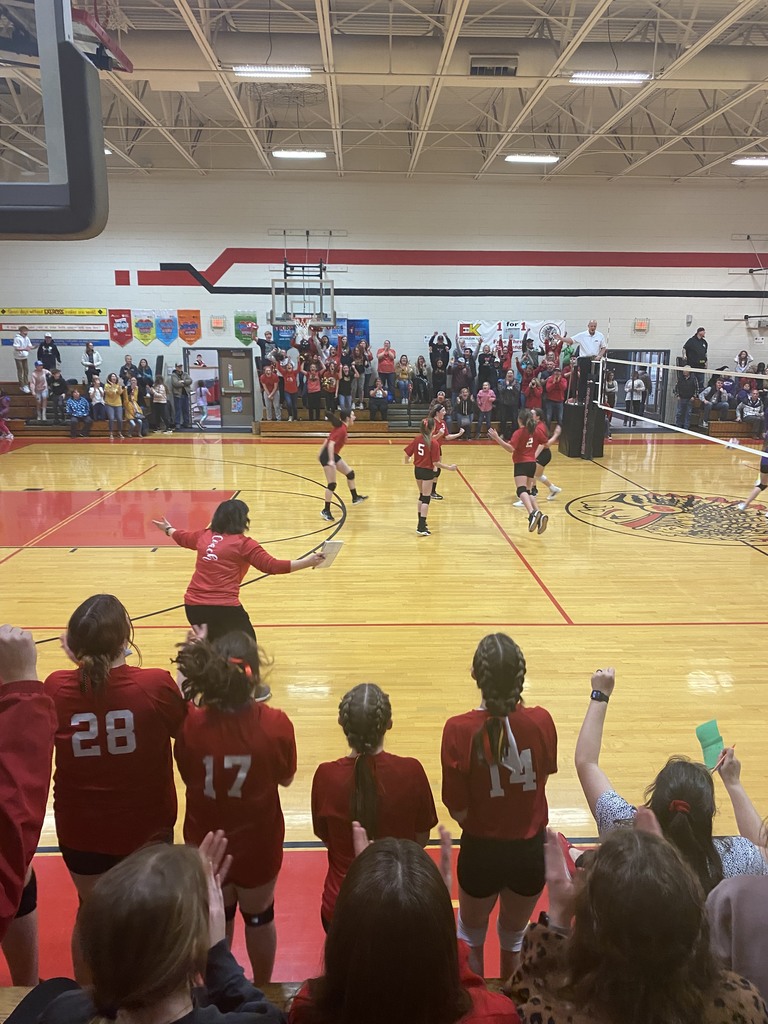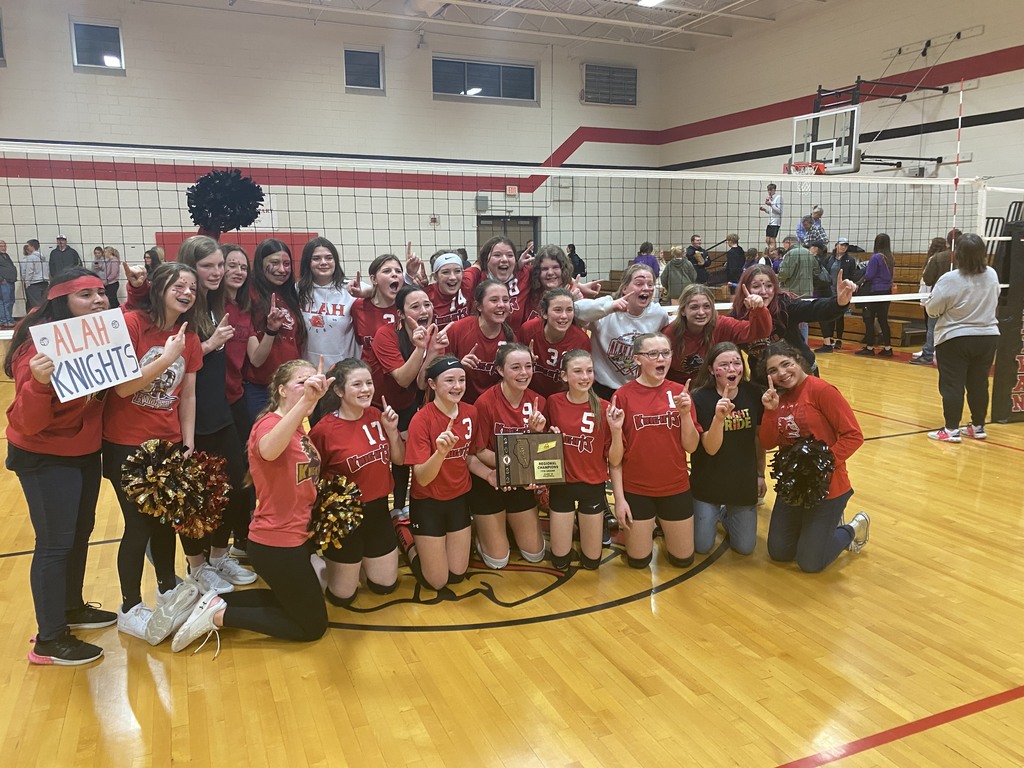 Stop by our booth today at the Illinois State University Job Fair from 9:30-1:30. we would love to discuss our opportunities at Arthur CUSD 305. #GoKnights #illinoisstateuniversity #isueducationjobfair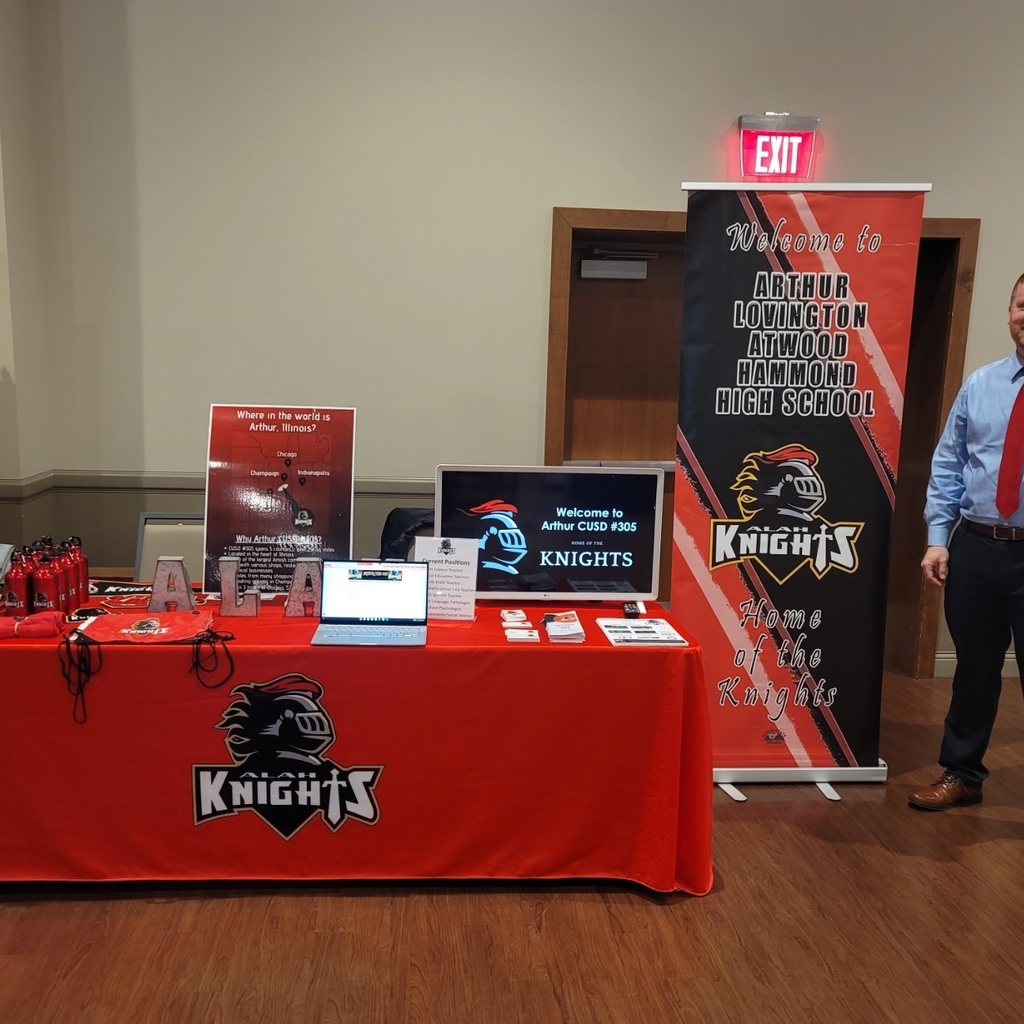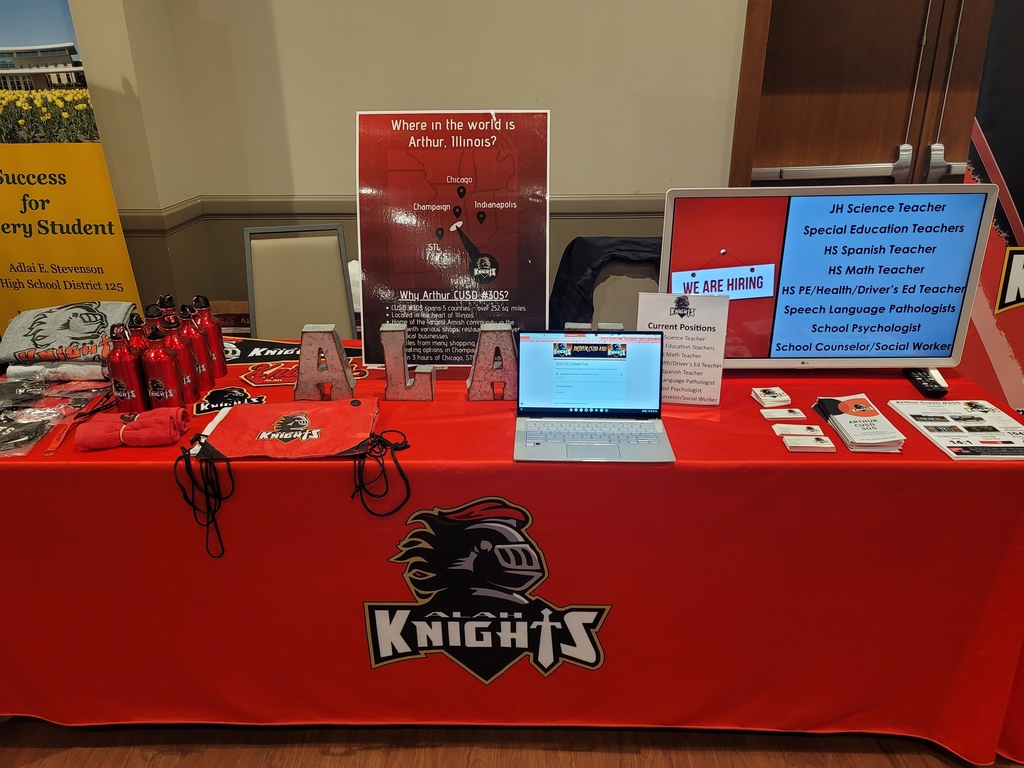 JH Volleyball 3/1/22 - 7th Grade Regional Semifinal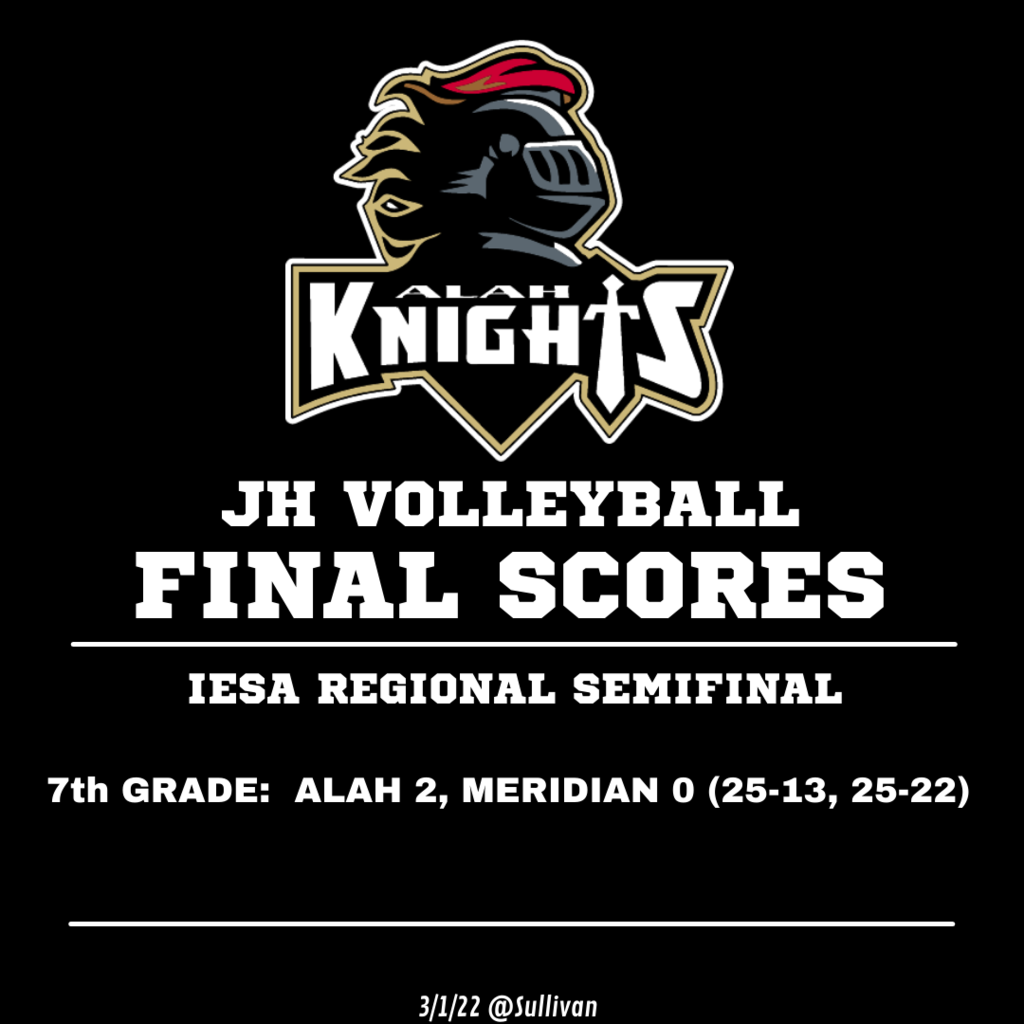 Thank you to Mr. Coleman and Mr. Woodard for getting the new gym mats up at the high school! They look great! #GoKnights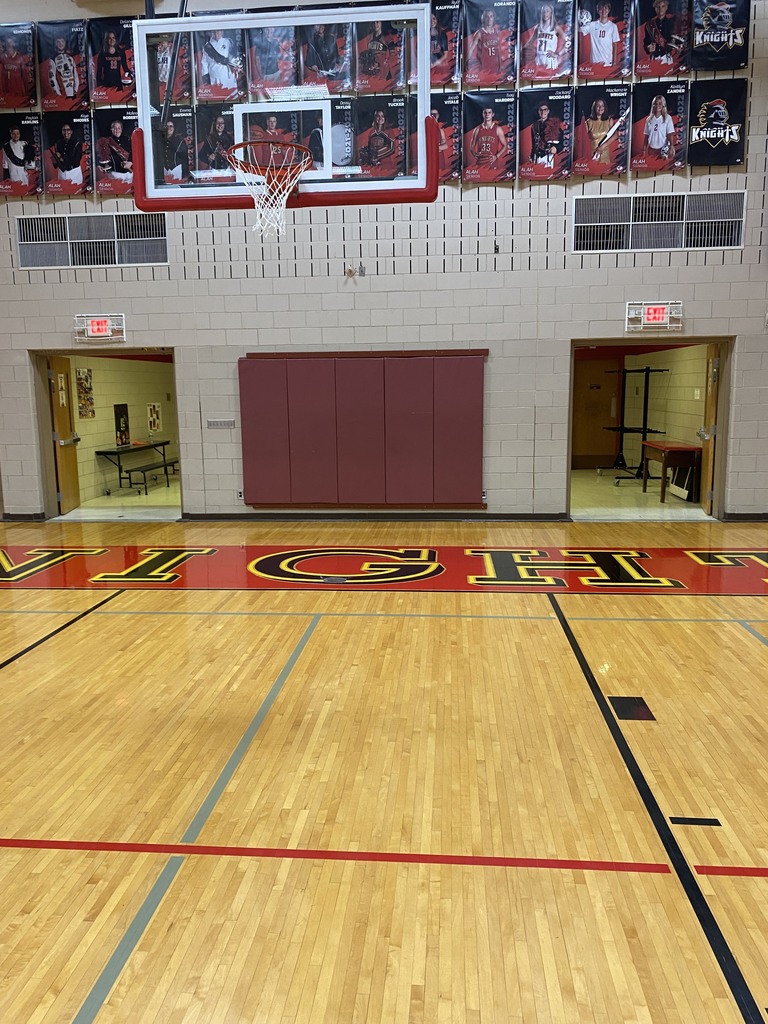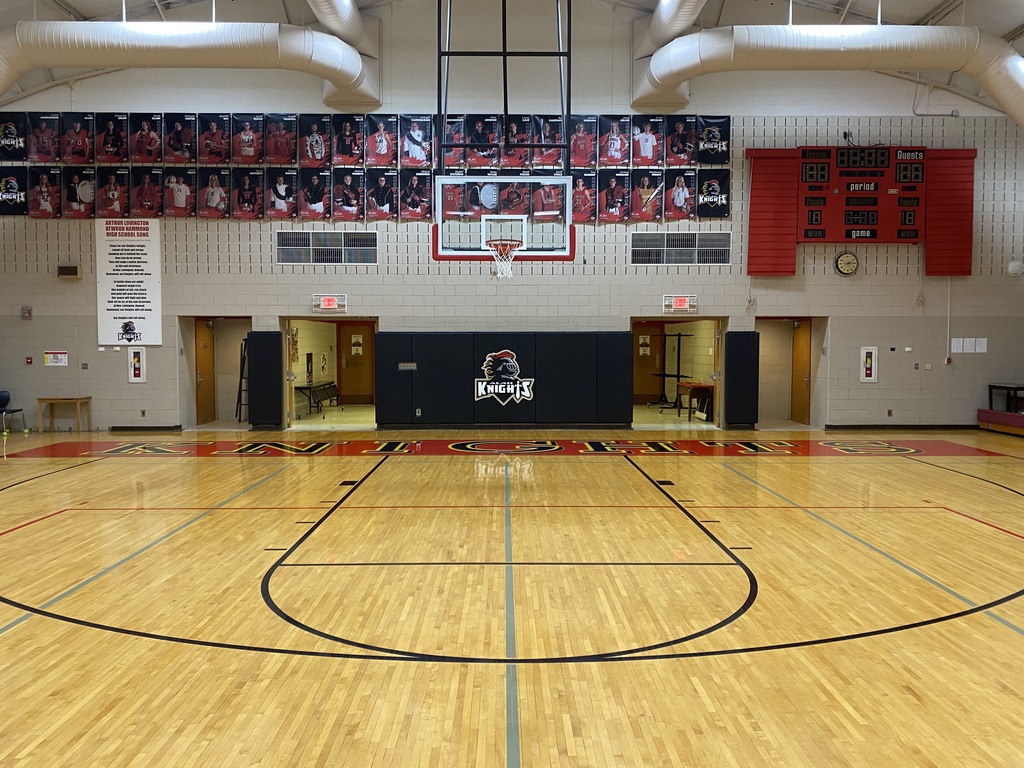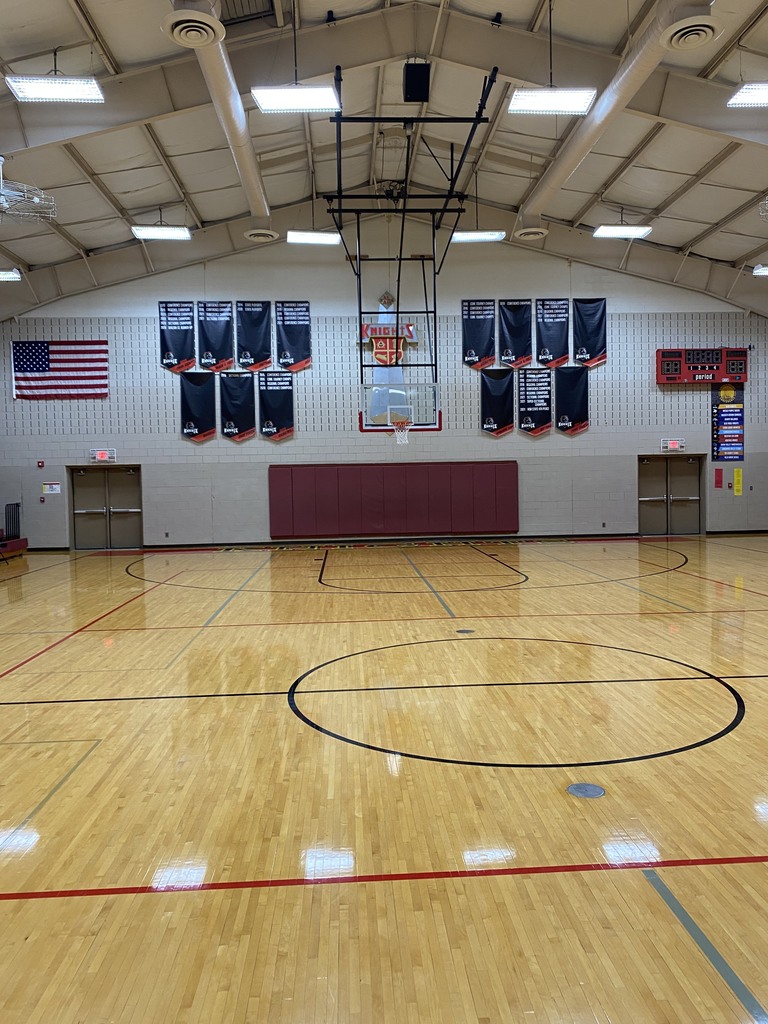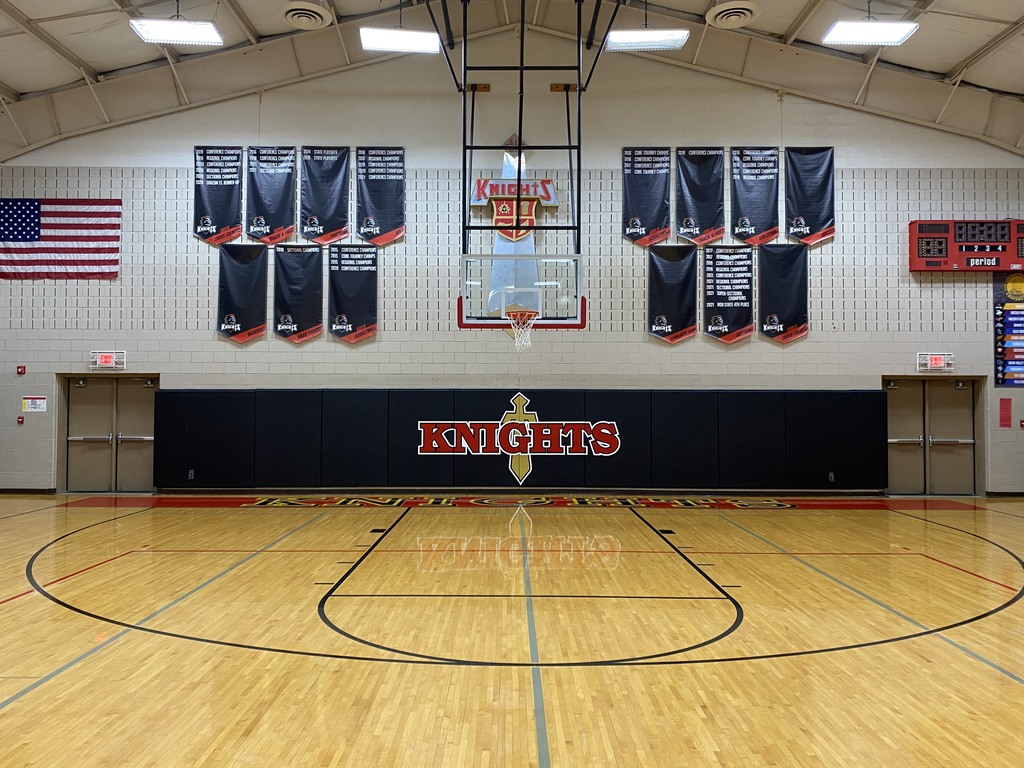 Some more pictures of Lovington's school wide dance party. At 2:22 on 2/22/22 we danced the Cupid Shuffle.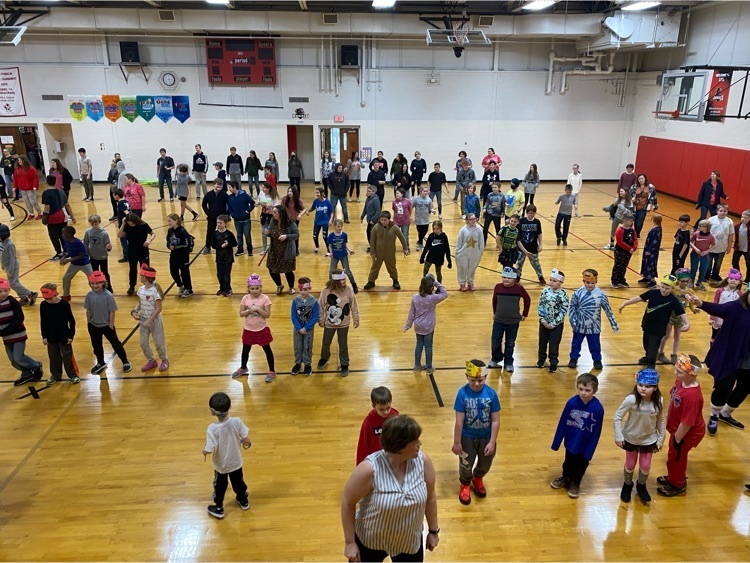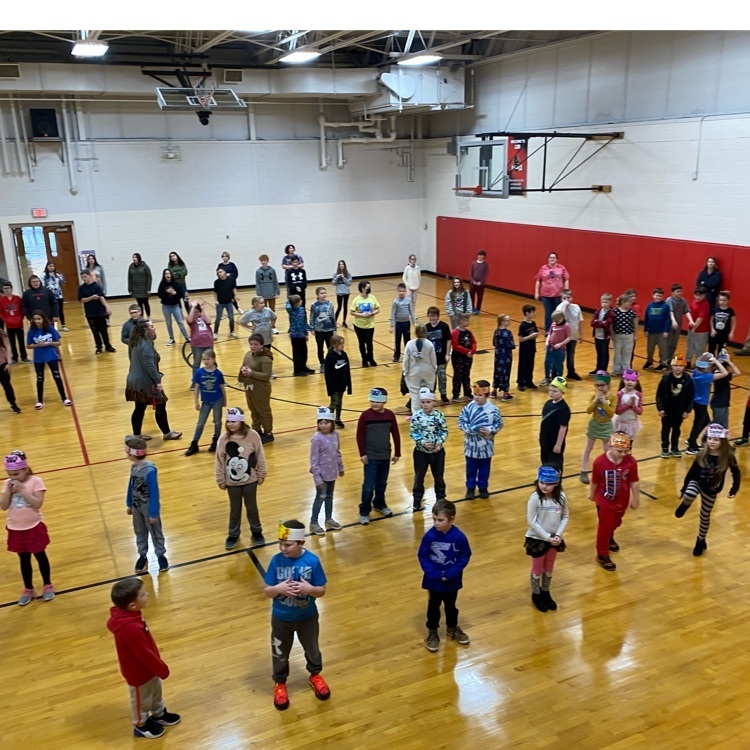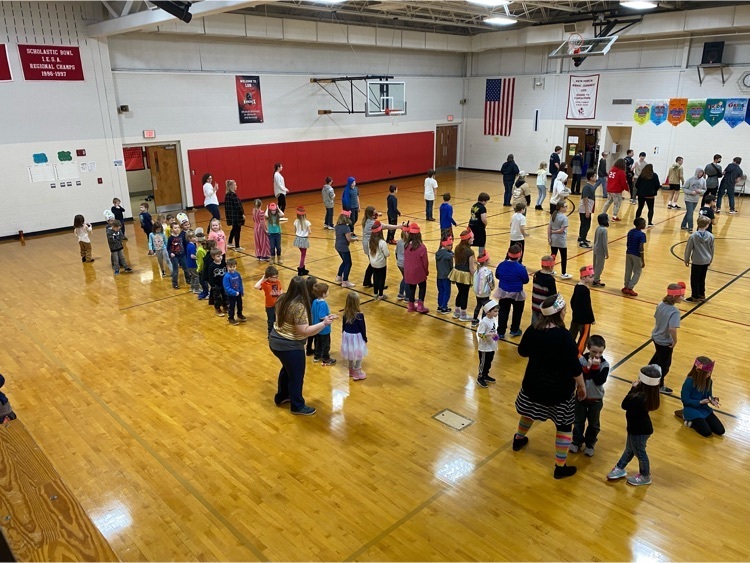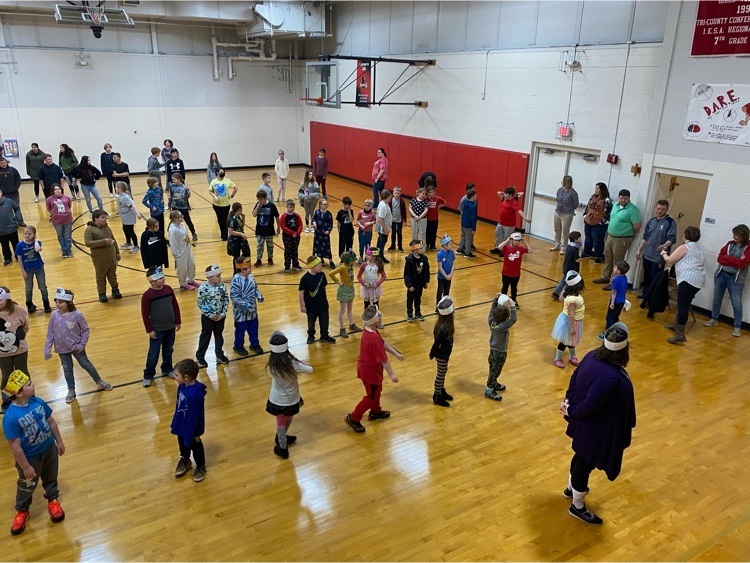 Lovington had so much fun dancing the Cupid Shuffle at 2:22 on 2/22/22. Here are a few photos of our fun!