JH softball 9/6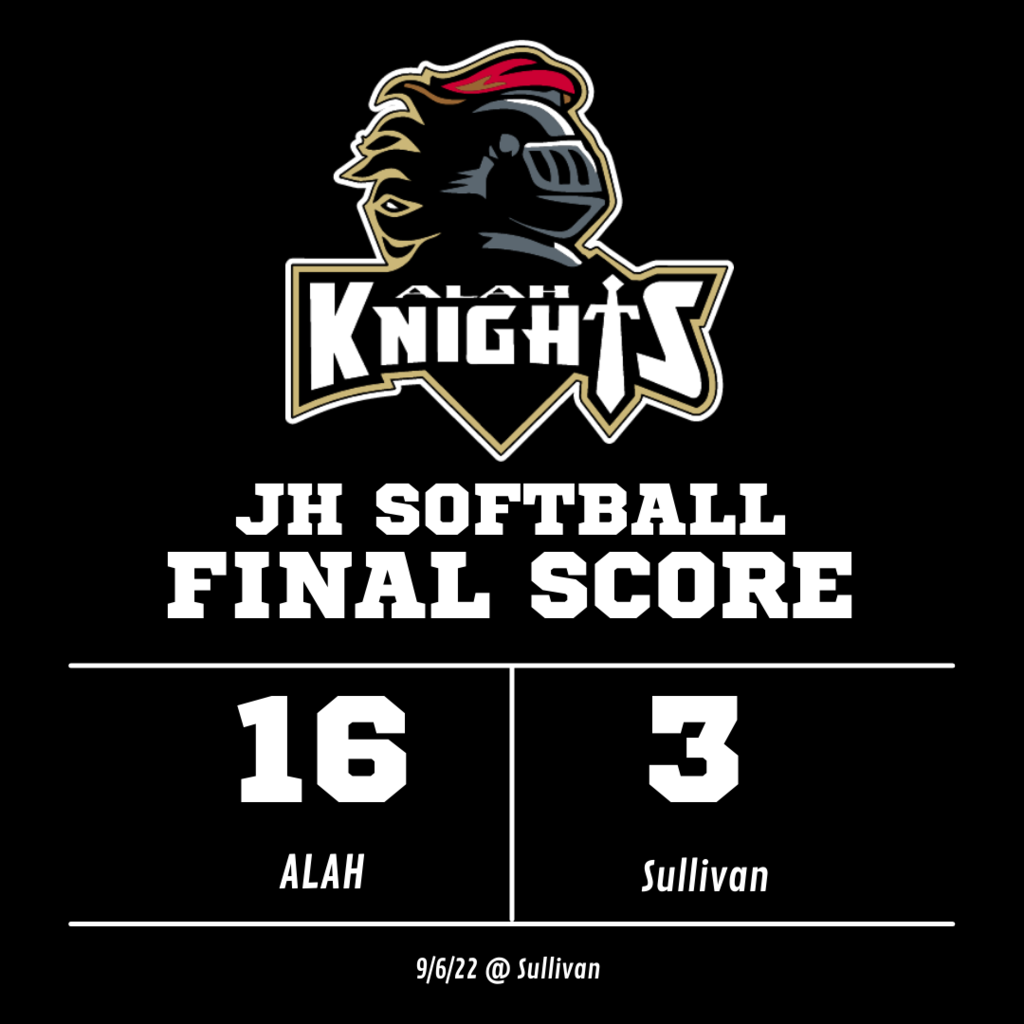 Golf 9/1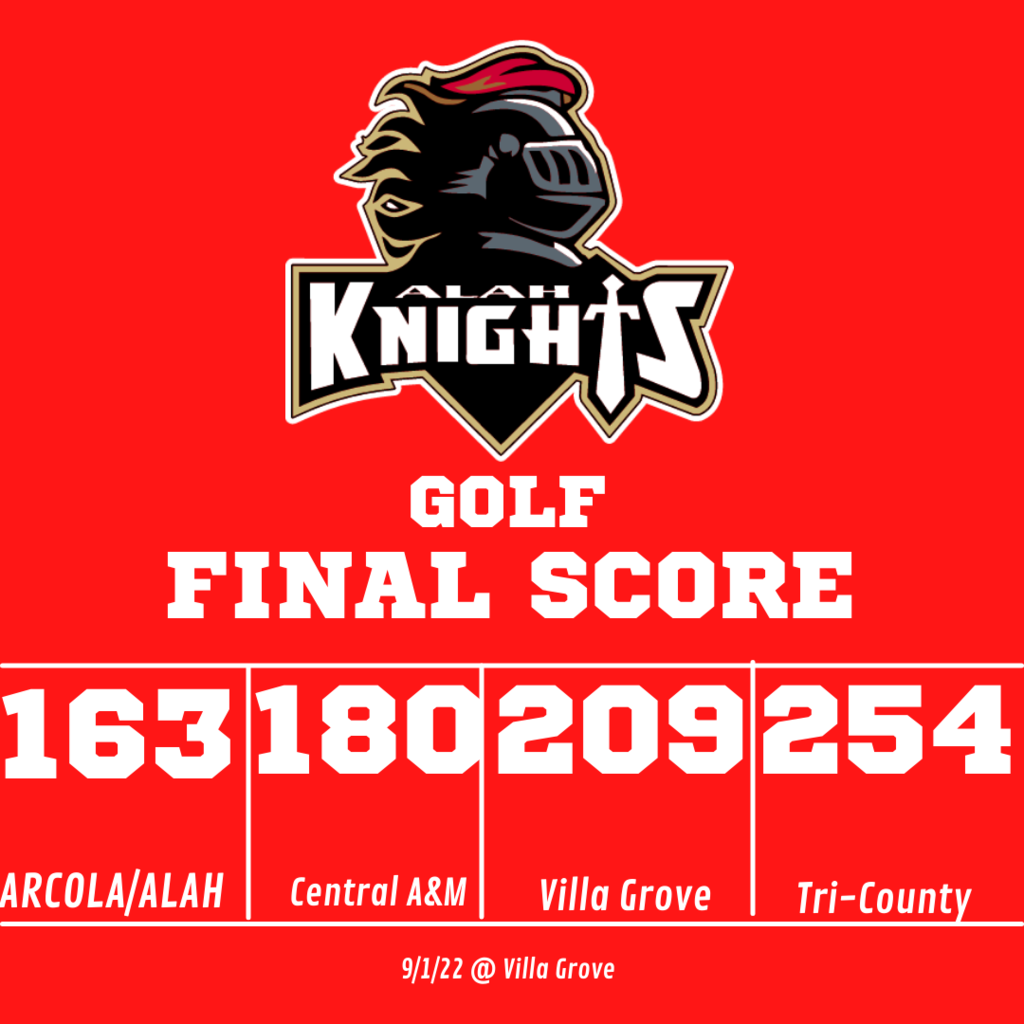 Soccer 9/1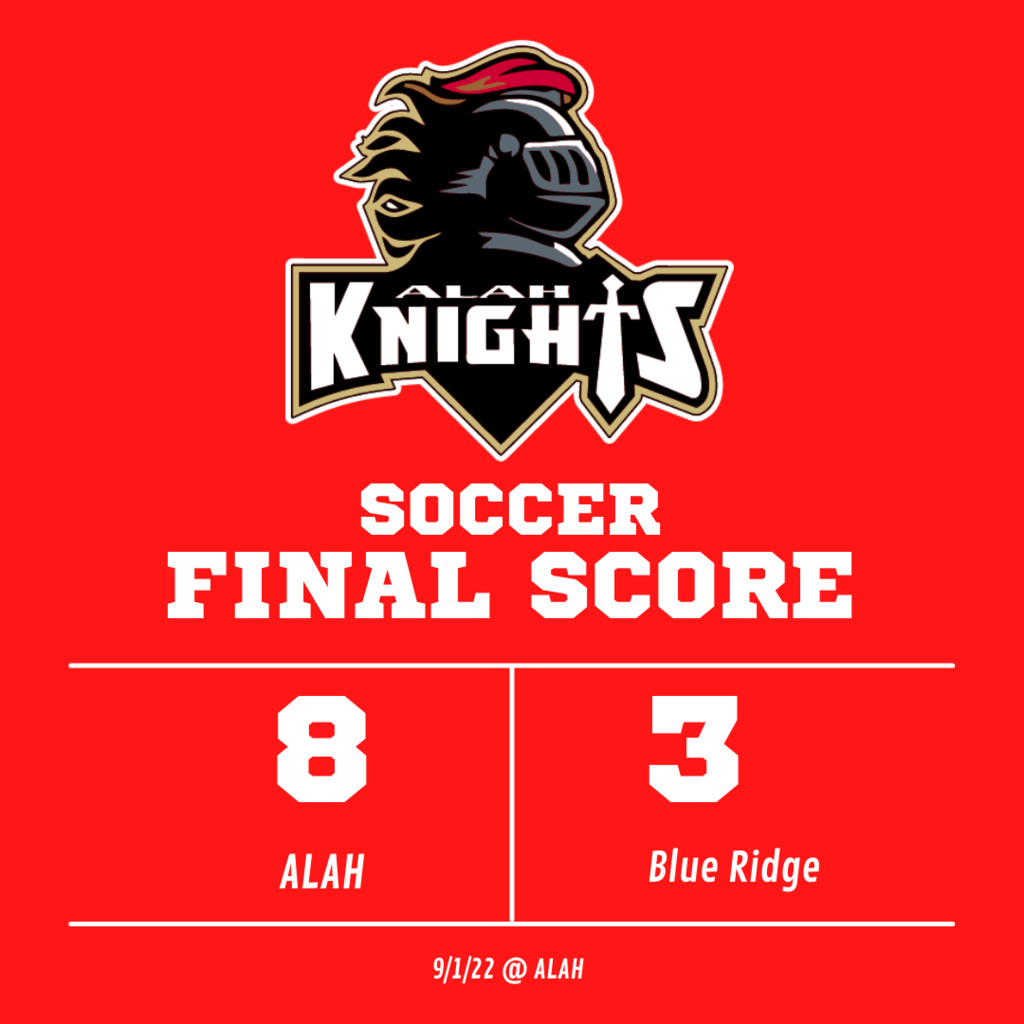 We are very excited to begin our new Mentor Program this year! Thank you to Anita Krutsinger and Kim Cheek for applying to be a student mentor and attending our first mentor orientation. If anyone is interested in becoming a mentor, contact Amanda Romine at
romineam@cusd305.org
.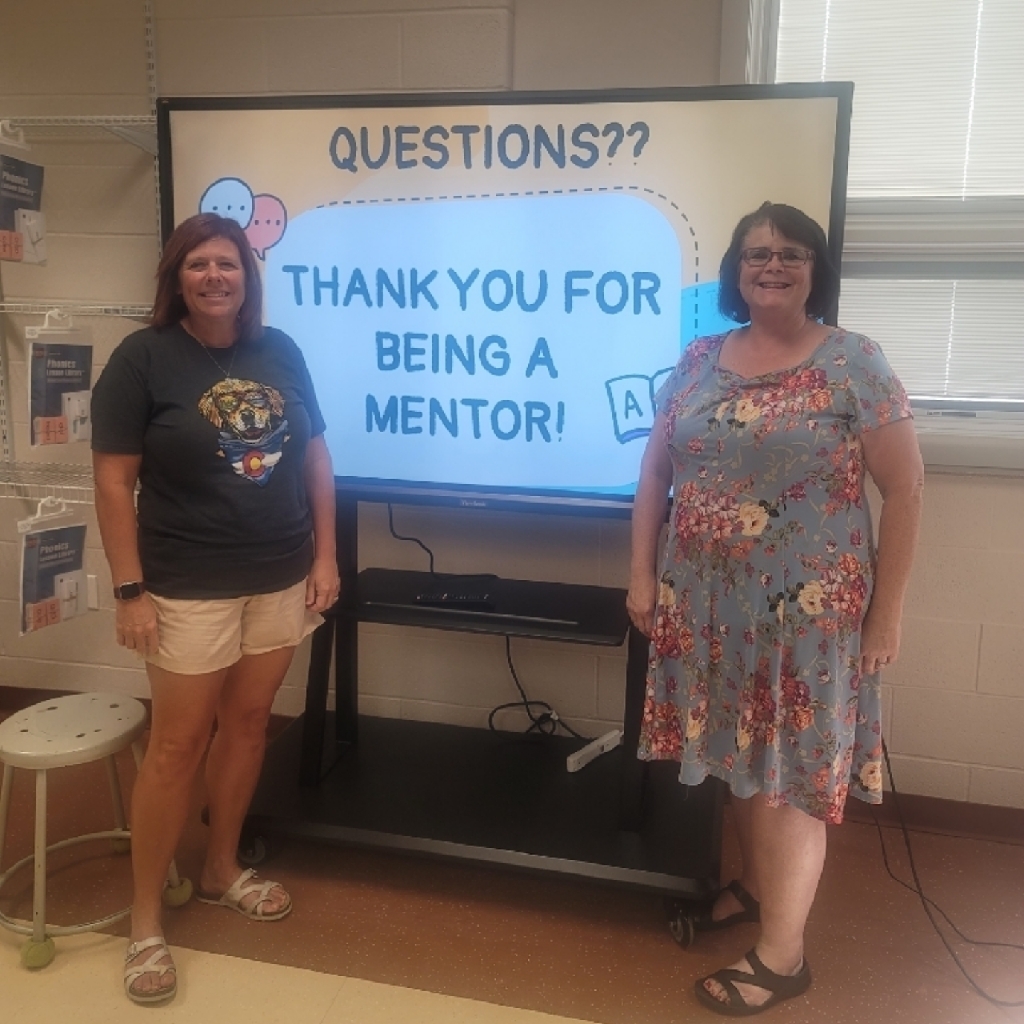 JH Baseball 8/30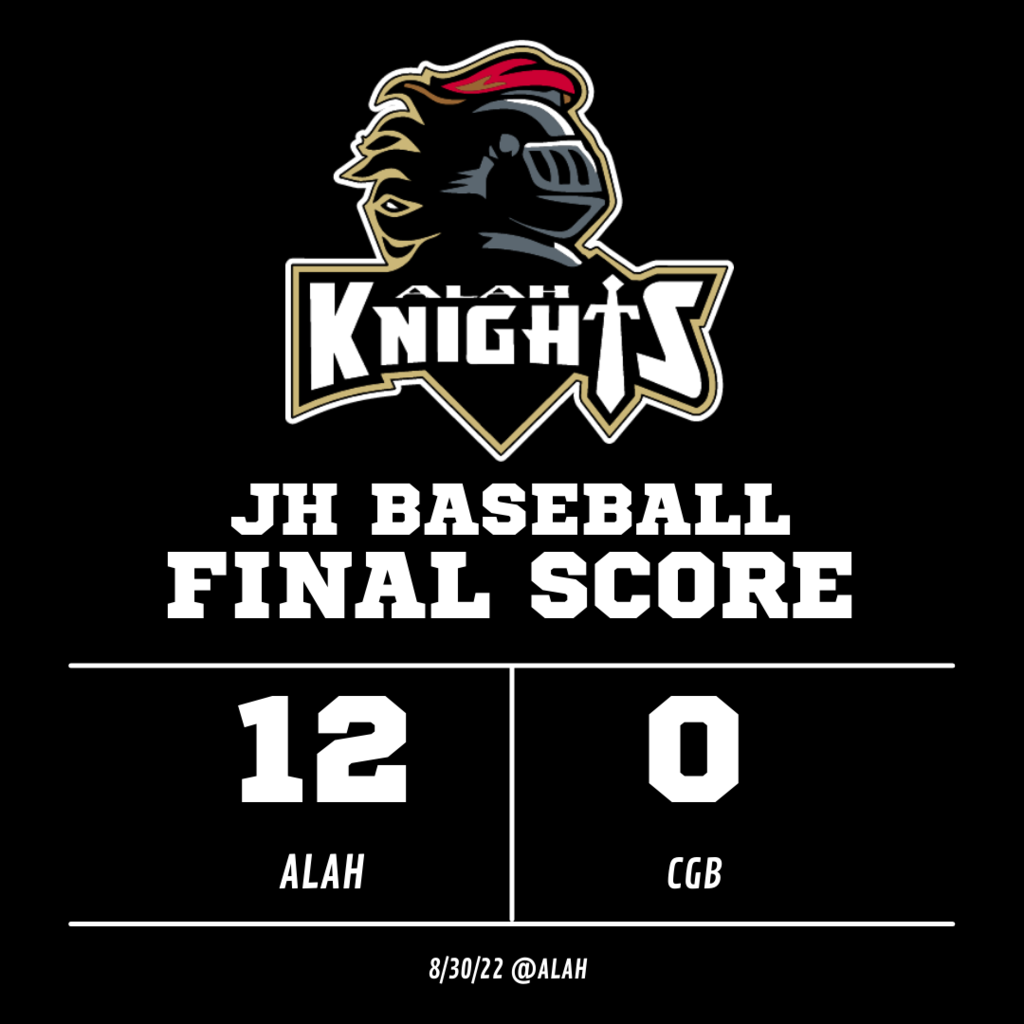 Volleyball 8/30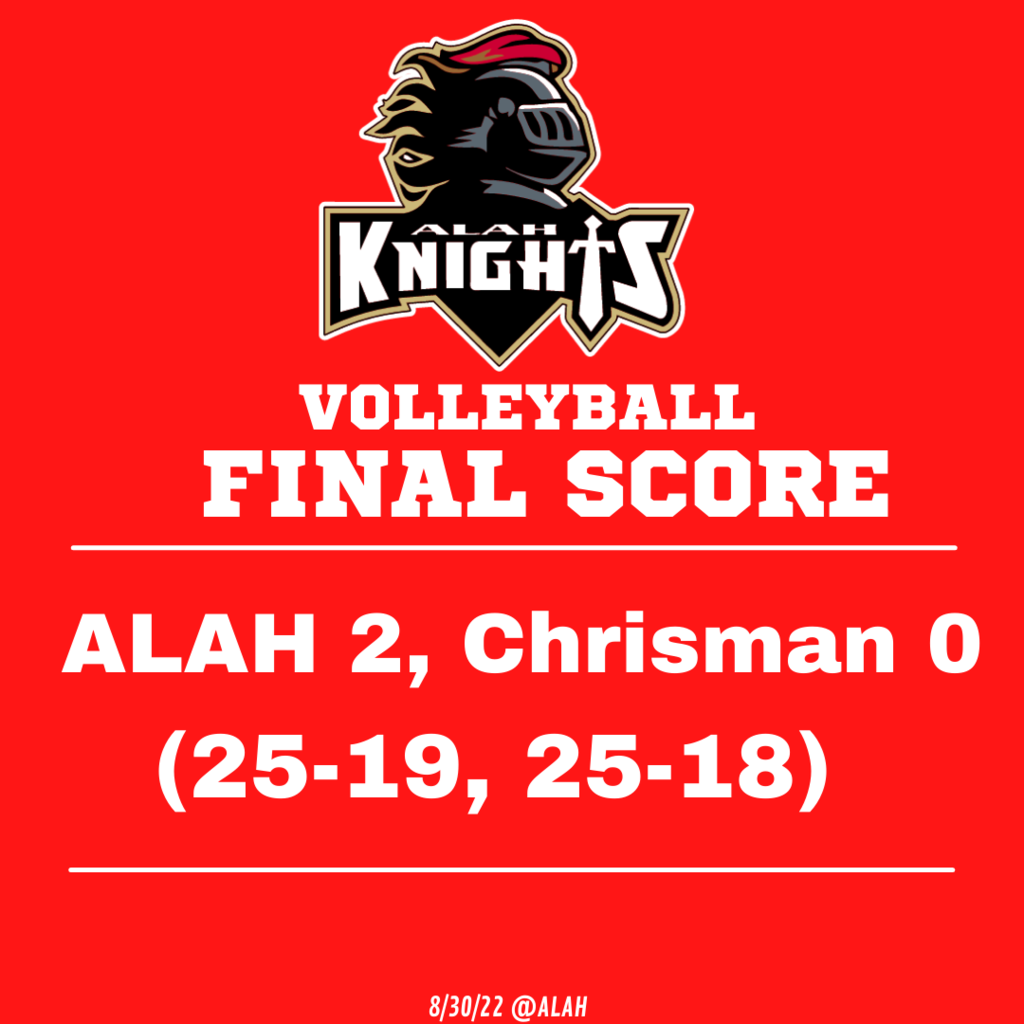 JH Softball 8/30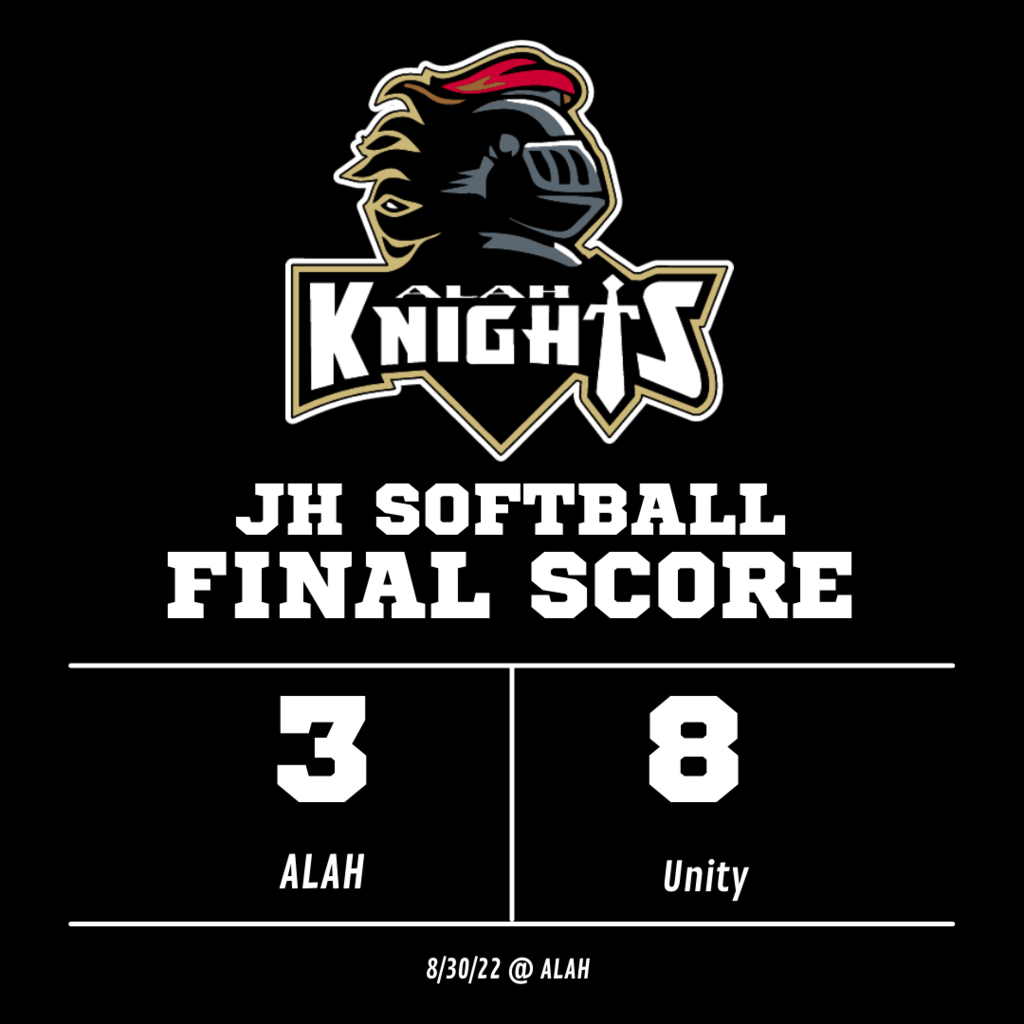 Golf 8/30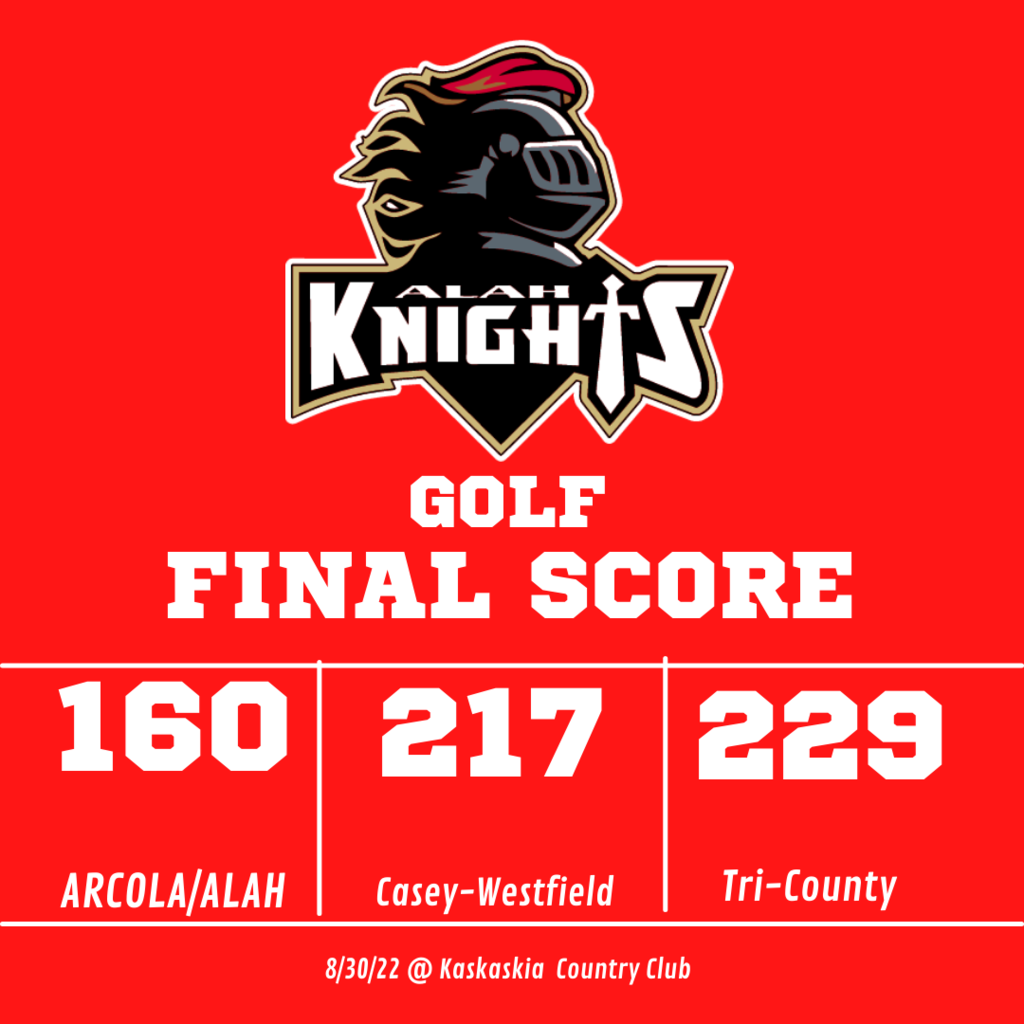 JV Football 8/29

Volleyball 8/25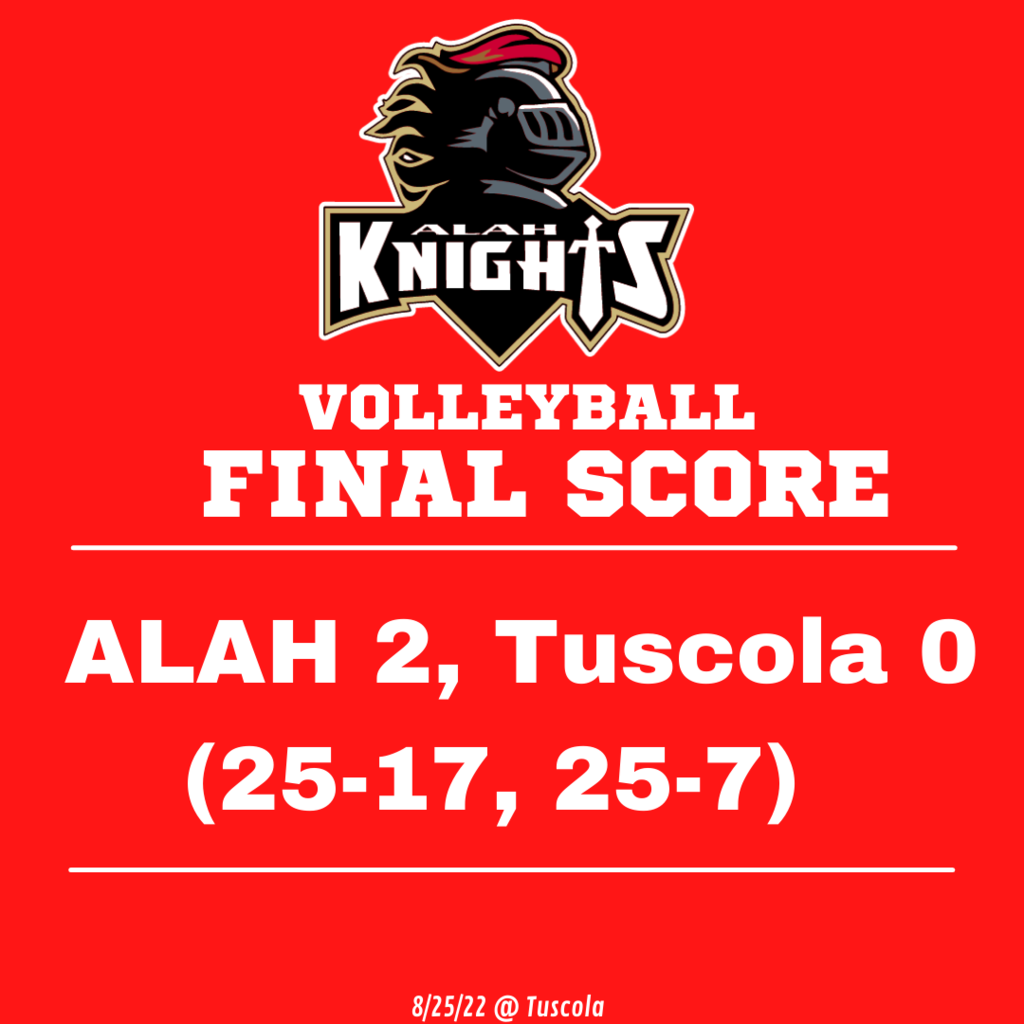 Correct Golf Score 8/25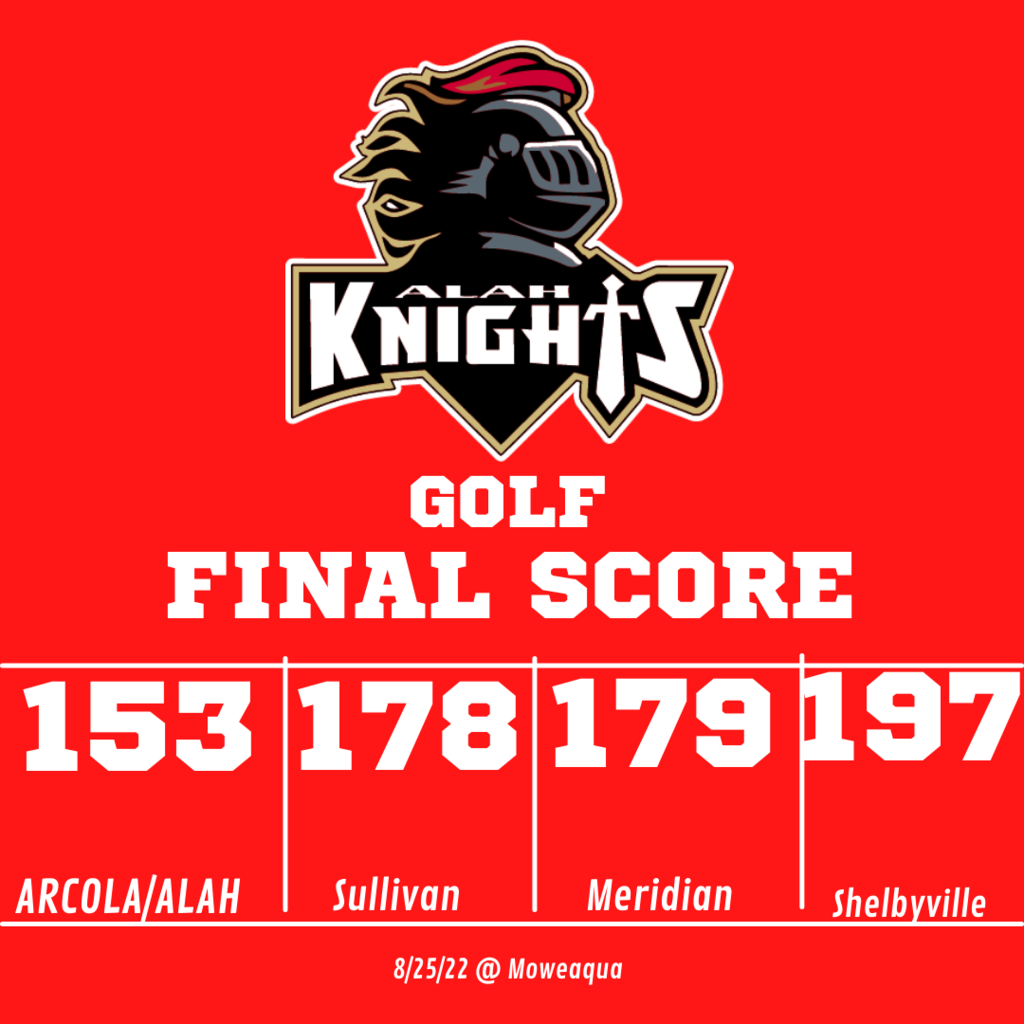 JH Softball 8/25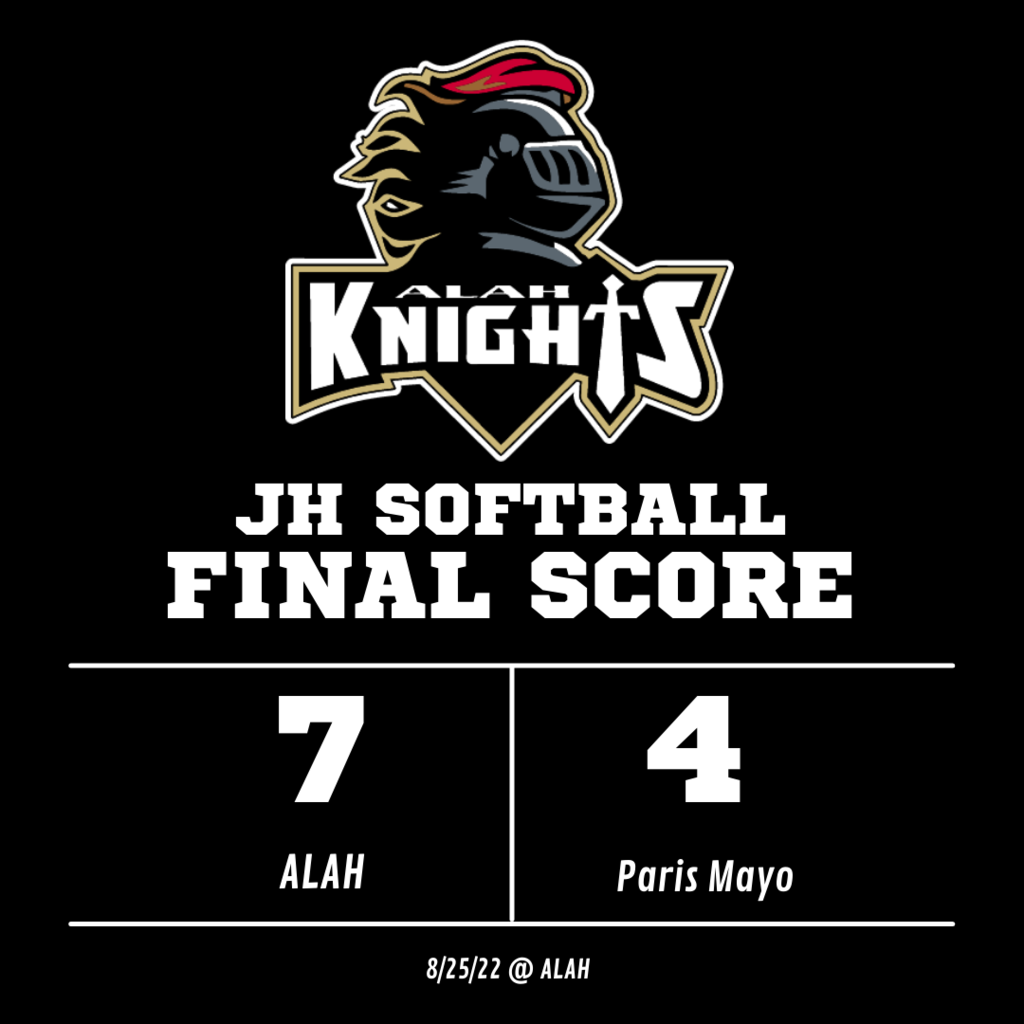 JH Baseball 8/25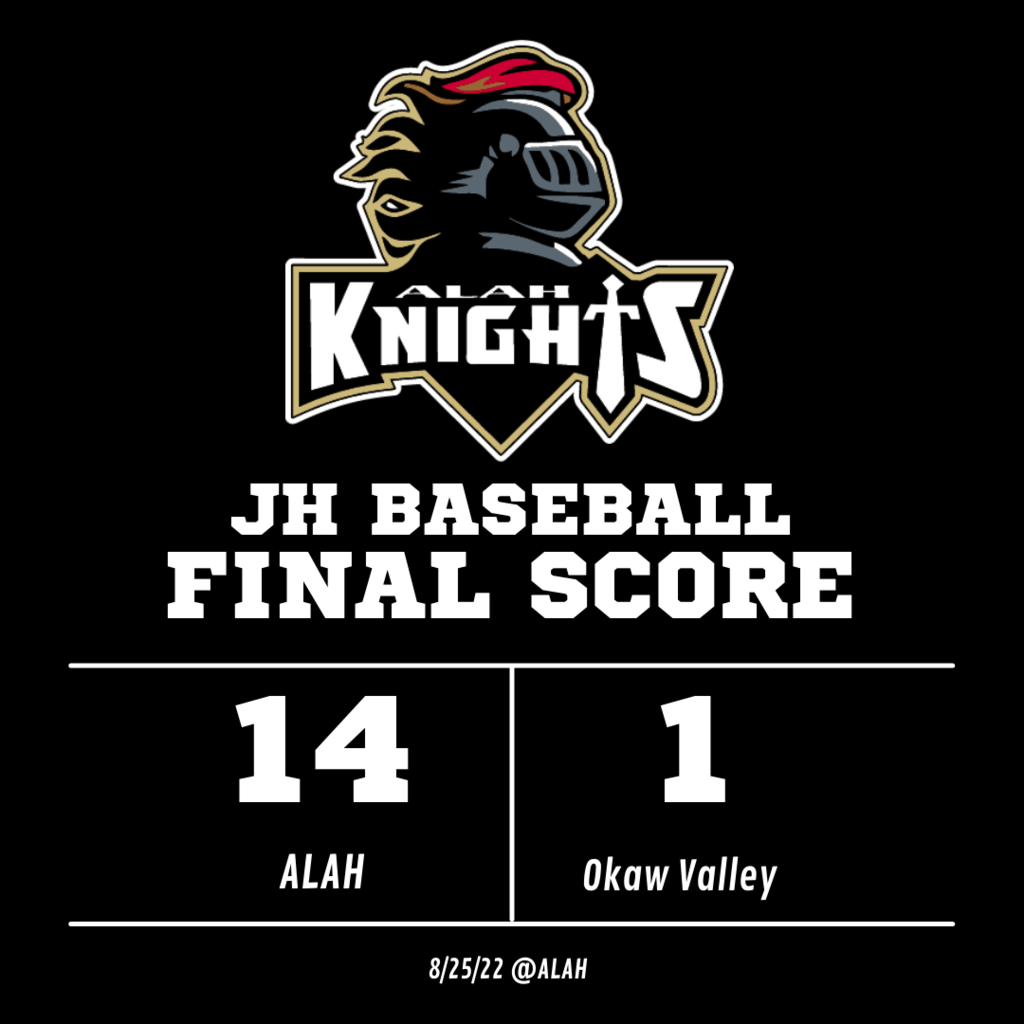 A huge THANK YOU to Adrienne Seal, Claire Seal, Charley Condill, Alisha Frederick, and Christy Frederick for painting the logo on Wilson Field yesterday! We are looking forward to hosting Knights Fest and our first football game tomorrow night! #GoKnights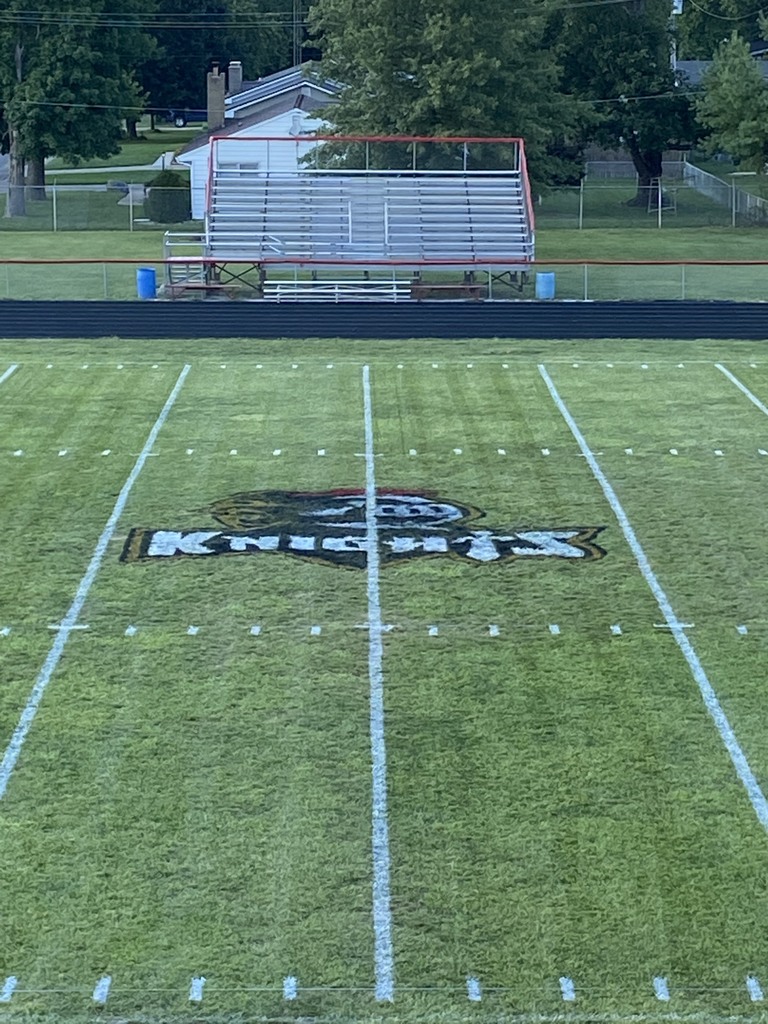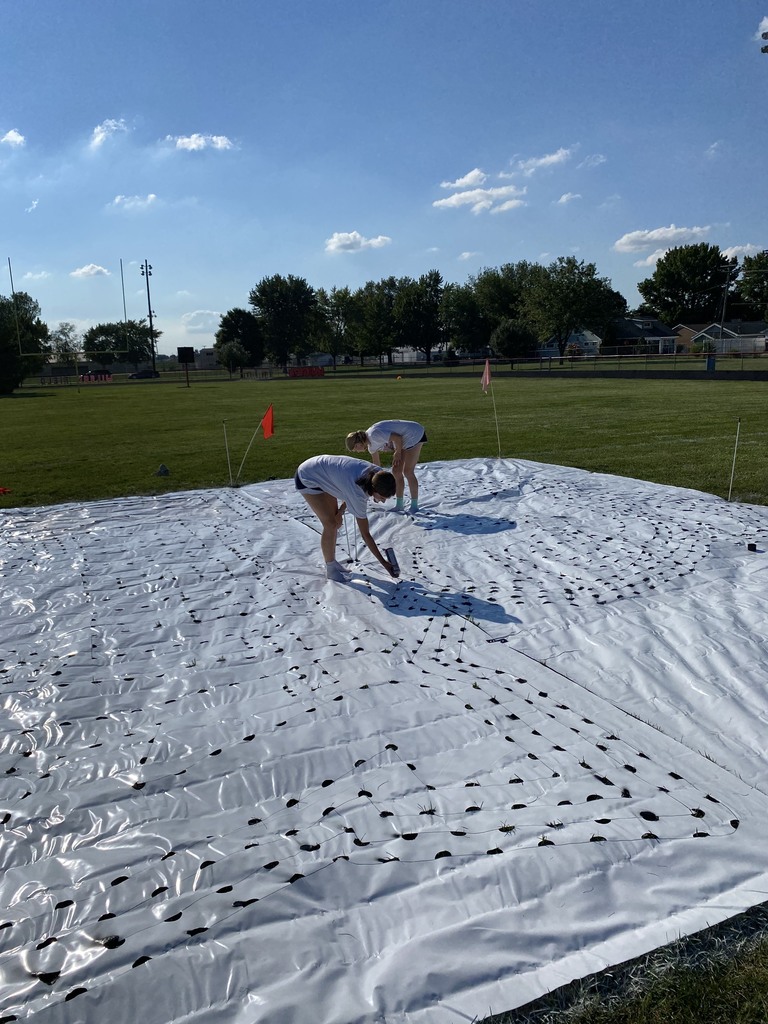 Arthur CUSD 305 is looking for community volunteers for Atwood-Hammond Grade School, Arthur Grade School, Lovington Grade School and Atwood-Hammond High School to become a mentor to a student. Please see the attached article for more information and contact Amanda Romine,
romineam@cusd305.org
or at 217-578-2229 if you would be interested in becoming a mentor.
https://www.cusd305.org/article/789977

JH Baseball 8/23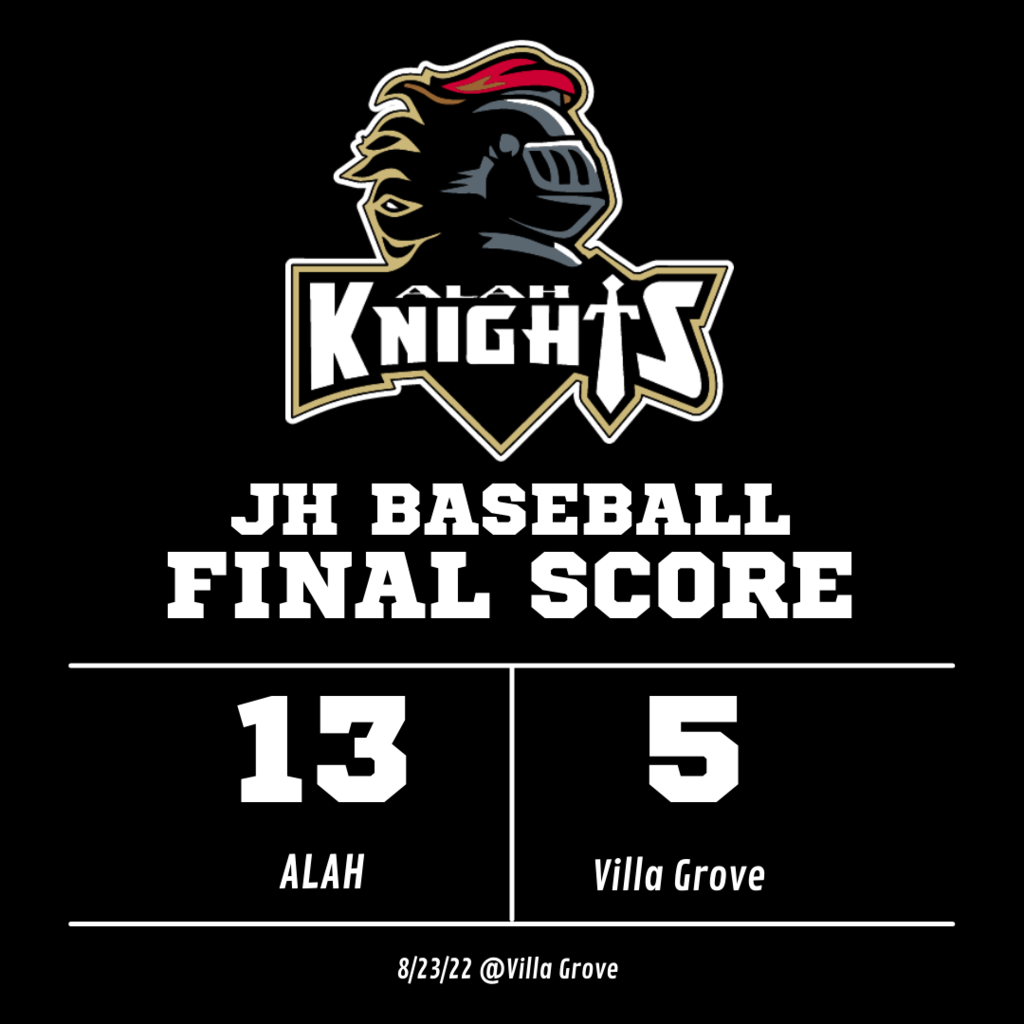 Soccer 8/23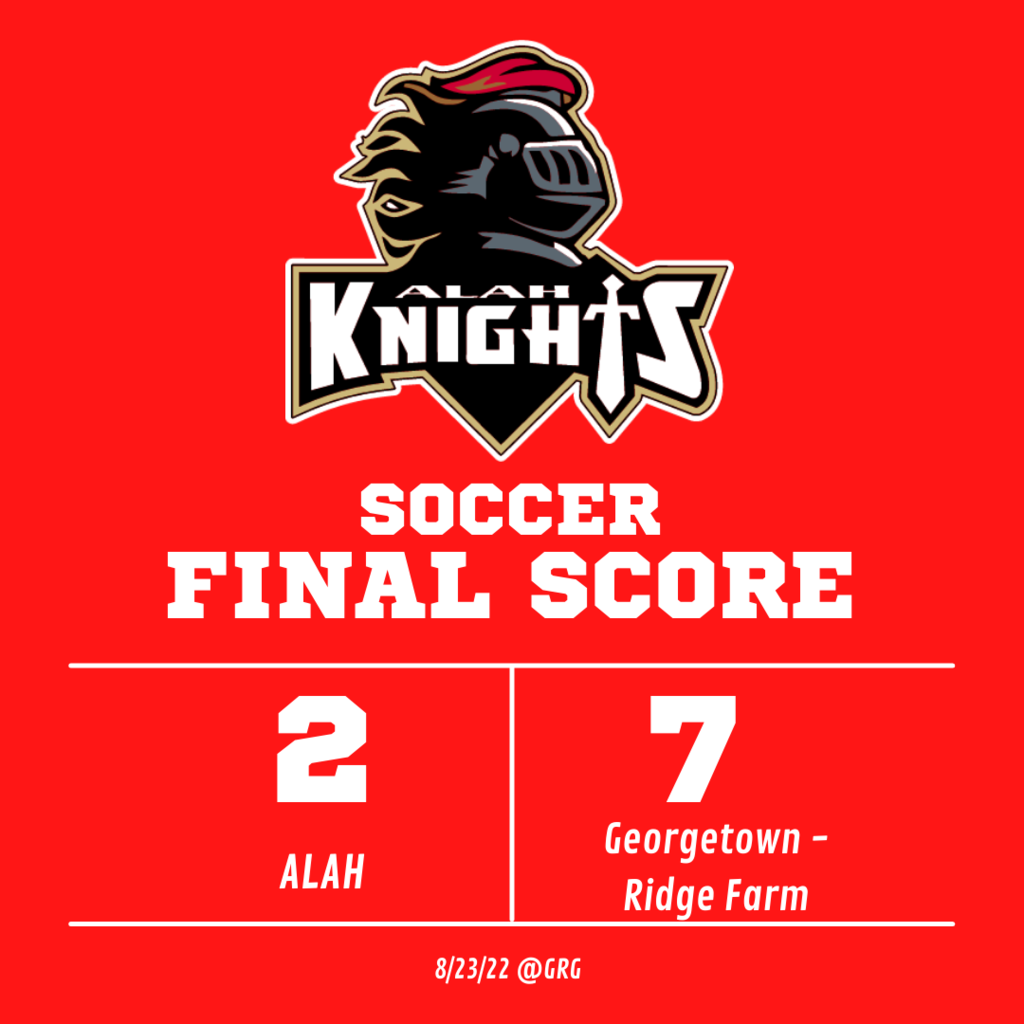 Golf 8/23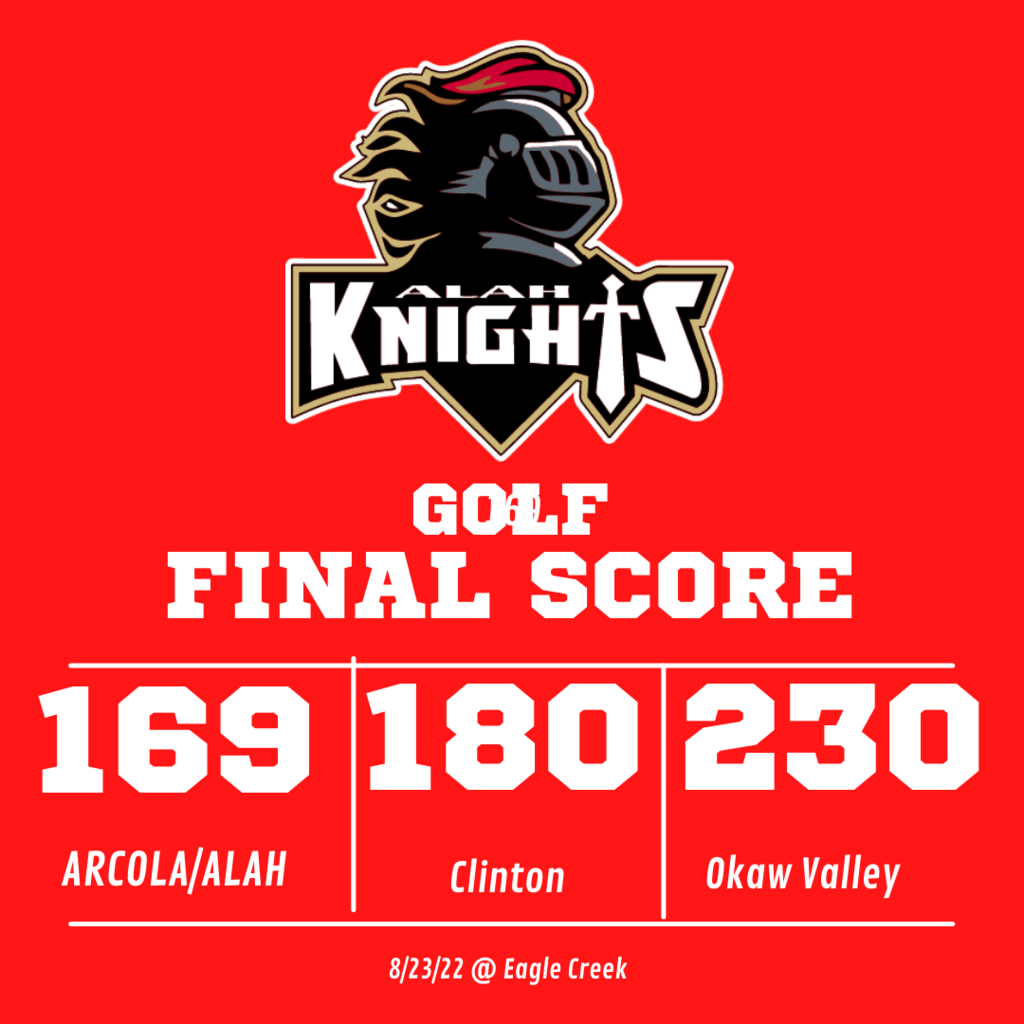 JH Softball 8/23