Fundraiser for the District #305 Education Foundation. All proceeds benefit the foundation which then goes to our schools, faculty, staff and students. Tickets for reverse raffle are $50 each and include one pork chop dinner. Additional dinners can be purchased for $10 each at the door. Last ticket drawn wins the grand prize of $1500. Serving for meal begins at 5; raffle follows. Raffle tickets also available for 1/4 side of beef for $10 each. Beef has been donated by J.W. Day Farms. Contact a foundation board member for tickets: Rod Randall, Carol Smith, Shannon Cheek, Shelley Martina, Stan Harris, Kristie Mechling, Ryan Nettles, Danny Powell, Marty Yeakel. Need not be present to win!

100 People Who Care is a fundraising initiative of the District #305 Education Foundation. Knightly Reading is made possible from a grant received from the Foundation. We had a wonderful evening last Thursday, Feb. 20 at La Cascada. Renee Brown, district librarian and her team Jann Harris, Lindsey Herring, Amy Tighe and Carla Poorman, gave a fantastic and informative presentation on Knightly Reading "The Chocolate Touch." Watch this page and the local newspapers for updates and more about this. Next meeting will be Thursday, April 16 (tentative) for our first annual dinner when we will share our new grant recipients and their projects. Dinner will be provided by the District #305 Education Foundation at 6:30 at LaCascada for those who are members of 100 People Who Care and have made and fulfilled their pledge.

*Change in School Calendar* Arthur CUSD #305 has added Monday, March 30, 2020 to its Spring Break schedule. Spring Break will now run from Wednesday, March 25 through Monday, March 30. Students will be back in attendance on Tuesday, March 31. We apologize for this late edit to the school calendar. There was a discrepancy found between the official school calendar and the calendar provided to parents and students via the website. To correct this discrepancy, a non-attendance day had to be added. Again, we apologize for any confusion or inconvenience this may cause.


Congrats @lucasotto1170 and family for your commitment to further your athletic career @LLCAthletics to play baseball for the Lakers.....thanks for your dedication and passion and all that you've given us here at ALAH HS. Once a Knight always a Knight! #GoKnights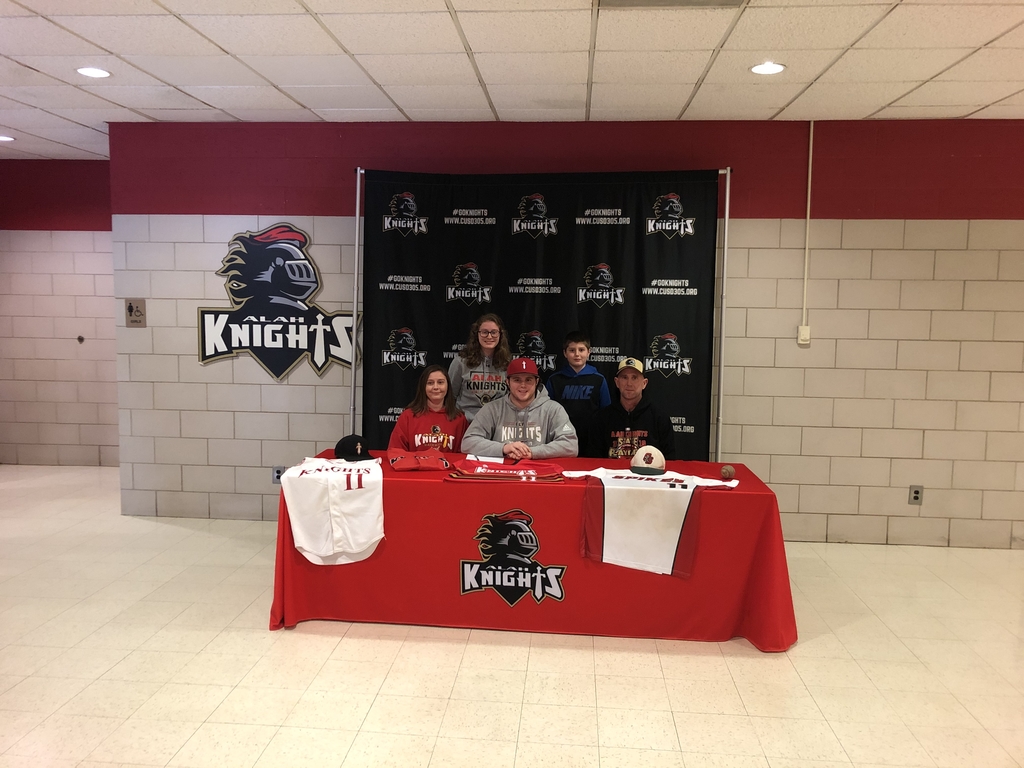 8th Grade Night!


Wondering about the truth about vaping & marijuana? Join us tonight for a presentation by the CEO of Steered Straight, Michael DeLeon. He will teach us about vaping, marijuana & so much more. Tonight at 6:30 in the high school cafeteria. Everyone is welcome. #GoKnights

Student of the month Ashley Seegmiller with Mom (Steffanie), Dad (Scott) and Ag Teacher, Mrs. Beckmier! Congrats we are proud of you! #GoKnights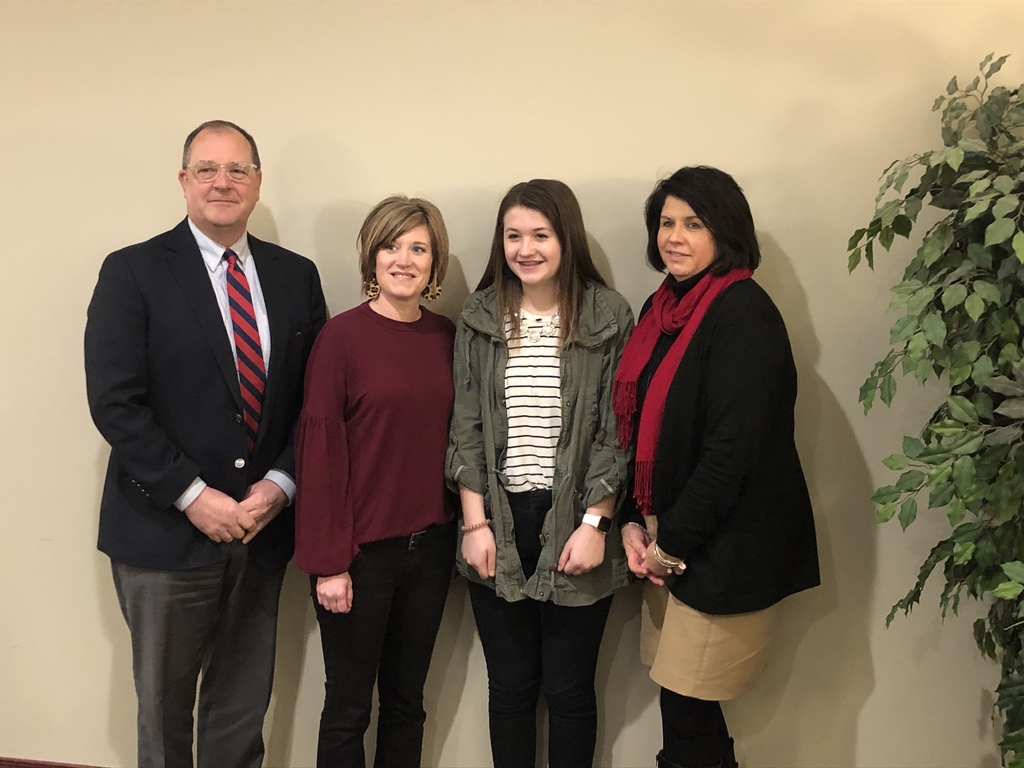 Class of 2024 orientation has begun. Cant wait to see what these students bring to our school. # GoKnights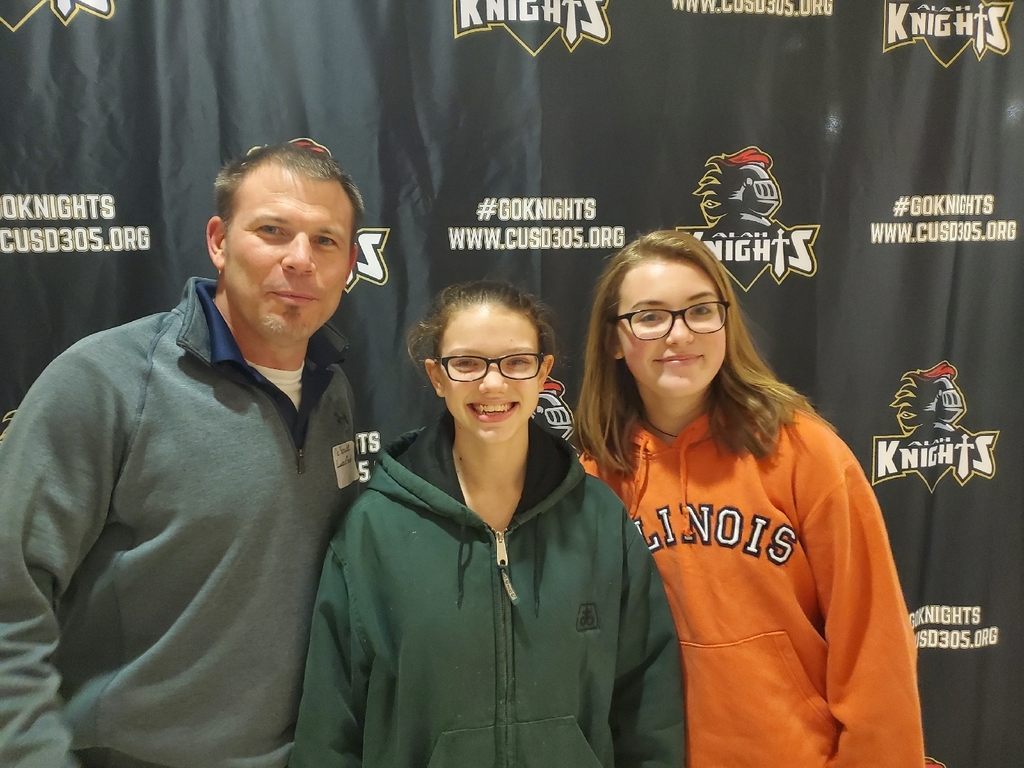 Thanks again Knights Youth Sports Association for our new basketball hoops! Our students love it!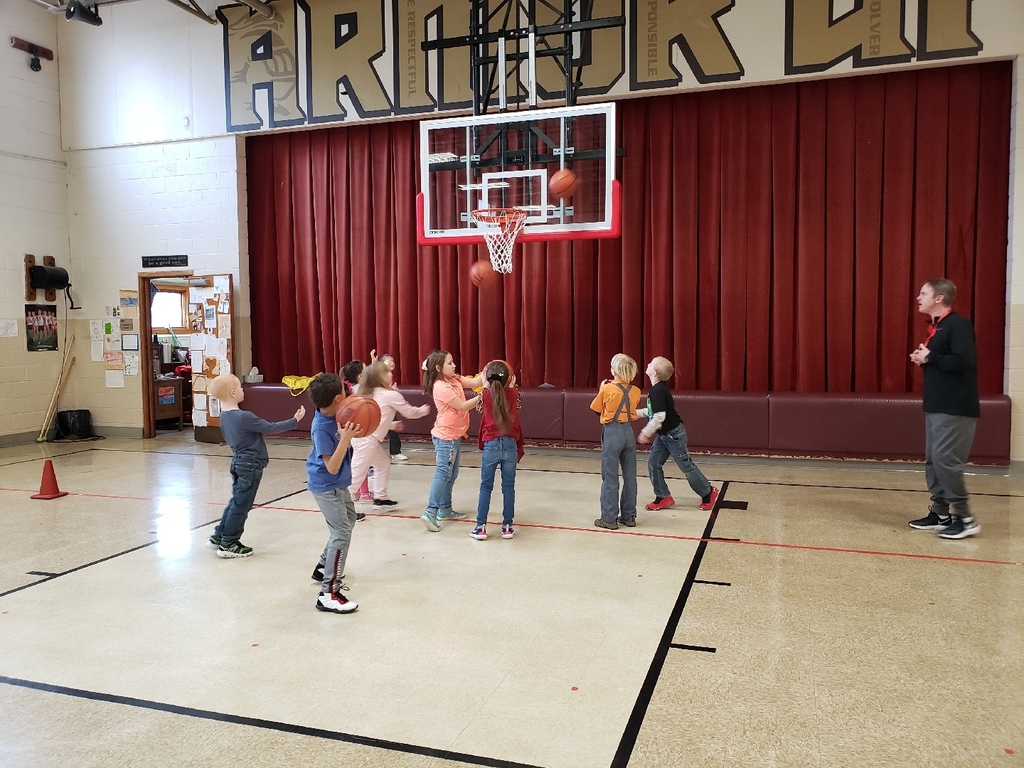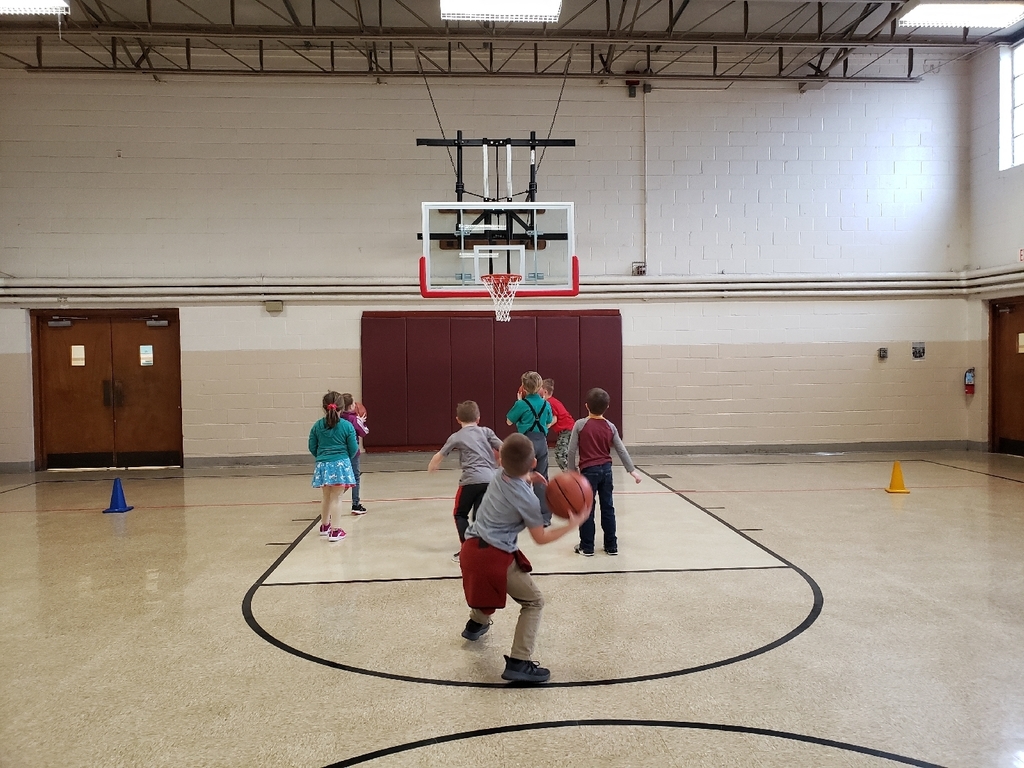 Just another reminder that we have a board meeting scheduled for tomorrow, at LGS. We will have a tour of the facility starting at 5:30pm with the board meeting to start at 6pm. We'd love to see you there! Have a great week.

Area Administrators: Join us for an Administrator Academy on Using Data to Drive Immediate and Lasting Improvements at Yoders Restaurant in Arthur on March 2. See attached flyer to sign up.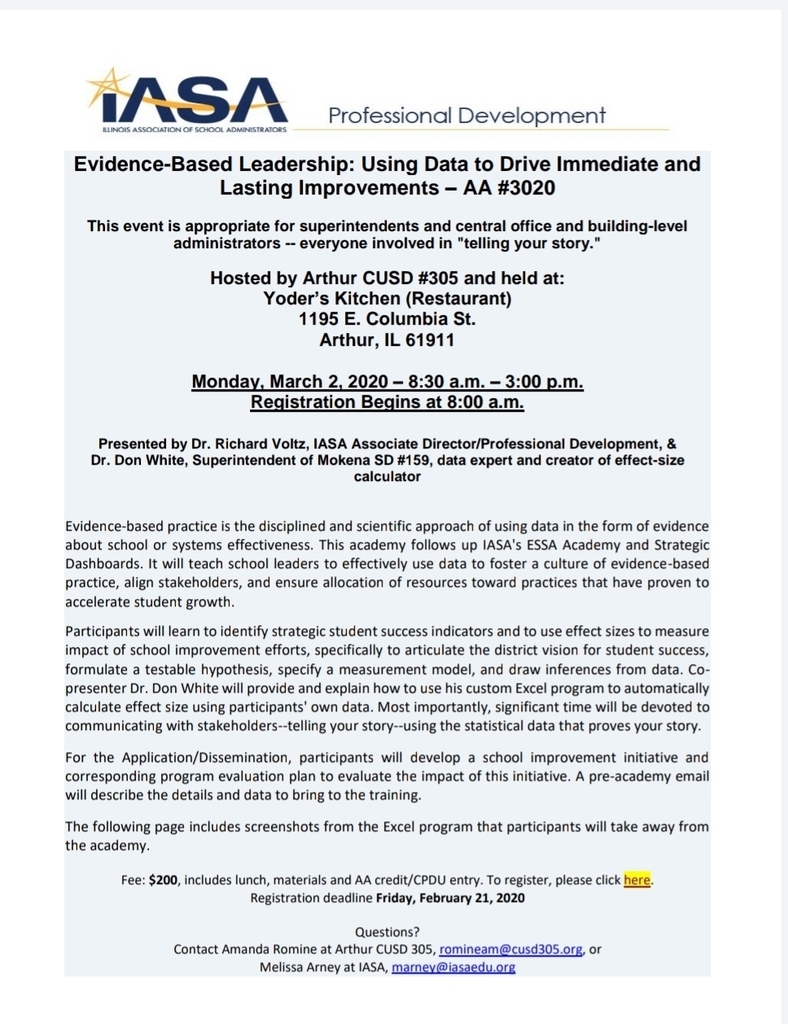 Good morning everyone. Hope your day is off to a great start and you are staying warm! Just a friendly reminder that if you plan on attending next week's board meeting it is going to be held at Lovington Grade School. The meeting is Wednesday, February 19th, starting at 6pm.

Congratulations Cameron McGill (5th grader) who came in 2nd place at the Douglas County Spelling Bee. He will go on to Regionals in Decatur on March 21st. Great job to all our spellers!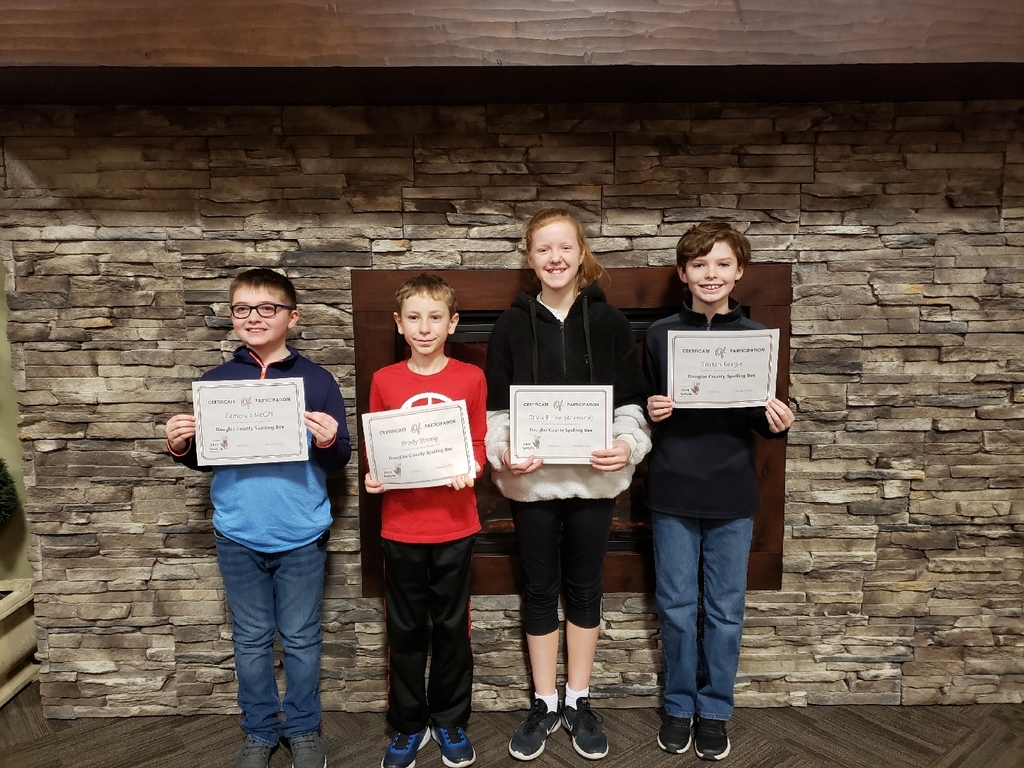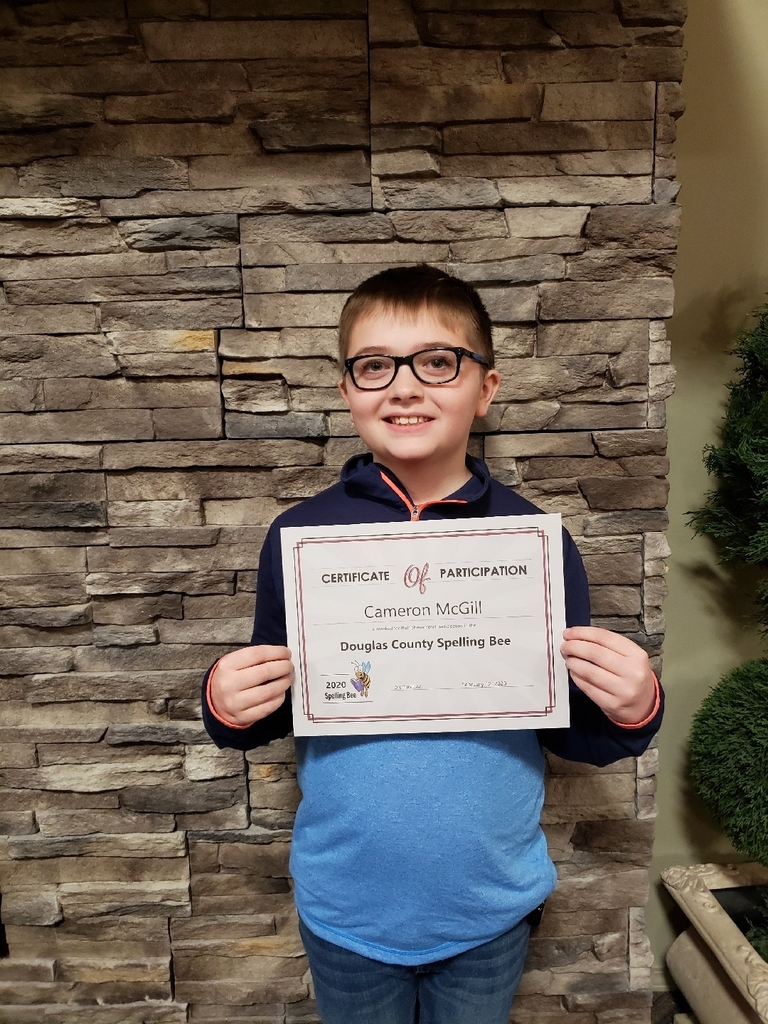 That's a Knights victory 49-46 in a close game. Knights play Central A and M at 7:00 Thursday in Arthur. #GoKnights

Let's go ladies dig it out! #GoKnights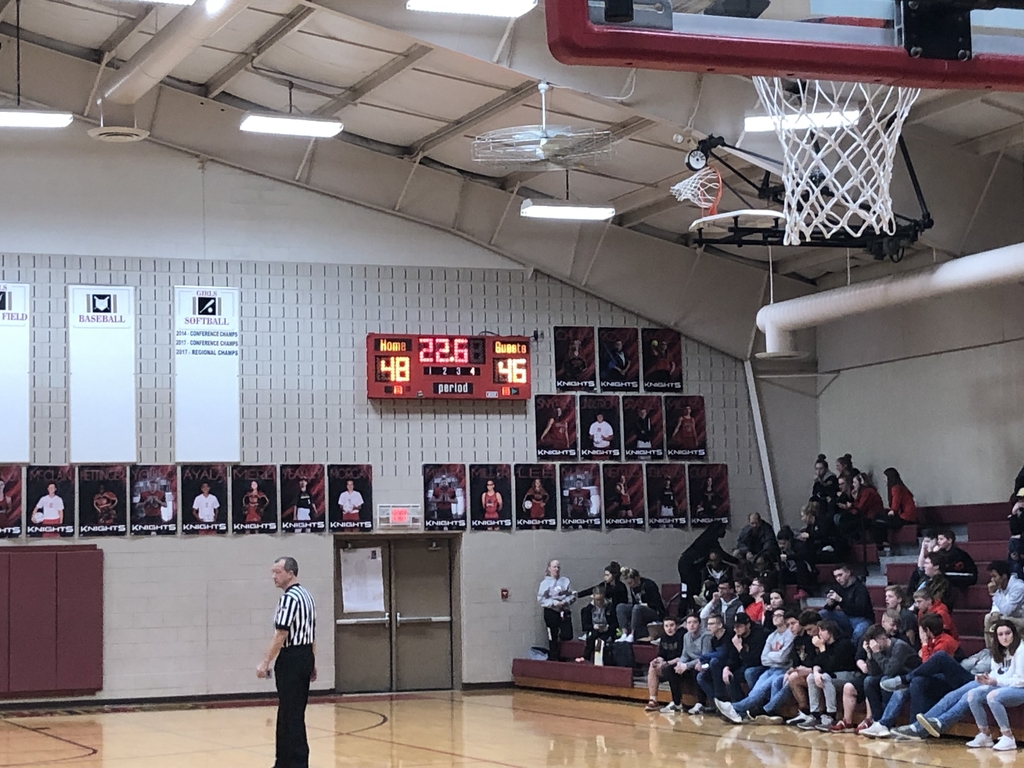 Coming down down tothe wire in the Regional Semi. ALAH holds a slim edge. # GoKnights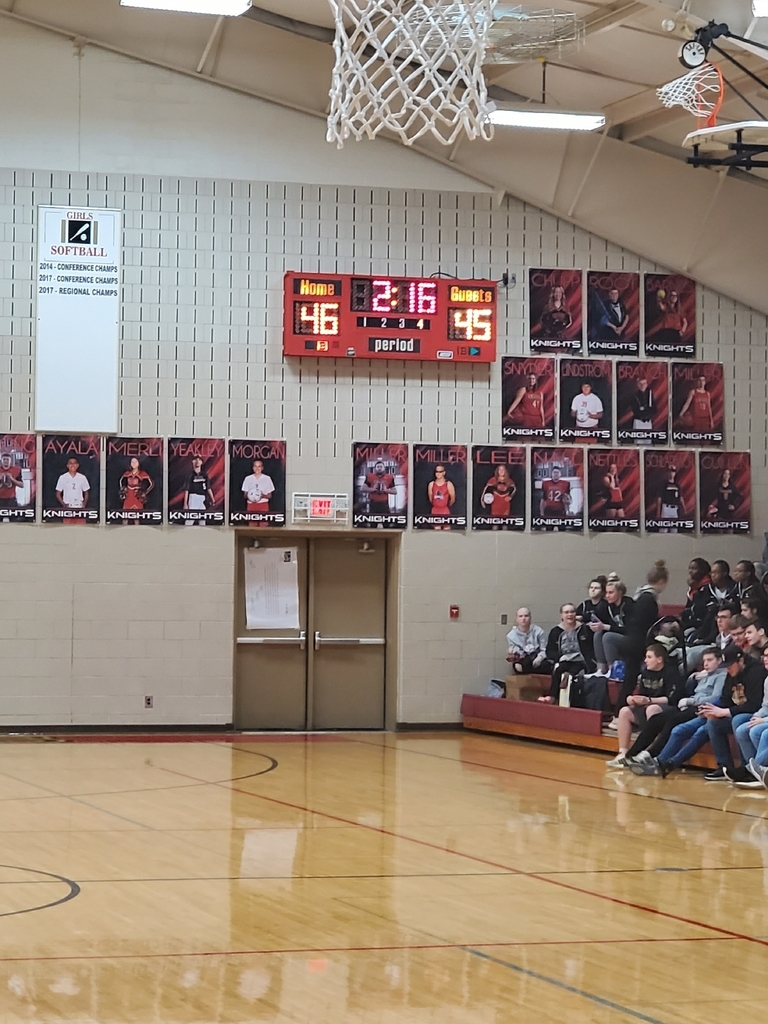 At the half Knights 27 Riders 22. Great first half ladies......keep fighting. #GoKnights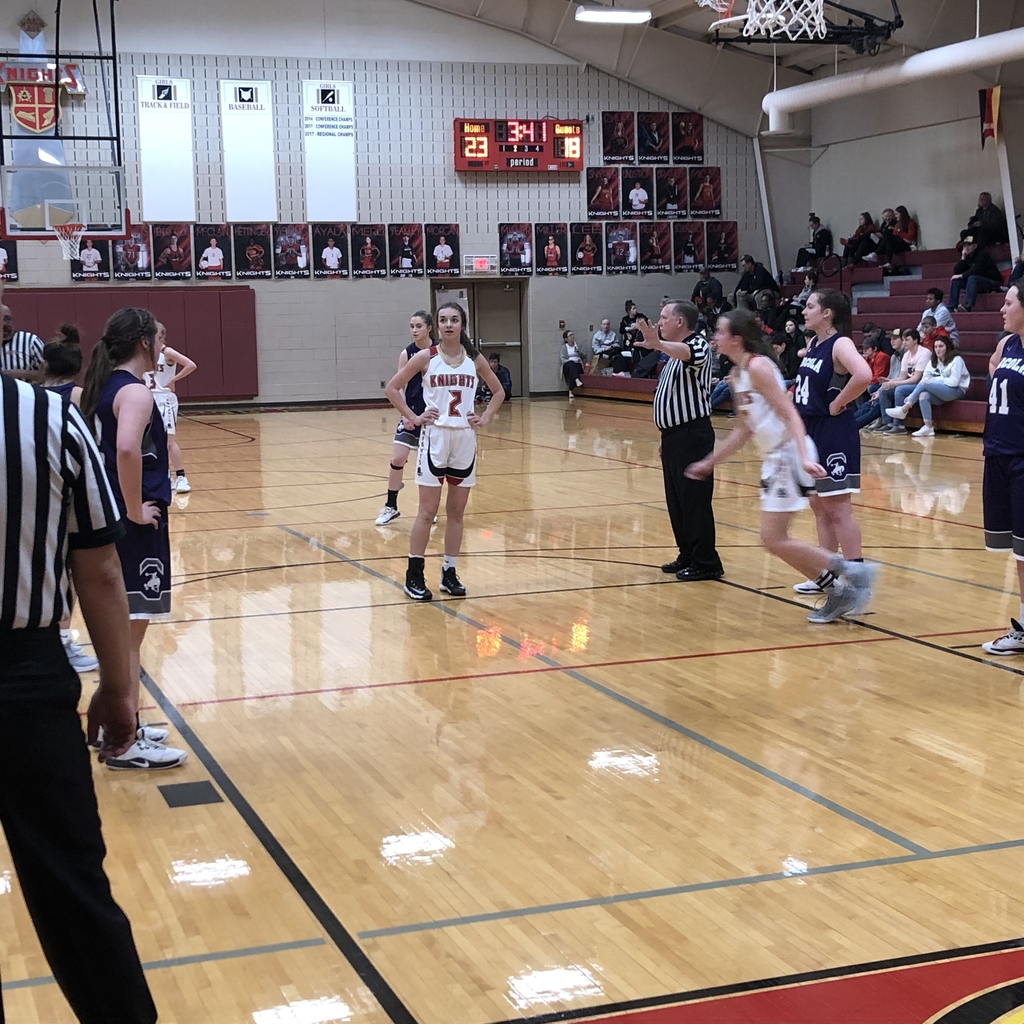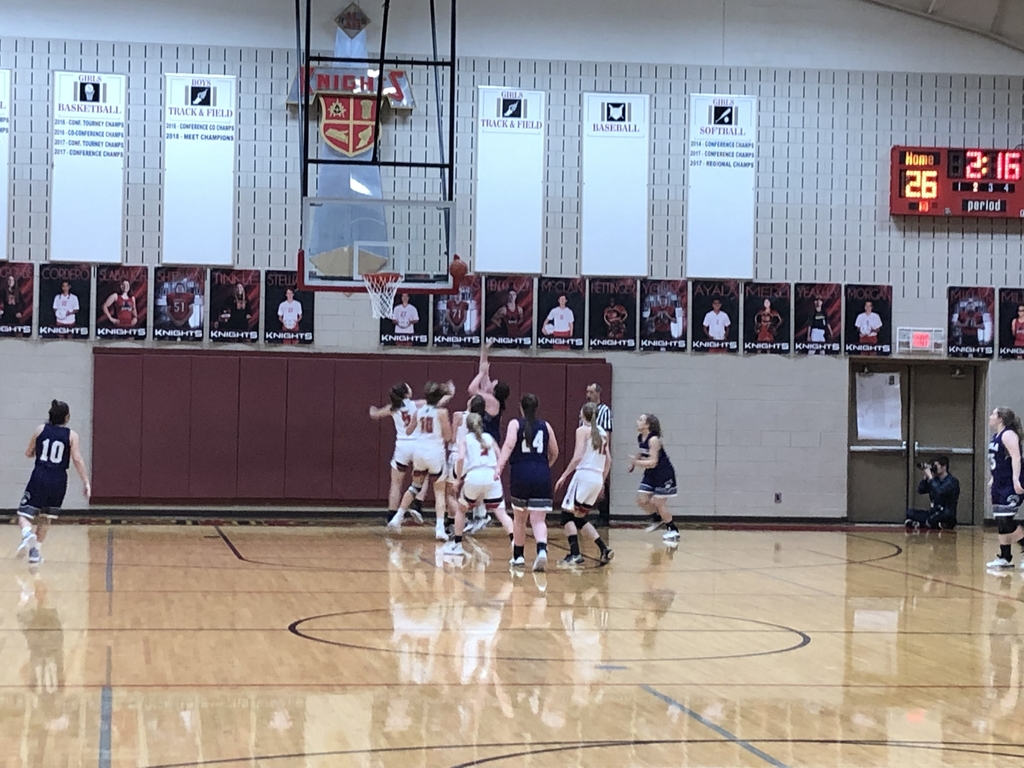 The weather forecast for Wednesday is not looking good so we are postponing Freshman Orientation at ALAH High School. We are rescheduling for next Thursday, February 20th. We look forward to seeing you and your student at 5:45 that evening.

For more information on the Education Foundation and what it's all about go to
http://www.u-knighted.org/
Click on the projects link for the latest on computer support for students, mini-grants for teachers and scholarships for seniors among other things.