Thanks Senior Pep band members! You make the games so awesome! The gym rocks because of your efforts! You represent us with such class! You will be missed. Once a Knight always a Knight! #GoKnights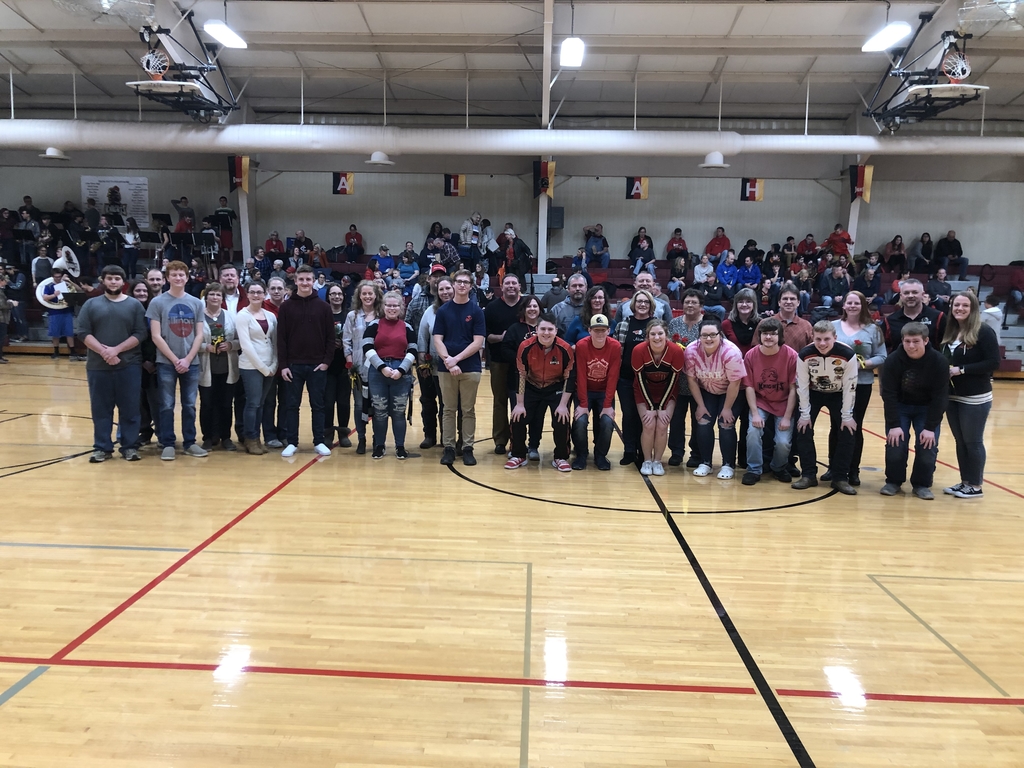 Come Join Us at Arthur CUSD 305!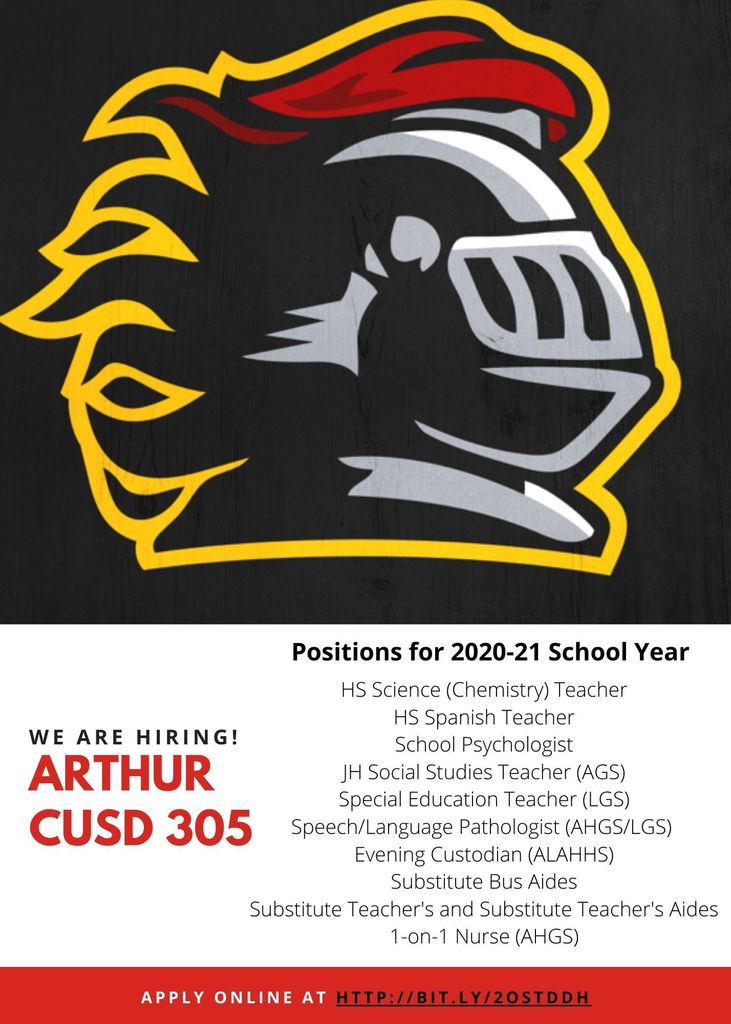 Activities update for 2/6. HS Girls basketball will play at Arcola tonight as scheduled. JH Volleyball at OV rescheduled for 2/24. HS Scholastic Bowl rescheduled for 2/27. HS boys basketball optional practice from 2:30-4:00.

Due to icy conditions in various parts of the district school is cancelled today February 6th. Decisions about after school activities will be made and communicated by noon. Thanks and be safe.

Congrats Will and family on your commitment to continue your education and football career at McKendree College! Thanks for the leadership and positivity you have created here! We salute, thank you and wish you all the best. Once a Knight always a Knight. #GoKnights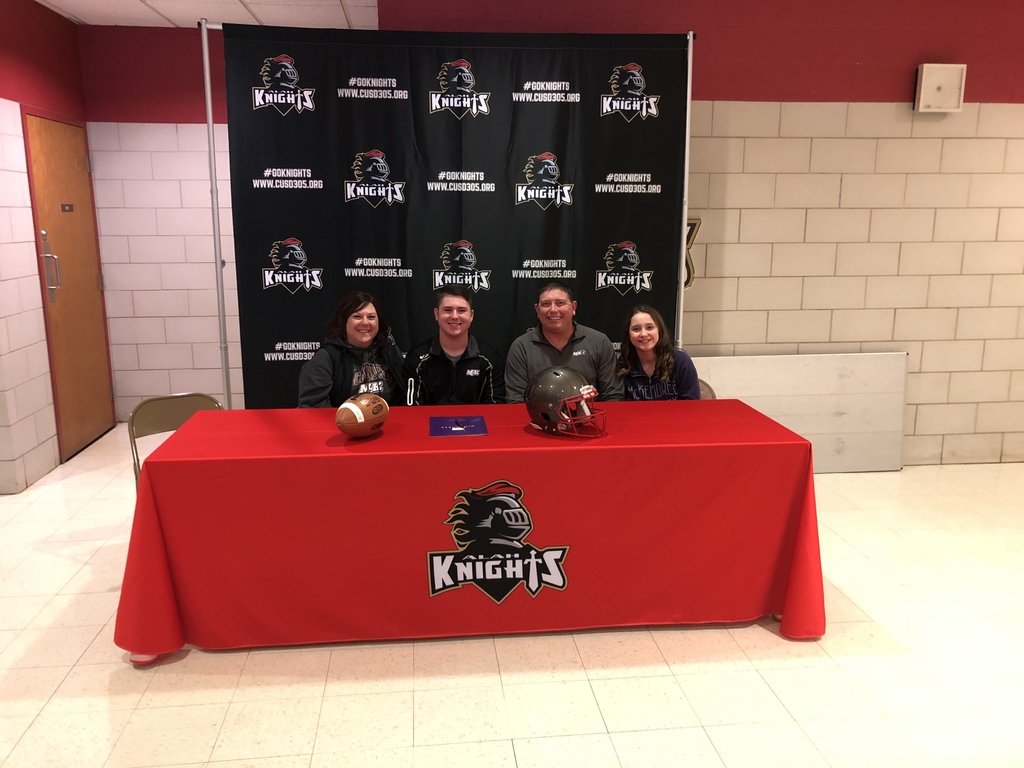 AGS "Green" Knights recycling crew just added new recycling bins for milk cartons in our cafeteria.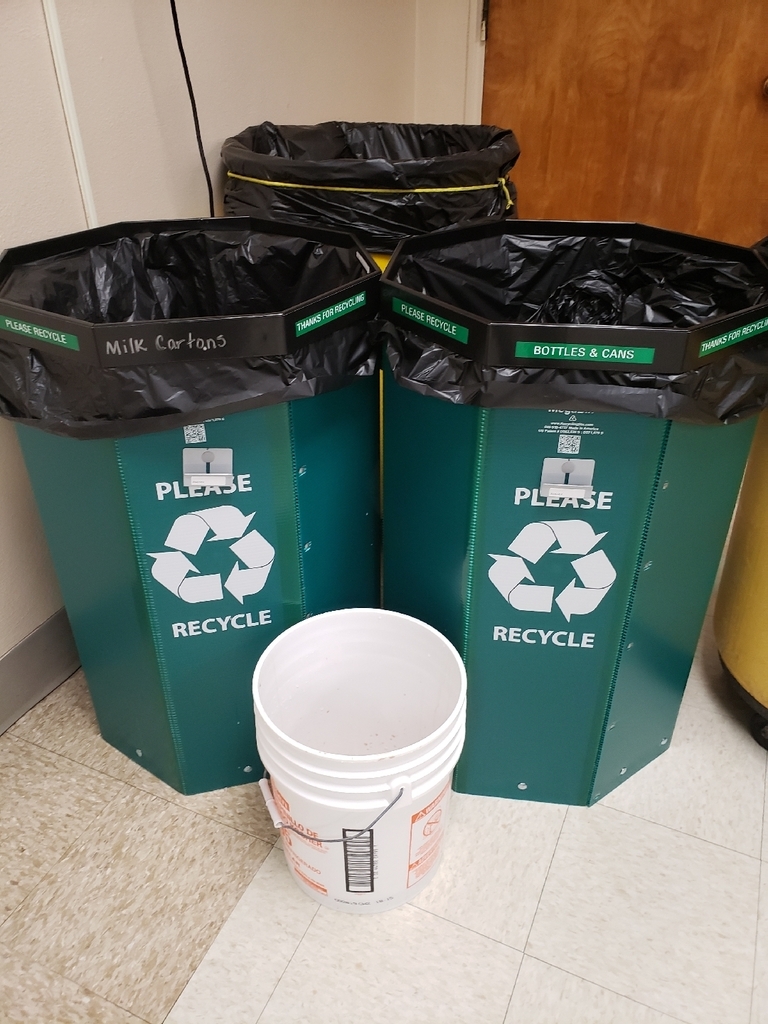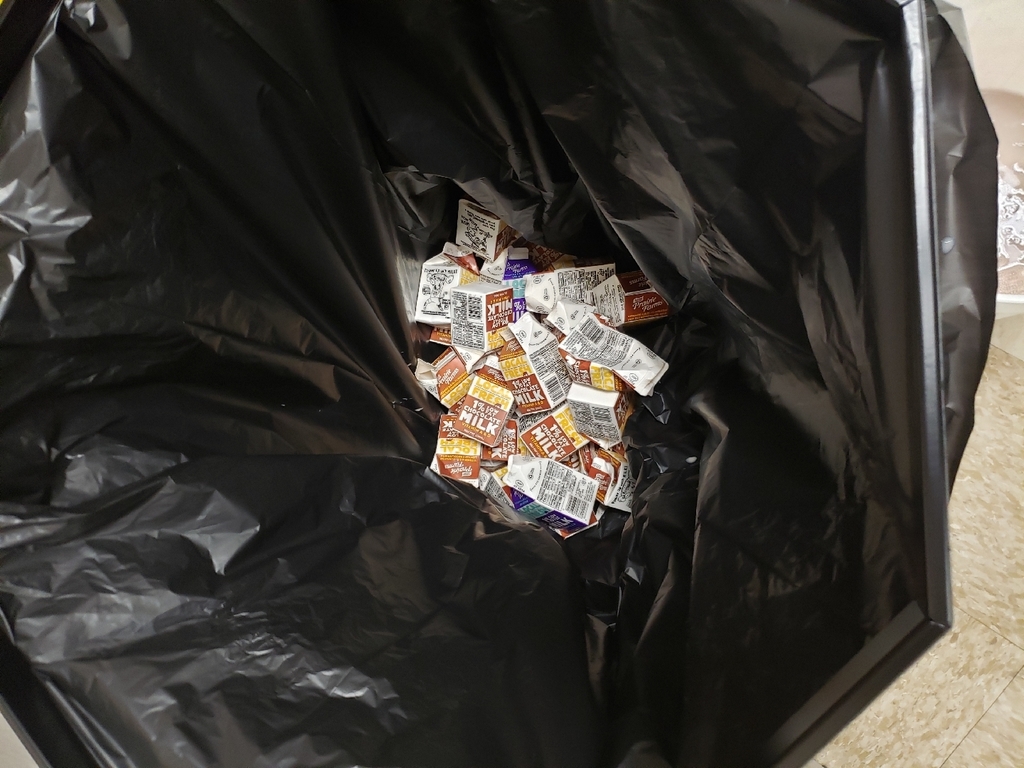 That's a winner! Good push in the 4th Knights! #GoKnights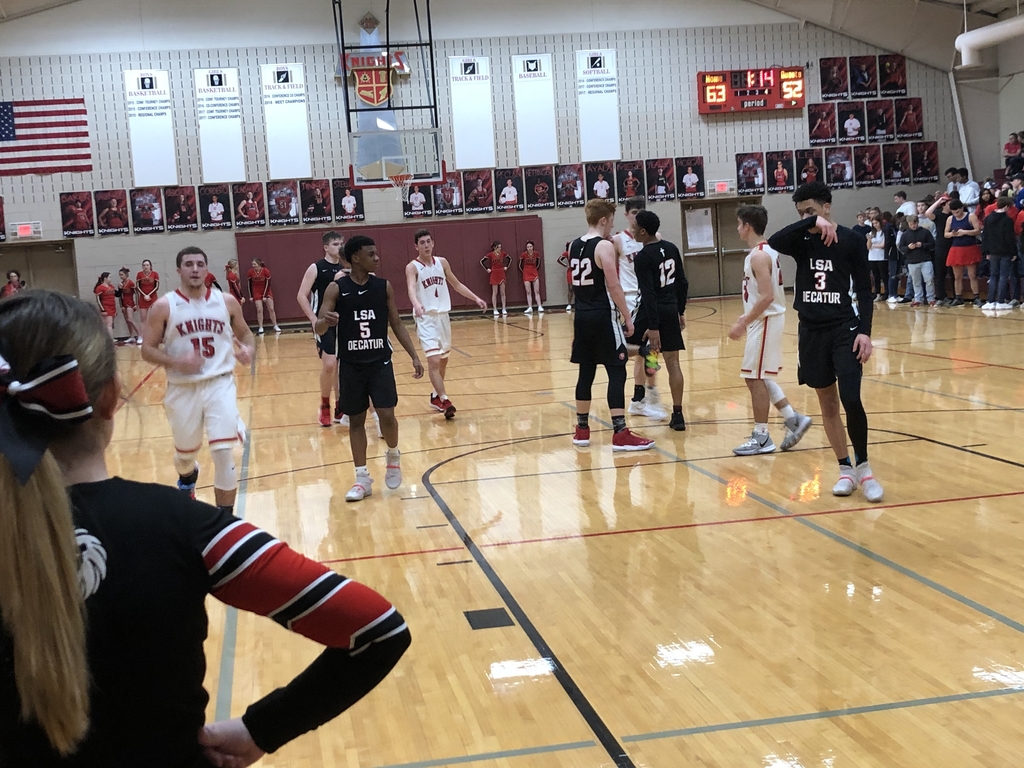 Heading to the 4th....Knights up 46-41....let's put this away Knights! Big quarter. #GoKnights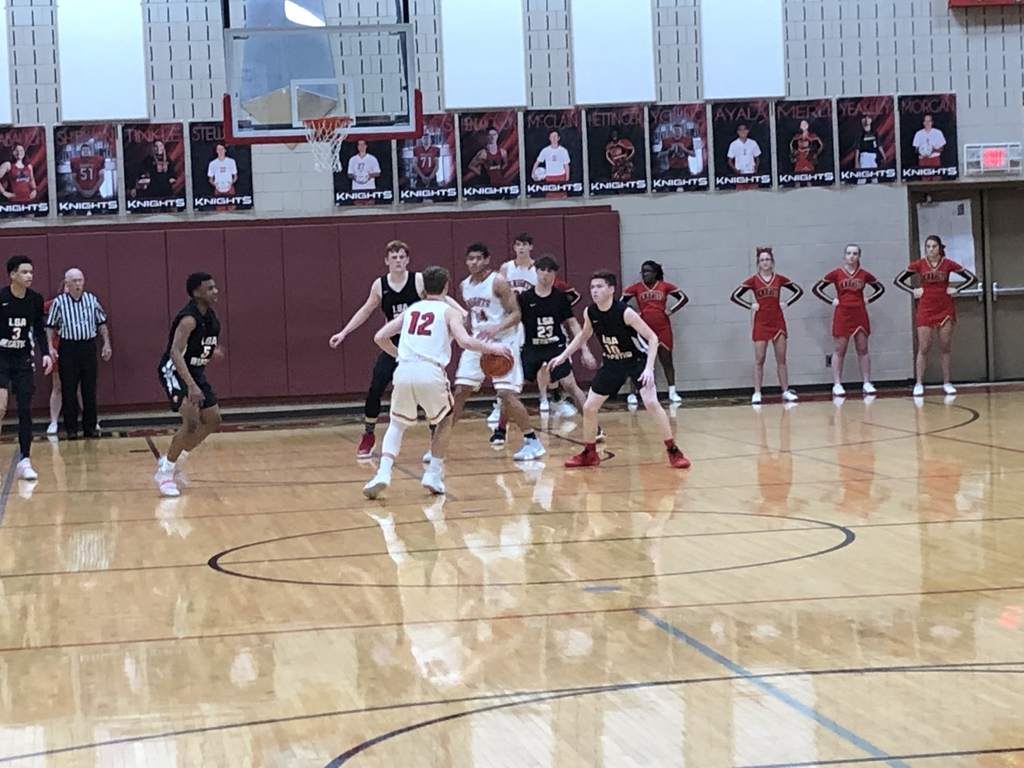 That's a wrap! Knights win! Great job ladies and thanks again Seniors! #GoKnights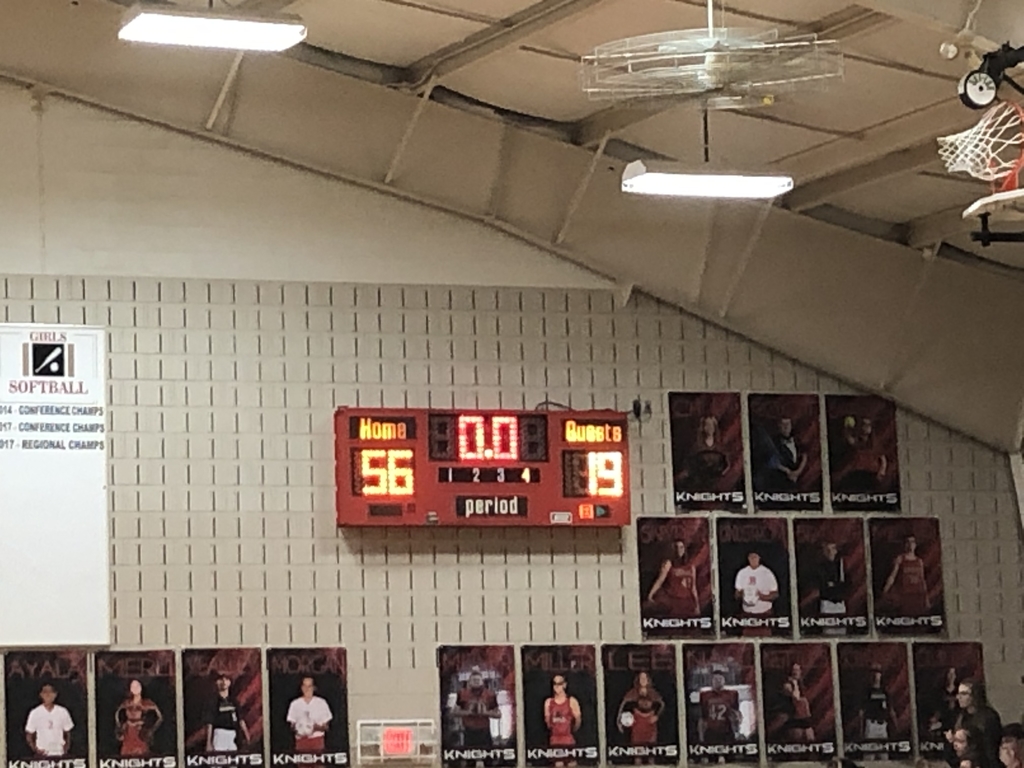 Knights in control at the half! Keep rolling ladies! #GoKnights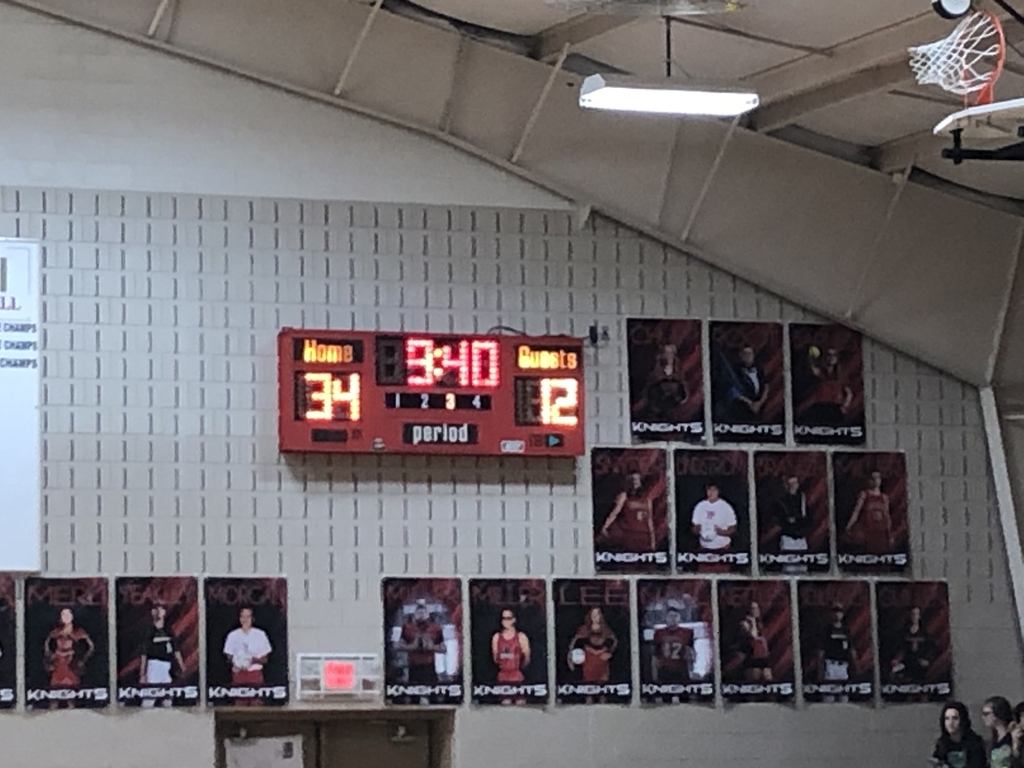 Congrats Seniors and thanks for all you have done. Thanks for representing us with class! Once a Knight always a Knight! #GoKnights #seniorsrock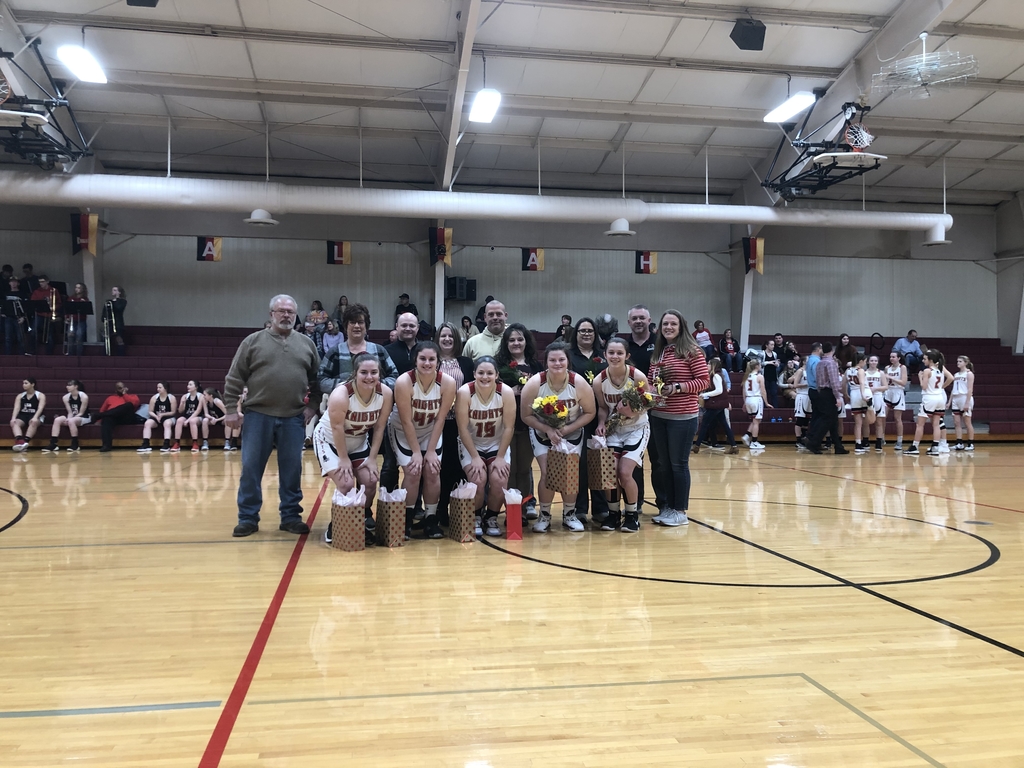 Bands ready! Let's do this Seniors! #GoKnights #yournightSeniors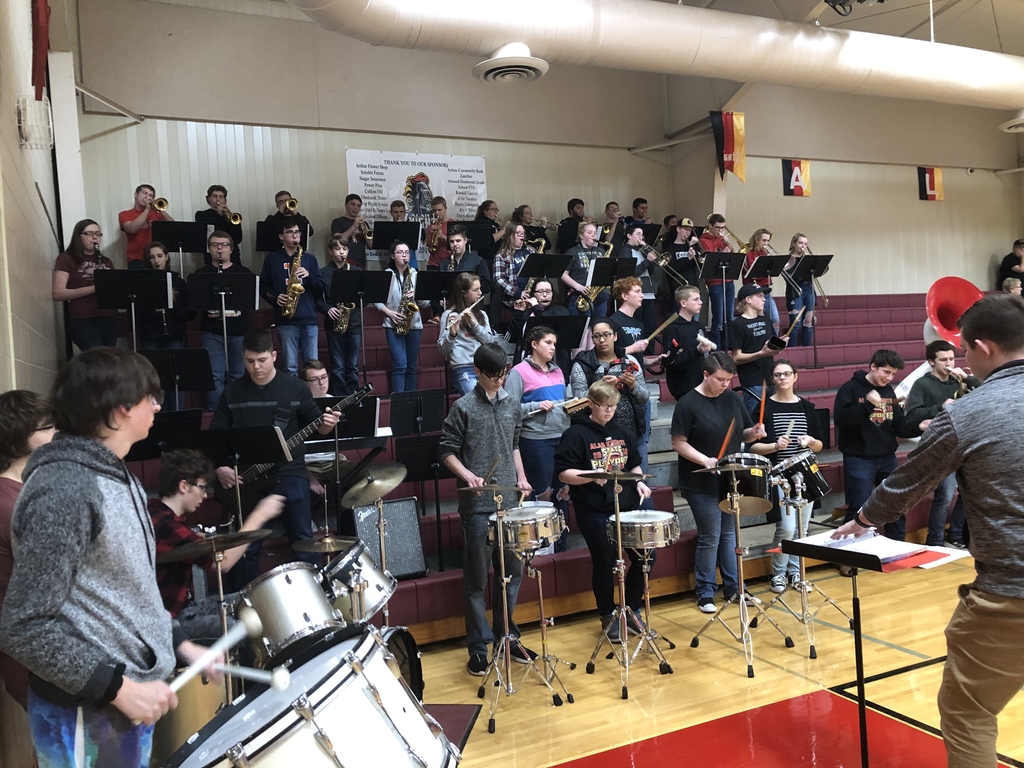 We are loving our new app! Access sports scores, cafeteria menus, news updates, and even emergency notifications, right from your pocket. Download the app on Android:
http://bit.ly/36O8eCt
or iPhone:
https://apple.co/2QMbqZP
.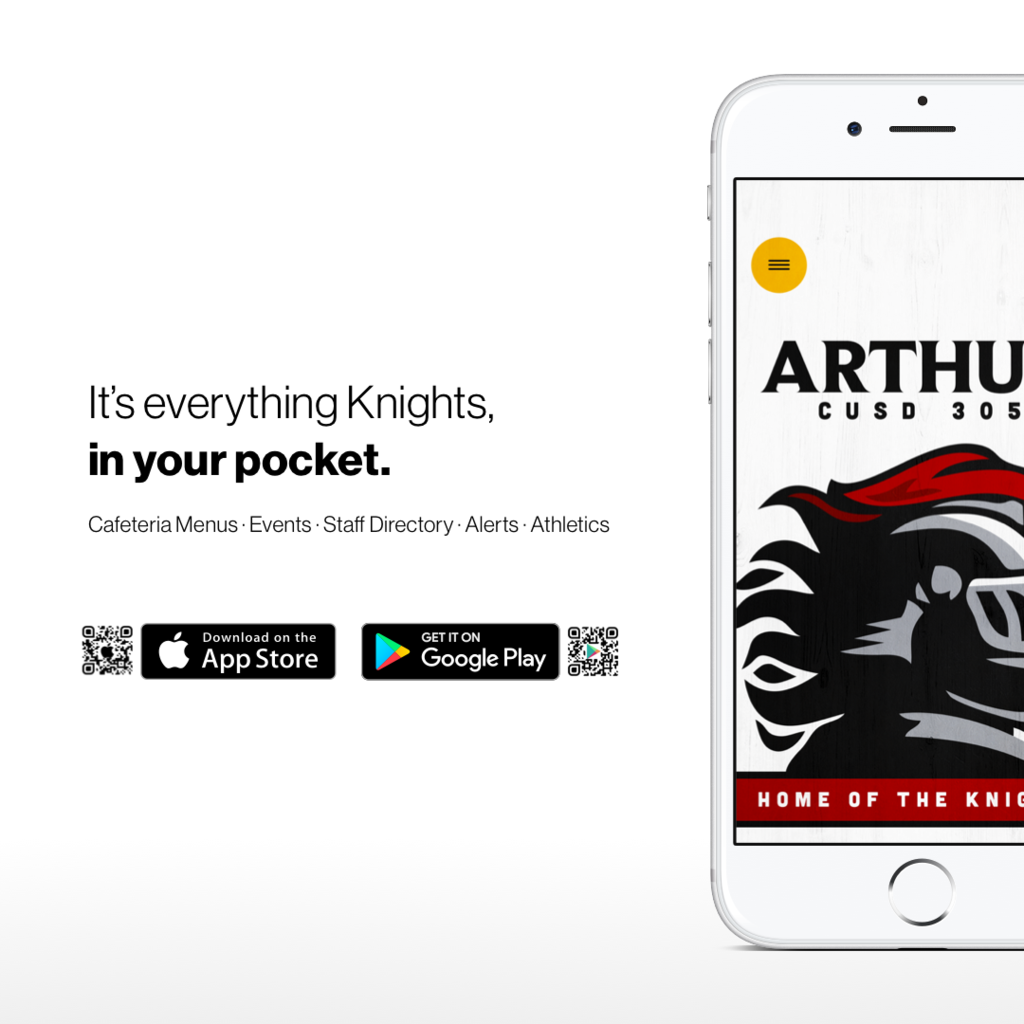 Little bit of the white stuff on the ground this morning....be careful out there and have a great Friday! #GoKnights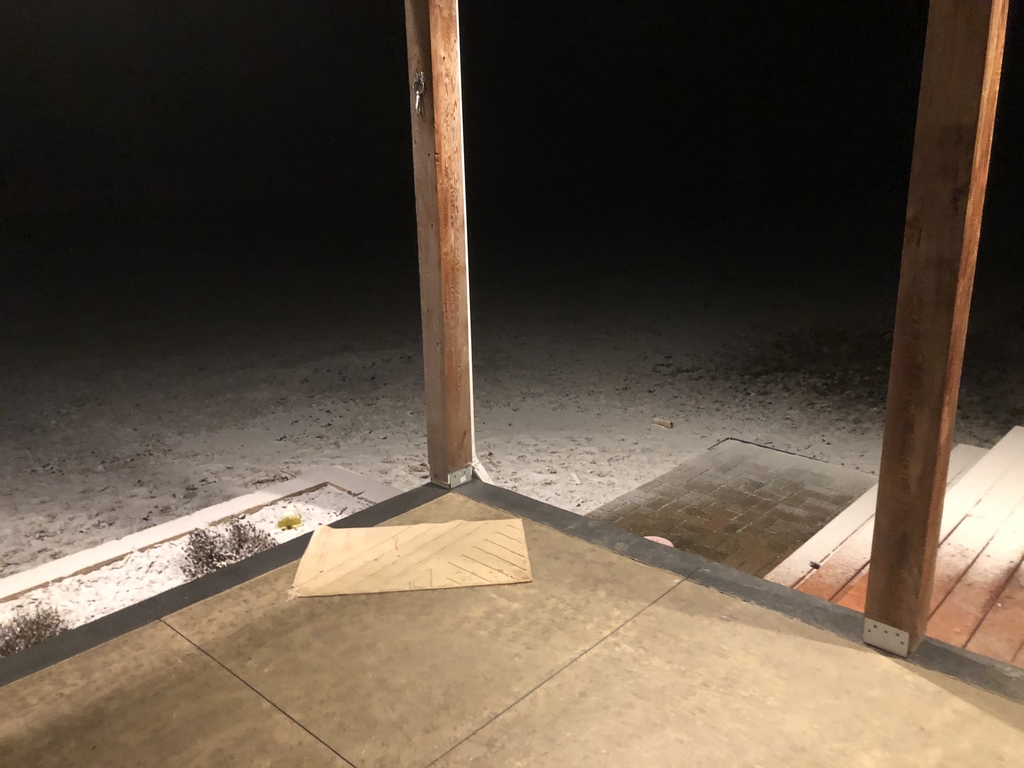 Great effort ladies......next time.....way to play hard and represent us with class! Tough loss but you fought hard. #GoKnights

Heading to the 4th Knights down 9......grind it out Knights. #GoKnights #keepfightin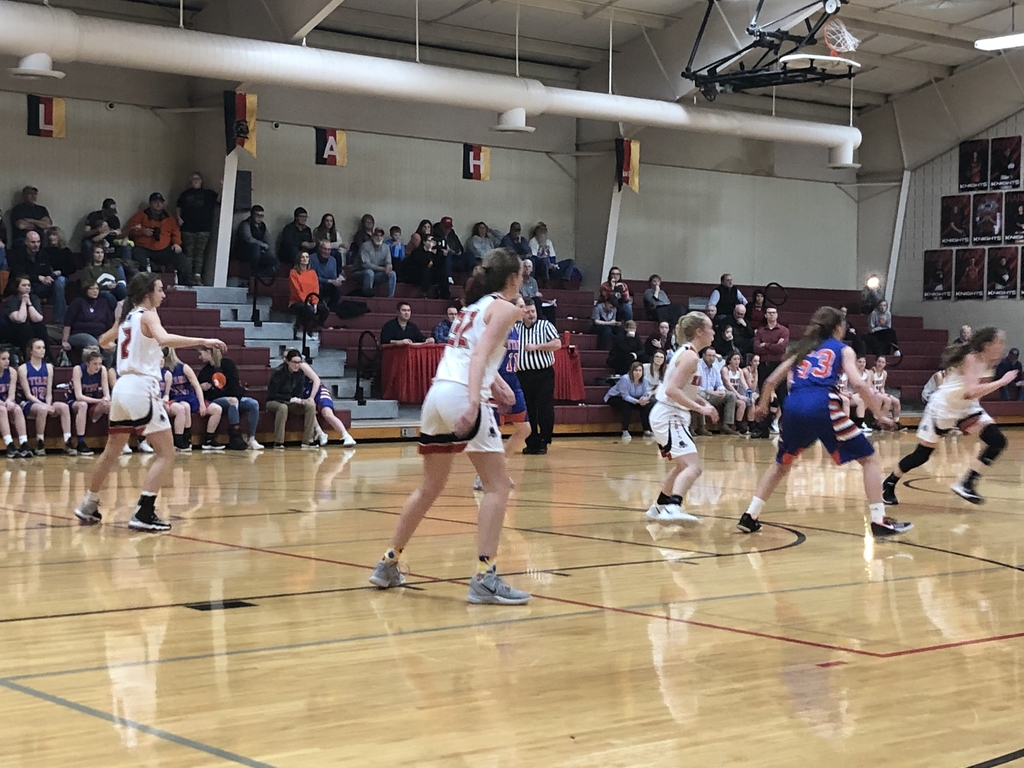 Yep! Best around! #FFArocks #GoKnights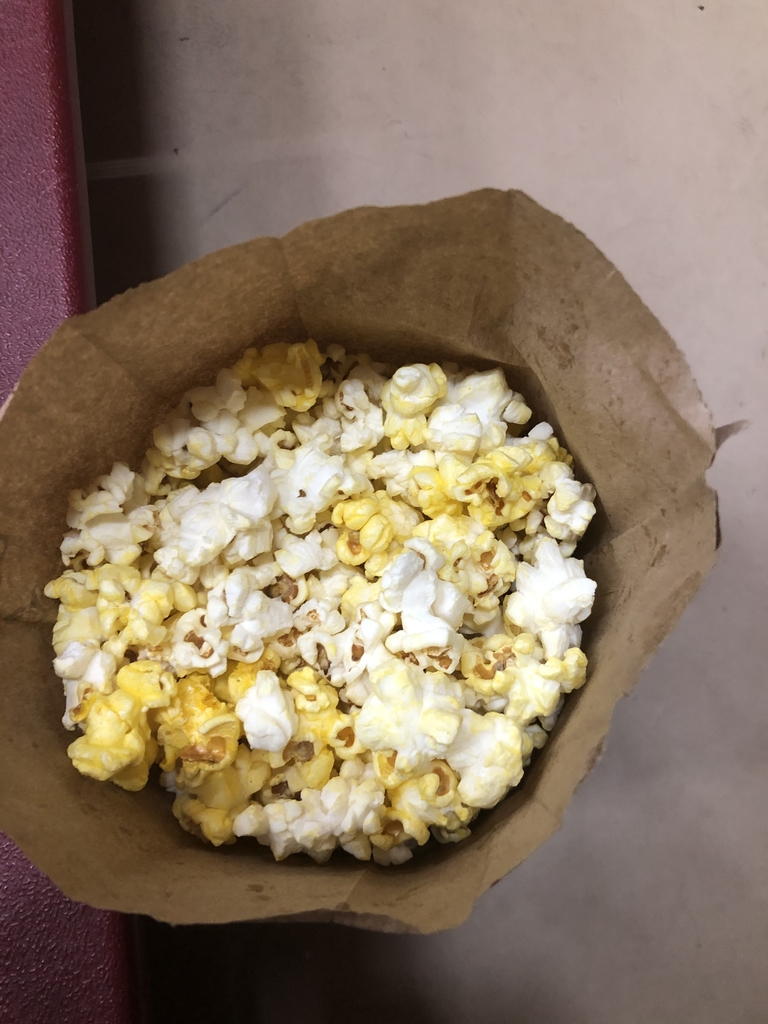 Knights take a one point lead into halftime! Great half ladies! #GoKnights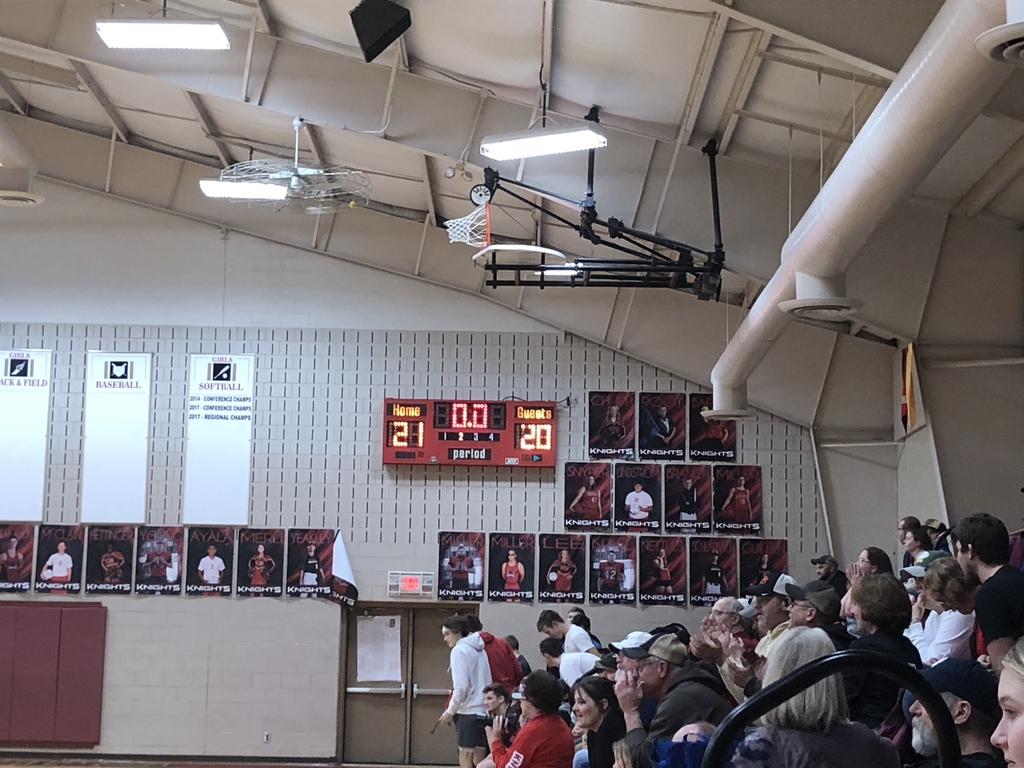 Knights up 12-11 after 1! Let's keep it up ladies.....::.#Goknights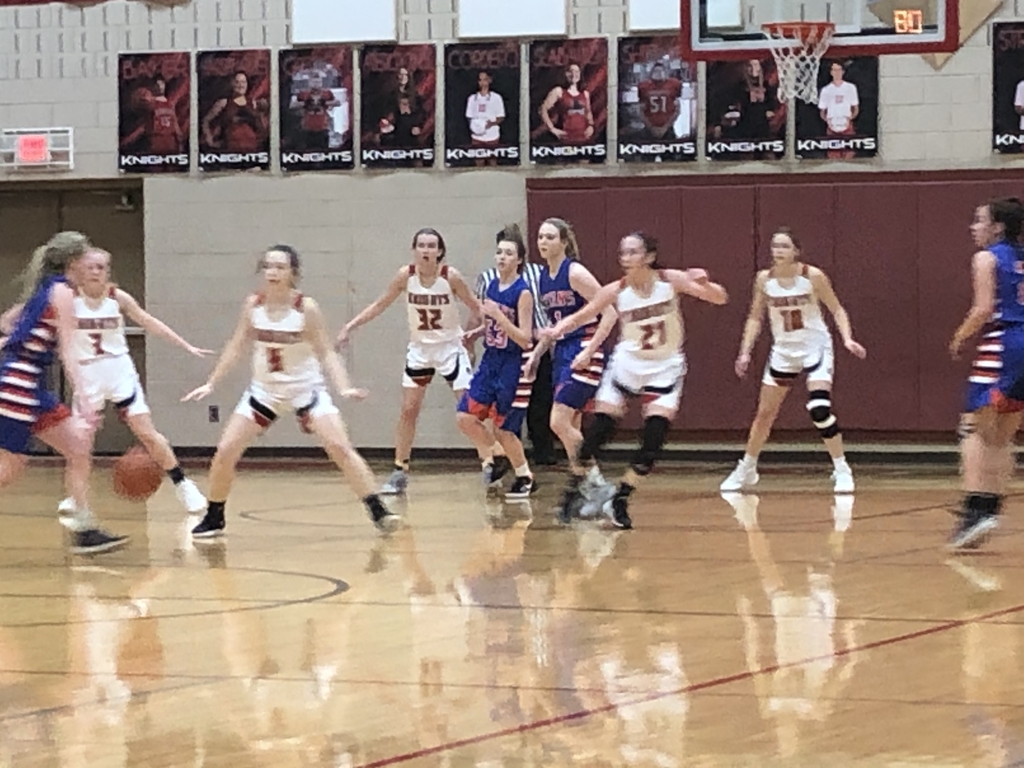 Careful out there this morning.....little slippery on untreated areas.....take a little more caution getting to where you are heading this morning......#Goknights