In the fourth quarter.. Knights up 27-20!!

Knights up at halftime! 20-15

8th graders kicking off regional play now! Let's go Knights!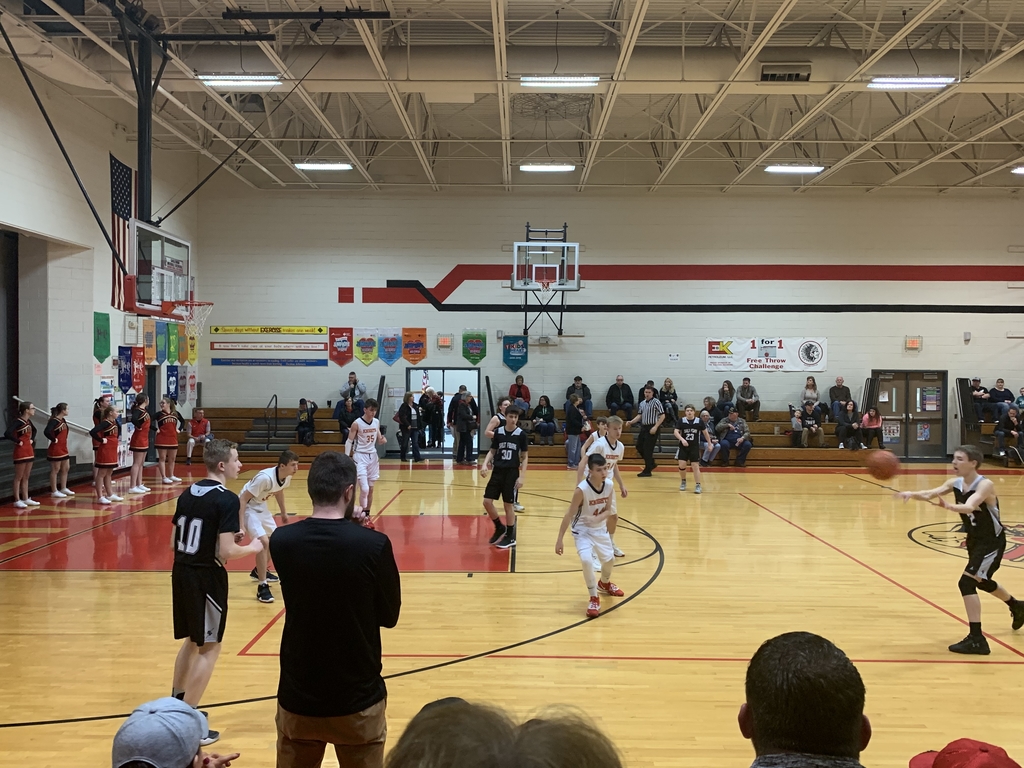 We have a winner for our Jelly Bean Guessing Contest! Congratulations to Emanuel "Manny" Toto of Mrs. Ponstien's third grade class!! There were a total of 520 jelly beans in the jar and he guessed 500! Great Job Manny!

AGS Yearbook orders are due by Friday February 7th. Extra forms are available in the office, or order online at
www.inter-state.com/yearbook
. Use code 44269B. Yearbooks are only $16. Don't miss out on a year of memories!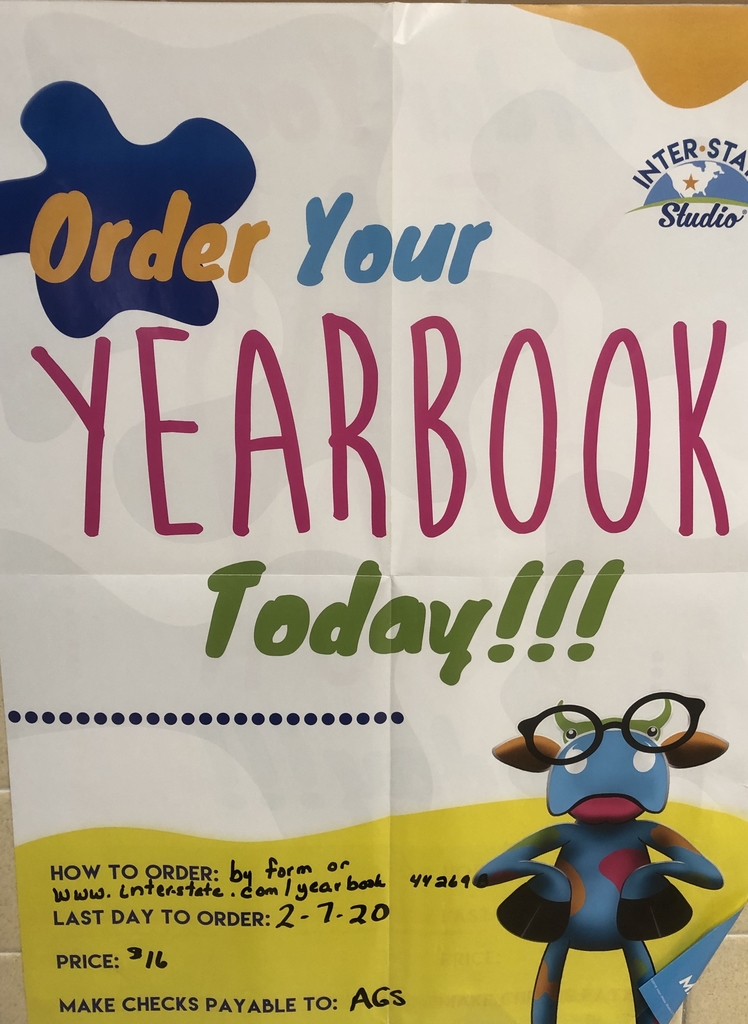 We are loving our new app! Access sports scores, cafeteria menus, news updates, and even emergency notifications, right from your pocket. Download the app on Android:
http://bit.ly/36O8eCt
or iPhone:
https://apple.co/2QMbqZP
.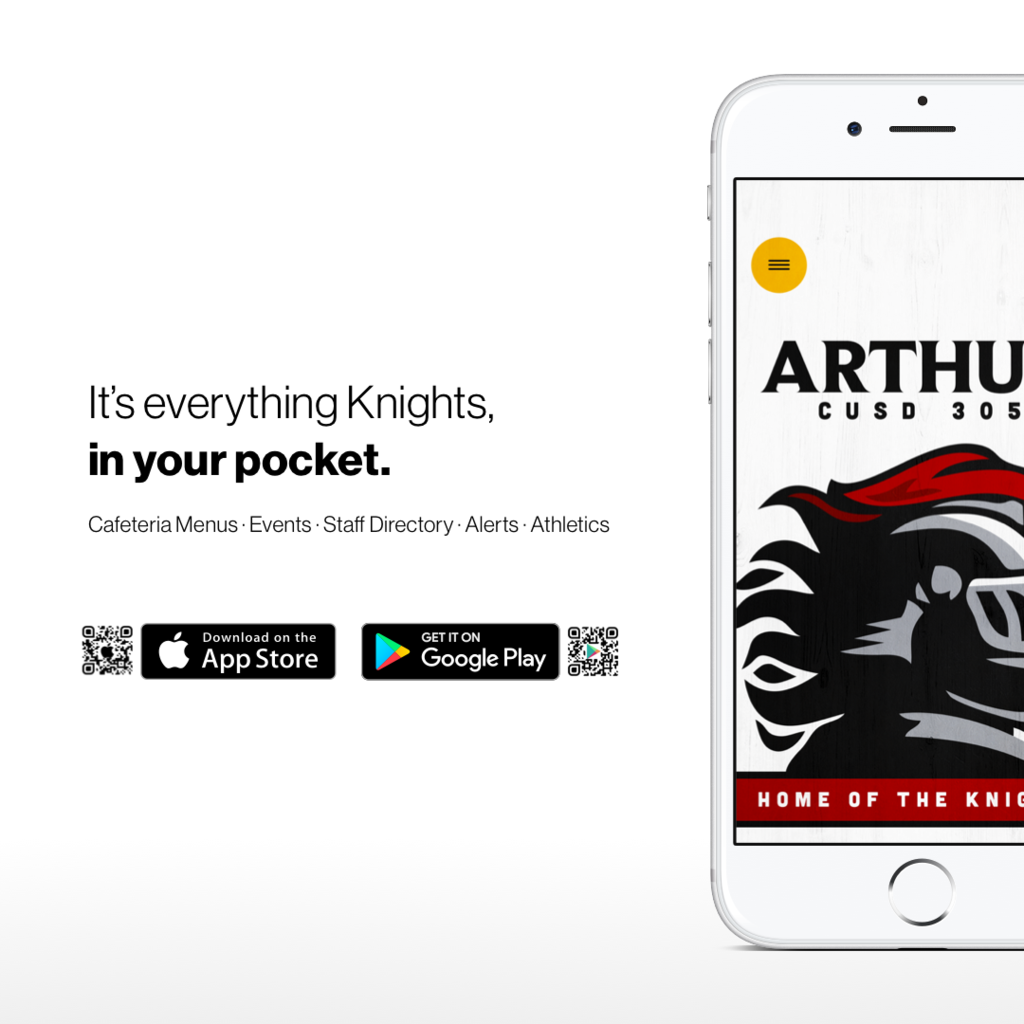 8th grade getting ready to play!!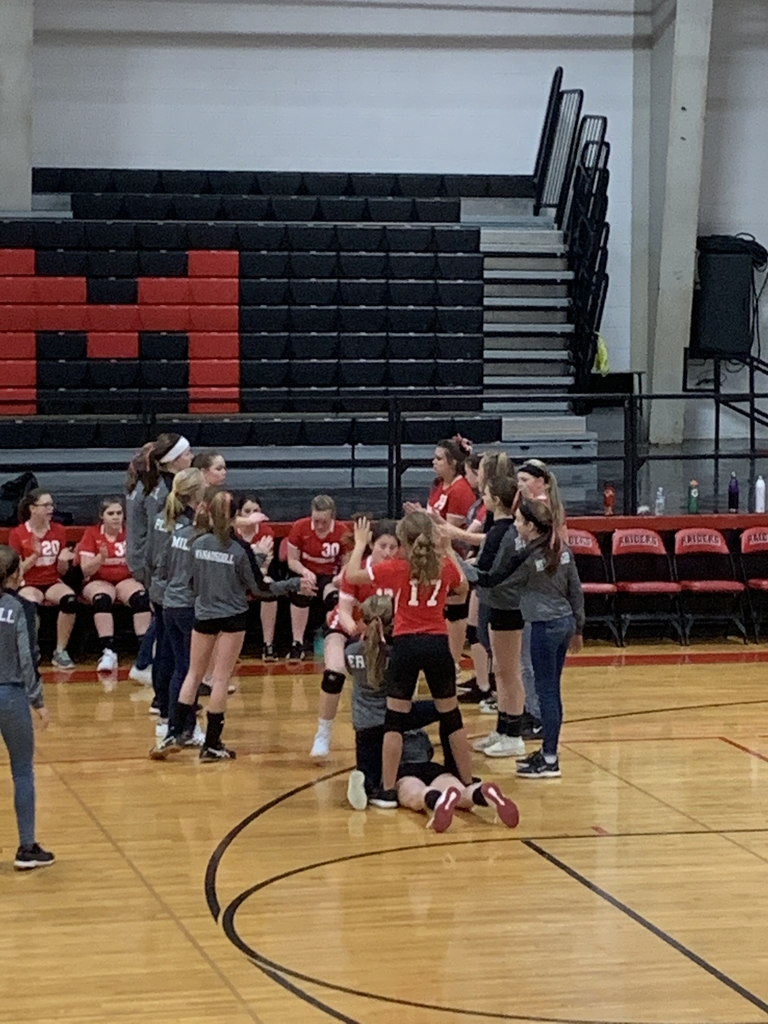 7th grade Knights WIN in 3!! Great game girls!!! Go Knights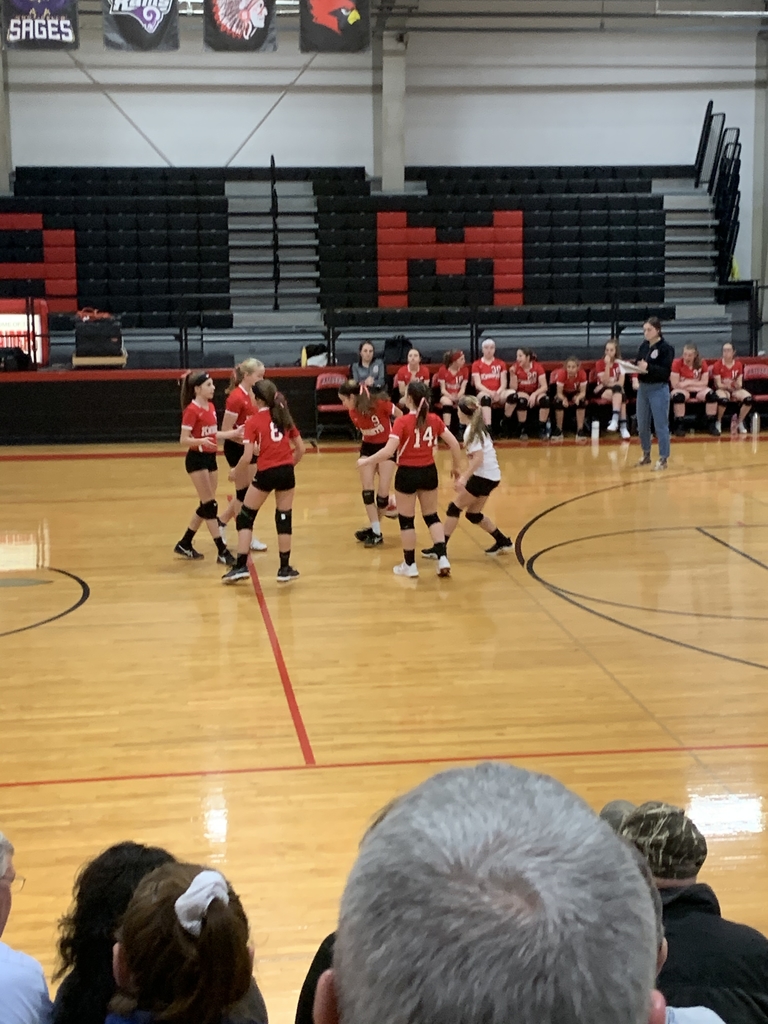 7th grade in a close game 3!! Let's go Knights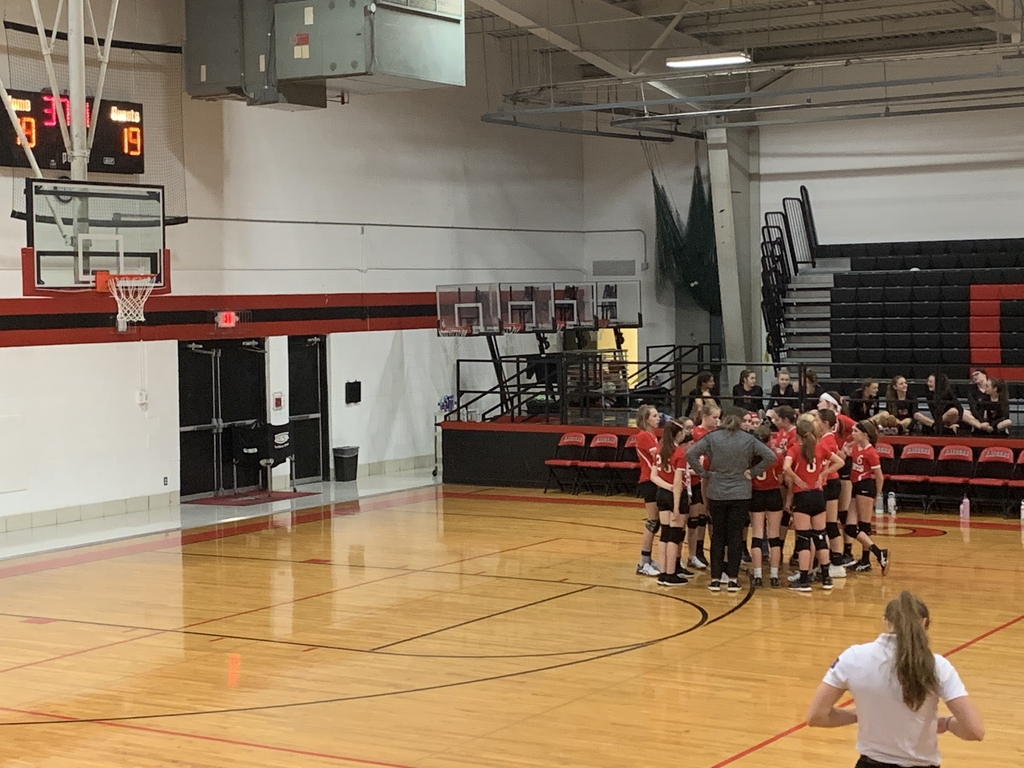 Messy sight word practice in kindergarten- a fan favorite!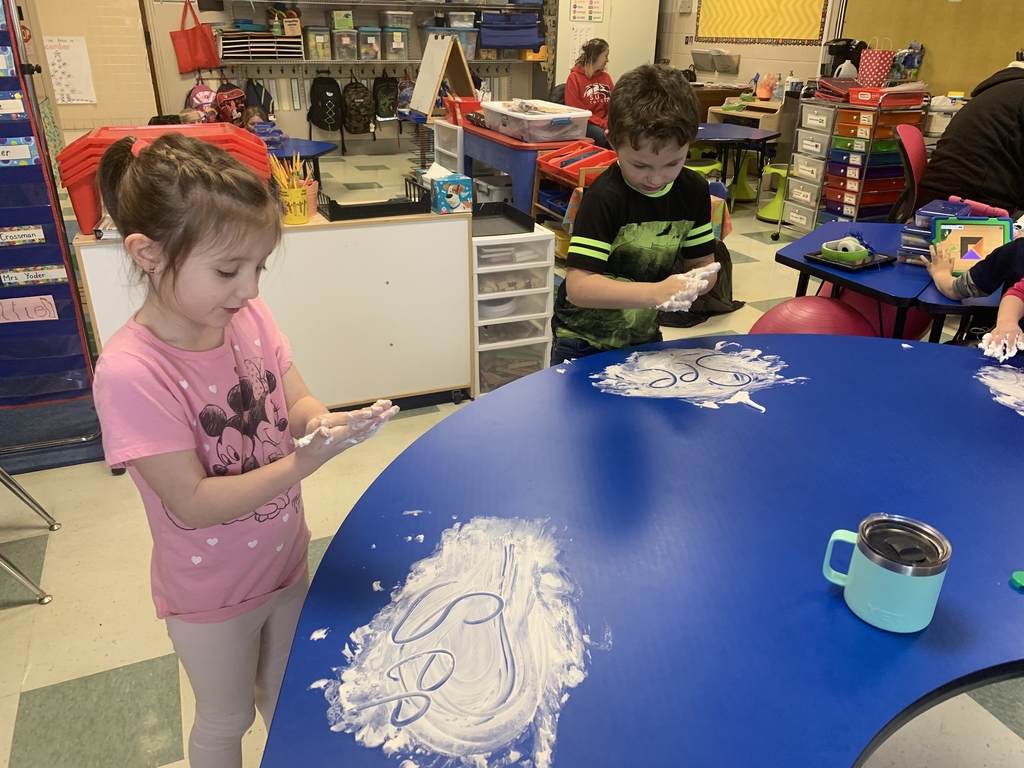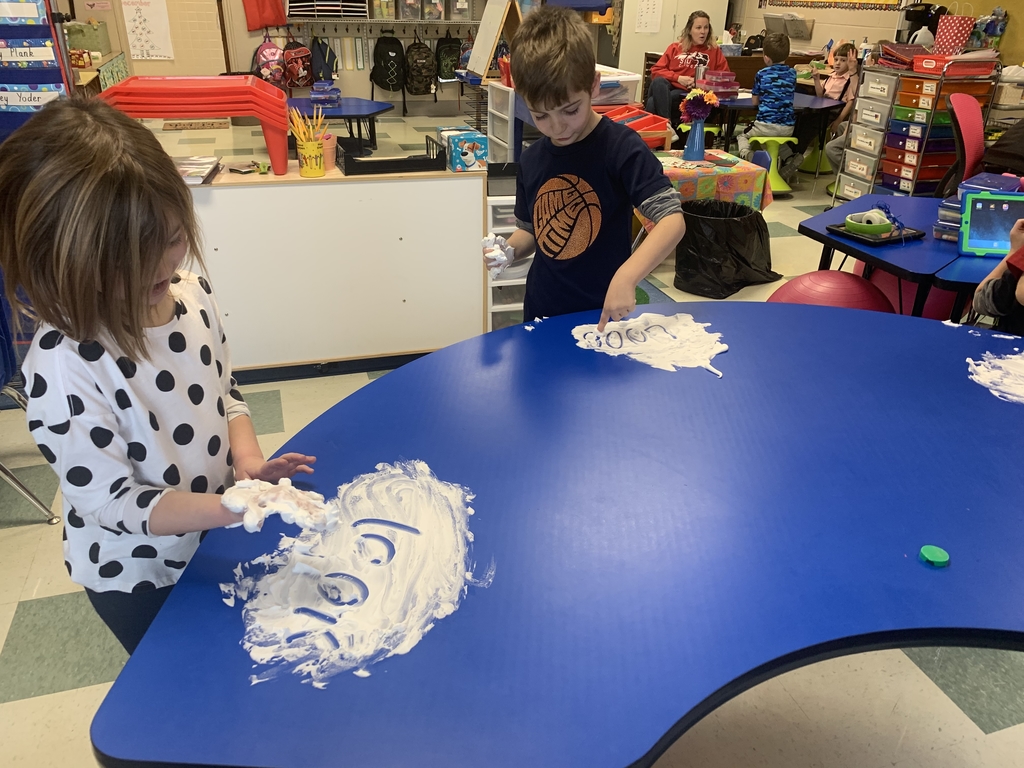 Owl Pellet Fun in Fourth Grade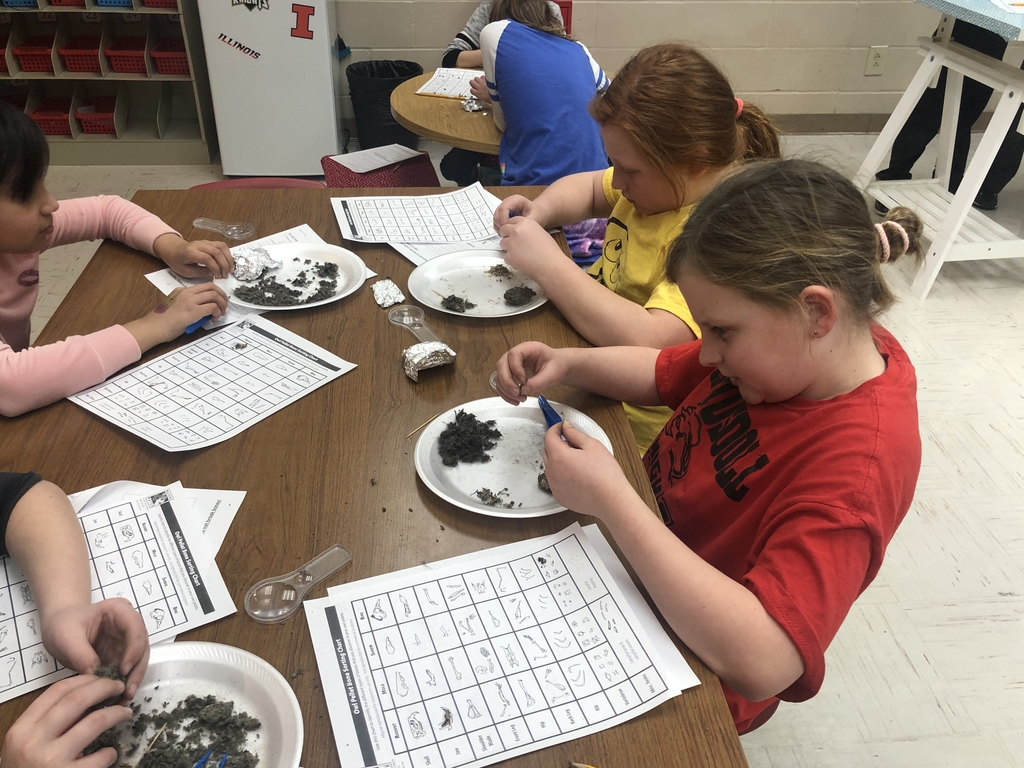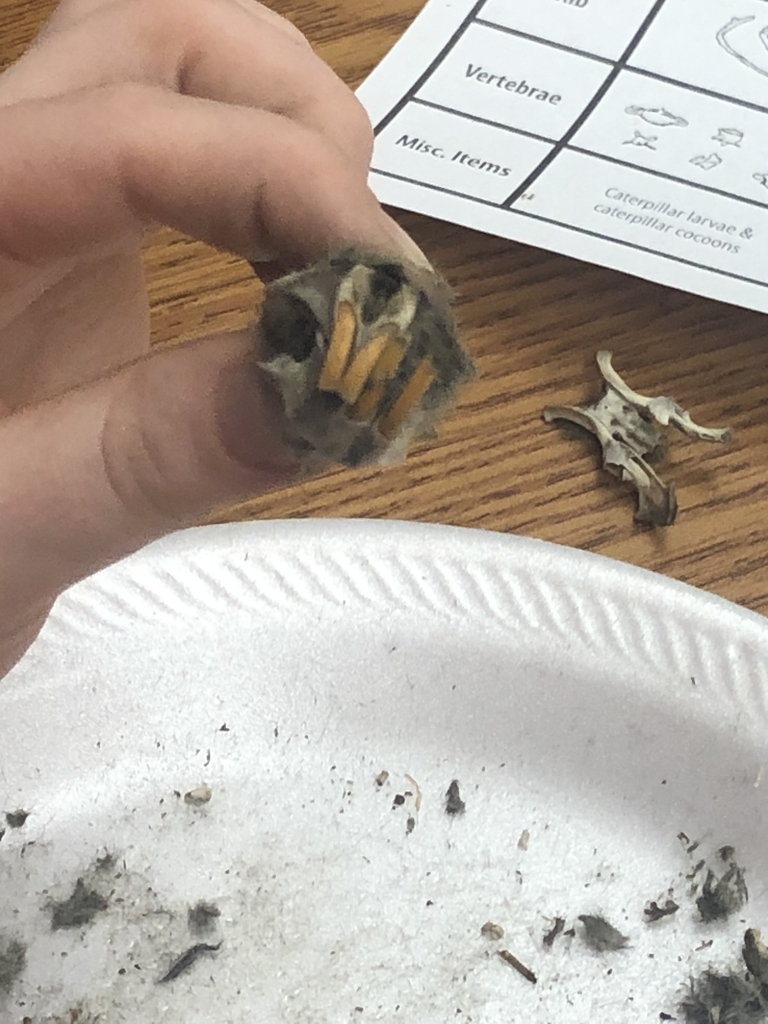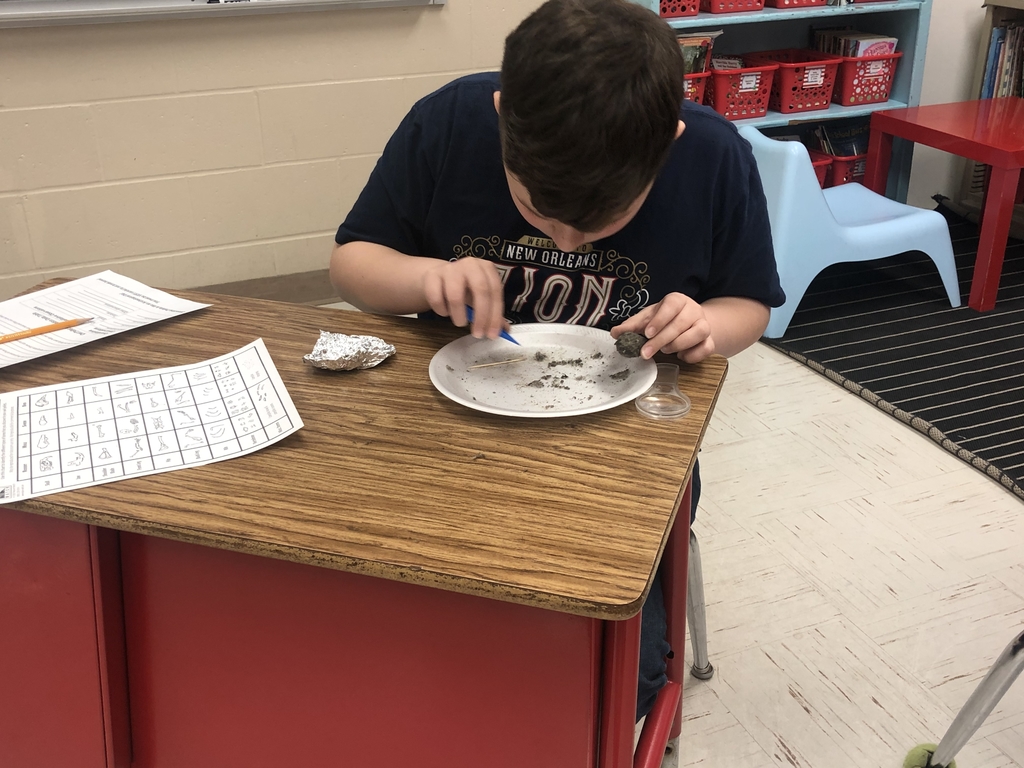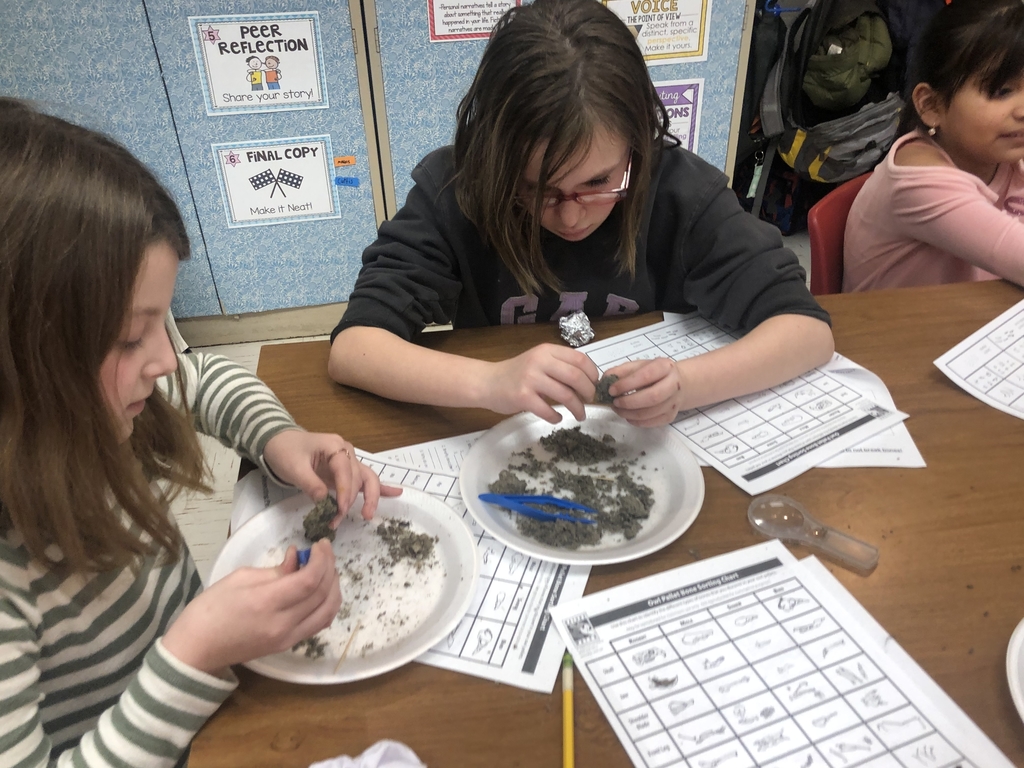 A candy store magically popped up after lunch today!!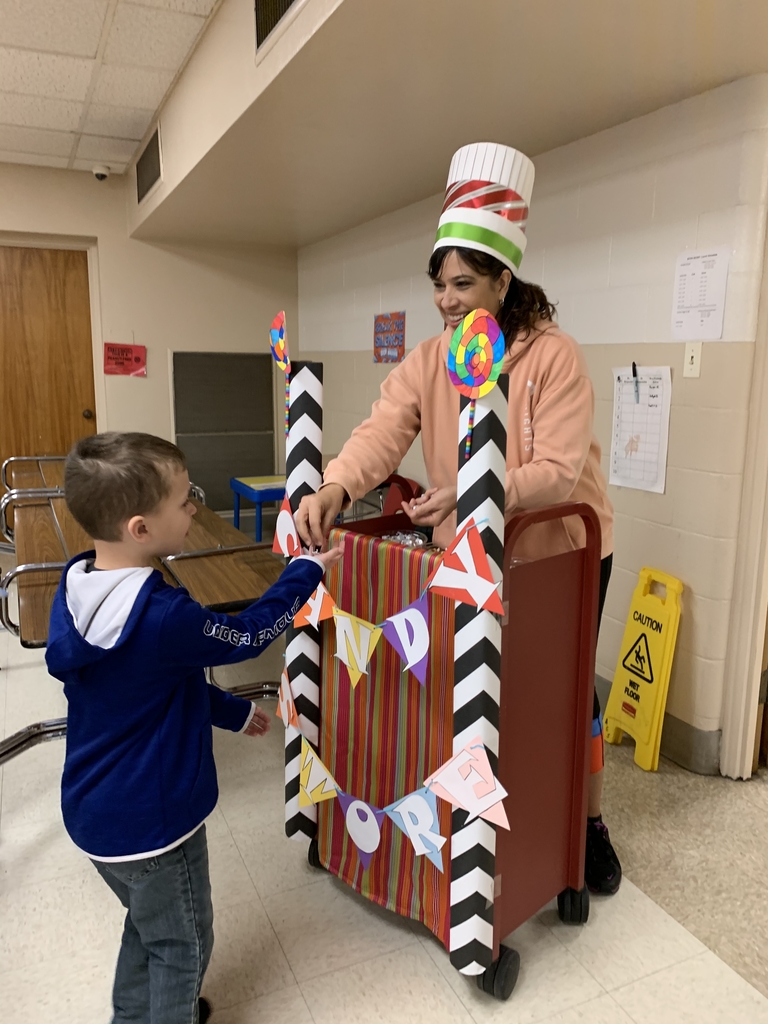 Missing any items! Our lost and found table at AHGS is extremely full! Some of these things were found in the locker rooms after practices and games! If something looks familiar please come and get it!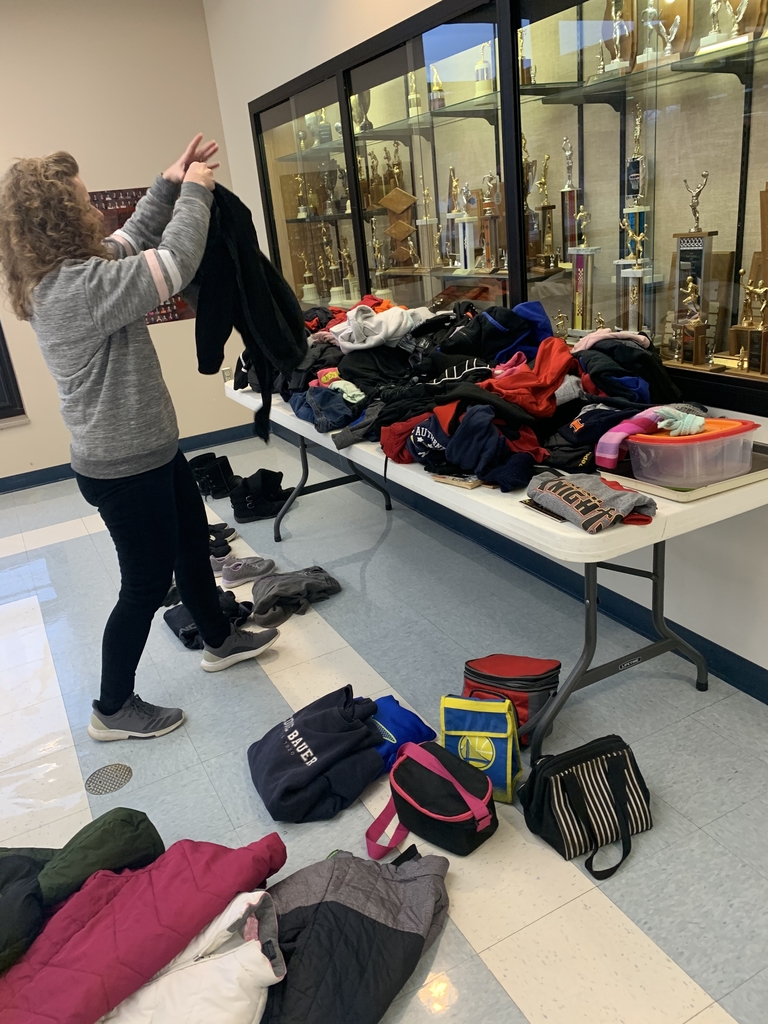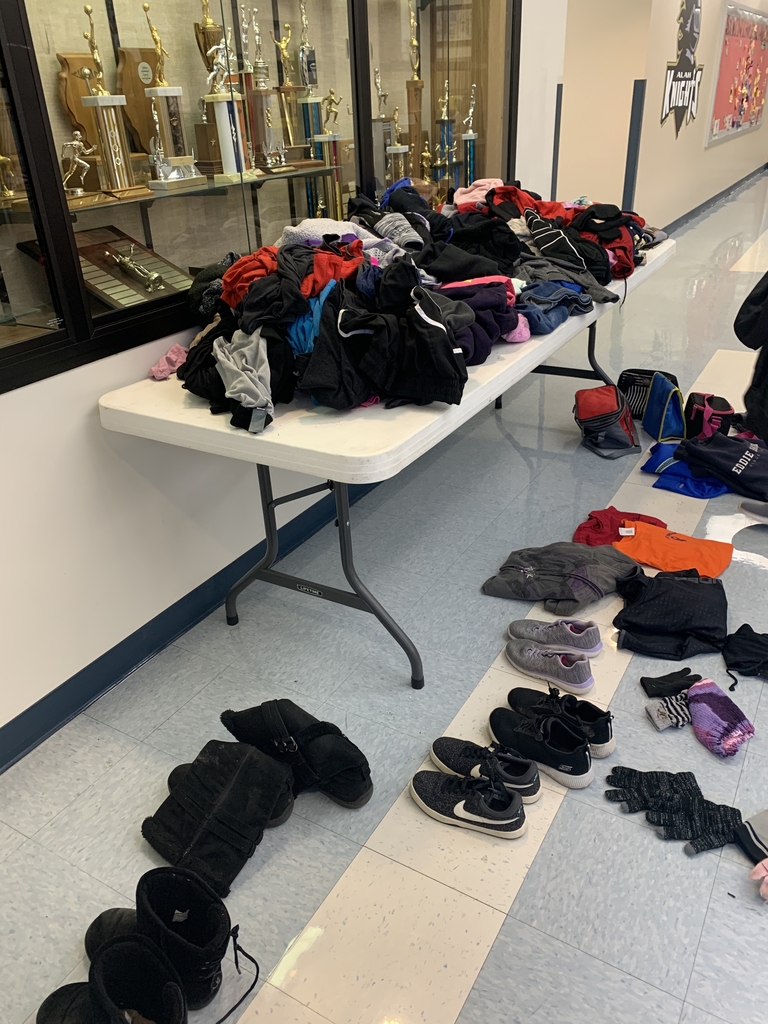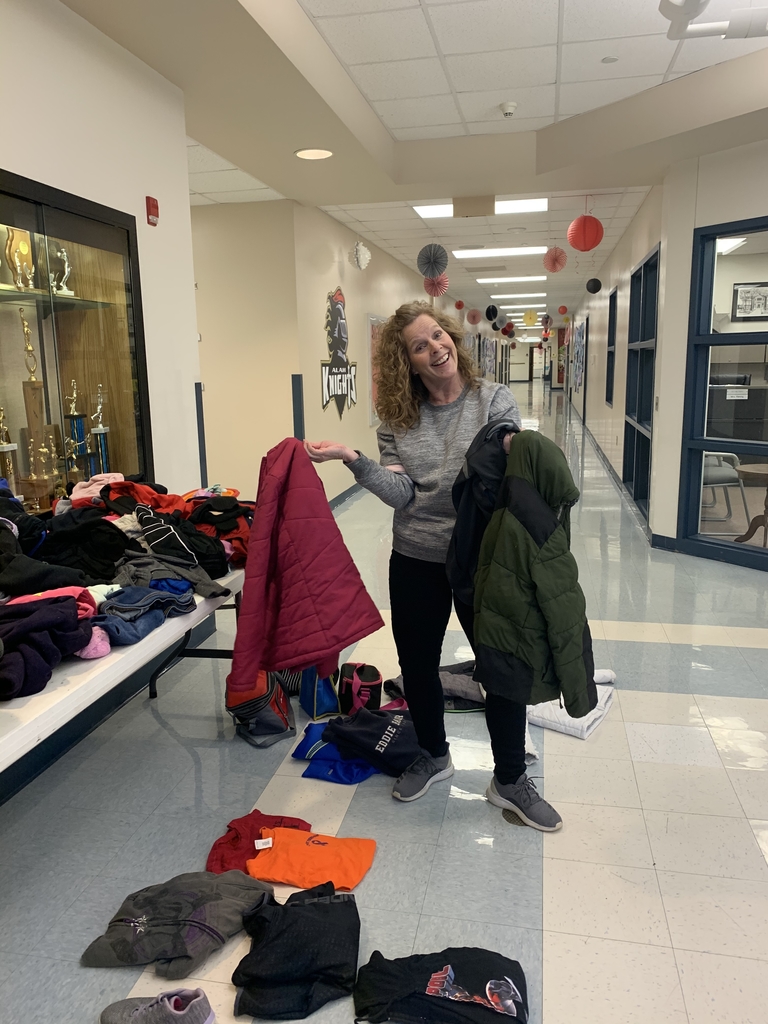 Knight's Jr High Volleyball would like to thank all of those people behind the scenes, who make it possible for us to play. The girls put together Thank You bags for our home court janitor and all our bus drivers.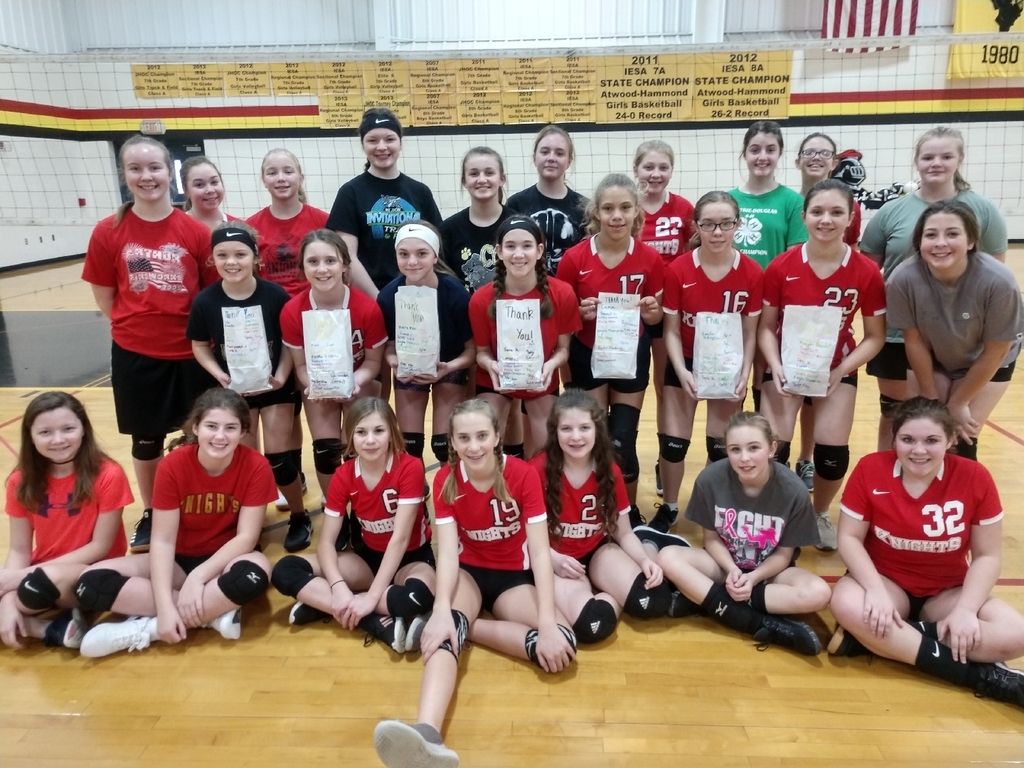 Students monitoring their own progress of completing lessons on Reading Eggs.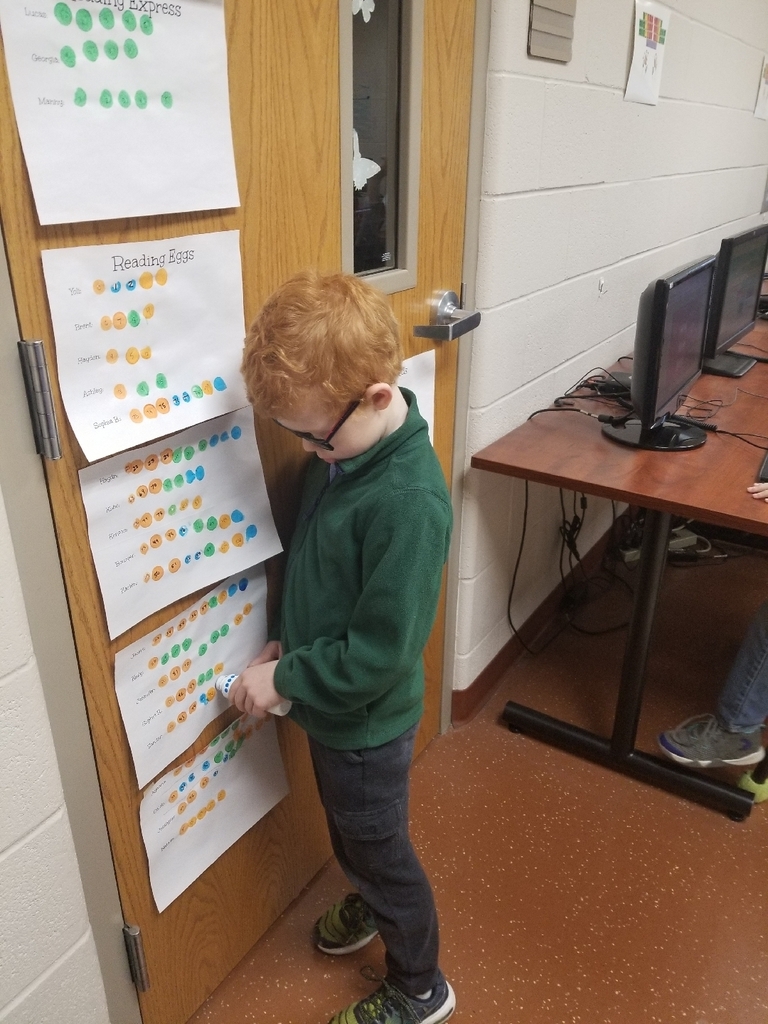 7th grade wins in 3!! Go Knights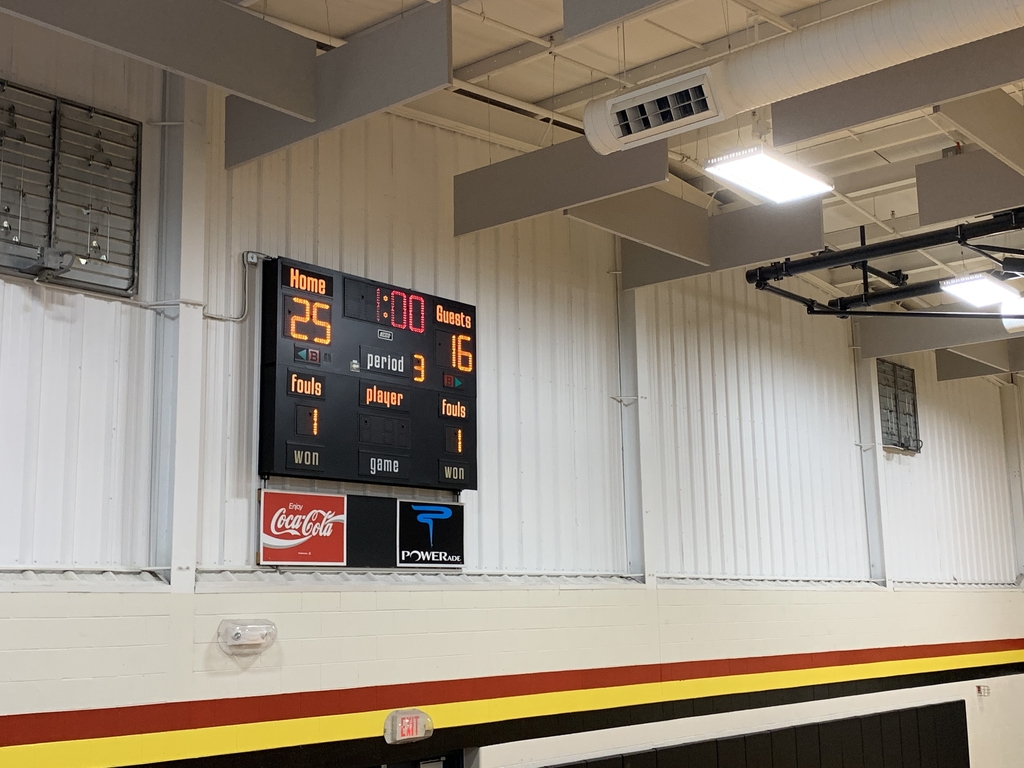 Let's go 7th grade! At halftime if regional play. Tuscola is up 19-8! Keep fighting Knights!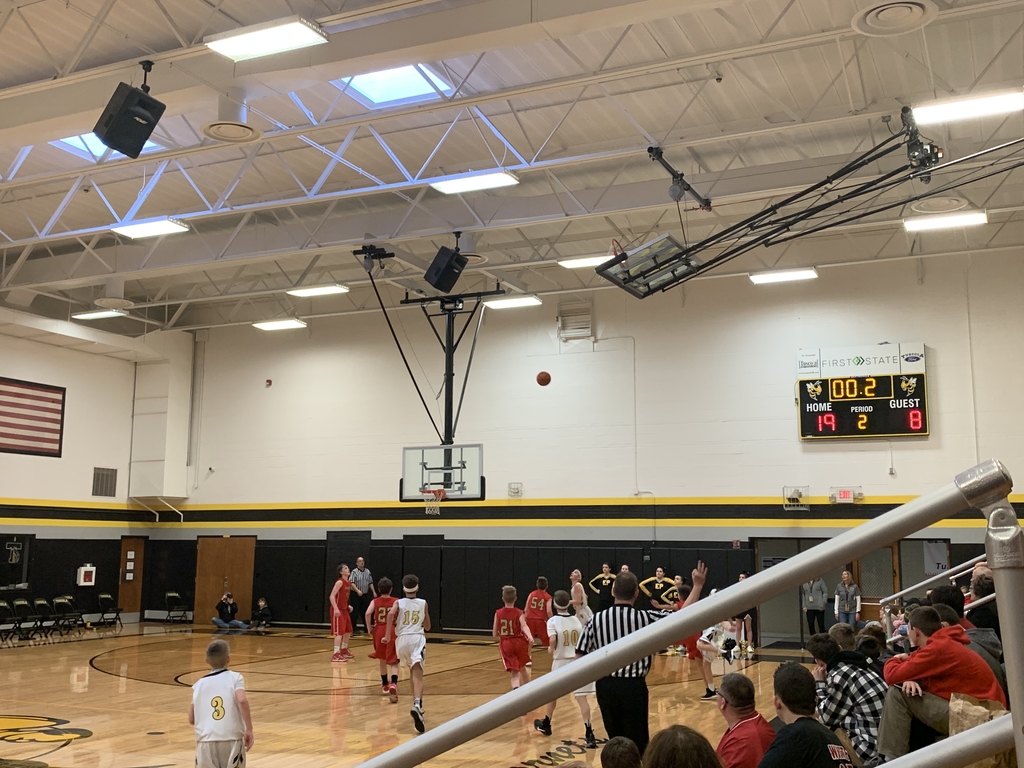 Knights Youth Sports Association 1st-4th grade Basketball Games have been cancelled for Saturday & Sunday. Please see their Facebook Page for more details.

4th grade students enjoying the dissection of owl pellets! Thank you to Arthur Education Foundation for the grant for this project.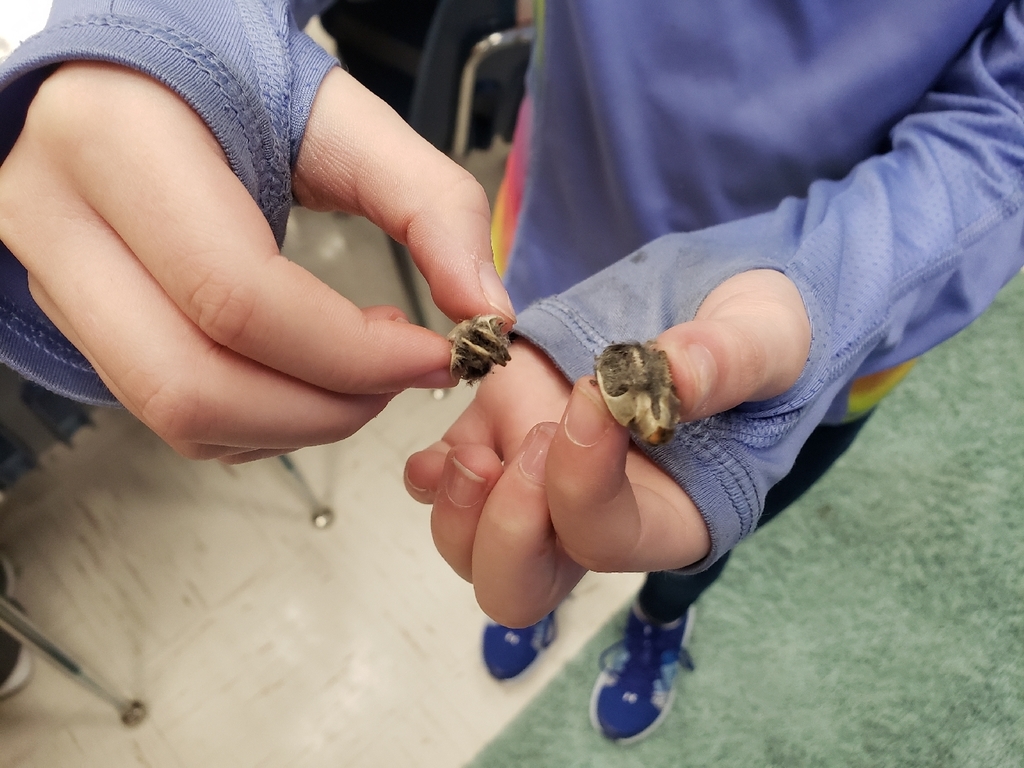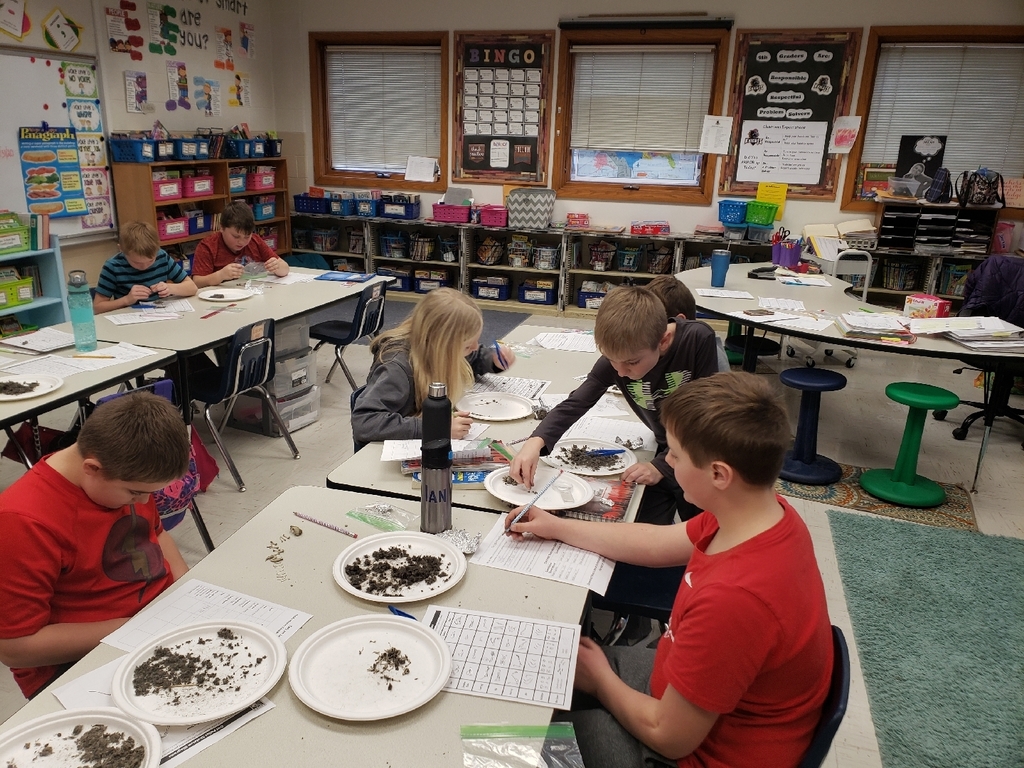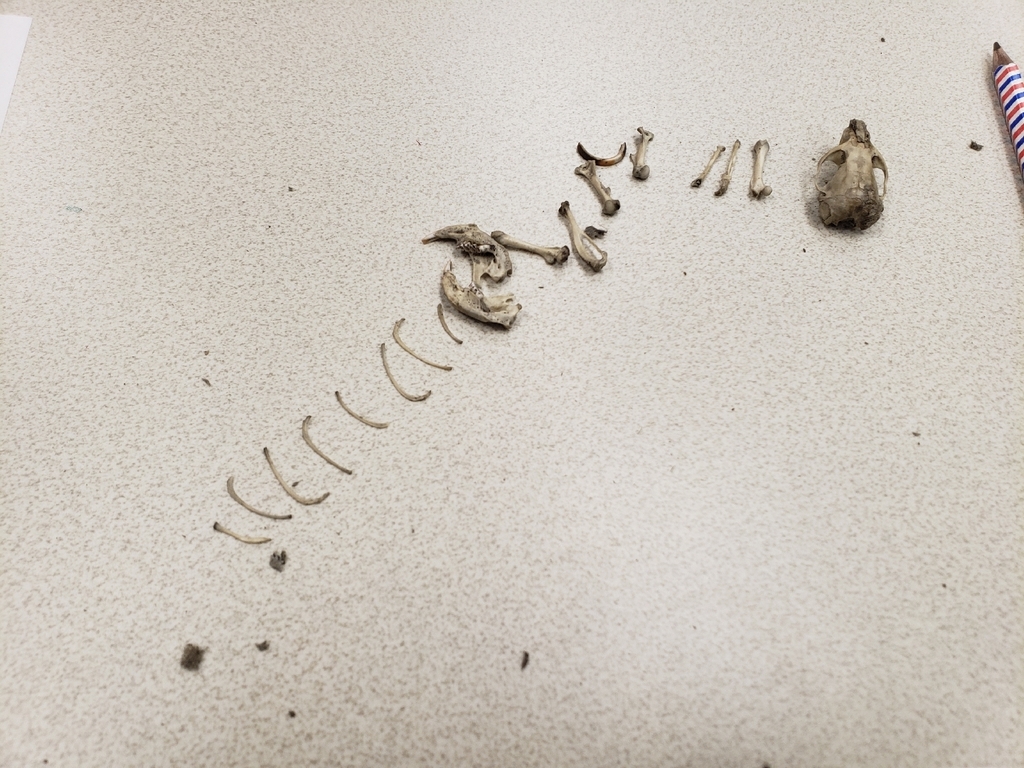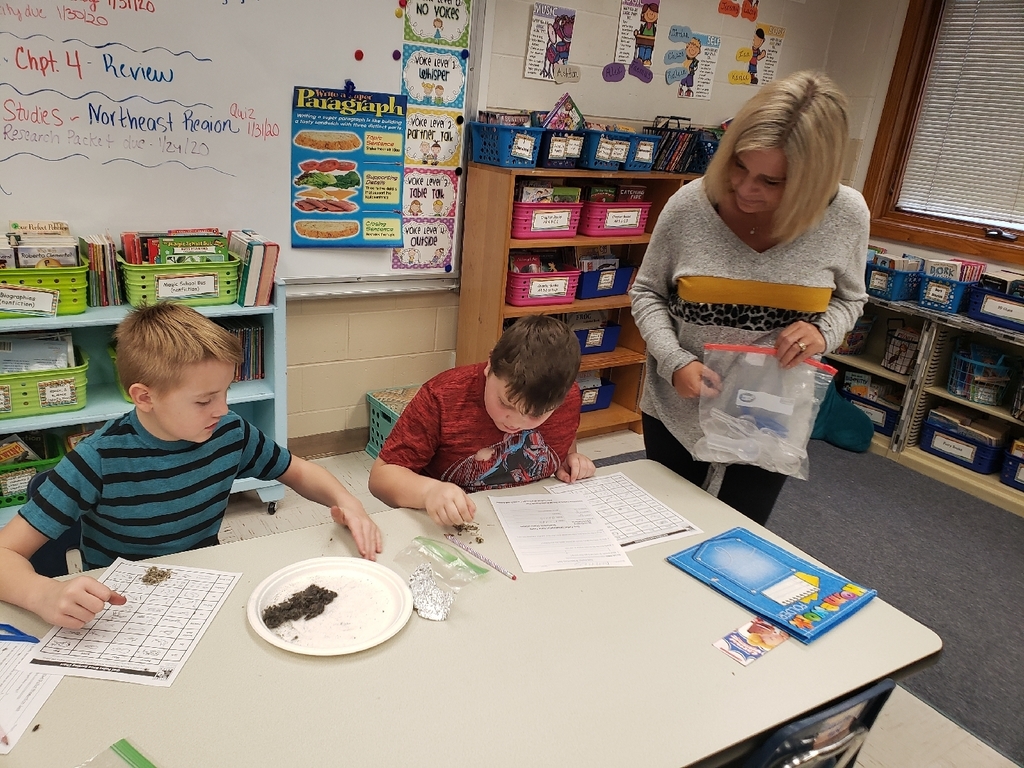 Mrs. Burdick's students love the new touchscreen Chromebooks!