Today, the district 2nd grades went on a field trip to the Douglas Hart Nature Center in Mattoon. We got to learn more about seed dispersal and what that looks like on the prairie. We got to see different prairie flowers and measure how tall they could grow! One was 170 inches tall! We also had a blast playing on "nature's playground" and then had a picnic at Patterson Park! It was a perfect day for fun 😎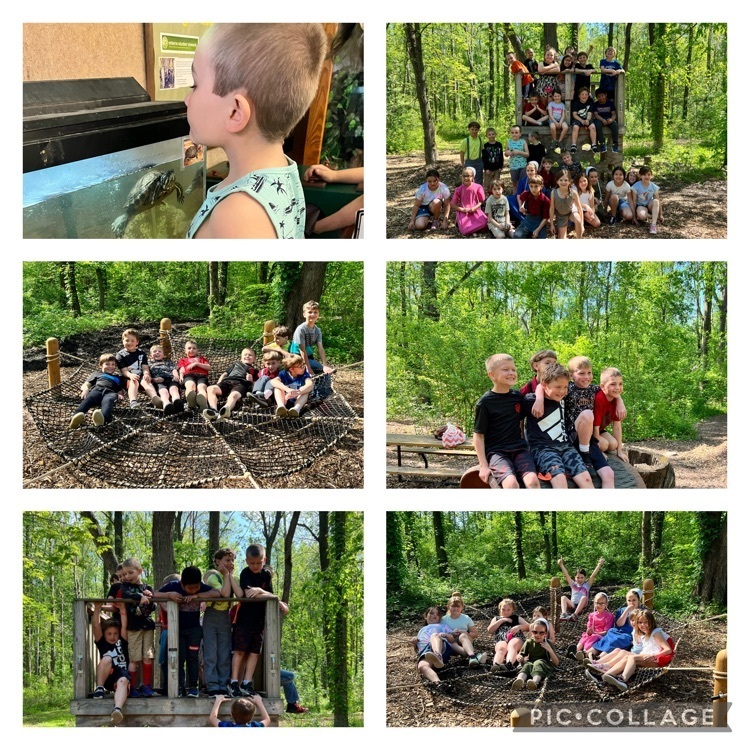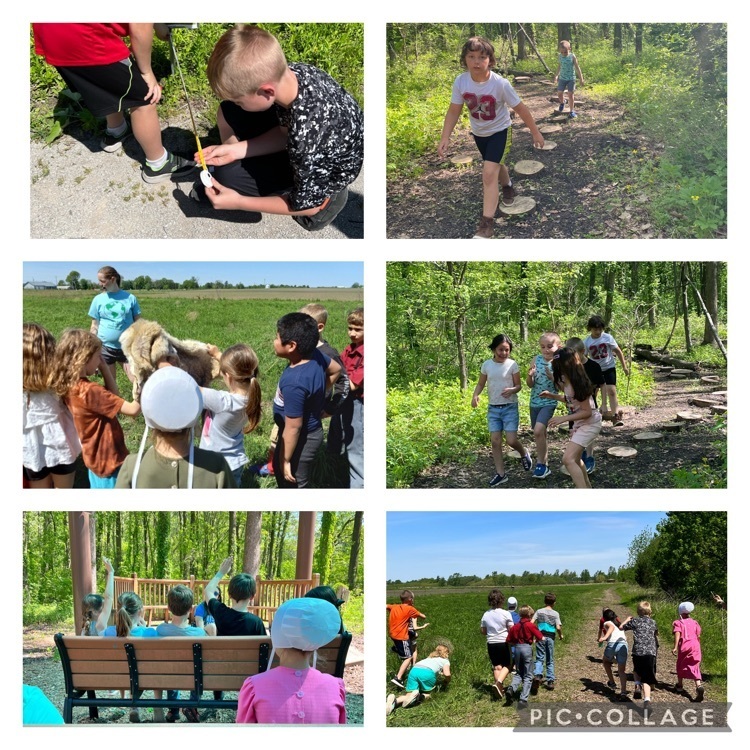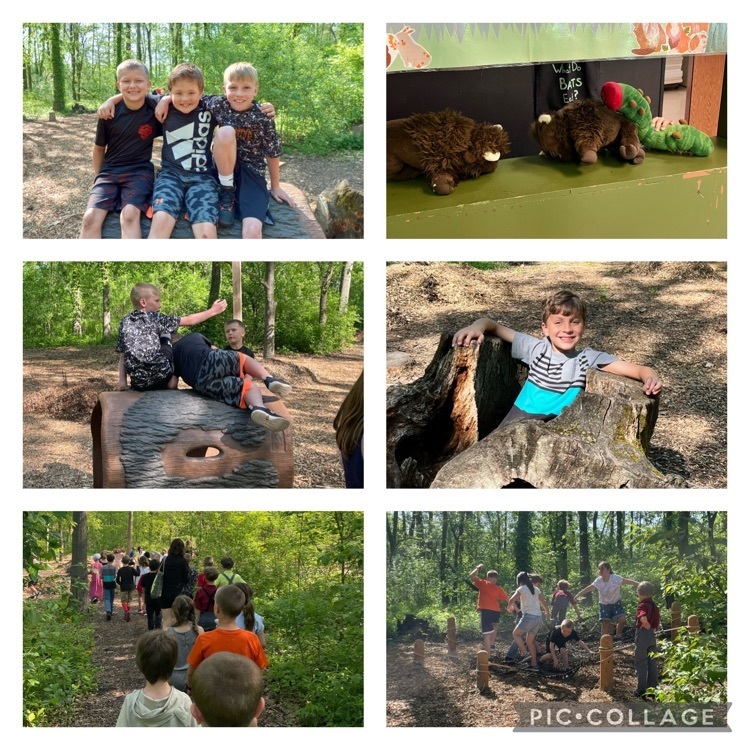 Our 4th graders just finished learning all of their states and capitals. They finished the unit researching their favorite states.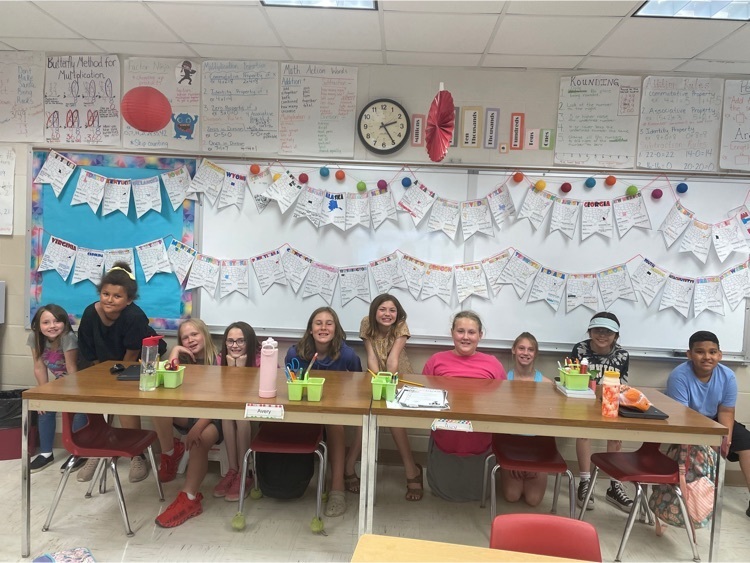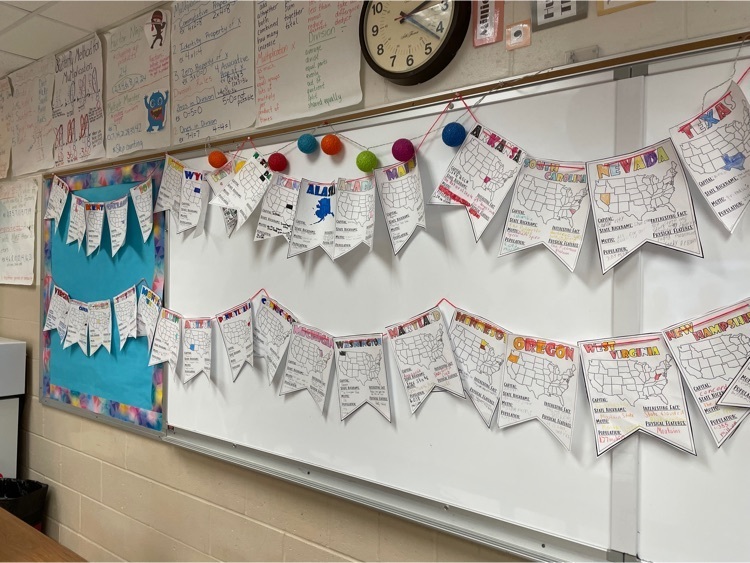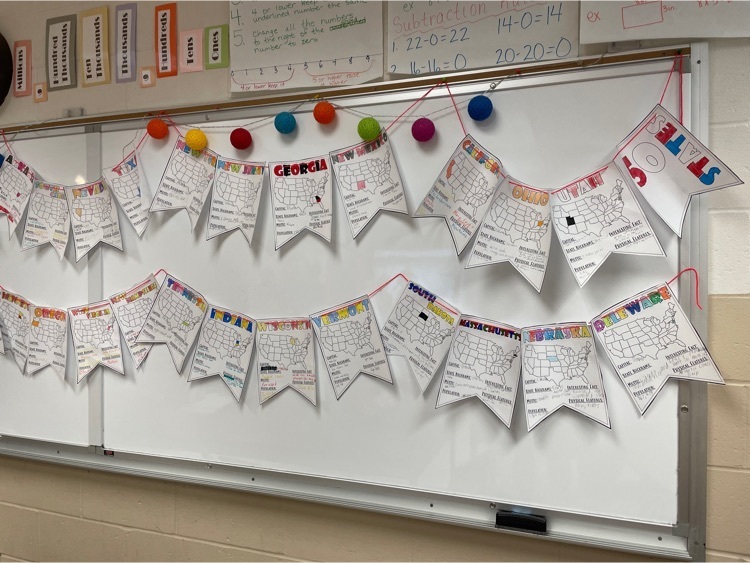 Some of the AGS students created Easter cards for United States Marines in North Carolina. We received a thank you card today! Way to give back, students!!!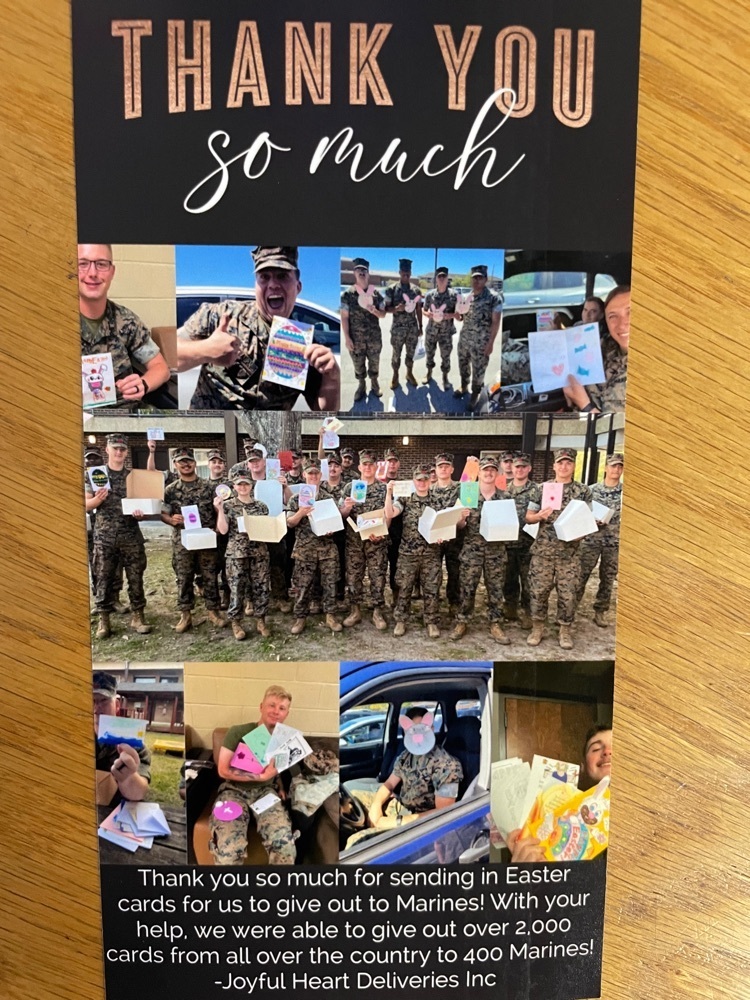 JH Track State Qualifiers: Boys:D aylon Doggett, Payton Warrior, Easton Frederick, Justin Schrock, Cash Hale Girls: Ruby Burton, Embrey Reardon, Sophie Monts, Leighton Poulos, Cassidy Rohacs not pictured: Brynlee Moore, Brooklynn Peeler, Alex Clark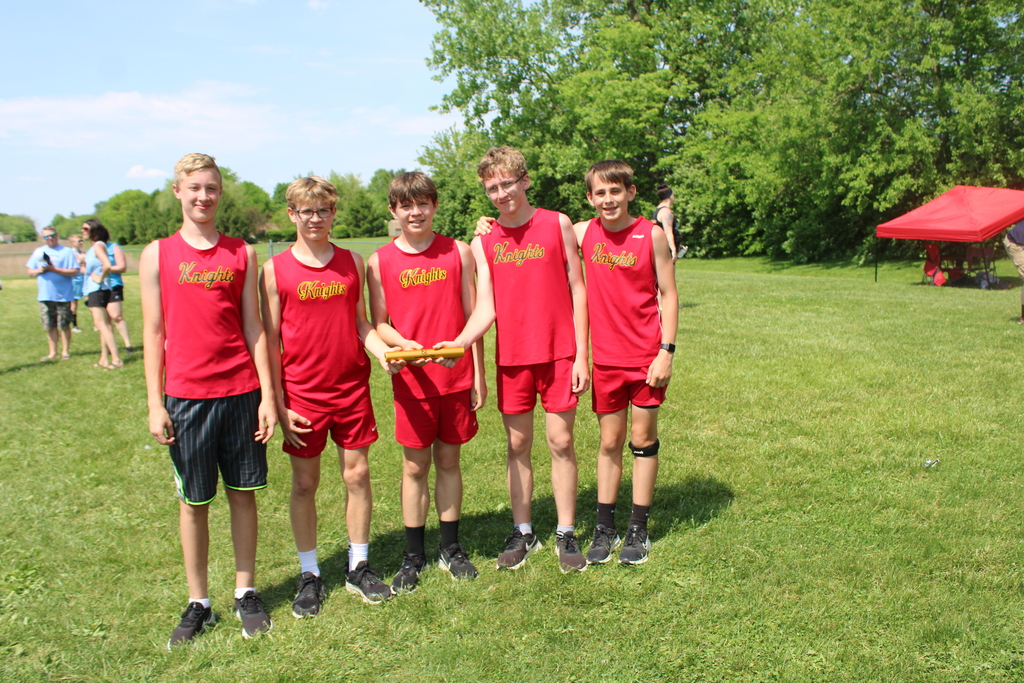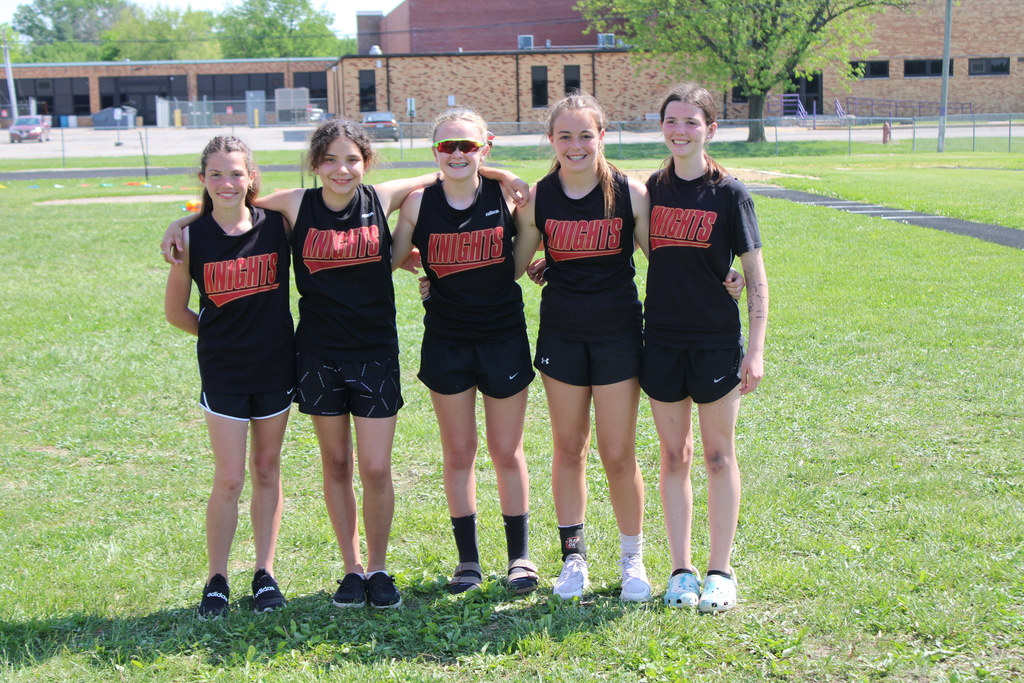 7th Grade Girls Class 3A Sectional Champions! #GoKnights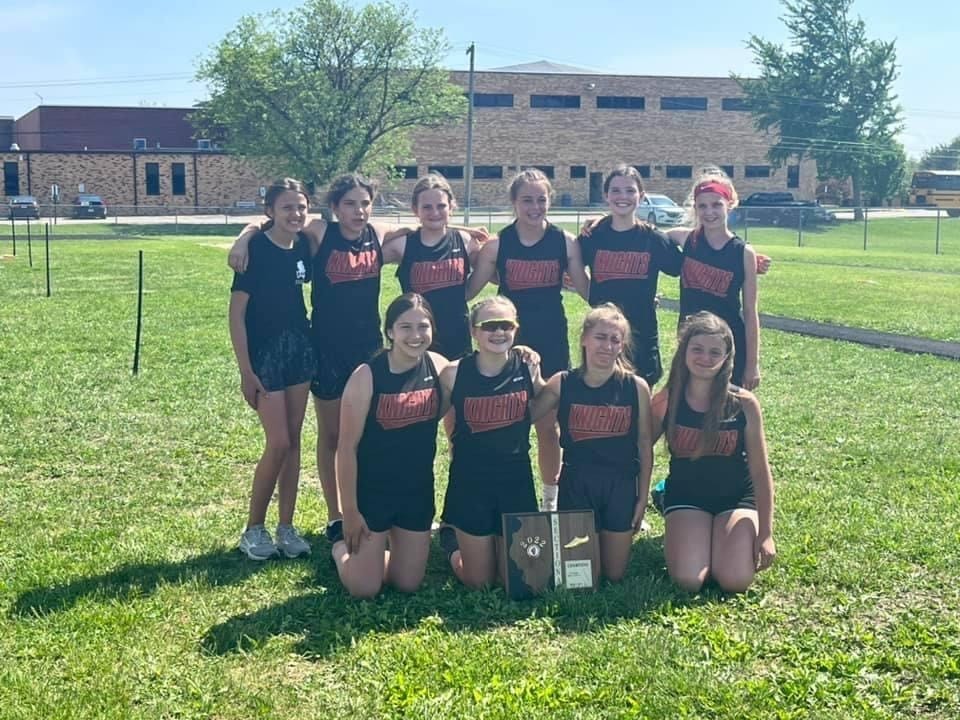 JH Track Results - Sectional Meet @ Shelbyville Moulton 5/14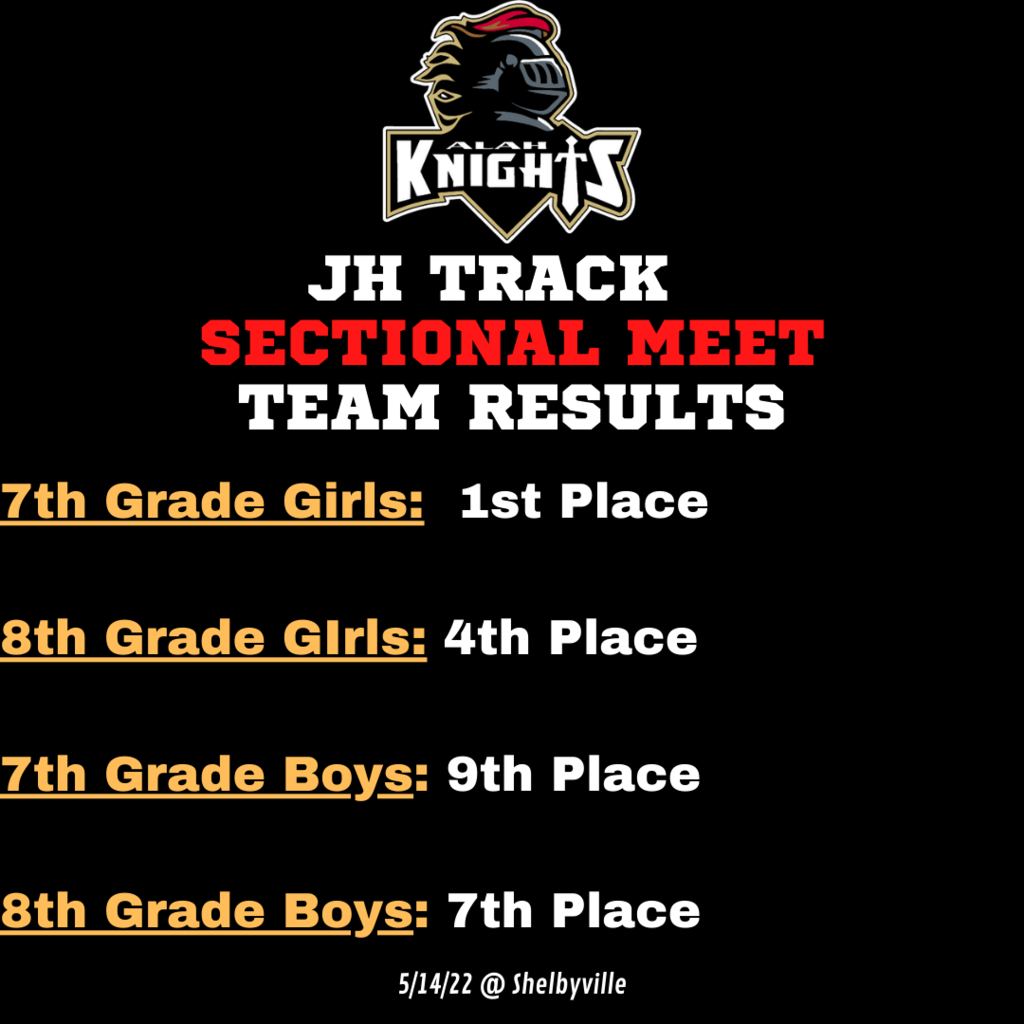 AGS Friday Note for May 13th, 2022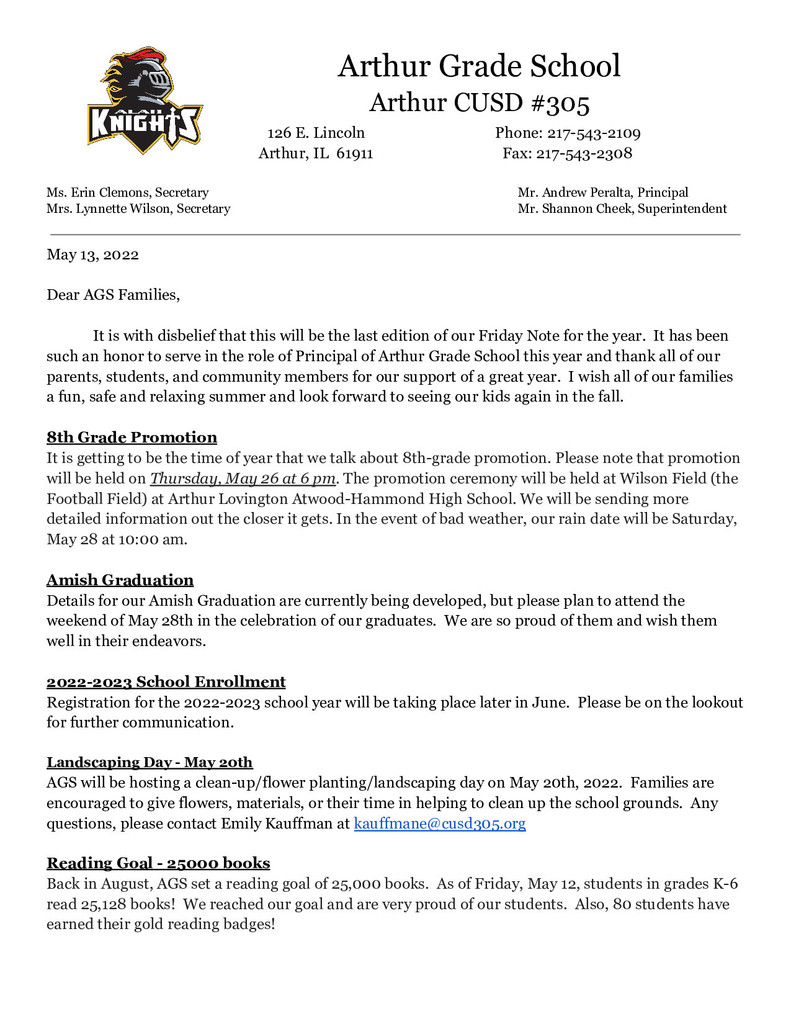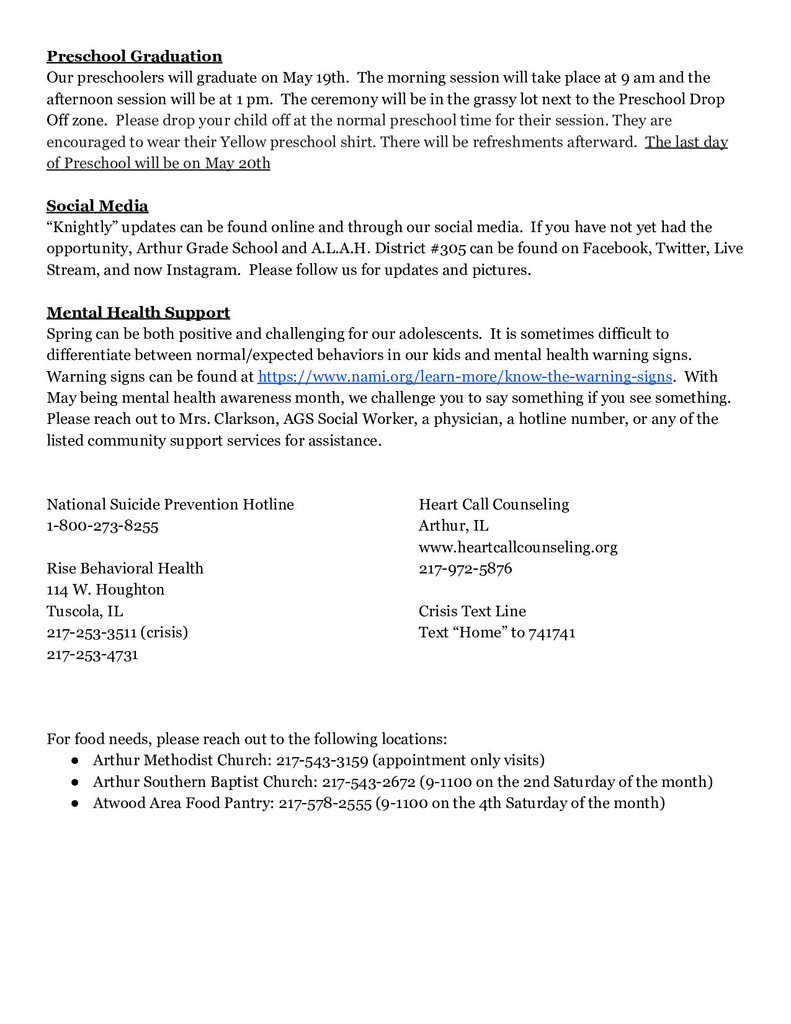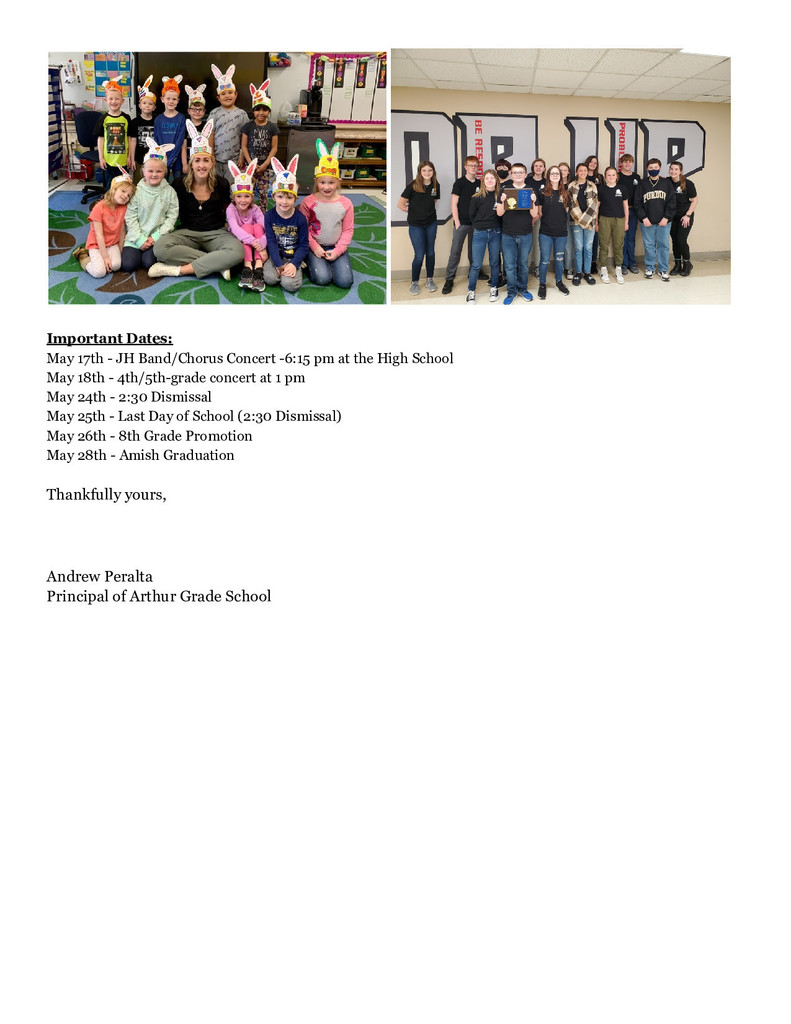 Ruby can name all uppercase letters! Remington, Liam, Dylan, Jude, and Clay can name numbers 1-20! Way to go Preschoolers!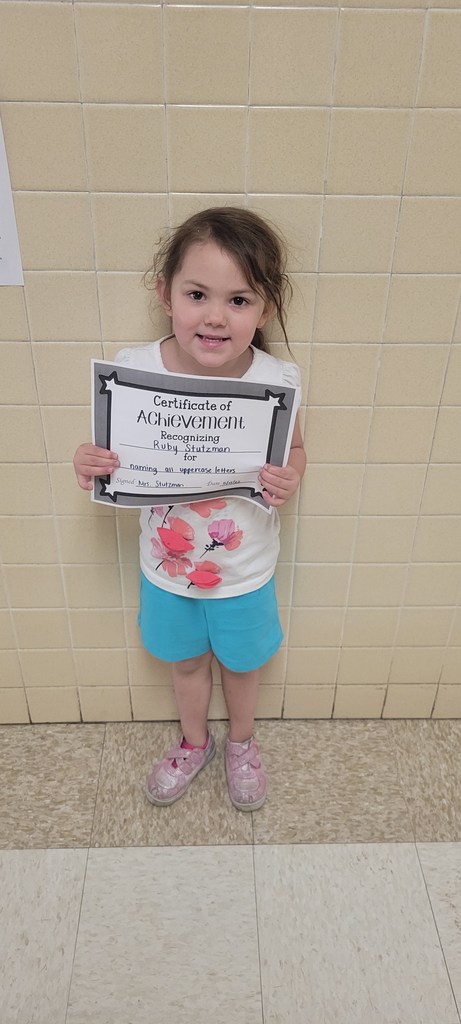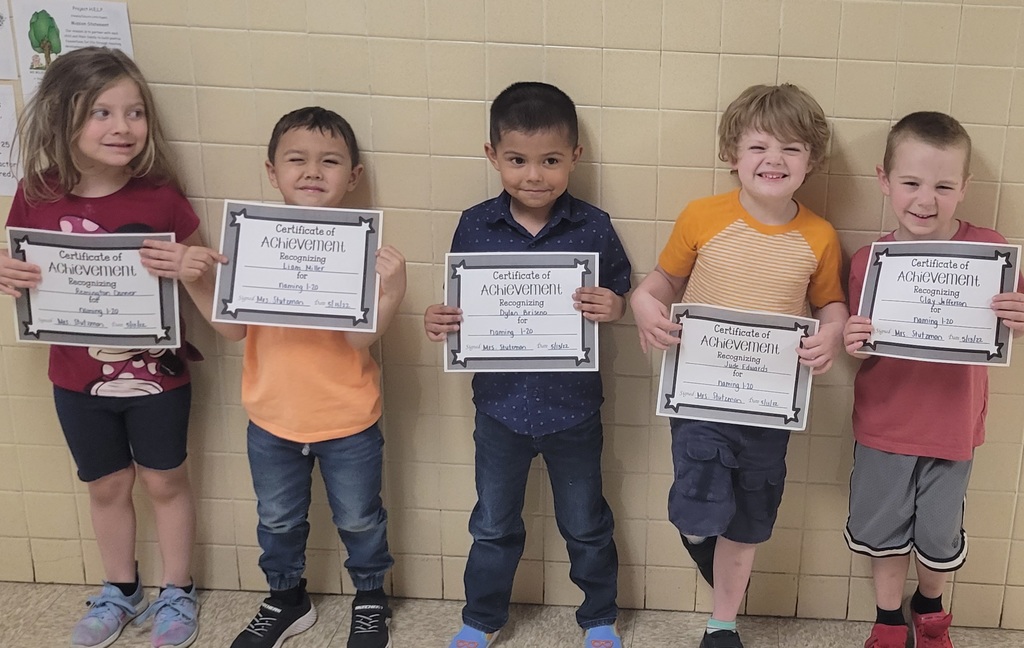 Today our 4th graders met their pen pals from Dietrich. Did you know this was the 37th year for this amazing tradition? Pictured below are 3 former Dietrich-Arthur penpals!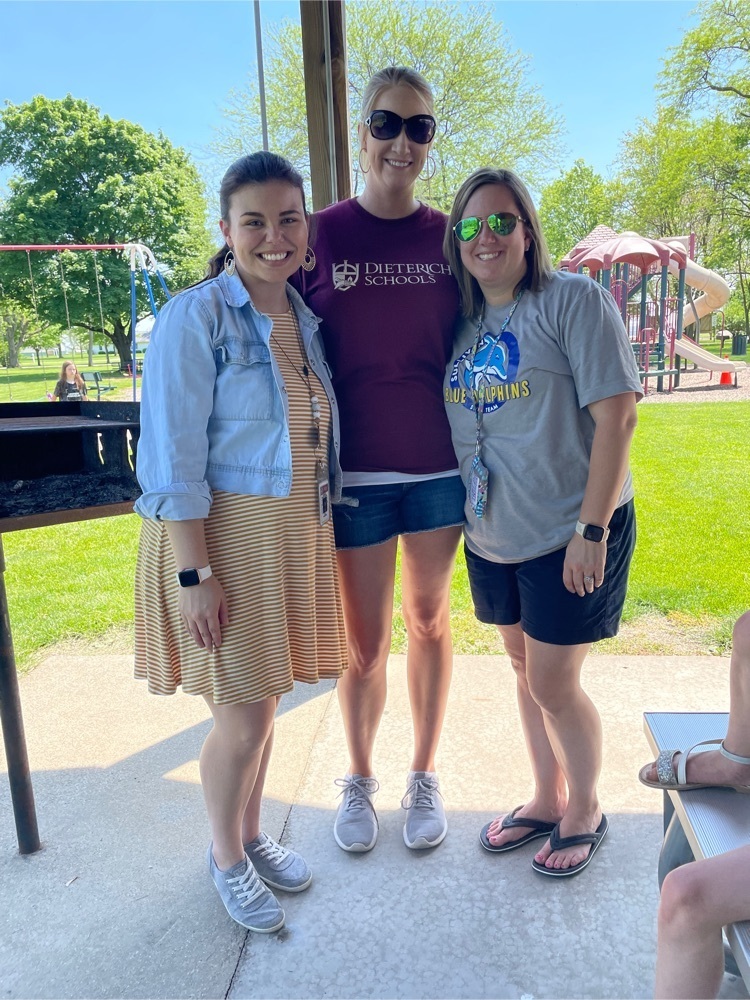 Owen, Remi, and Kendall can name numbers 1-20! Way to go Preschoolers!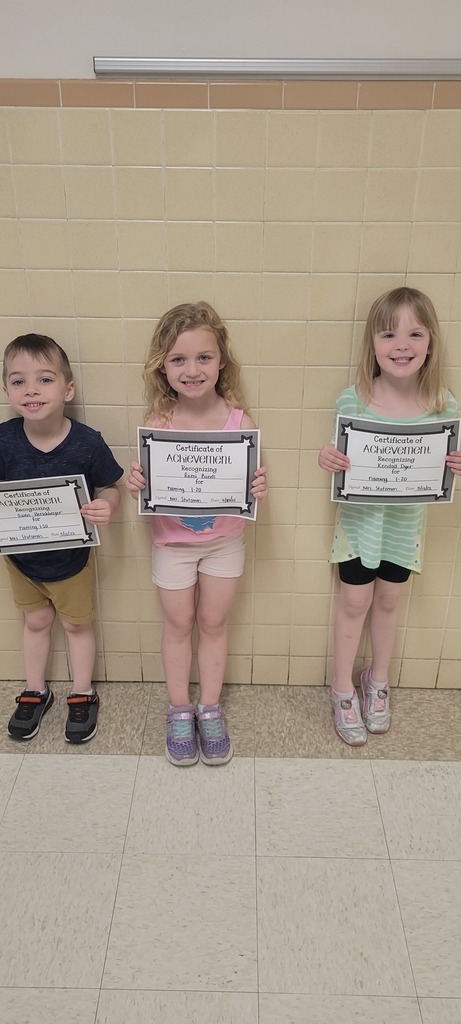 Third graders worked through 6 beach themed math challenges! They had some beach bites (Goldfish) and made surfboards along the way!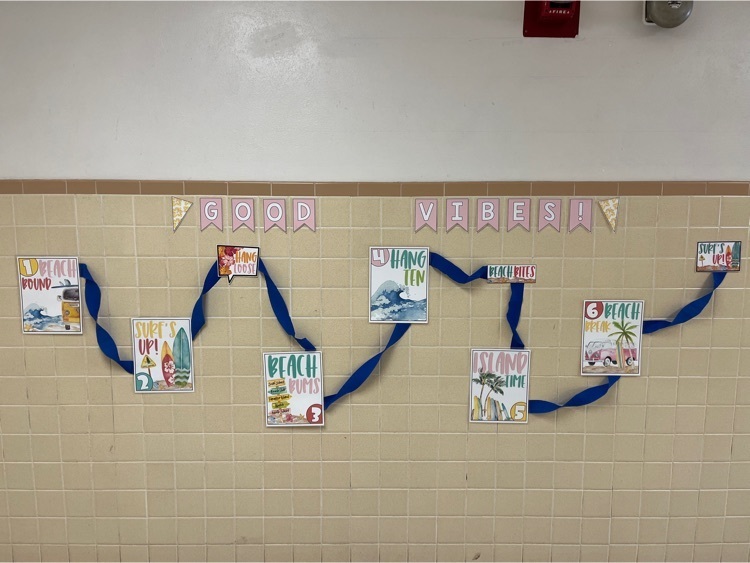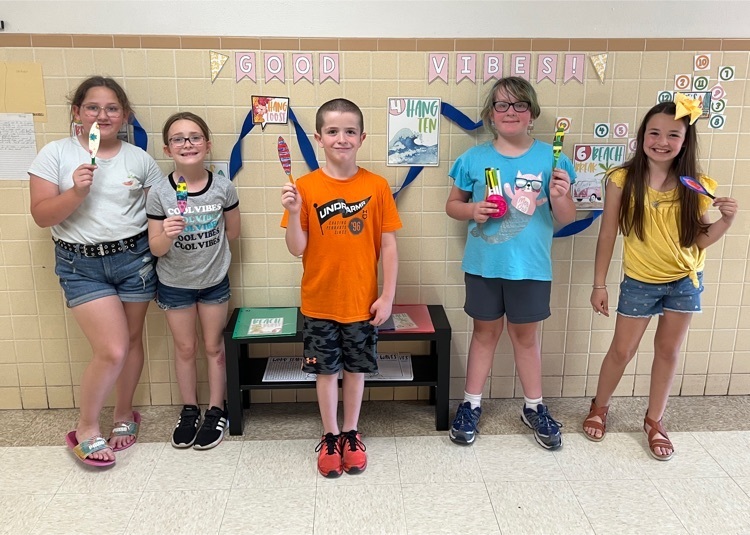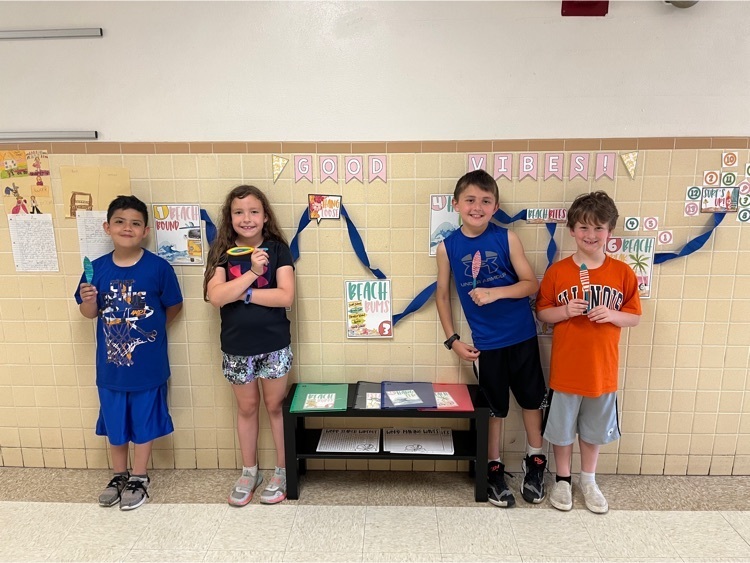 A big thank you to Officer Goodman, Emily Kauffman, and all of our parents for attending our DARE graduation last evening. Very proud of our 5th graders!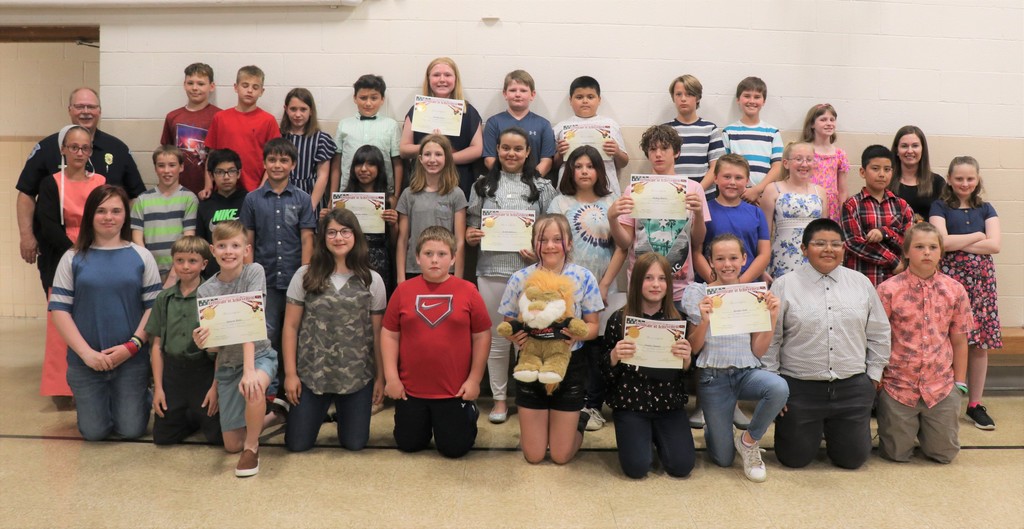 Clay can name all uppercase letters!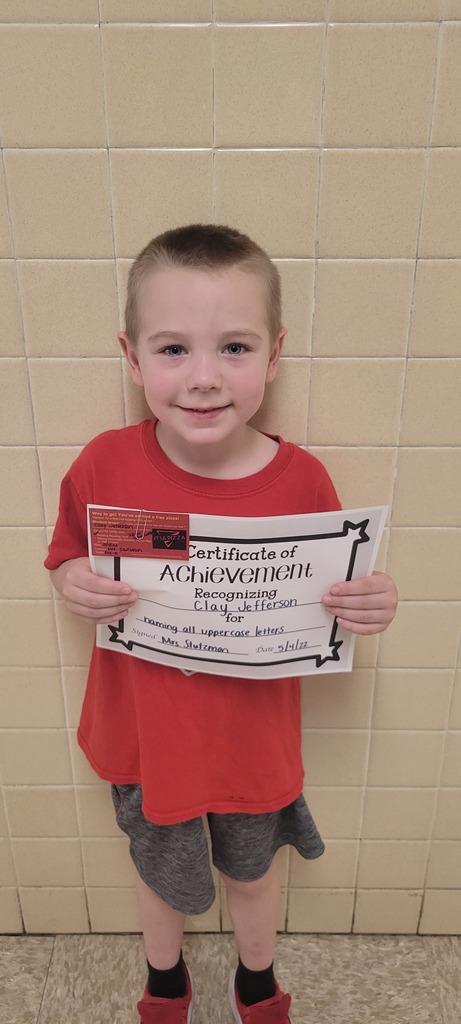 Ms. Davis's 2nd Grade at AGS had a fun week learning about measurement! We measured pretty much everything in the classroom and think it's cool that our door is 7ft. tall!! 😊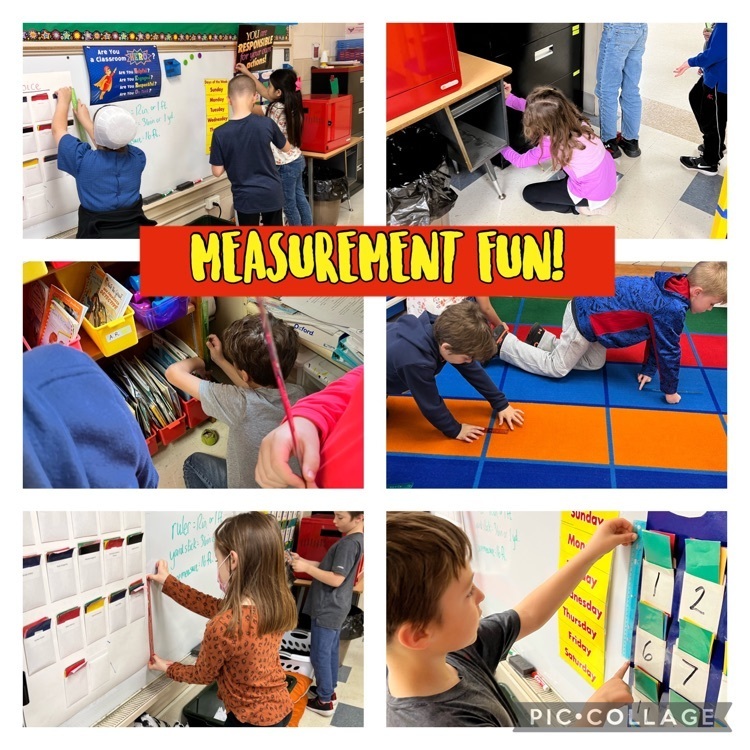 Remi can name all upper and lowercase letters. Now Kendall can too with her addition of lowercase letters.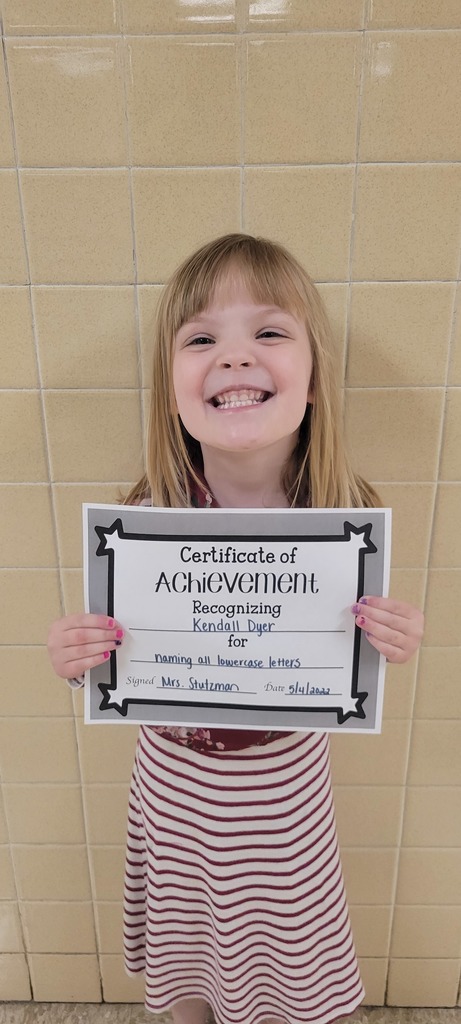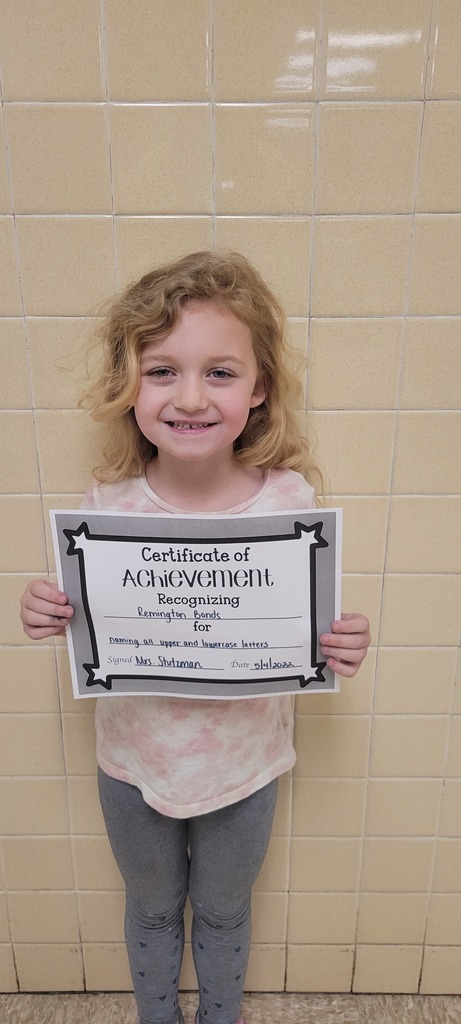 Jr. High Art students drawing donuts 🍩 Yum!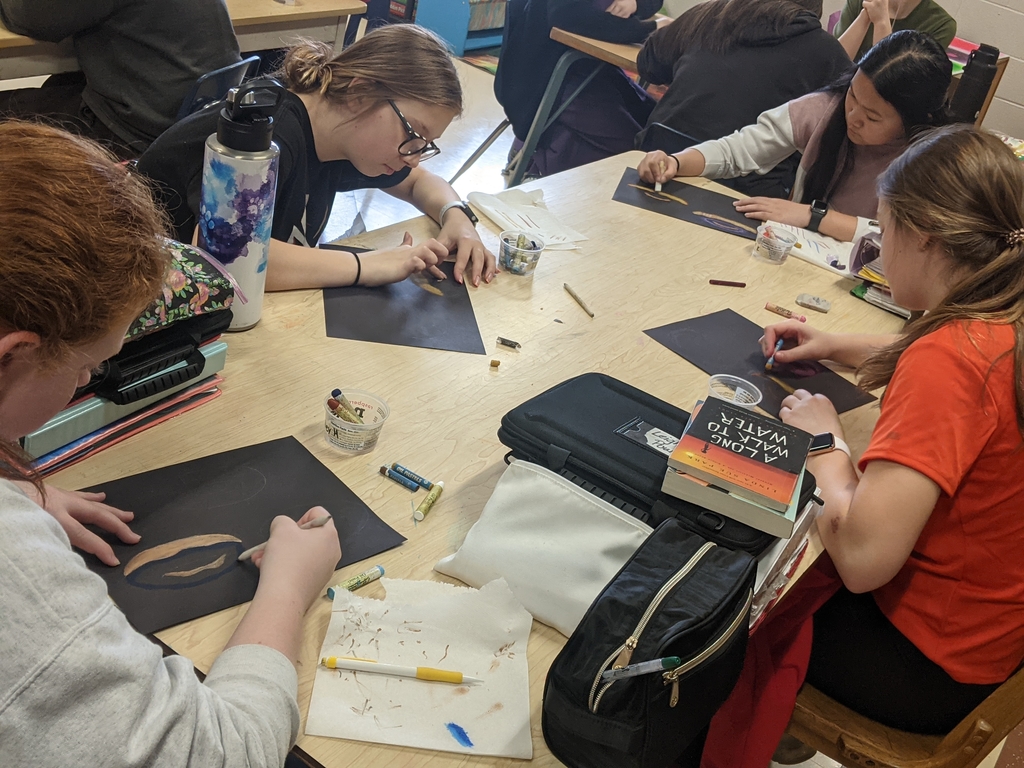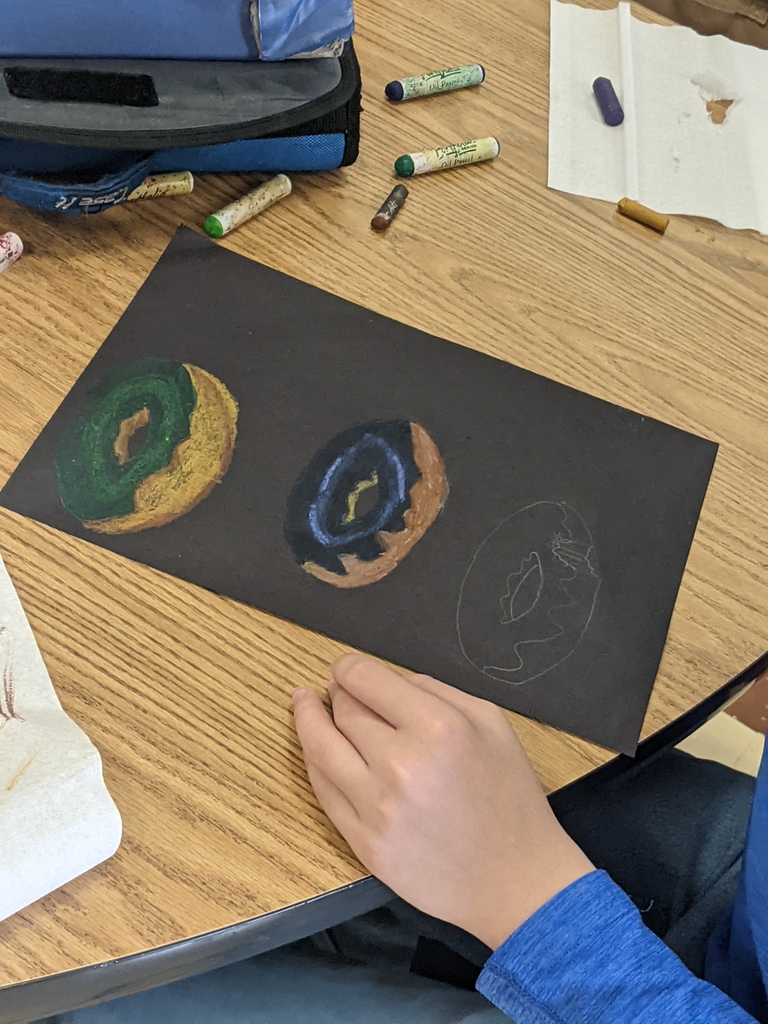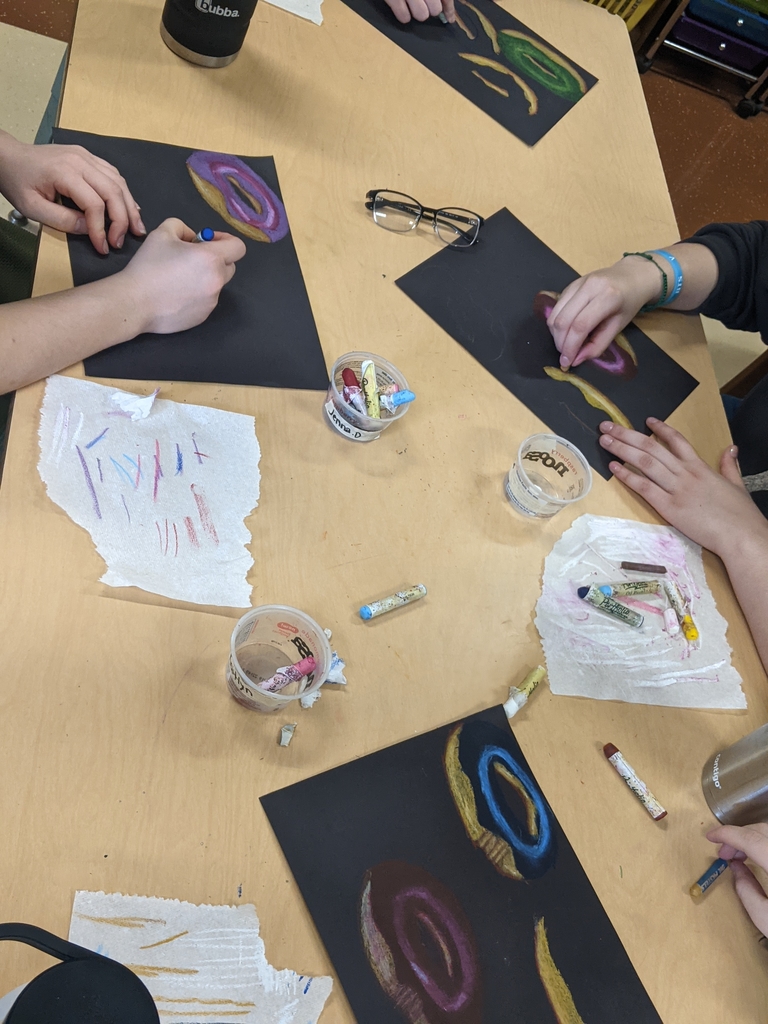 Kindergarten and third graders making lollipops and cakes in art class!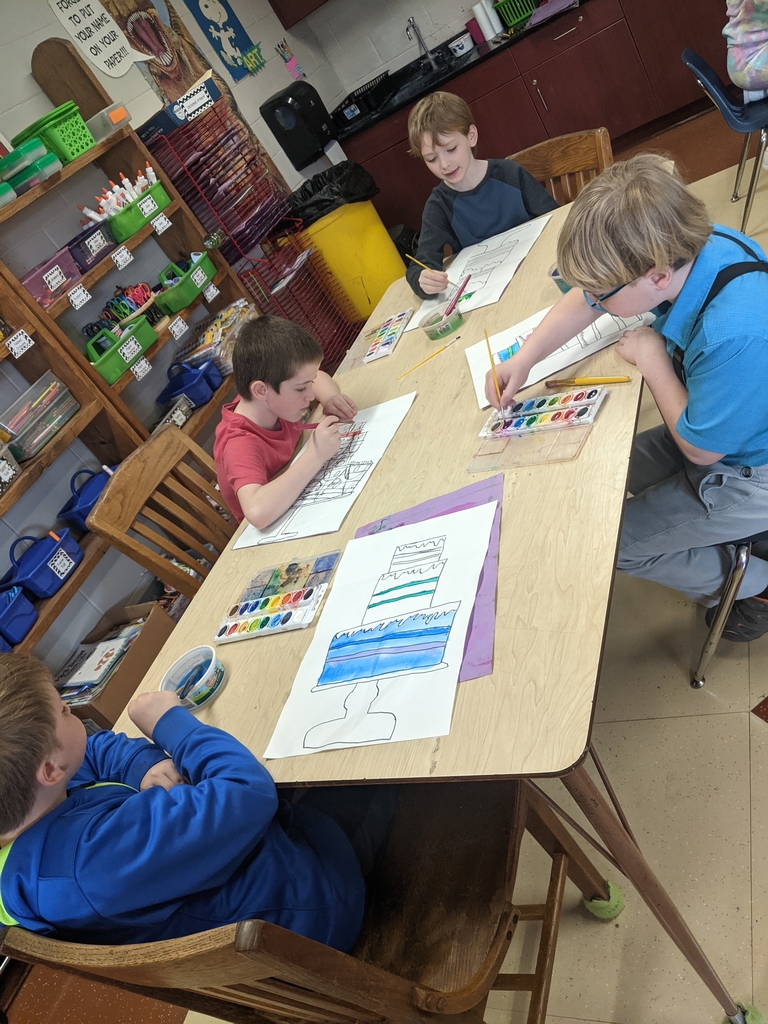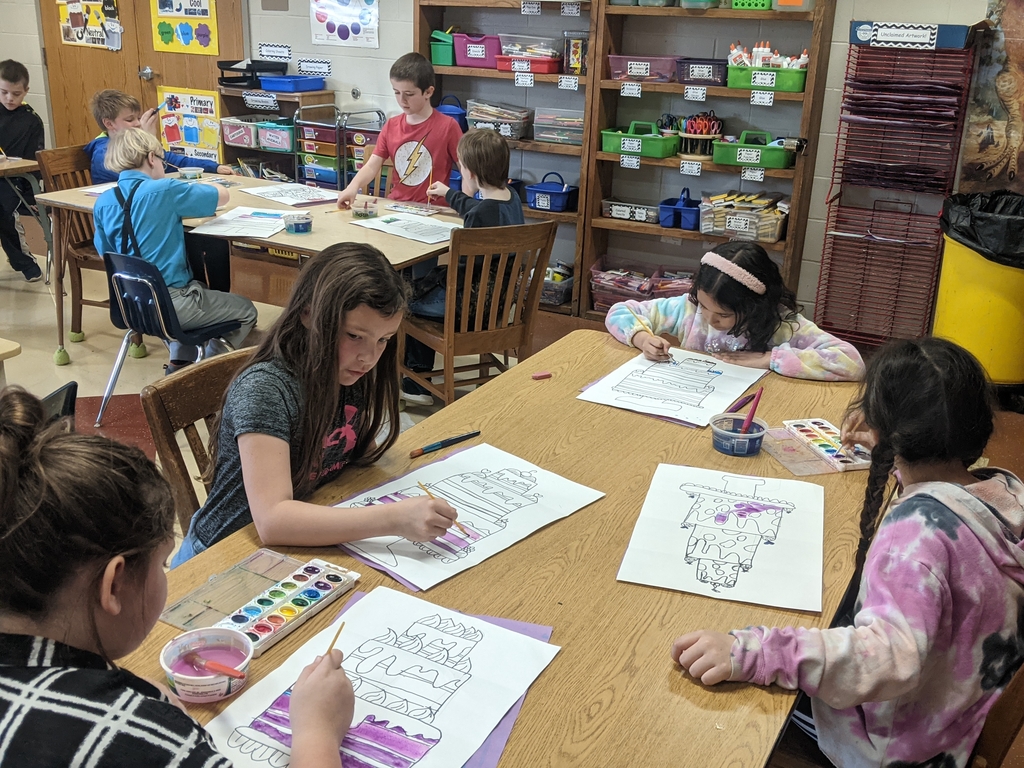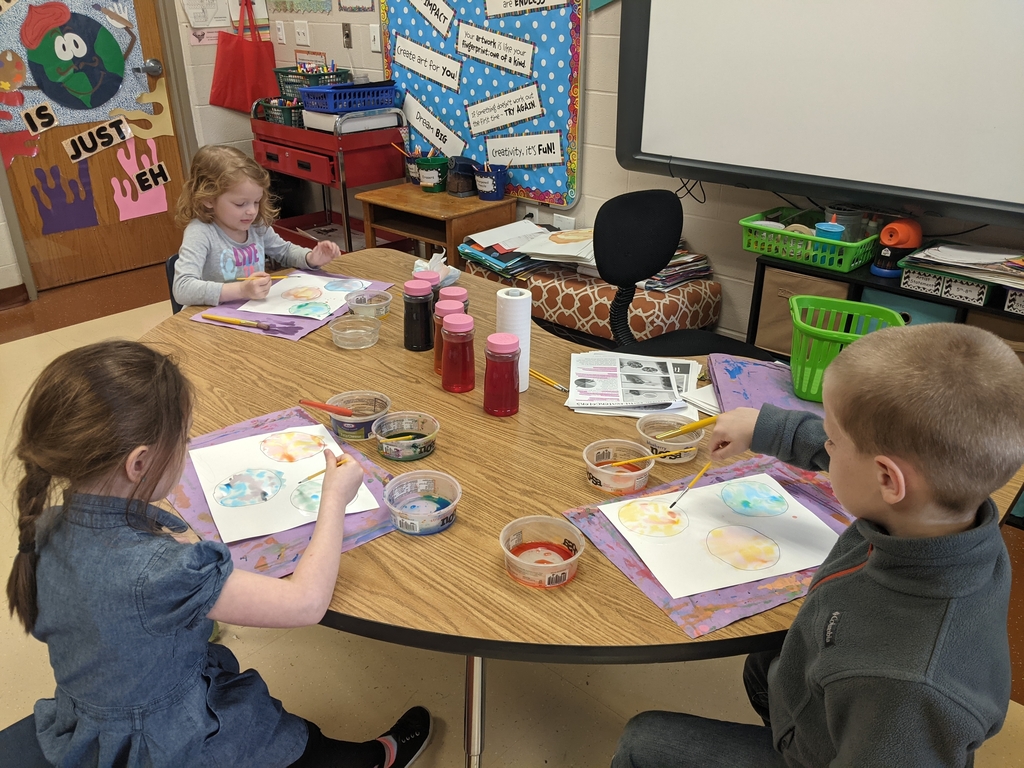 Our first graders are working hard as second graders in training!! We practicing all of our best second grader skills!!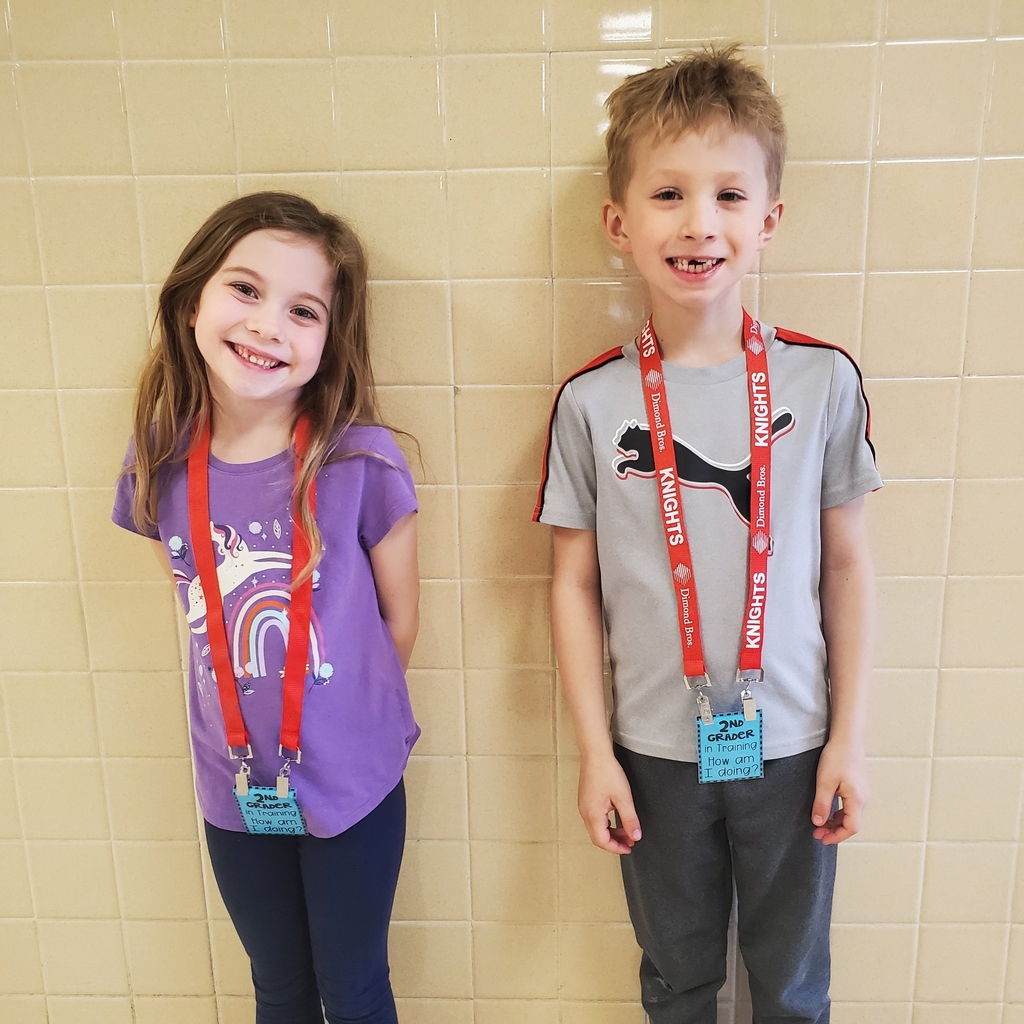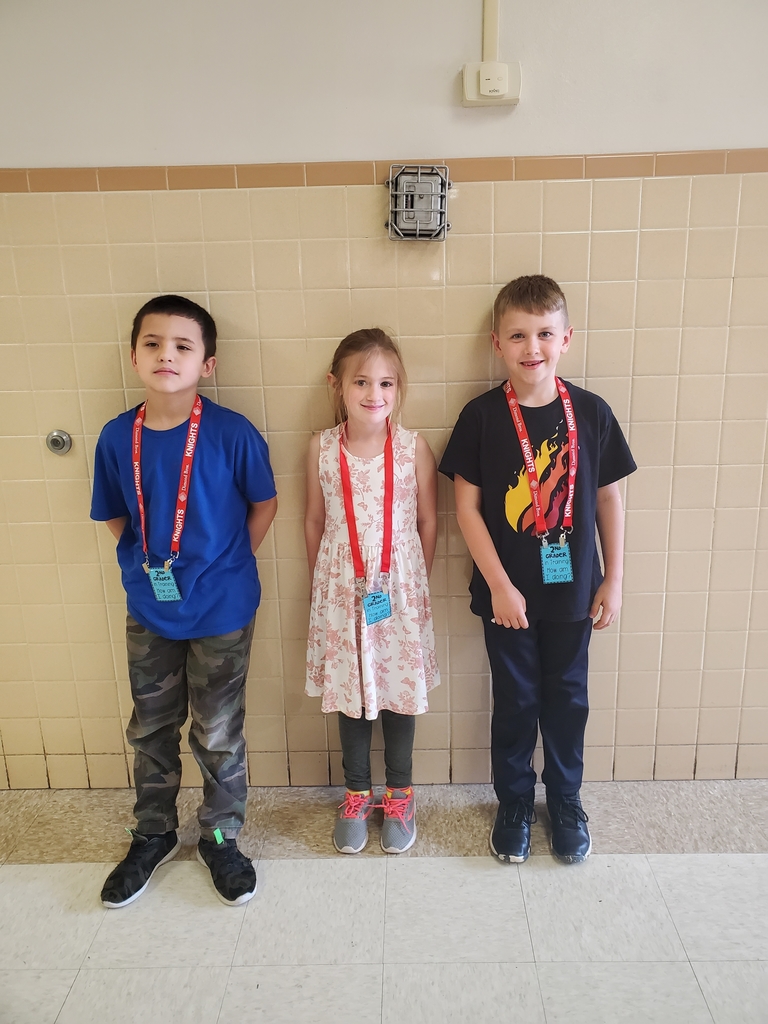 Congratulations Ryder! We are so proud of you for completing the Joust Read Challenge by reading 10 of the Bluestem books. Today a reader, tomorrow a leader!! #GoKnights #ReadEveryDay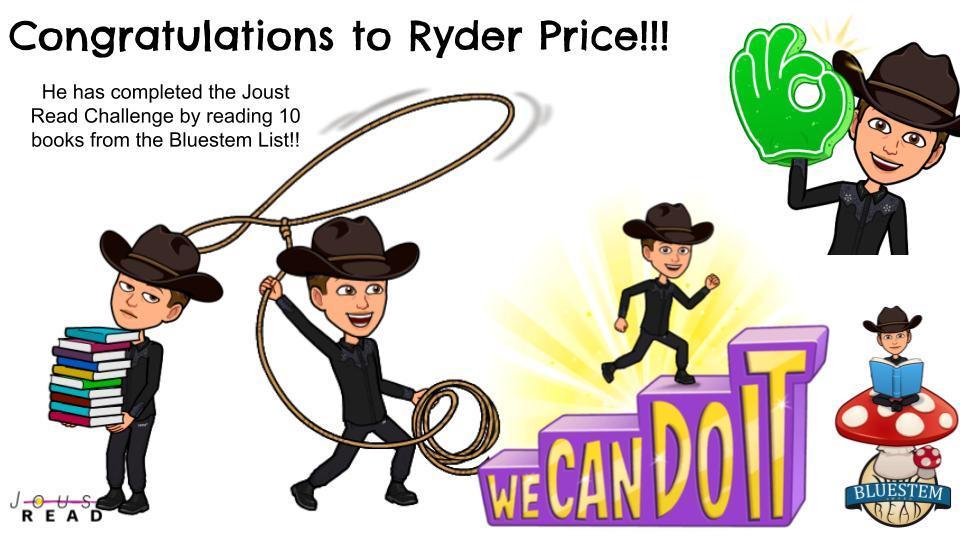 Congratulations Karissa! We are so proud of you for completing the Joust Read Challenge by reading 5 of the Rebecca Caudill books. Today a reader, tomorrow a leader!! #GoKnights #ReadEveryDay