This past Tuesday was Giving Tuesday and one of our community families made a donation to some of our teachers. The teachers were presented with their gift of $300 to use towards any classroom needs. Thank you for your gracious donation.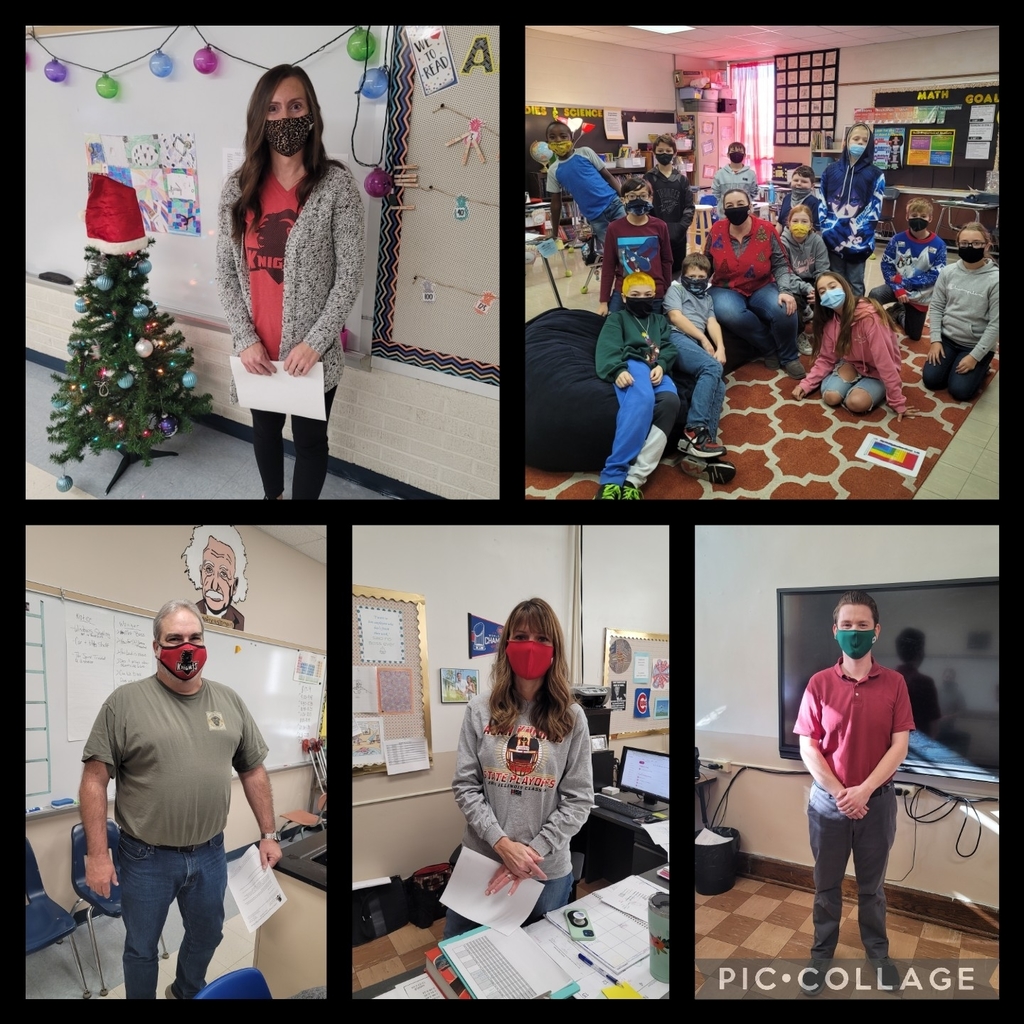 Throughout Arthur CUSD 305 today, we recognized several staff members who were nominated by their co-workers for their outstanding efforts! We are very grateful for all you do!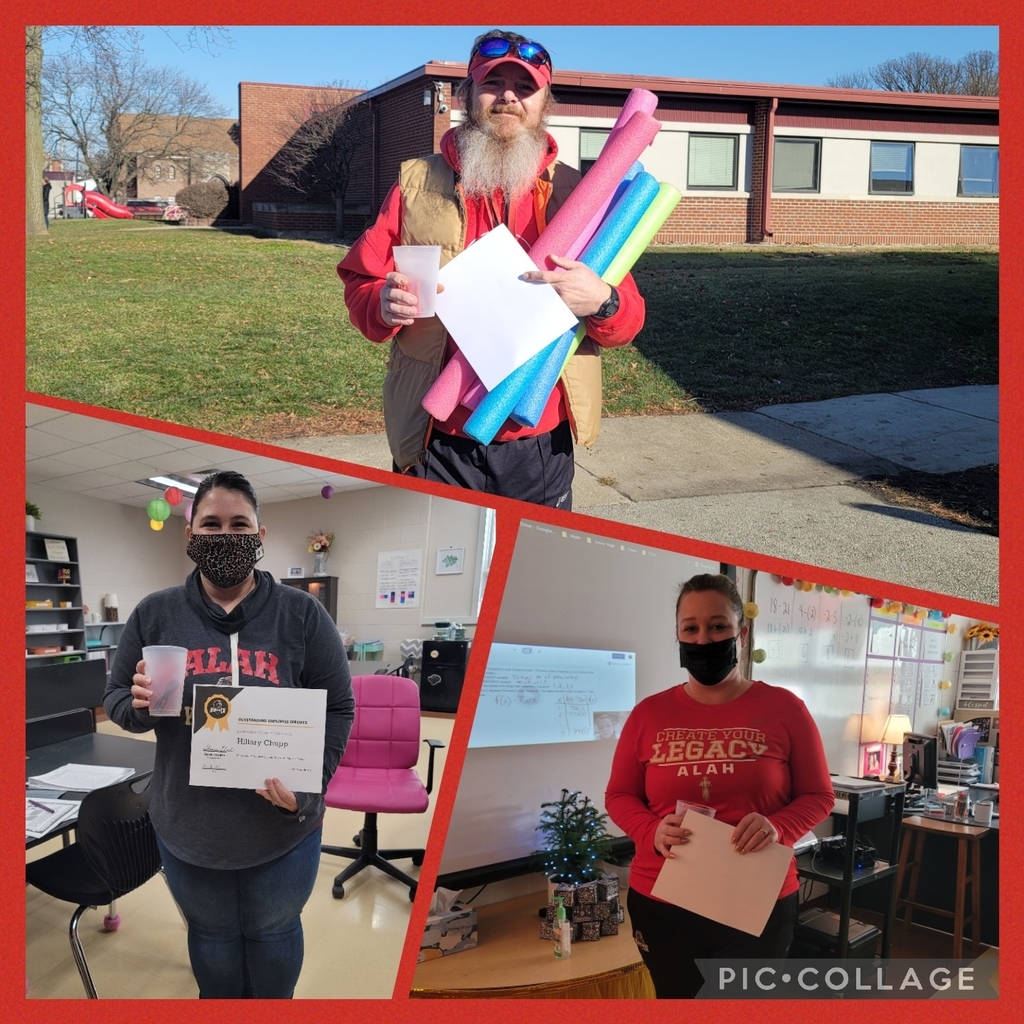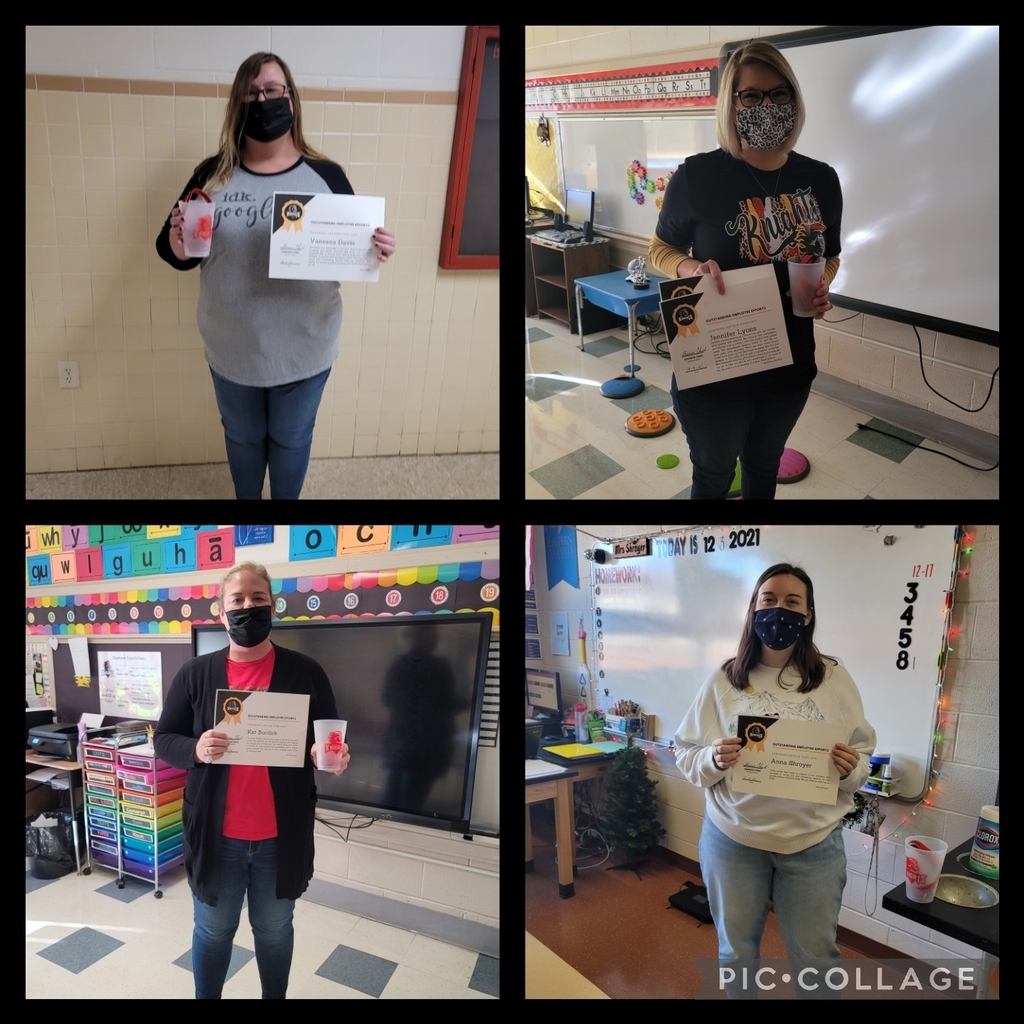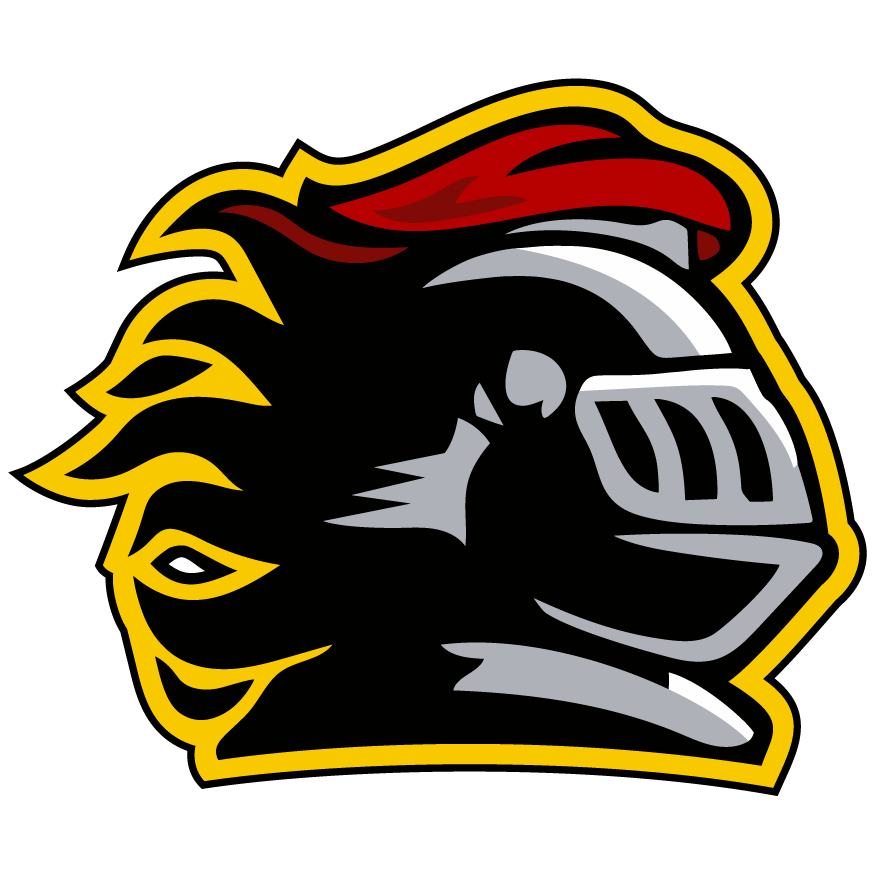 4th Grade Market Day was a success! Check out our awesome items we produced!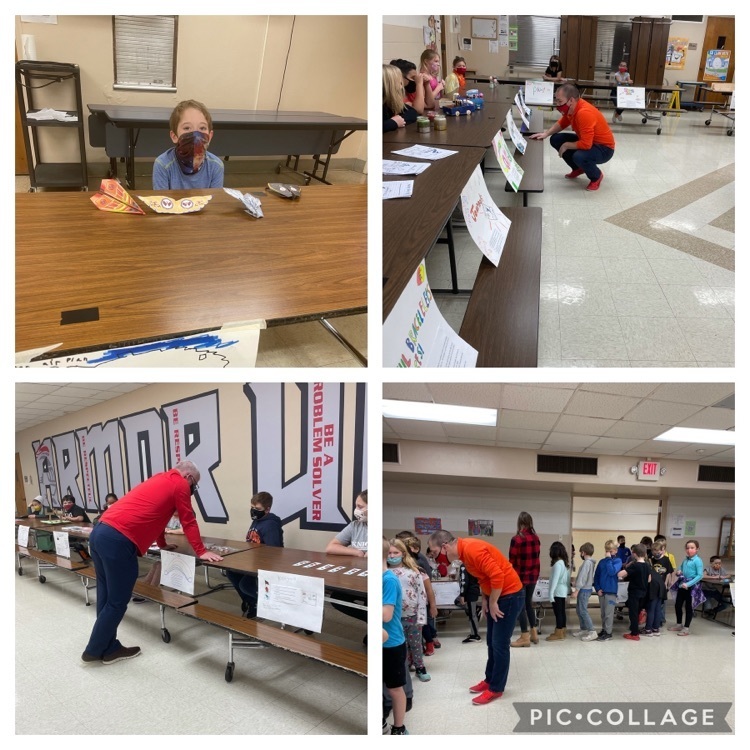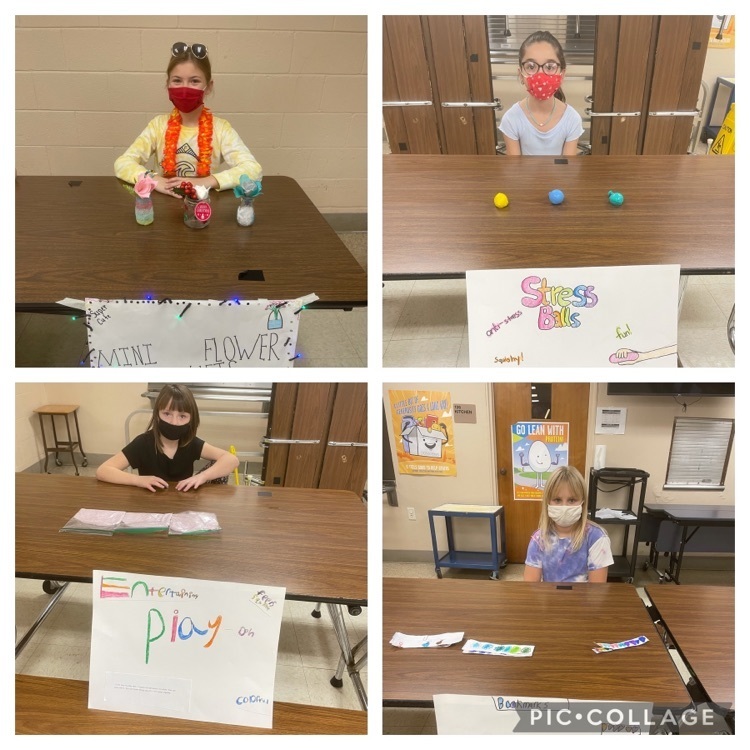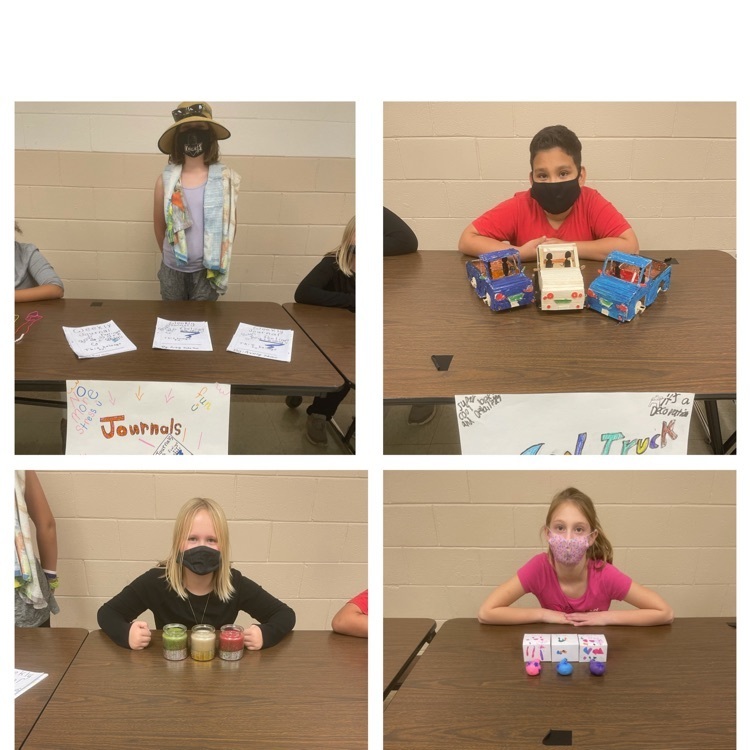 4th Grade Market Day was a success! Check out our items we produced!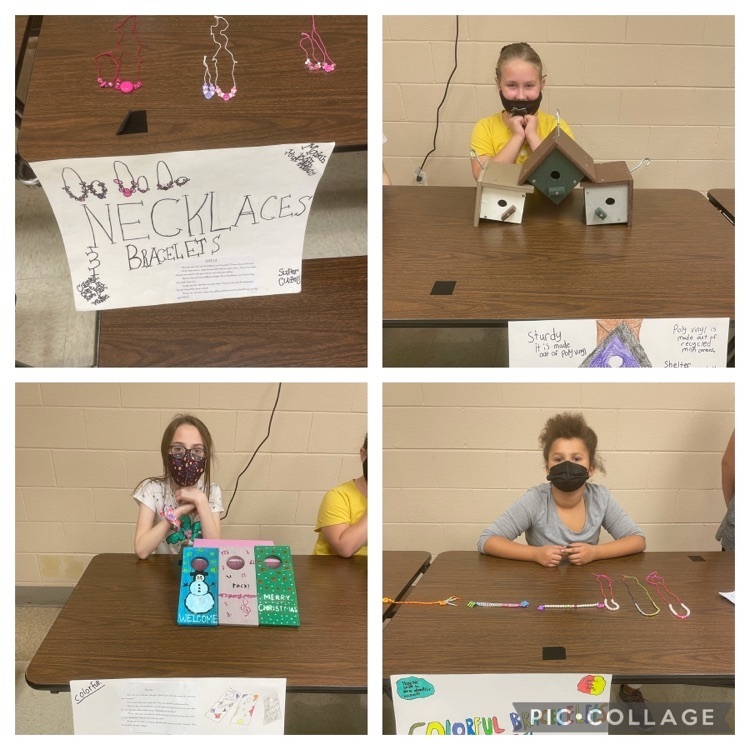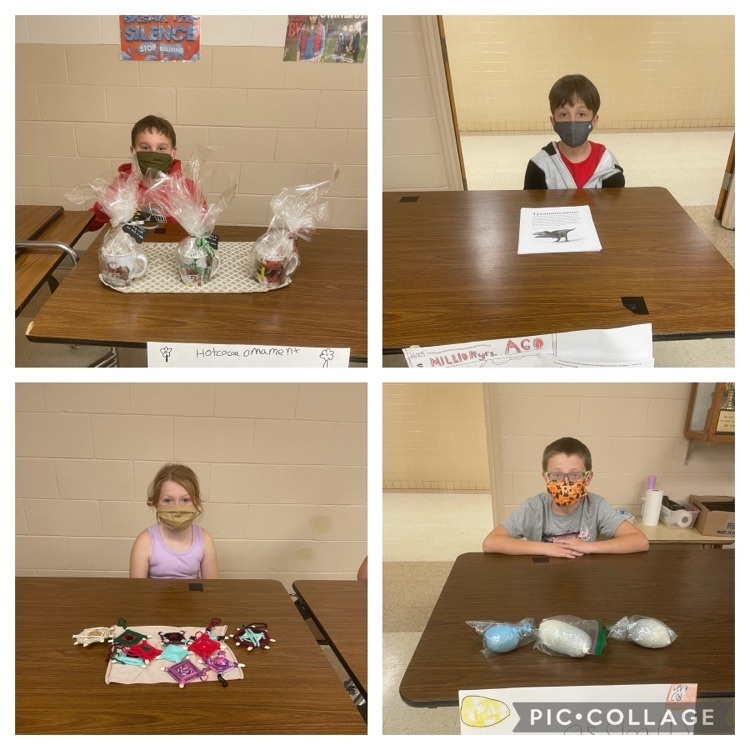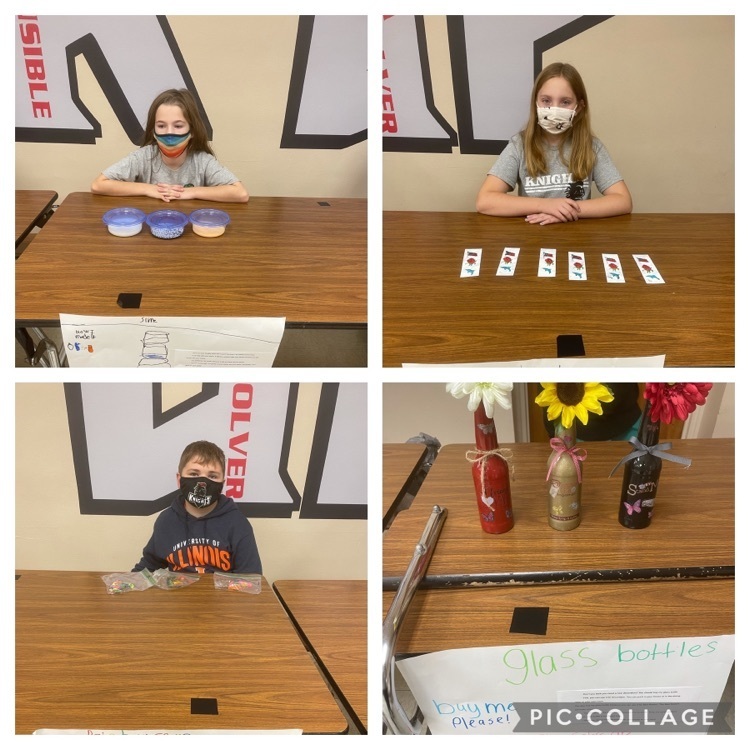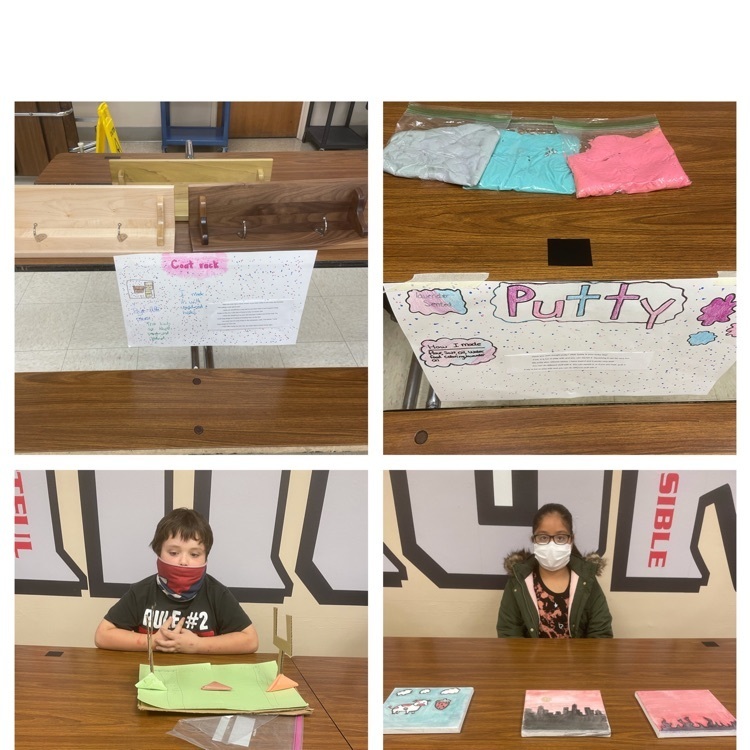 Thank you to all who came to enjoy our Christmas Concert last night for our Kindergarten - 3rd Grade students. We are very proud of all of our singers and of Mr. McClarey and his hard work.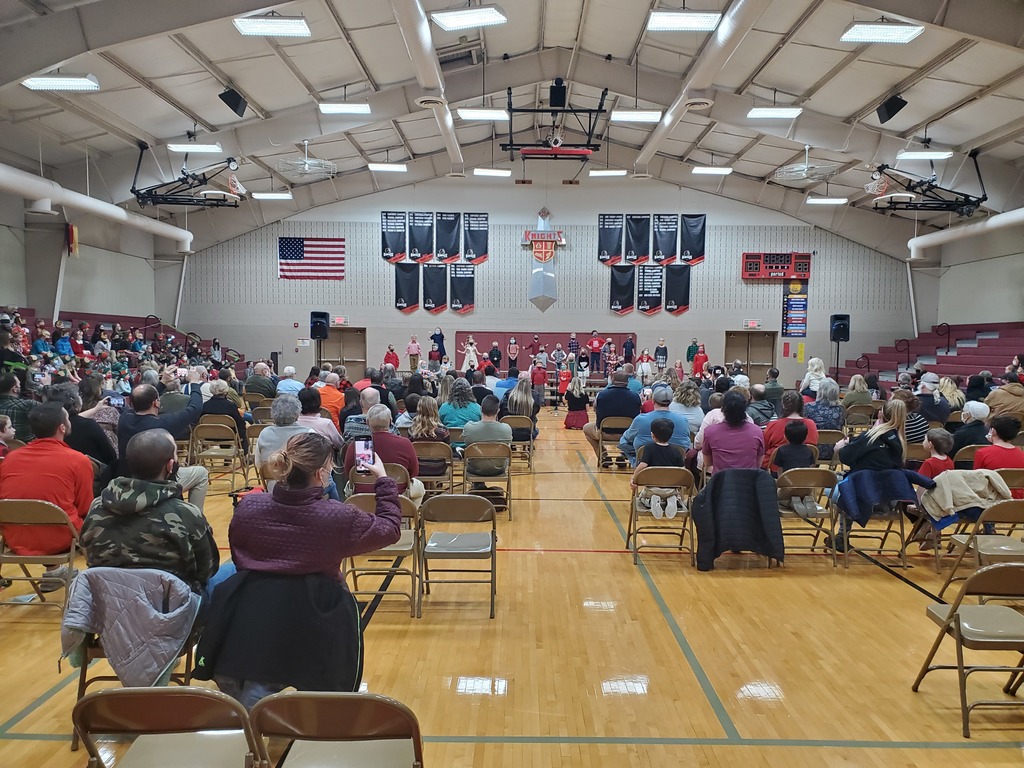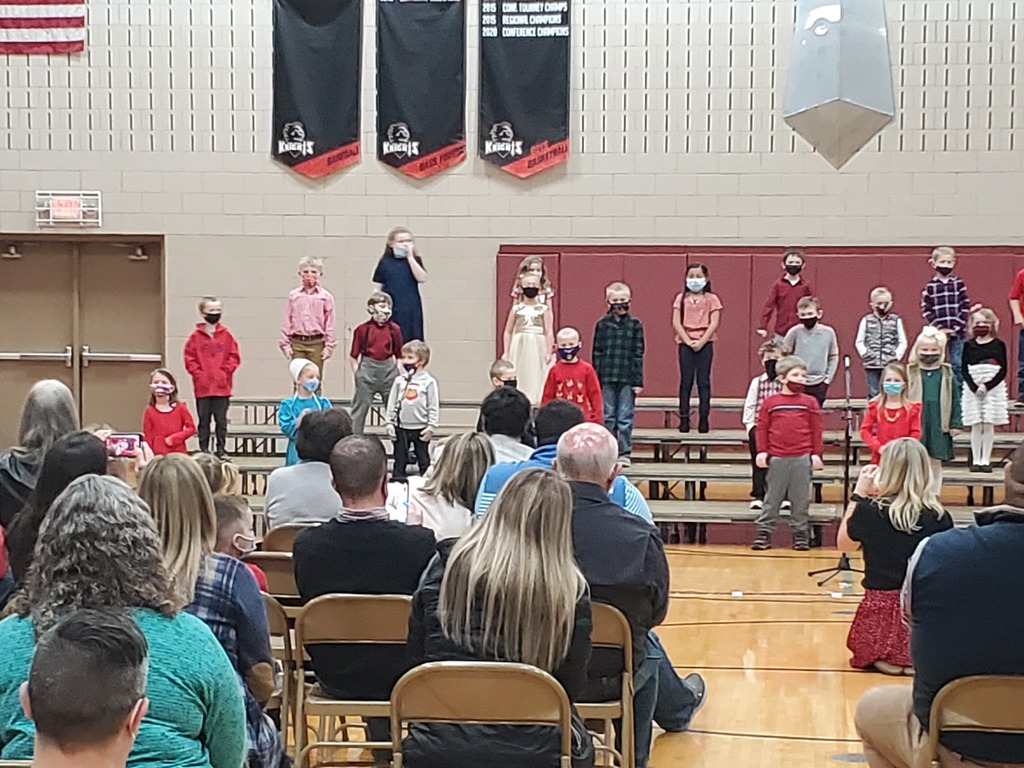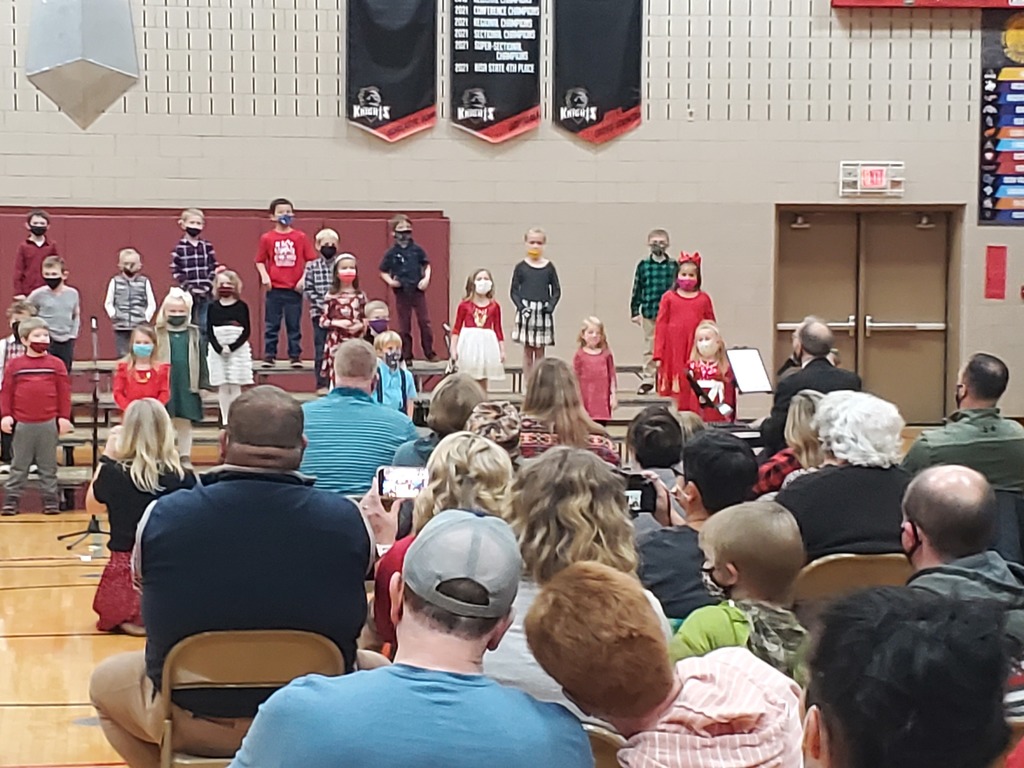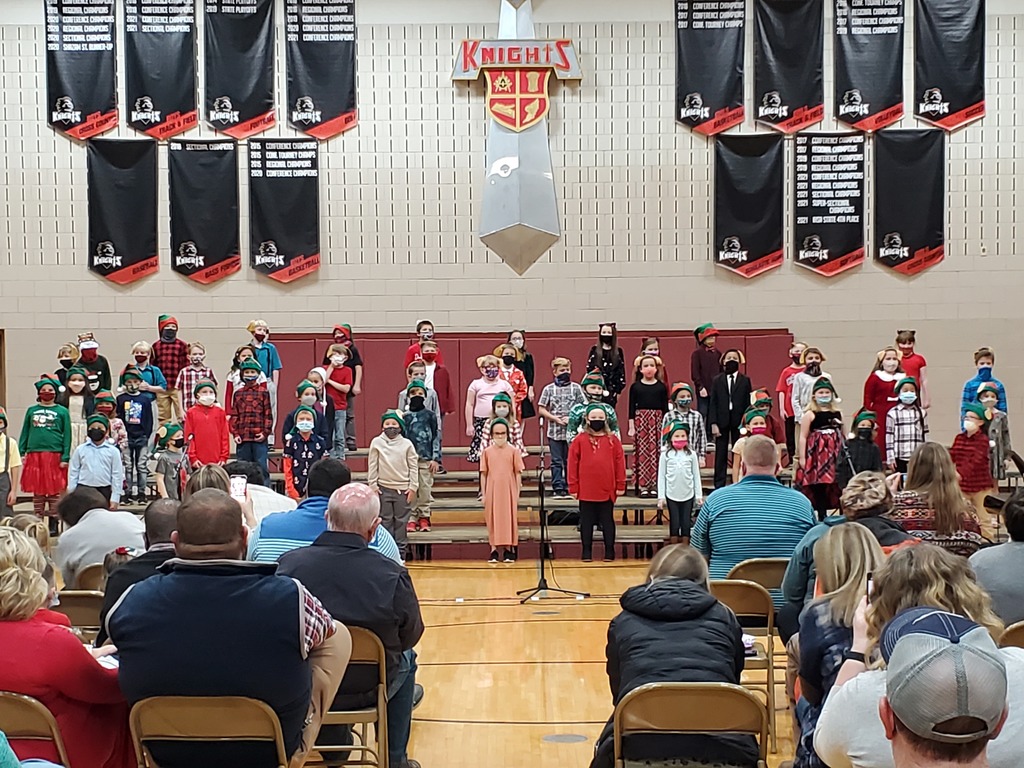 Are we in Hawaii or Arthur?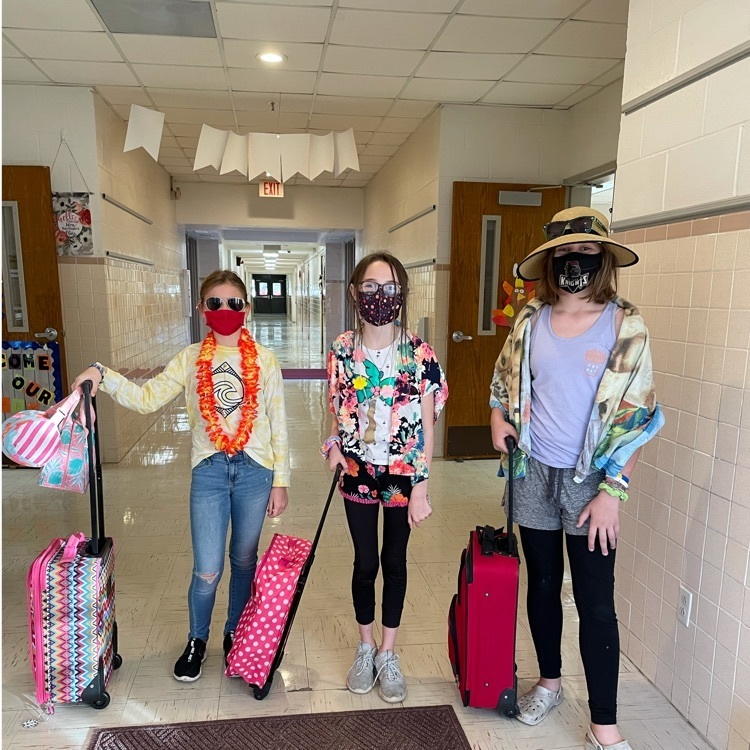 We are so excited to welcome our K-3 families to the AGS Annual Christmas Concert at 7 pm this evening at ALAH High School. Please remember that a mask is necessary to come and enjoy the show. Thank you!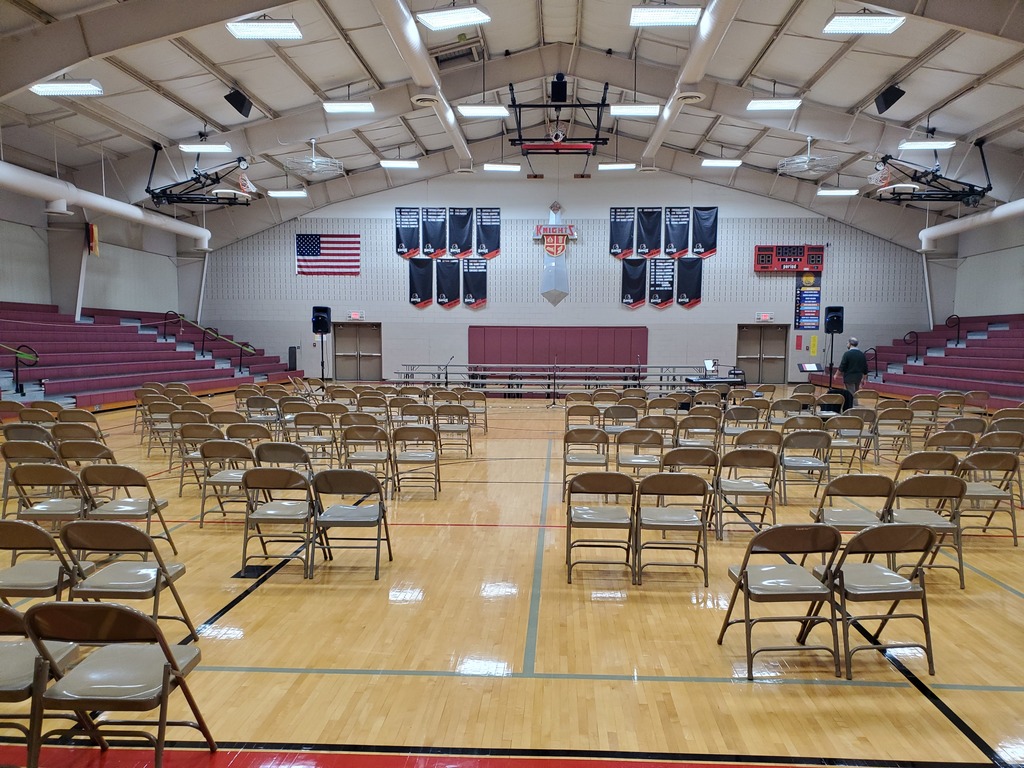 We would like to thank those that came out tonight to our second community engagement for our long-range facility planning. If you were unable to make it tonight, you can still participate in one of the two virtual sessions on December 2nd or 5th.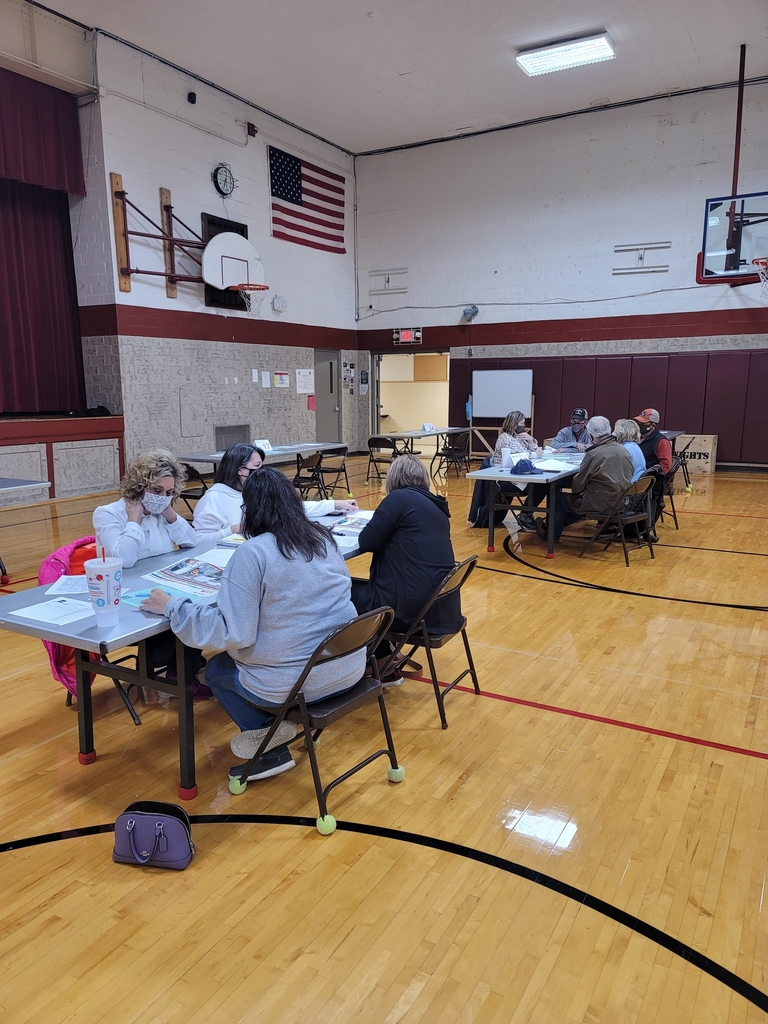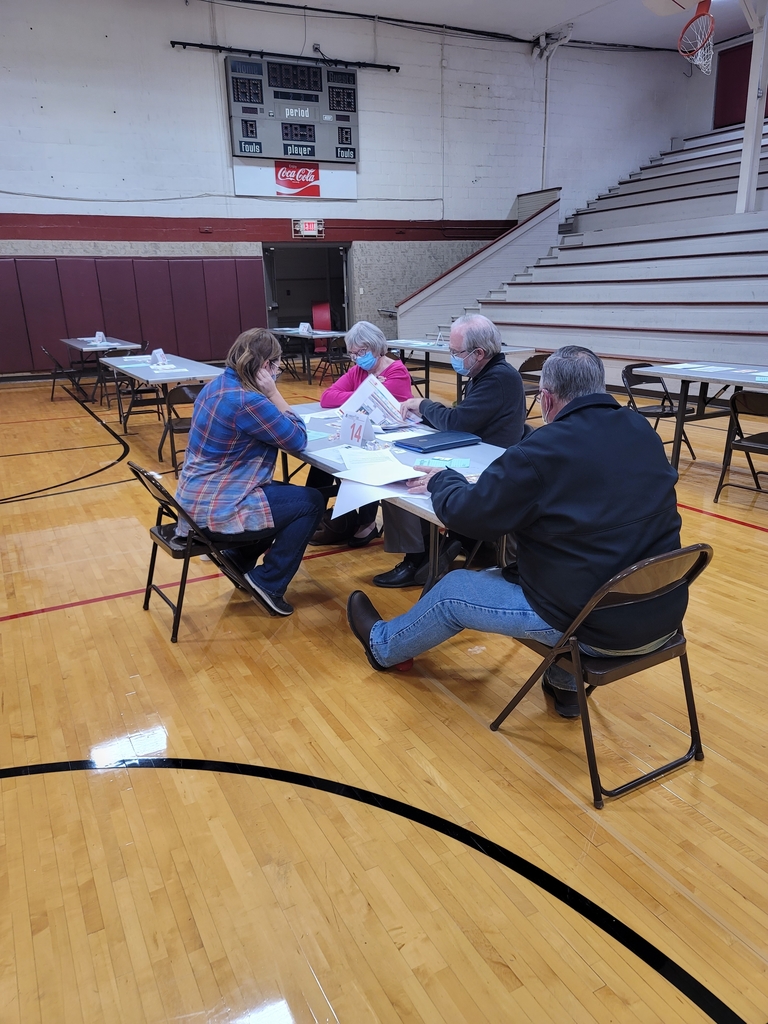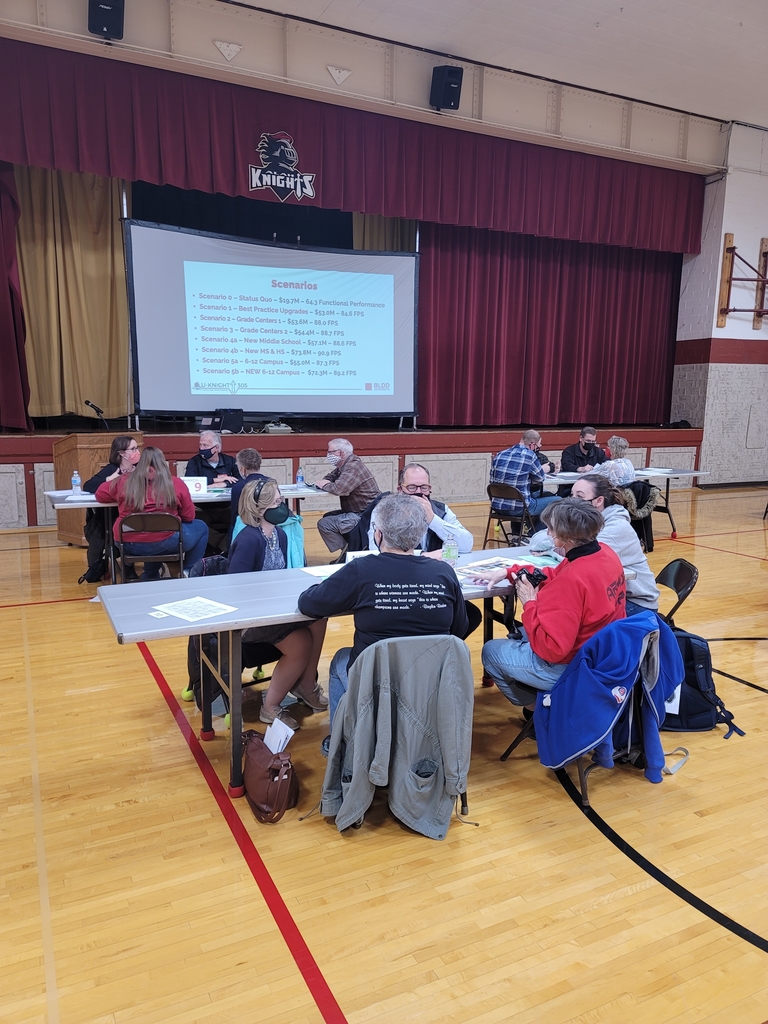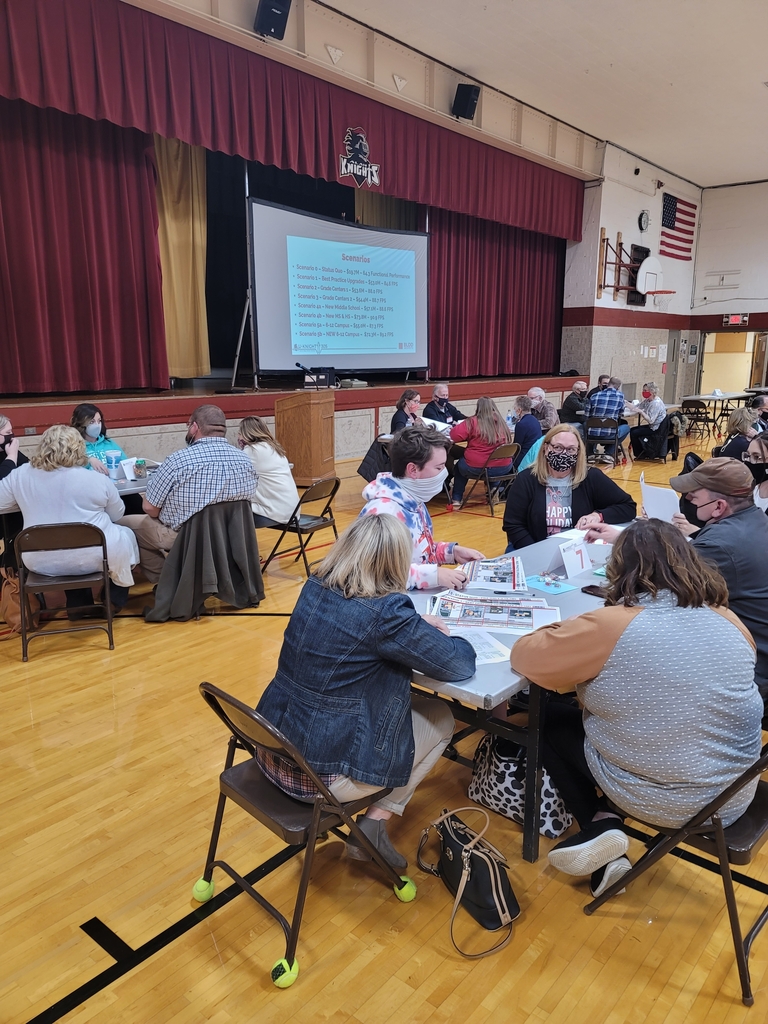 Our next community engagement meeting for our long-range facility improvement planning is this coming Wednesday, December 1st at 6PM in the high school gym. We hope to see you there. We need ideas and help from our communities! Questions? Call Shannon Cheek at 217-543-2511.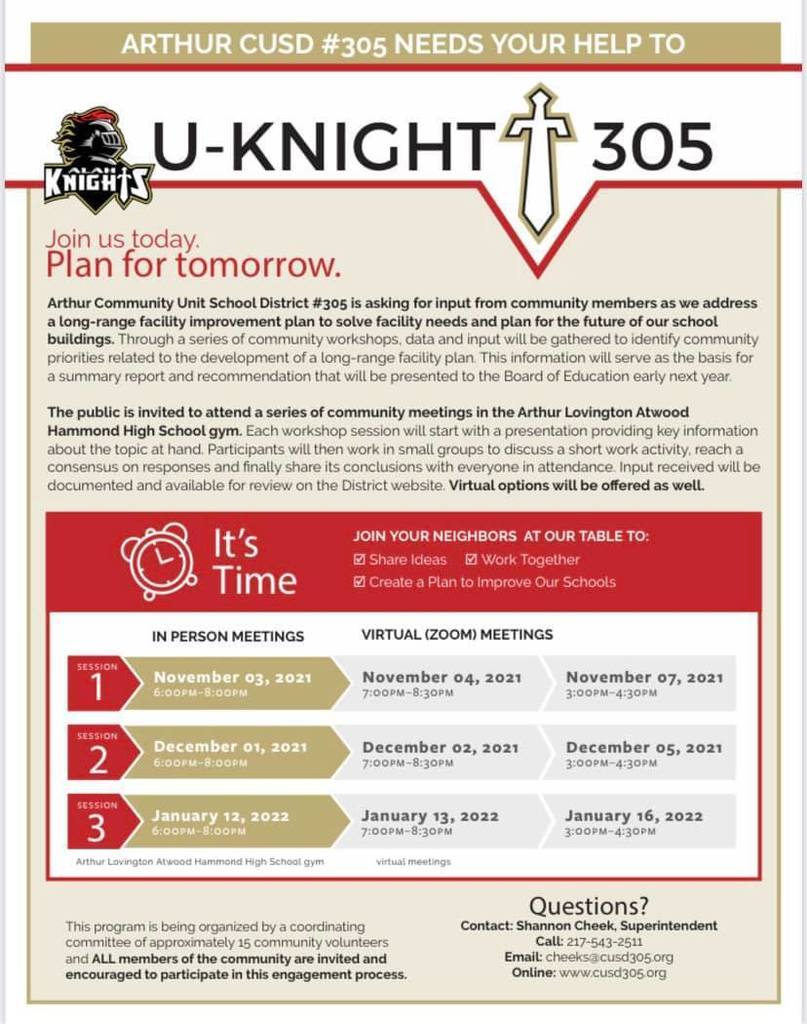 Happy Thanksgiving from AGS kindergarten!

STEM classes have been exploring Augmented Reality with CoSpaces and Merge Cubes. Students will be working on designing their own Augmented Reality project.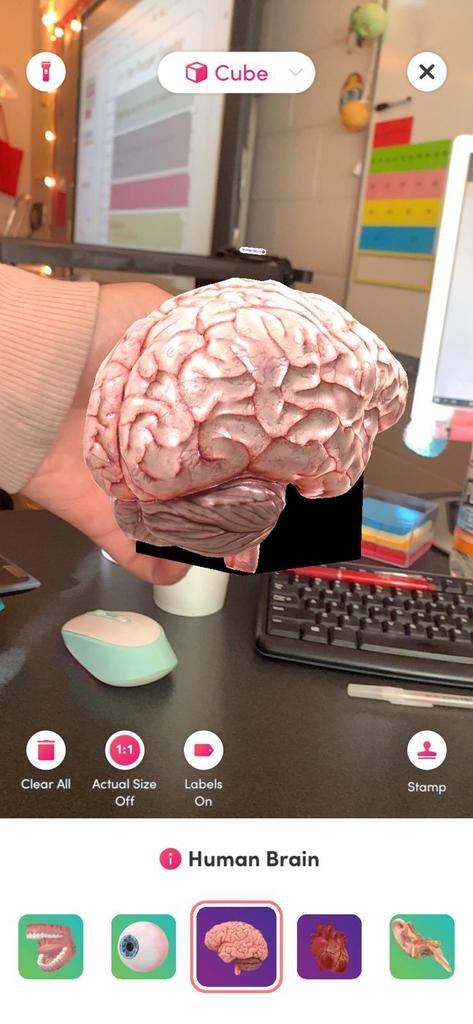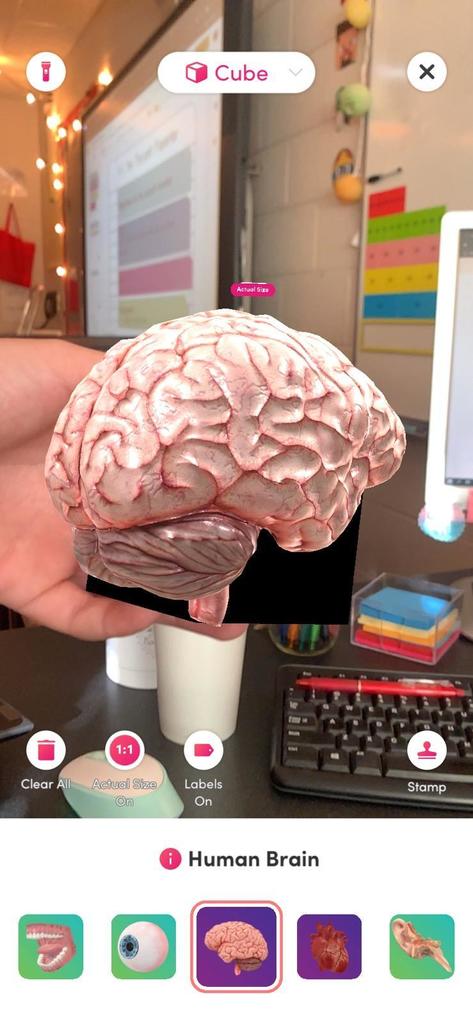 8th Grade Capulets and Montagues dueling 🤺 during Reading class as part of their Romeo & Juliet Unit.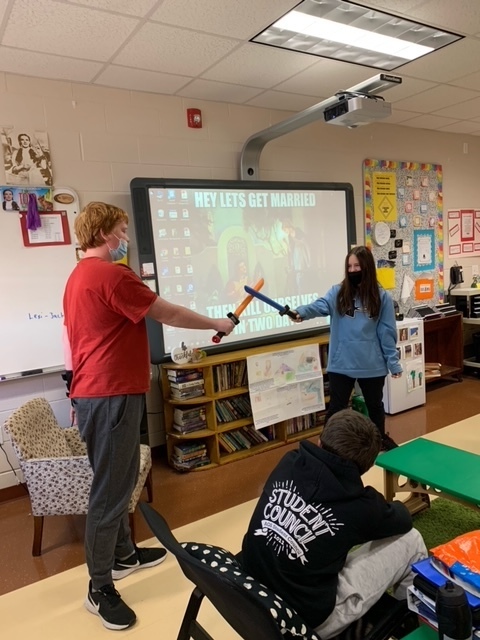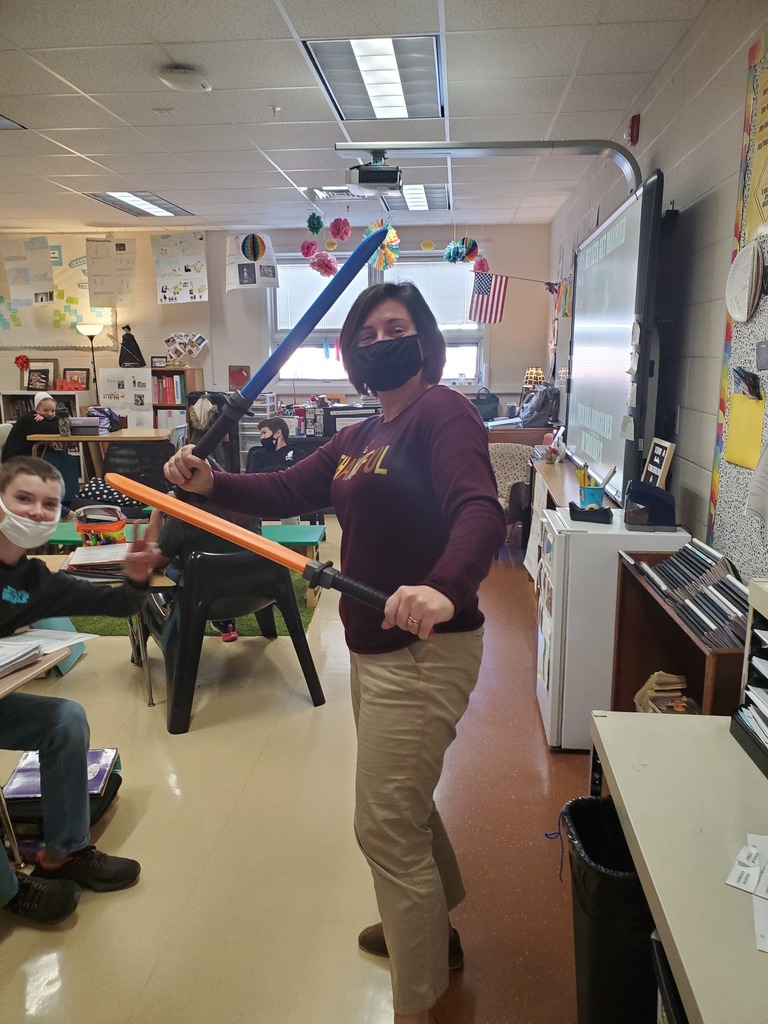 3D buildings in 4th grade today! Check out these awesome creations!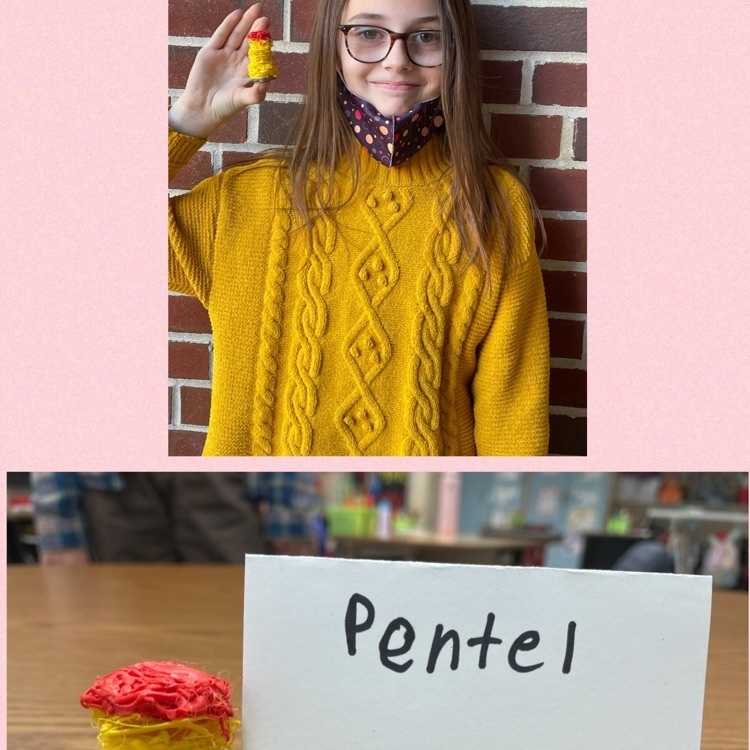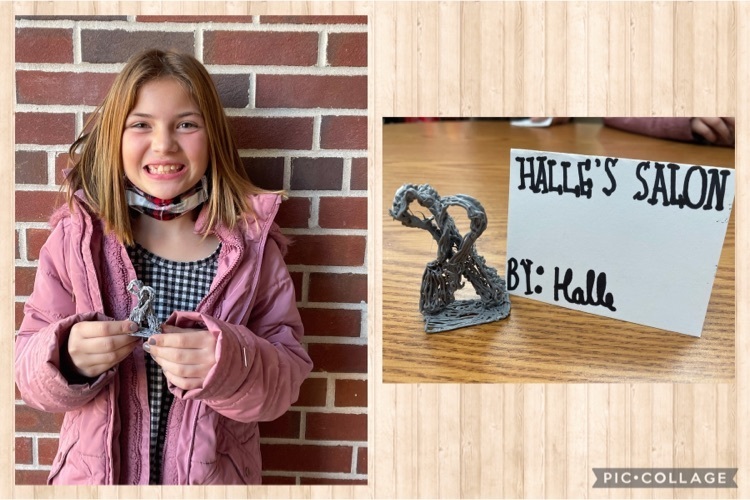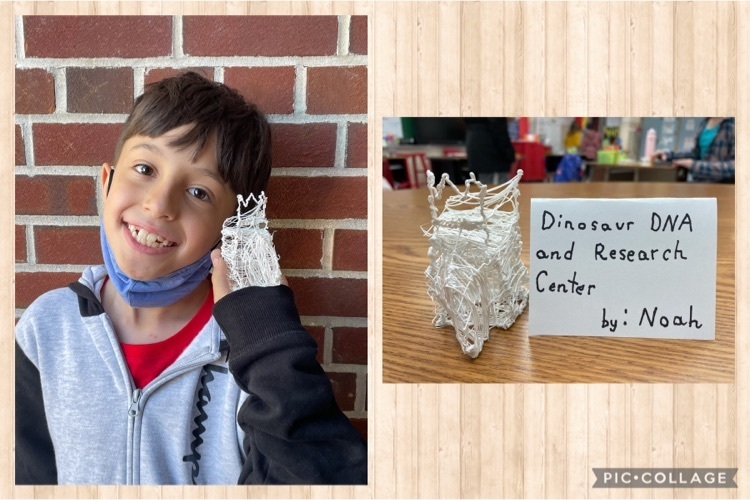 We finished our 3D building designs today in 4th grade! Check out these awesome creations!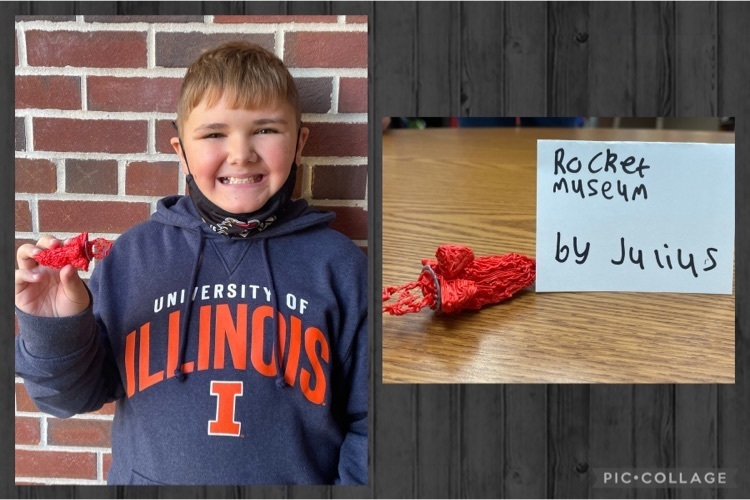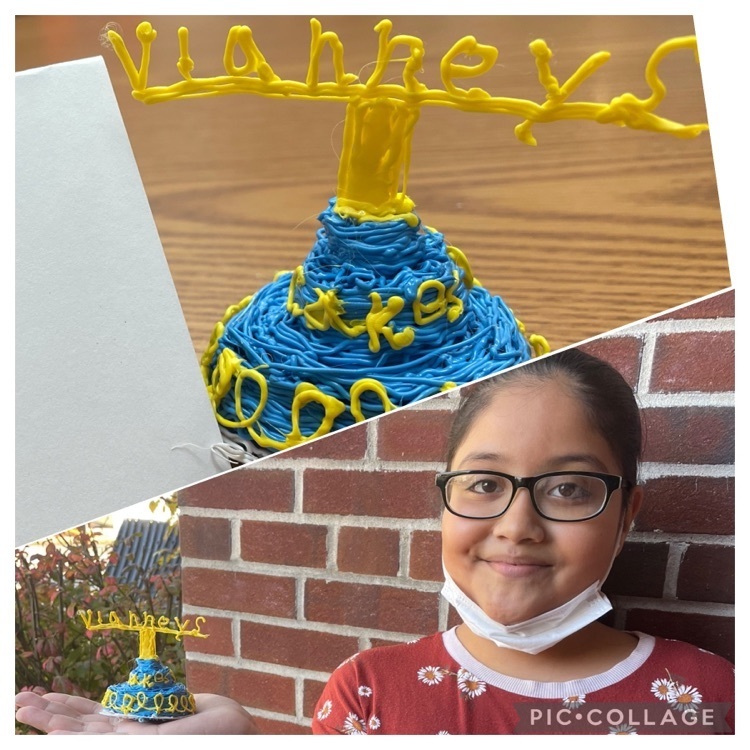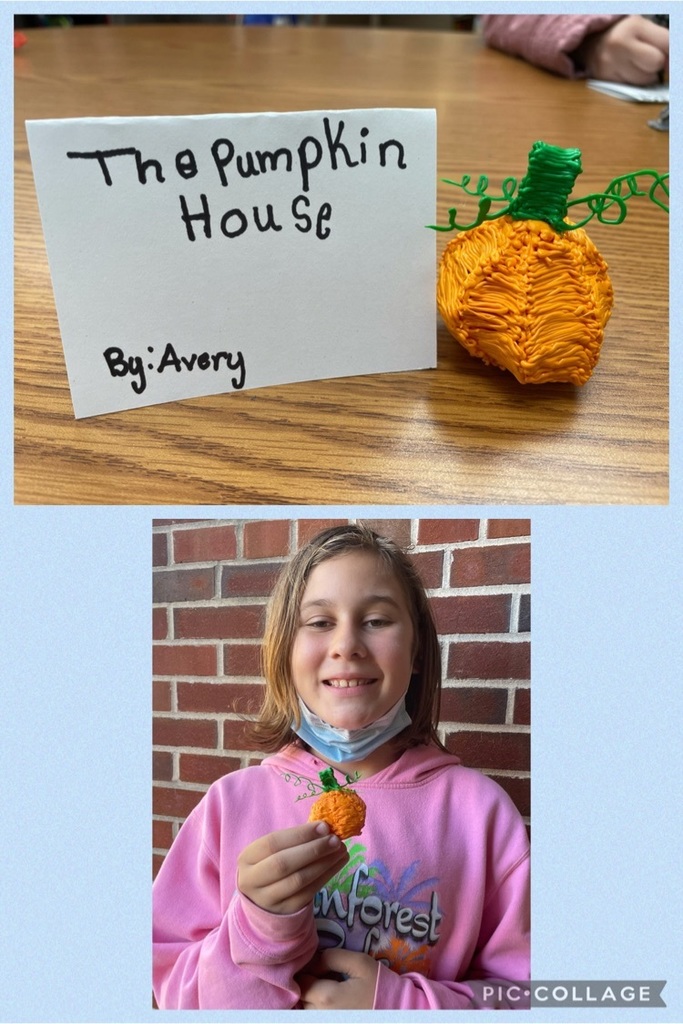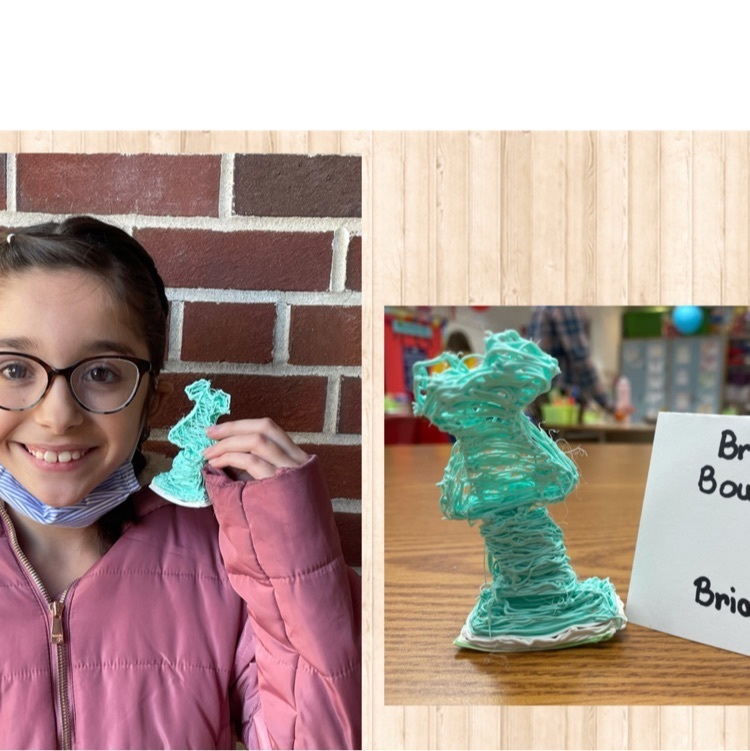 Introducing Multiplication Ninja Brynlee! Way to go!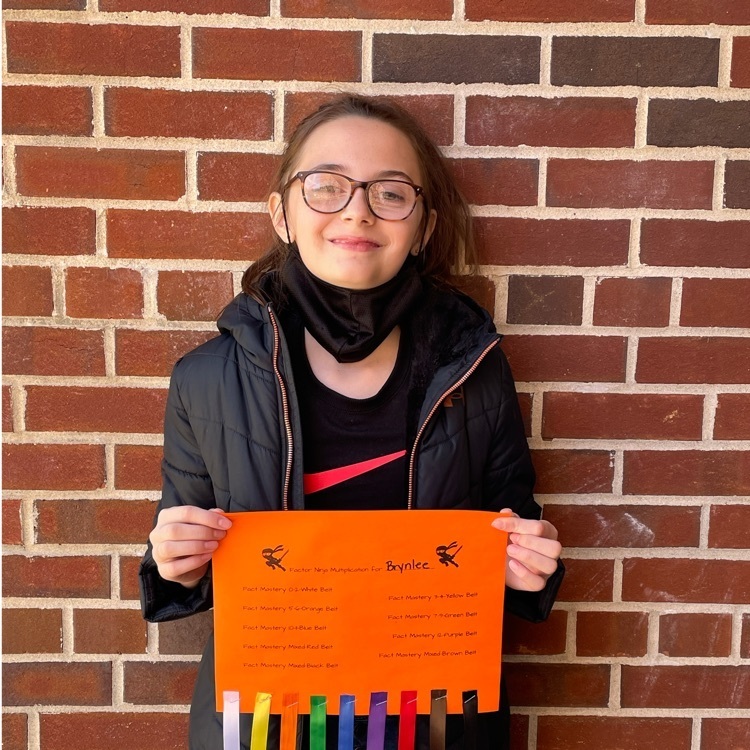 Bridget passed all of her division facts today! We are so proud of her!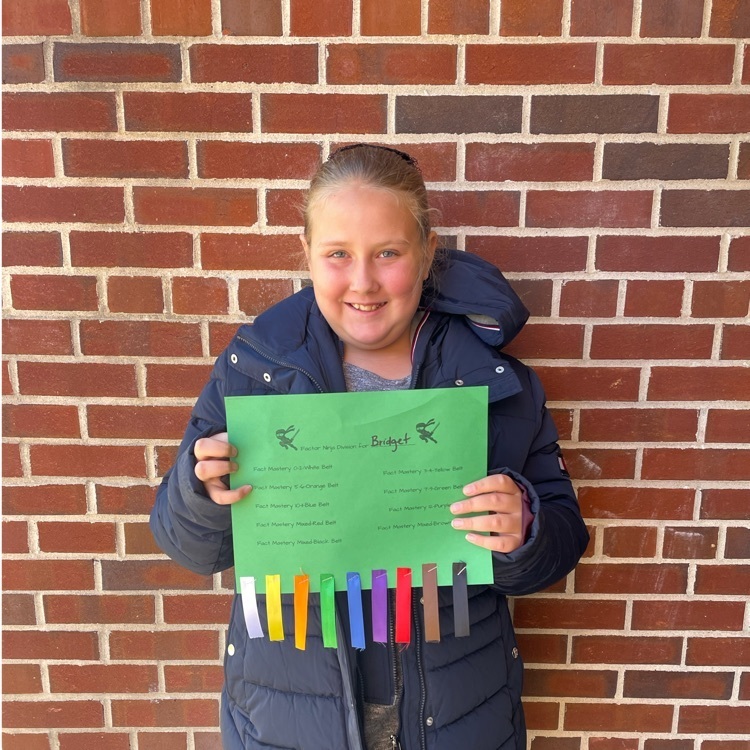 Kindergarten built our Daily 5 stamina to 10 minutes, so we are celebrating with stuffed animal day!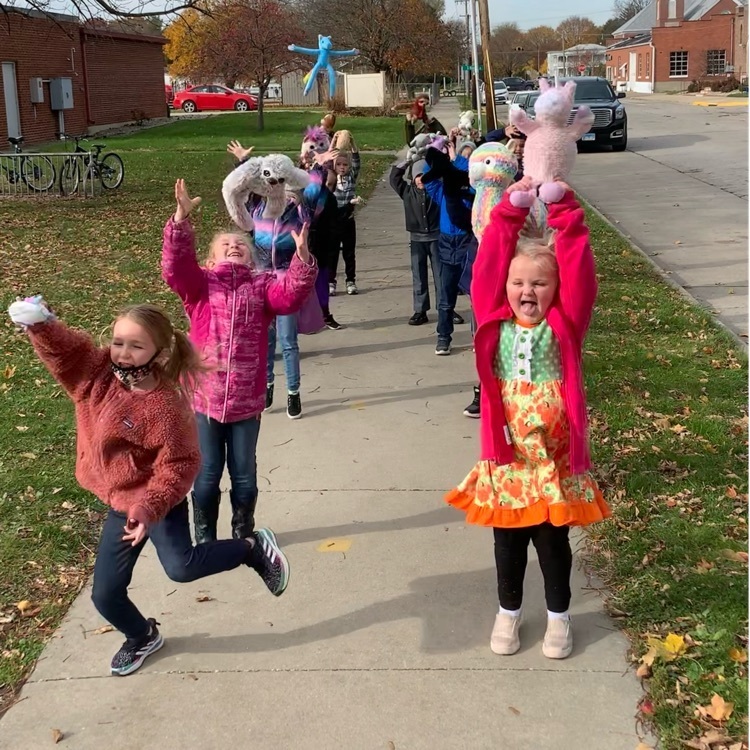 Introducing Multiplication Black Belt Devyn! Way to go!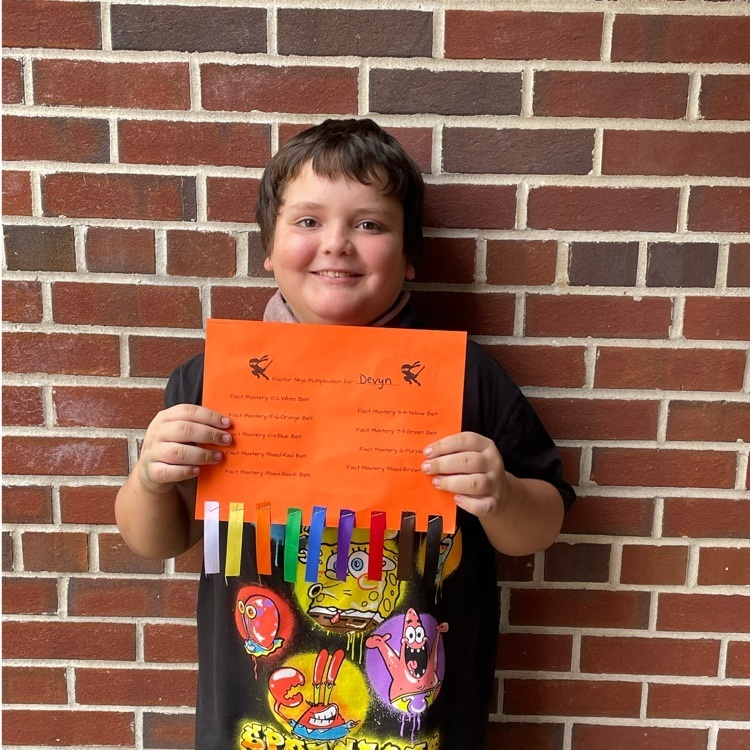 Our student teacher, Mrs. Cole, teaching blending in a fun way- with matchbox cars!