Active Shooter Drill Information Arthur Grade School October 12th, 2022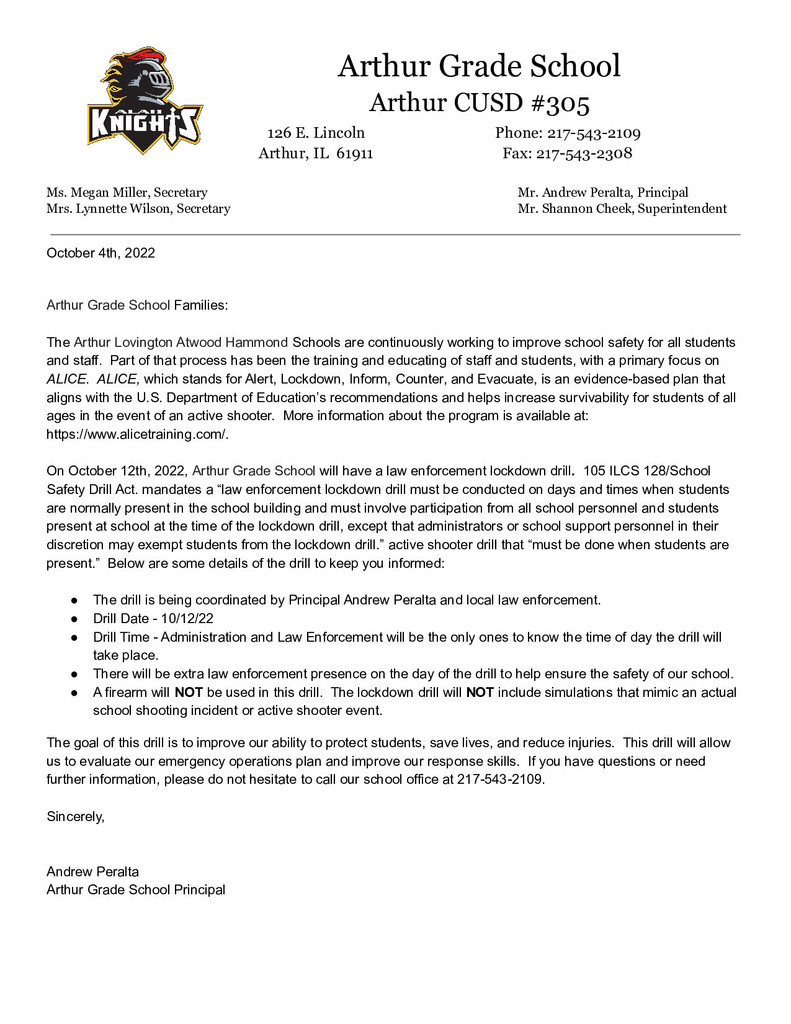 Want to volunteer as a mentor to a student in our district? Thank you to Kevin Huffman and Sage Hale for becoming a mentor! Contact Amanda Romine at
romineam@cusd305.org
to apply.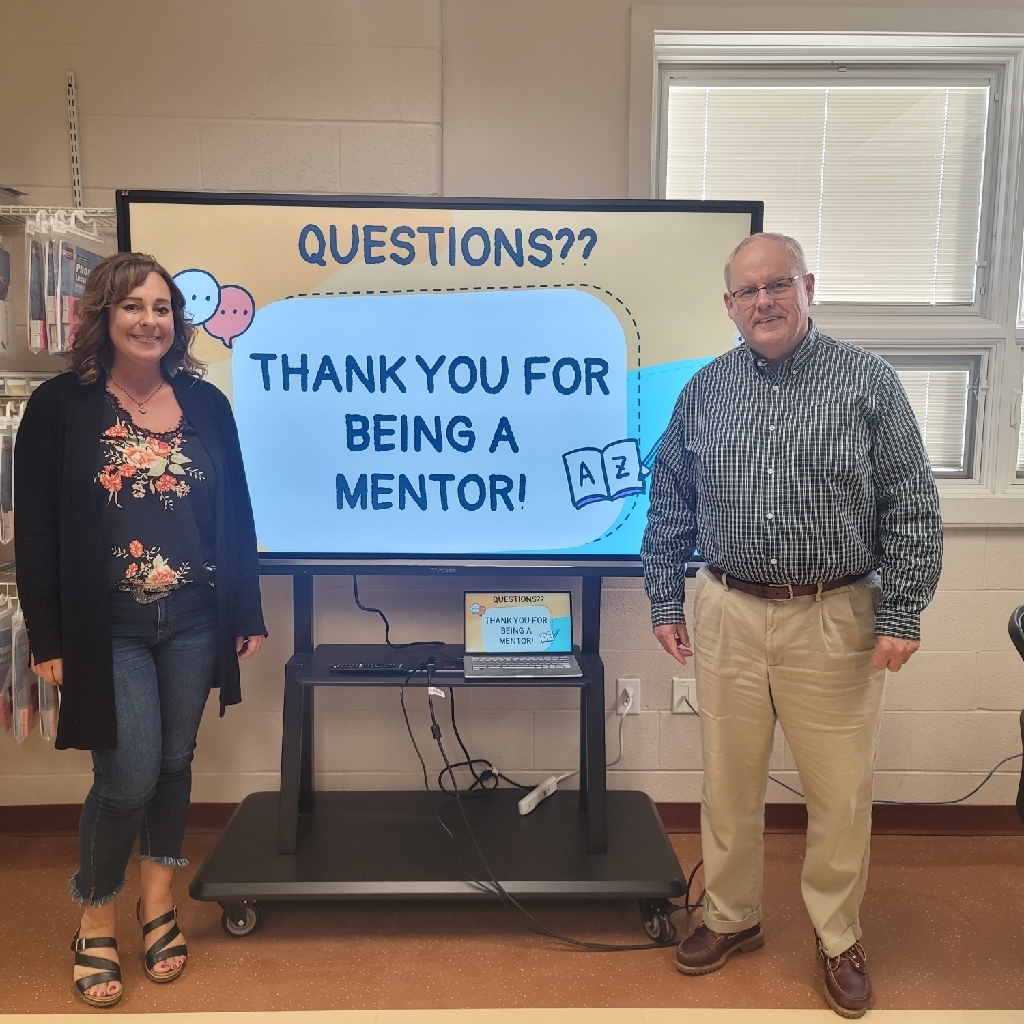 These 2 had one minute of free draw time on the boogie boards and they decided to write their sight words! 🎉🥳👍🏼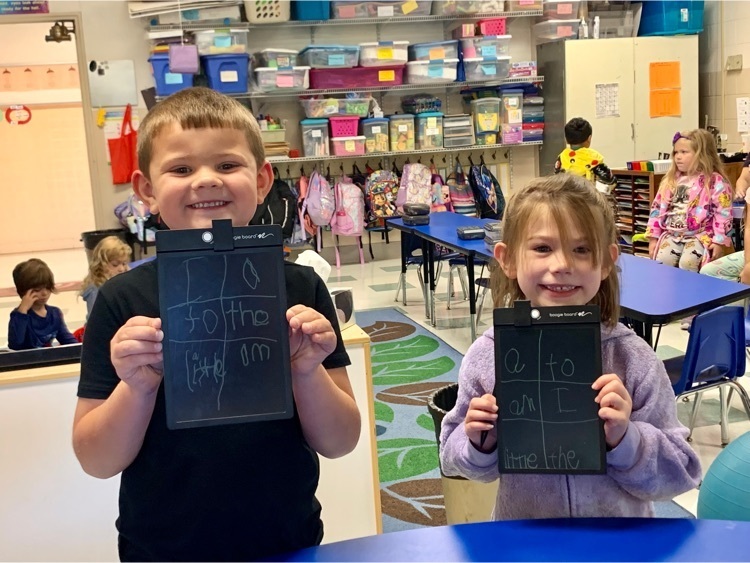 Making Homecoming Signs in Art Class!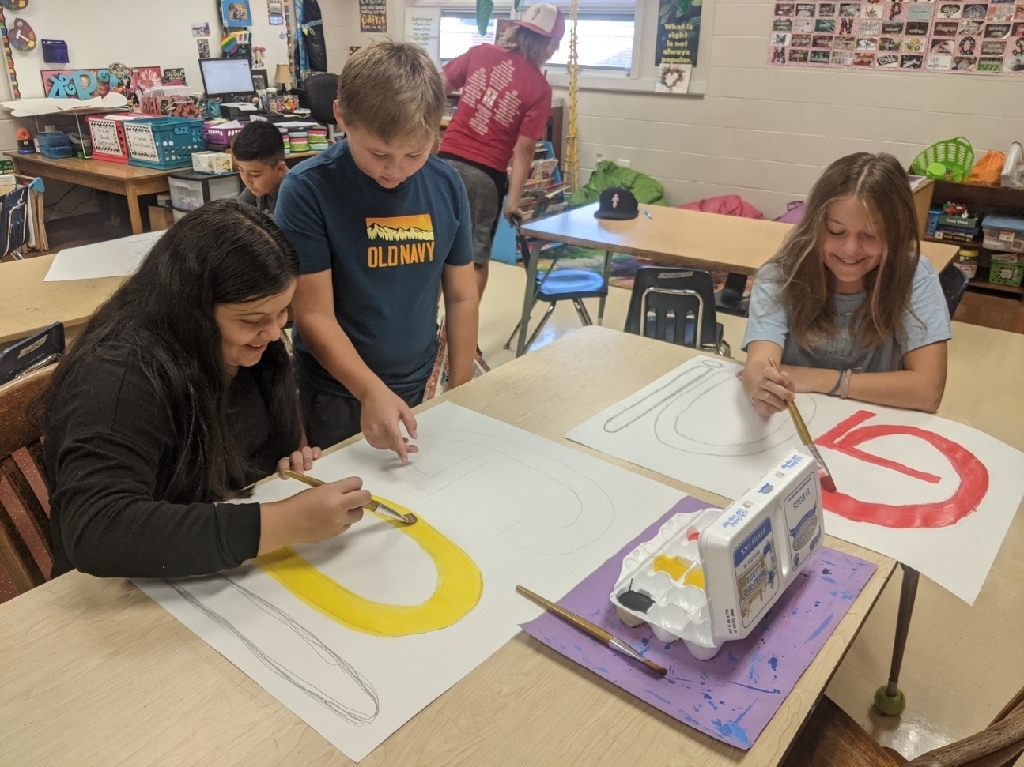 New sets of eyeballs to look at the words while we are reading 👀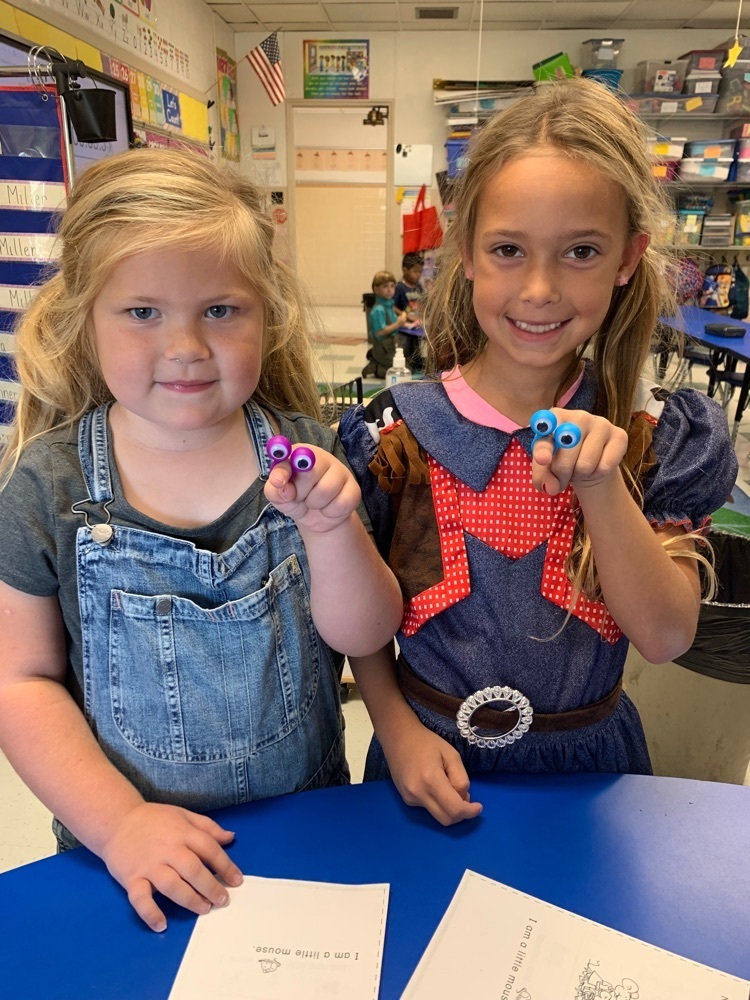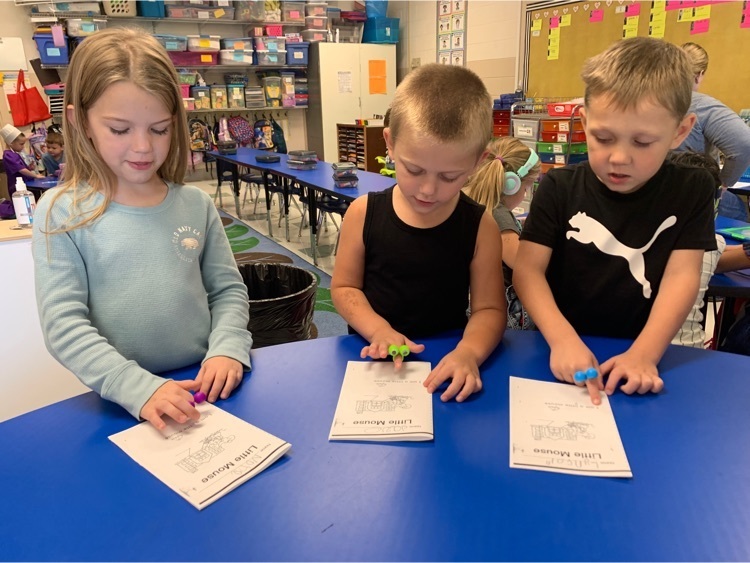 AGS Special Persons Day Information - October 21st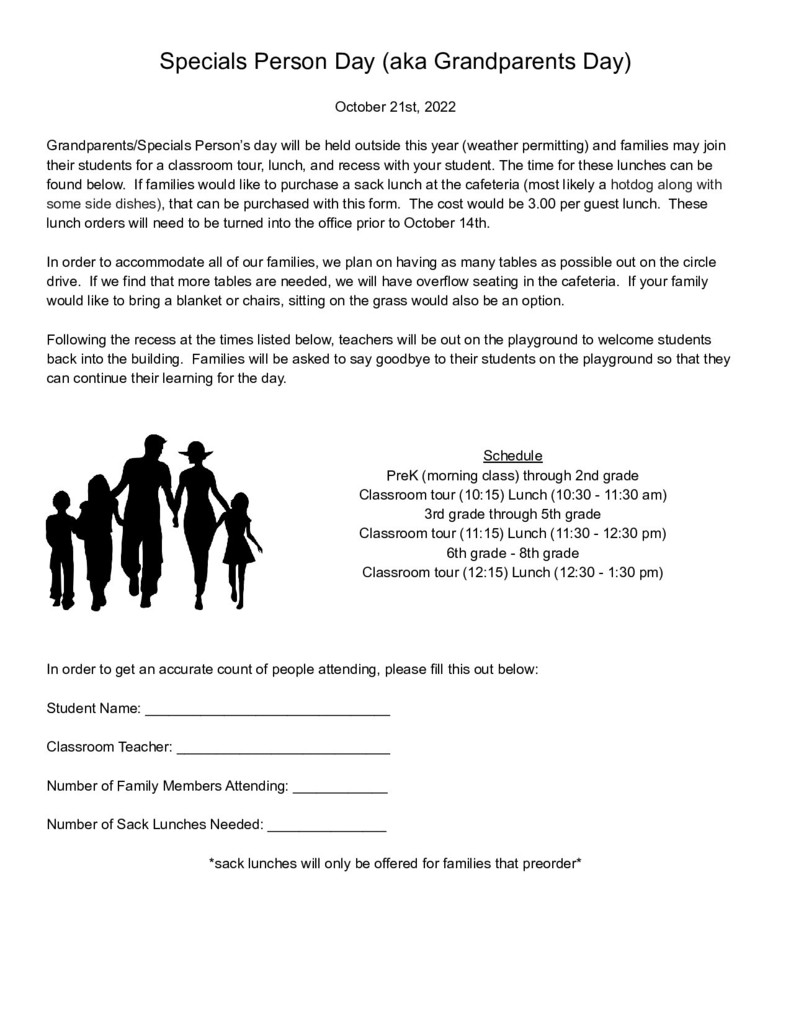 Yummy apple nachos this Friday in kindergarten!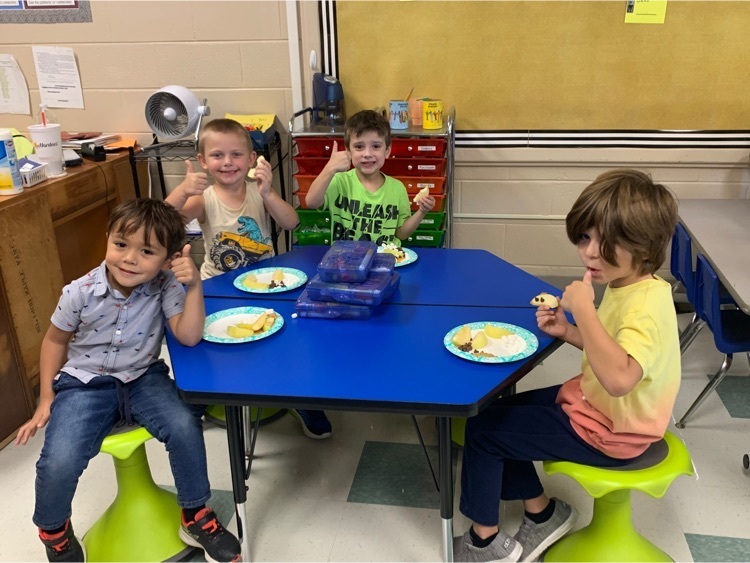 AGS Friday Note for September 30th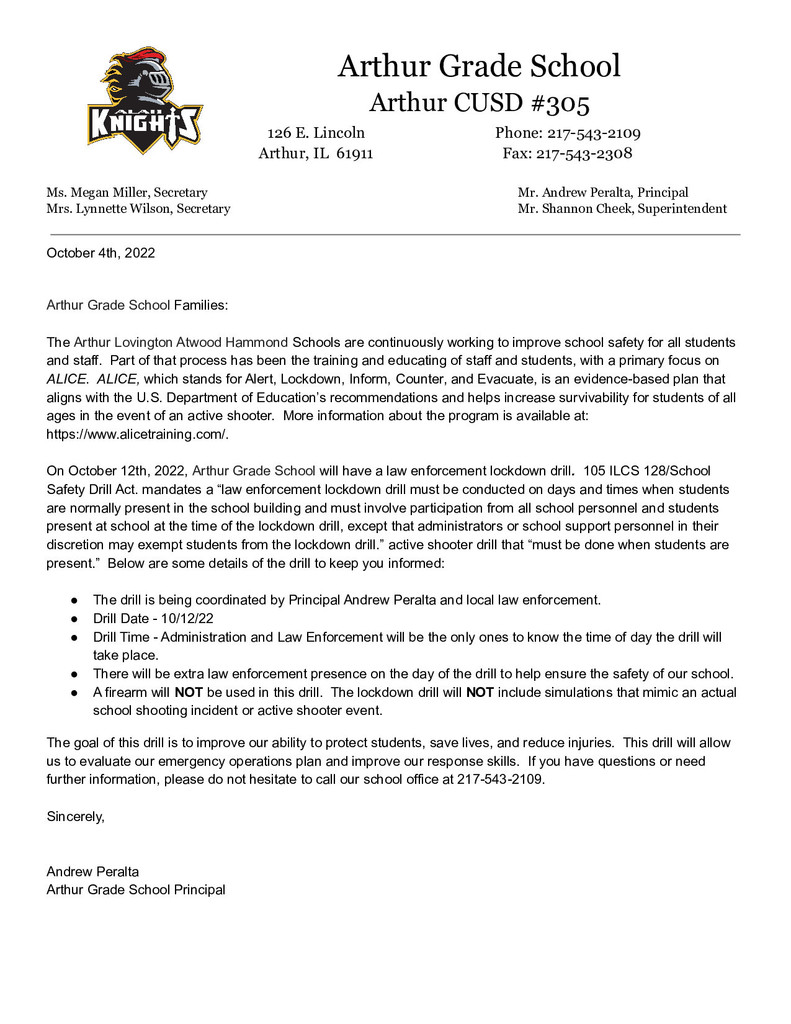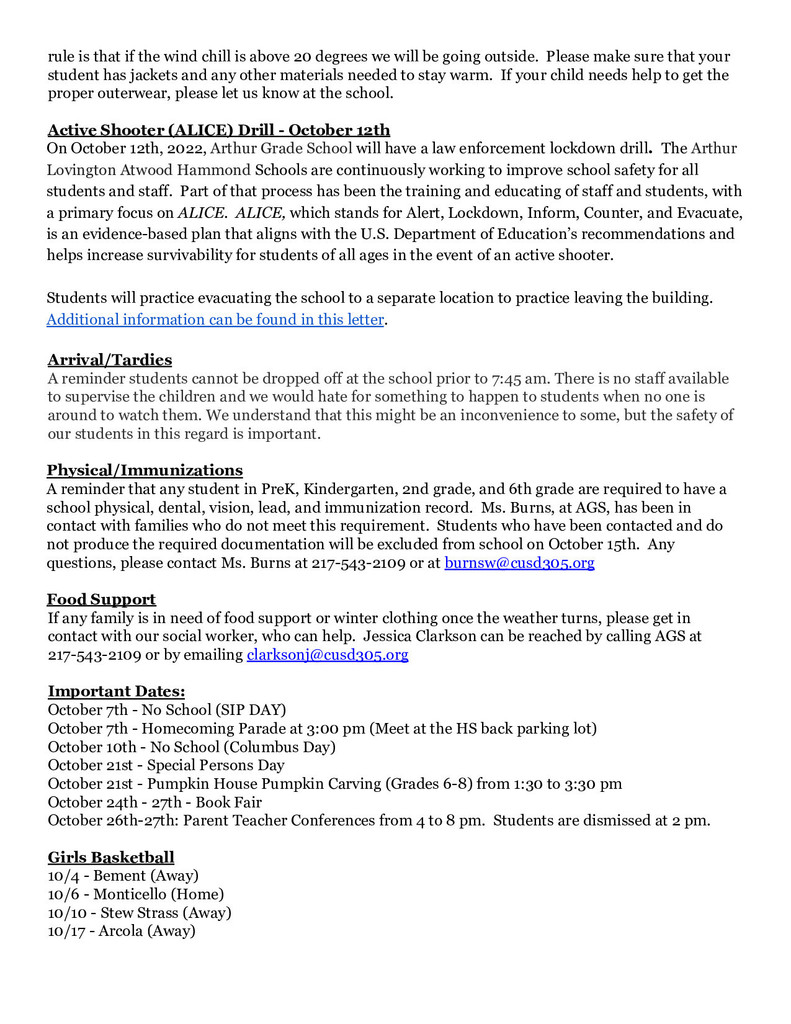 5th grade learning about healthy ecosystems.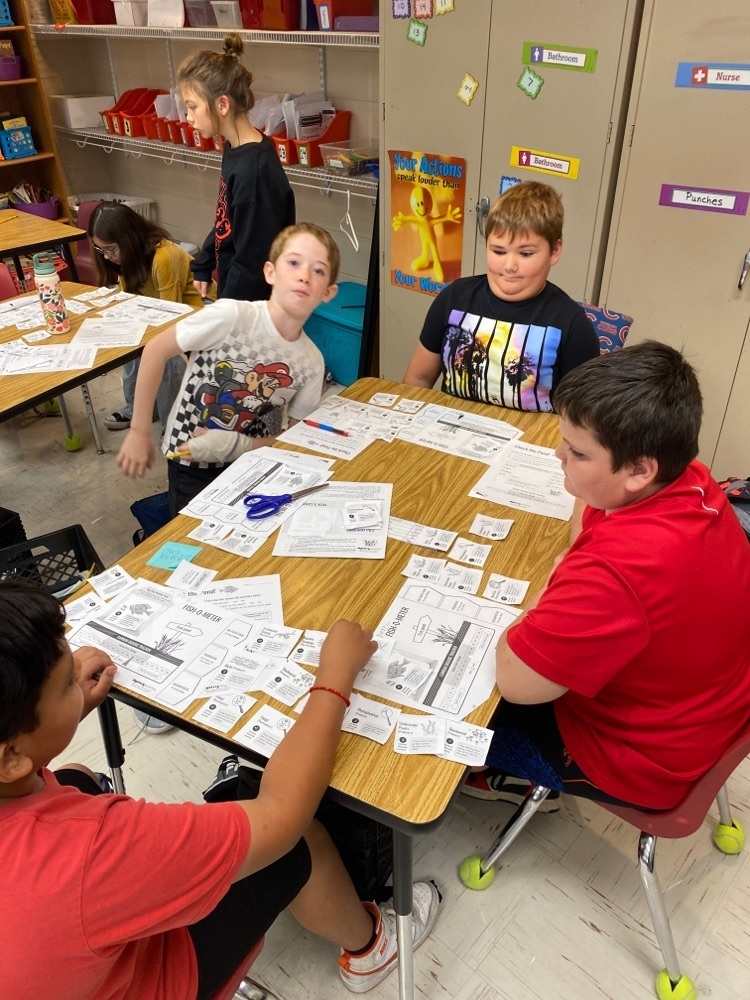 JH Girls Basketball 9/29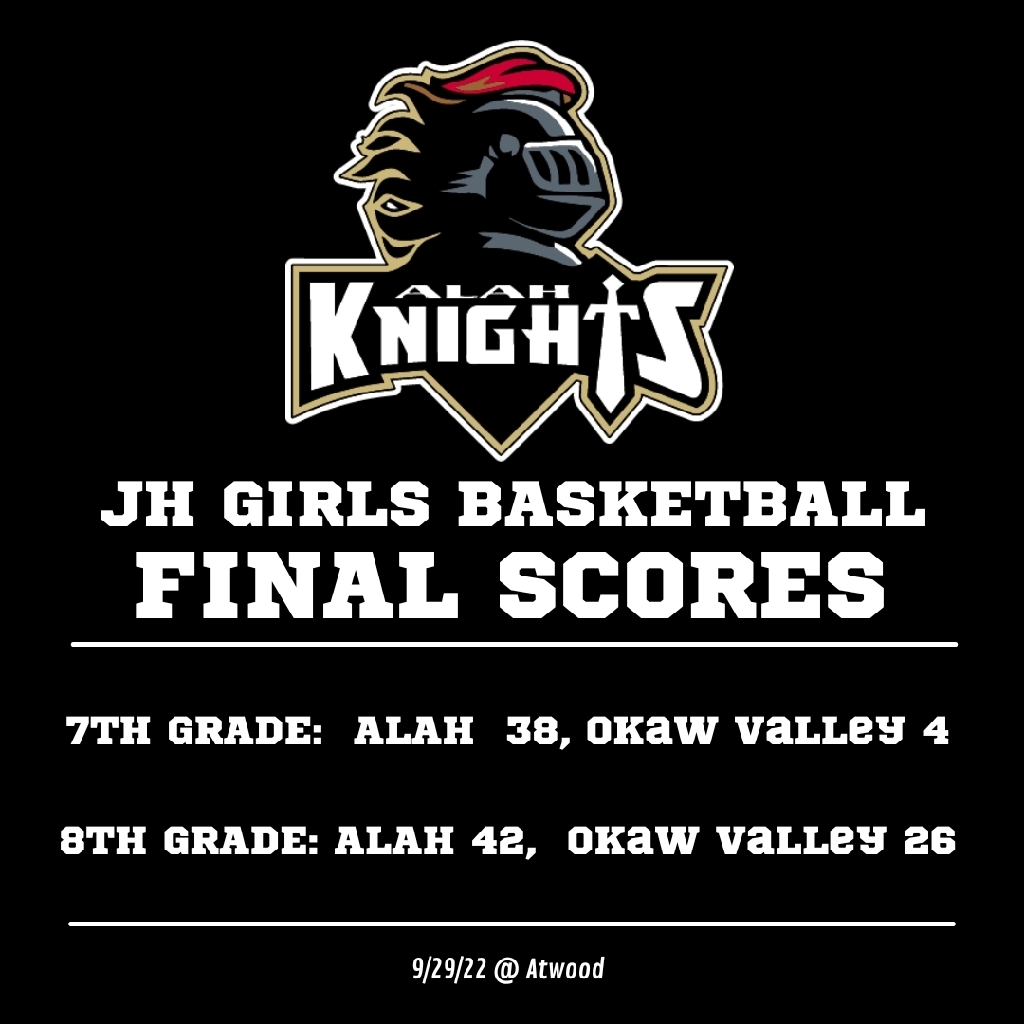 Join our Team of Knights!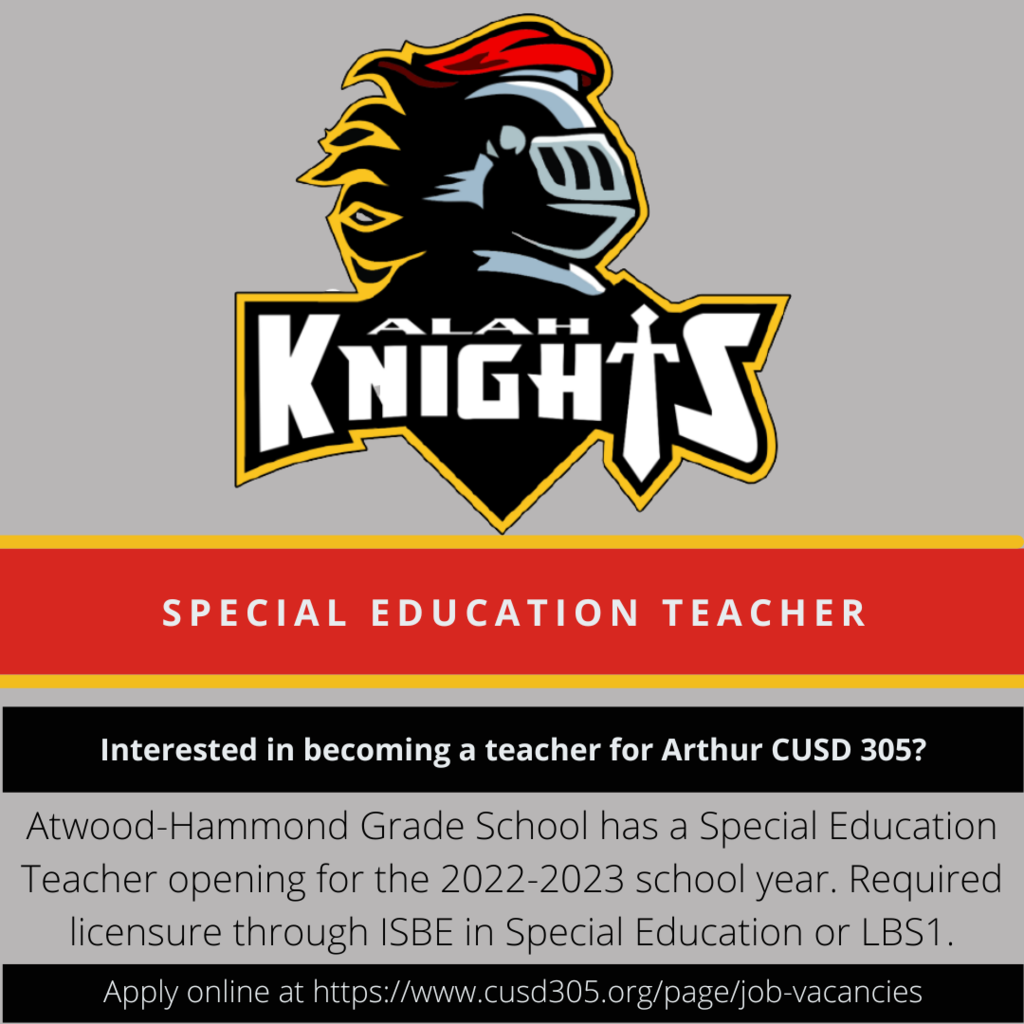 Ms. Davis's 2nd graders are learning about why leaves change color in the Fall. Did you know that a tree sucks the chlorophyll back out of the leaves and saves it all winter for its new leaves? That's so cool!! We went on a leaf hunt and then made these beautiful leaf rubbings.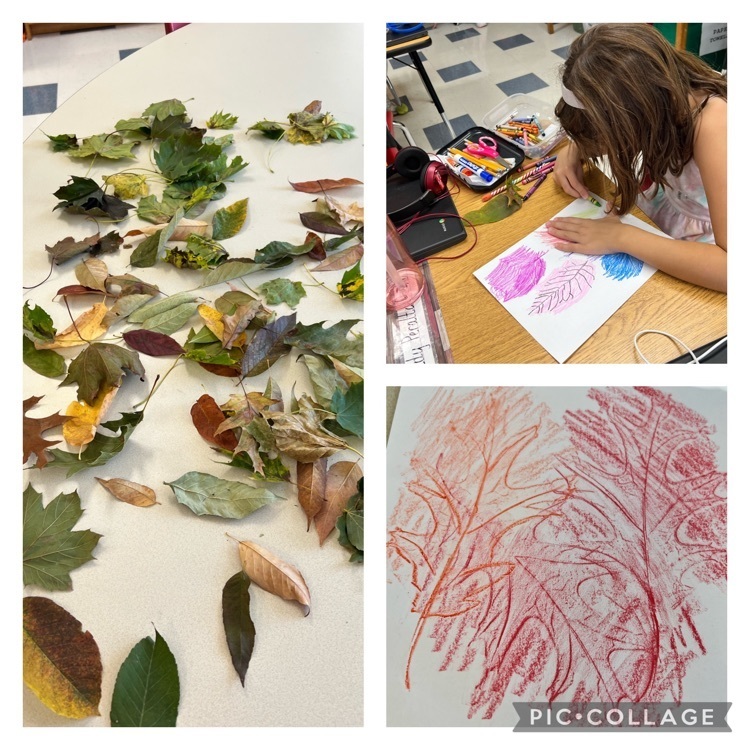 JH Girls Basketball 9/26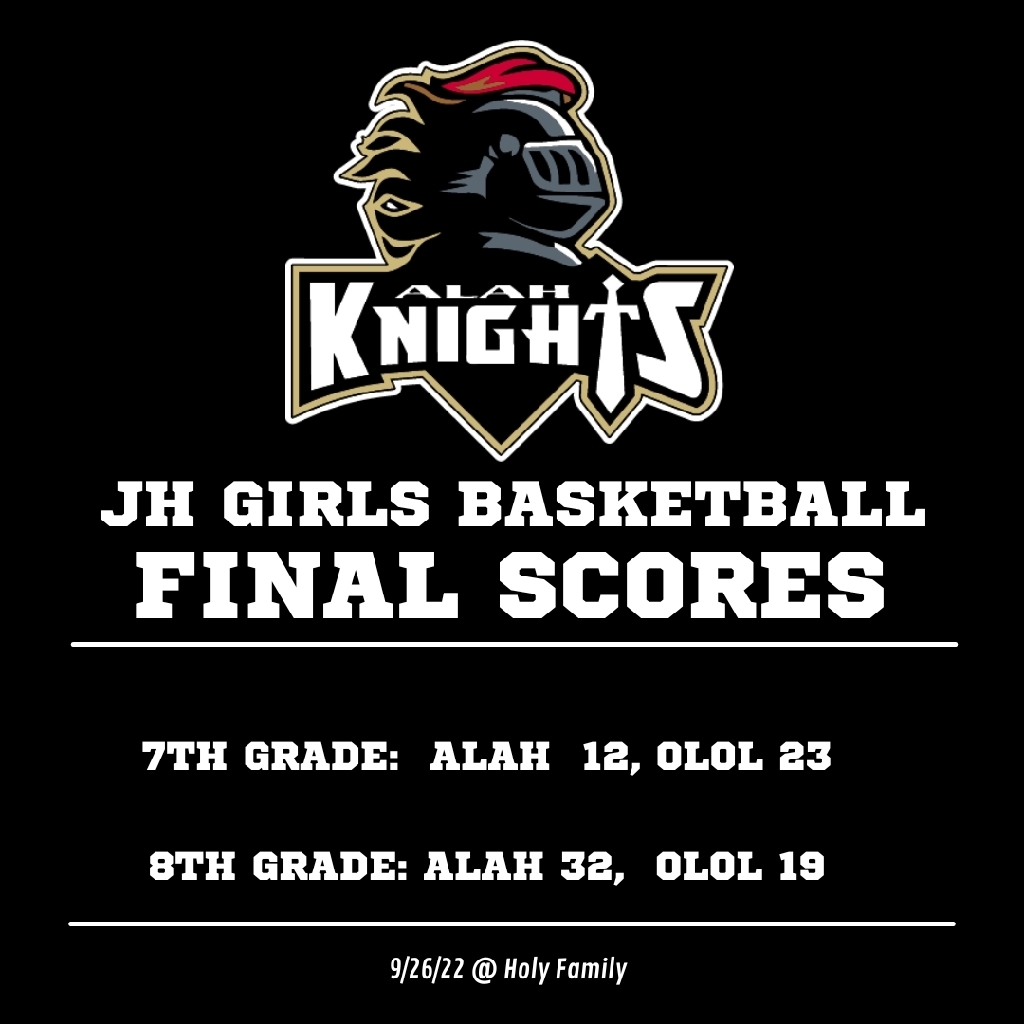 Homecoming Parade Bike Entry! If your child would like to ride their bike in the parade on Oct 7th at 3:00 pm, make sure they fill out this form and return it by September 30th. Please consider participating in this great event!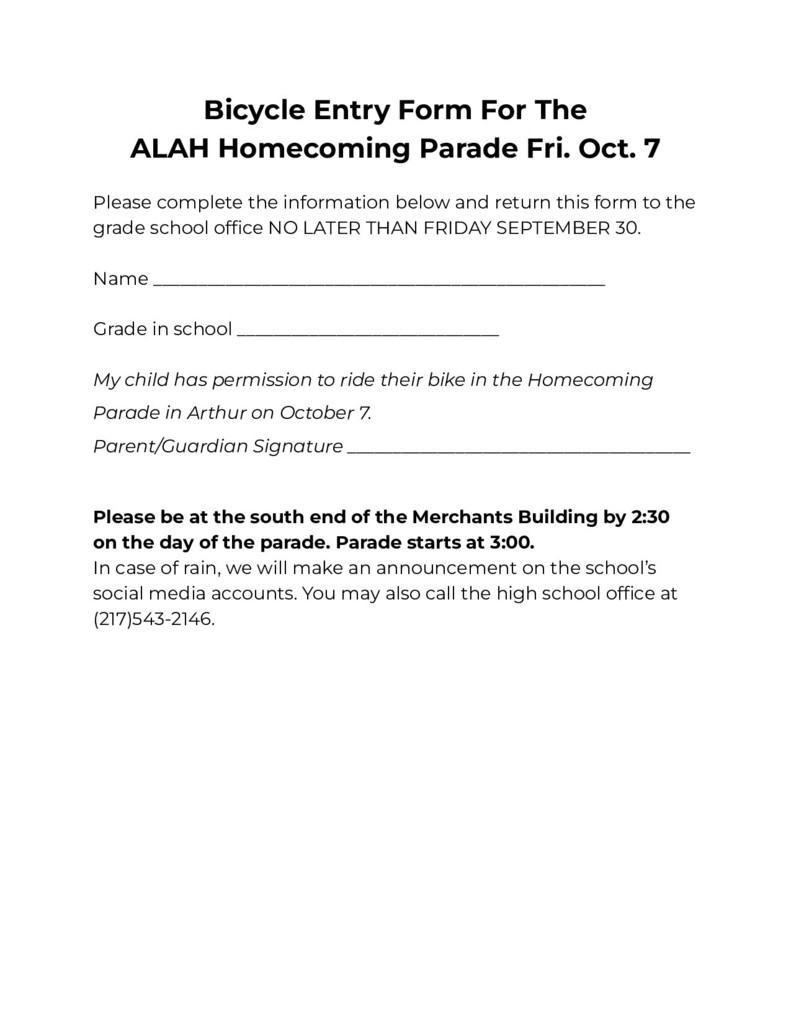 JH Baseball 9/24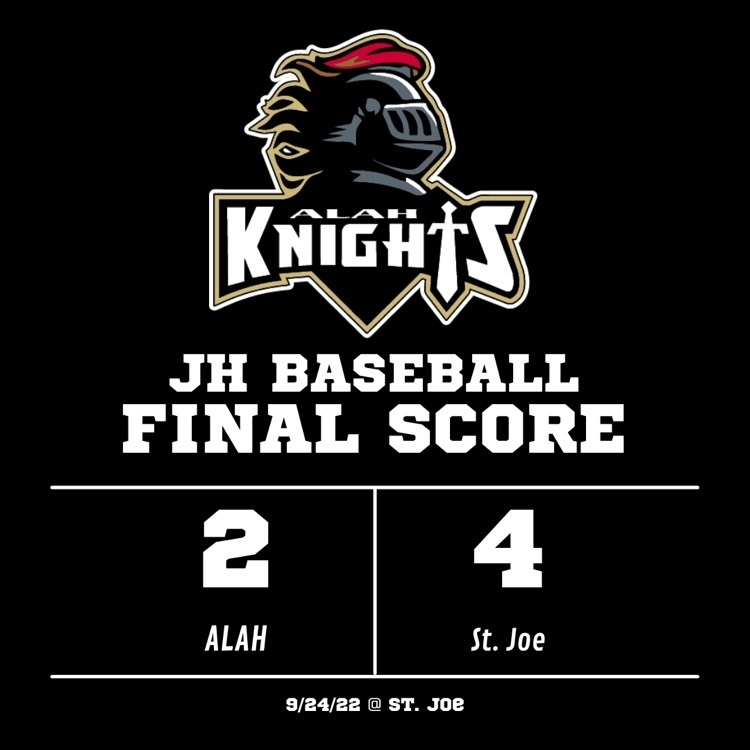 Kindergarten ended the week with Apple Jack bracelets- colors, patterns, fine motor skills, and fun! 👌🏼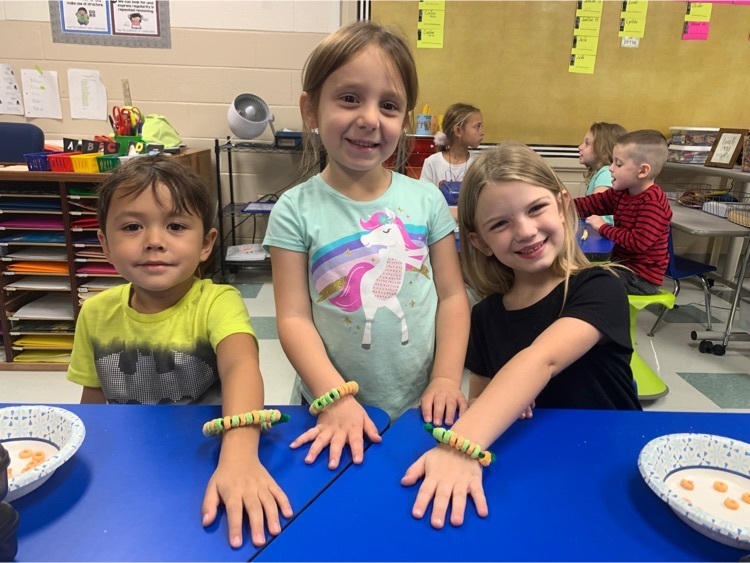 We would love to have others join us in mentoring a student in our district! Thank you to Jared Blaudow, Cara Blaudow, Margo Blaudow, and Sharon Rocke for becoming a mentor! Contact Amanda Romine at
romineam@cusd305.org
to apply.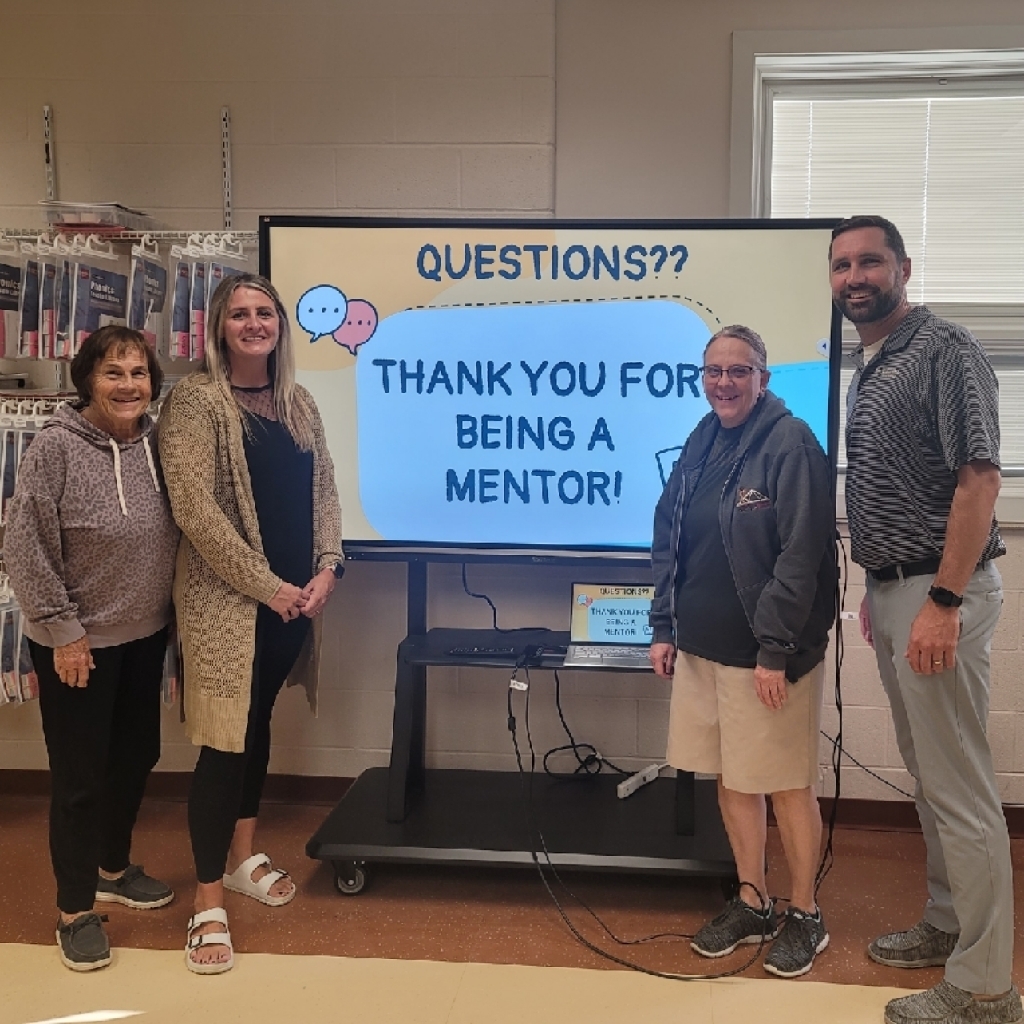 Robotics in Ms. Hopkin's STEM class today!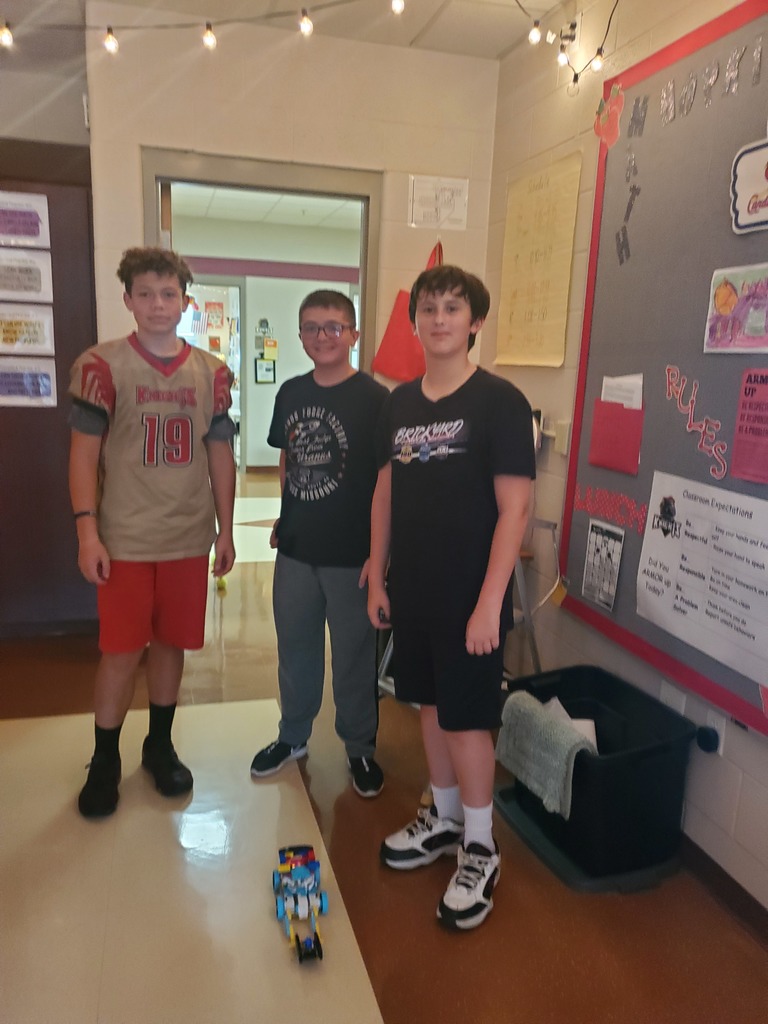 Special's Persons Day - (aka Grandparents Day) October 21st Please help us spread the word!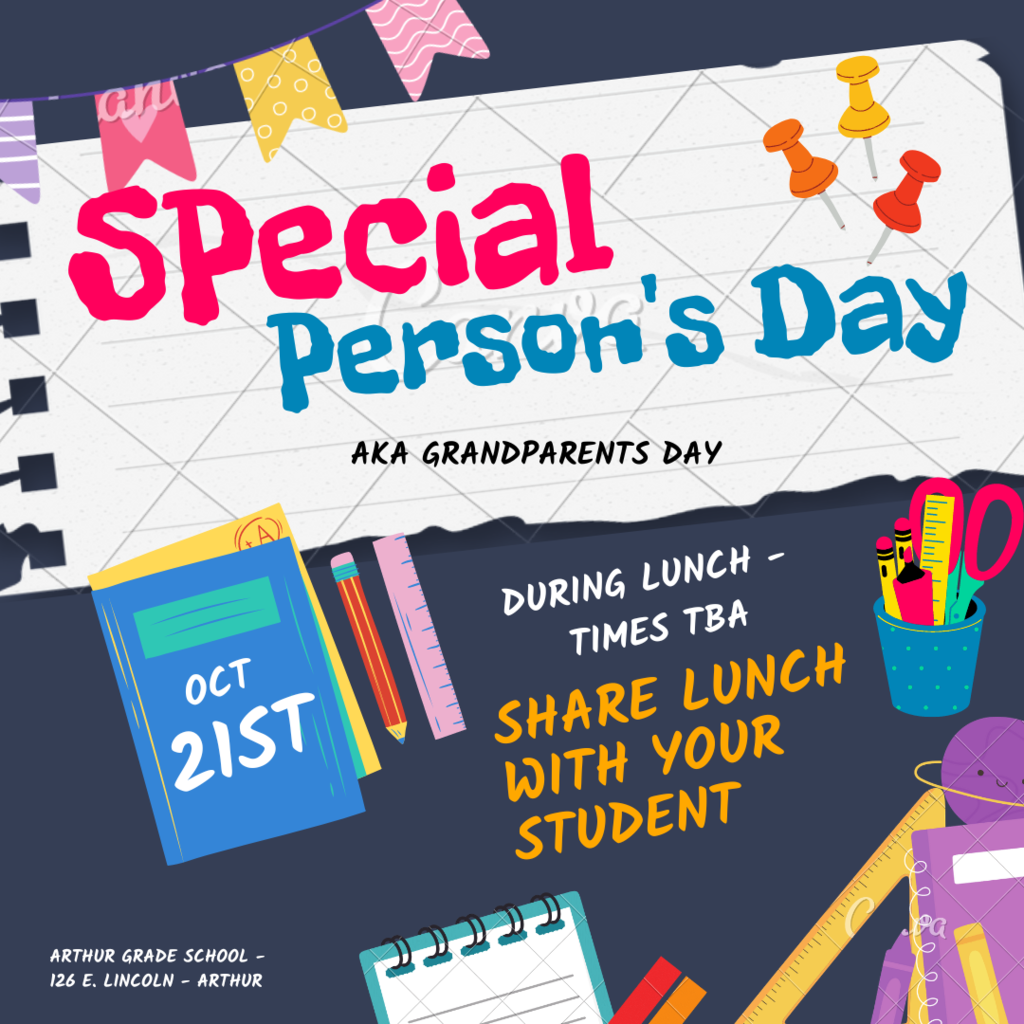 JH Girls Basketball v. Sangamon Valley