We are so excited to welcome our K-3 families to the AGS Annual Christmas Concert at 7 pm this evening at ALAH High School. Please remember that a mask is necessary to come and enjoy the show. Thank you!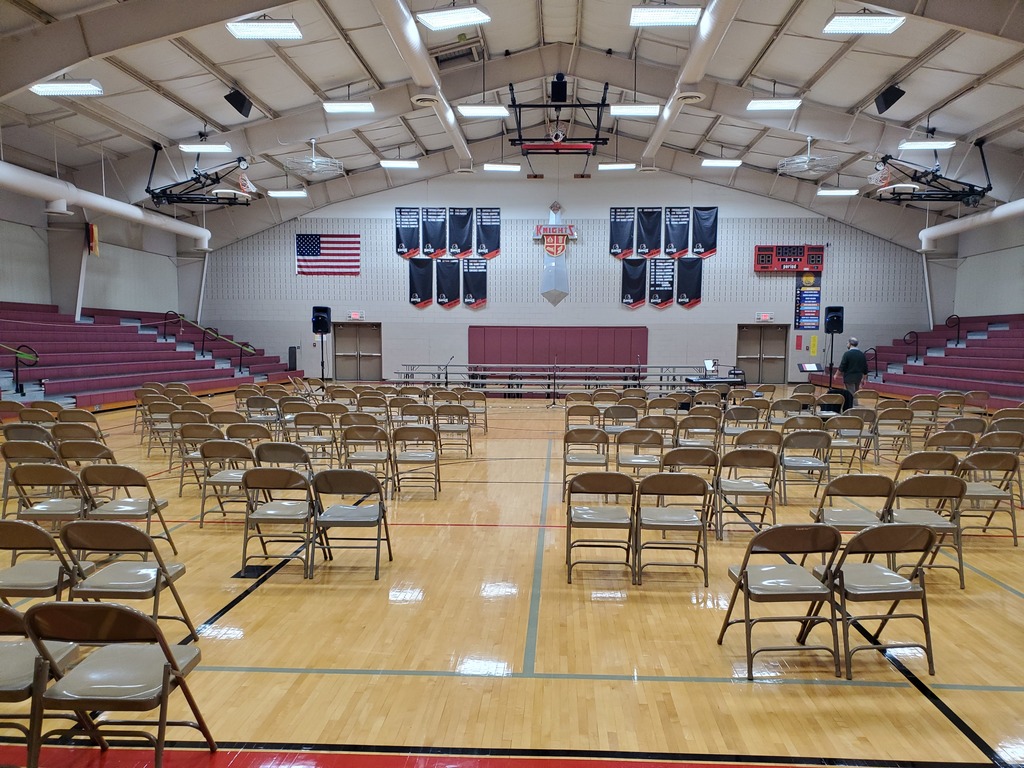 We would like to thank those that came out tonight to our second community engagement for our long-range facility planning. If you were unable to make it tonight, you can still participate in one of the two virtual sessions on December 2nd or 5th.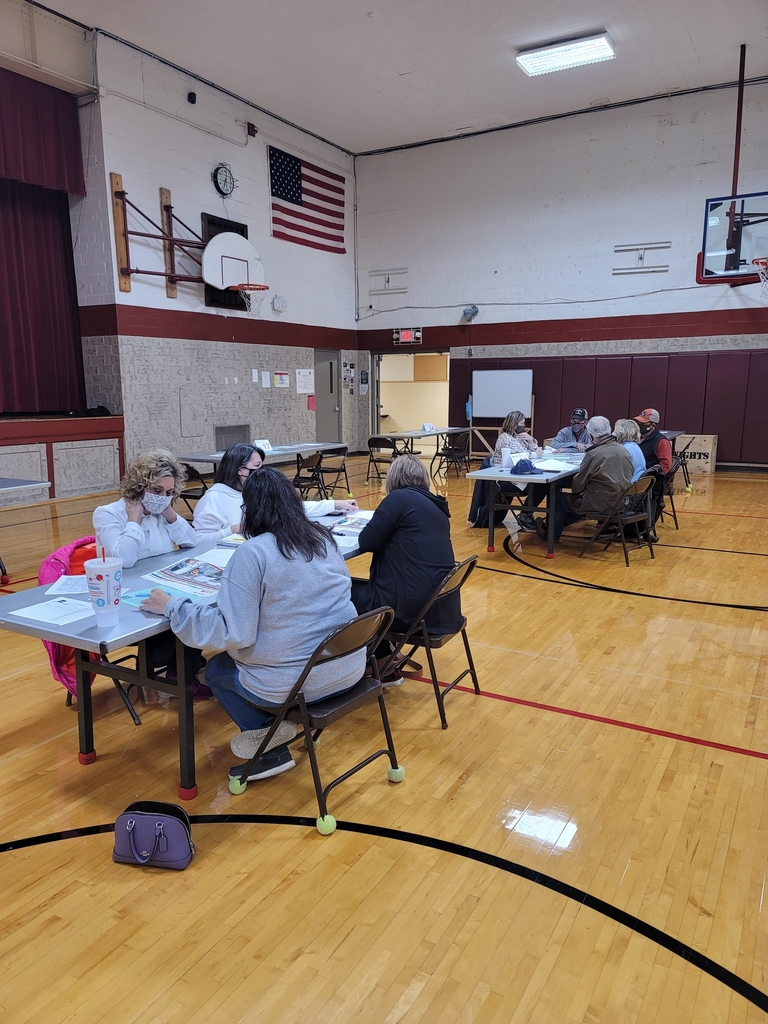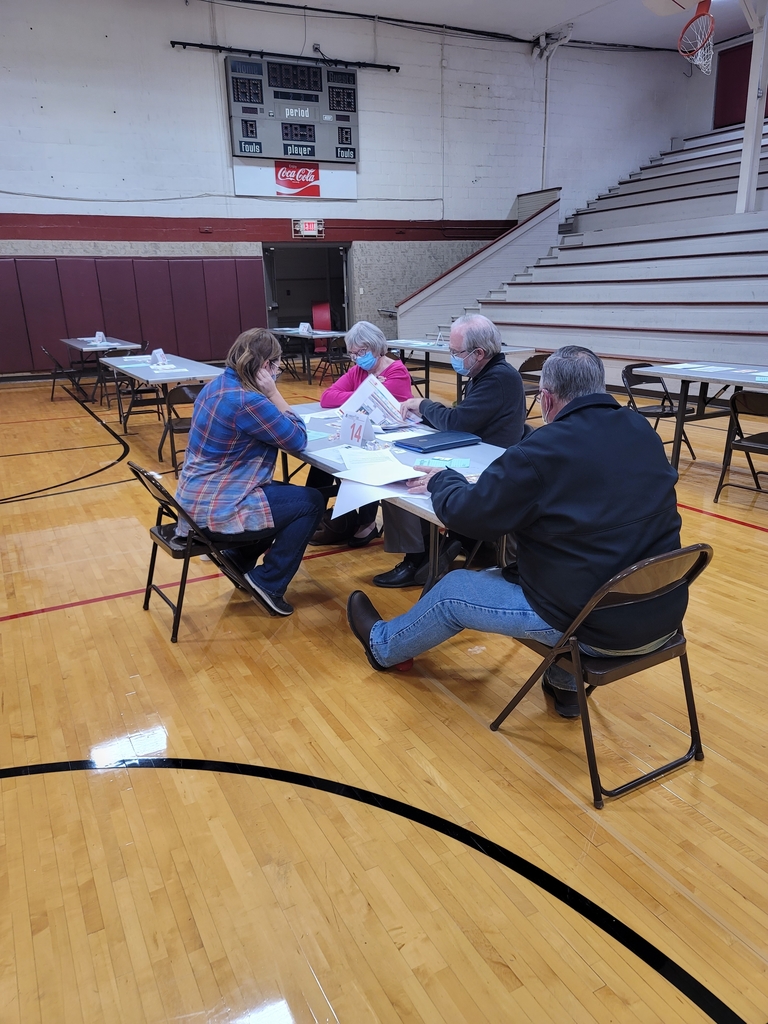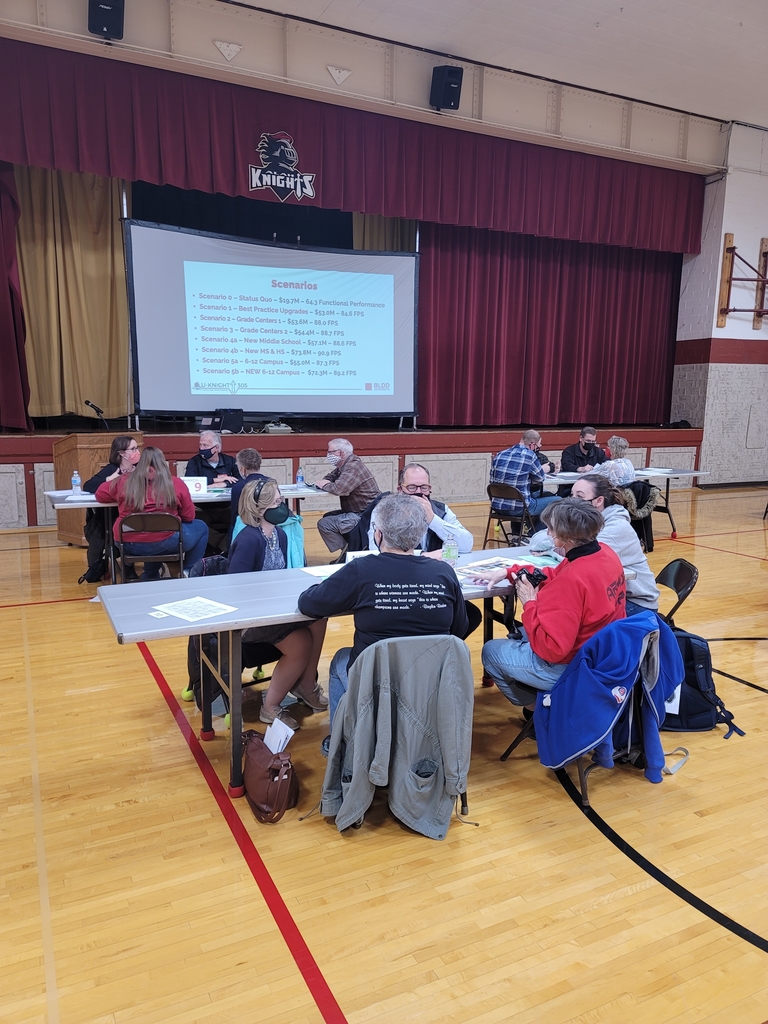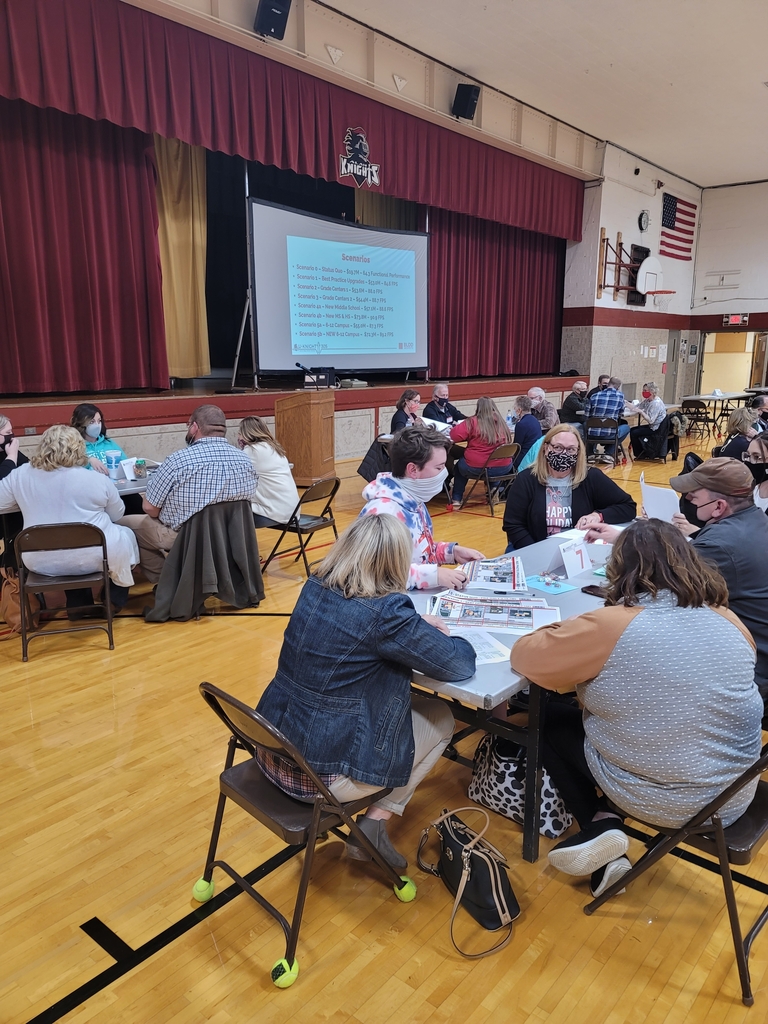 Our next community engagement meeting for our long-range facility improvement planning is this coming Wednesday, December 1st at 6PM in the high school gym. We hope to see you there. We need ideas and help from our communities! Questions? Call Shannon Cheek at 217-543-2511.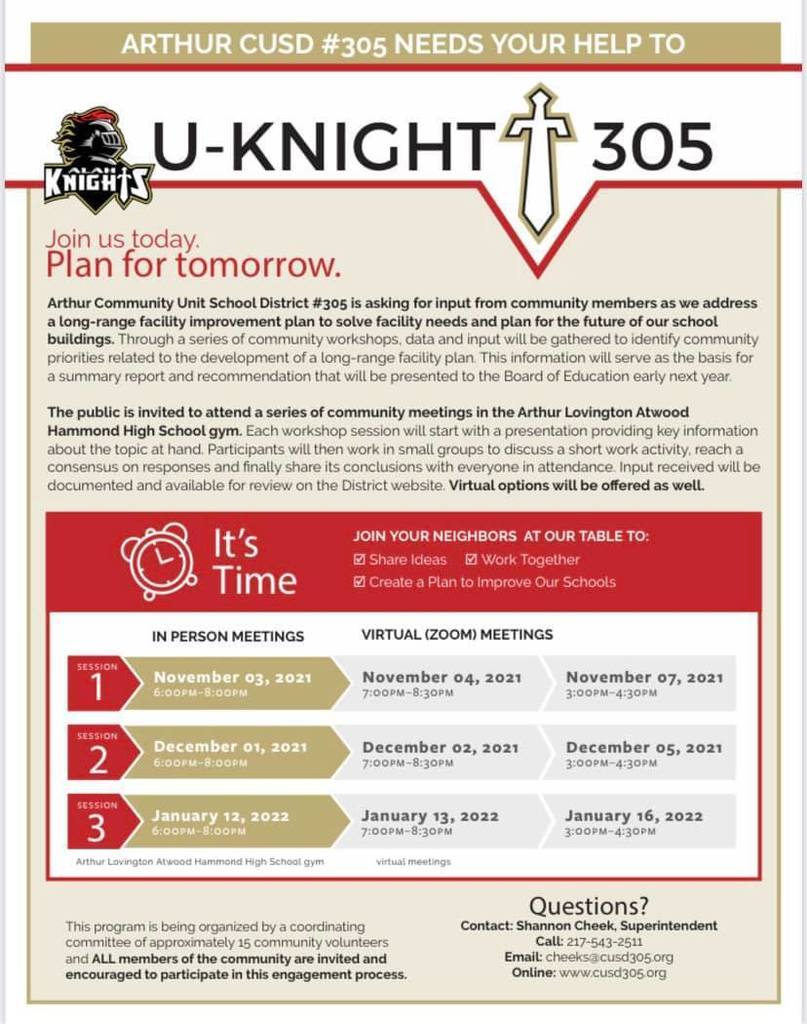 Happy Thanksgiving from AGS kindergarten!

STEM classes have been exploring Augmented Reality with CoSpaces and Merge Cubes. Students will be working on designing their own Augmented Reality project.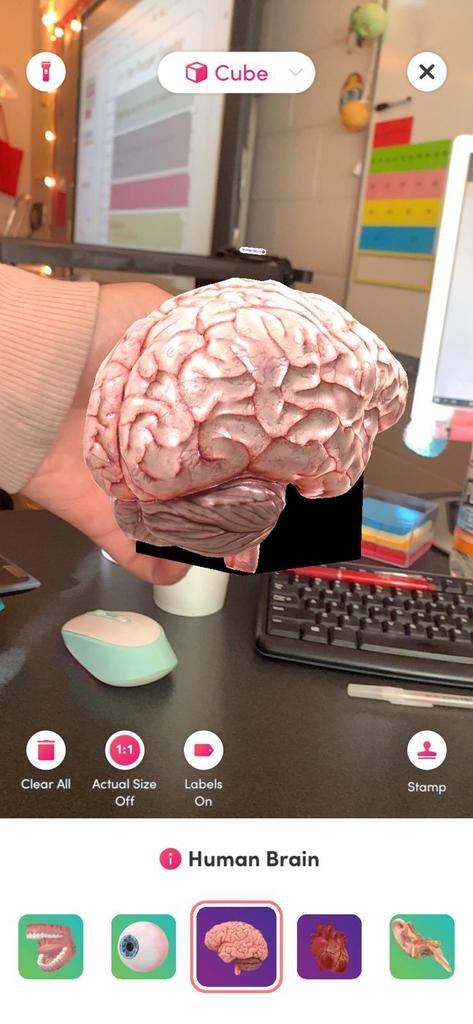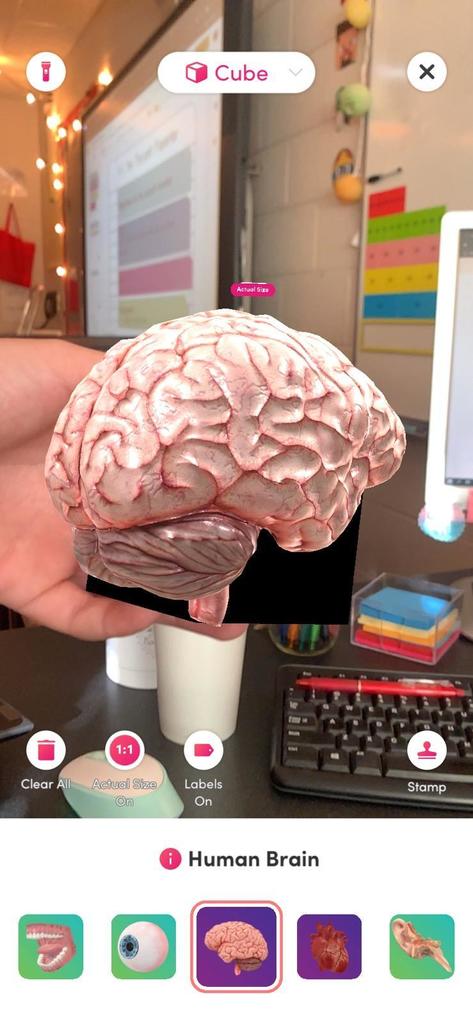 8th Grade Capulets and Montagues dueling 🤺 during Reading class as part of their Romeo & Juliet Unit.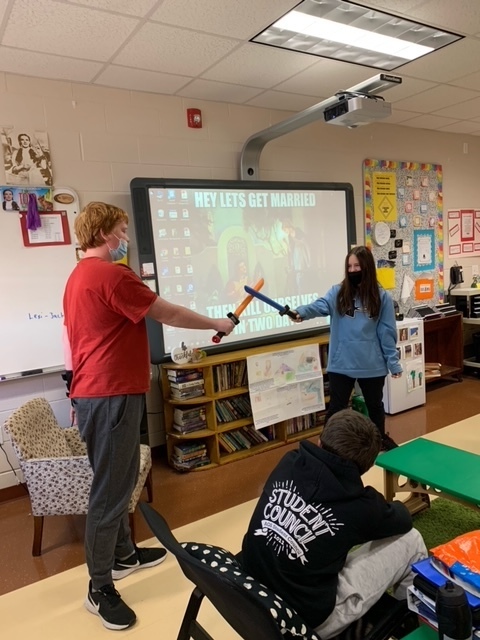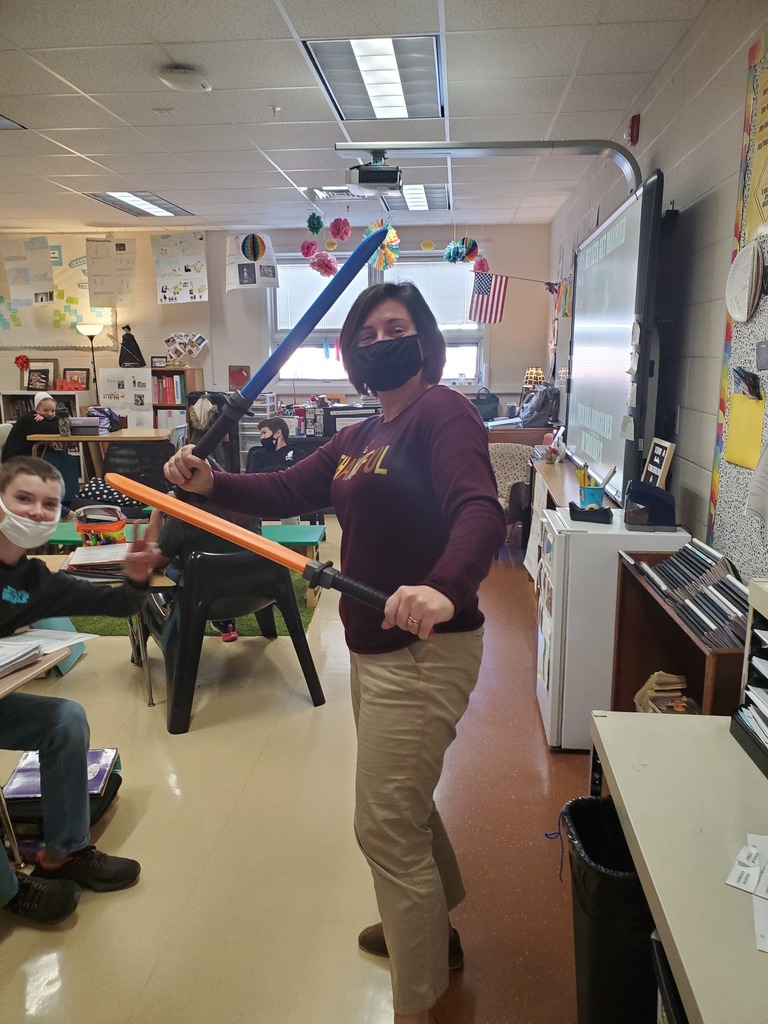 3D buildings in 4th grade today! Check out these awesome creations!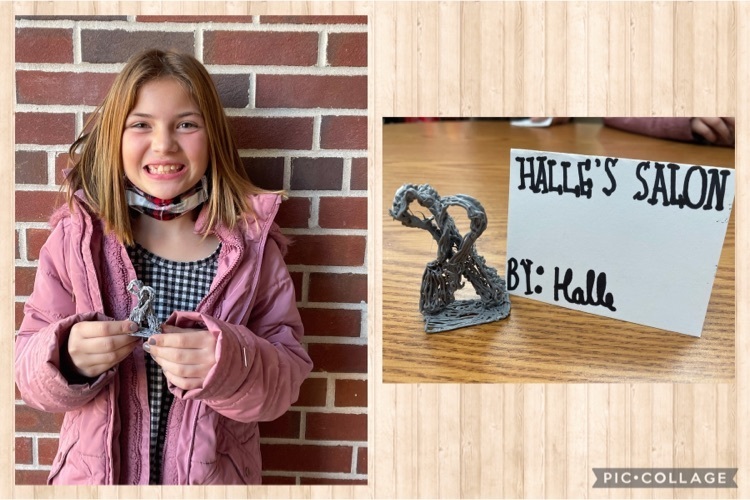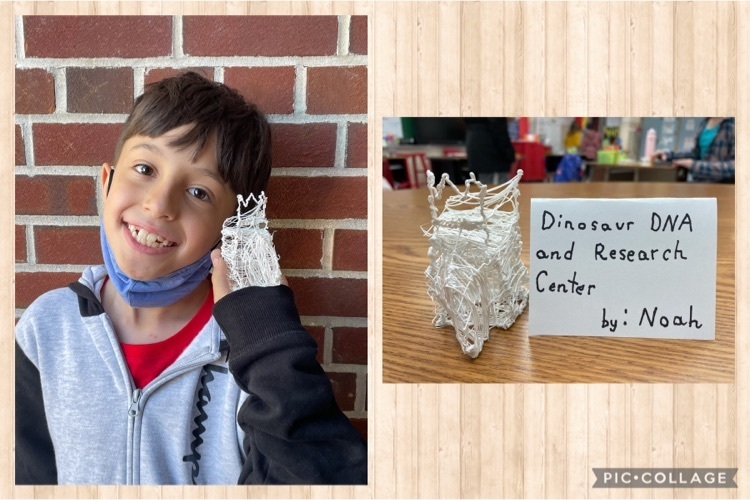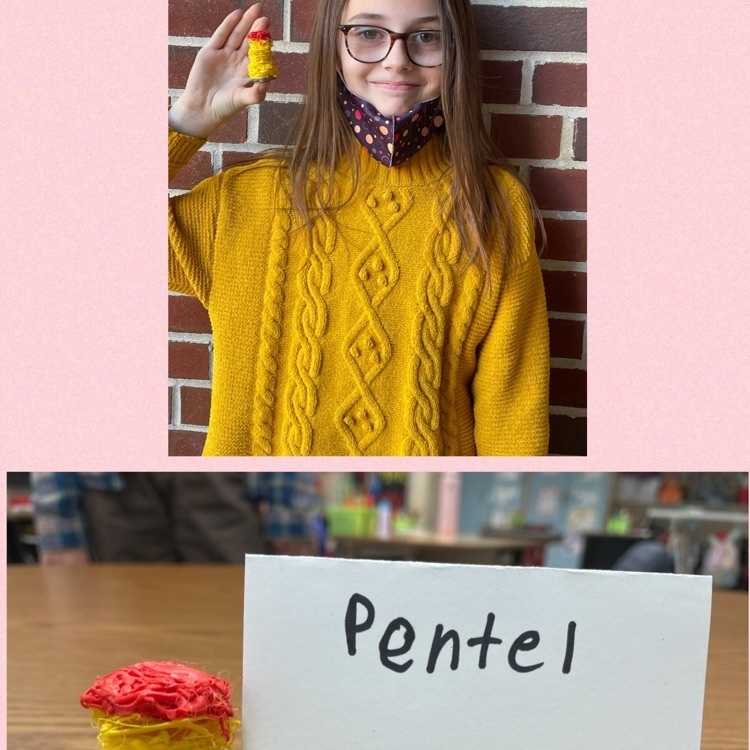 We finished our 3D building designs today in 4th grade! Check out these awesome creations!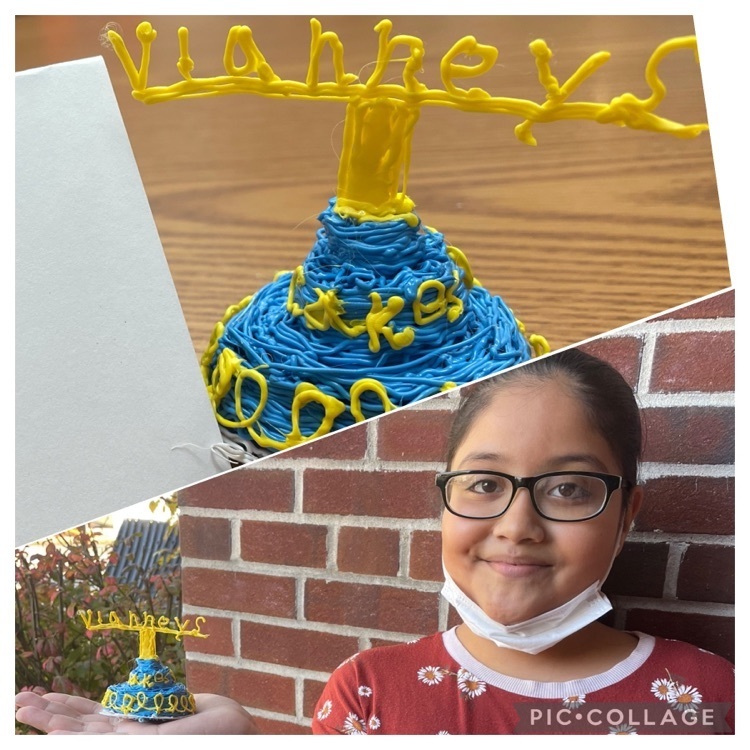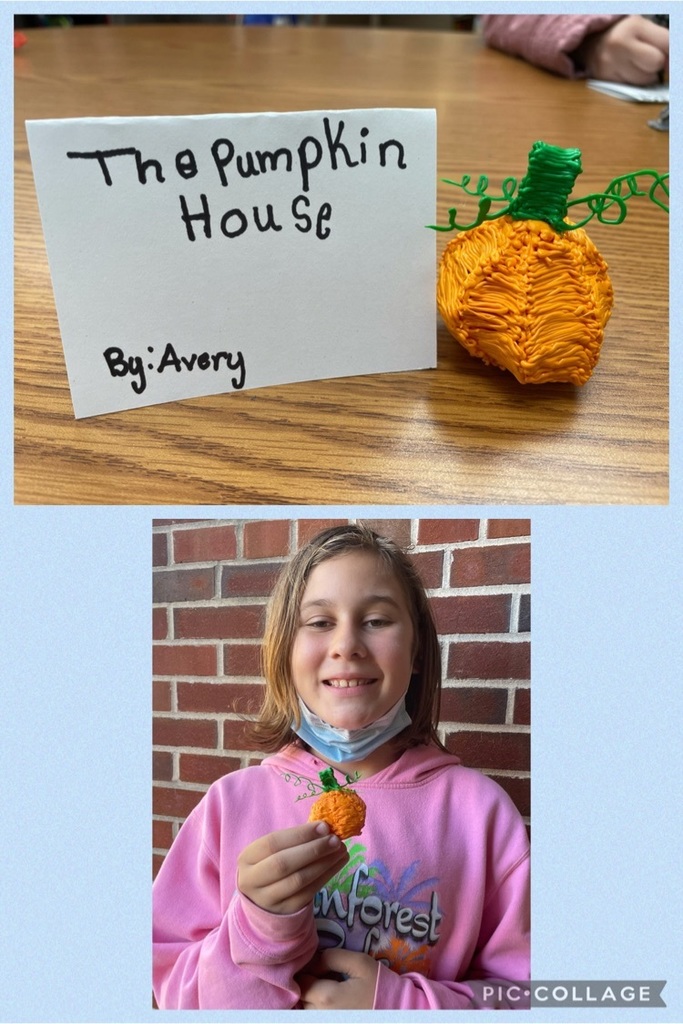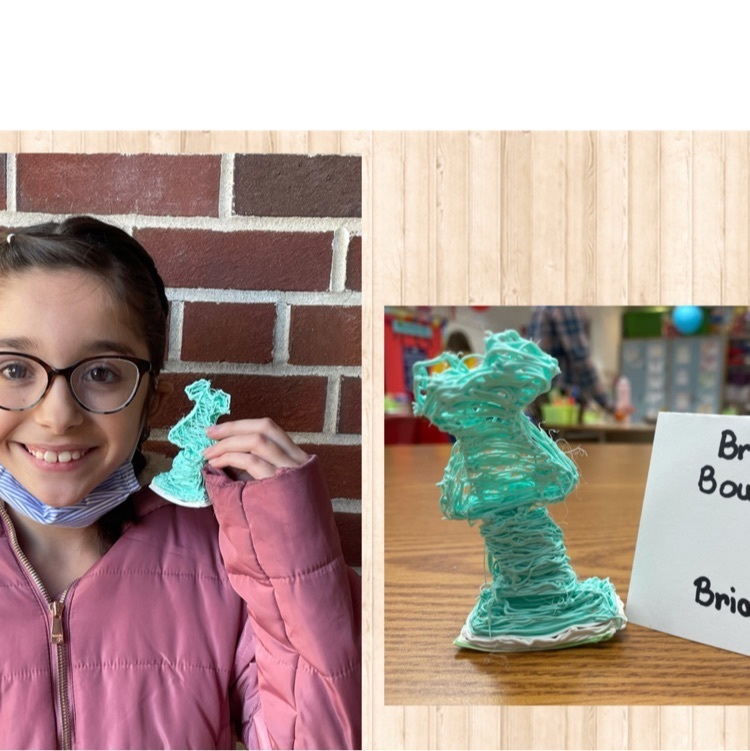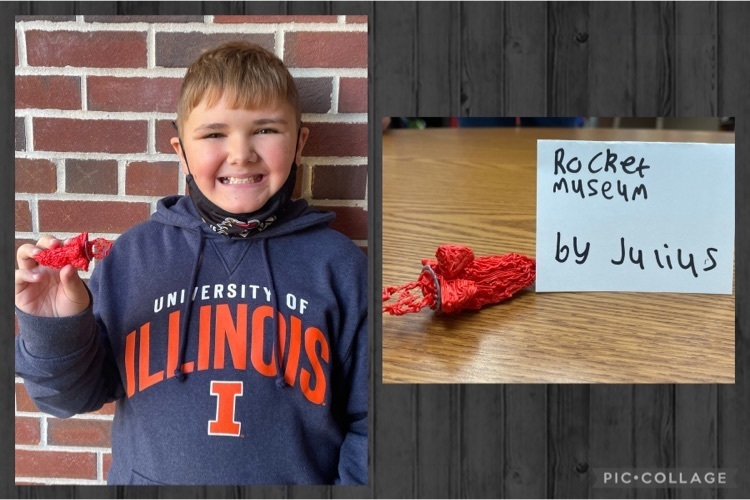 Introducing Multiplication Ninja Brynlee! Way to go!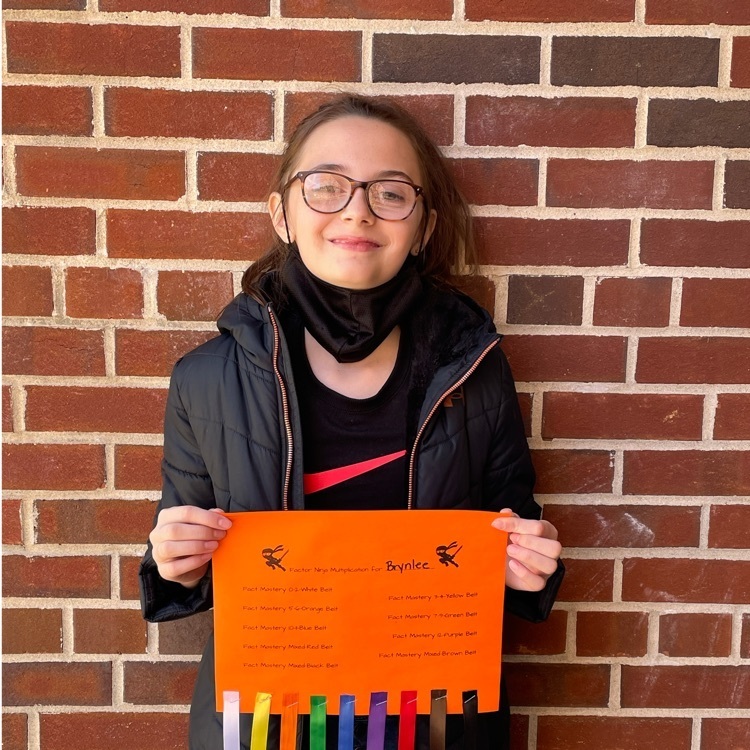 Bridget passed all of her division facts today! We are so proud of her!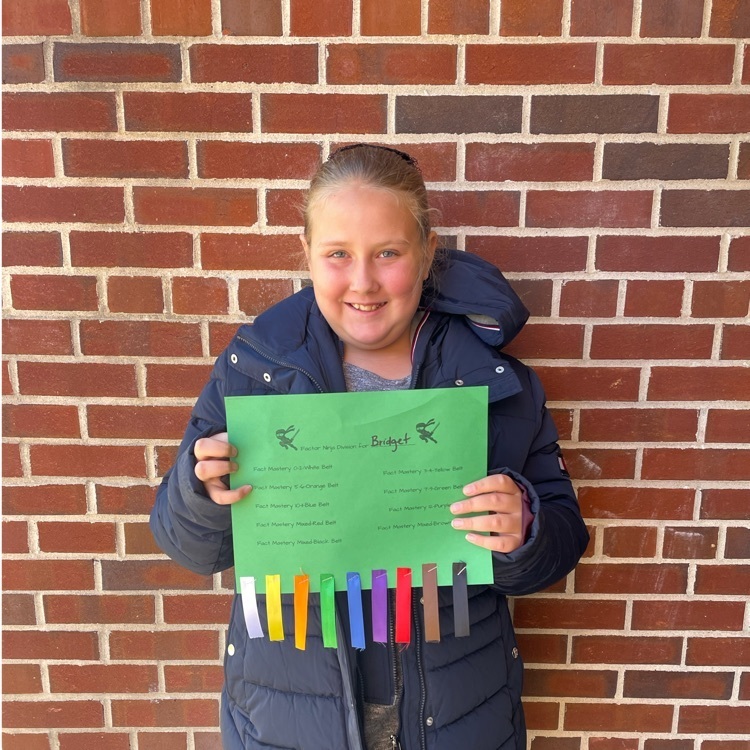 Kindergarten built our Daily 5 stamina to 10 minutes, so we are celebrating with stuffed animal day!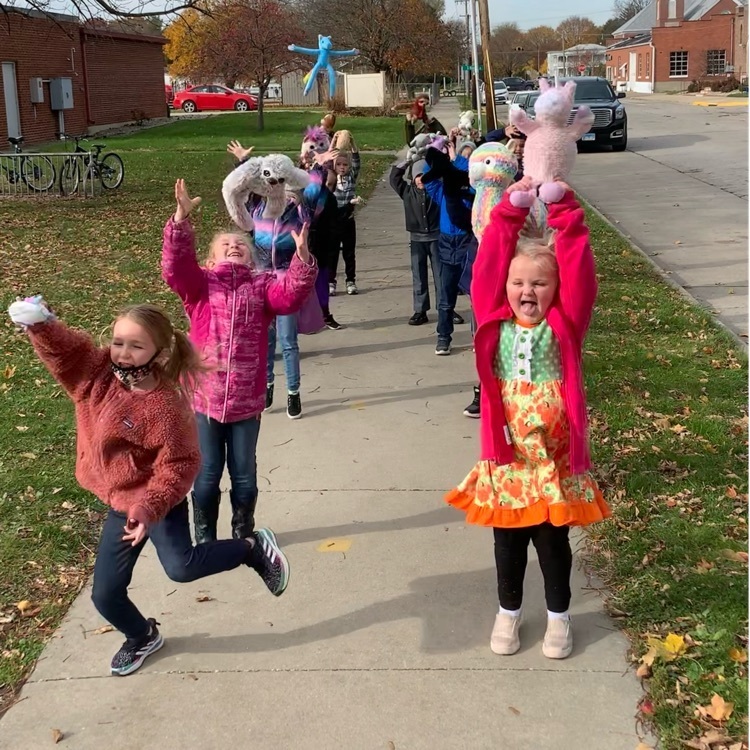 Introducing Multiplication Black Belt Devyn! Way to go!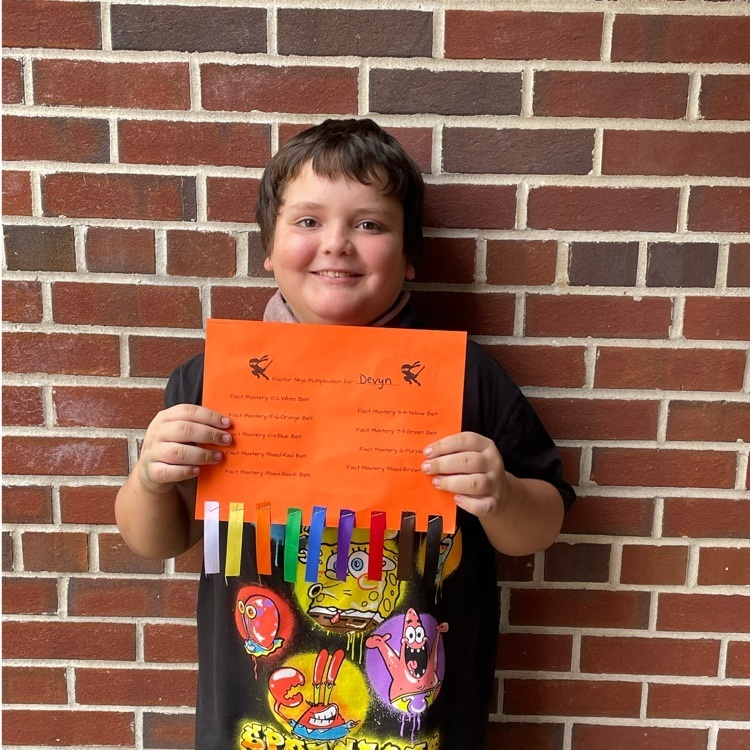 Our student teacher, Mrs. Cole, teaching blending in a fun way- with matchbox cars!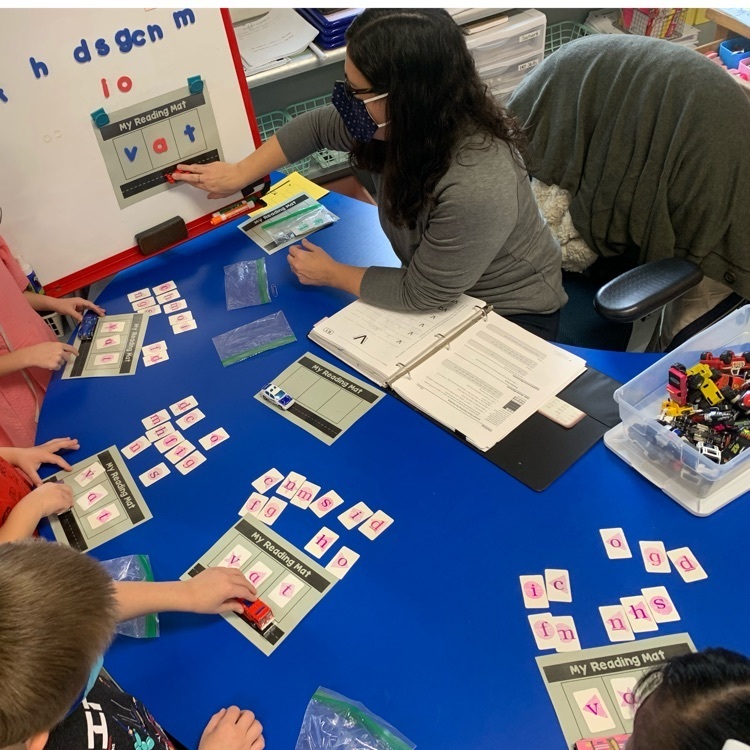 Wish this crew good luck as they travel to Douglas Hart Nature to compete in the Eco-Meet against 10 schools! Go Knights!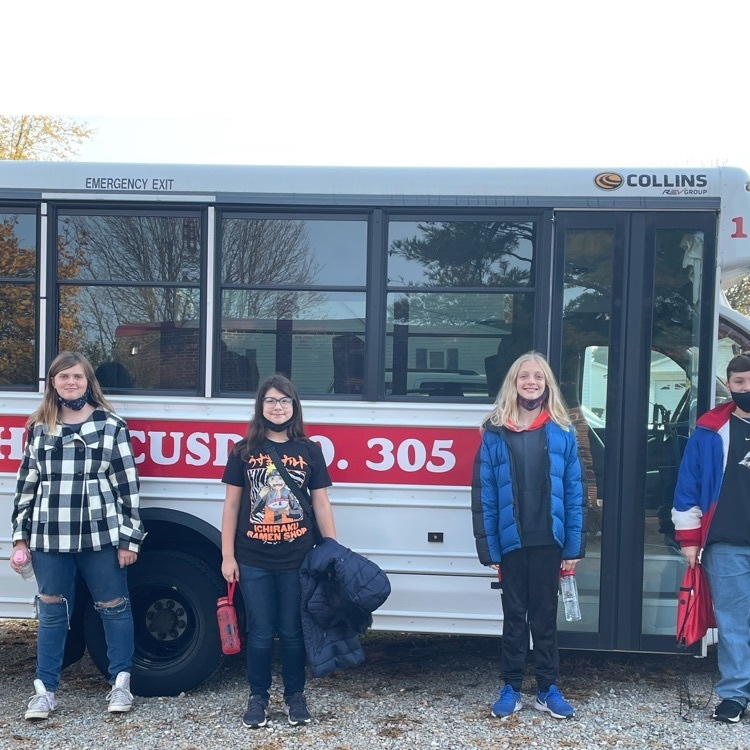 Kindergarten built our Daily 5 stamina to 10 minutes, so we are celebrating with stuffed animal day!

"Mrs. Eads this was the best day ever!" Glow Day 2021 was a lot of fun for our students to practice math in a fun way. Students traveled through different stations practicing multiplication using Connect 4, Jenga, fidget spinners, dice, and highlighters!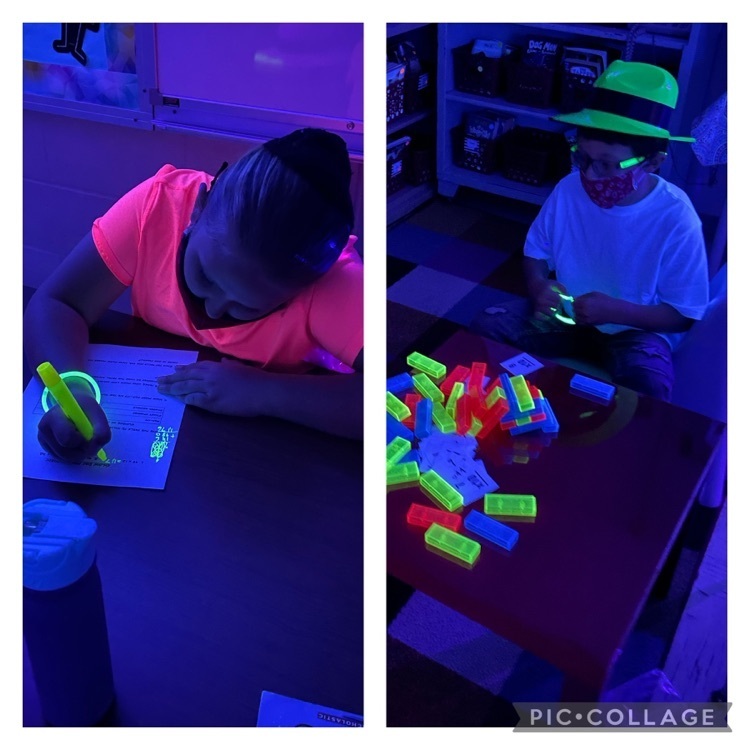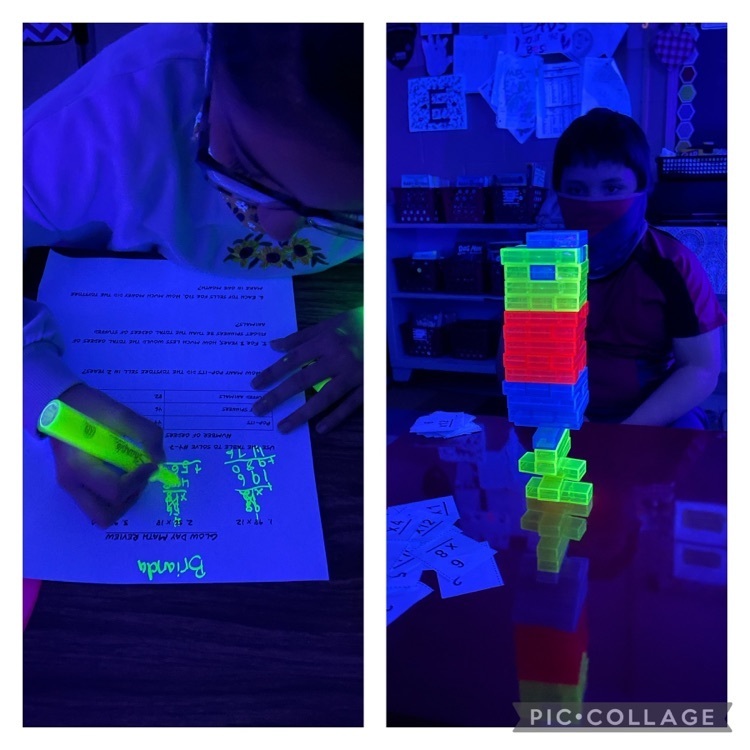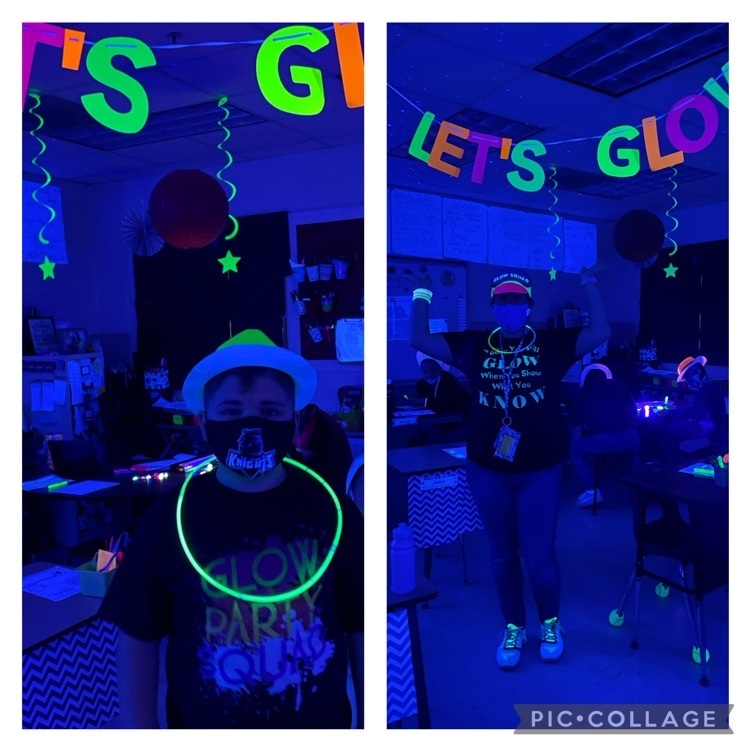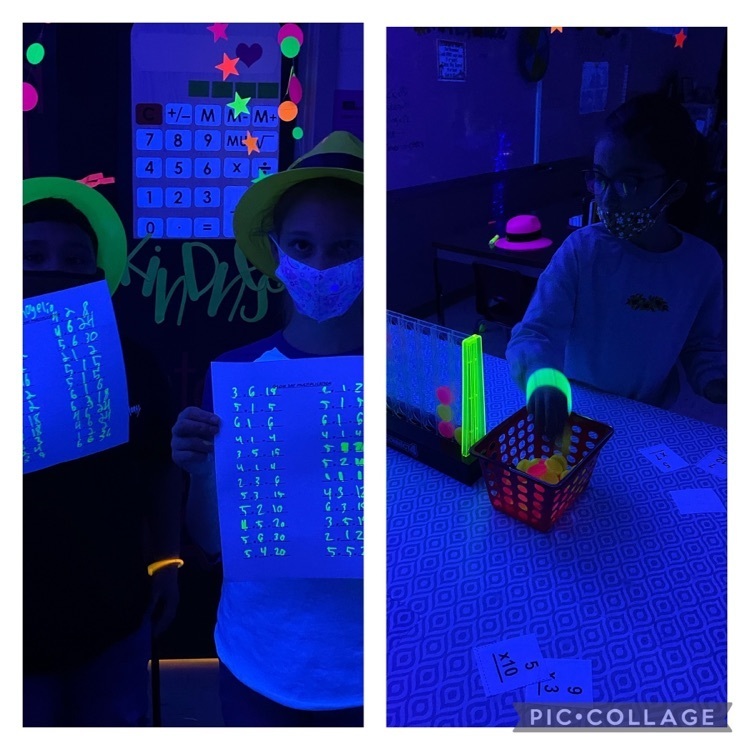 Mrs. Hopkins a Central A&M graduate and Mrs.Chupp an Arcola graduate had a little bit of Rivalry fun with the 7th and 8th graders! We took a poll to see who they thought would win the match up between the A&M Raiders and the Arcola Purple Riders! Final percentages were Riders with a 43% and A&M with 53%!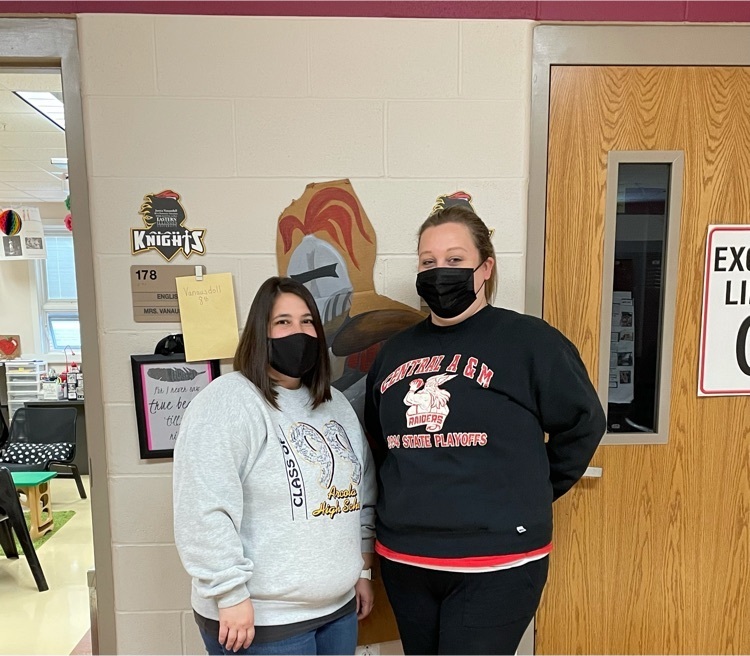 Third graders presented their personal narratives today. They got to walk down the red carpet and use a microphone!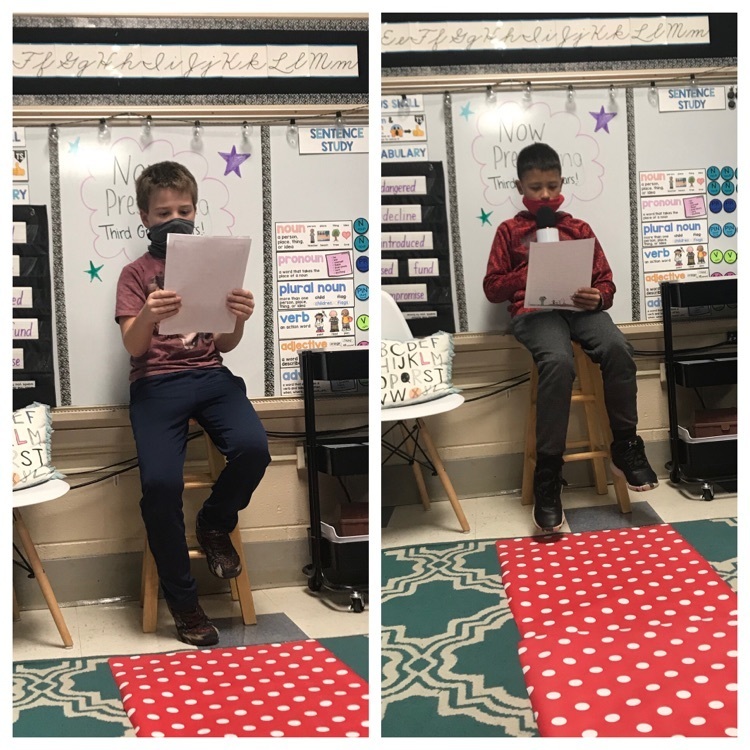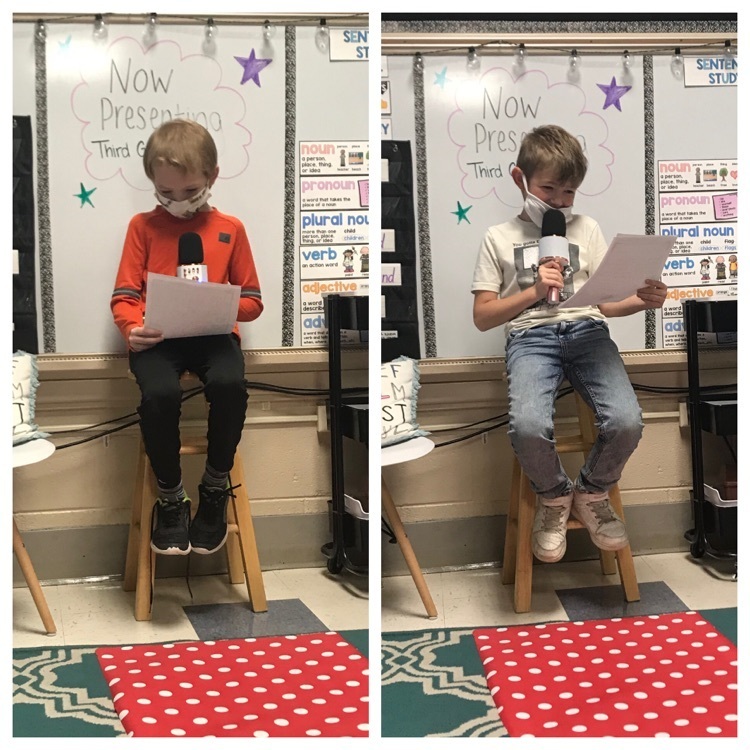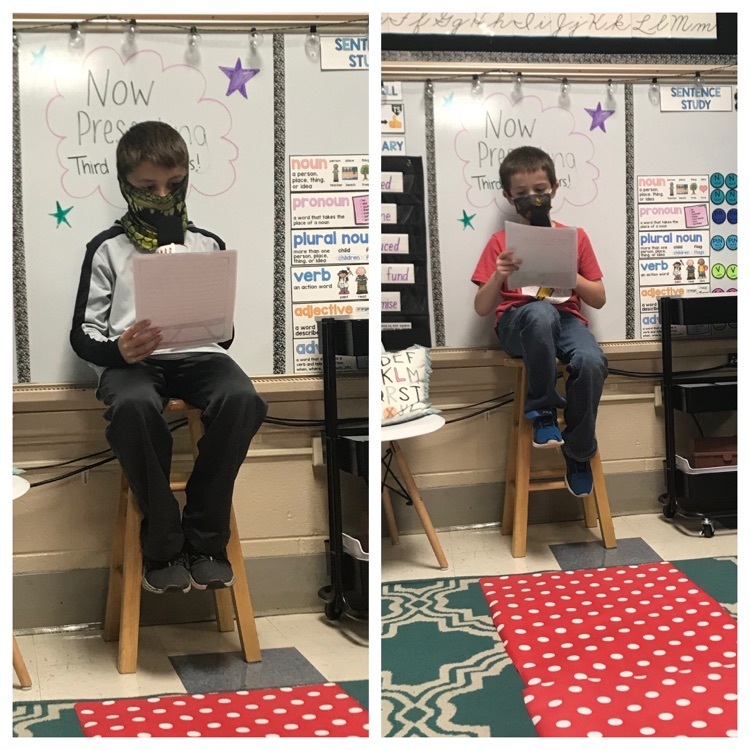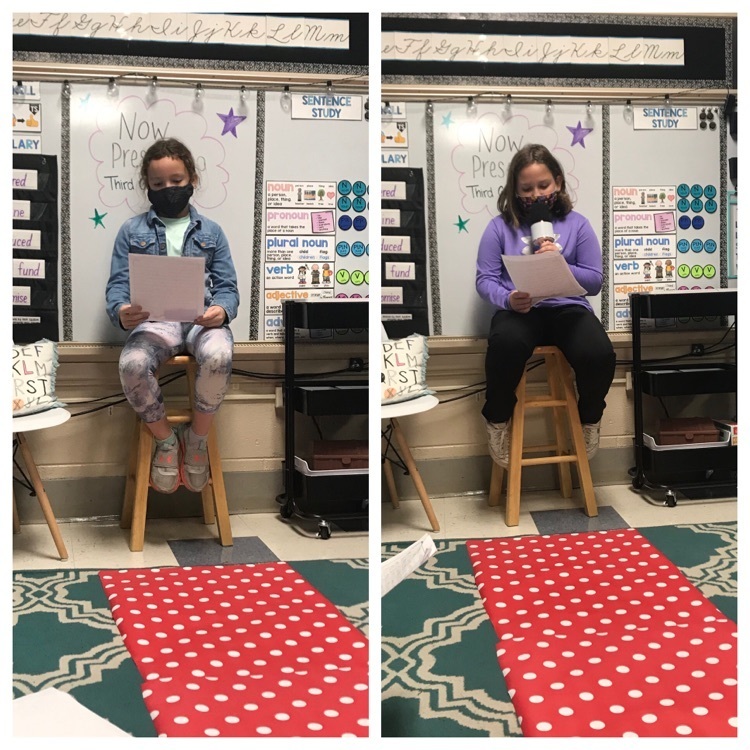 JH Knights Volleyball Tryout Information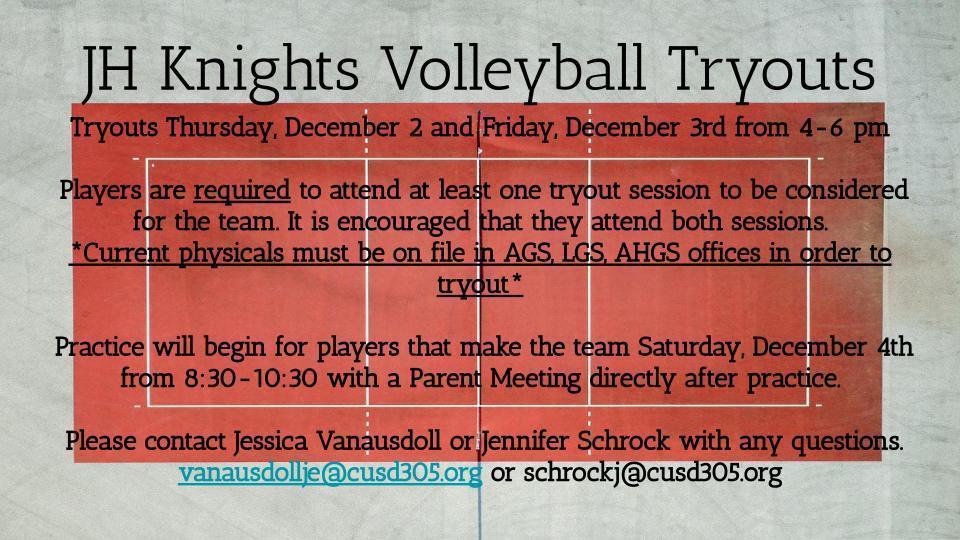 We have another fluent multiplication ninja in 4th grade! Way to go Jen!