Guess what day it is…. 100 day!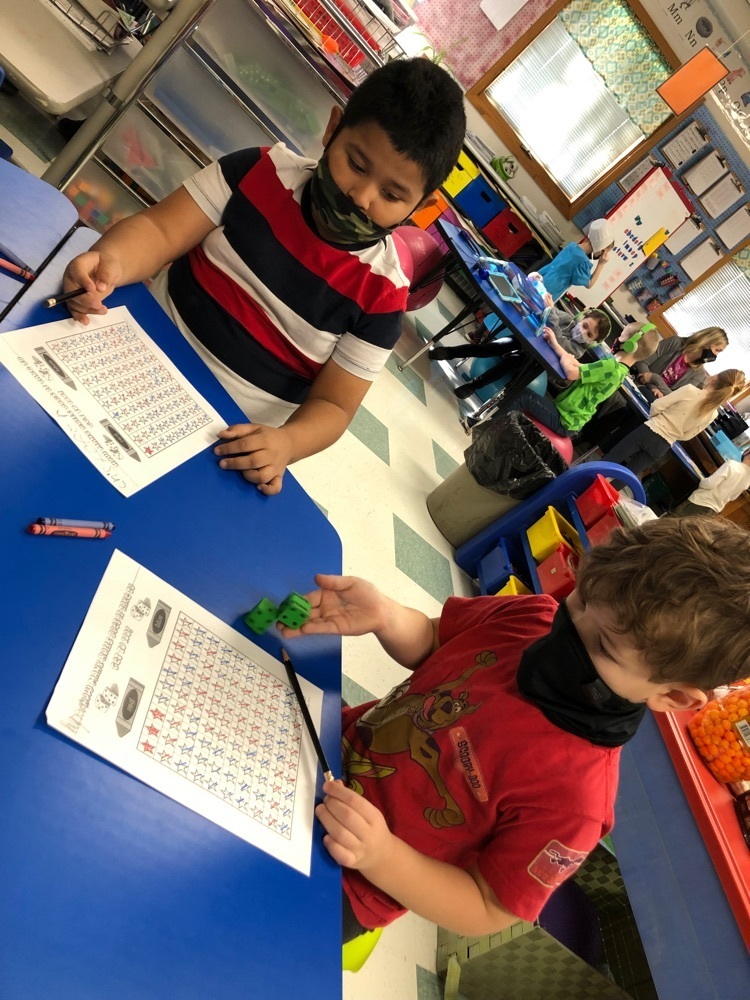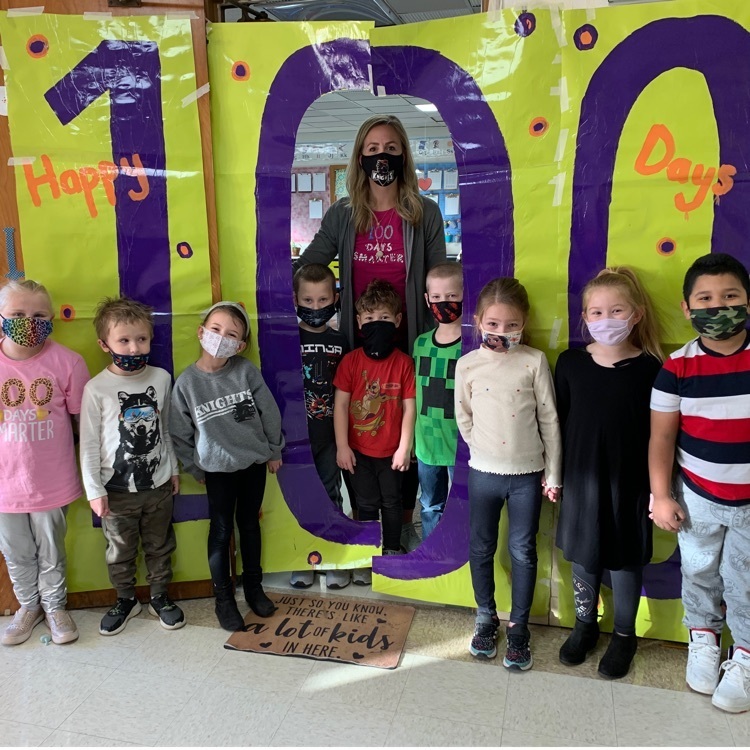 More 100 day fun- 100 piece puzzles, 100 exercises, and 100 day glasses!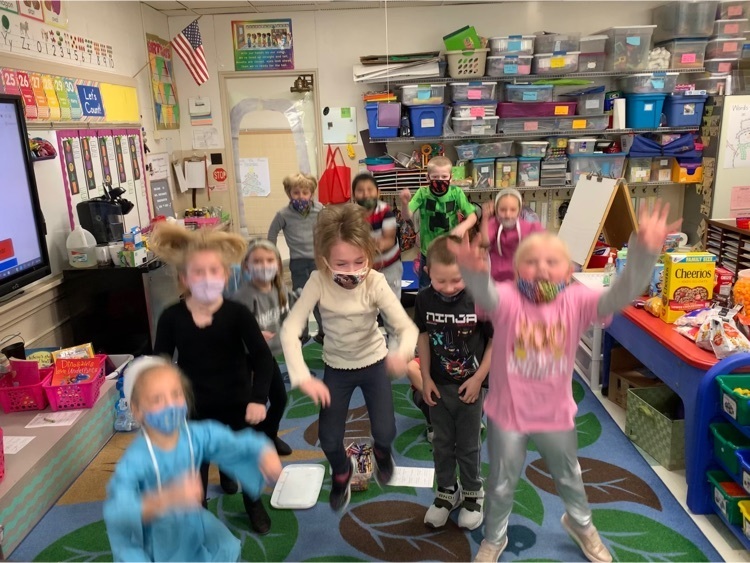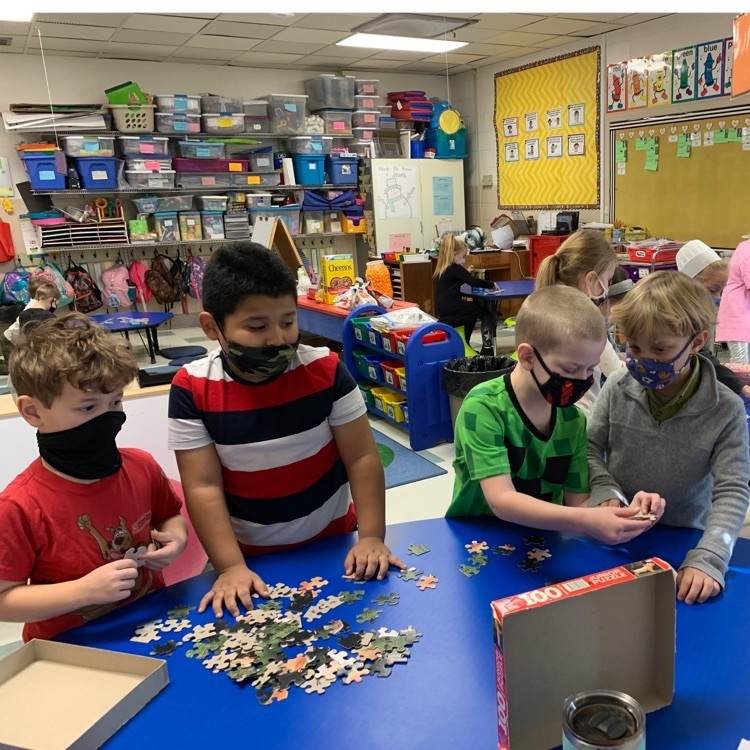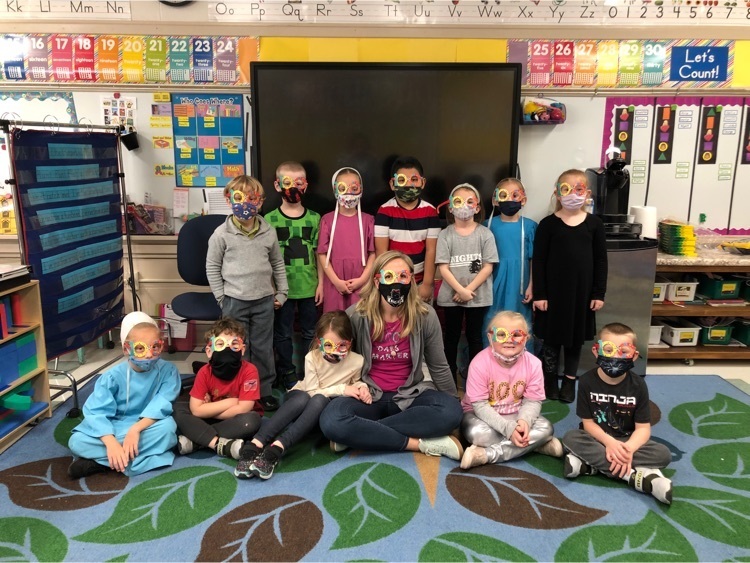 Our final guest reader, Mr. Peralta's dad… I mean Mr. Cheek! We are so thankful he took time out of all the chaos to read "The Ninjabread Man" to our class this afternoon. It was a definite fan favorite!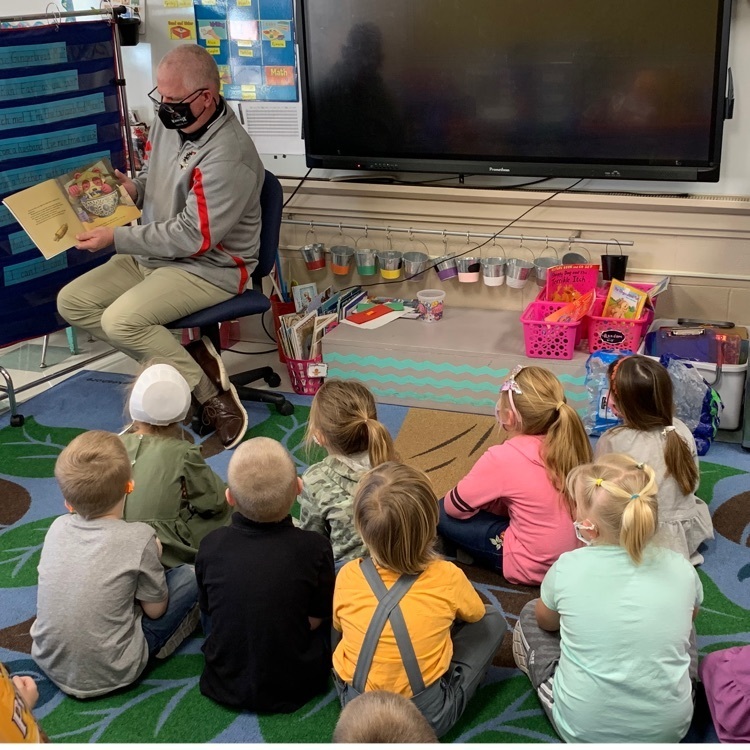 Such a cool moment- a now 8th grade student who used to be my kindergartner, being a guest reader during gingerbread week!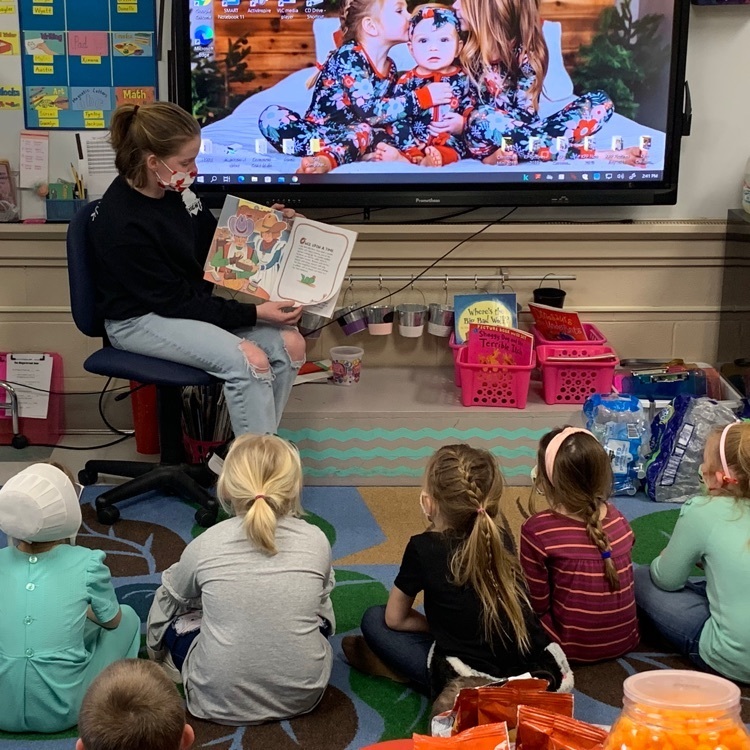 Such a cool moment- a now 8th grade student who used to be my kindergartner, being a guest reader during gingerbread week!

Congratulations to all 13 contestants in the AGS Spelling Bee. First place went to Ella Oye. Second place was Payton Tinkle. Third Place Kaden Herschberger. Eme Greathouse will be the alternate. These spellers will compete in the Douglas County bee later this month. Way to go!!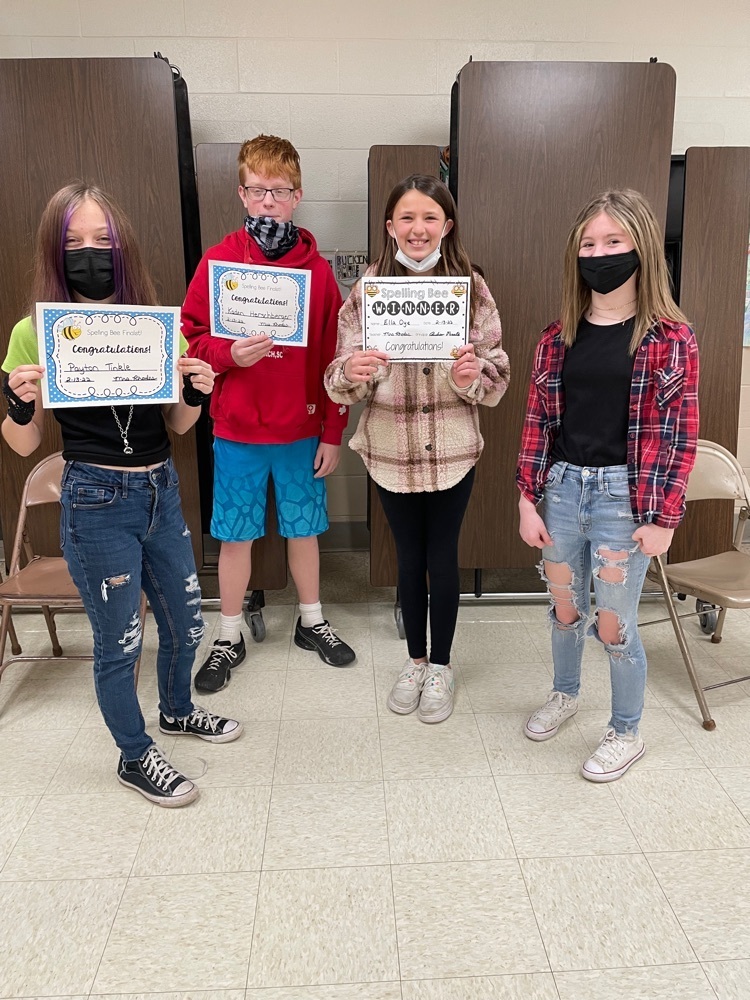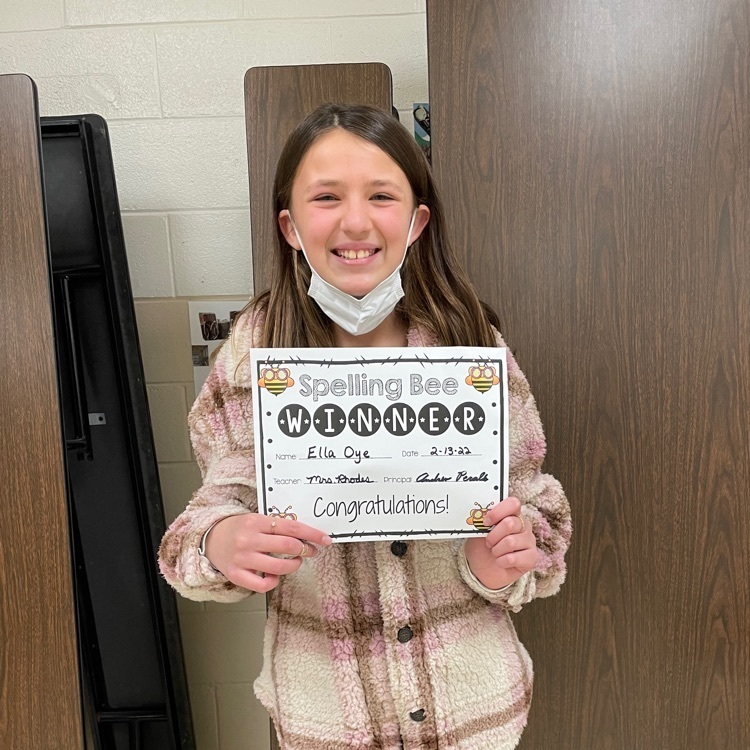 This is a reminder that today is a School Improvement Day. Students will be dismissed at 1:00 from the high school and 1:15 from the grade schools. Have a wonderful day!

Still making progress! More kindergarten students mastering letters and sounds!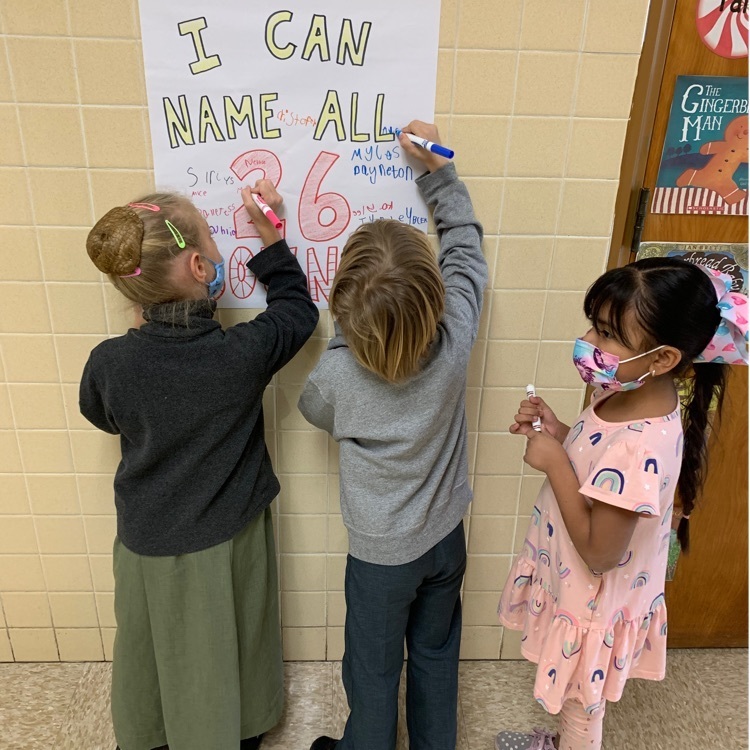 Kindergarten has really been enjoying our guest readers for our gingerbread unit!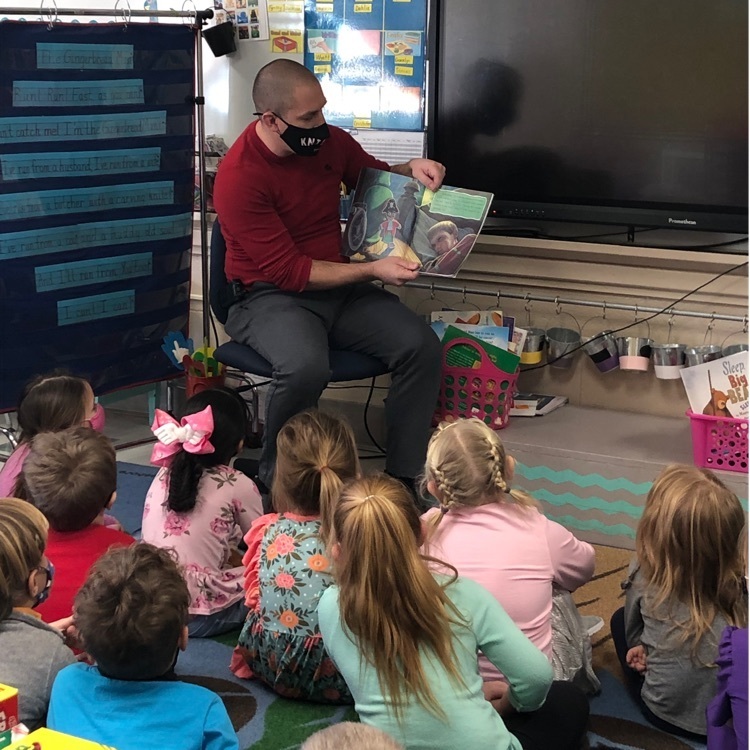 Project H.E.L.P. Preschool Round Up It's is that time to think about preschool for the 2022/2023 school year. Please see information below regarding preschool screenings. Contact Erin Clemons (217-543-2109) with any questions or to schedule a screening.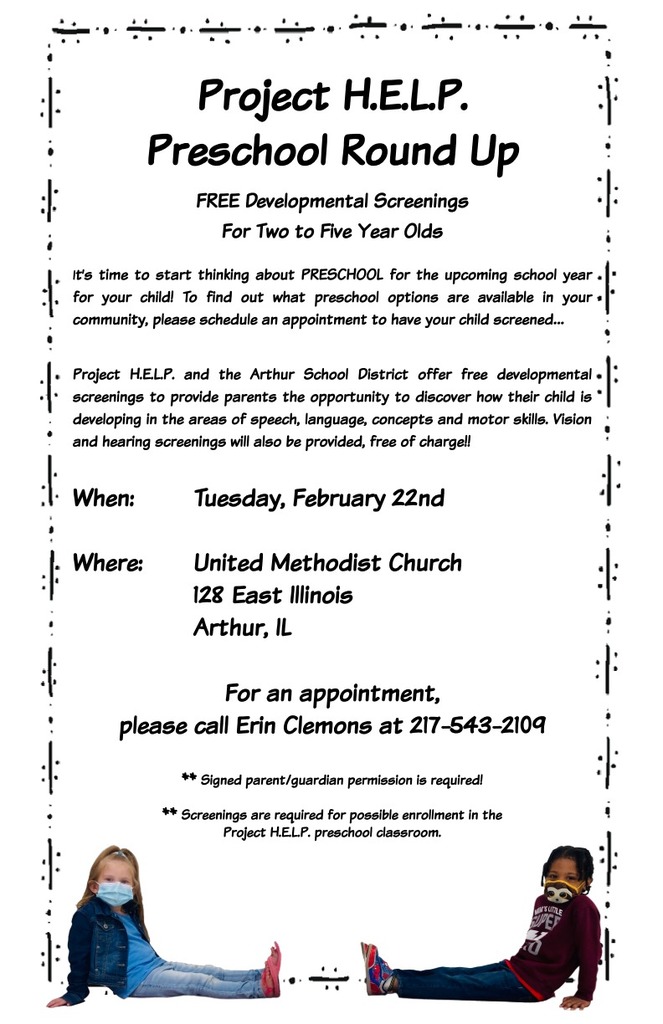 Wednesday evening from 6-8 PM, we will gather in the old high school gym to work on plans for the future. Please plan to attend. This is the last of the Community Engagement sessions and we want to hear from you! Please share this post to get the word out!

Kindergarten built our Daily 5 stamina for all 5 parts to 10 minutes! We have been working on this since August. We had a hot chocolate party with extra marshmallows to celebrate!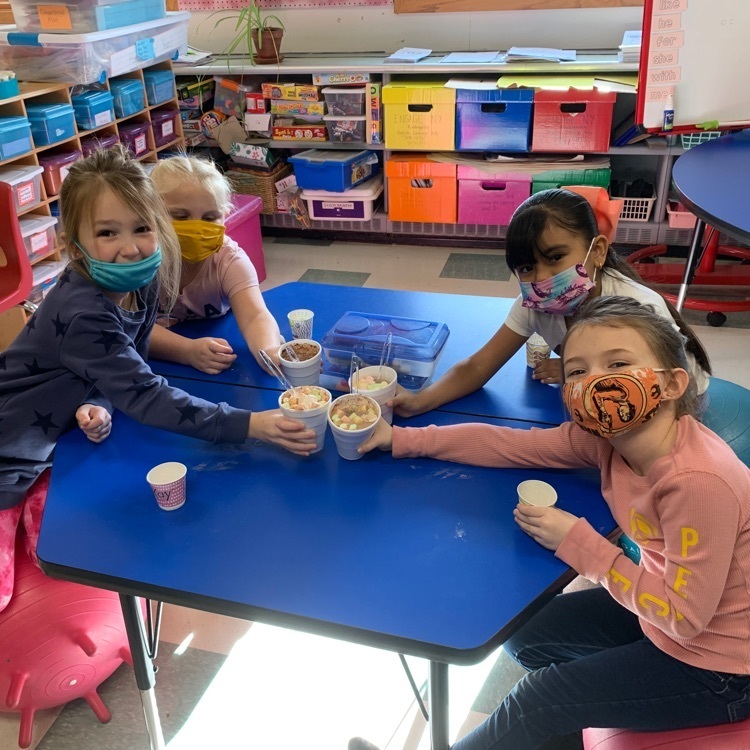 Thank you, Vine Street Christian Church, for the Pringles snack! We appreciate your generosity! Ms. Davis 2nd Grade AGS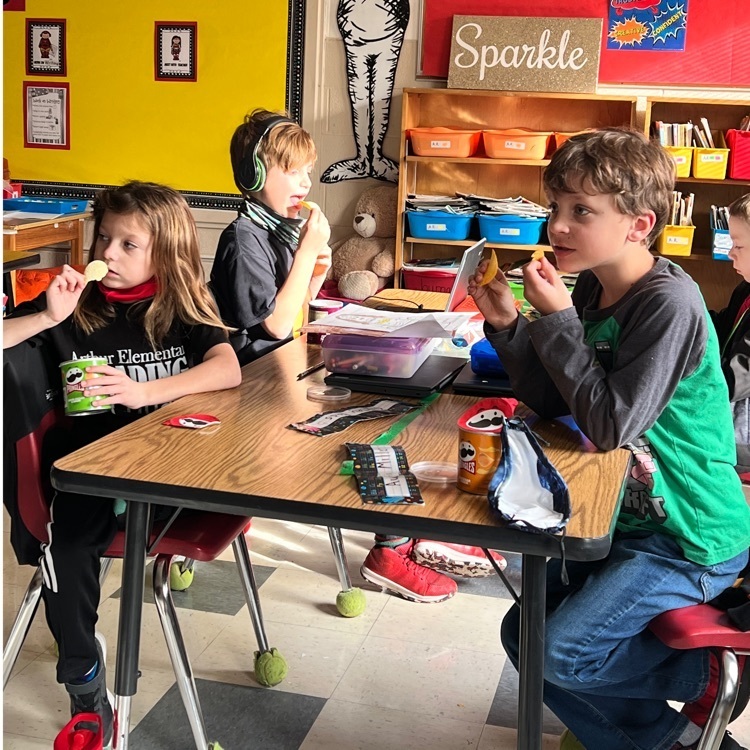 AGS Friday Notes - Have a wonderful weekend!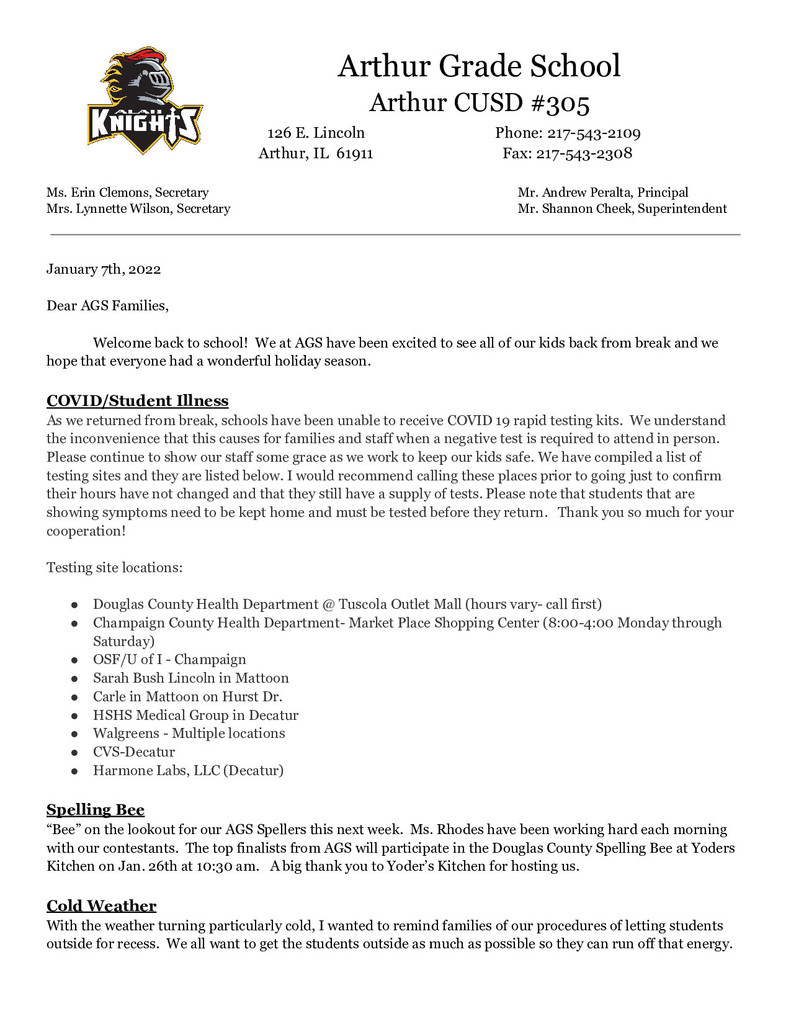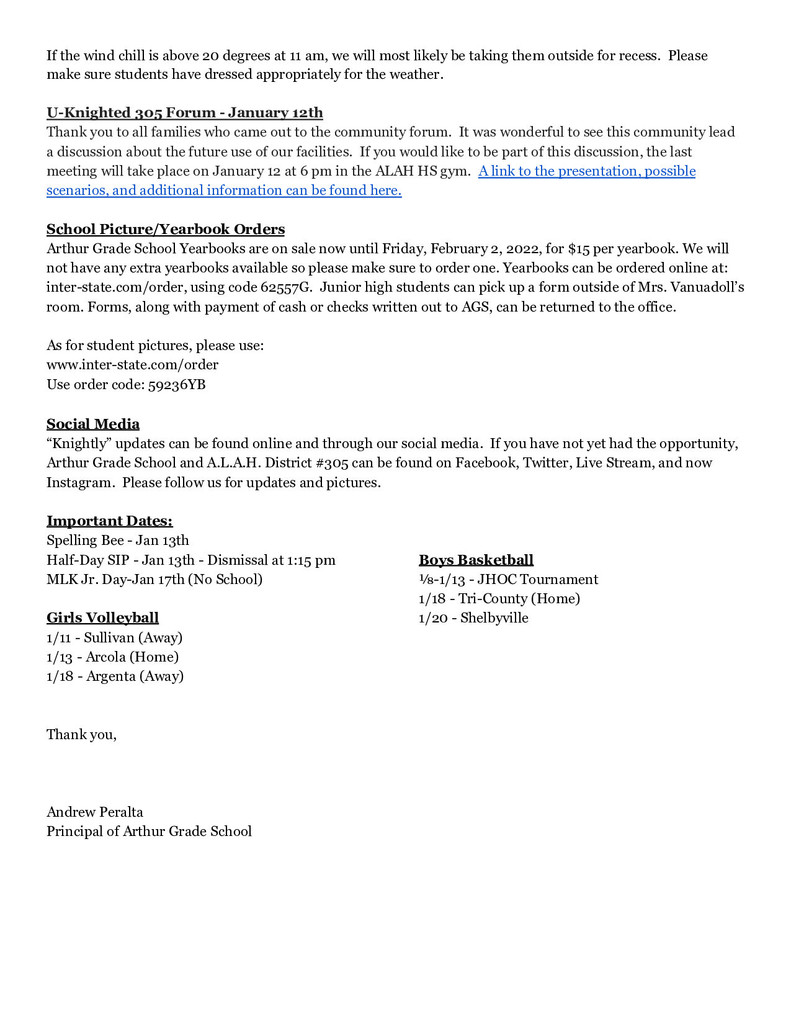 U-Knight 305 will host the third Community Engagement Session for Arthur CUSD 305 facility planning on Wednesday, January 12th from 6-8 PM in the high school old gym. Please plan to attend and share your ideas with the community and the school. We hope to see you next Wednesday!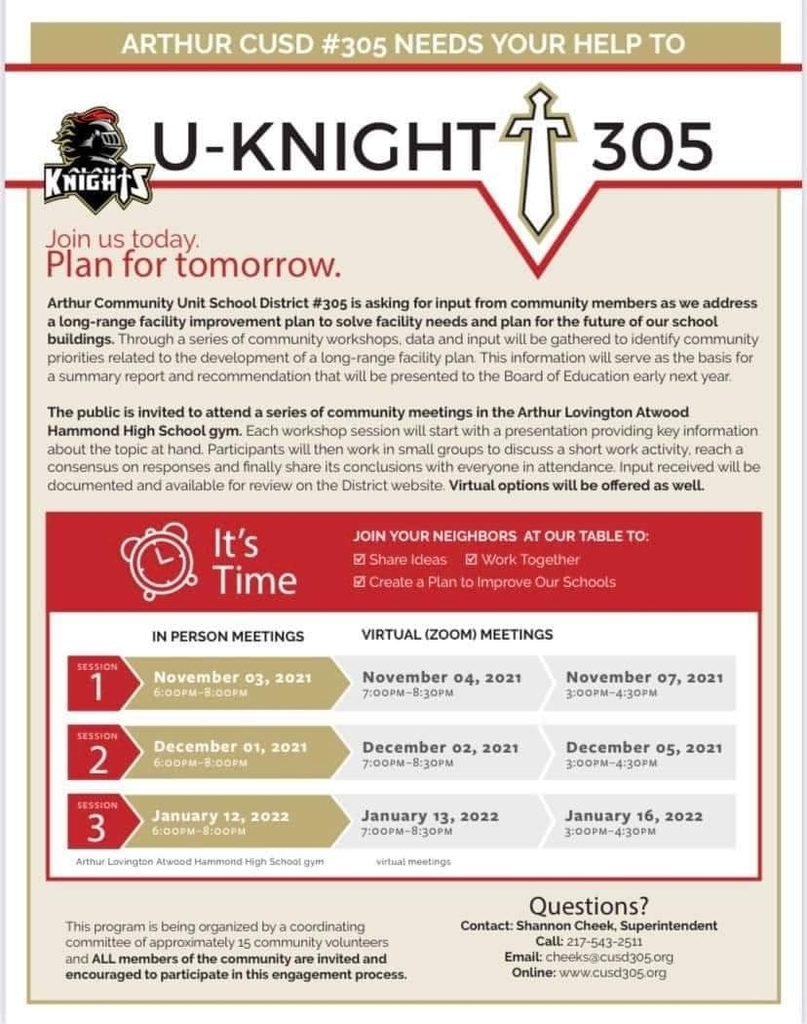 DCHD Weekly Update - January 3, 2022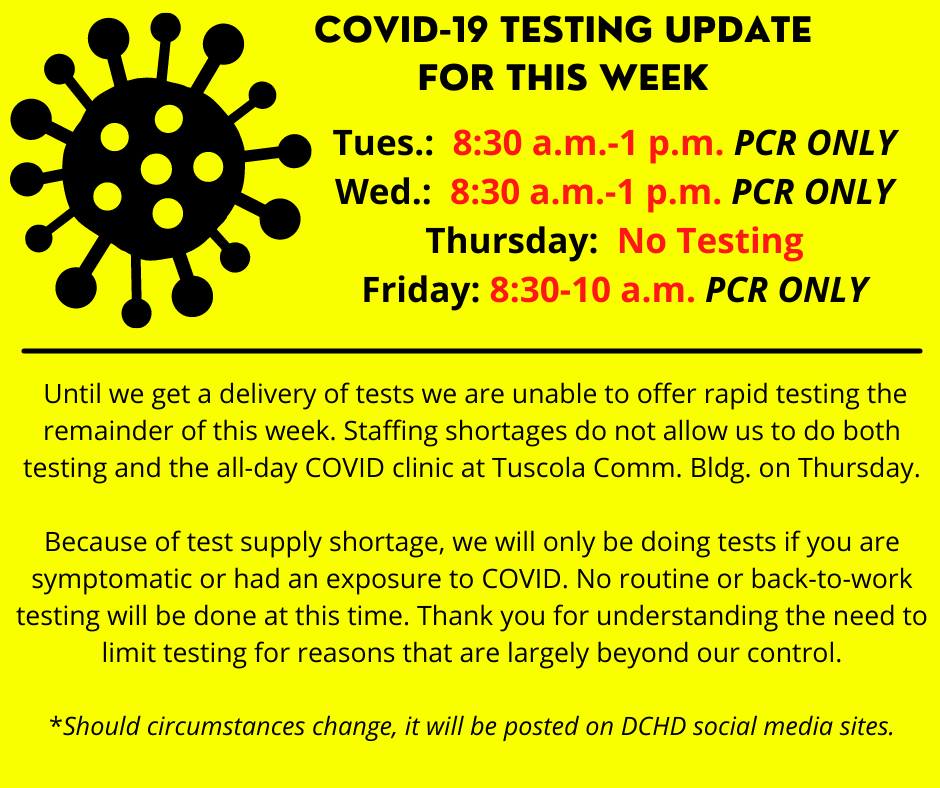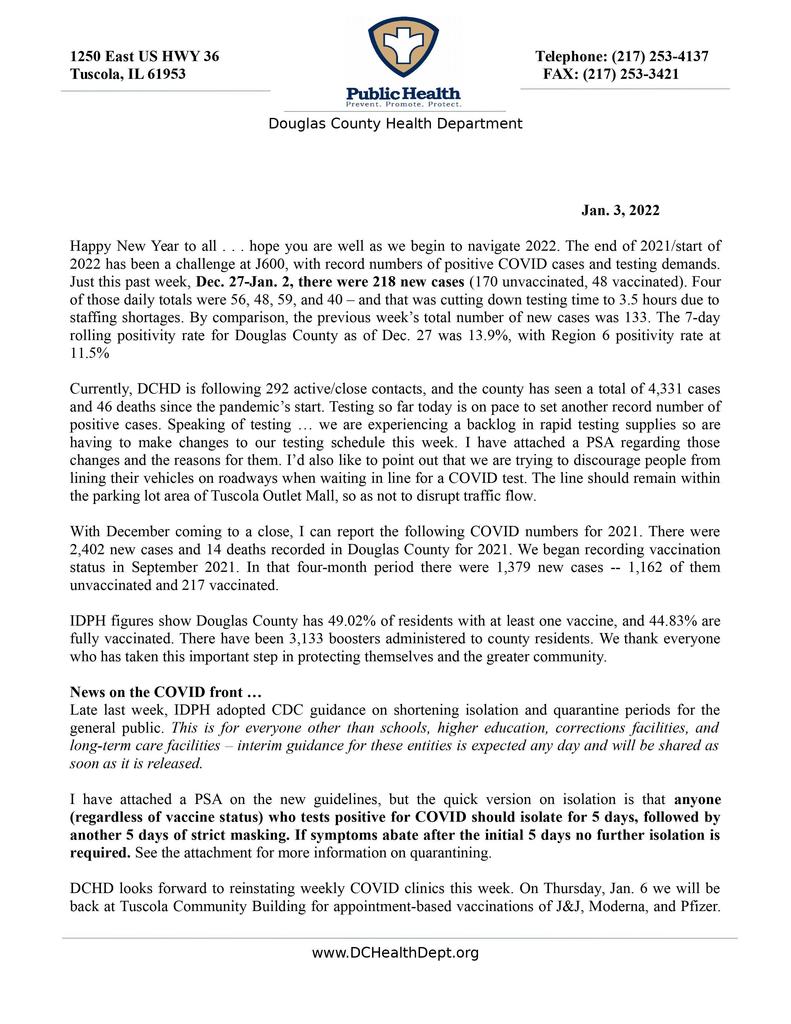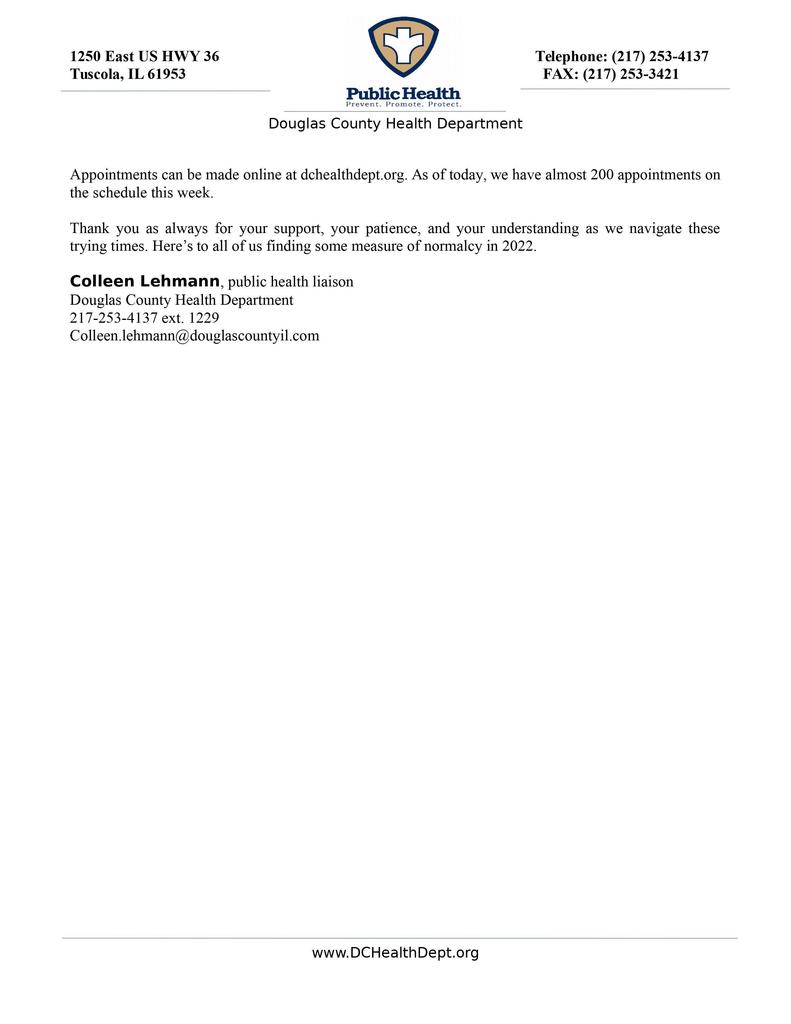 Merry Christmas from these cute, little reindeer!

Kindergarten elf Jim Bob says, "Happy Friday!"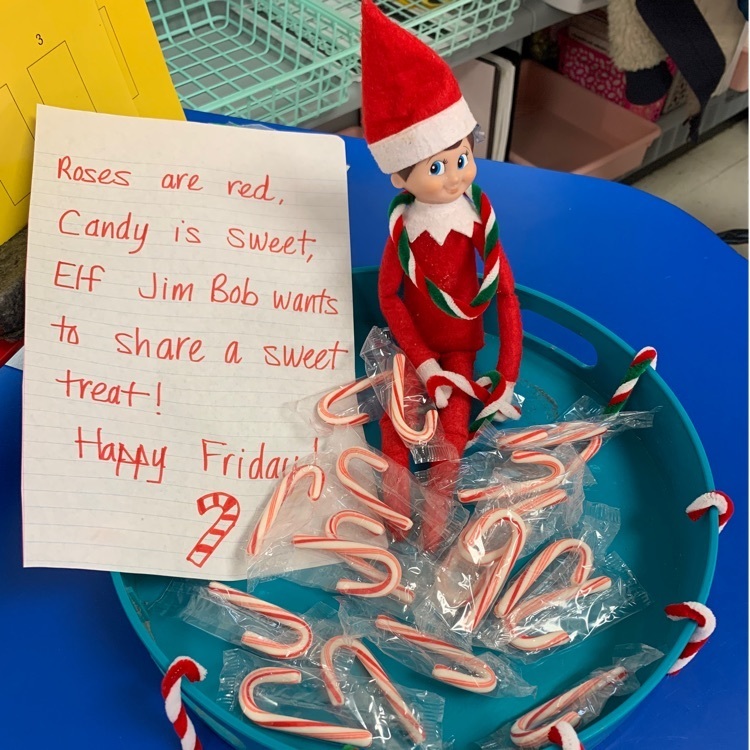 More menus!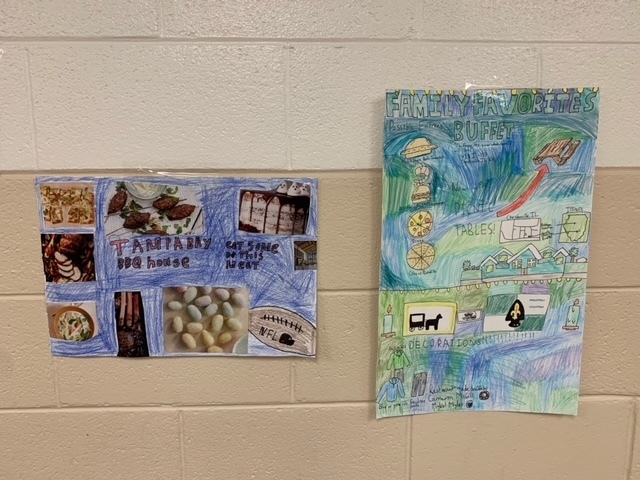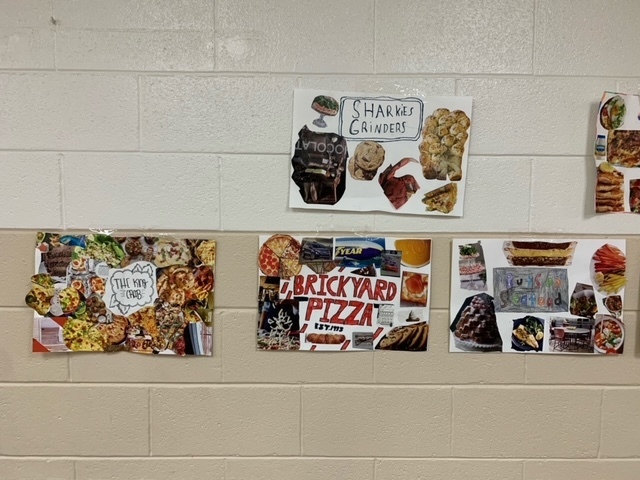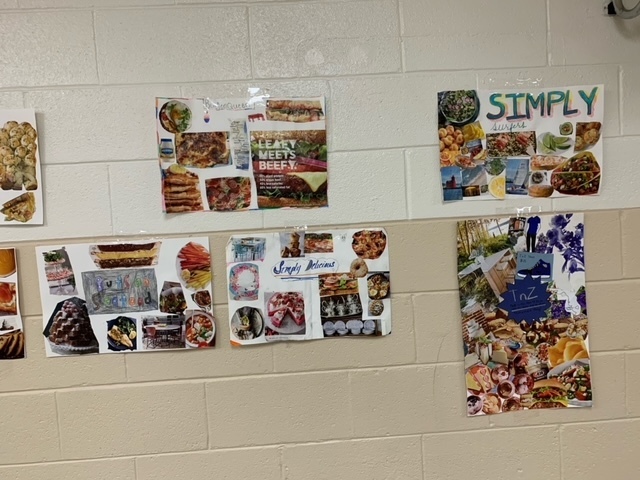 🍽 7th/8th Grade students are ready for their Menu Project Meal today! Thank you to all the parents who helped them bring their creations to life!