JH Baseball and JH Softball 8/15/22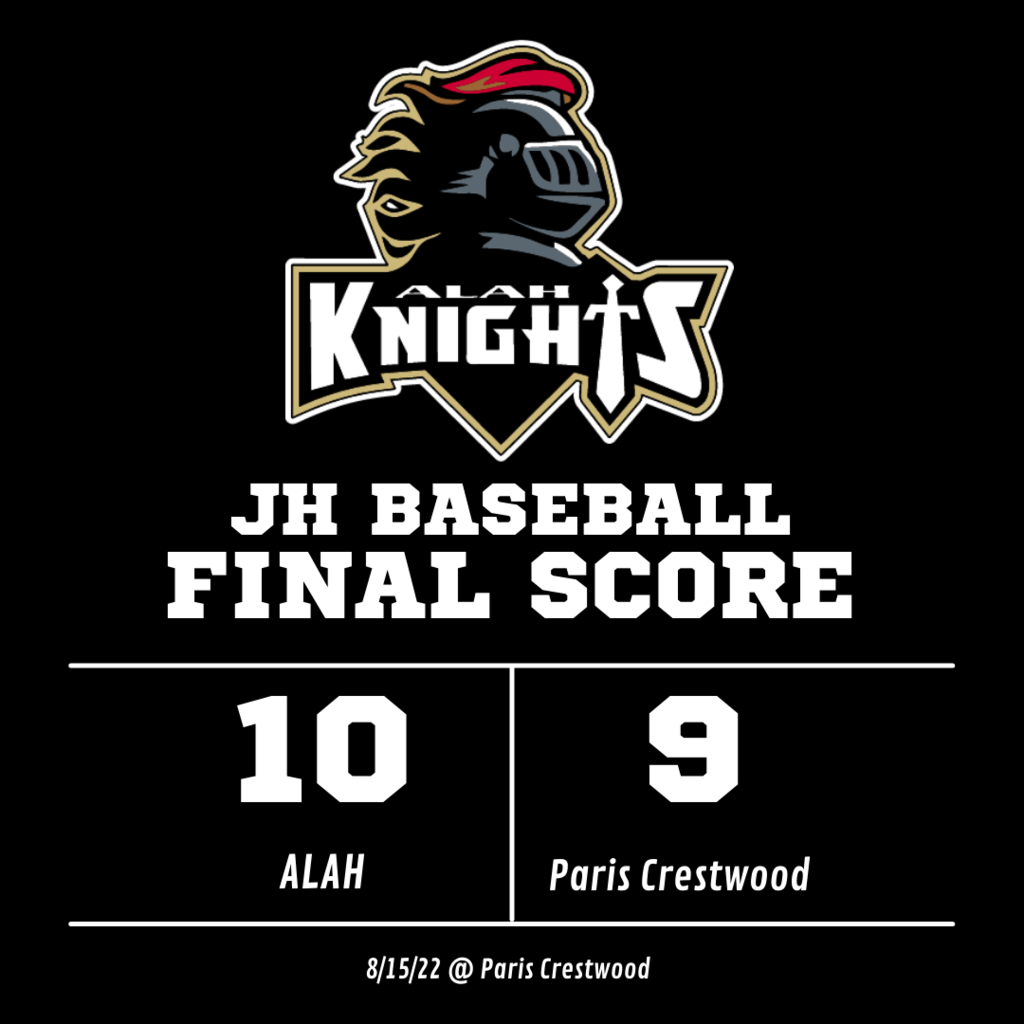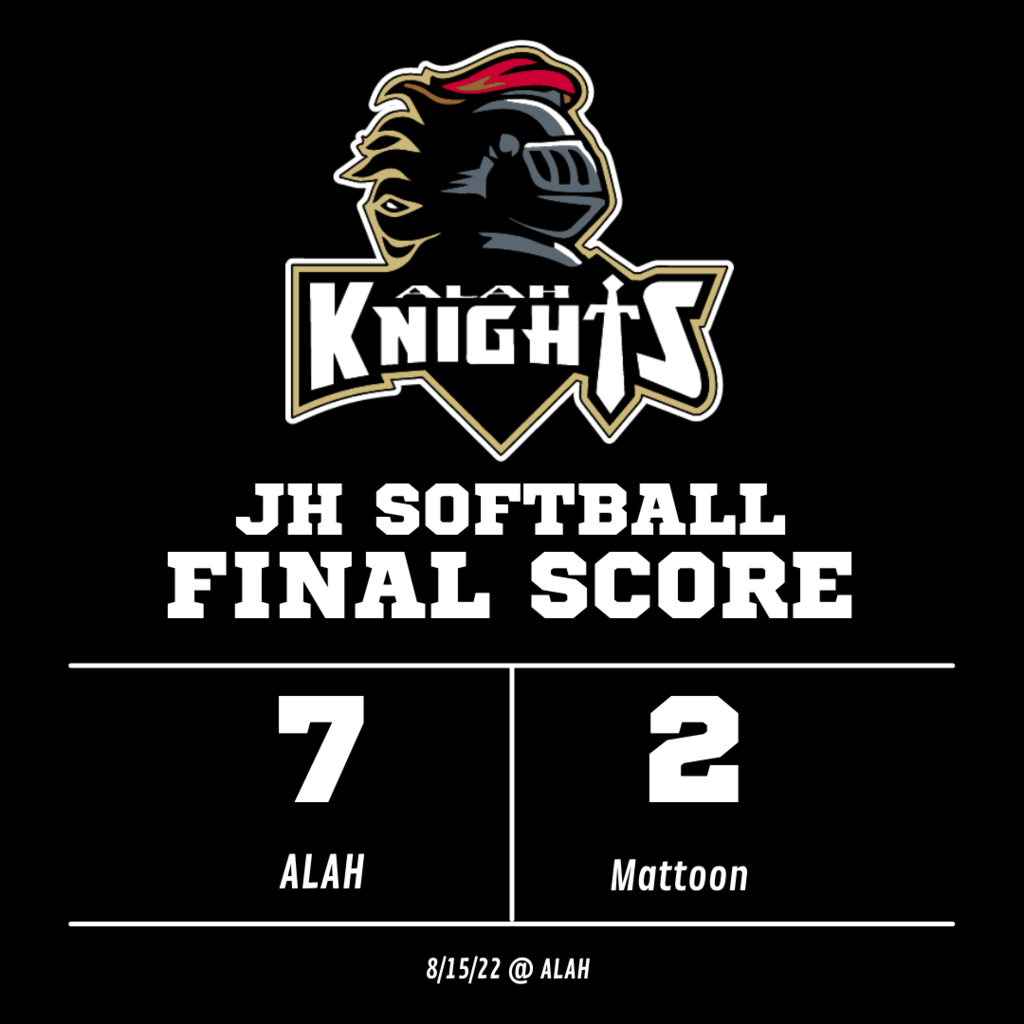 Lovington Grade School is currently accepting applications for a paraprofessional. Description and Qualifications: Duties include but not limited to the ability to work effectively in a team environment providing support to teachers and students, assisting in duties related to supervision of lunchroom, playground, and bus activities. Qualifications include: High School Diploma or equivalent. Must pass a background check. Application Procedure: Apply online at
https://www.cusd305.org/page/job-vacancies
. For more information, contact Mrs. Marla Graham, Lovington Grade School Principal at
grahamm@cusd305.org
.

JH Softball 8/8/22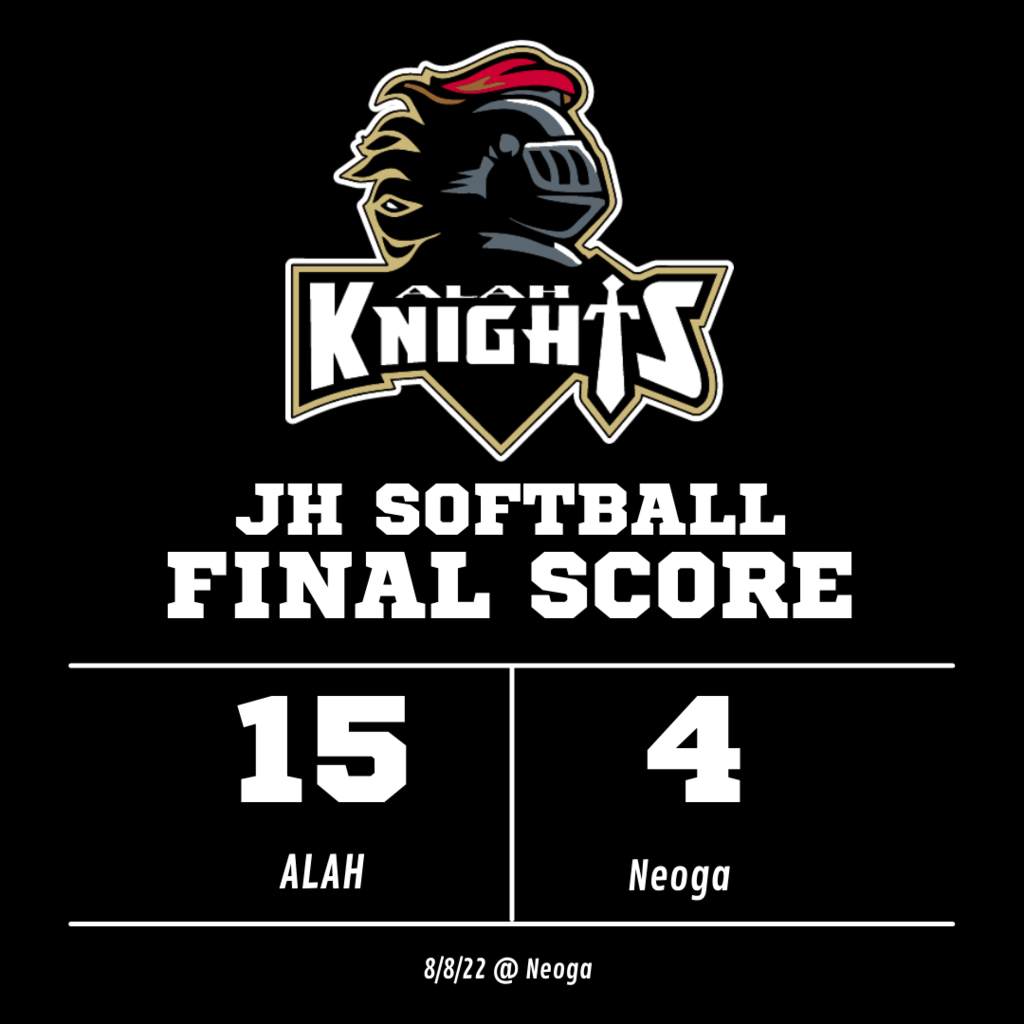 AGS Families - Classroom teacher assignment and class rosters are now posted on office door of the school. Students homeroom teacher and schedule can also be found on your student's Skyward account. Please let Mr. Peralta know if you have any questions.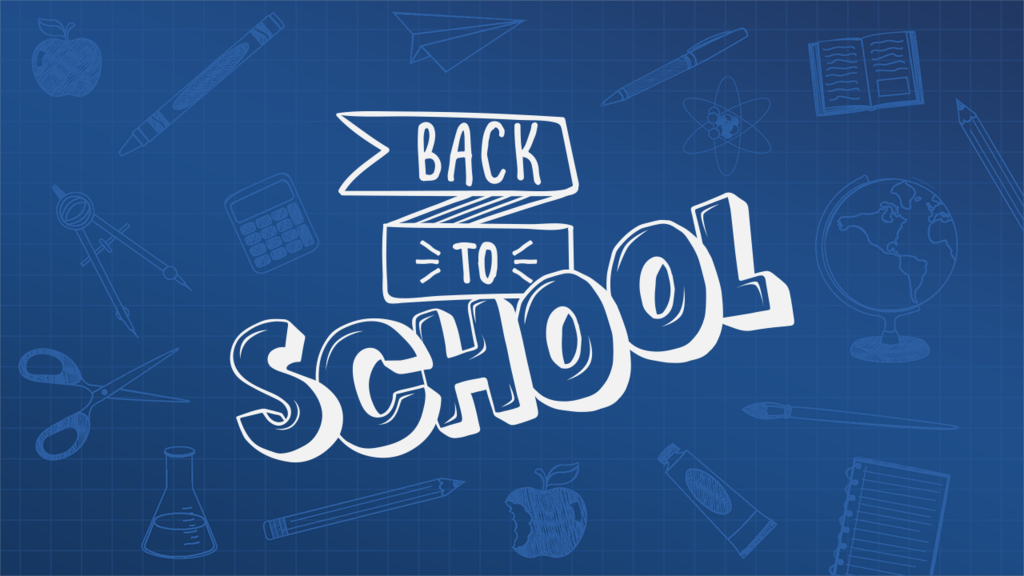 Welcome back Knights! We are excited to have everyone back. Please see the attached letter for information regarding the coming school year.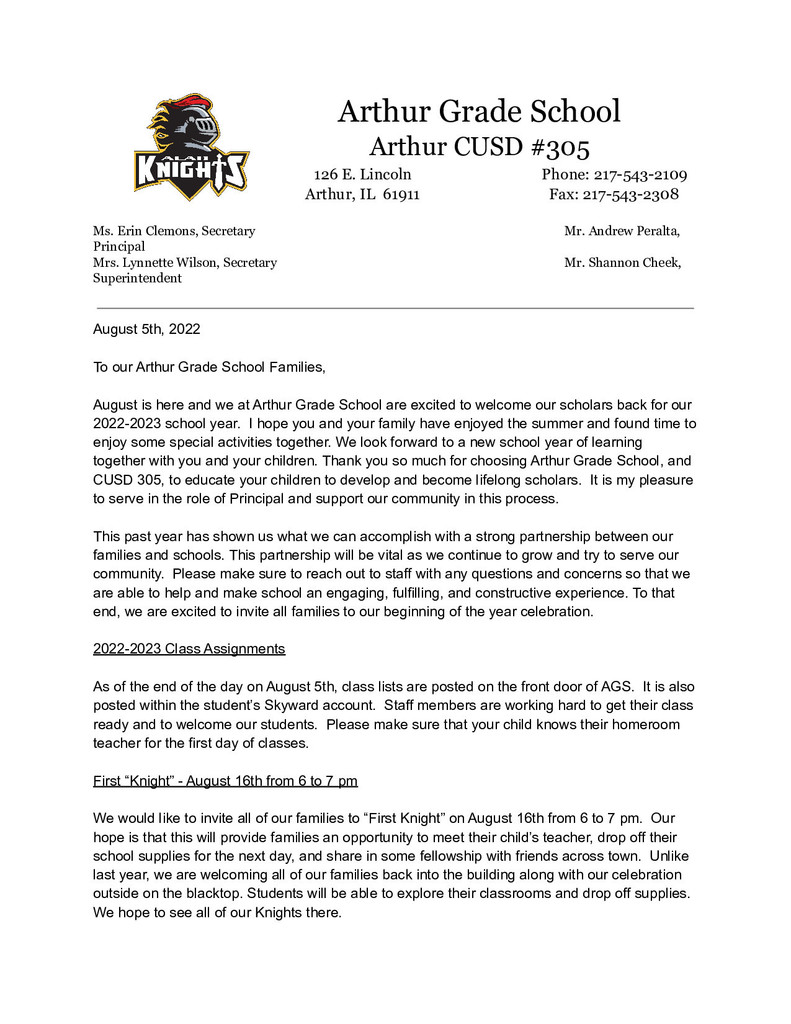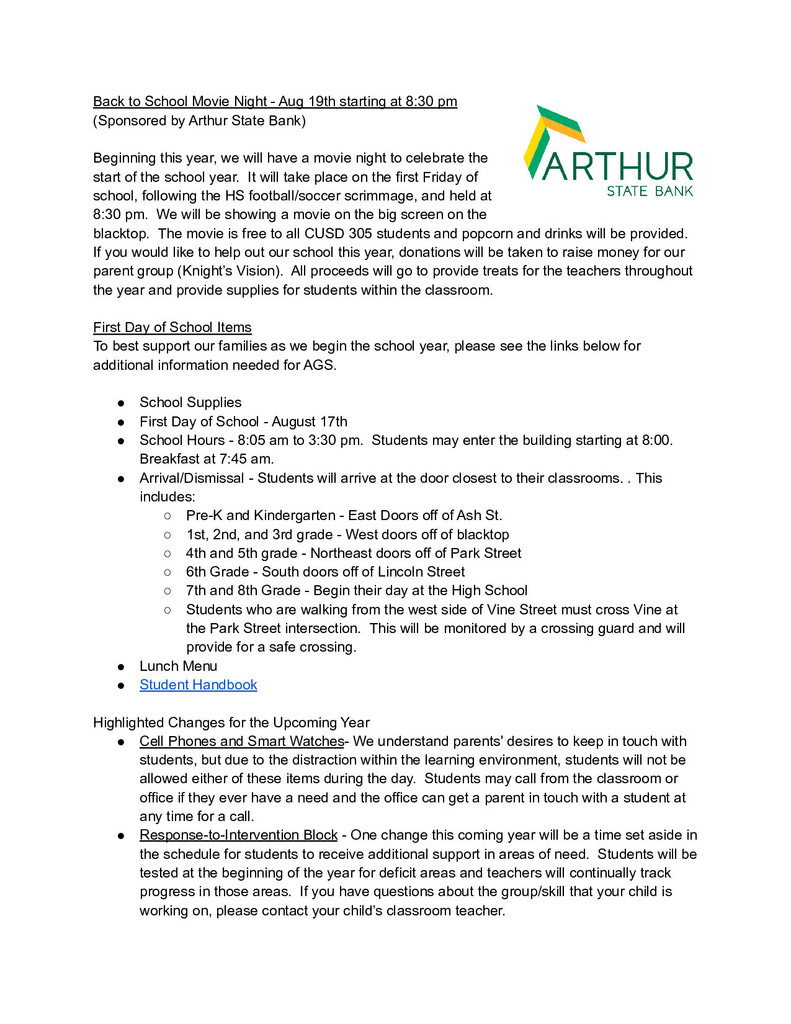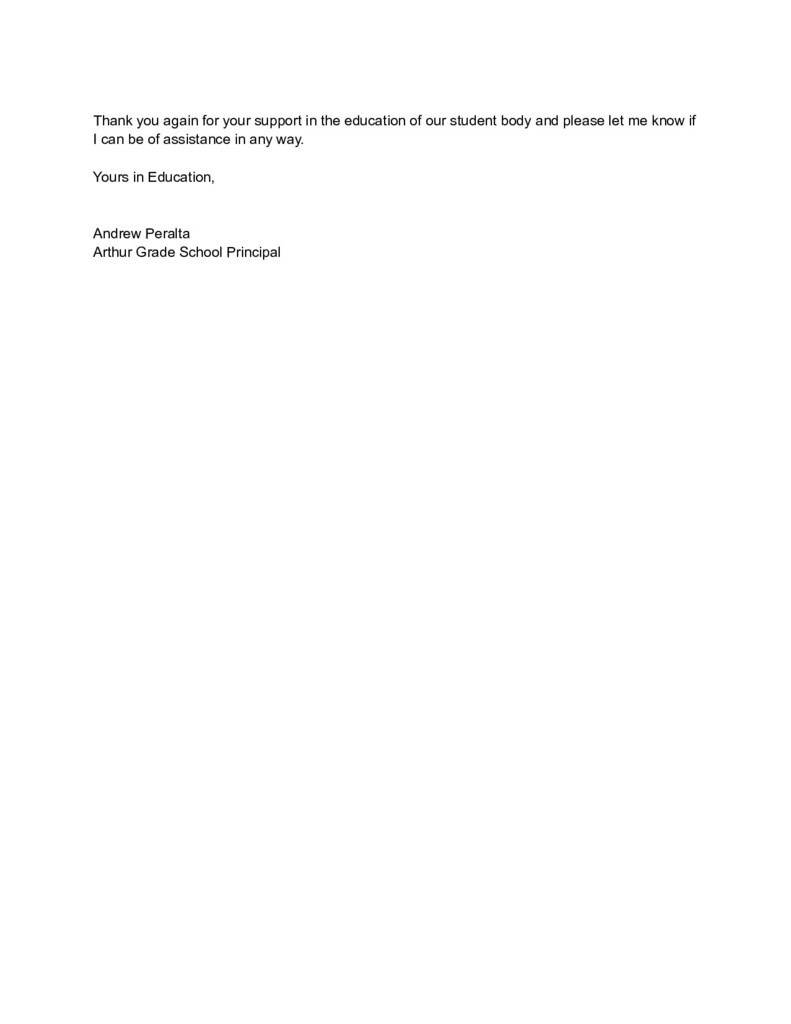 Arthur Grade School is currently looking for energetic individual to help serve as a 1-on-1 Aide. Come work with a vibrate and incredible staff! If you or anyone else might be interested, please do not hesitate to apply at:
https://www.cusd305.org/page/job-vacancies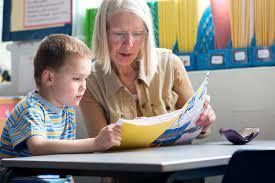 JH Baseball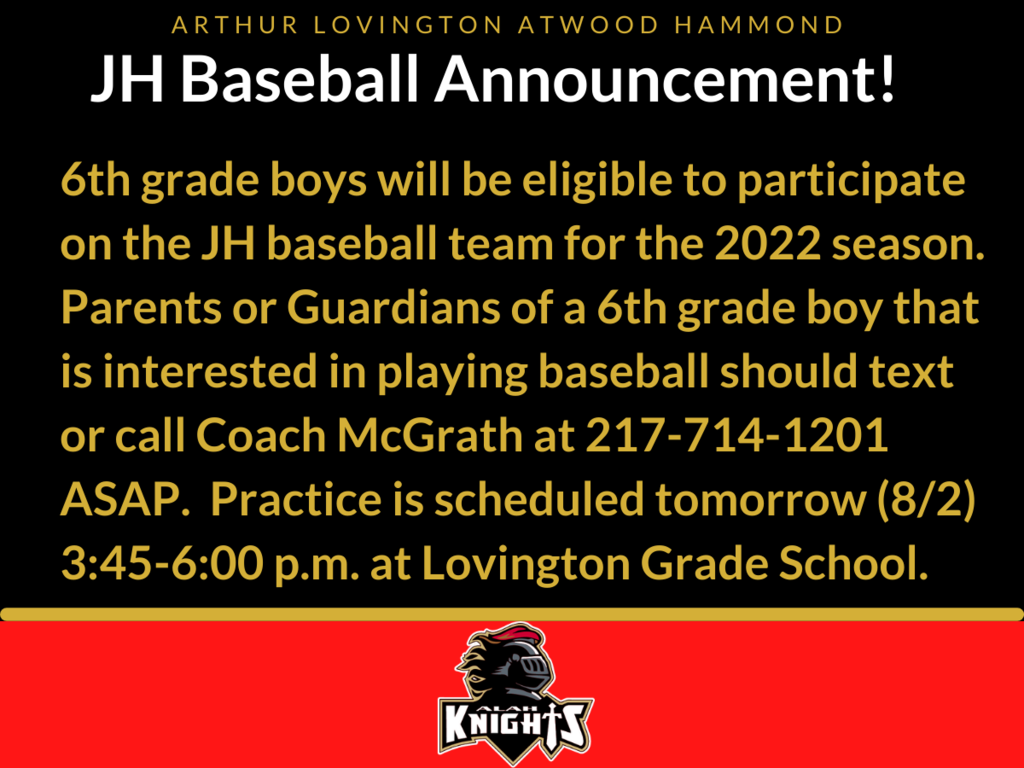 Don't forget to come get your school supplies tonight!!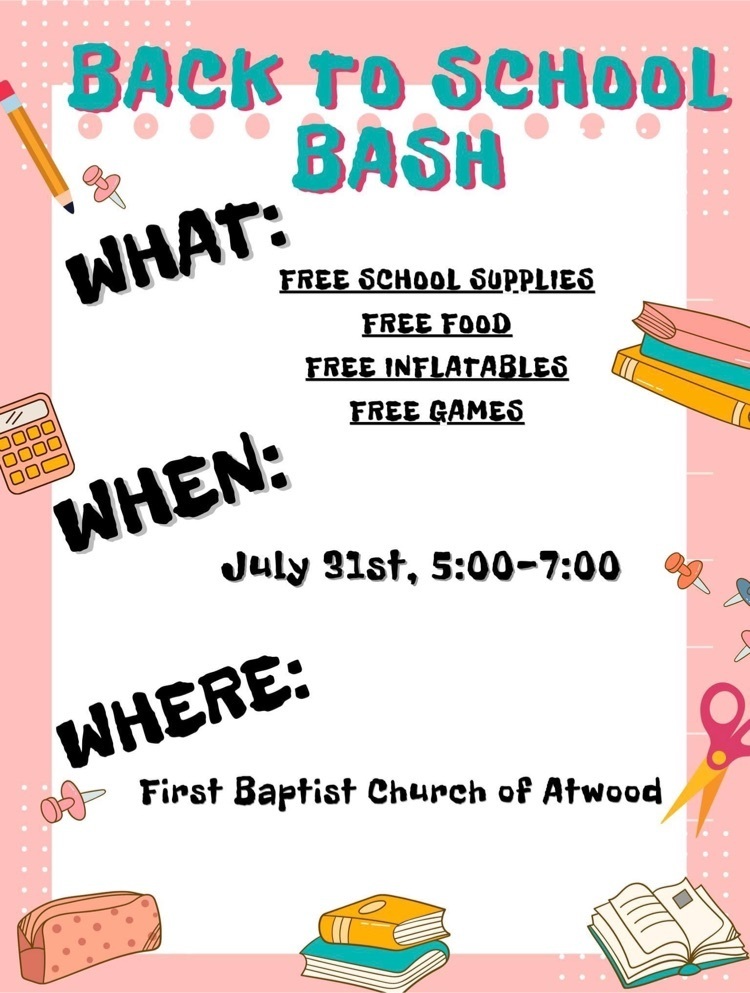 JH Baseball practice starts on Monday!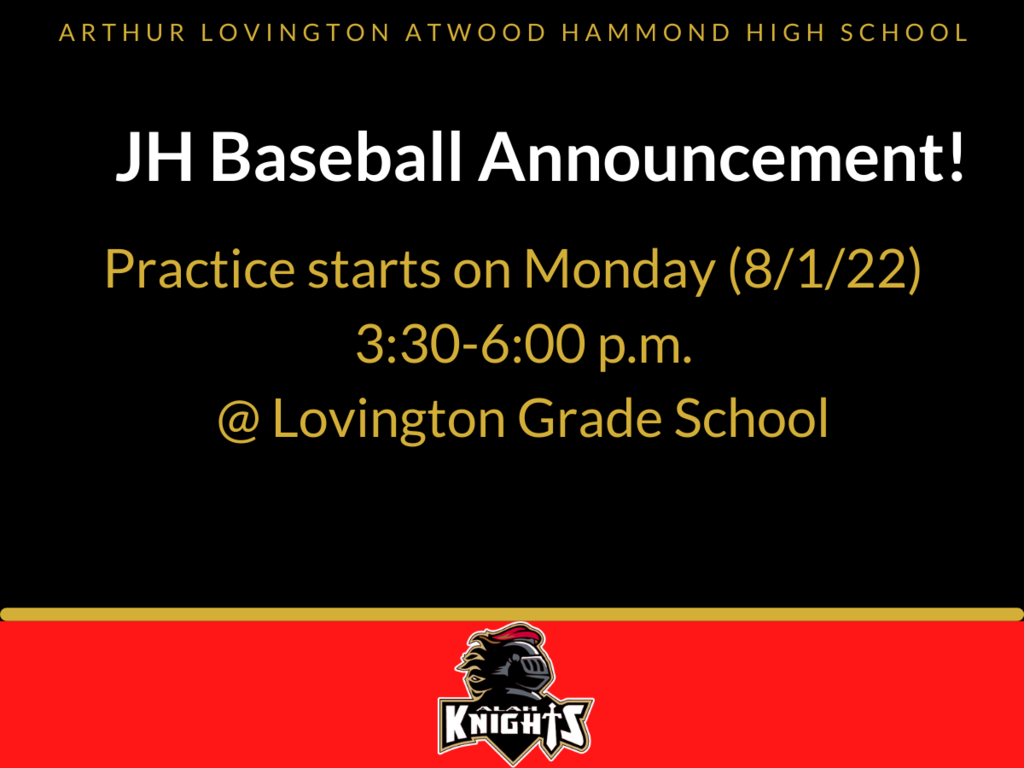 JH Softball and JH Baseball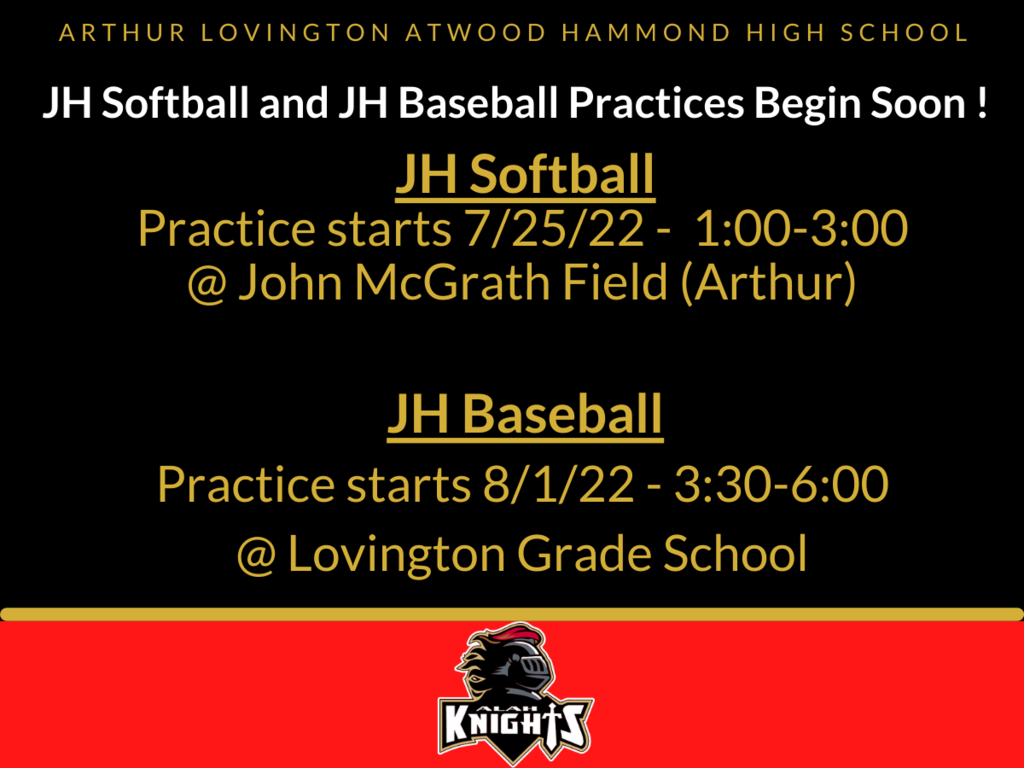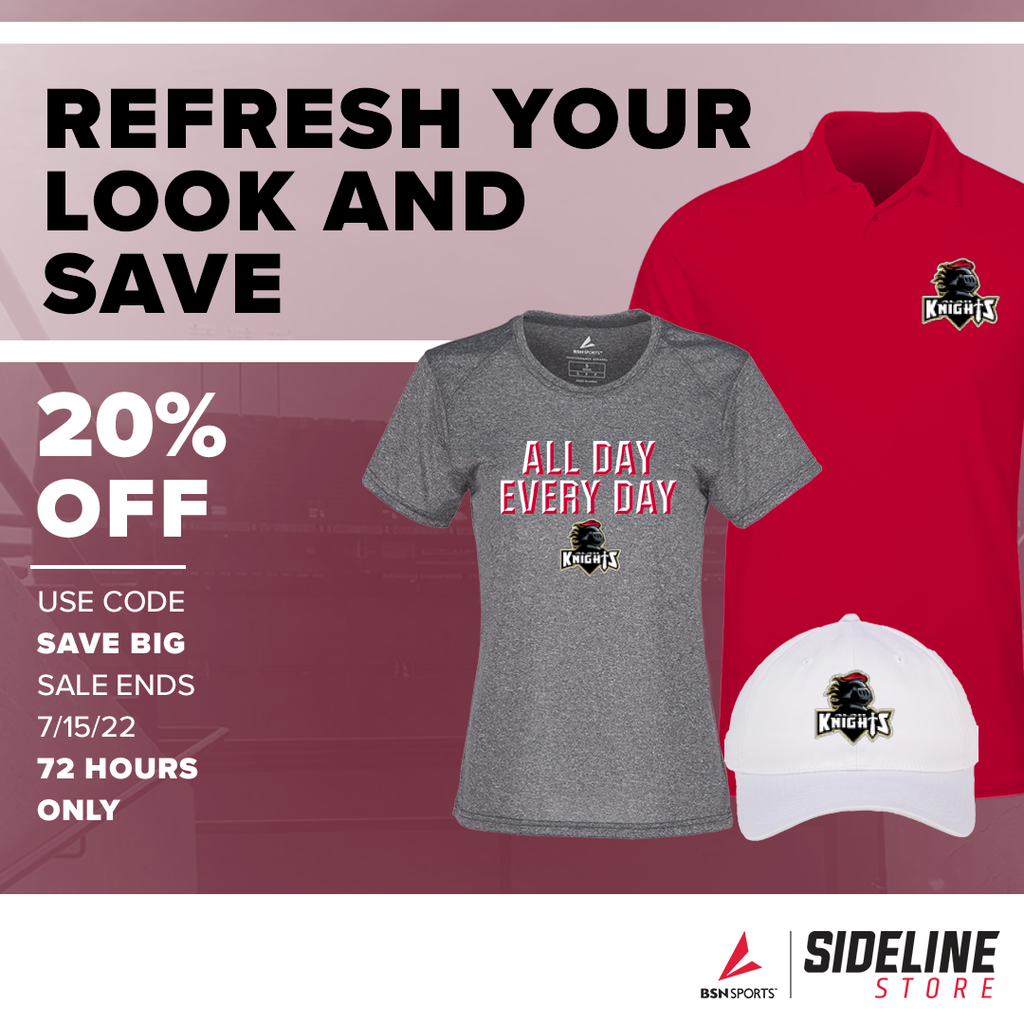 The USDA free meal program for all has expired. Students will be charged full meal prices for 2022-2023. To apply for free or reduced priced meals, please fill out the Food Service Application in Skyward Family Access. If you have any questions, call your school office after August 1.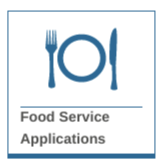 It is with heavy heart that we share the news that Alumni, Lucas Otto, Class of 2020, passed away early this morning. We will have counselors for support tomorrow from 11 to 2 in the high school library. Our thoughts and prayers continue to be with Lucas' family and friends.

Hello Knights! Thank you to all that turned out to vote on such an important issue. Participating in the process and the feedback provided are appreciated. It's been inspiring to witness the passion by all for the district. Thank you and have a great rest of the week.

It's not too late to vote. Every single vote is important. Polls are open until 7 p.m.

The Arthur CUSD 305 district office will be closed next week, July 4-8, due to scheduled maintenance in the building.

It's Election Day! Don't forget to vote and remind all your friends and family to get to the polls.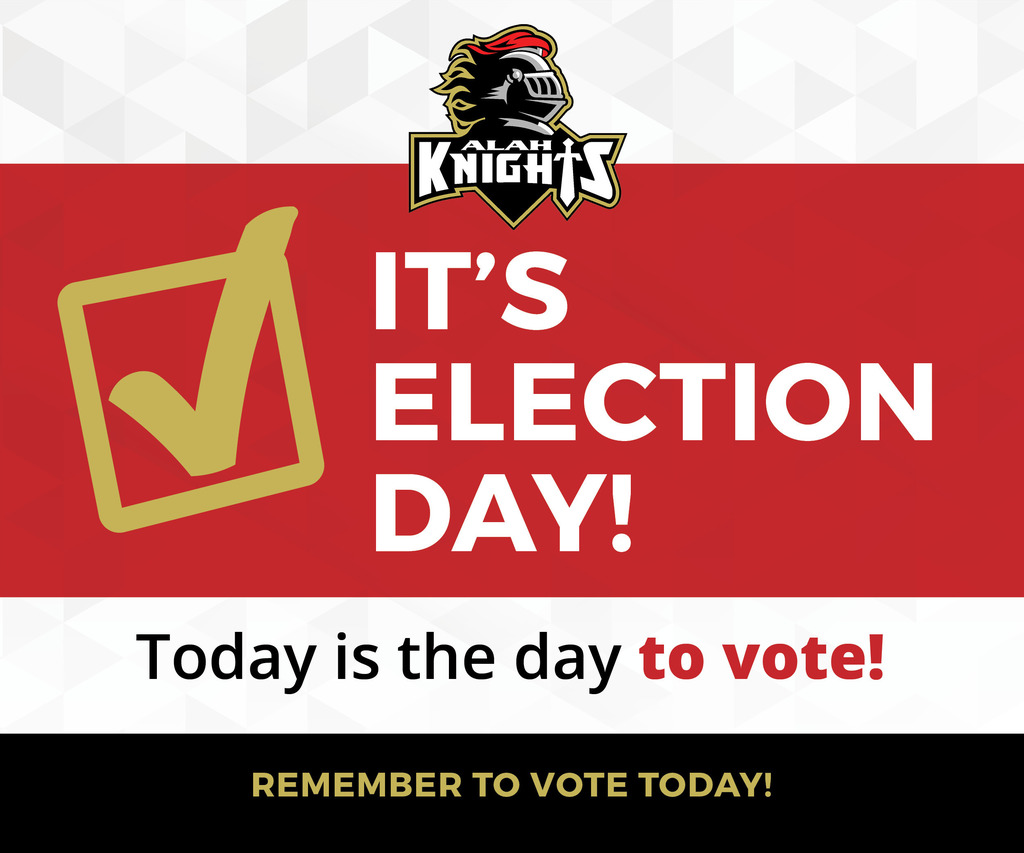 Tomorrow is Election Day. The polls are open from 6 a.m. to 7 p.m. And please, remind everyone in your household to remember to vote.

District admin team spent time today with Dr. Courtney Orzel in leadership training. Thank you @drorzel and @illinoisASA!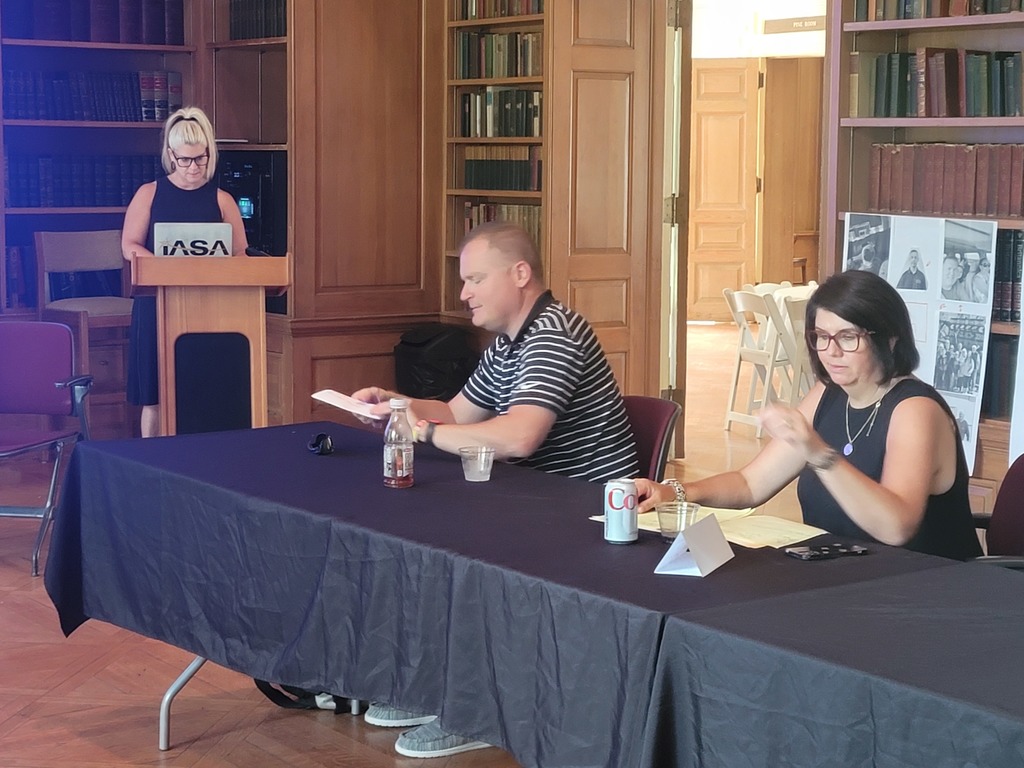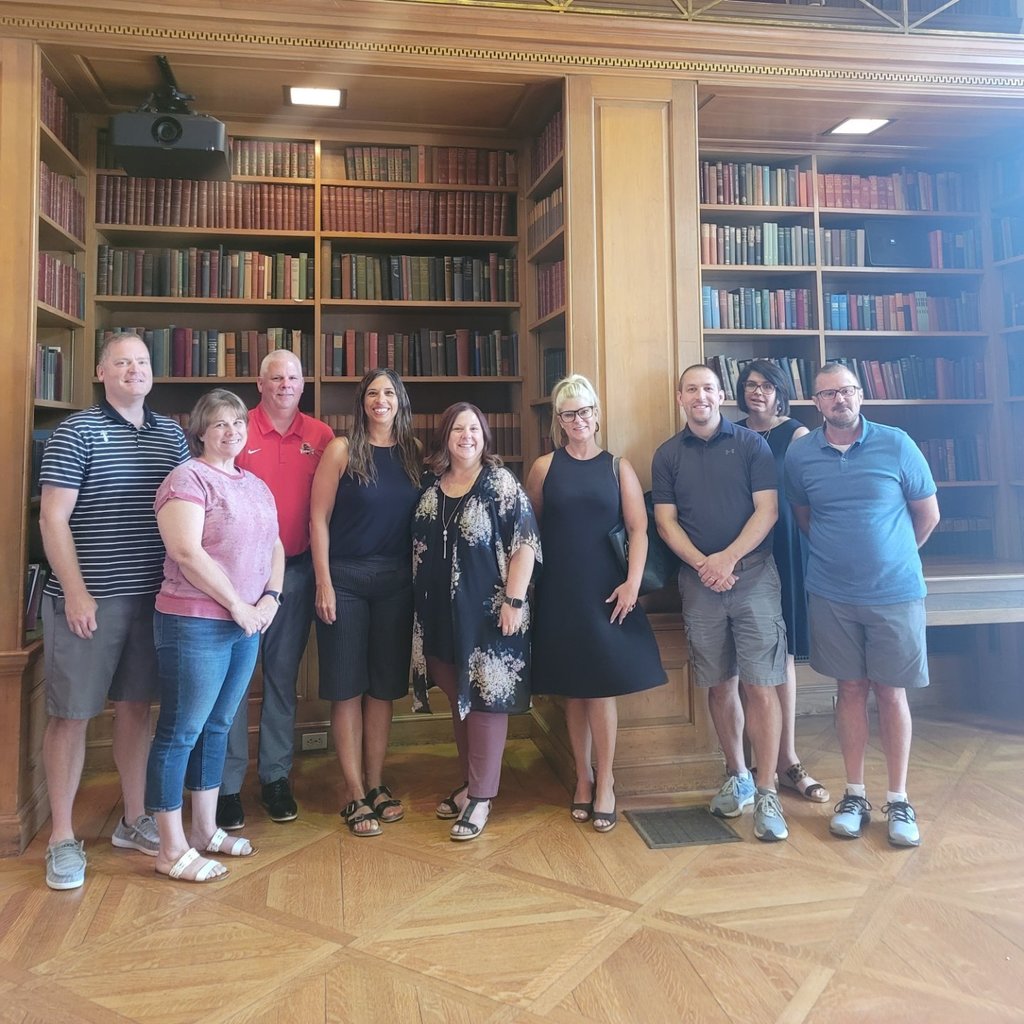 Our facility improvement program improves ALL buildings, so they ALL continue to be vital parts of their communities. Our proposal is right for kids, right for families, and right for our communities. To learn more, please visit
www.cusd305.org
or call 217-543-2511.