Reading and Making in the Library!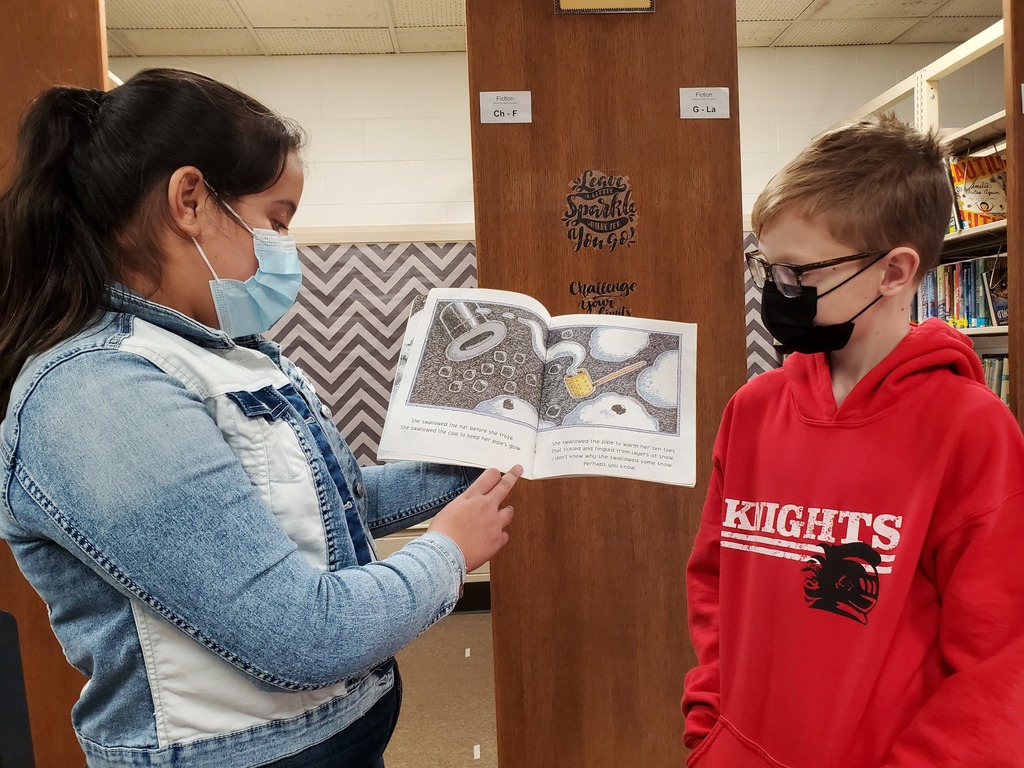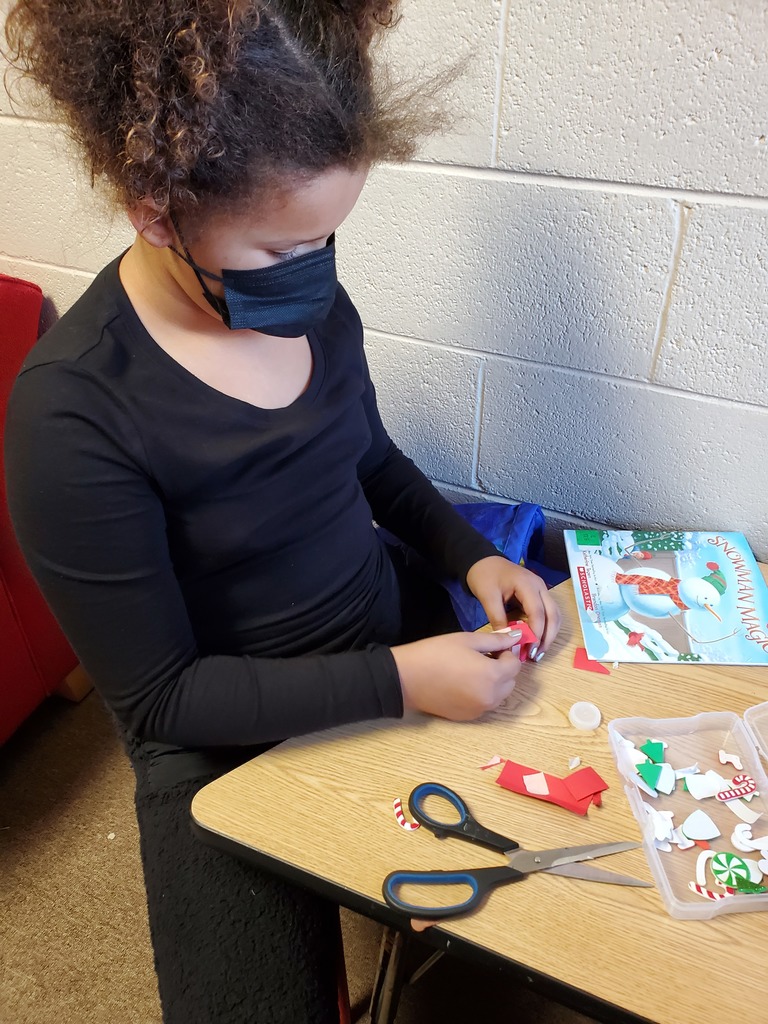 Gum Drop STEM Challenge in the Library: Build the highest, free-standing Christmas Tree. Done and Done and Done!!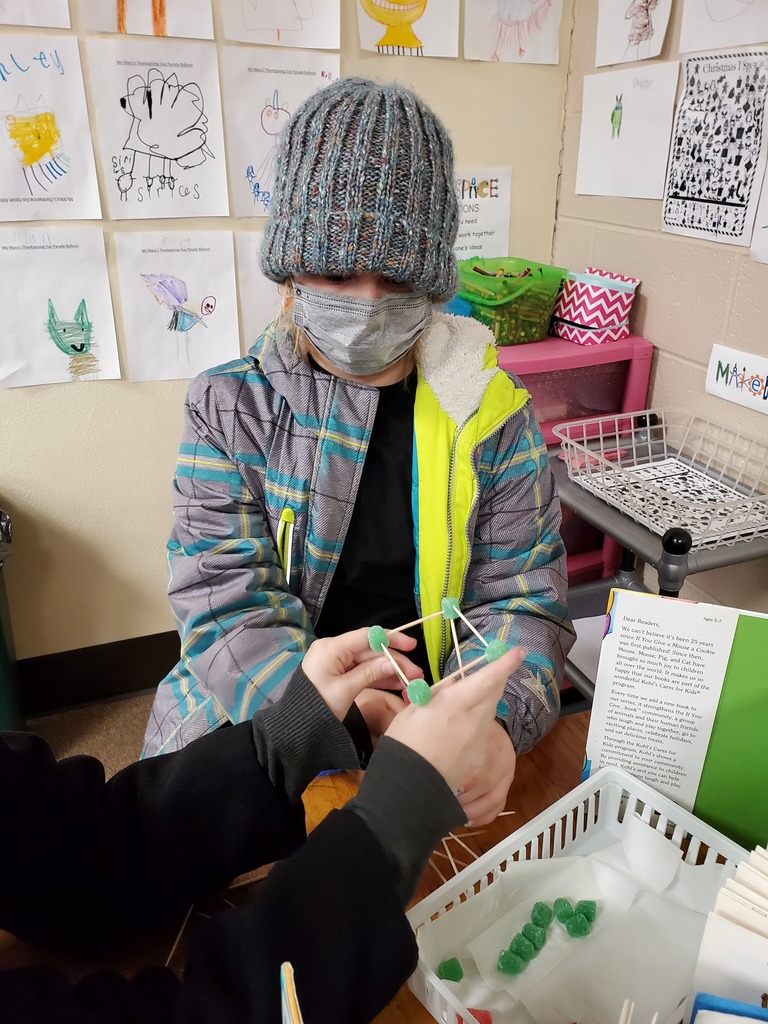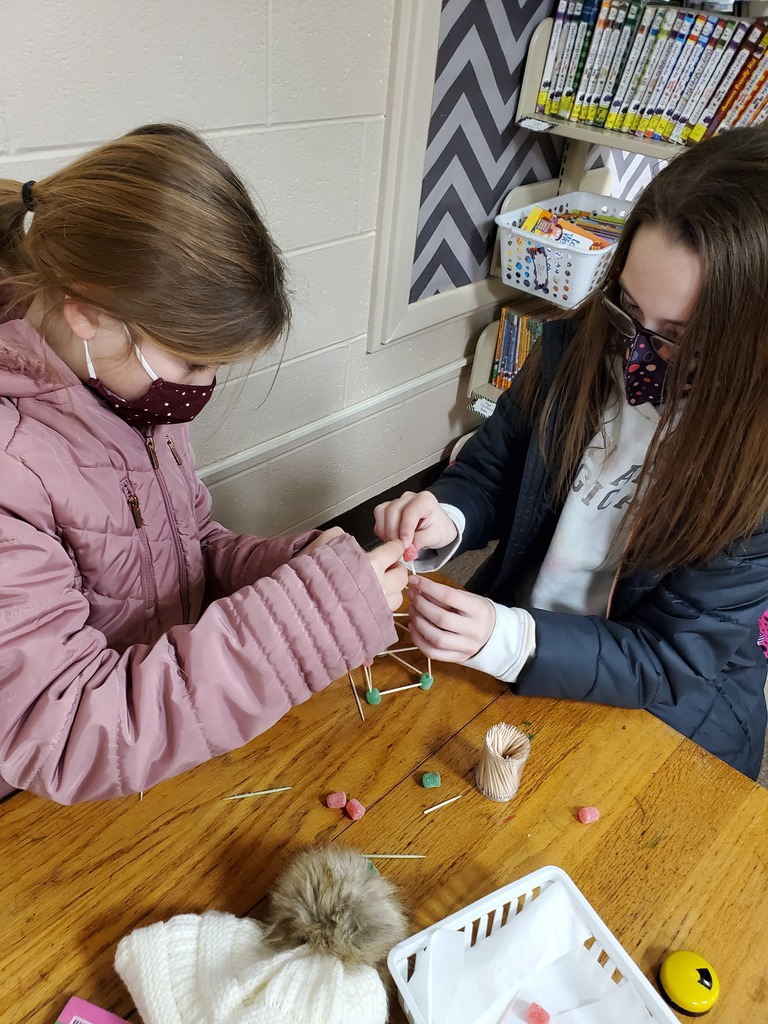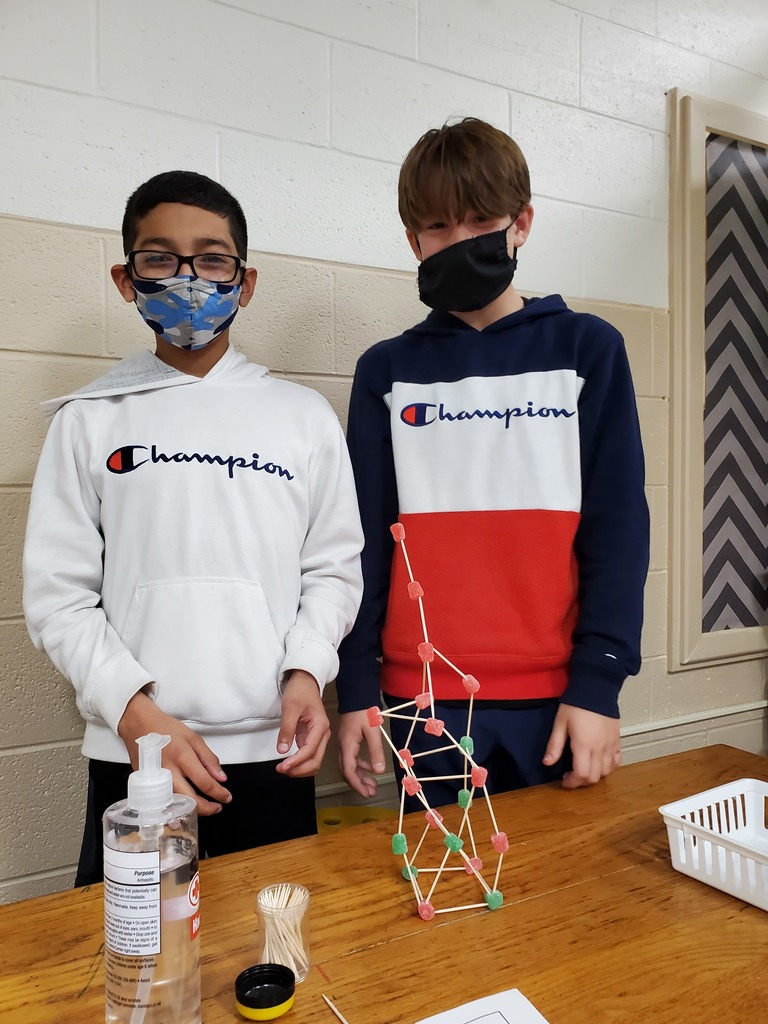 Playdough Challenge in the Library: Decorate the Christmas Tree. Done, superbly!!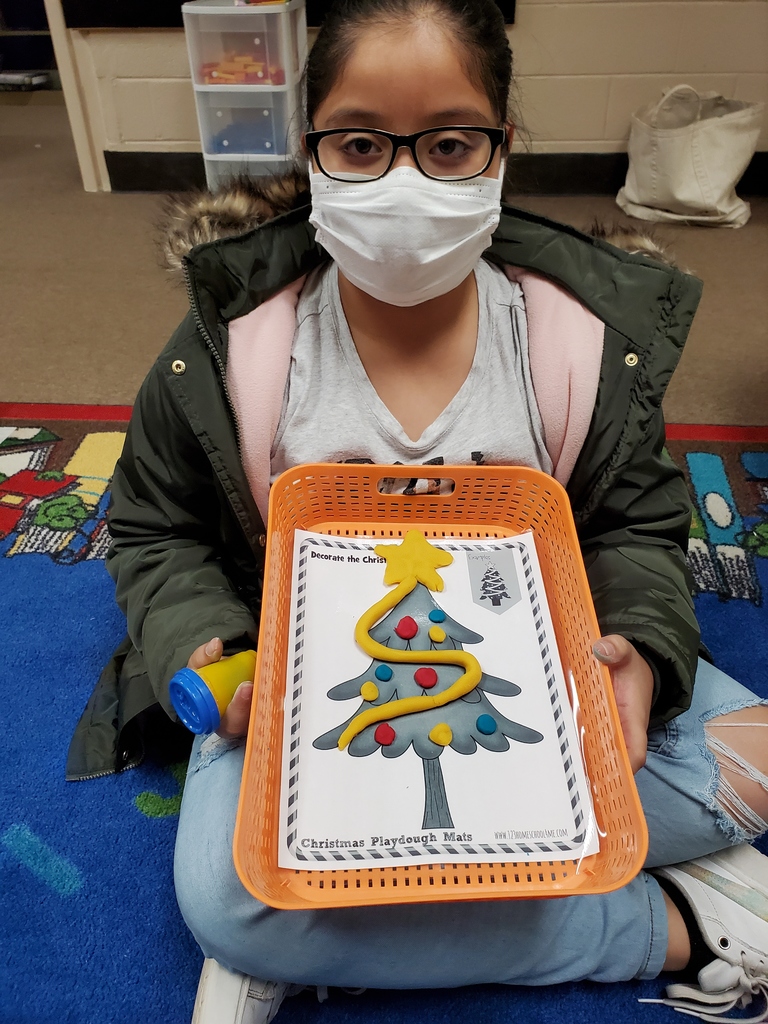 LEGO Challenge in the Library: Build a Christmas tree. Done, fantastically!!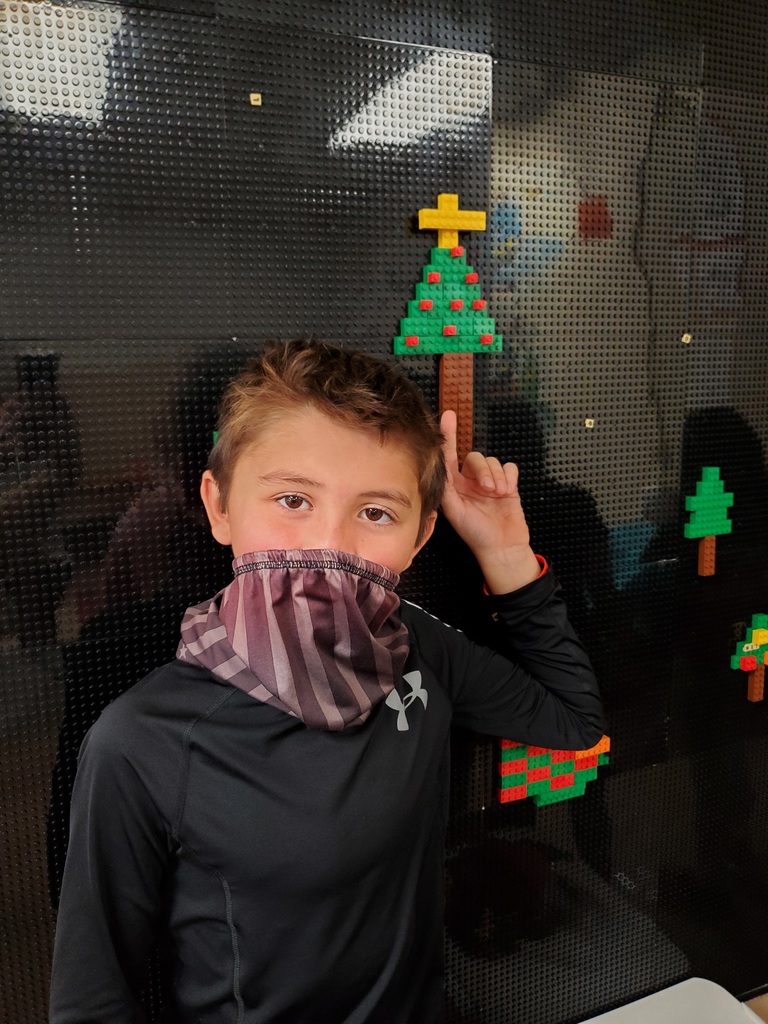 Vine Street Christian Church is providing a free Christmas Dinner. See attached image for details.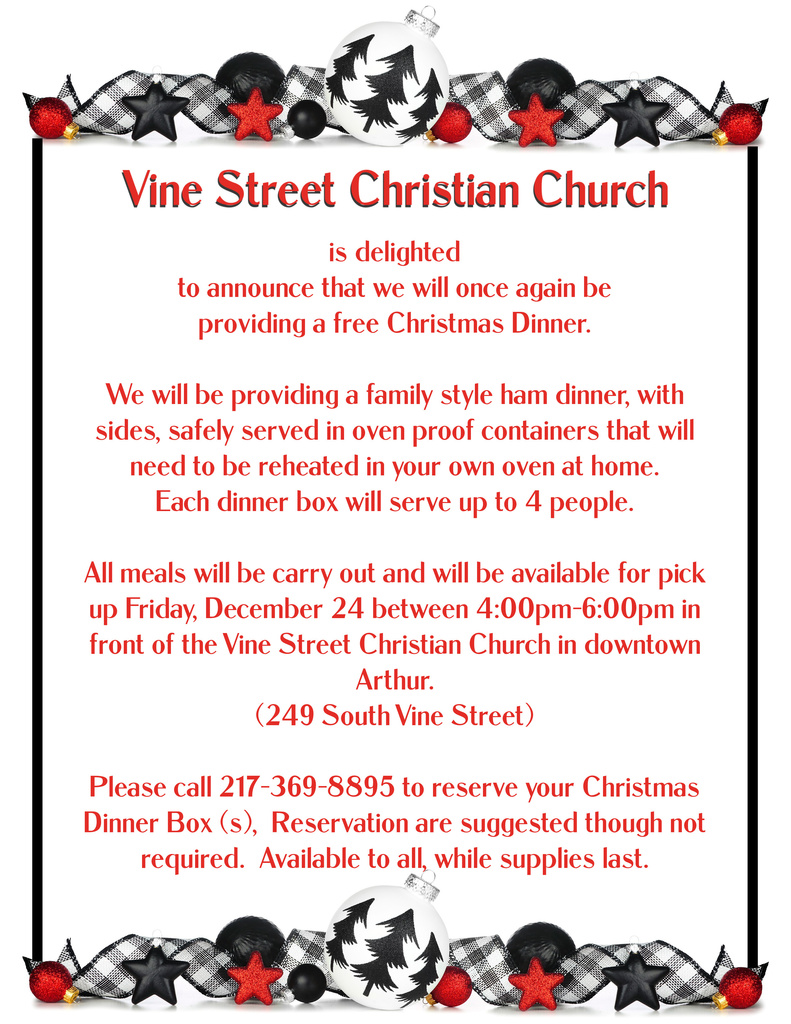 We had 8th grade night yesterday for 7 amazing girls and their parents. I am so blessed to coach such great girls in an amazing community! #GoKnights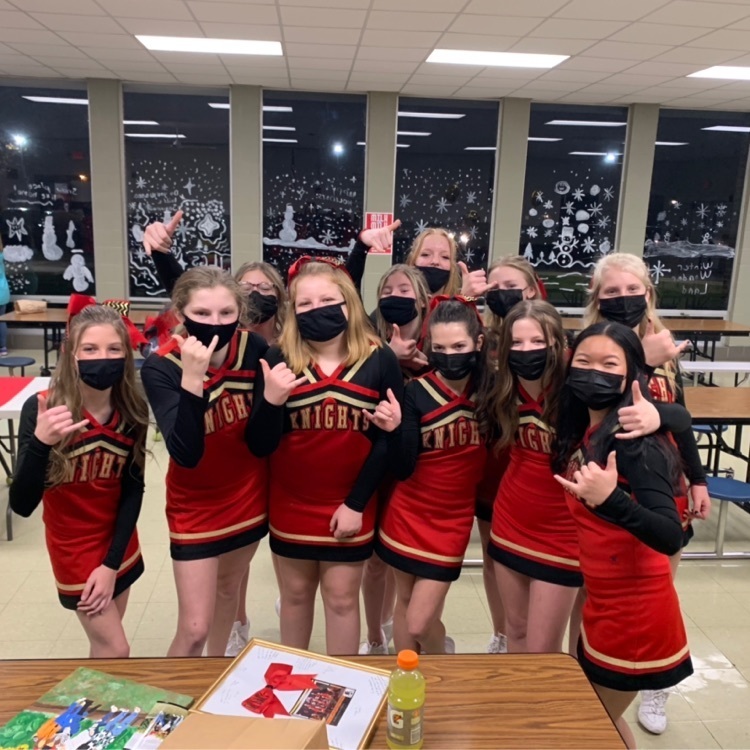 Three more students passed their division facts in 4th grade. Way to go ladies!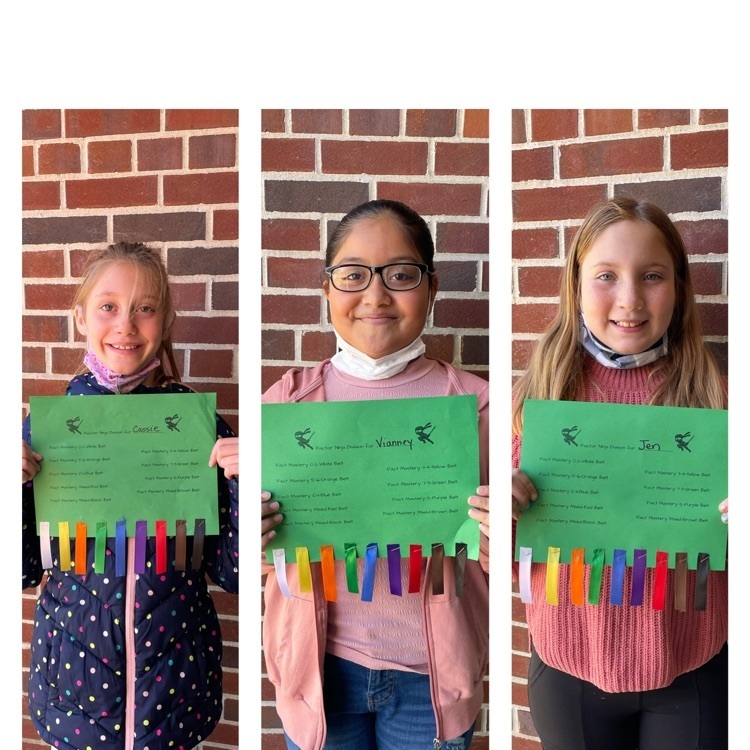 Our kindergarten class elf, Jim Bob, challenged us to a 2-minute snowball fight this morning!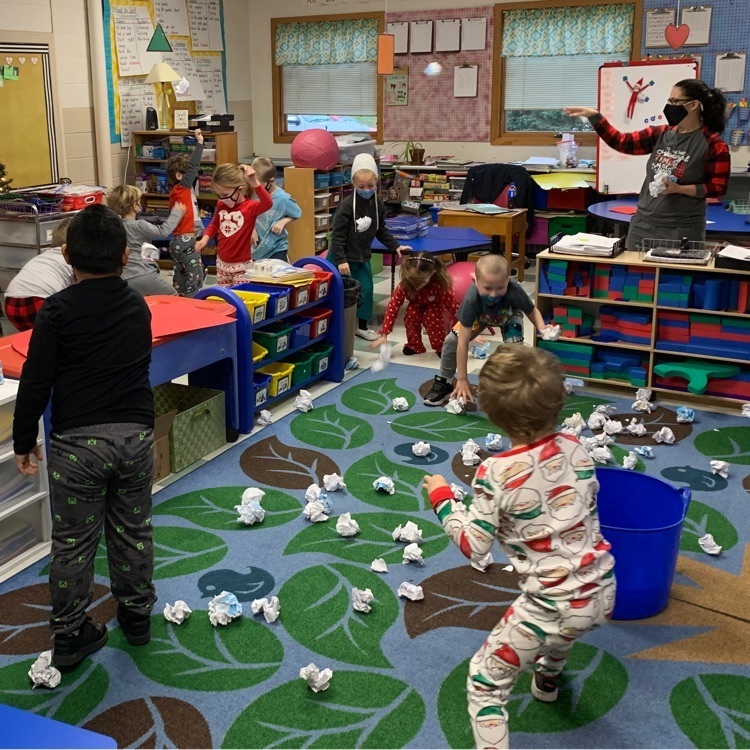 AGS 7th-8th grade don't forget Laundry Soap 🧼 pick up is from 3.30-5:30 tonight!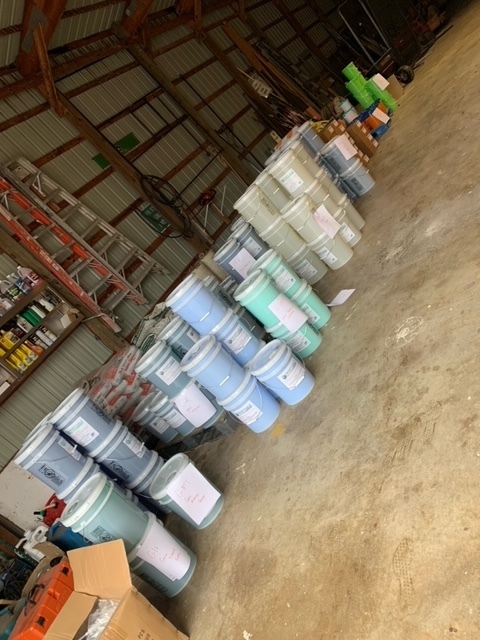 DCHD COVID testing hours changing starting Monday, December 13. Please see images for more information.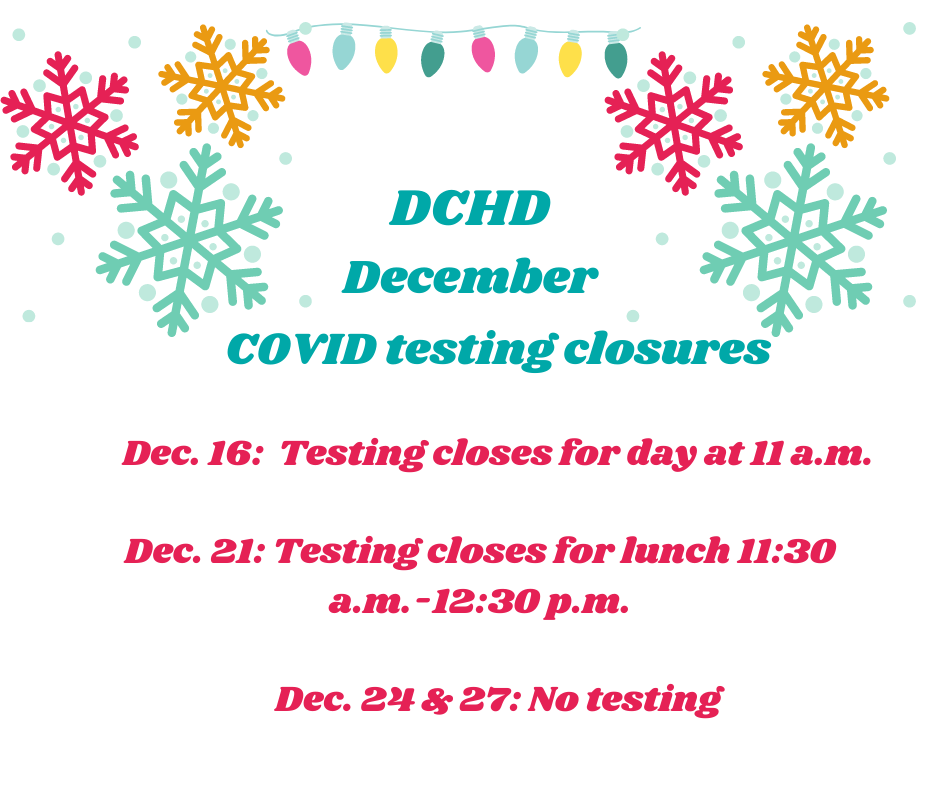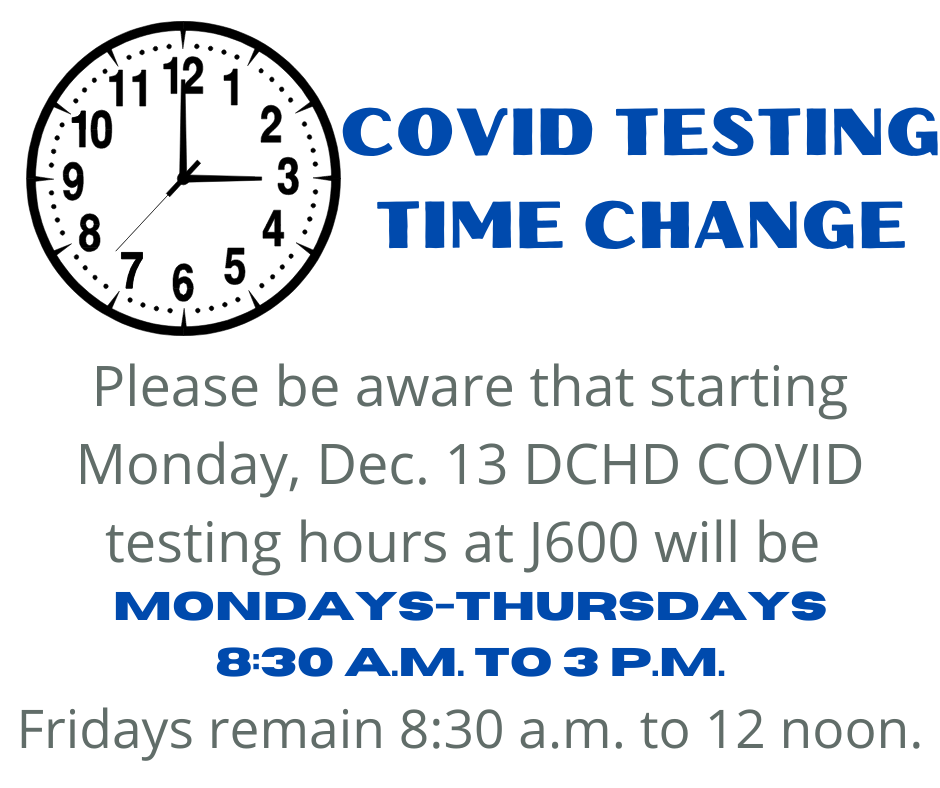 Kindergarten had a blast painting shape birds in art class!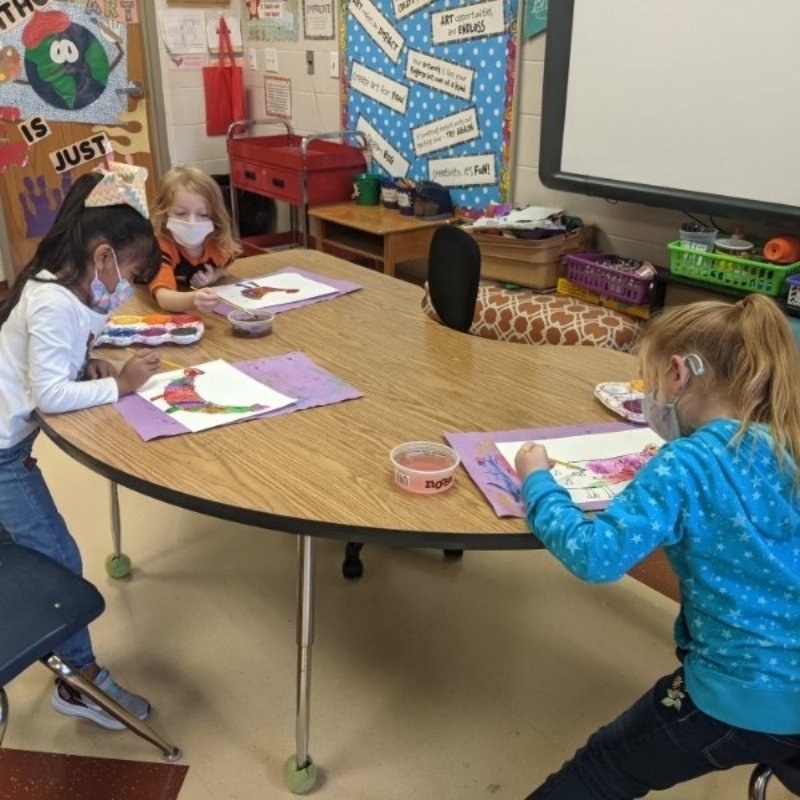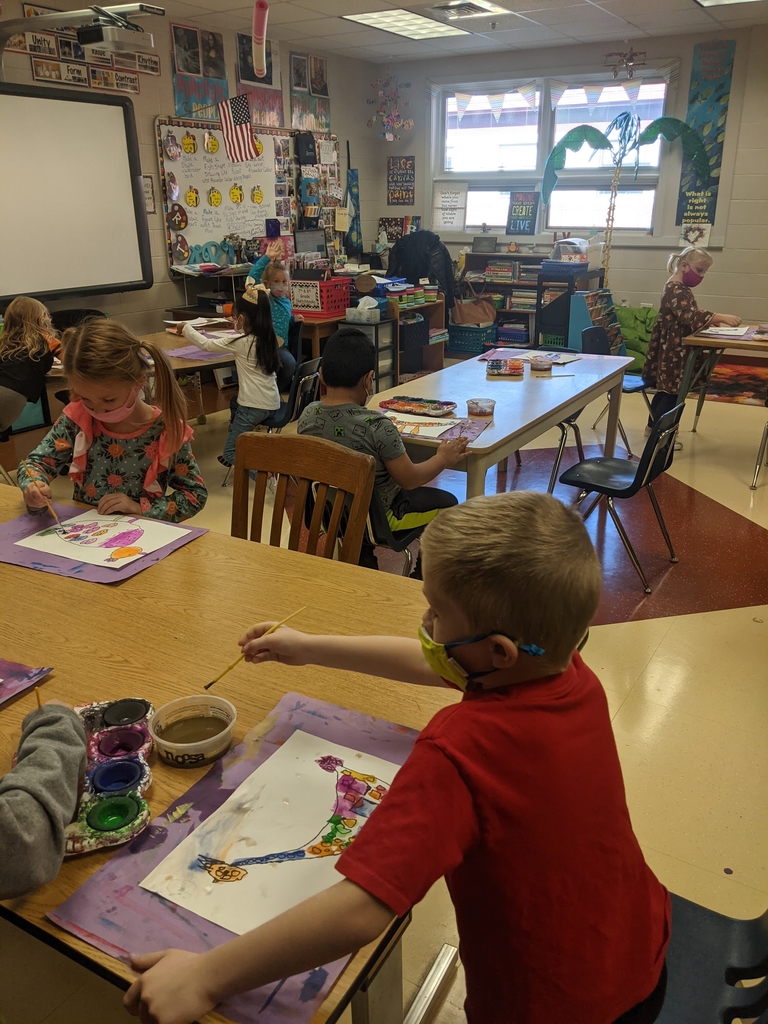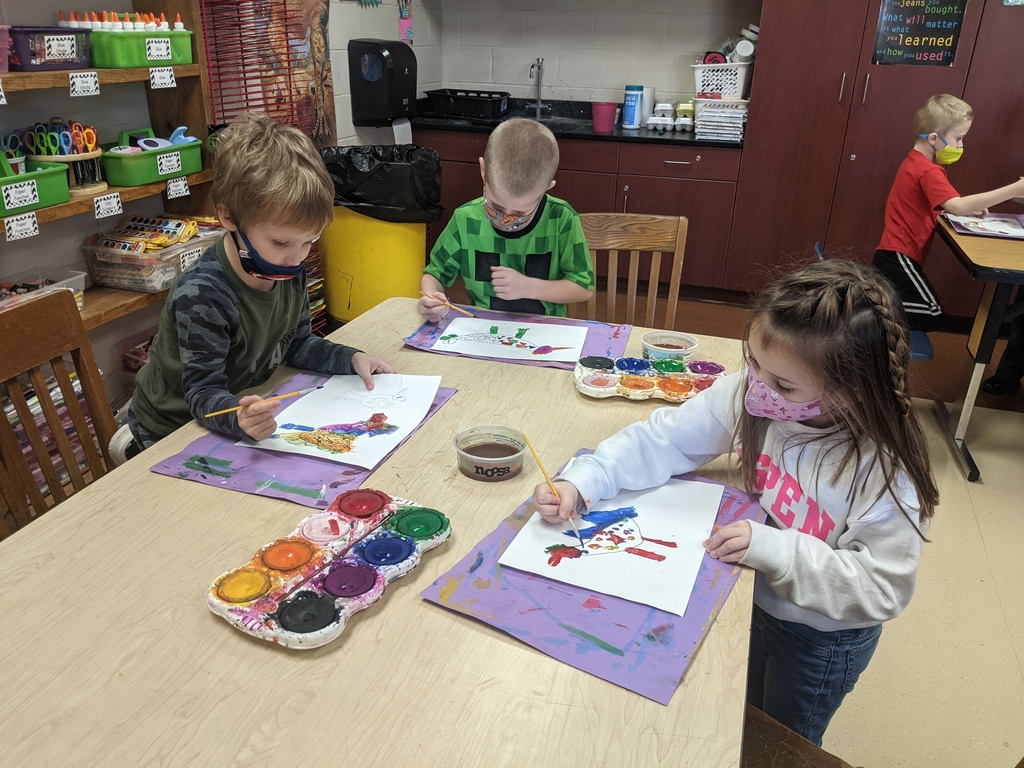 7th grade presenting their Menu Projects 😋🍽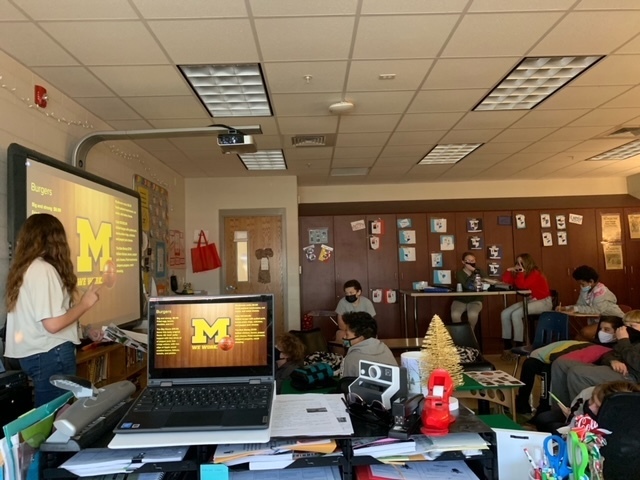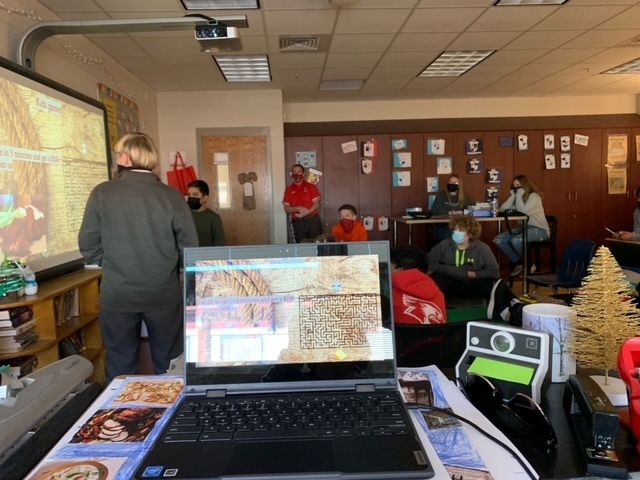 Thank you VSCC for the First Friday treats!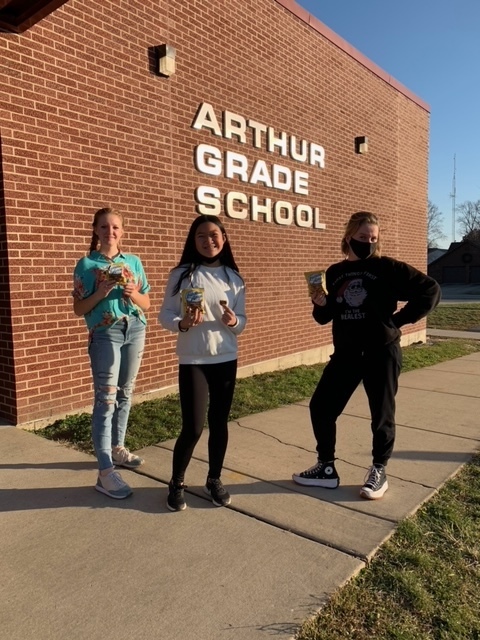 This past Tuesday was Giving Tuesday and one of our community families made a donation to some of our teachers. The teachers were presented with their gift of $300 to use towards any classroom needs. Thank you for your gracious donation.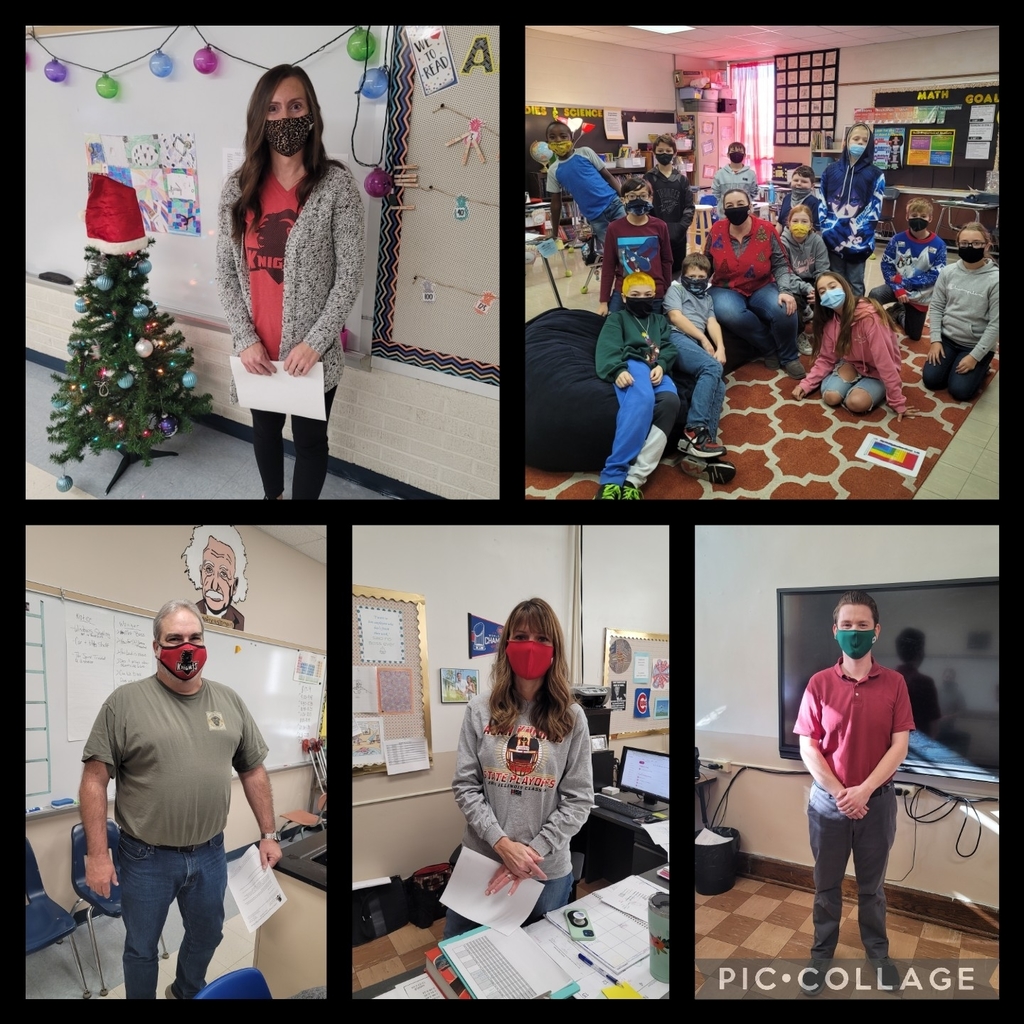 Throughout Arthur CUSD 305 today, we recognized several staff members who were nominated by their co-workers for their outstanding efforts! We are very grateful for all you do!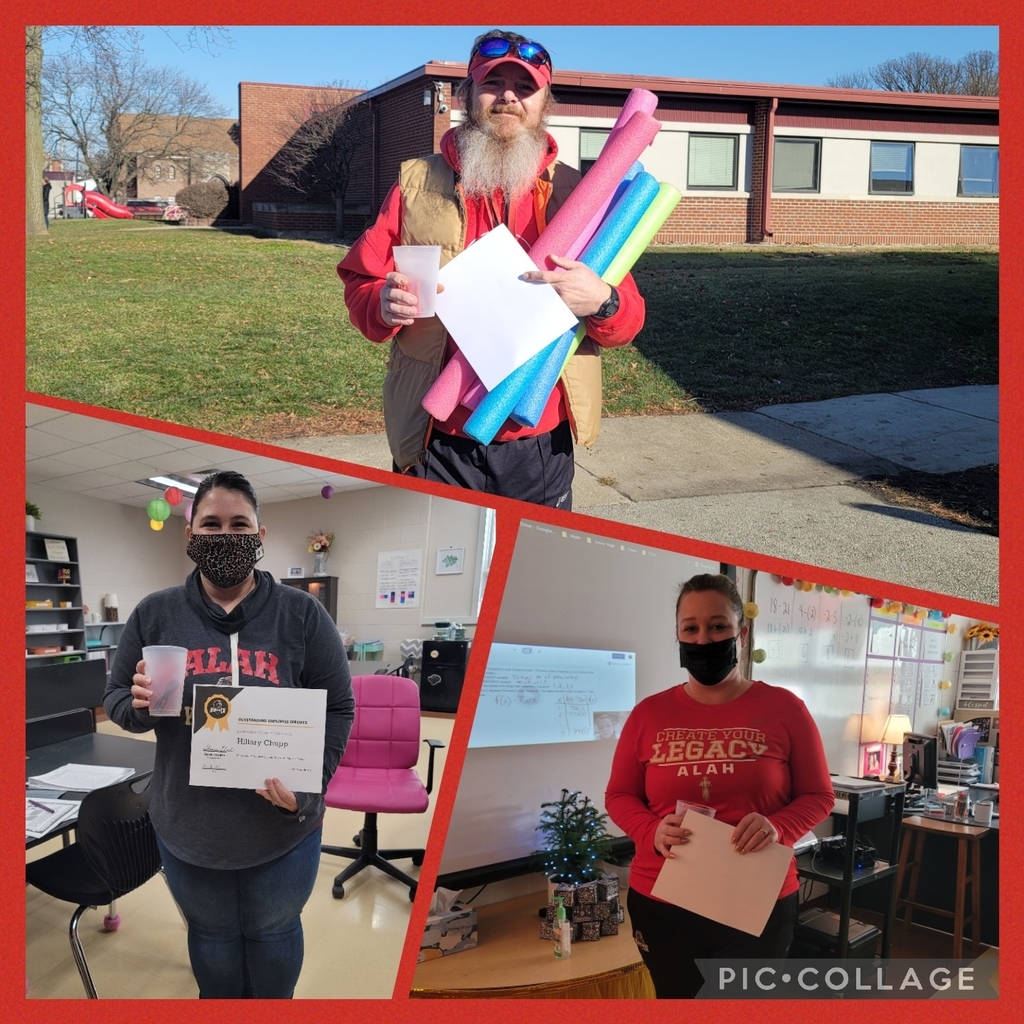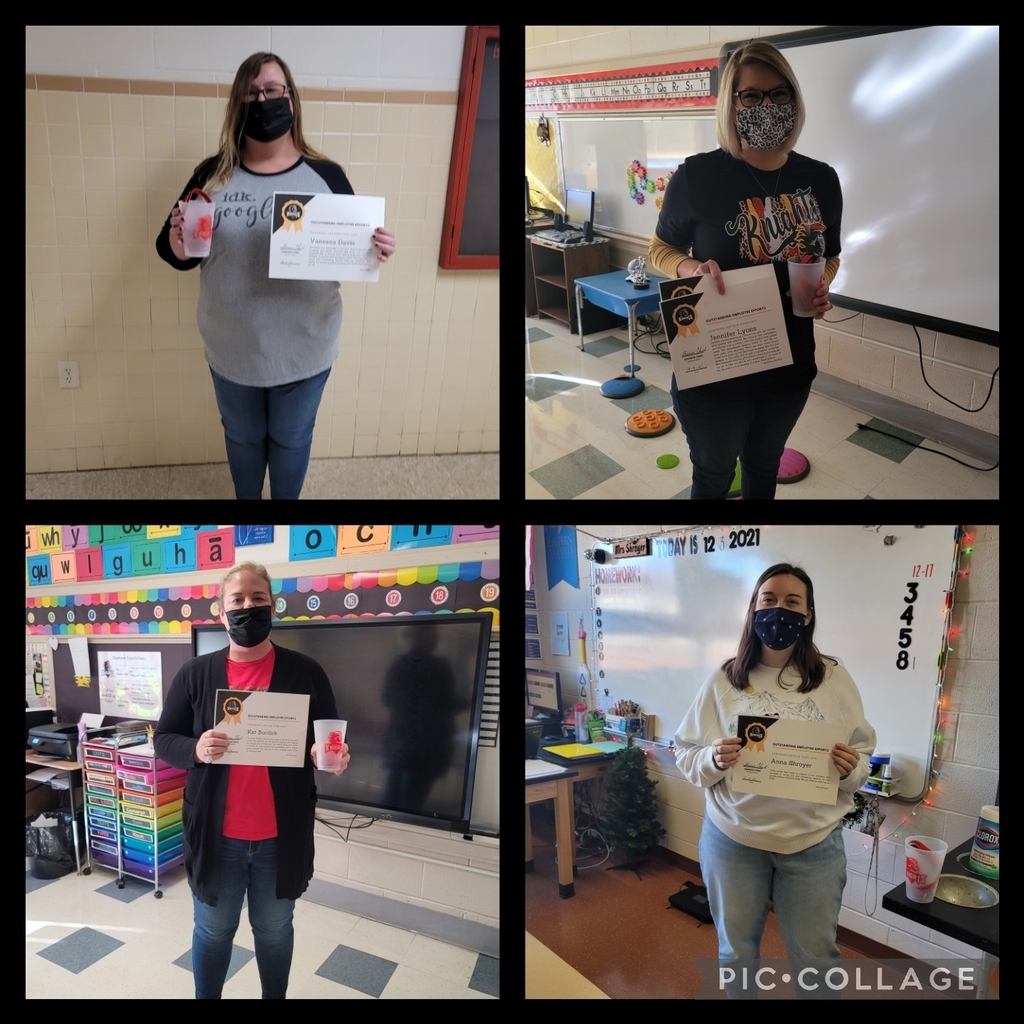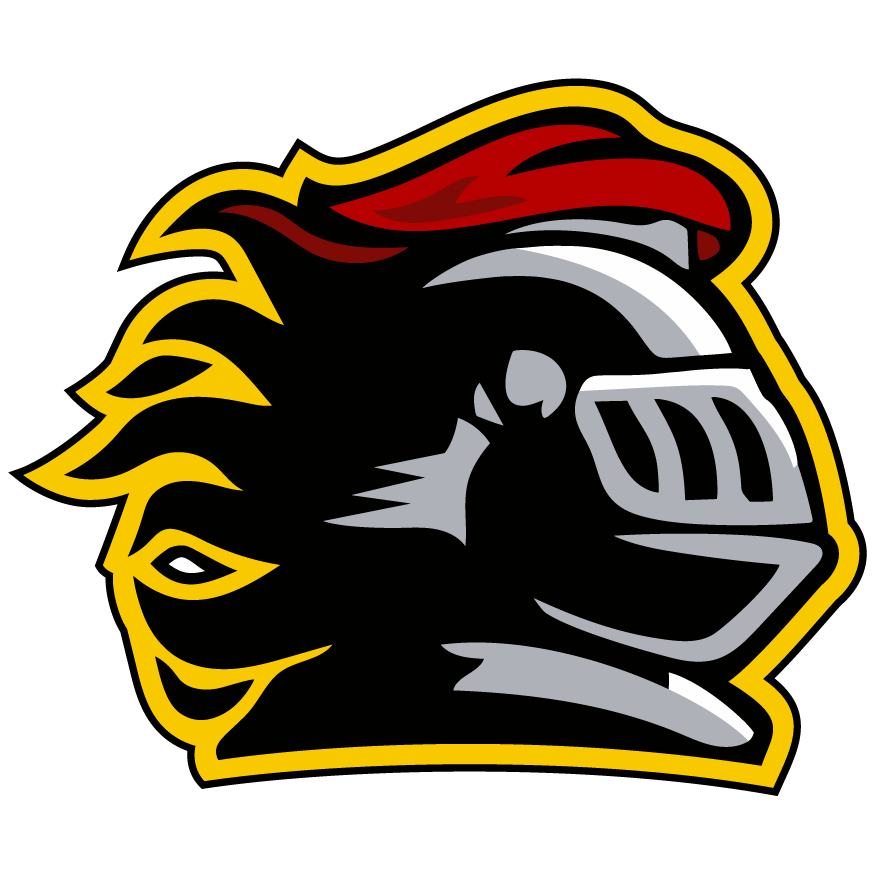 4th Grade Market Day was a success! Check out our awesome items we produced!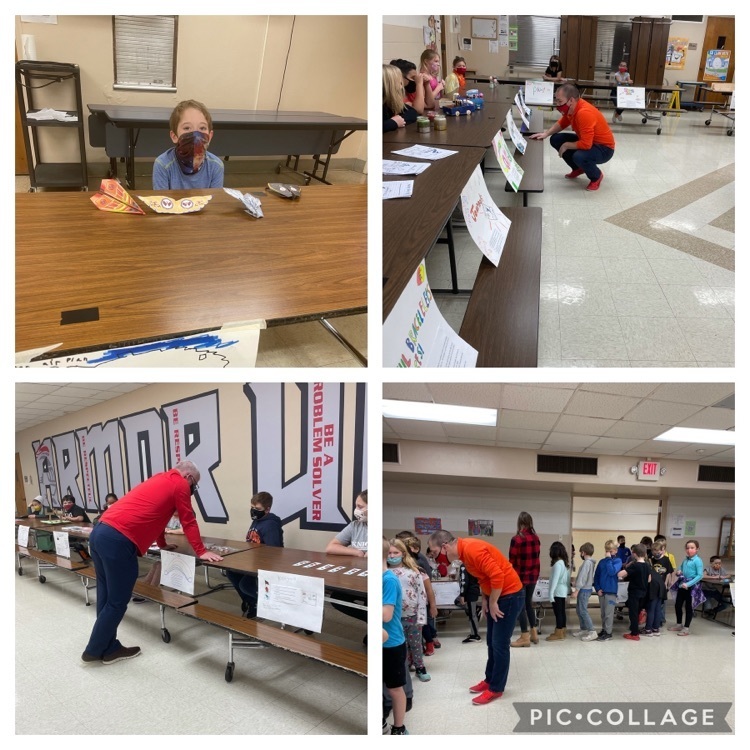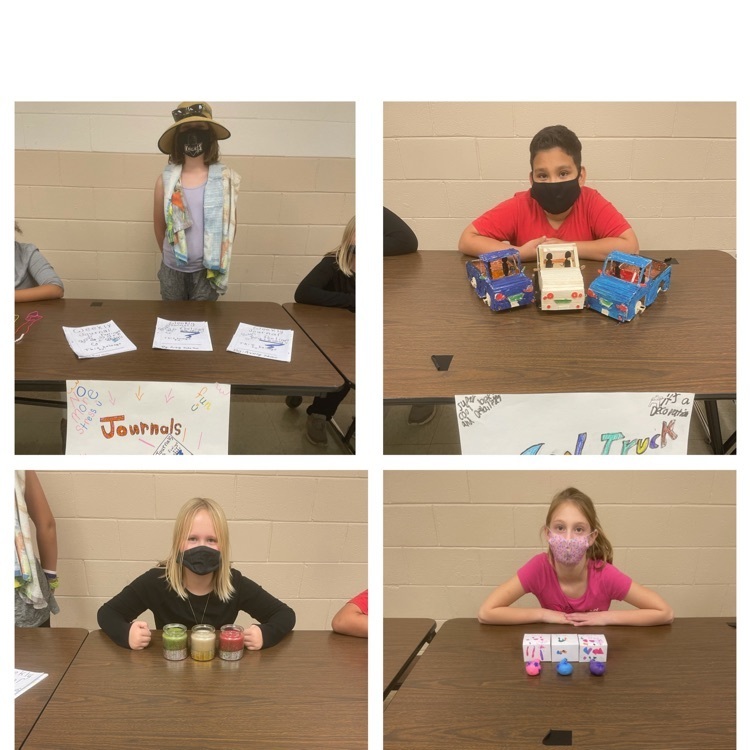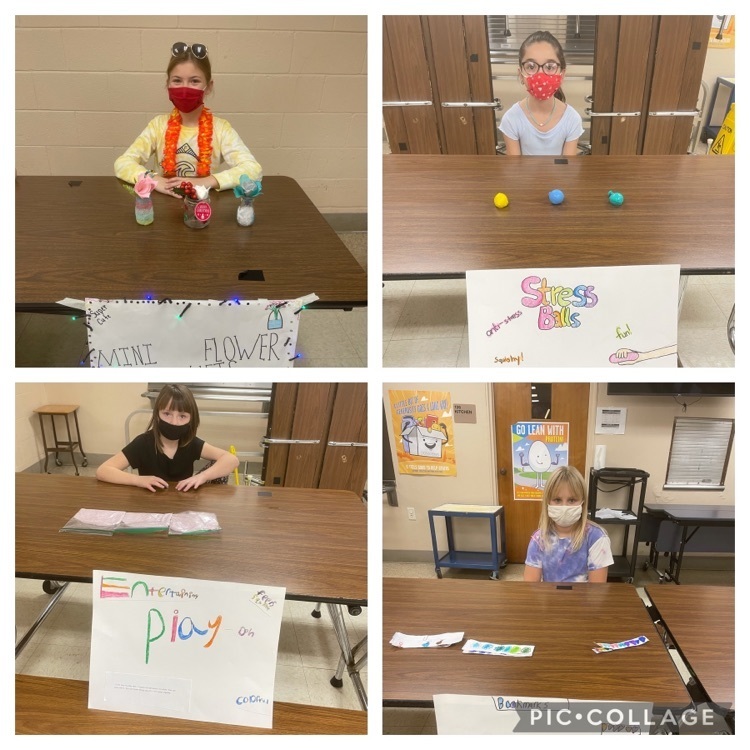 4th Grade Market Day was a success! Check out our items we produced!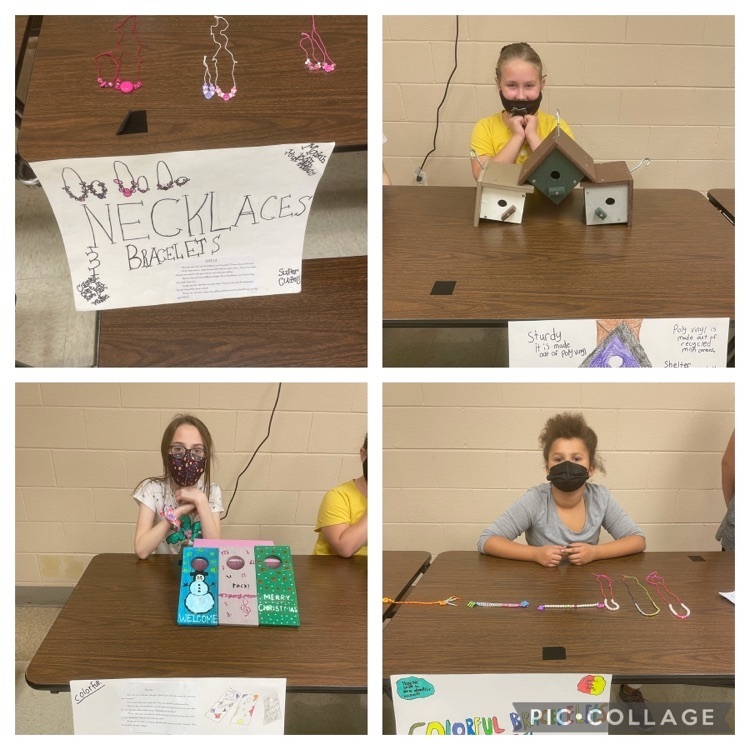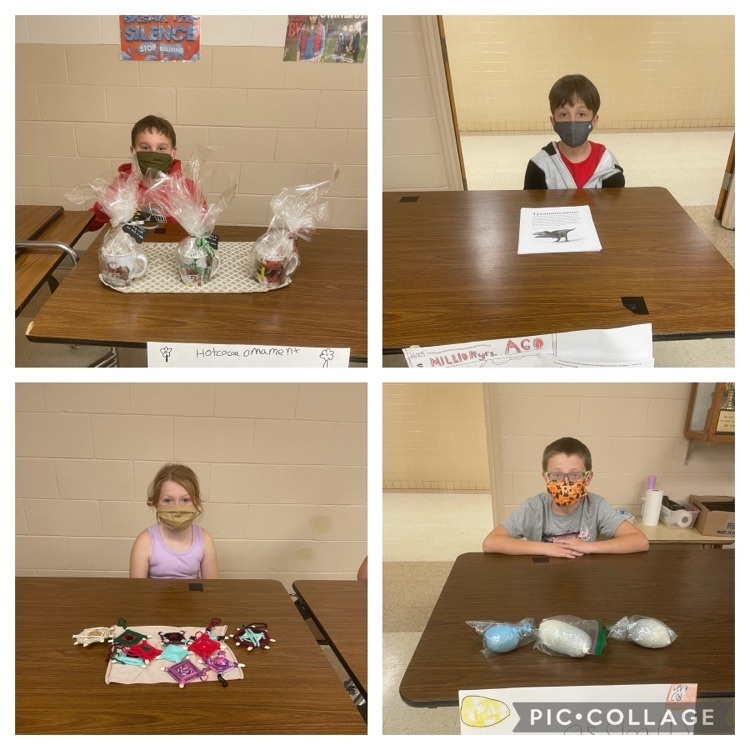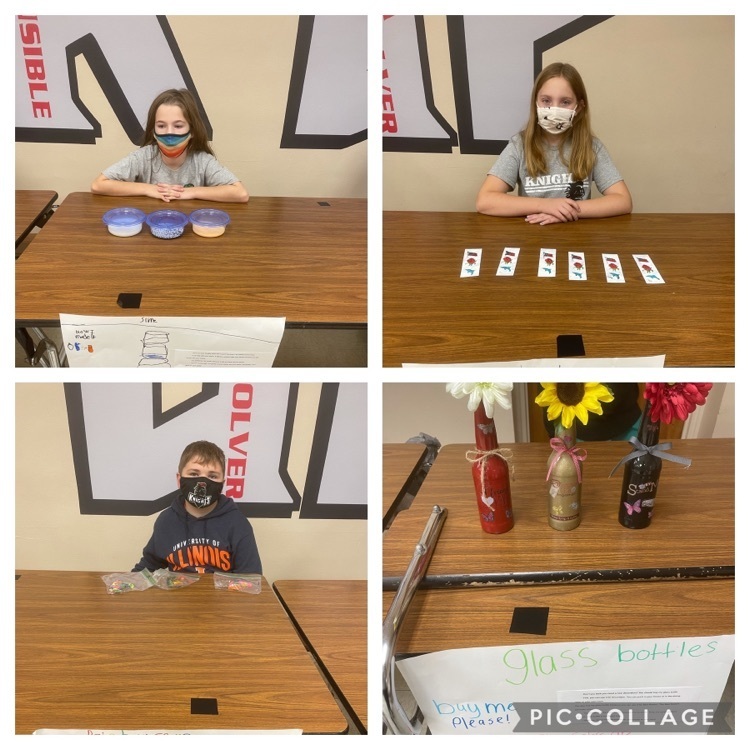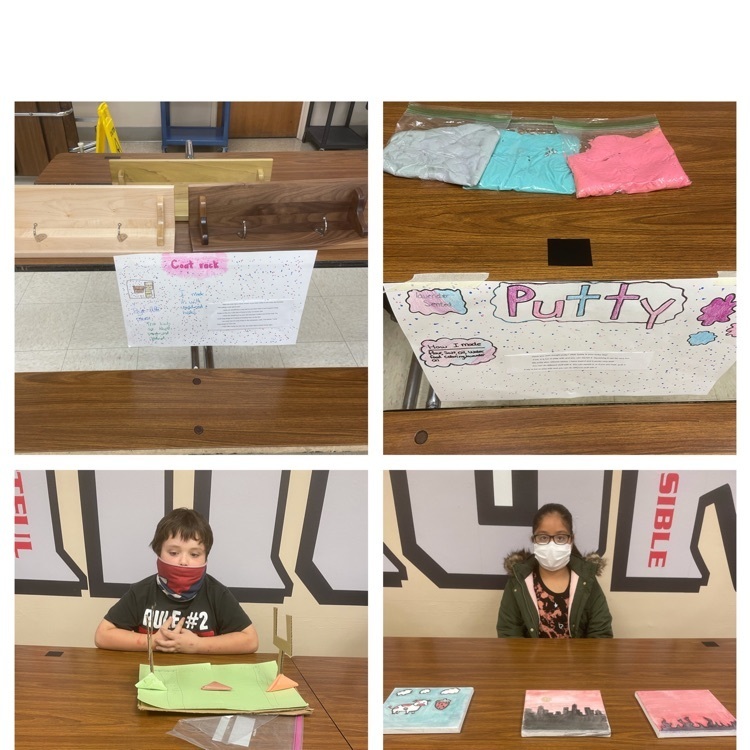 Thank you to all who came to enjoy our Christmas Concert last night for our Kindergarten - 3rd Grade students. We are very proud of all of our singers and of Mr. McClarey and his hard work.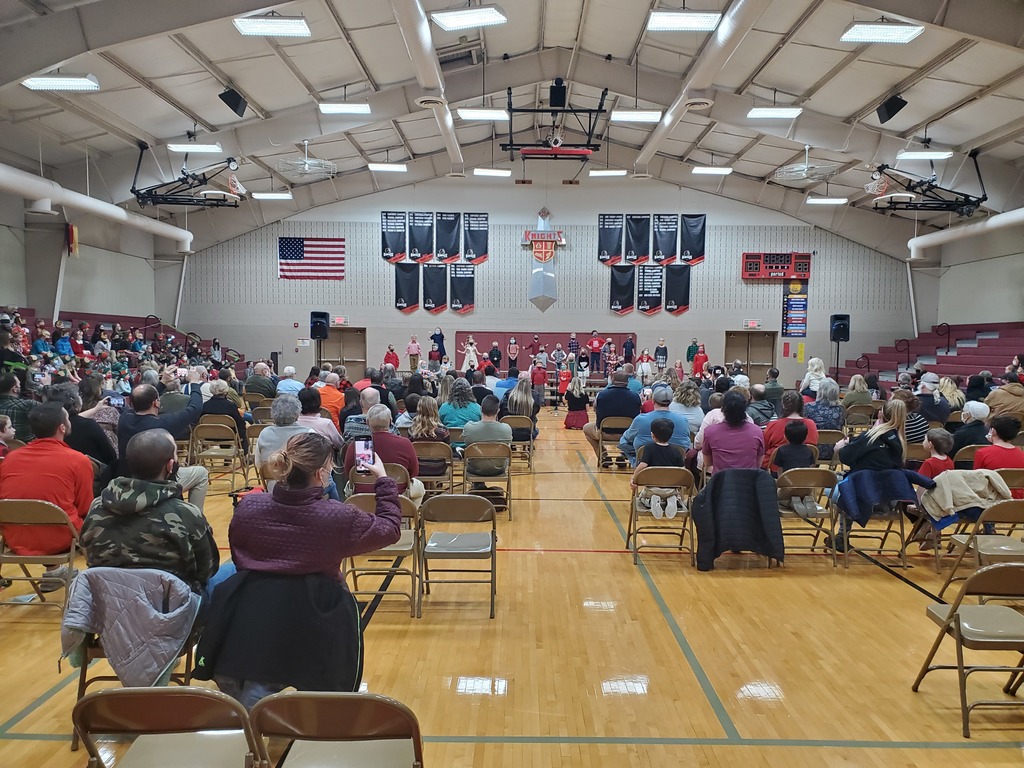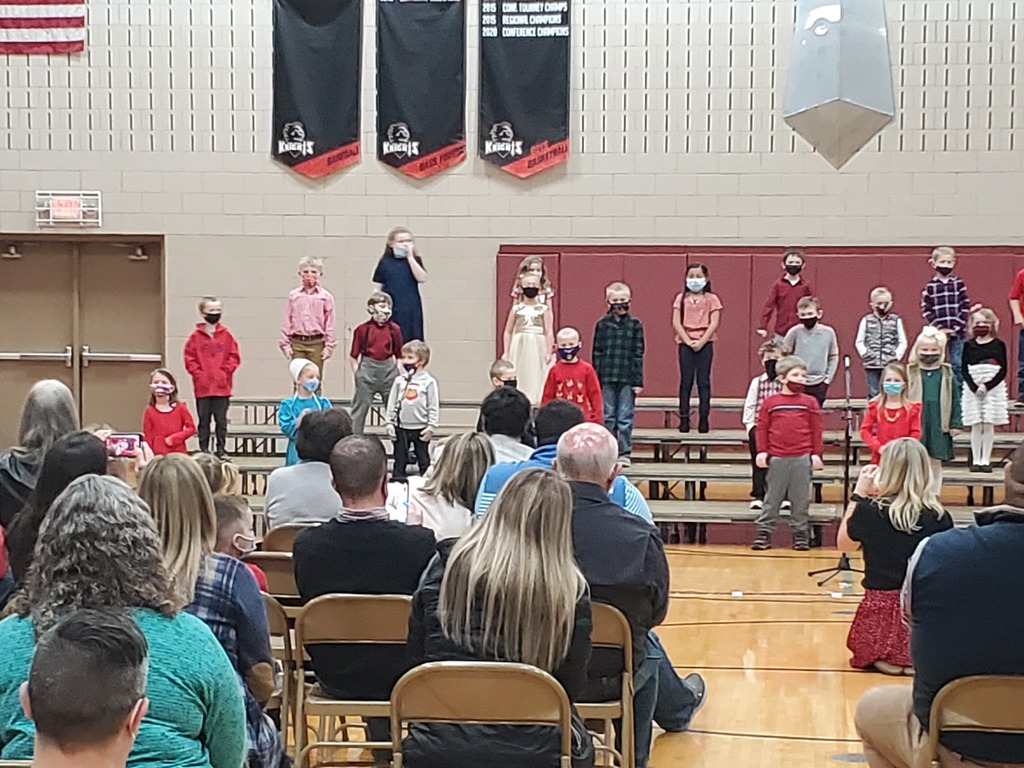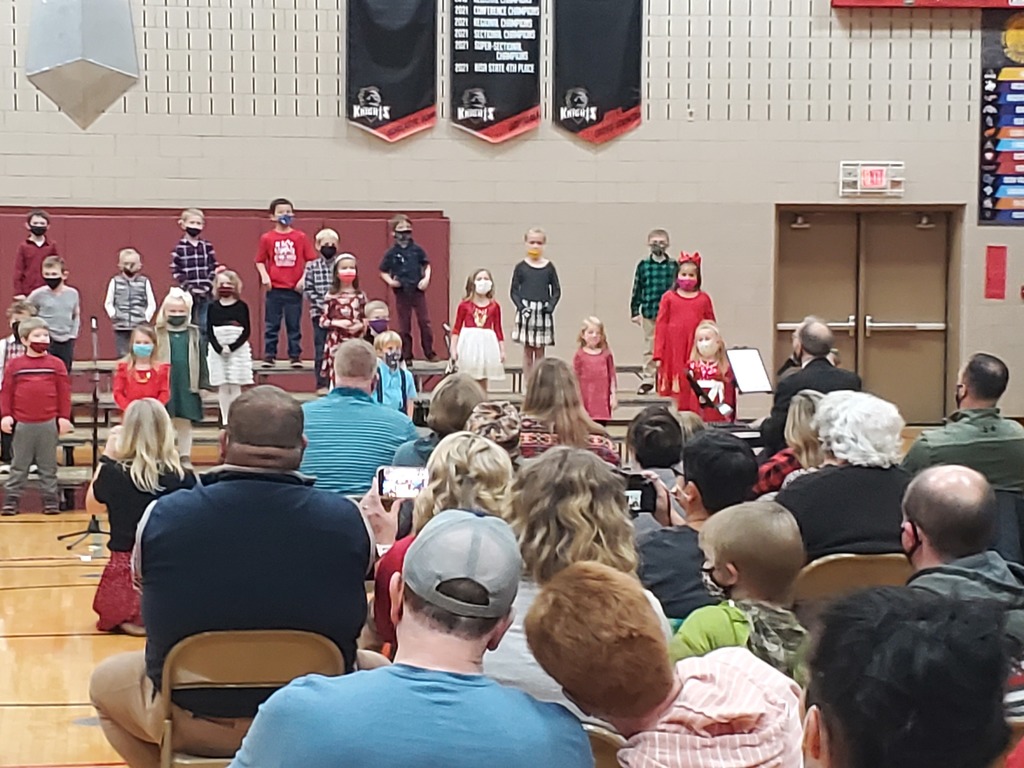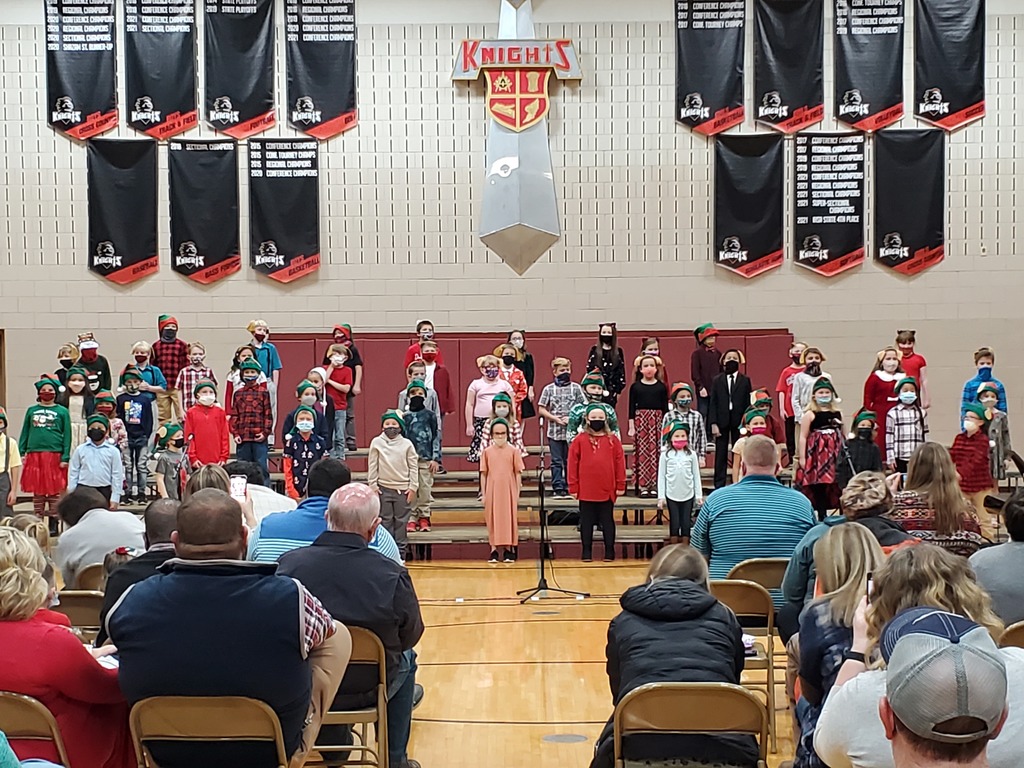 Are we in Hawaii or Arthur?