Students in 4th grade investigated how electrical energy works by learning the anatomy of a battery and learning how circuits work. They created their own mini flashlights from LEDs, button batteries, and strips of aluminum foil.

AGS 2nd Graders had fun playing "What's the EGGS-act Amount"today! We are wrapping up our unit on money tomorrow, and our test is on Thursday! Wish us luck!!! ☘️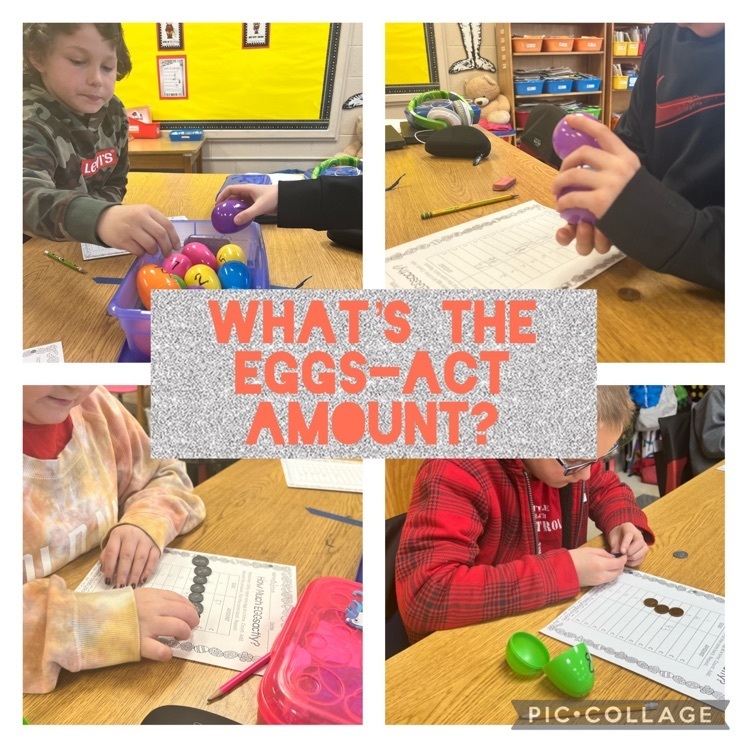 Independent kindergartners working hard! 😍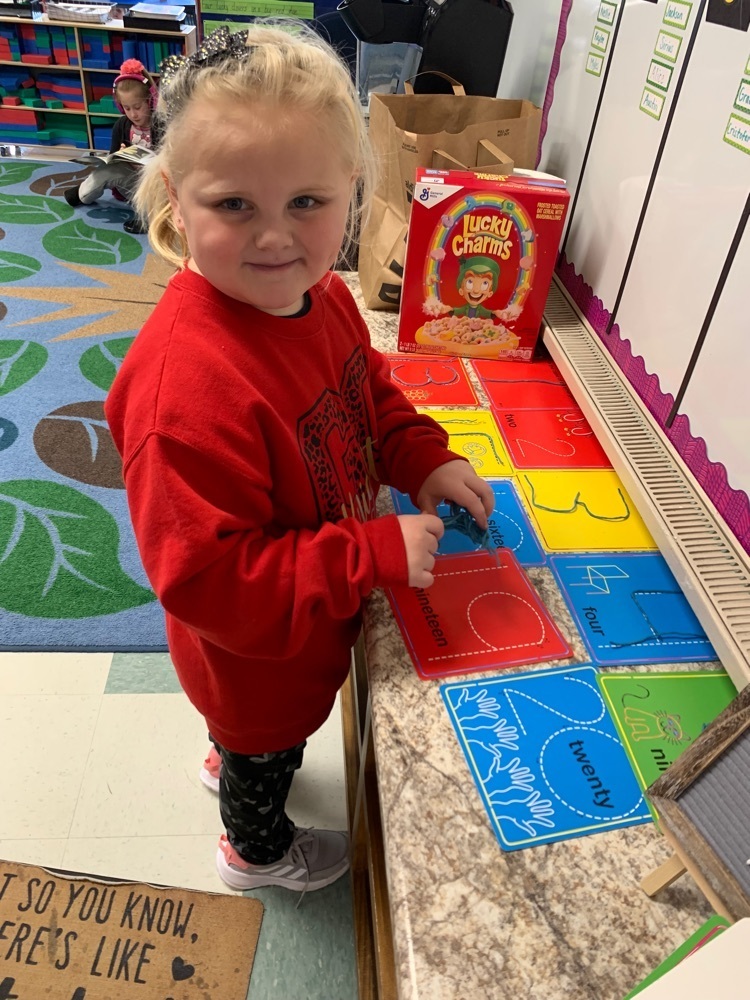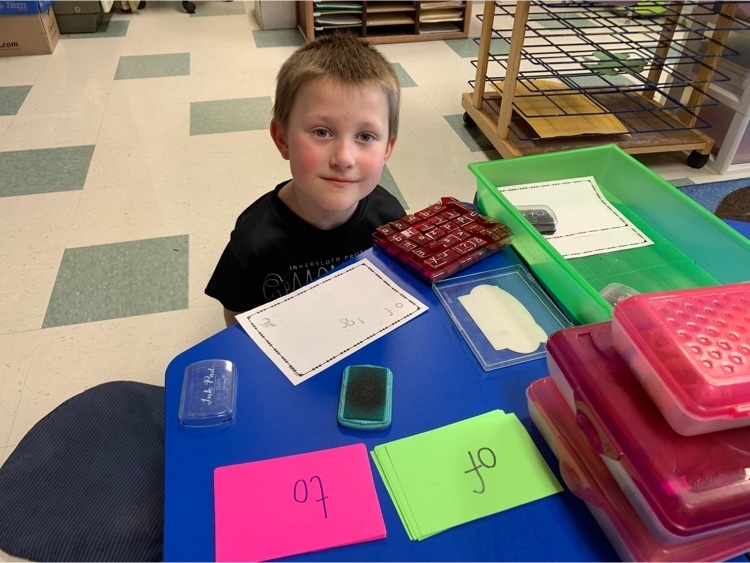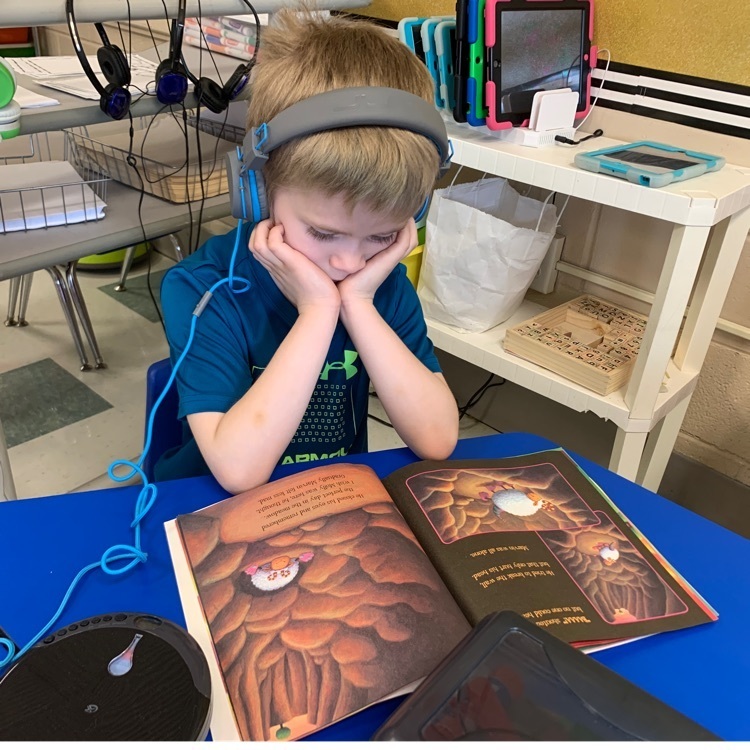 March Madness week at AGS!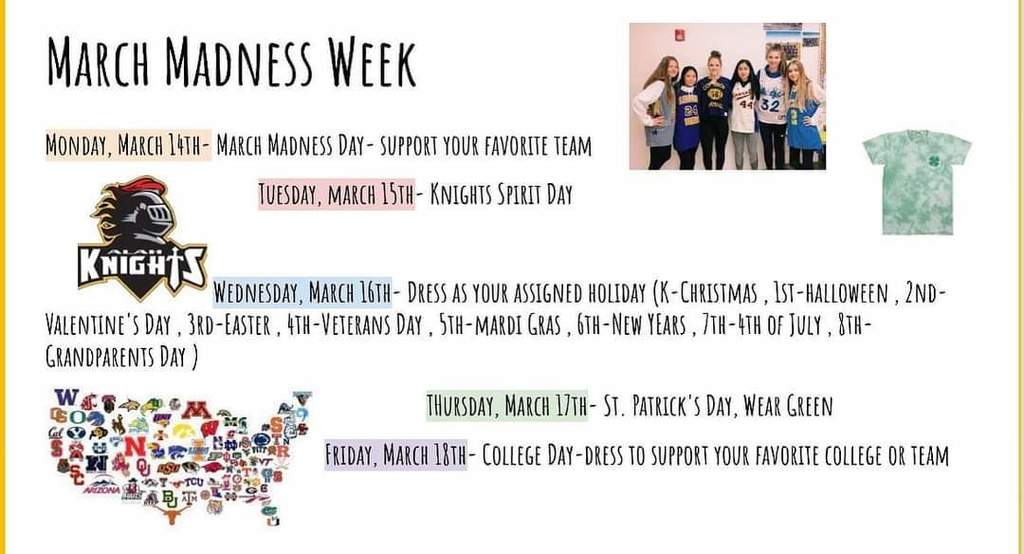 Don't forget to Spring Forward tonight.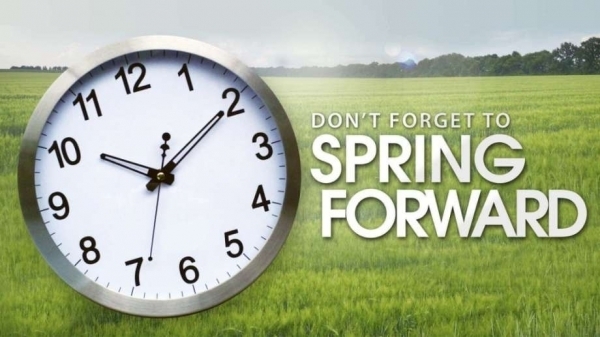 Eighth grader Kaden Herschberger represented AGS well at the regional spelling bee. He made it to the top 10!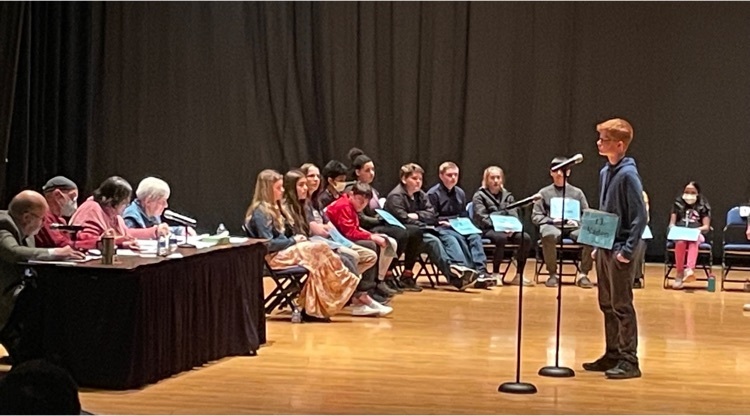 Wishing the snow away with our melted snowman ⛄️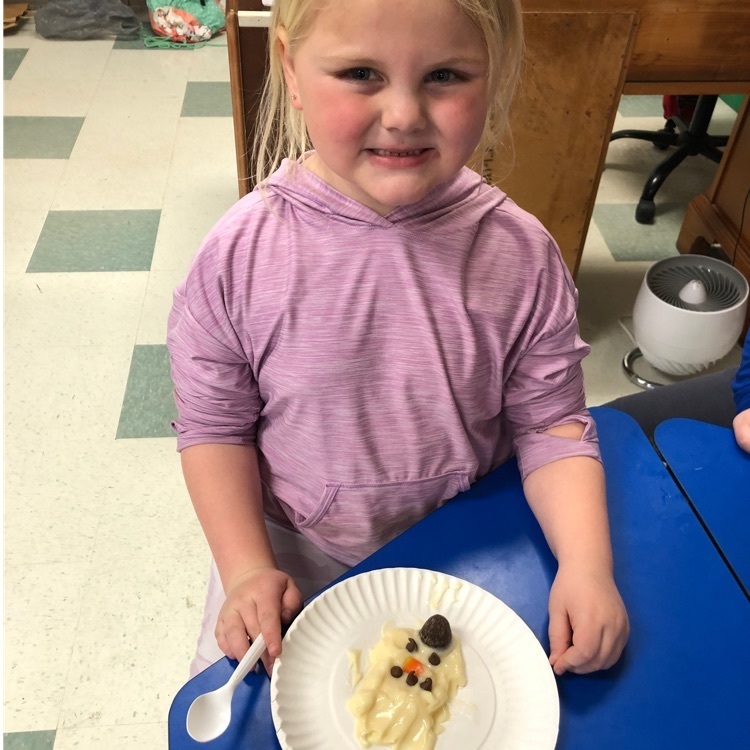 Come shop the Spring Book Fair at the Arthur Grade School. Wednesday, March 30 and Thursday, March 31 From 3:30-6:00 Junior High Conference Room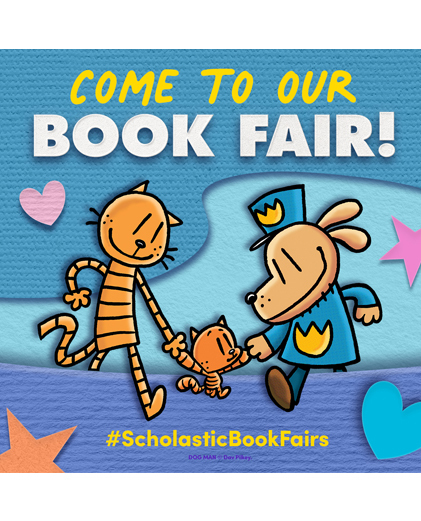 Third graders learning the elements of a drama as they act out scenes from the novel they read- Peter Pan!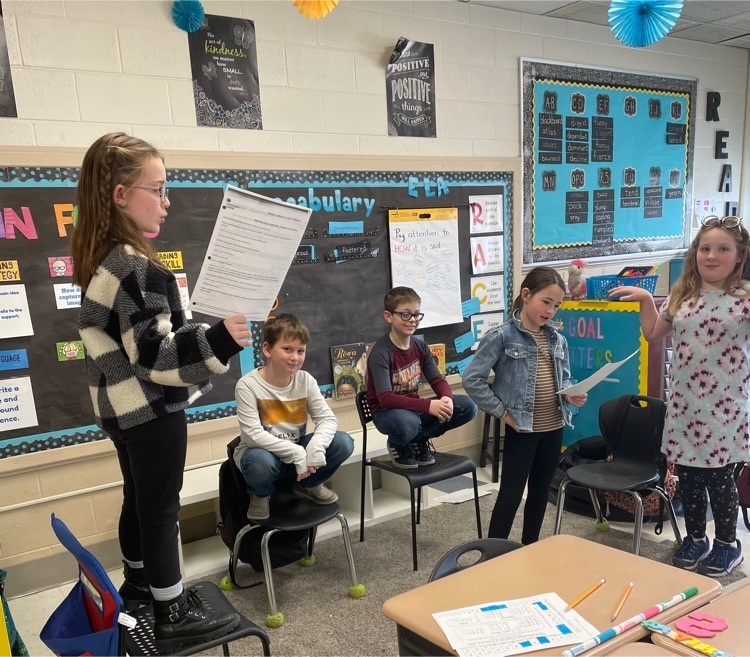 Money! Money! Money! AGS 2nd grade is learning how to count coins! We spent this week playing some really fun games! $$$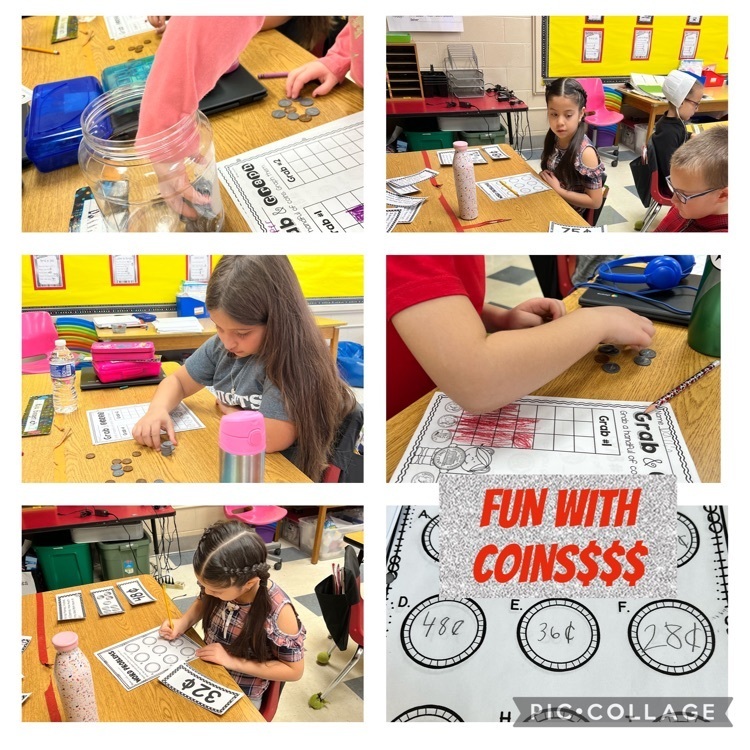 Green pepper painting for St. Patrick's Day!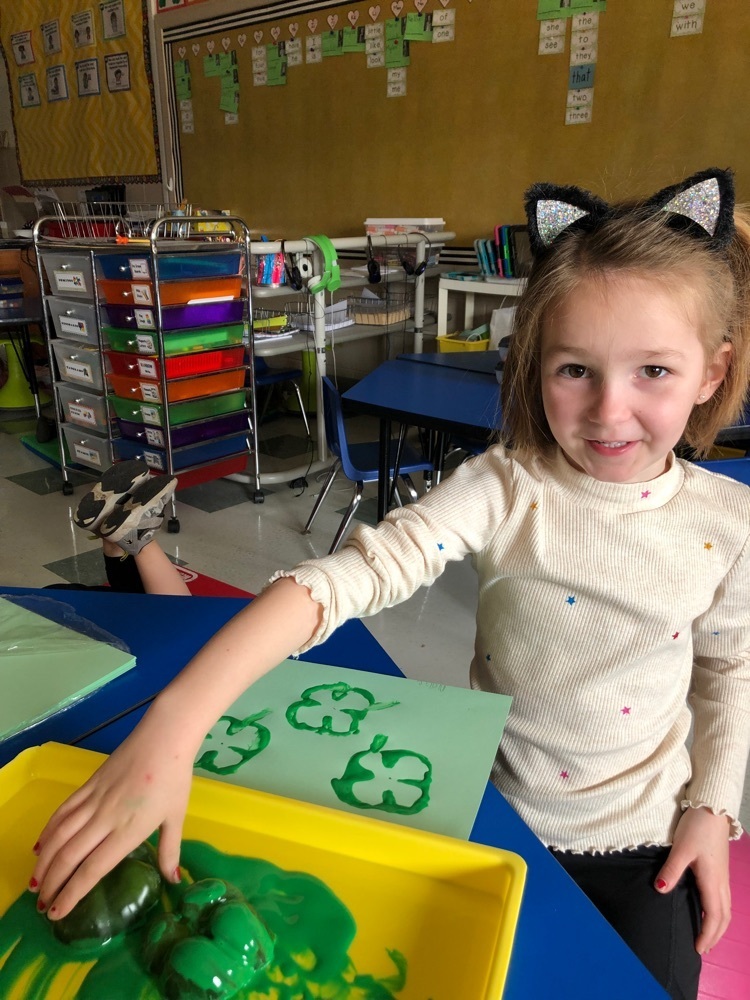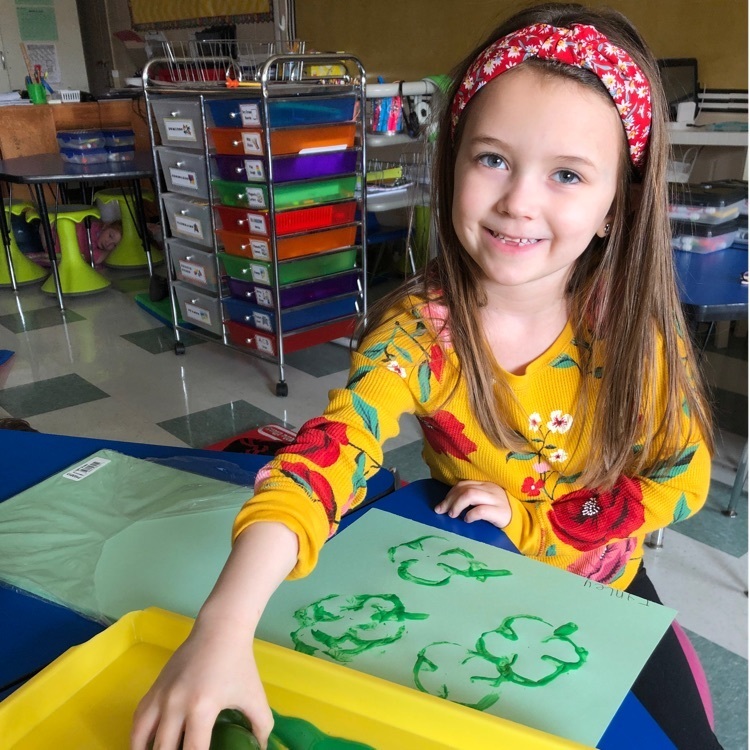 Arthur Grade School is excited to meet all of our incoming Kindergarteners. AGS's enrollment for kindergarten students is now open for the 2022-2023 school year until April 15th. Please come by the school to pick up an enrollment packet or call to enroll your student (a packet will be mailed to you). The office staff can be reached anytime from 8:00 am to 4:00 pm at 217-543-2109 with any questions. Go Knights!

Congratulations to Kinsley E. for reading all 20 books from the Monarch list! That is an amazing job!! This poster will hang on the wall at school and her character has a guest spot on the Bitmoji Library!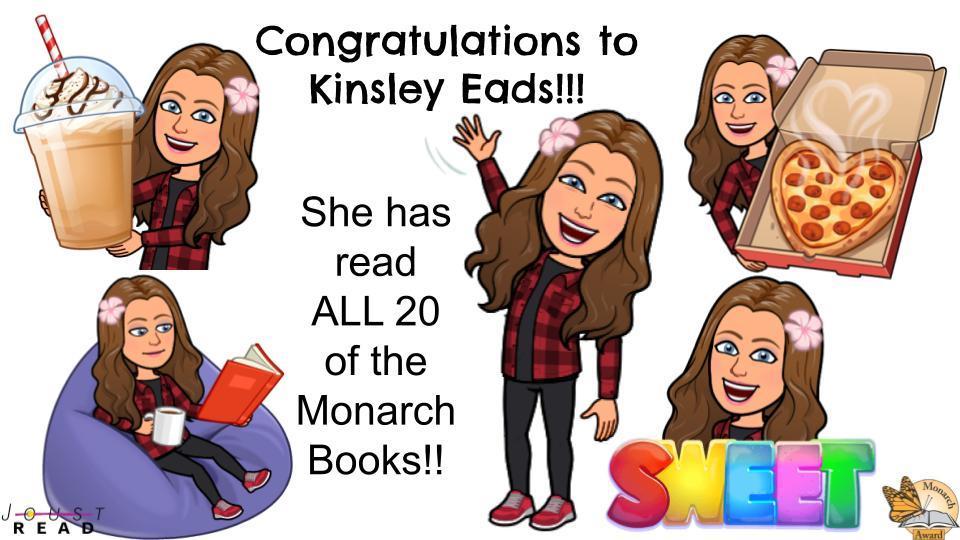 Congratulations to Devon S. for reading 11 books from the Bluestem list! That is an amazing job!! This poster will hang on the wall at school and his character has a guest spot on the Bitmoji Library!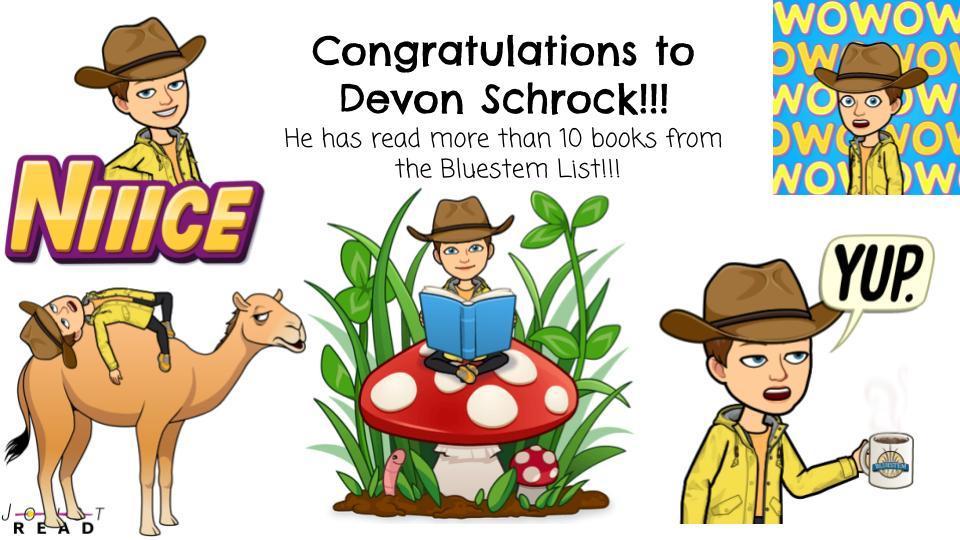 Arthur CUSD 305 is hiring! Become a Knight.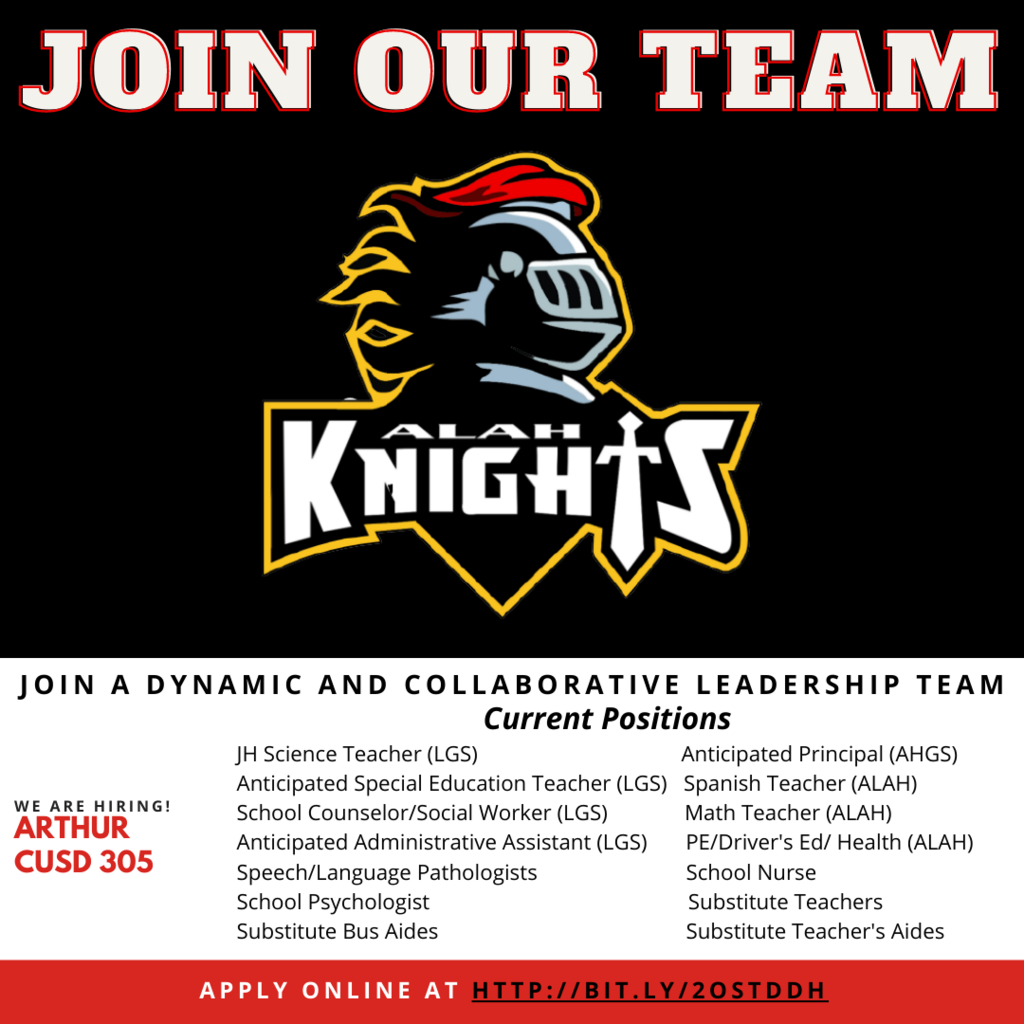 REMINDER: Tomorrow, Thursday, March 10 is a school improvement day. Students will dismiss at 1:00 at the high school and 1:15 from the grade schools.

8th Grade Volleyball 3/8/22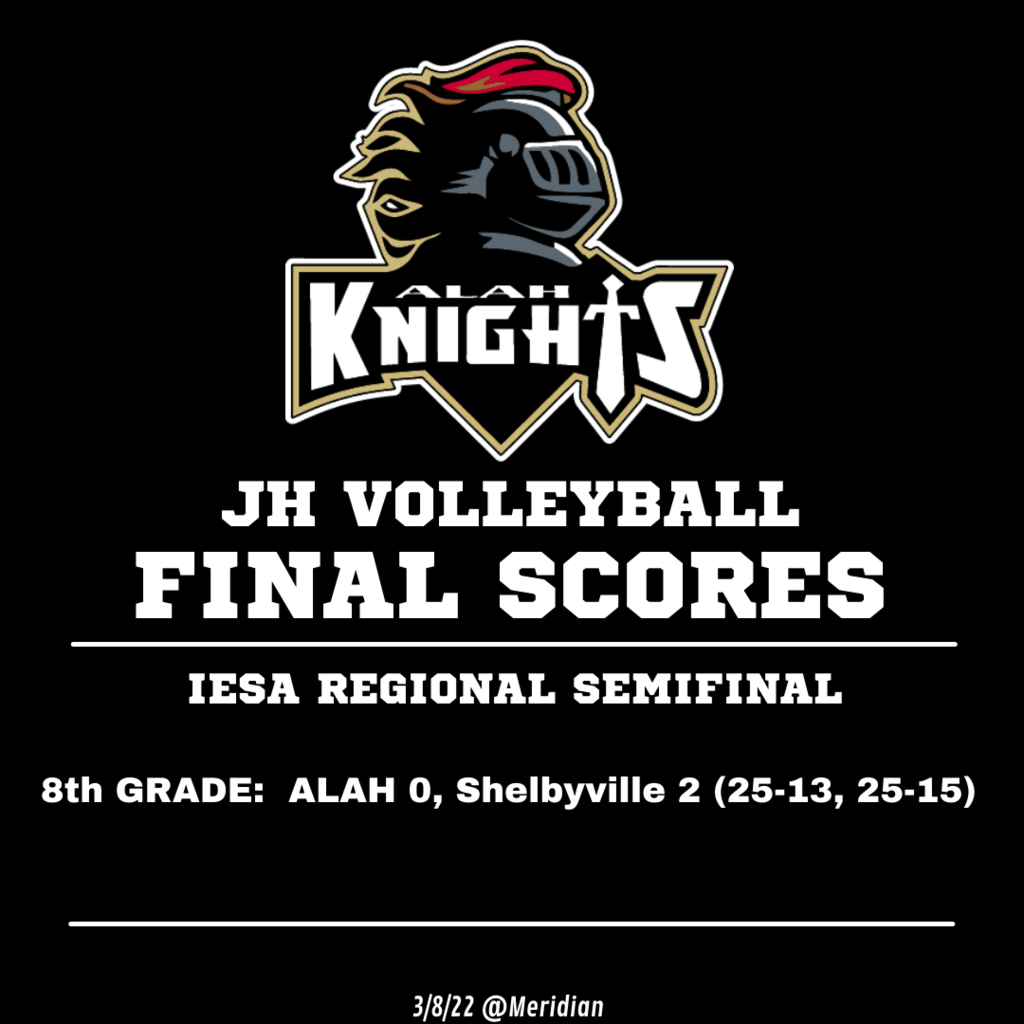 Let's Go Knights! Best student section around!!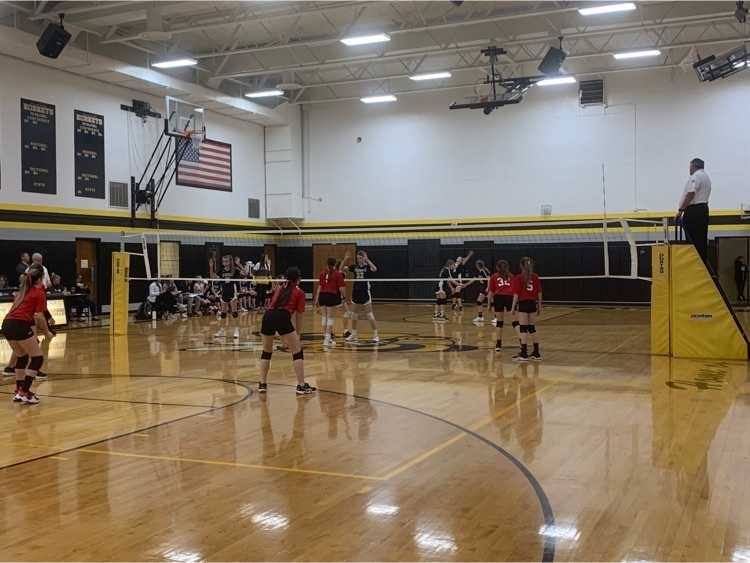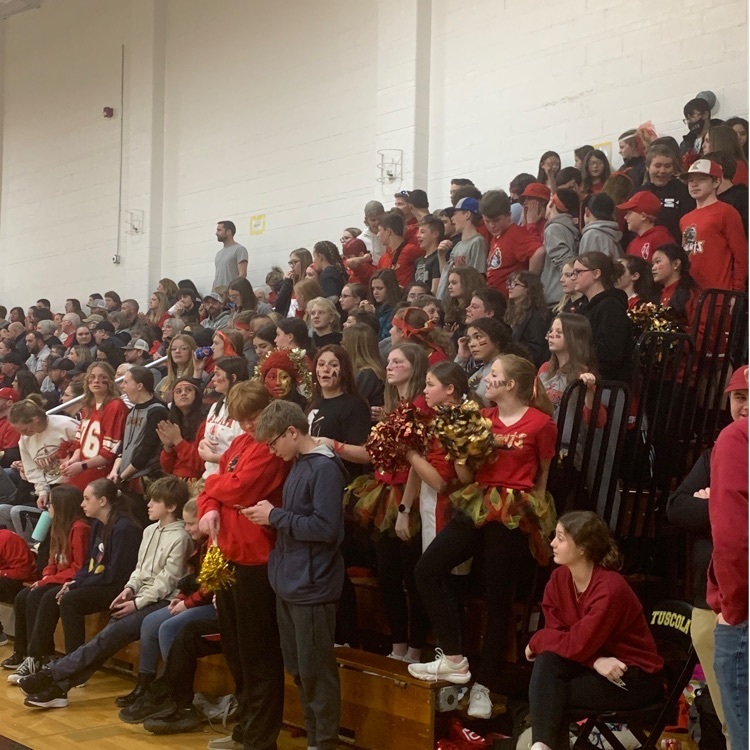 FAN BUS INFORMATION Attention 6th,7th, and 8th graders. We WILL be having a fan bus for tonight's JH Volleyball Sectional Game in Tuscola. Students MUST sign up with the principal at their building. The bus will leave from LGS @ 5:30, AGS @ 5:45, and AHGS @6pm. If you are a track member you can get on the bus at AGS @ 5:45. You will need to get transportation from the high school to Arthur Grade School to get on the bus. Admission will be covered for students on the bus but they will need money for concessions if they choose to purchase anything. The game starts at 6:30 and students will be dropped back off at the schools after the game. Let's GO KNIGHTS!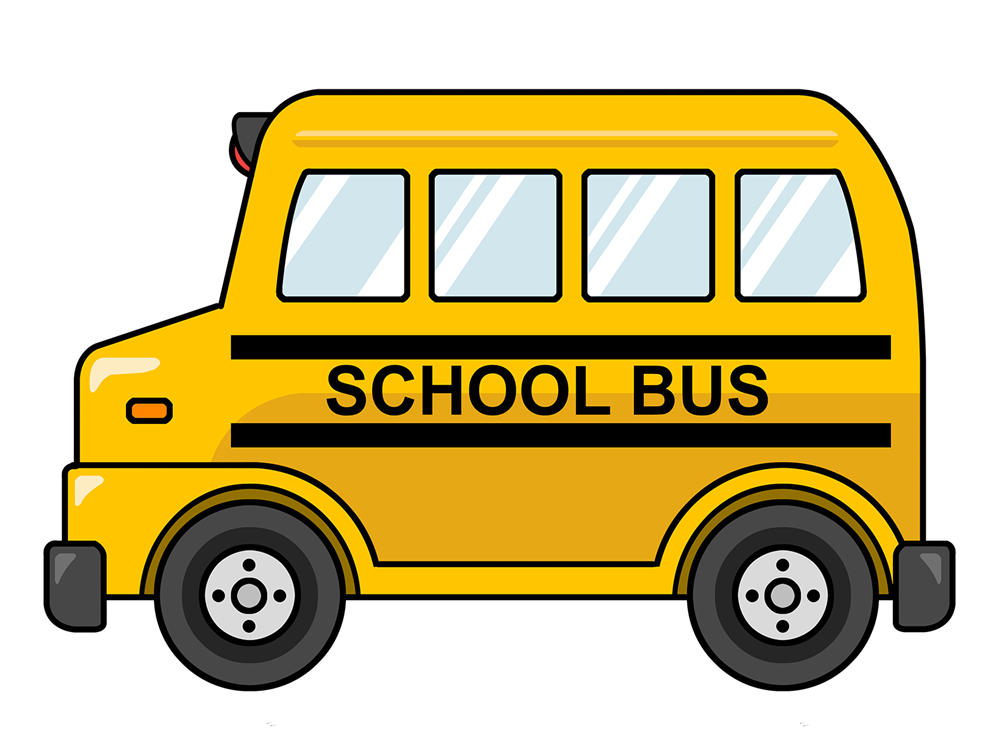 8th Grade Volleyball 3/5/22. Next game vs. Shelbyville on 3/8 at Meridian - 7:00pm