Broken chair...no worries! Our Ag Mech class is always willing to jump in and help out!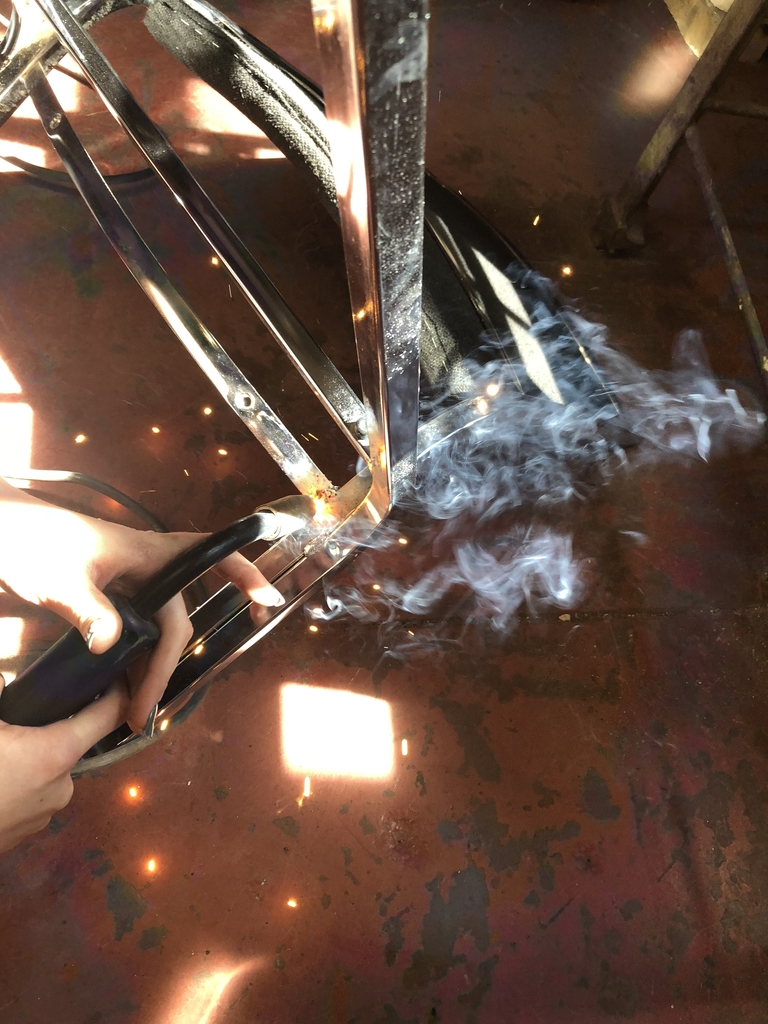 When u do two full shows at dress rehearsal. #ALAHfinearts #sometimesitbelikethat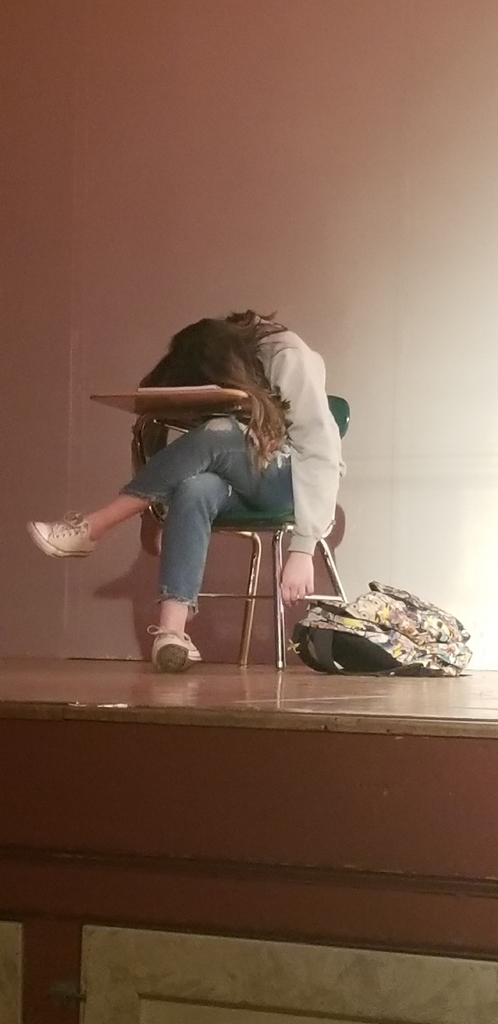 Intro to FACS classes are reviewing safety concerns of the kitchen. Here is their picture for the day. Can you find the 11 issues in this kitchen?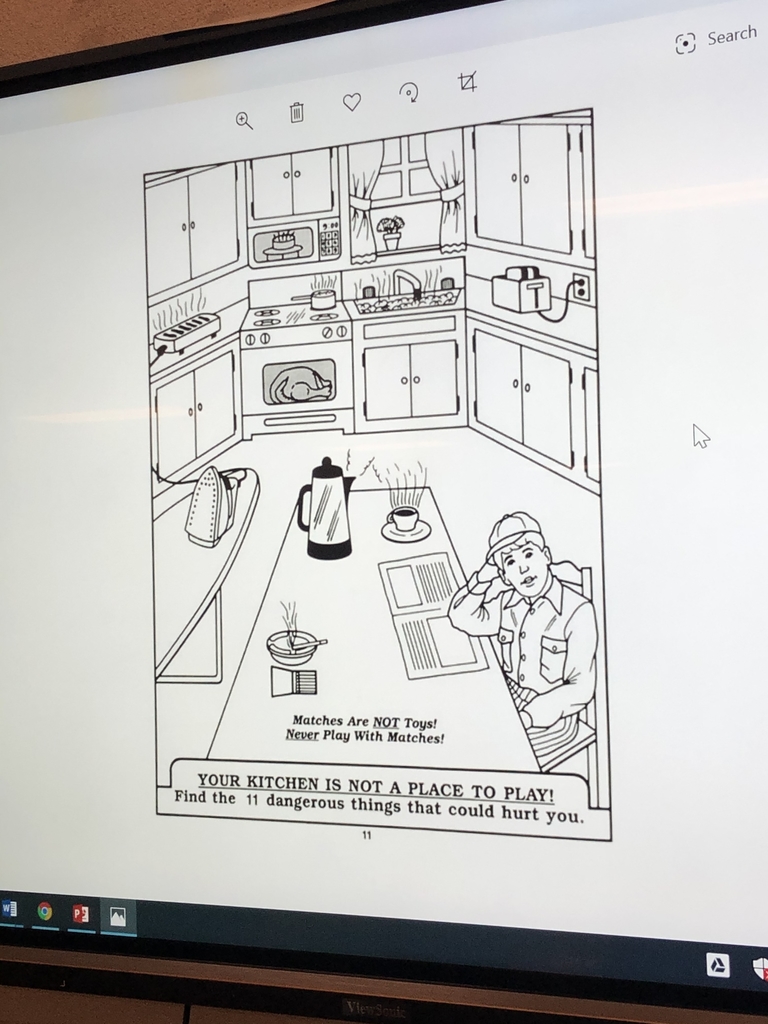 Softball practice has been canceled for today. Practice after school tomorrow.

Make plans now to see ALAH's spring play "The Incomplete Life and Random Death of Molly Denholtz" this weekend. See poster for more details. #GoKnights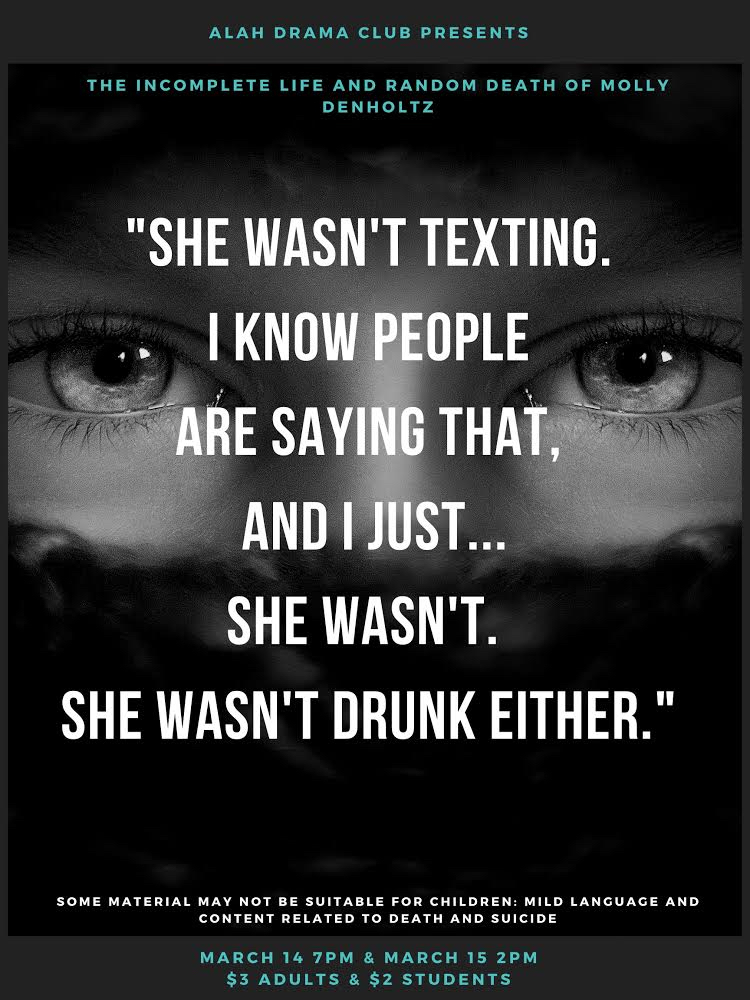 Our student athletes are led by fabulous seniors! You are leaving us stronger both off and on the court ! #GoKnights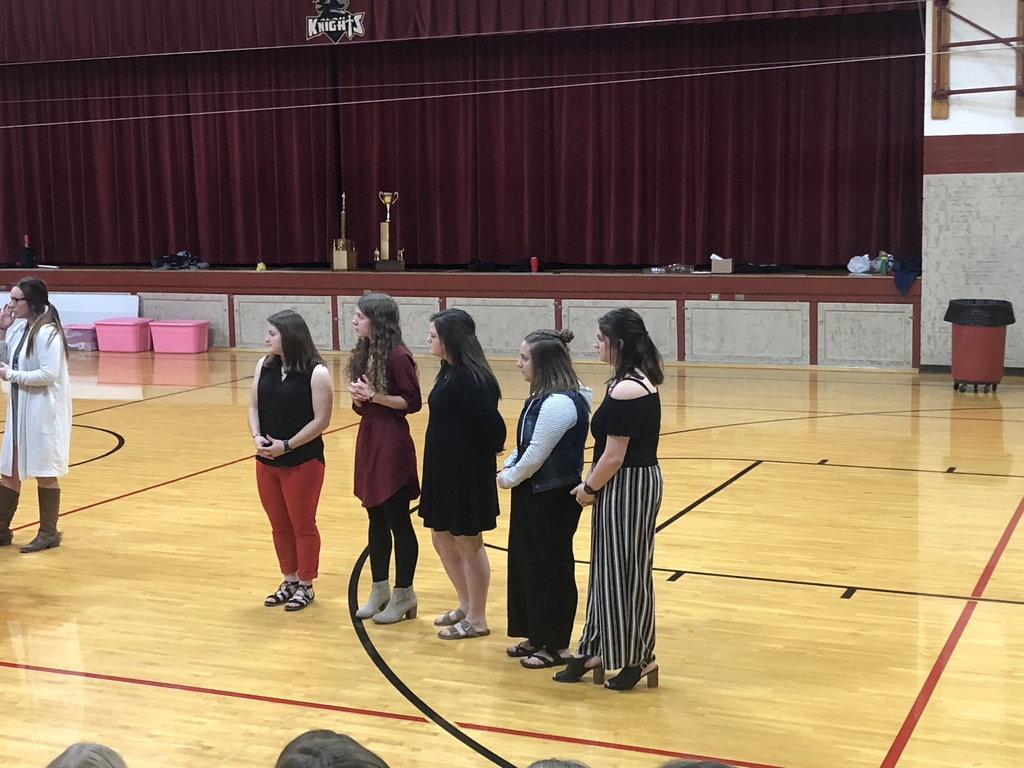 ALAH Cheerleaders make a difference every game! We couldn't do it without them and we will miss these seniors! Thanks for all their hard work and dedication! #GoKnights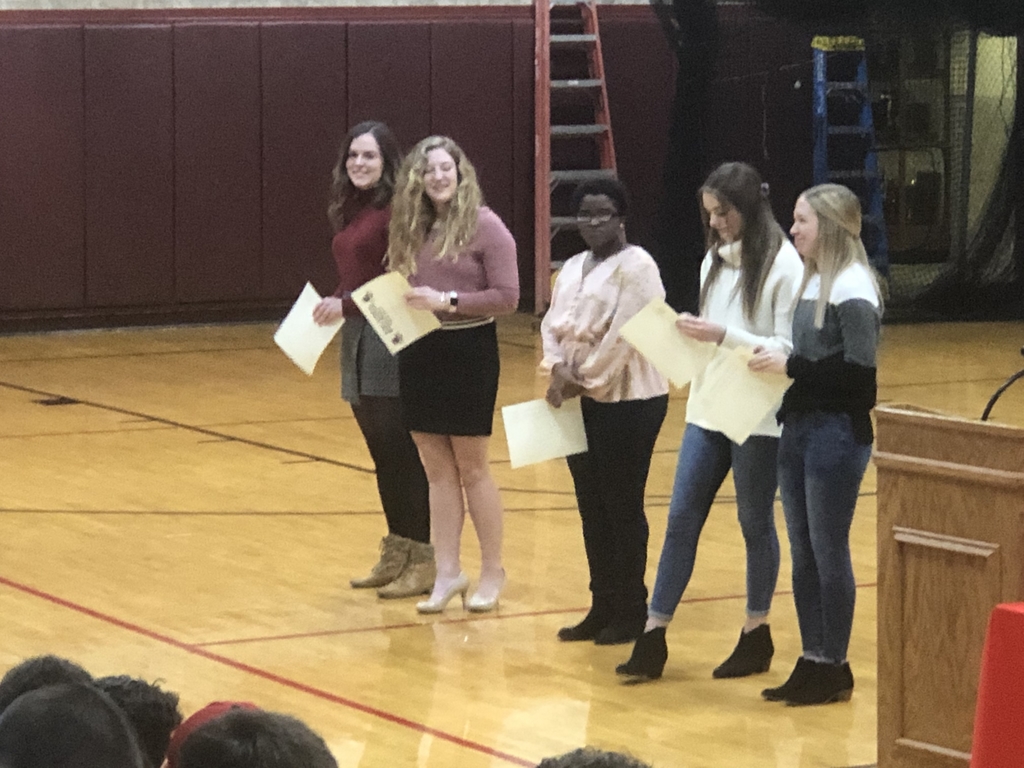 We will miss our seniors ! They have given their all & left their mark! #GoKnights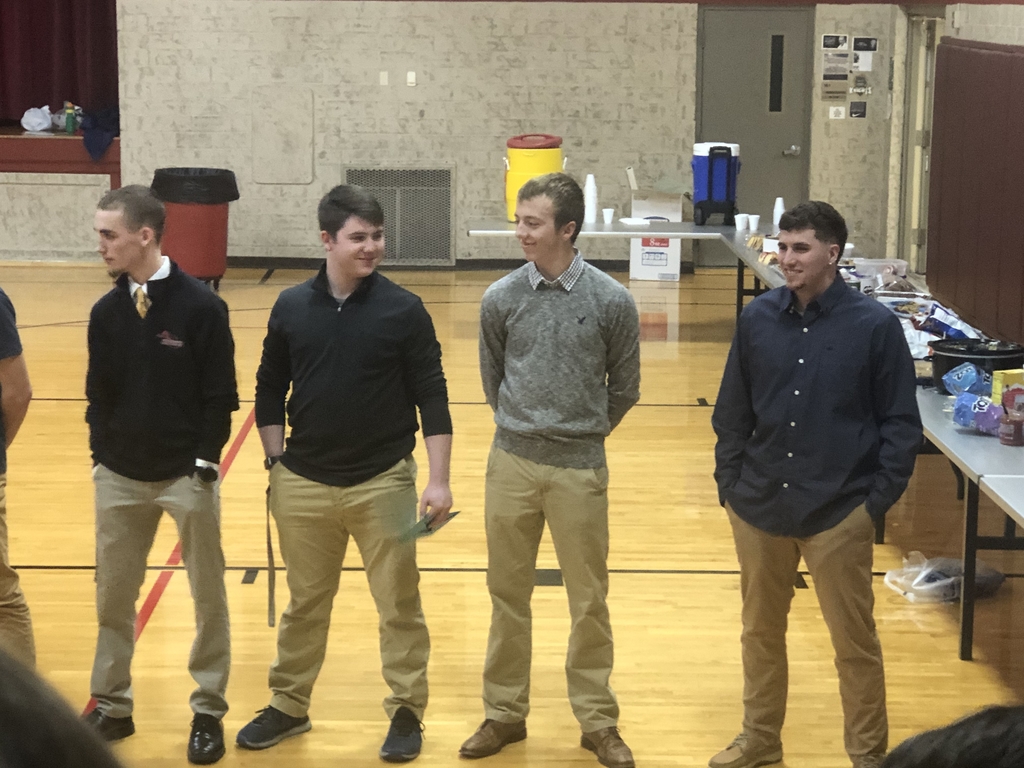 We are celebrating our winter sport athletes, coaches, families and successful seasons! #GoKnights

Another day of rehearsal for the ALAH fine arts department. #workhardplayhard #ALAHfinearts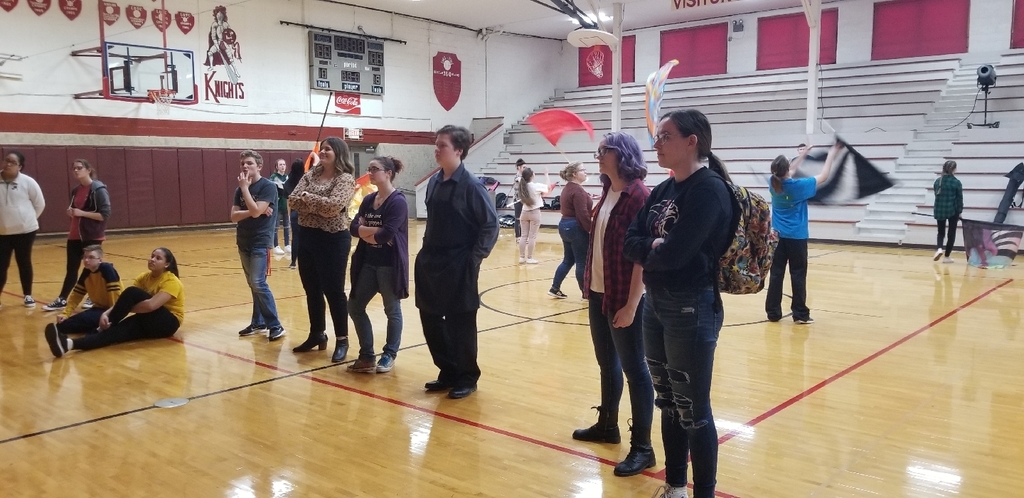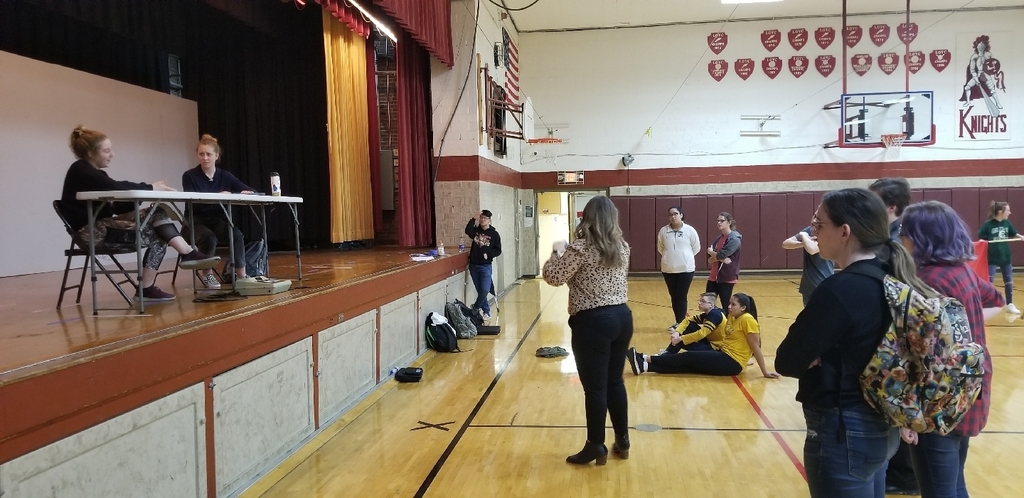 The people in this picture have been working so hard the last couple of months, and I can't wait see it all come together this week! #GoKnights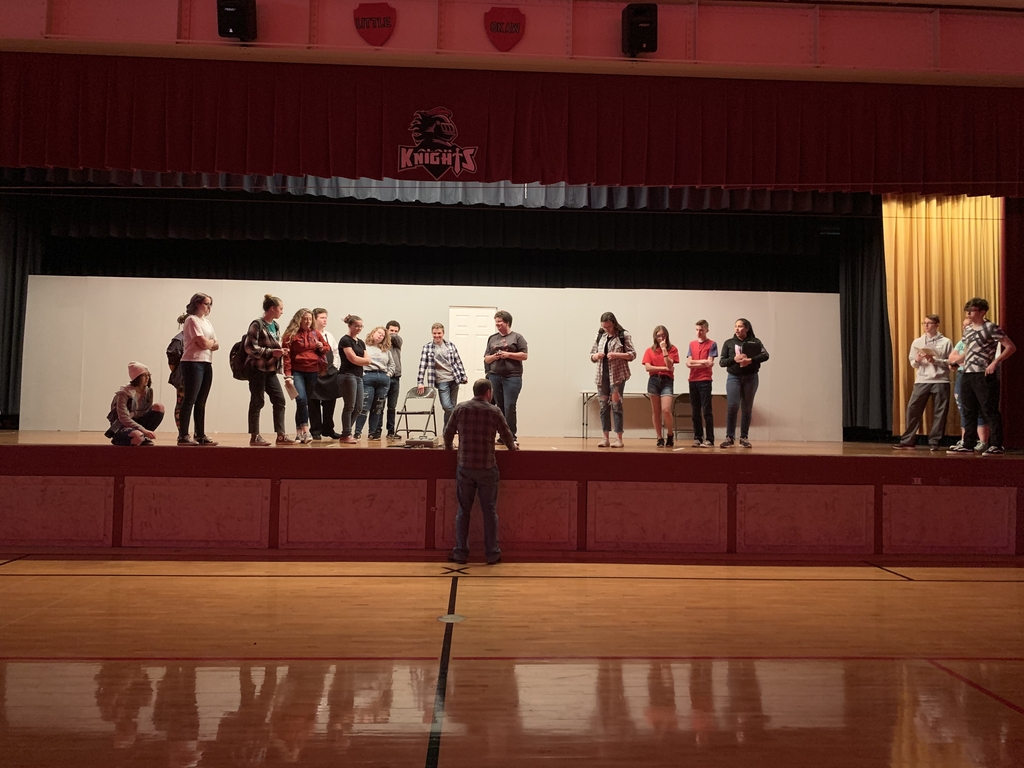 The Stu-Co March Madness badminton tourney is in full swing!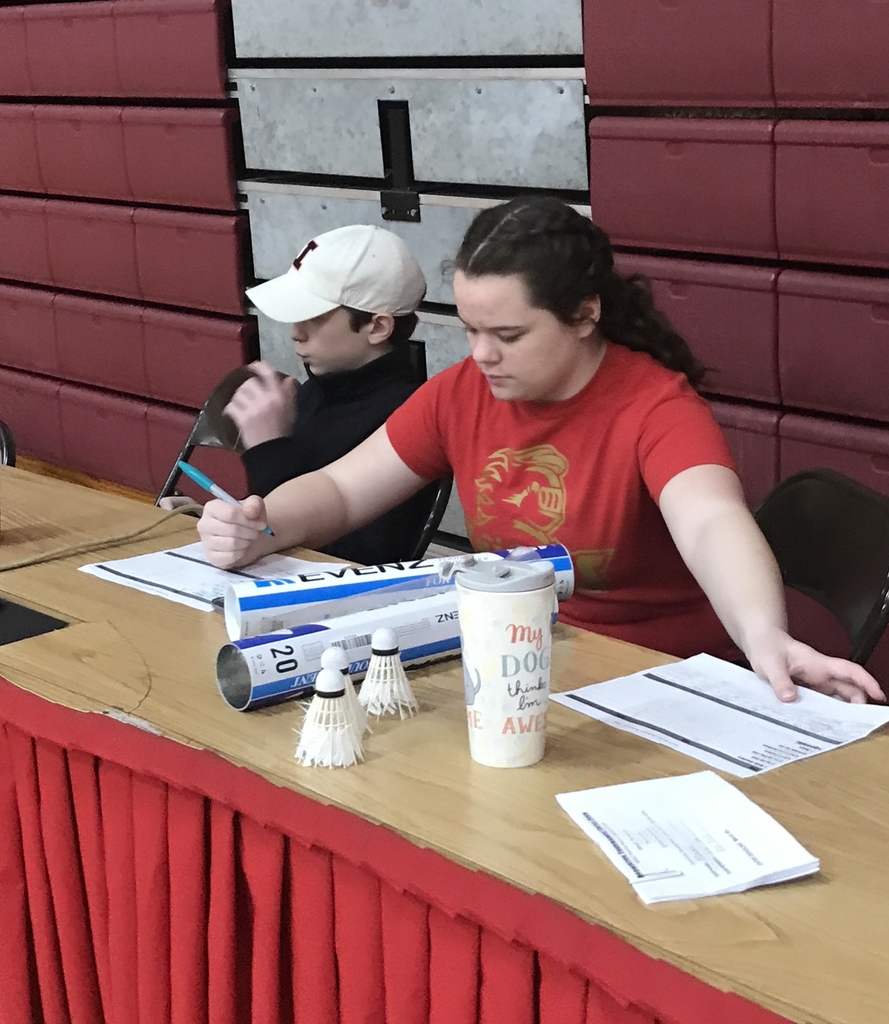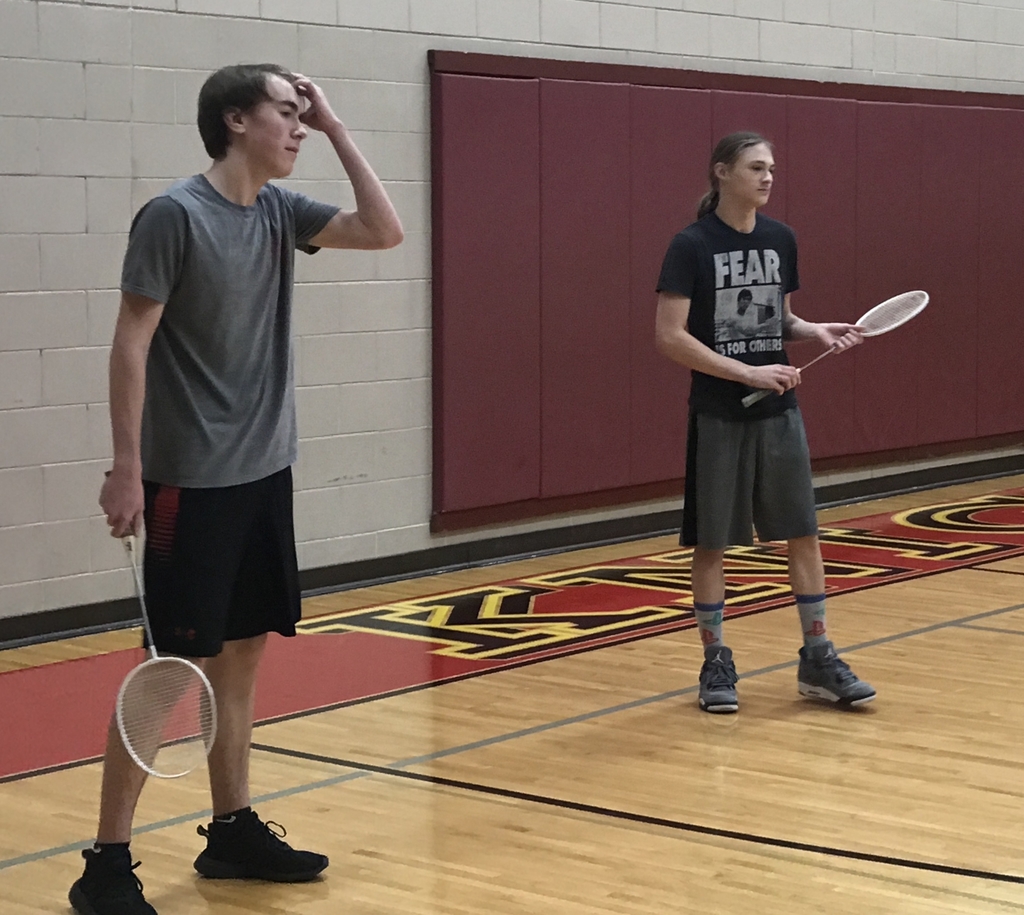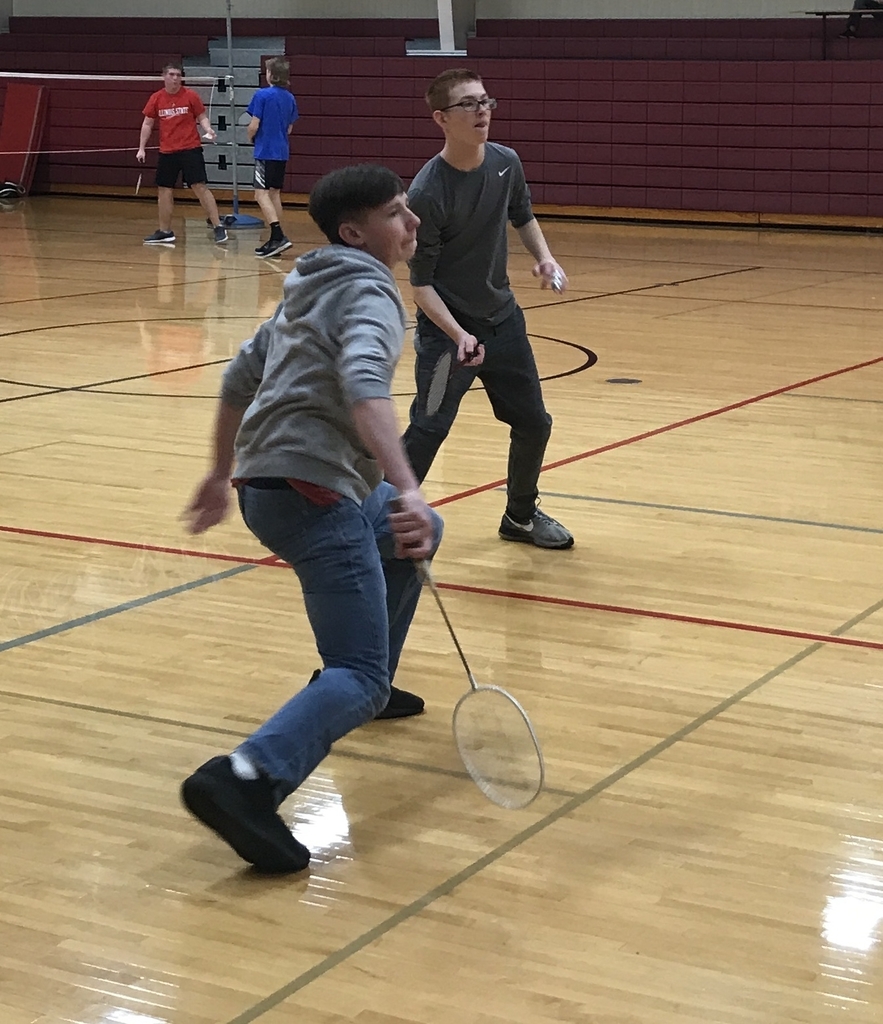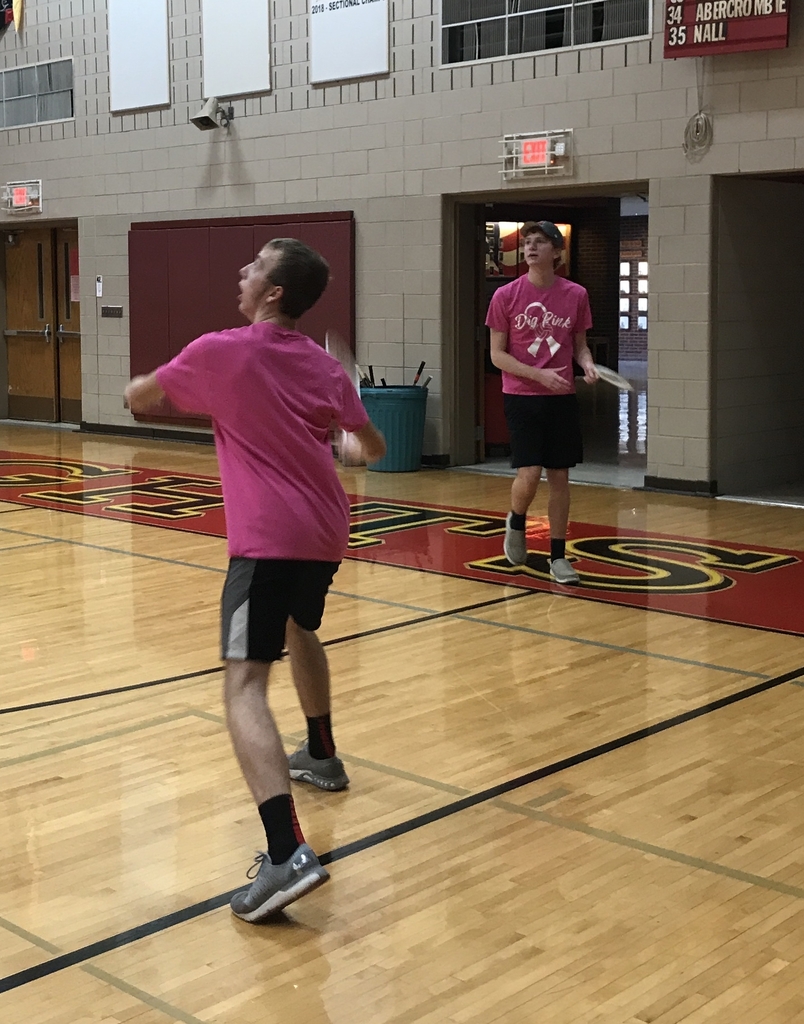 March Madness ALAH style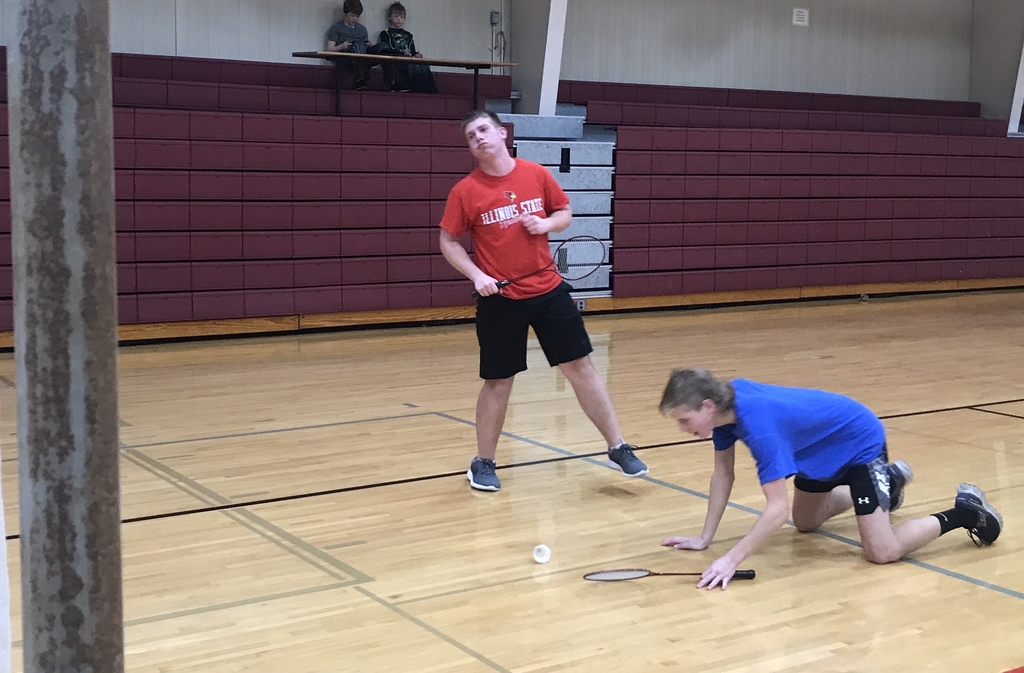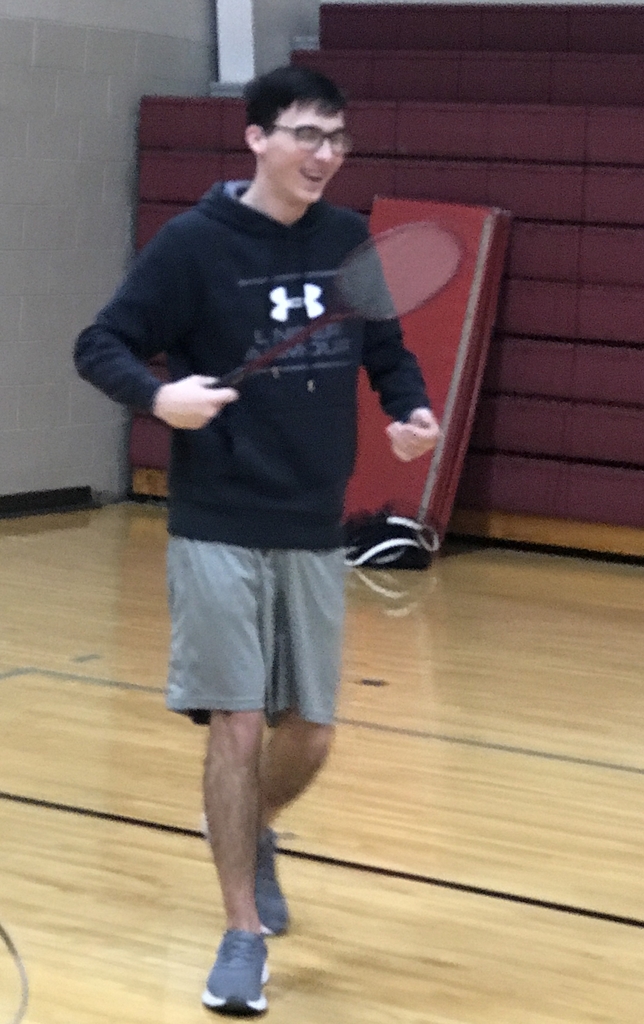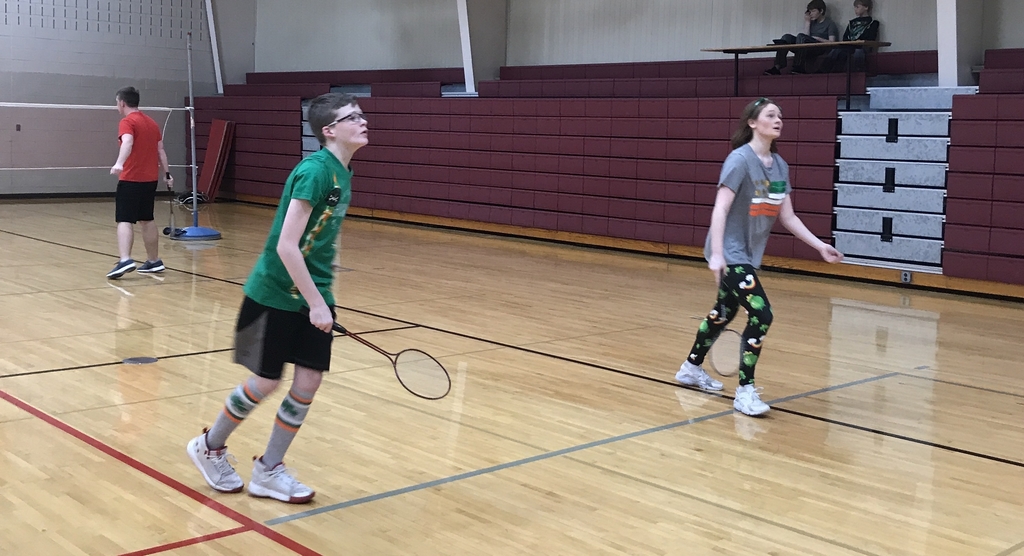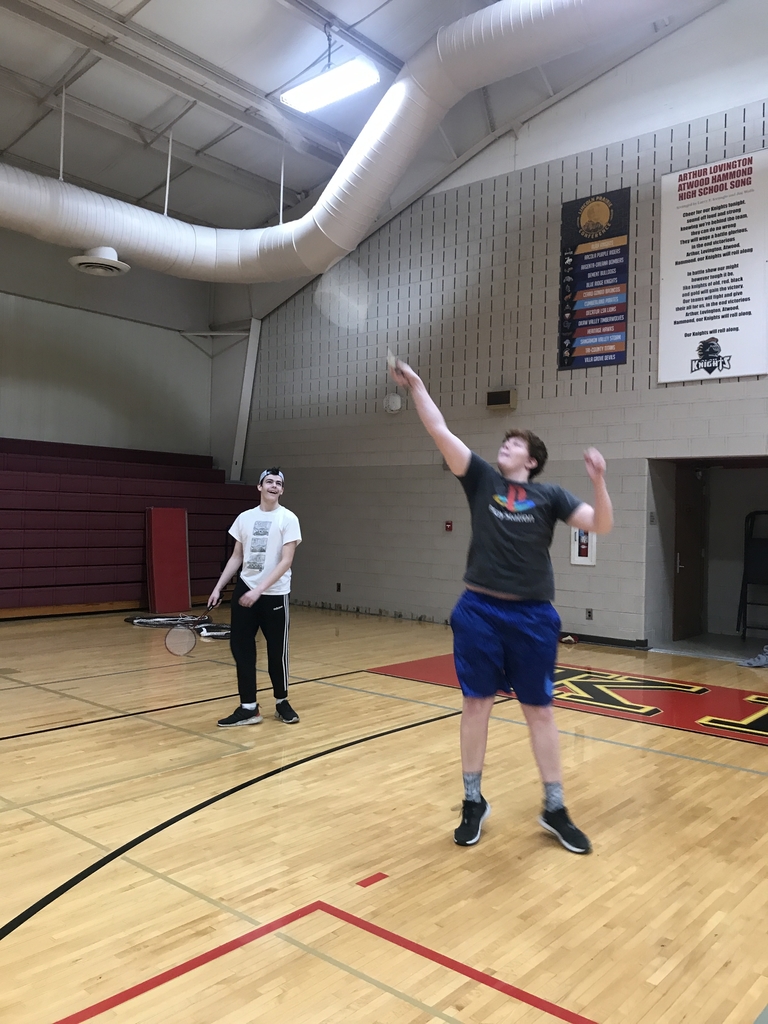 ALAH Faculty listening to Alex Poe, EIASE Associate Director, presenting , TCI De-escalation for Schools. #GoKnights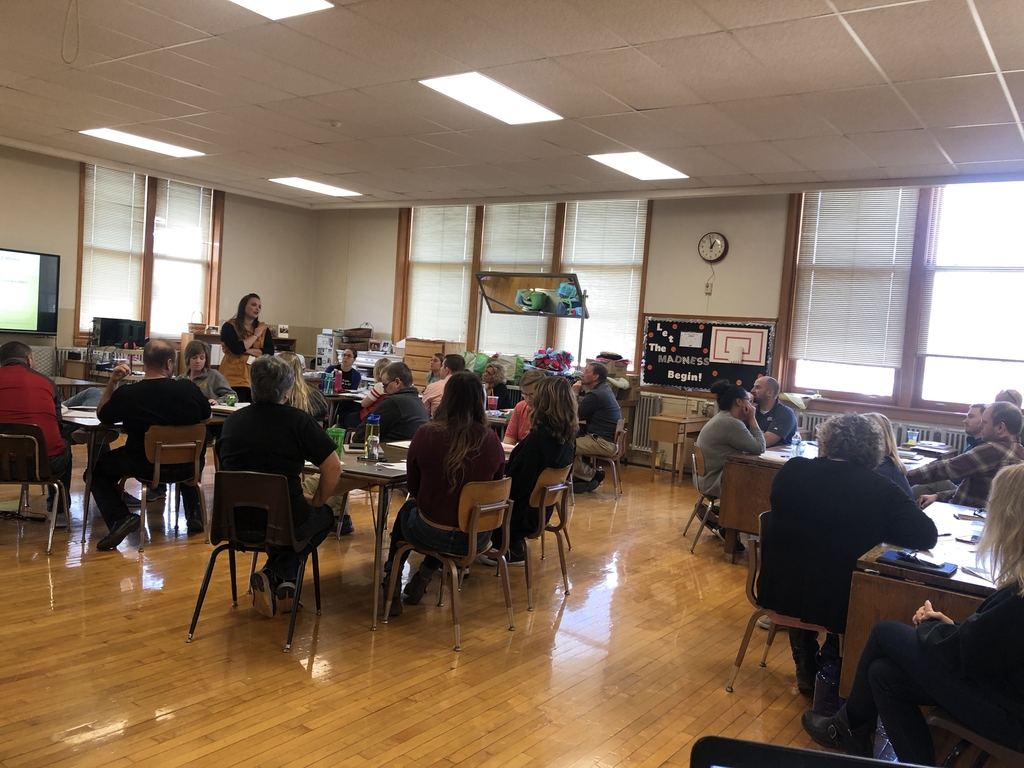 Our Winter Sports Banquet is next Tuesday at 6:30! Boys & Girls Basketball and Cheerleading will all be recognized.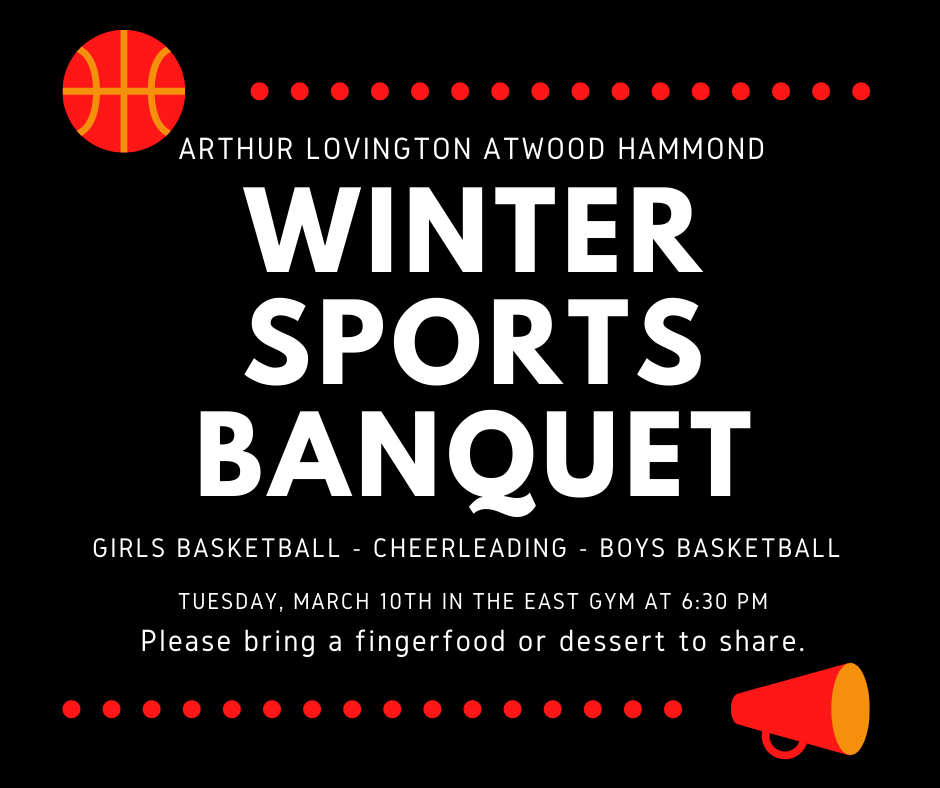 Yummy French Toast today in FACS classes. Some ate it plain, others with just syrup and many with powdered sugar and syrup. How do you like it?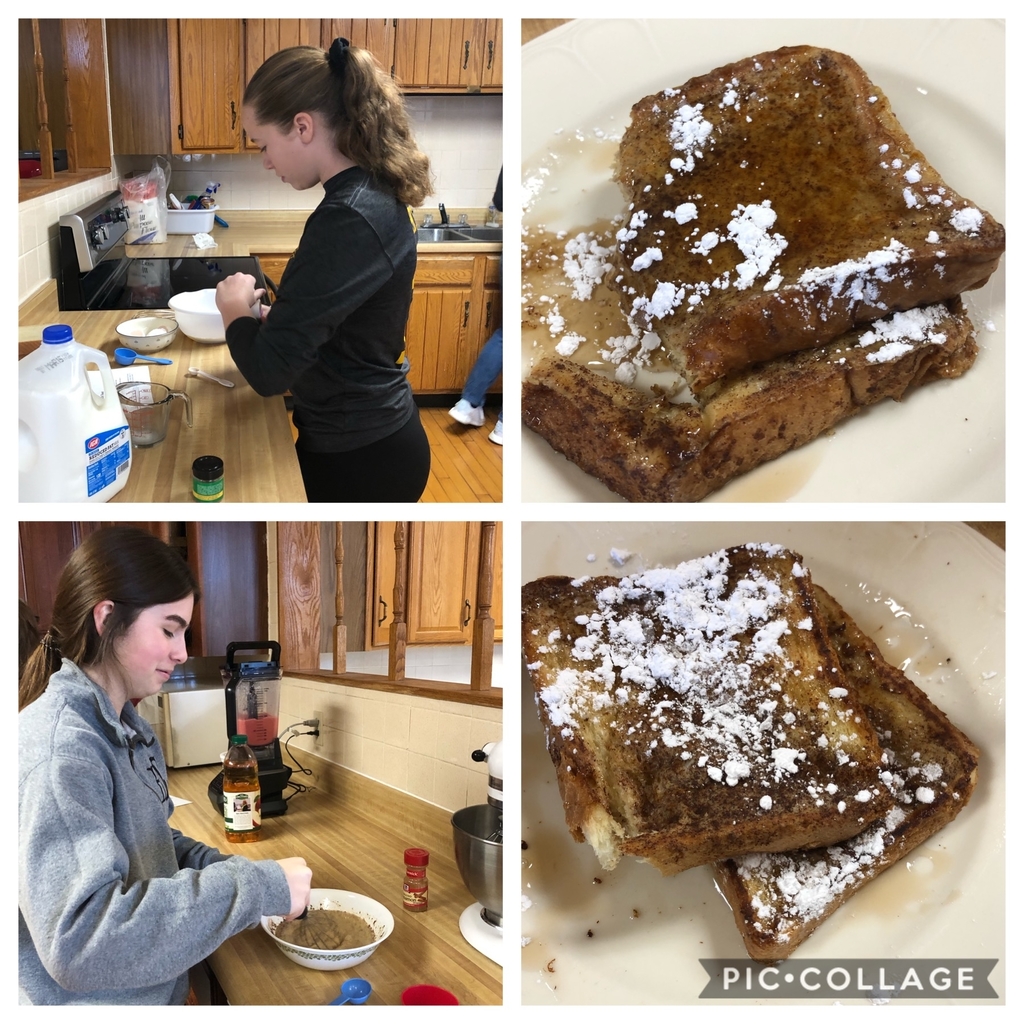 We have some of the most dedicated students here at ALAH. Our play cast come straight to our evening rehearsals after a full day of school and some even come after baseball or track practice. #GoKnights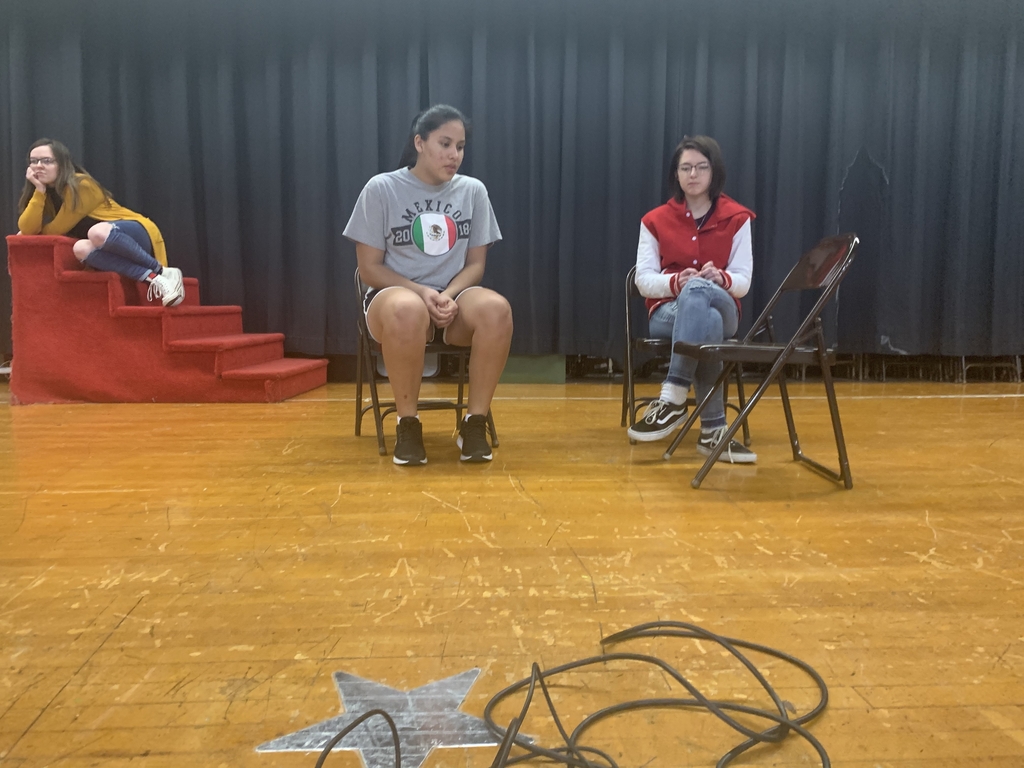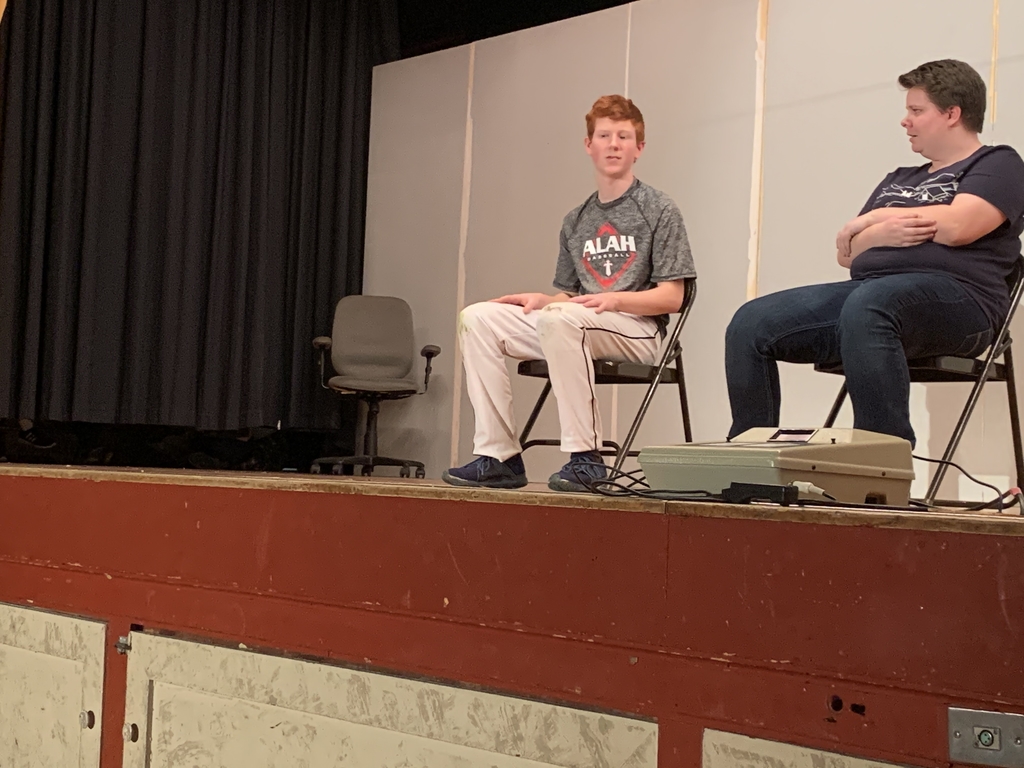 Our ALAH Service Club spent this afternoon practicing ! #GoKnights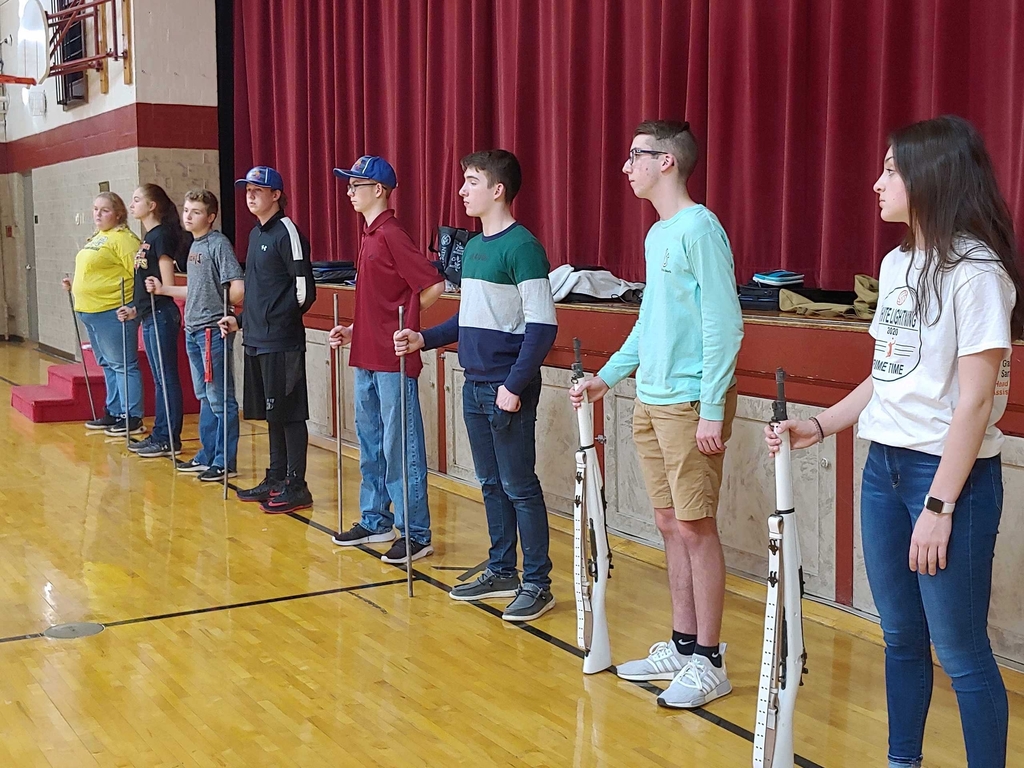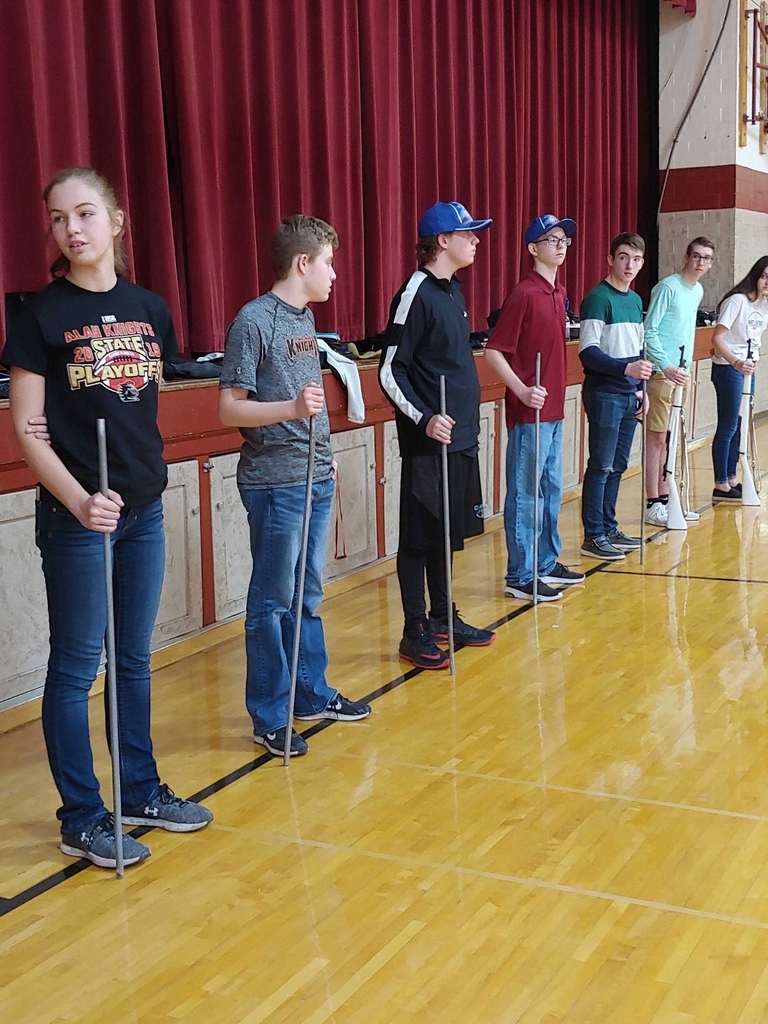 Child & DayCare Services students each complete 1 Bulletin Board per quarter. To end 3rd quarter students were representing the seasons! I think they are saying they are ready for sunshine!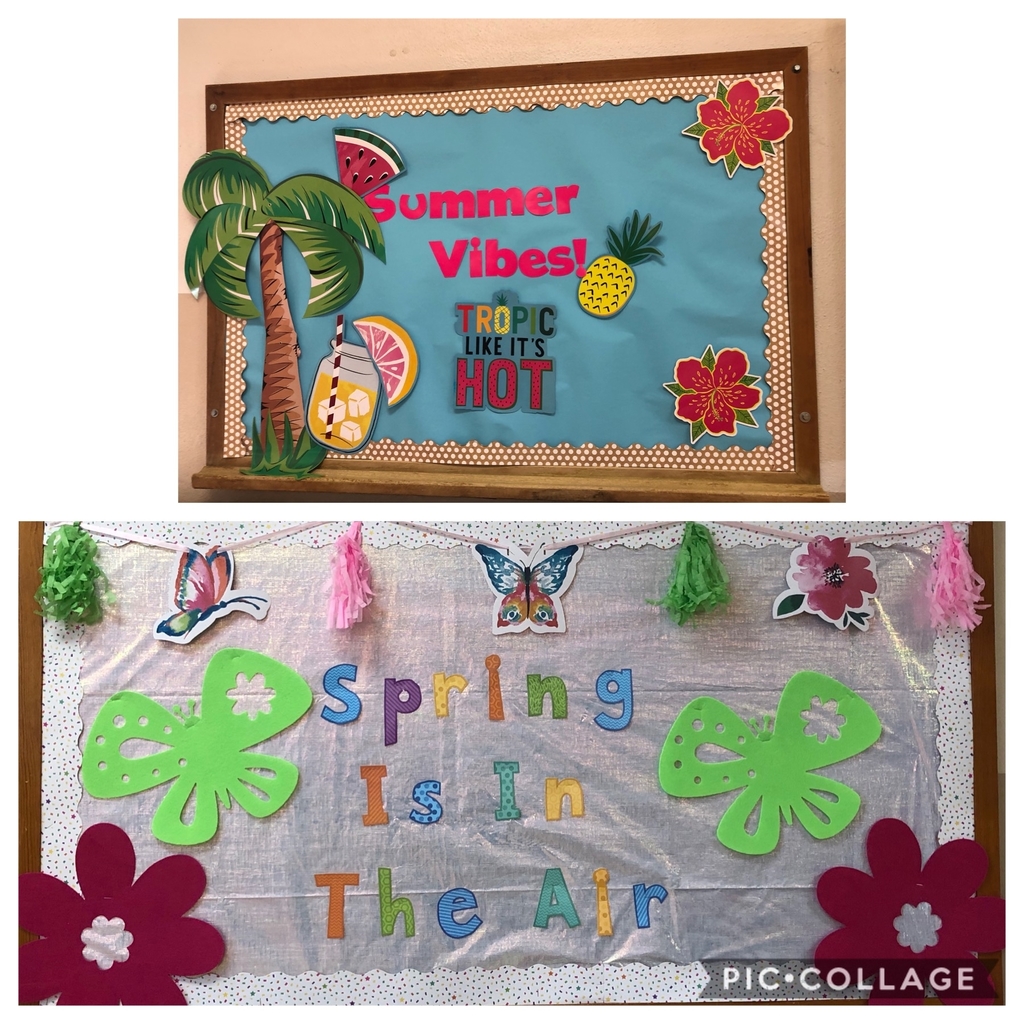 It's revision day in English II for the career research papers! #GoKnights